Winning the War for Talent in the age of The Great Resignation
Part 1:
How The Great Resignation
eclipsed The Pandemic

"The greatest danger in times of turbulence is not the turbulence – it is to act with yesterday's logic."
– Peter Drucker

Summary. The Great Resignation is real. Organizations still reeling from the pandemic must now contend with all the uncertainty that comes with struggling to retain staff and deal with a global job market in which employees have the upper hand.

But like forest fires, disruptive events that spell trouble for some organizations present opportunities to others. The Great Resignation is no different in this regard.

This series of articles sets out the case for why organizations that embrace the Objectives & Key Results goal-setting framework (OKRs) need not see the Great Resignation as a threat. But instead, why they have good reason to see it as a golden opportunity to win the War for Talent.

Part one explores the emergence of the Great Resignation and how, for CEOs, it eclipsed the pandemic as the external threat most likely to disrupt business strategy.
Introduction

"F**k management and f**k this job! I quit!" declared one retail worker in September 2021. Except she wasn't confiding with friends or family. She wasn't even restricting her words to the confines of a heated one-on-one with her manager.

Beth McGrath announced this over the PA system of the superstore in which she worked before posting a full recording of her blistering resignation speech on social media. Rage quitting, it seemed, was no longer restricted to video gaming.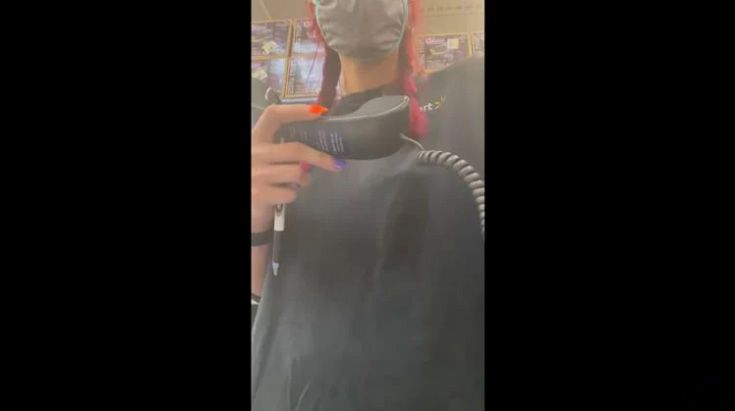 Unsurprisingly, the video went viral, adding to the general impression that the emerging phenomenon that would come to be known as the Great Resignation was limited to low-paid workers. The media would soon reinforce this impression with a flood of stories about how increasing numbers of shops and restaurants were closing due to lack of staff.

But they'd jumped the gun. Because what began as a straightforward story about how low-paid workers were finally reacting to poor wages and conditions soon proved to be something far more wide-reaching and mysterious.

The true scale and scope of the Great Resignation

Starting in April 2021. Employees in the U.S. began quitting their jobs in unprecedented numbers. As the months went by, officials at the Bureau of Labor Statistics confirmed the tidal wave of resignations continued unabated, reaching a record high in September 2021 when 4.4 million employees quit their jobs in one month alone.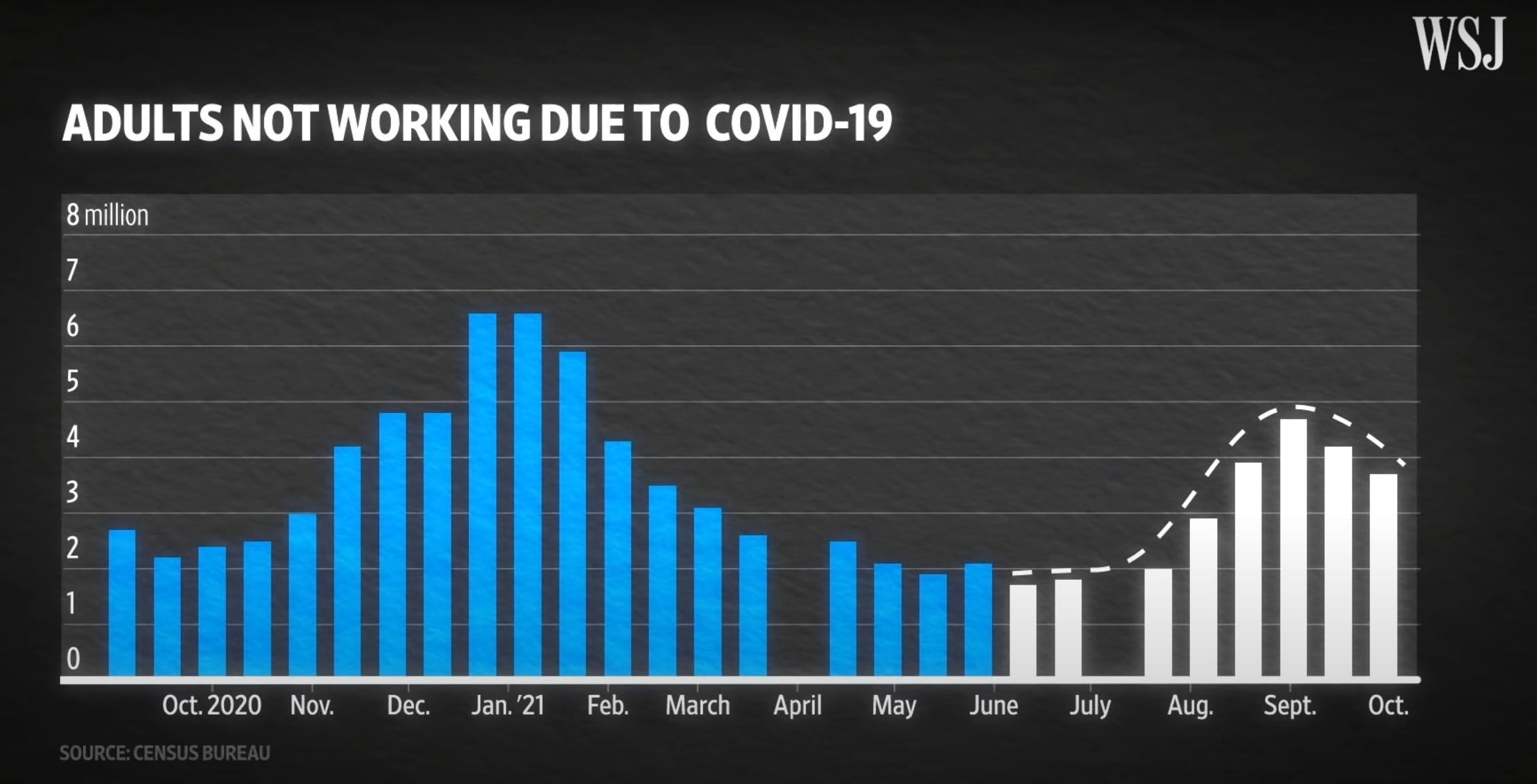 November 2021. Beleaguered employers hoped the September peak was the high watermark for the phenomenon dubbed "The Great Resignation" by Professor Anthony Klotz of Texas A&M University. But those hopes were dashed when a new record was set after 4.5 million employees resigned in a single month.

It also became apparent that the resignations were far from limited to low-paid workers or the young. On the contrary, the exodus included factory workers, white-collar workers, managers, and knowledge workers.

A Harvard Business Review (HBR) study of nine million employee records from over 4000 companies confirmed software developers were among the ranks of those leading the charge.

The same study confirmed, "employees between 30 and 45 years old have had the greatest increase in resignation rates". This was one of several data points that led the HBR analysts to conclude, "the increase in resignations has been largely driven by these mid-level employees."

December 2021. The phenomenon is no longer limited to the U.S. Labor market. New research shows "U.K. businesses were hit by rising numbers of staff leaving their jobs voluntarily during 2021", wrote Emily Ashton for Bloomberg Business News. Ashton concluded, "the poll of 1,226 U.K. managers points to a profound shift in the labor market that's become known in the U.S. as the Great Resignation."

"In India, the situation is not as dire but still cause for concern." Wrote Mira Patel for The Indian Express. This came in the wake of leading IT firms, including Tata Consultancy, Infosys, and Wipro Ltd reporting attrition rates at a three-year high during the quarter ending December 2021.

With the wave of resignations that began in the U.S. reaching Indian shores, it's apparent that employers are dealing with a phenomenon that is now global in scale.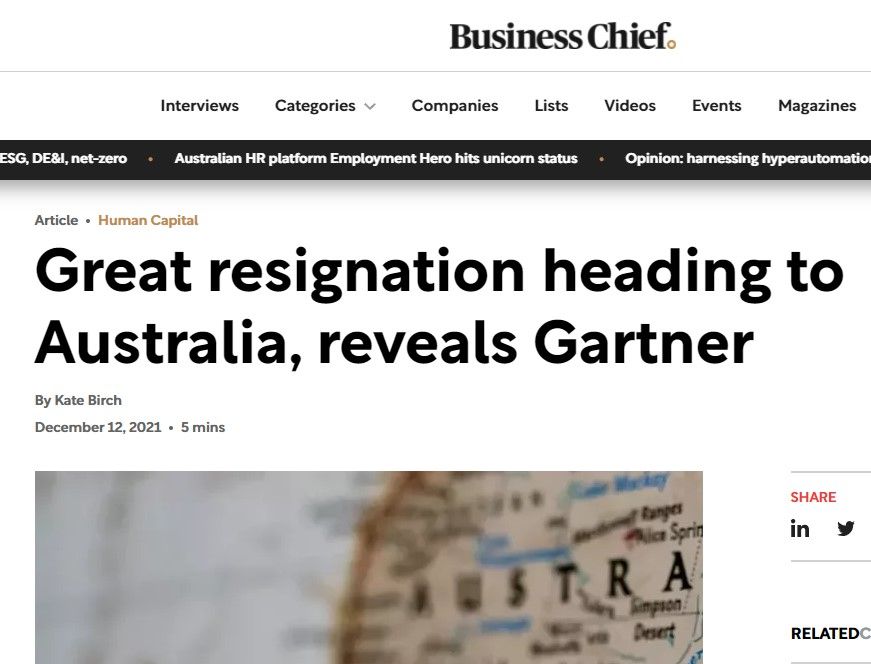 January 2022. End-of-year employment figures for 2021 confirm there will be no return to business as usual even if attrition rates return to pre-2021 levels.

The aggravating factor is that significant numbers of employees are quitting but without being attracted to take up what's on offer in the job market. This accounts for why despite 75 million Americans quitting their jobs in 2021, an equally unprecedented 10 million job vacancies remained unfilled.

The net result is a 'Talent Crunch' characterized by 69% of employers struggling to fill positions as compared to just 14% in 2010. Another Manpower Group survey drove home just how onerous the task of recruiting had become for companies.

The findings indicate that over 4000 employers across 43 countries have done away with drug tests in an effort to limit the number of candidates weeded out, but also to act as an incentive to, "attract and retain in-demand talent".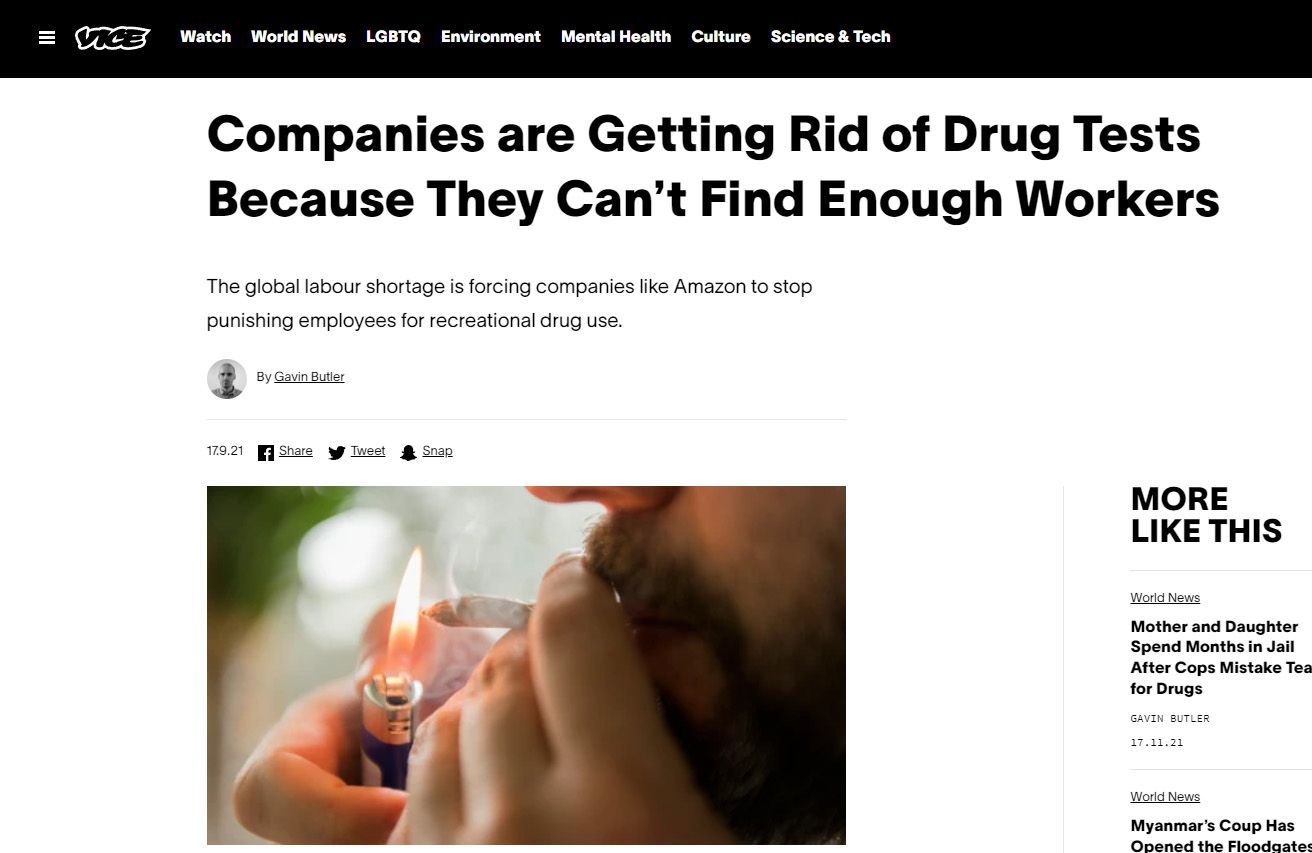 Finally, it was a survey of 117 CEOs conducted by Fortune in collaboration with Deloitte that confirmed the majority of them no longer believed the ongoing pandemic would be the external issue most likely to disrupt their business strategy over the coming year, despite the emergence of mutated strains of COVID-19.

Instead, the survey confirmed that an astonishing 73% of the CEOs agreed that the principal threat to their 2022 business strategy would arise from a shortage of skills and labor.

But what's this got to do with OKRs?

As we approach the second year of the Great Resignation a consensus on what's driving it has begun to emerge. To start with, most commentators agree that trying to limit the explanation to economic considerations alone would be a mistake.

Instead, most agree that almost two years of lockdown has had a psychological impact on the workforce, one that amounts to a sustained period of reflection that has led many to radically re-evaluate their priorities and job expectations.

As Carl Newport writing for the New Yorker put it when he drew a parallel between the downsizing many knowledge workers are now ready to accept, and writer Henry David Thoreau's famous quest to achieve the same at the very outset of the consumer age, we've all been "thrown into Zoom-equipped versions of Walden Pond", he wrote.

But for those familiar with OKRs, there's something striking about the conclusions and recommendations for employers that experts are now proposing in reaction to this broadly accepted diagnosis.

It is this…

If there is one management framework and accompanying philosophy that is already very much aligned with the emerging consensus, and a tailor-made prescription for achieving the key recommendations that follow, including overcoming the attendant challenges, there's no question that OKRs fit the bill.

To illustrate the point, in part two we take a closer look at what commentators, including experts at institutions like the World Health Organization, are calling on employers to change in order to address the epidemic of resignations.

We start with the issue that has emerged as the single biggest cause of employee resignations, particularly among mid-level employees and knowledge workers – namely, how unsustainable workplace cultures are causing employees to disengage and ultimately burnout.