We are Gtmhub. We help those who believe that results and
determination are connected
Our purpose is to enable organizations to improve internal alignment and maintain focus through our world-class OKRs platform. We strive to guide them along their journey of accelerated growth and transformational change.
Over 600 enterprises, not-for-profits, startups, and governments from around the world rely on Gtmhub to help them achieve their goals with OKRs.
Our Offices
Denver
1425 Market St, Suite 10
Denver, CO 80202
+1 888-381-8196
London
1st floor, 17 Wigmore St,
Marylebone, London W1U 1PQ
+44 20 8068 105
Berlin
Data Space,
Rosenthaler Str. 38, 10178
+49 32 221093852
Sofia
33 Alexander Malinov Blvd.,
Floor 6
Our Leadership Team
Ivan Osmak
CEO, co-founder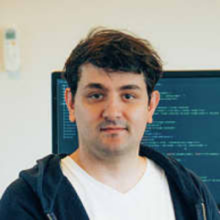 Jordan Angelov
Head of UX/UI, co-founder
Radoslav Georgiev
CTO, co-founder
Bo Pedersen
Chief Strategy Officer
Jenny Herald
VP of Product Marketing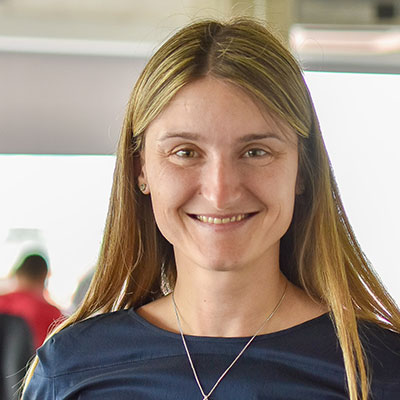 Polina Kasaboneva
Chief Financial Officer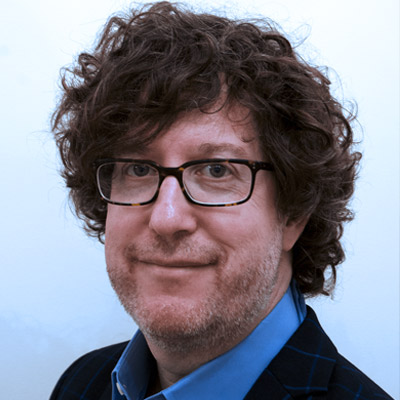 Seth Elliott
Chief Operating Officer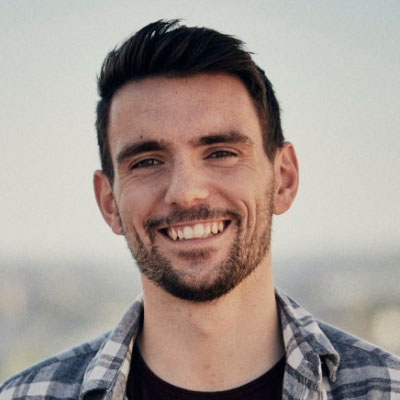 Harry Siggins
Chief of Staff
Jeremy Epstein
Chief Marketing Officer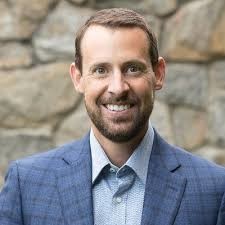 Eric Marterella
Chief Revenue Officer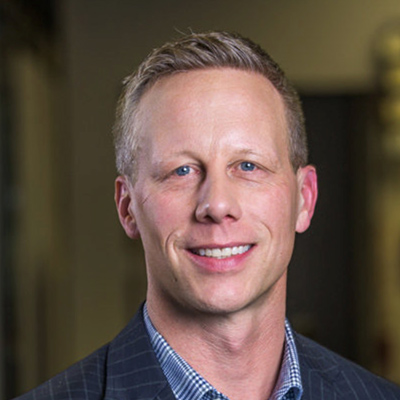 Ryan Pryor
SVP of Global Sales
Radostina Chokova
VP Customer Success
Momchil Mitev
VP Software Engineering
David Stadulis
VP of Global
Partnerships
Alan Klement
VP of Growth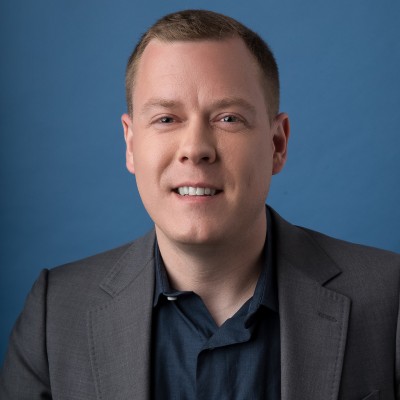 Andrew de Geofroy
SVP, Revenue Operations & Solutions Consulting