Meet Gtmhub
The Gtmhub mission is to Prevent Organizational Hypocrisy.
We believe too many people struggle in environments where strategy and execution do not align which leads to ineffective outcomes. We are not ok with this. This is why, inspired by the proven Objectives and Key Results (OKRs) framework, we have built the world's only enterprise-grade Results Orchestration System.
With an unrelenting commitment to outcomes, Gtmhub helps the world's largest brands, including Adobe, CNN, Experian, Red Hat, and Societe Generale, plus nearly 1000 others, achieve transformative success by effectively aligning strategy with execution.
For Missions that Matter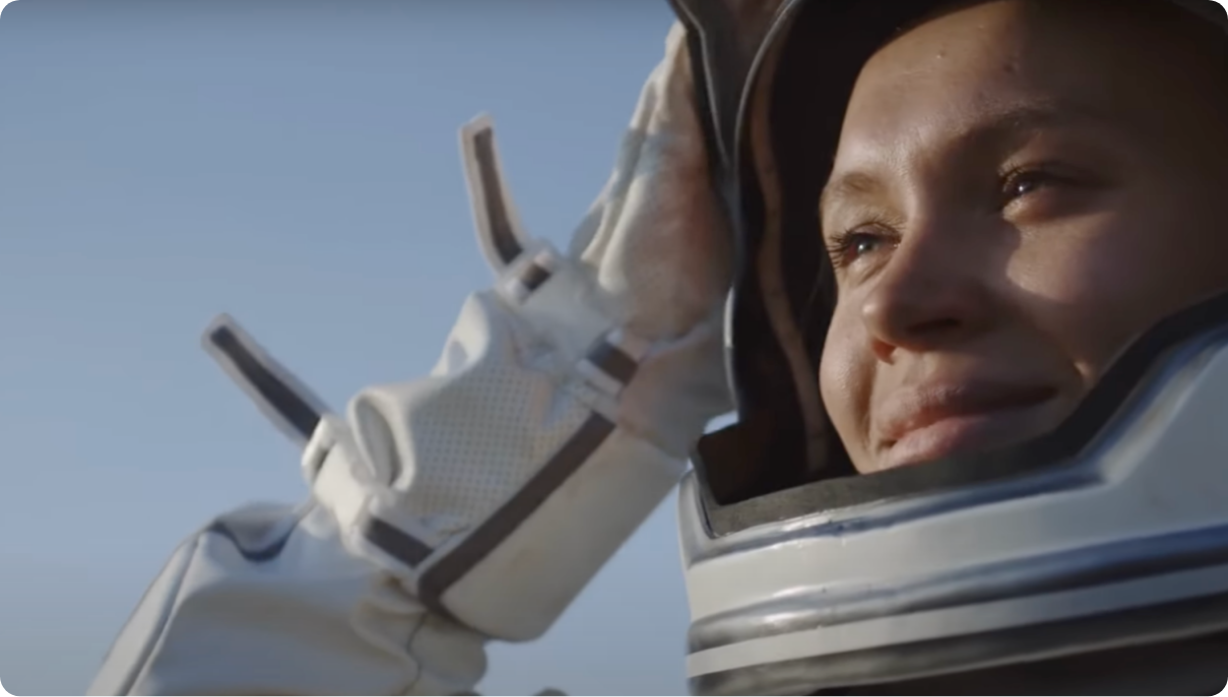 Our Offices
Denver
1425 Market St, Suite 10
Denver, CO 80202
+1 888-381-8196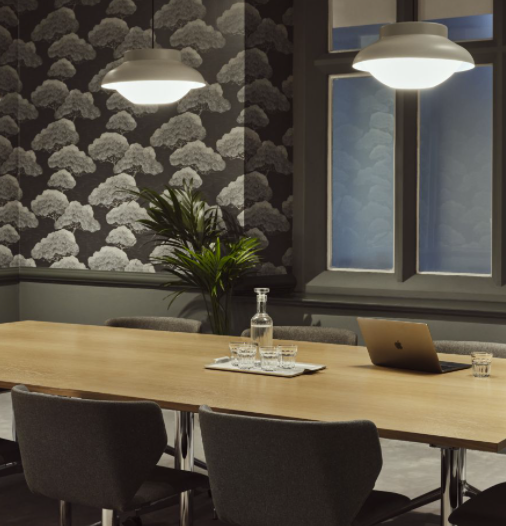 London
15 Stratton St,
London W1J 8LQ, UK
+44 20 8068 105
Berlin
Data Space,
Rosenthaler Str. 38, 10178
Sofia
33 Alexander Malinov Blvd.,
Floor 6