Leveraging KPIs - Salesforce integration for middle size software development company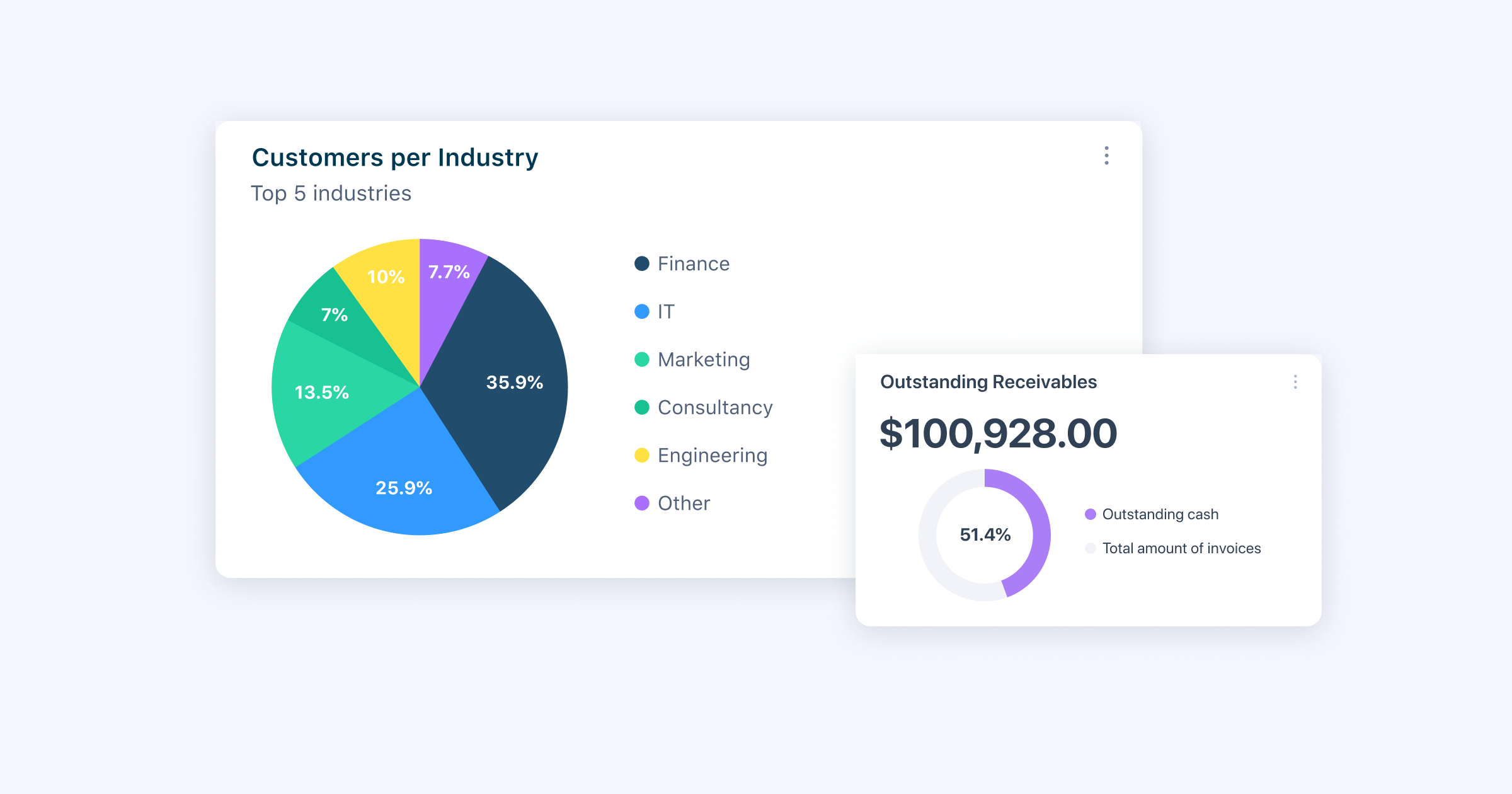 A mid-size software developer saved a substantial amount of time and streamlined their financial reporting with KPI tracking and a custom Salesforce integration.
The challenge
The team wanted to solve two major issues: lack of consolidated data to update their KPIs in one place and challenges around security and the need to limit access to these and other sensitive data.
The lack of consolidated data meant that each time a KPI was reviewed, such as in monthly or quarterly OKR meetings, team members would waste valuable time collating data from Salesforce and other platforms, and then would have to manually work out the progress. Aside from security concerns around missing spreadsheets, the dispiriting nature of manual data collection, and user error leading to incorrect reporting, substantial time was also needed to perform the collation, meaning that decisions on strategy would be lengthy and would often come too late to be of any use.
Not only was accurate data important but having stringent access controls was equally critical. These KPIs were the lifeblood of the business, providing a breakdown of financial, customer engagement, and growth strategy, and were any of this to be leaked, then it would have serious consequences for the business.
The solution
The solution was twofold. Firstly, after consulting with key stakeholders, we devised a bespoke KPI dashboard that streamlined Salesforce data automatically into bite-sized snapshots. This was useful for senior executives to see at-a-glance the health of the business and, combined with OKR performance, which areas were growing well and where needed further support.
The second part, was access could be granted on a need-to-know basis, with administrators having full control over who could and couldn't see the data, as well as read-only permissions to ensure no data would be overwritten or erased.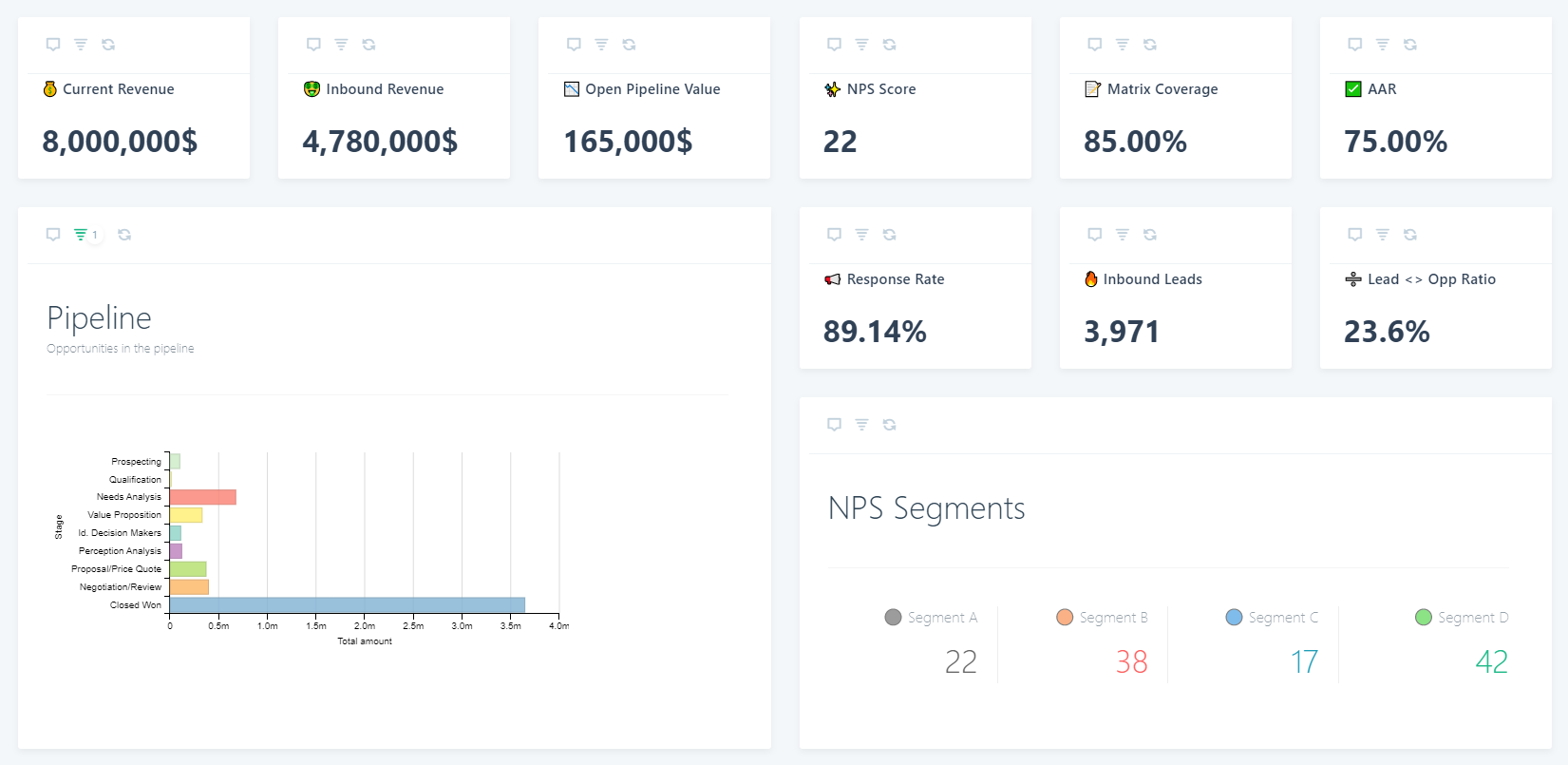 The outcome
The customer, for the first time, could review up-to-date, accurate, and complete KPI performance in one place, ensuring that strategic planning and sales analysis was the best it could be. Moreover, automation meant the end of days-long data collation processes and strict access control ensured that the data would always be safe and secure.
Get in contact
If you're interested in finding out how we can speed up your implementation of Gtmhub or how you can extract more insights from your data, drop us an email and we'll arrange a 15-minute call to discuss your requirements.