Blog.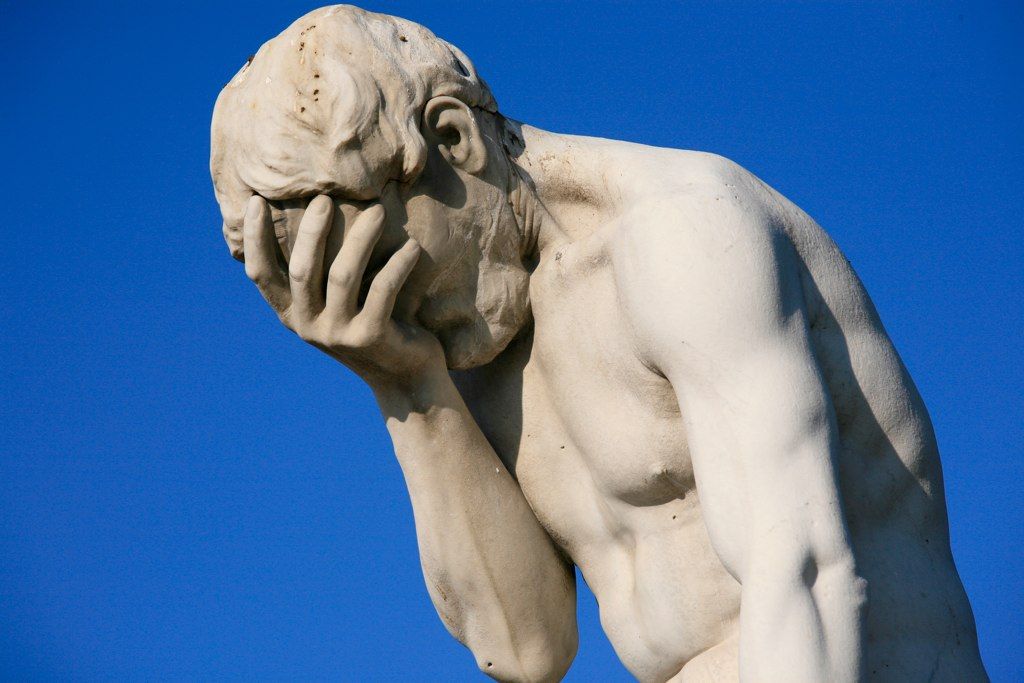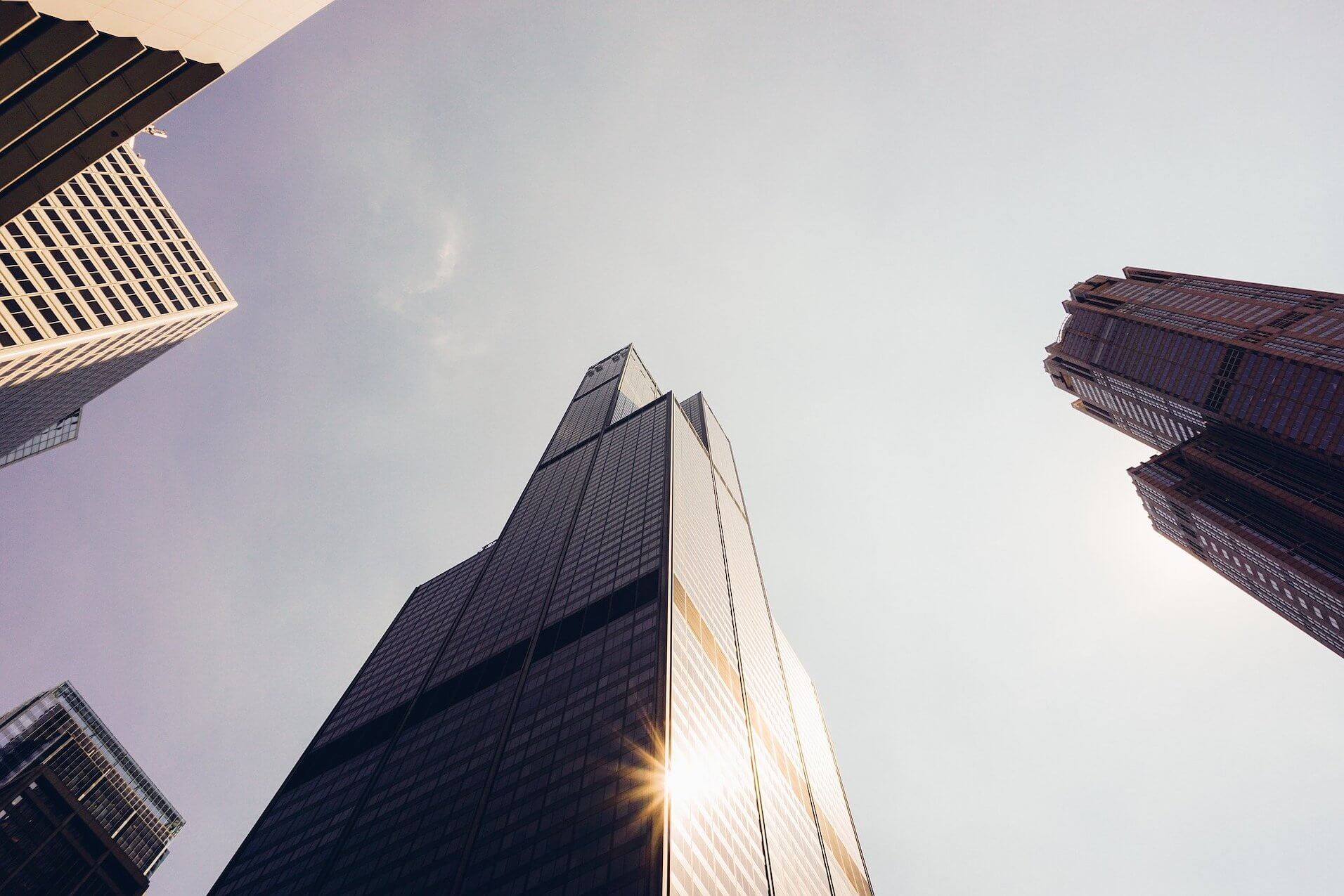 Going Big: OKRs for large businesses
Getting started with OKRs for small businesses
Gtmhub Raises $120 Million Series C Largest Funding Round in the OKRs Software Space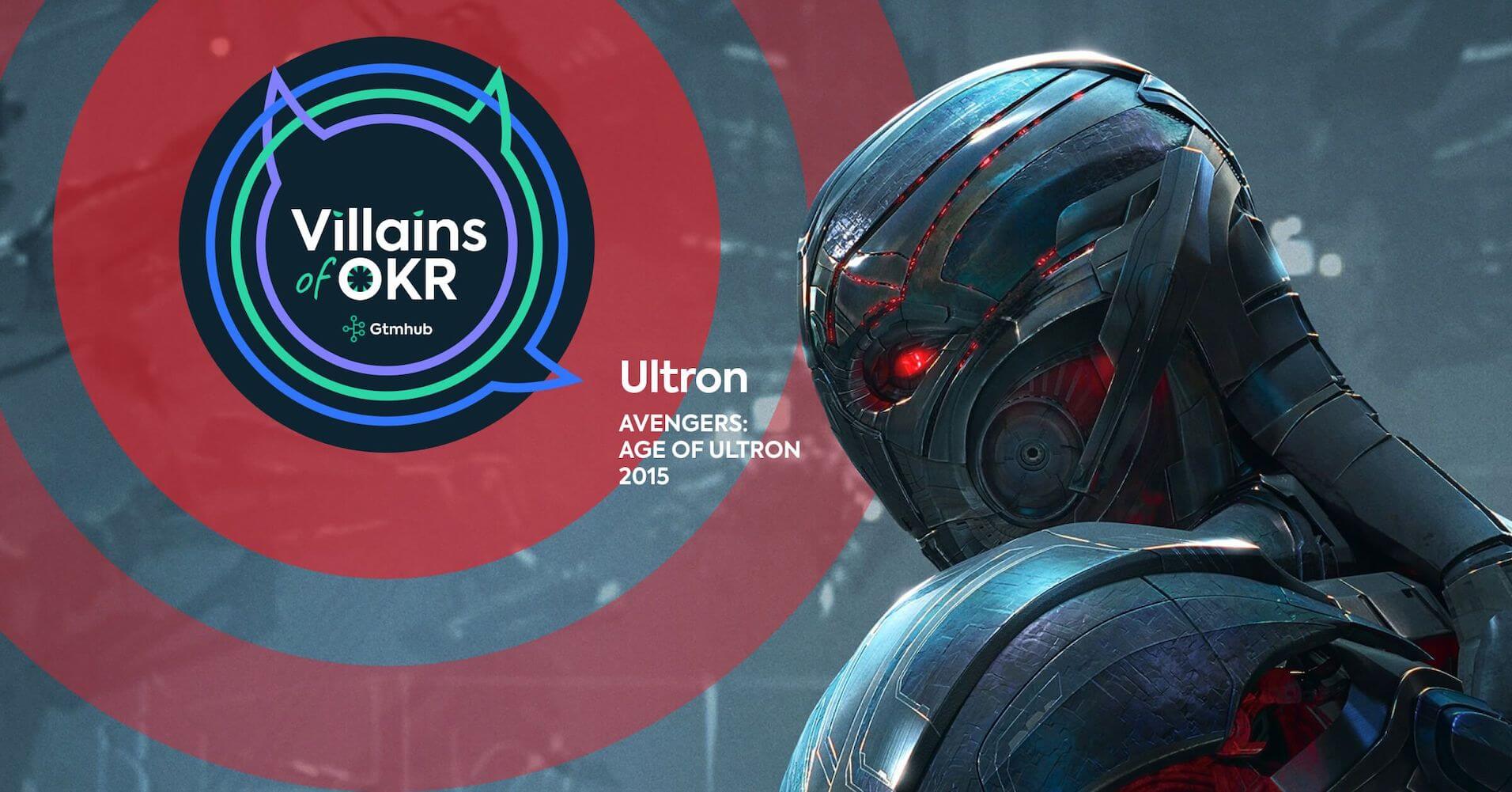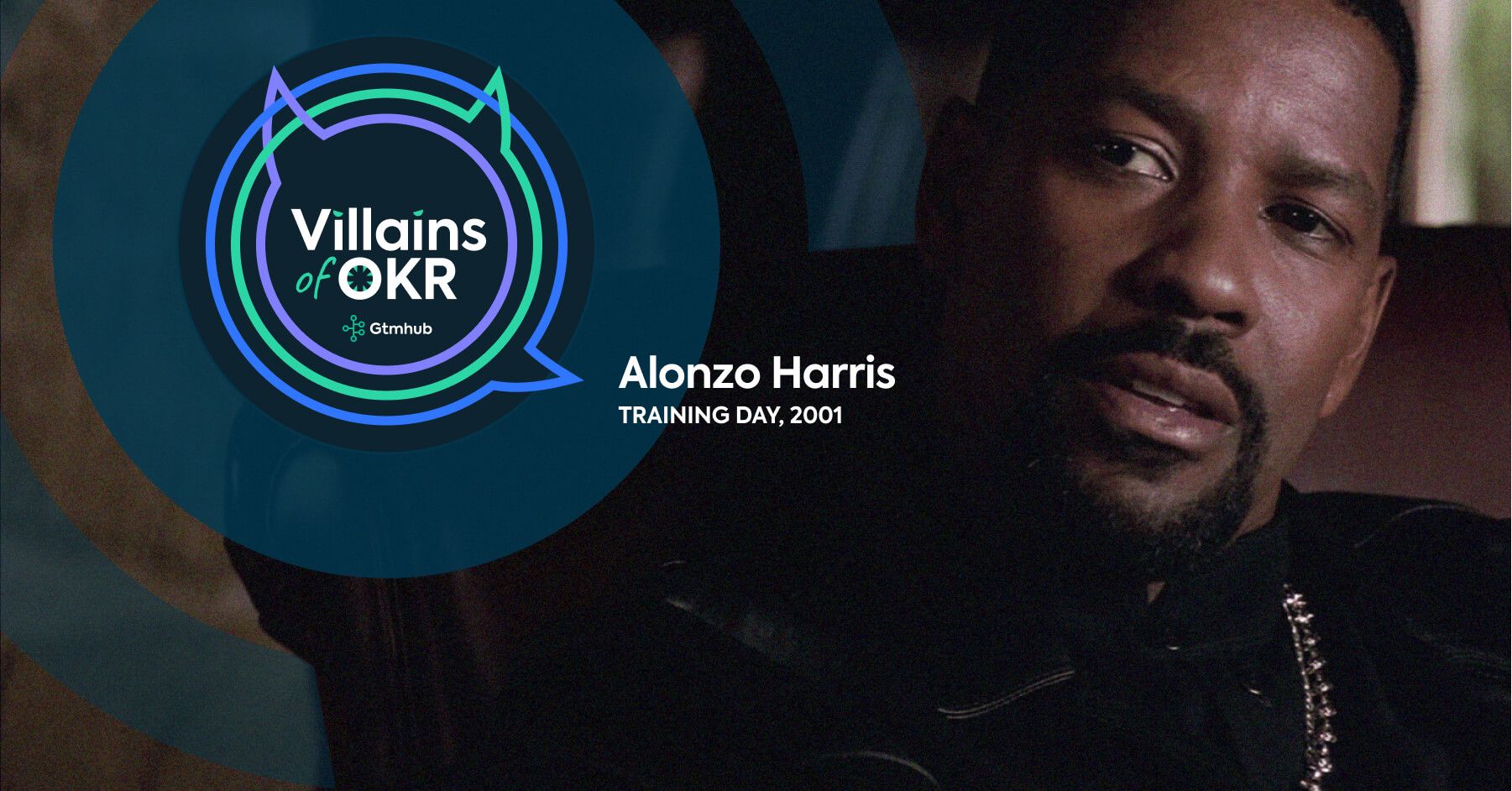 Alonzo Harris and his OKR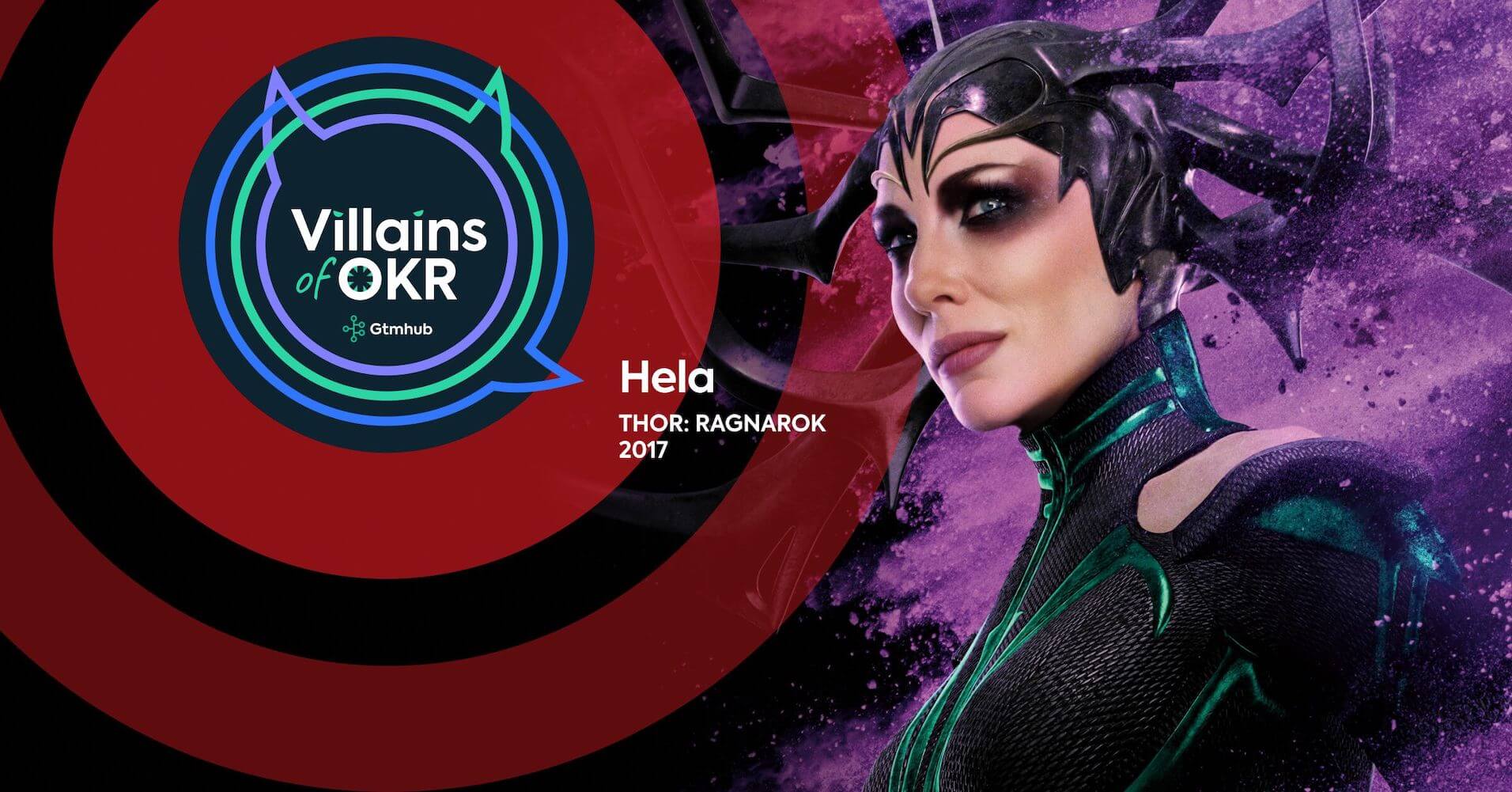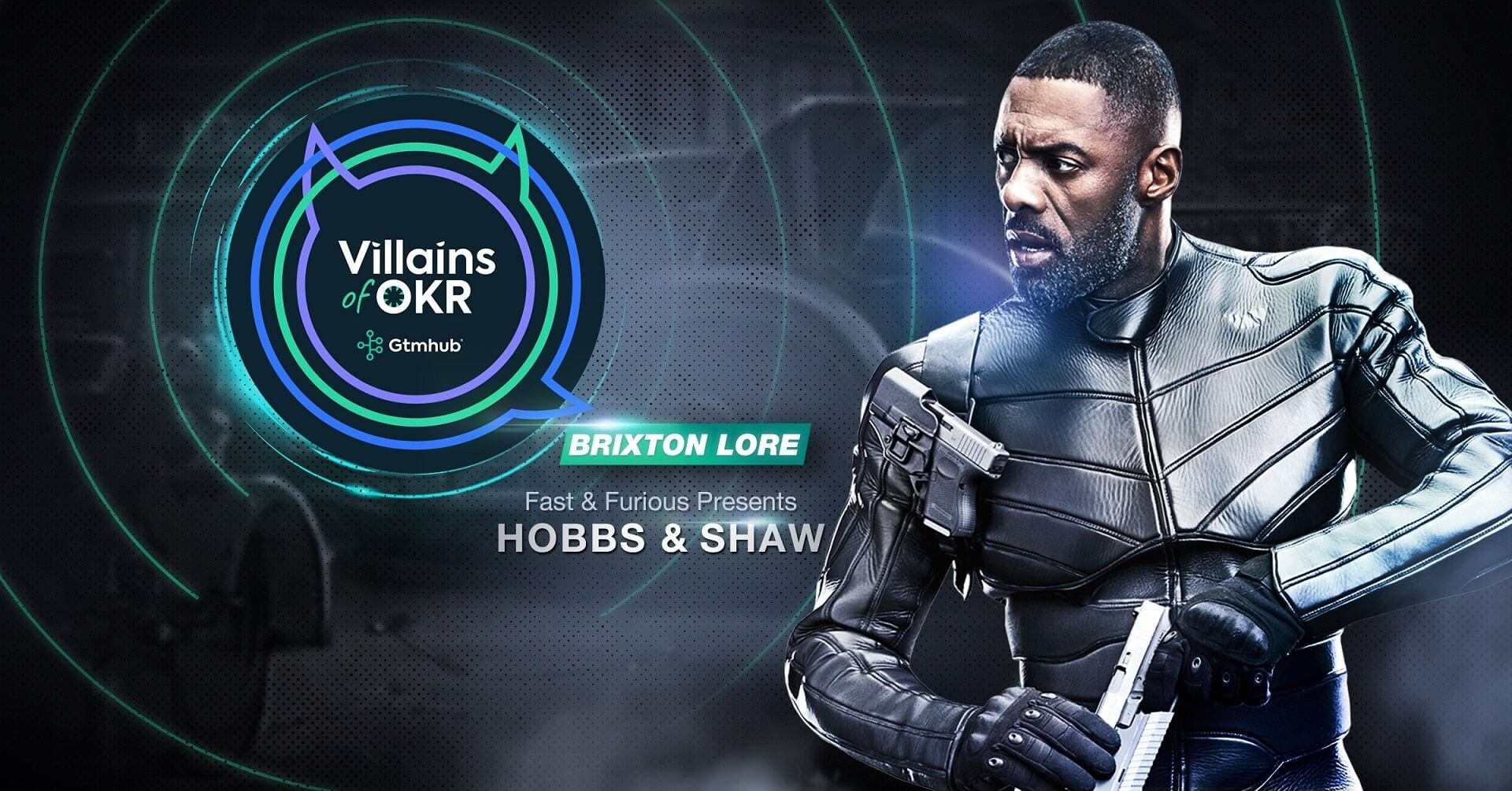 Brixton Lore's OKR in Hobbs and Shaw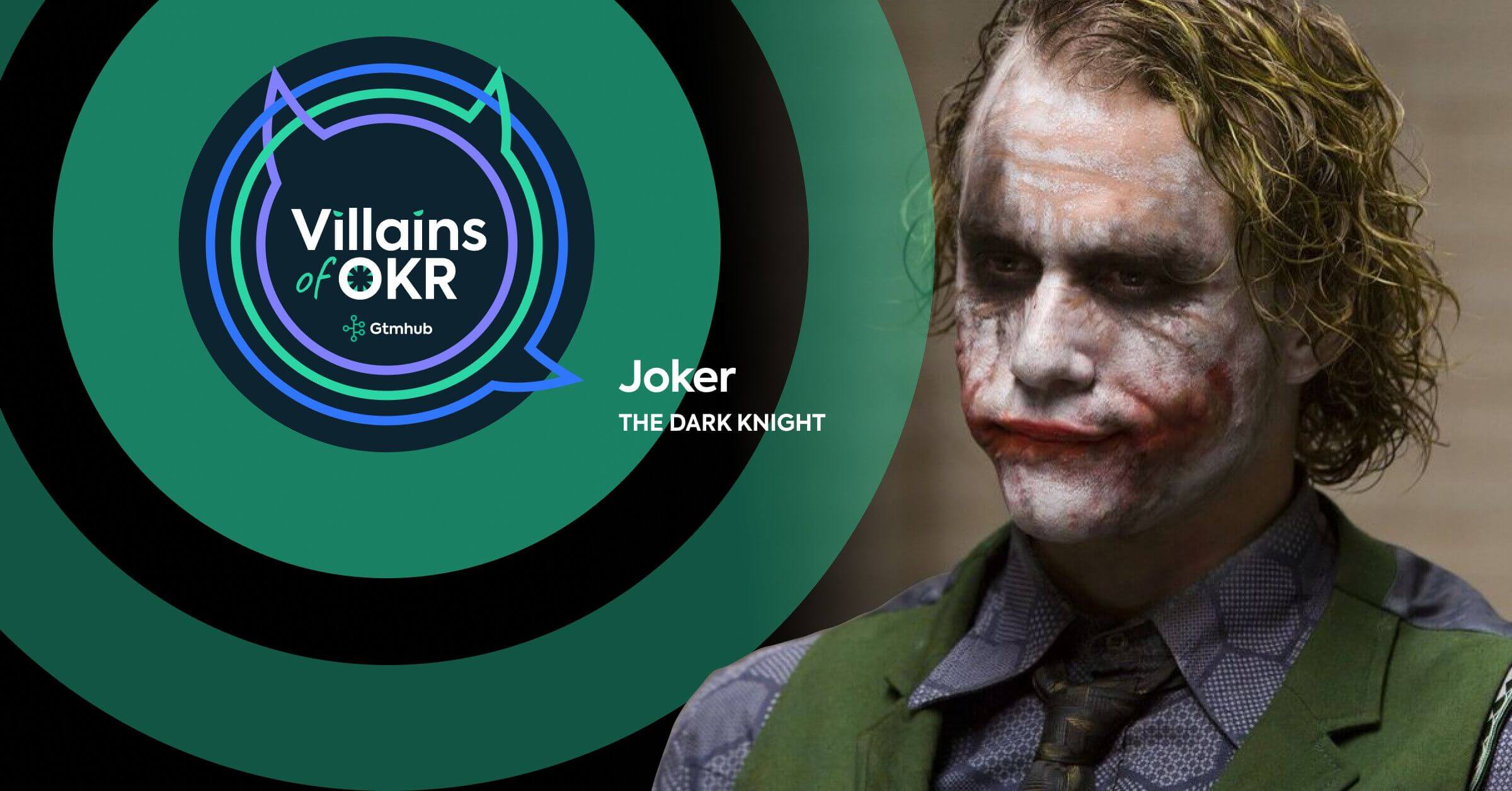 The Joker in The Dark Knight and his OKR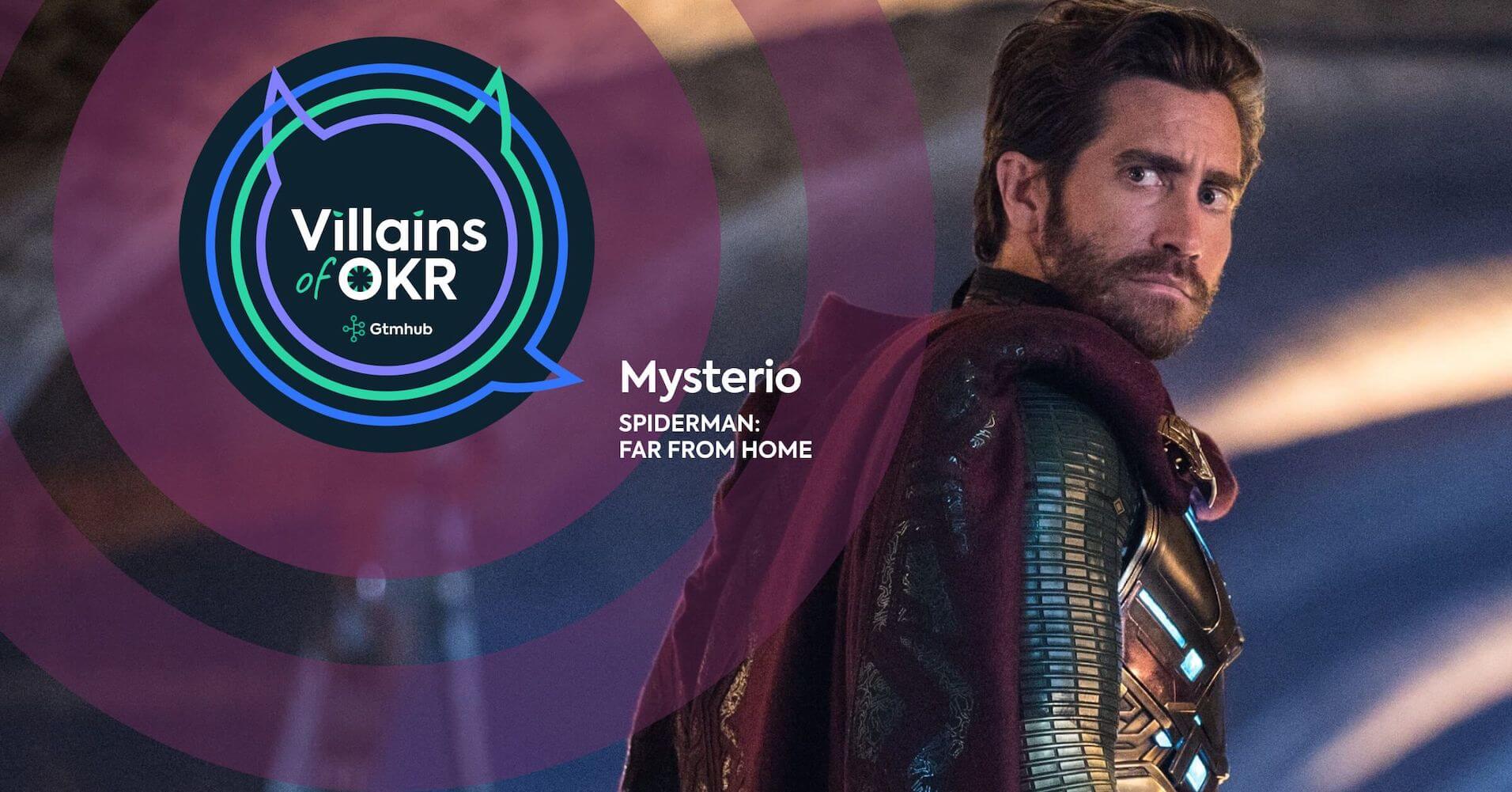 Mysterio's OKR in Spider-Man: Far From Home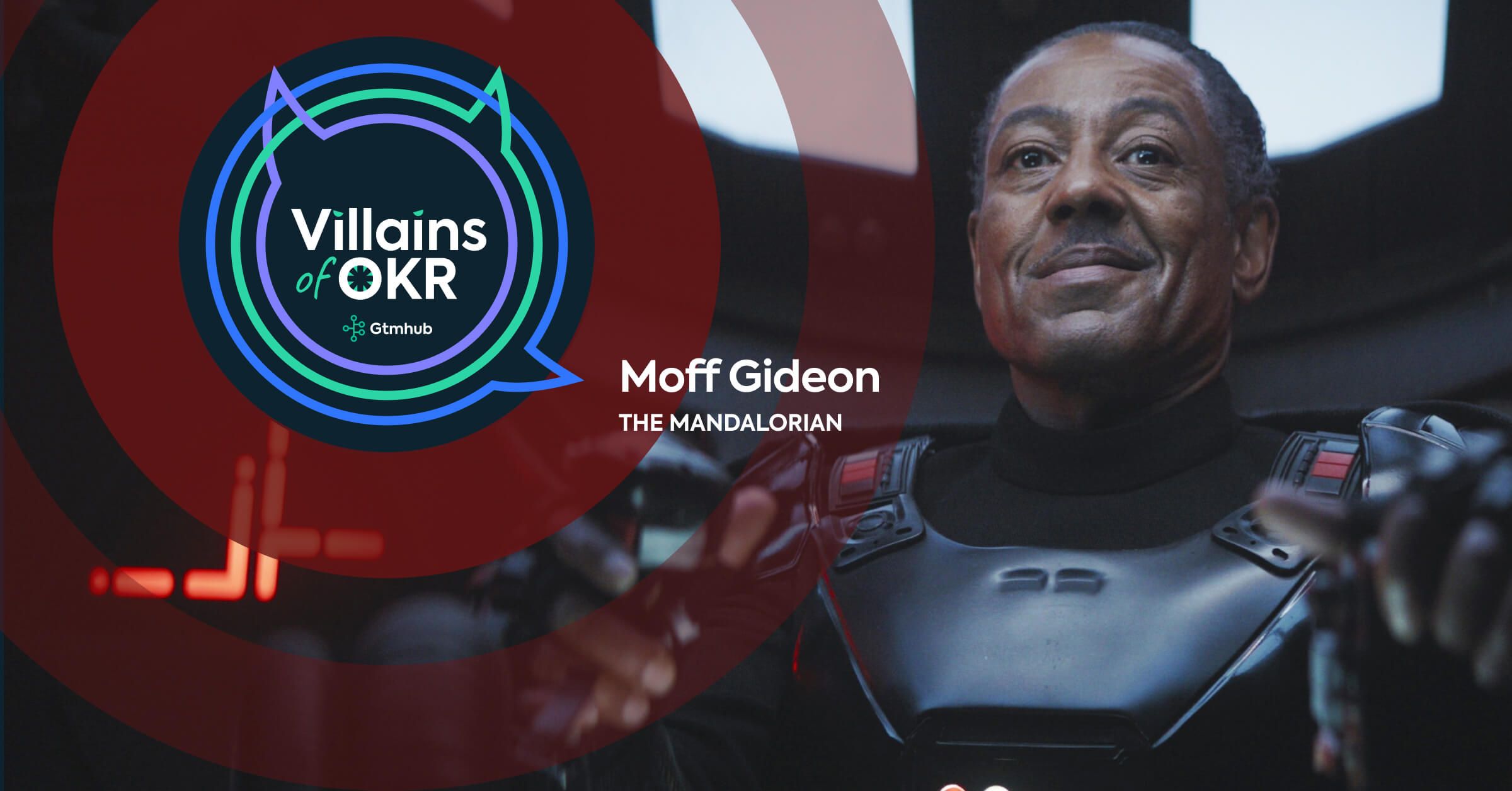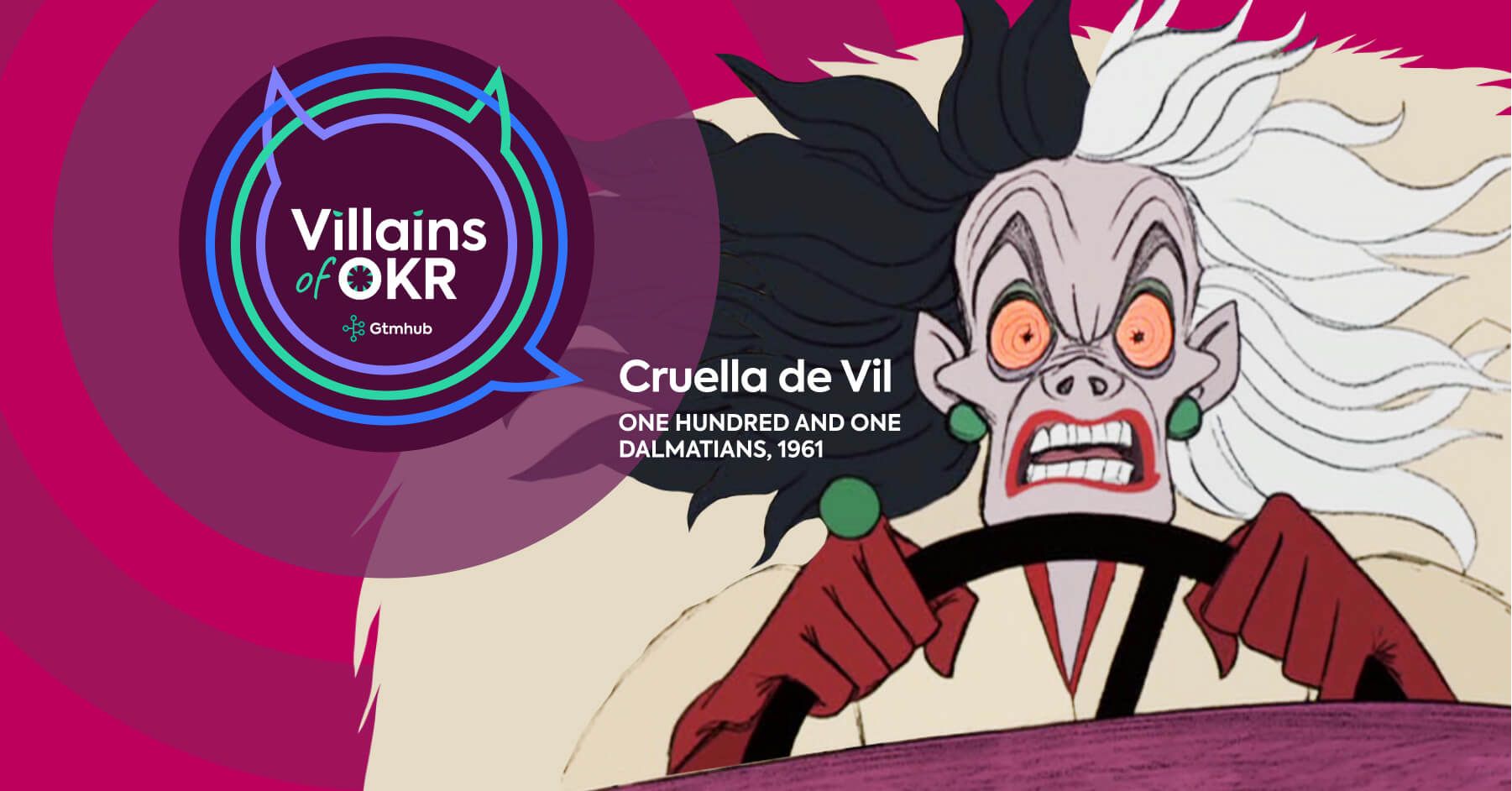 Cruella De Vil and her OKR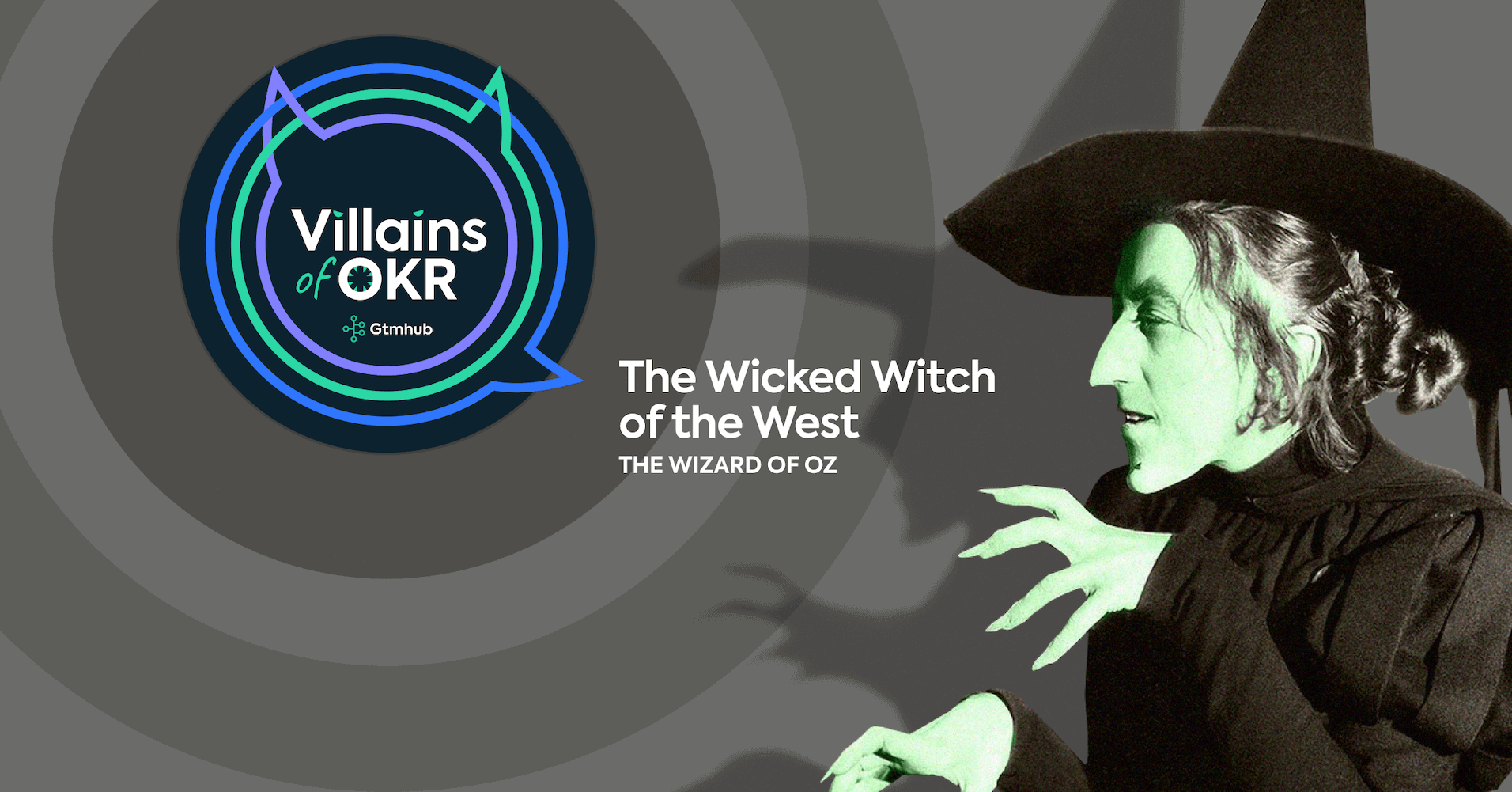 Lions and Tigers and OKRs, Oh My!: The Wicked Witch of the West and her OKR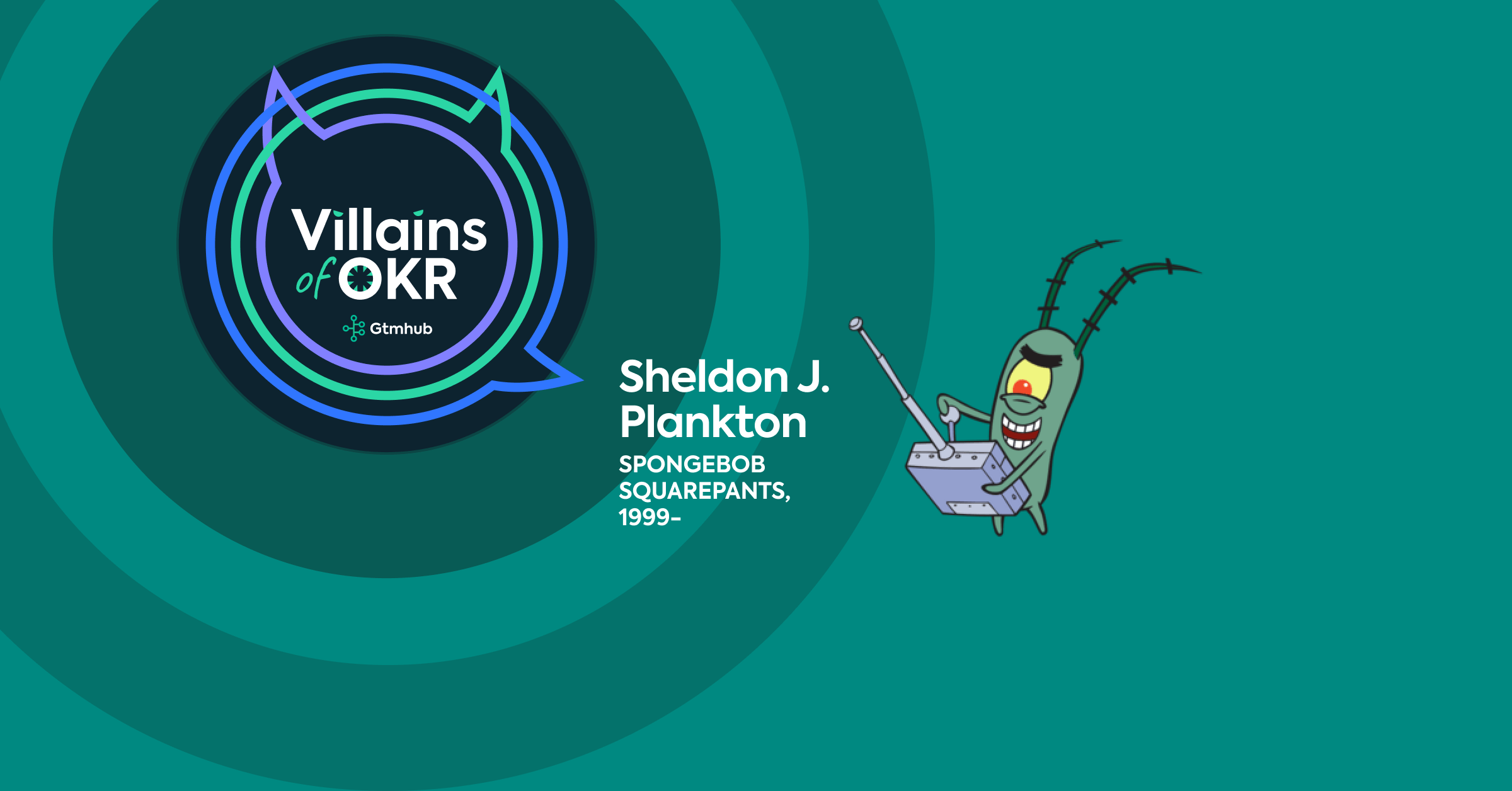 Sheldon J. Plankton and his OKR
Accelerate Progress as a Diversity and Inclusion Leader: A Resource Guide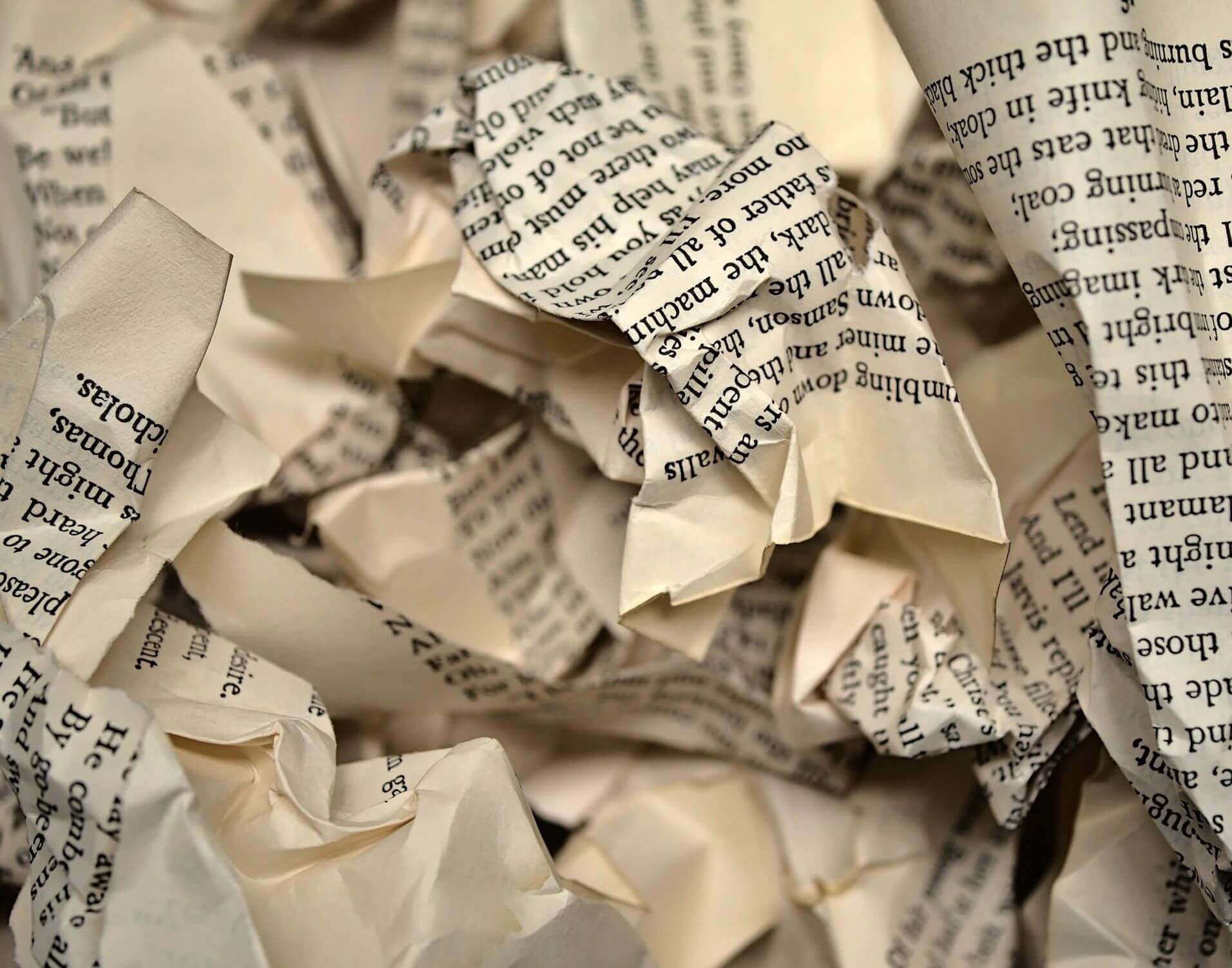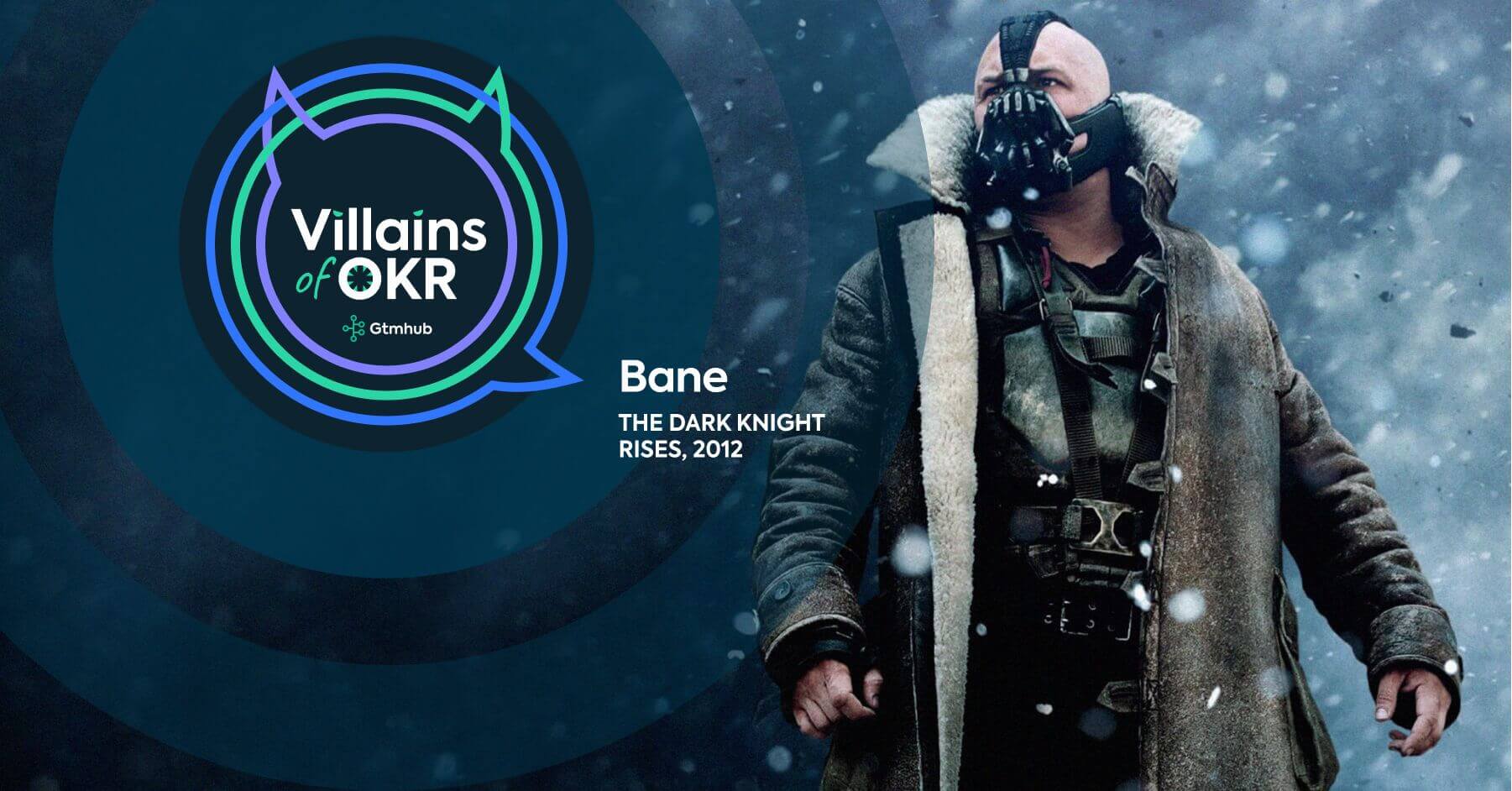 Bane, the Masked Man. He carried on the legacy of another. Here is his OKR.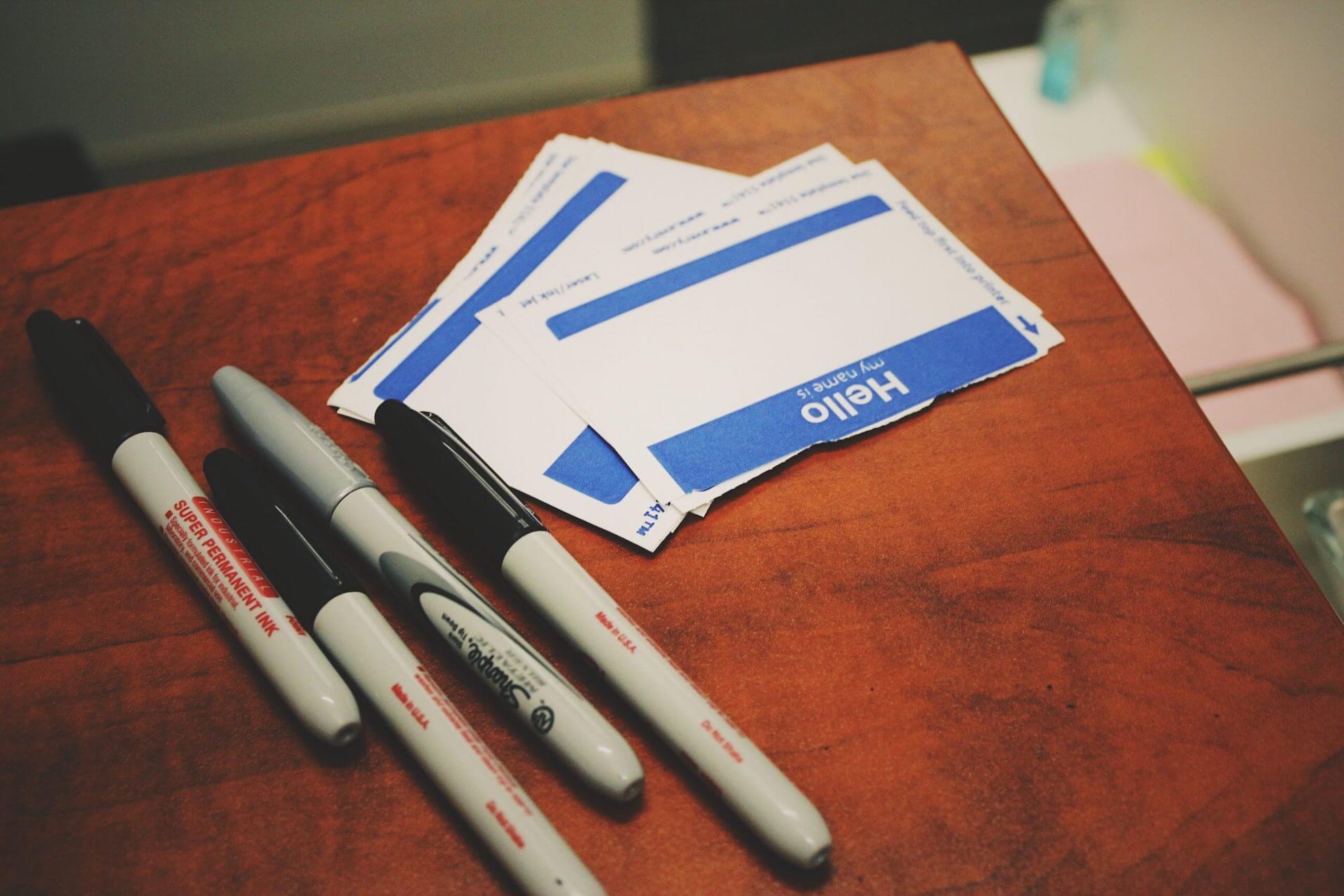 Names are the Jet Fuel for Your Objectives and Key Results (OKRs)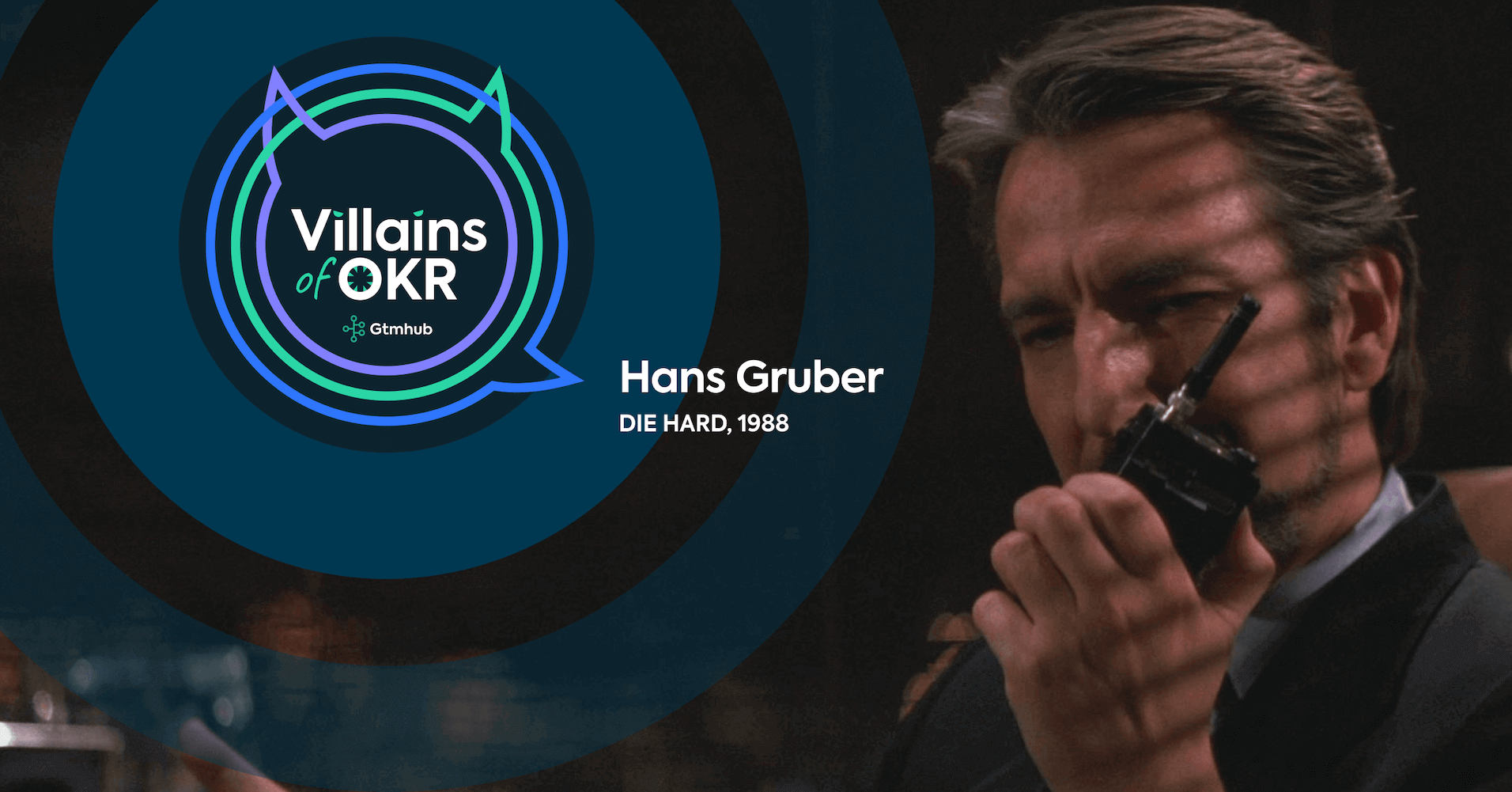 Hans Gruber in Die Hard: Stealing the Day with OKRs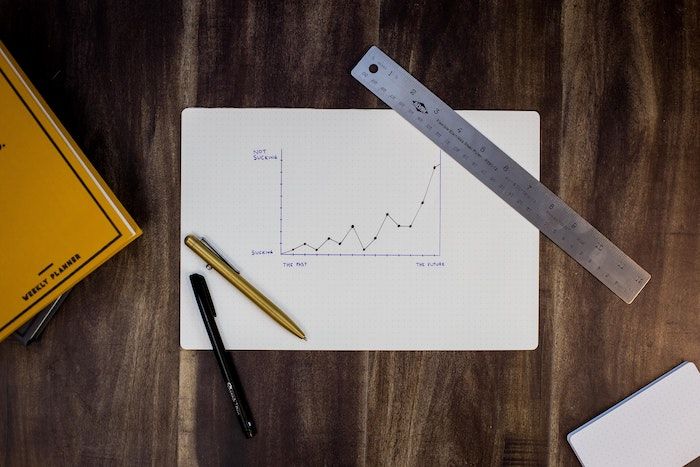 KPIs in Gtmhub and going beyond OKRs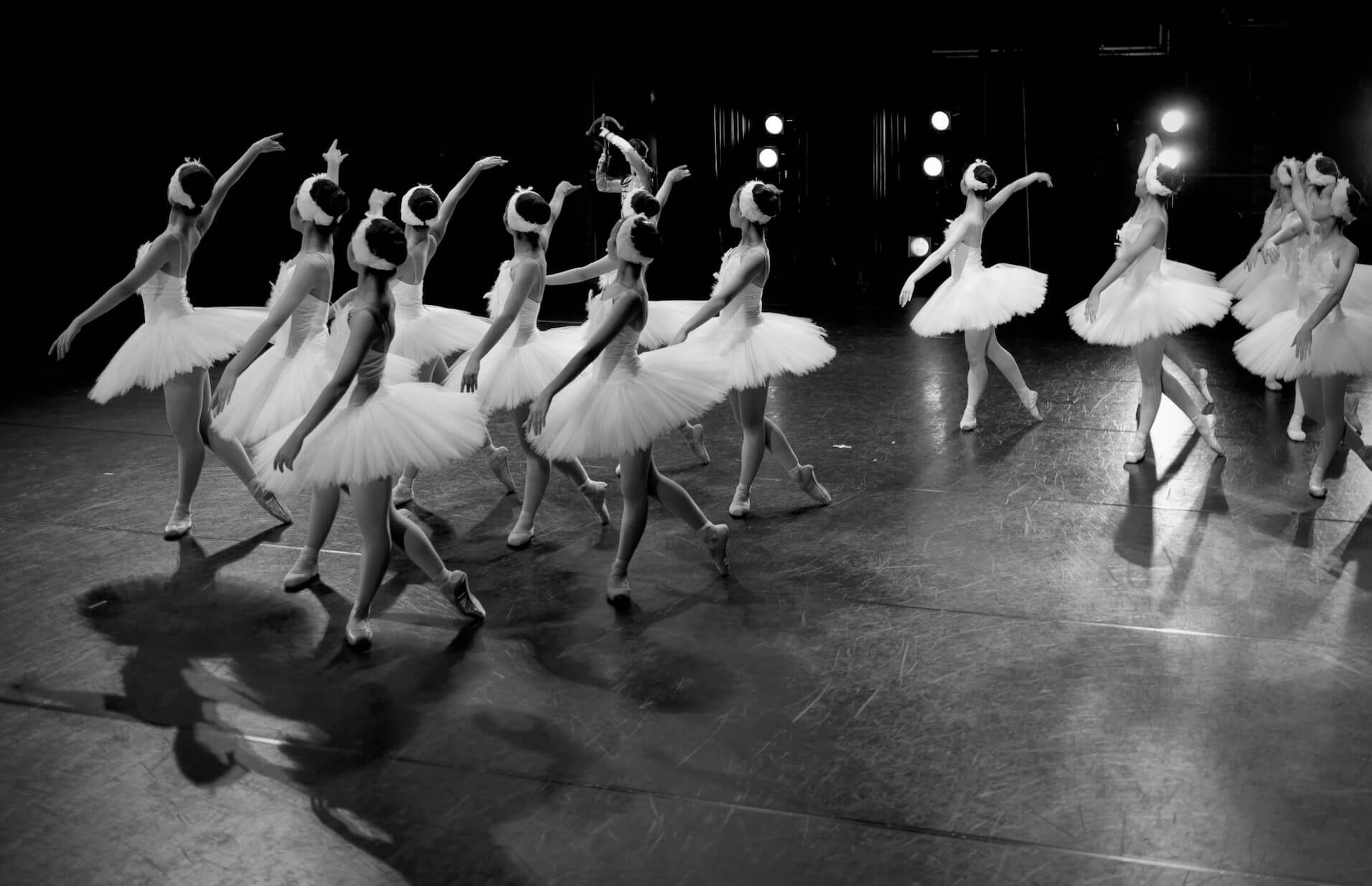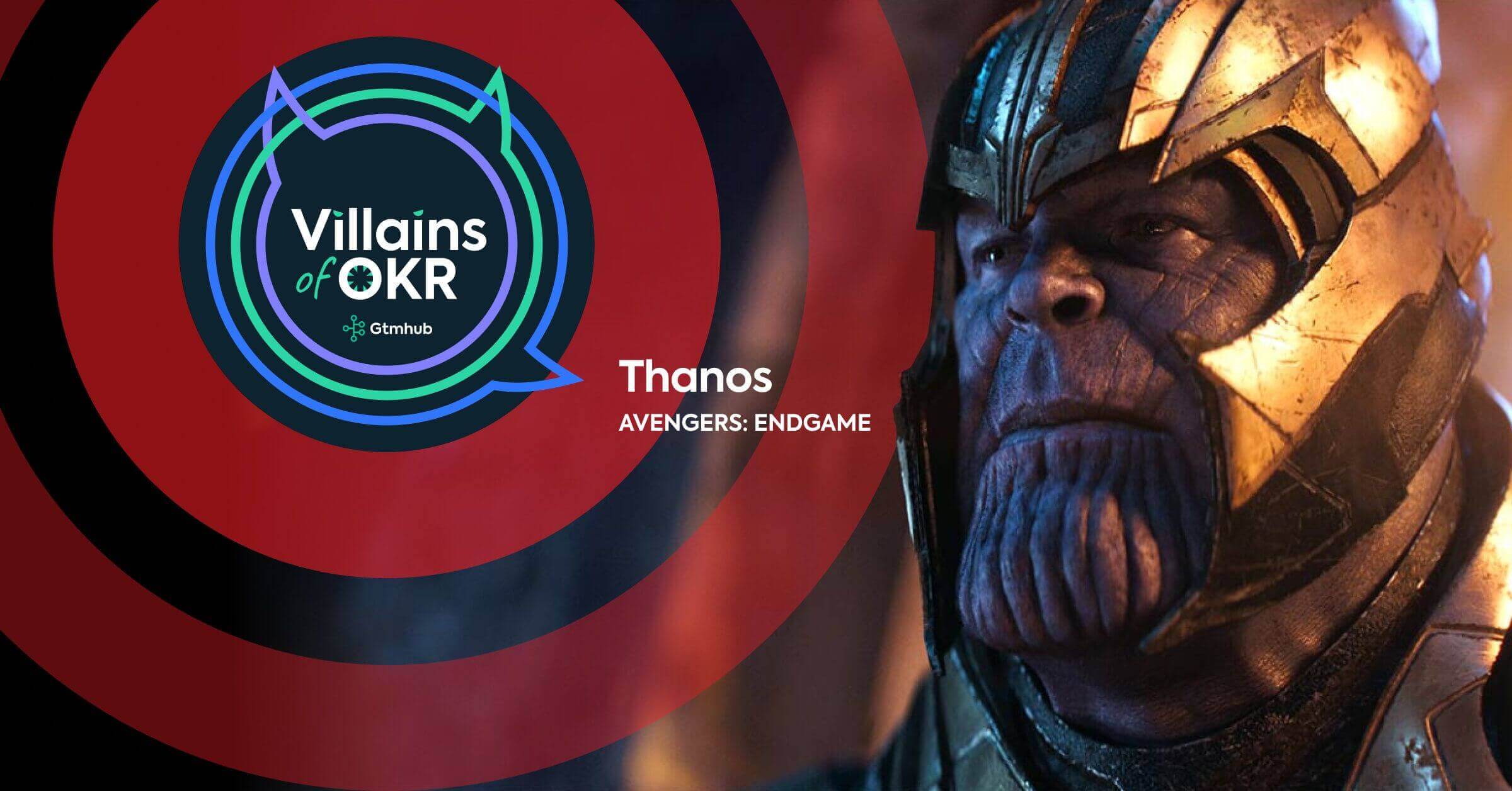 Thanos and his universe-shattering OKR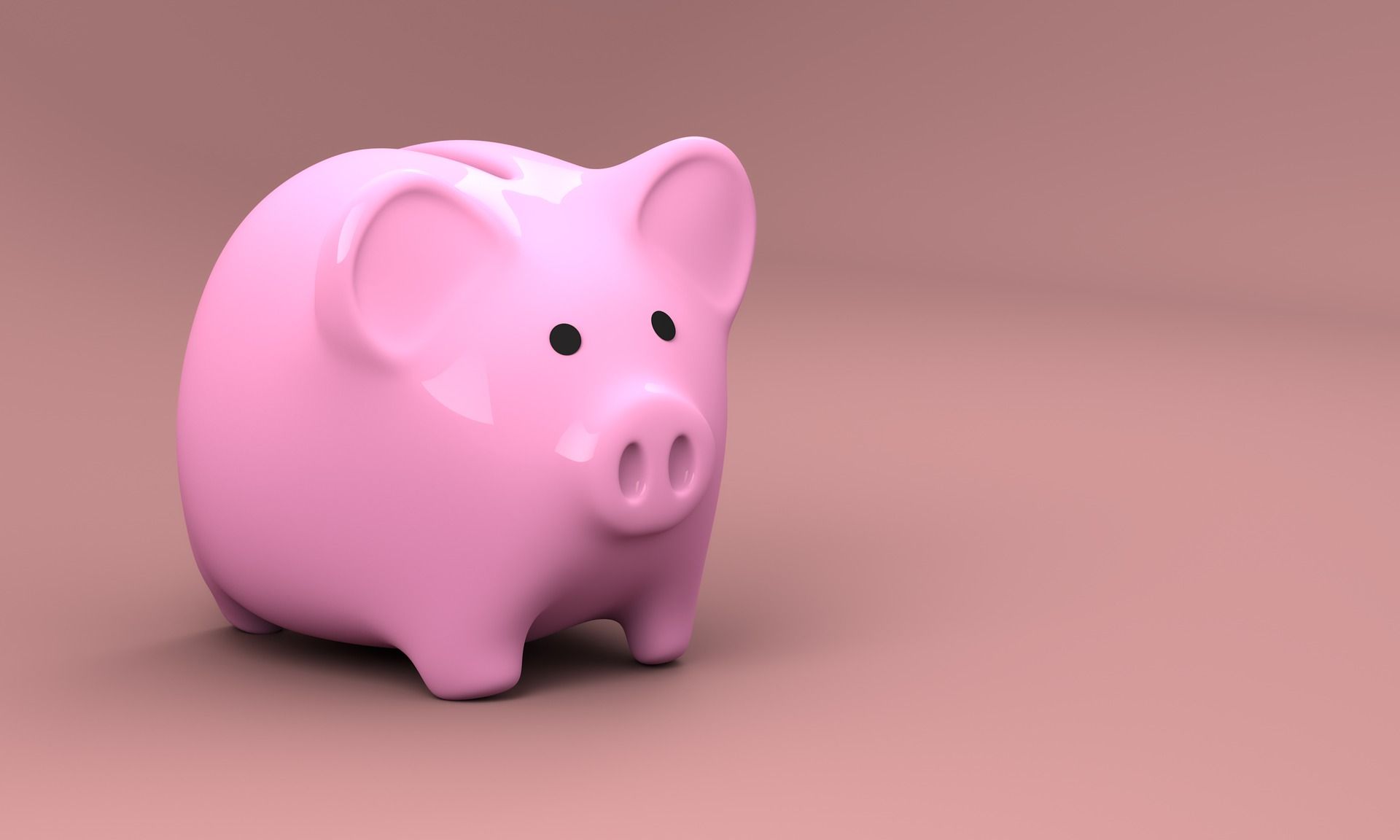 Drafting Impactful Finance OKRs - Mission Possible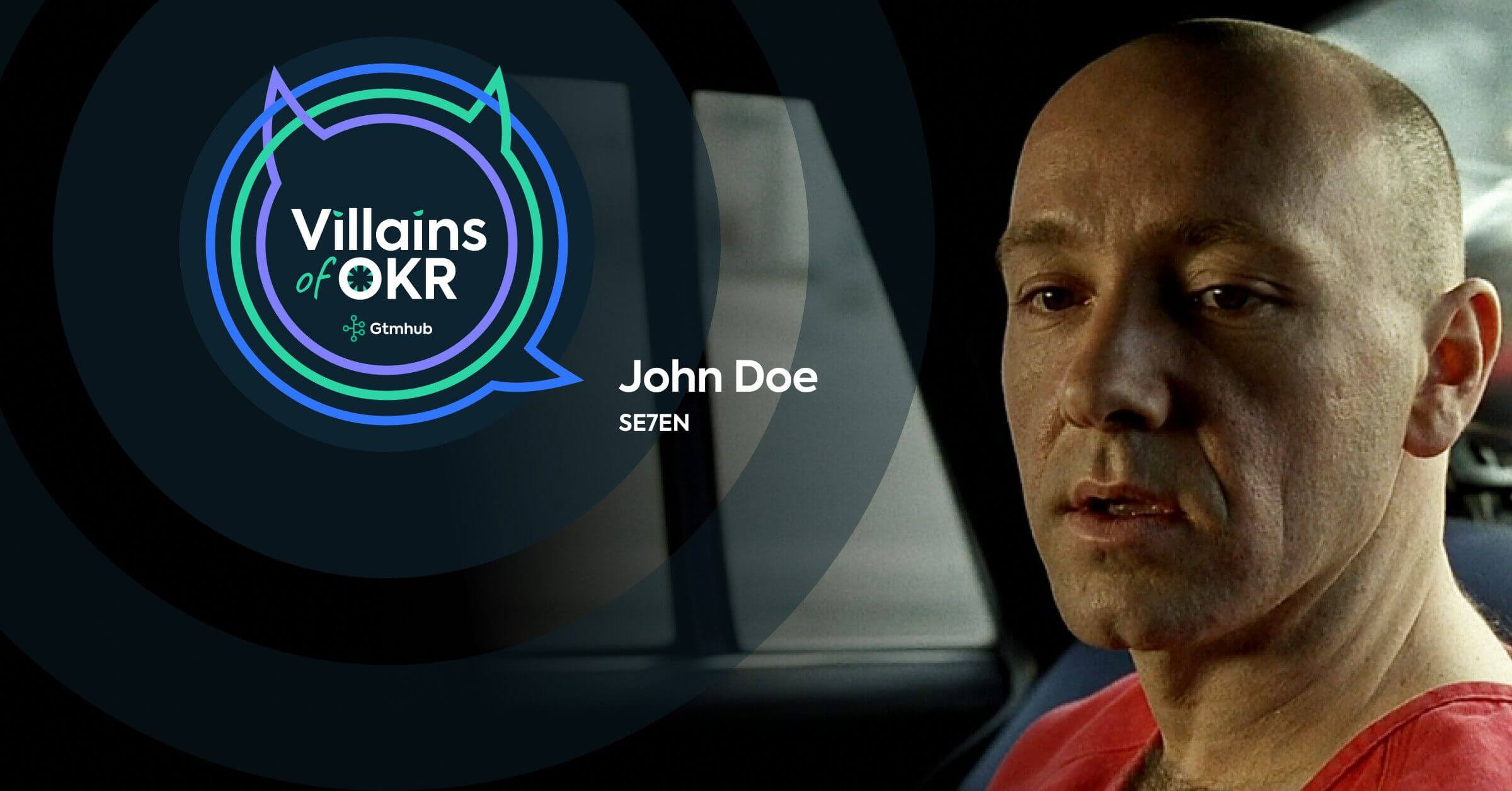 John Doe from Se7en and His OKR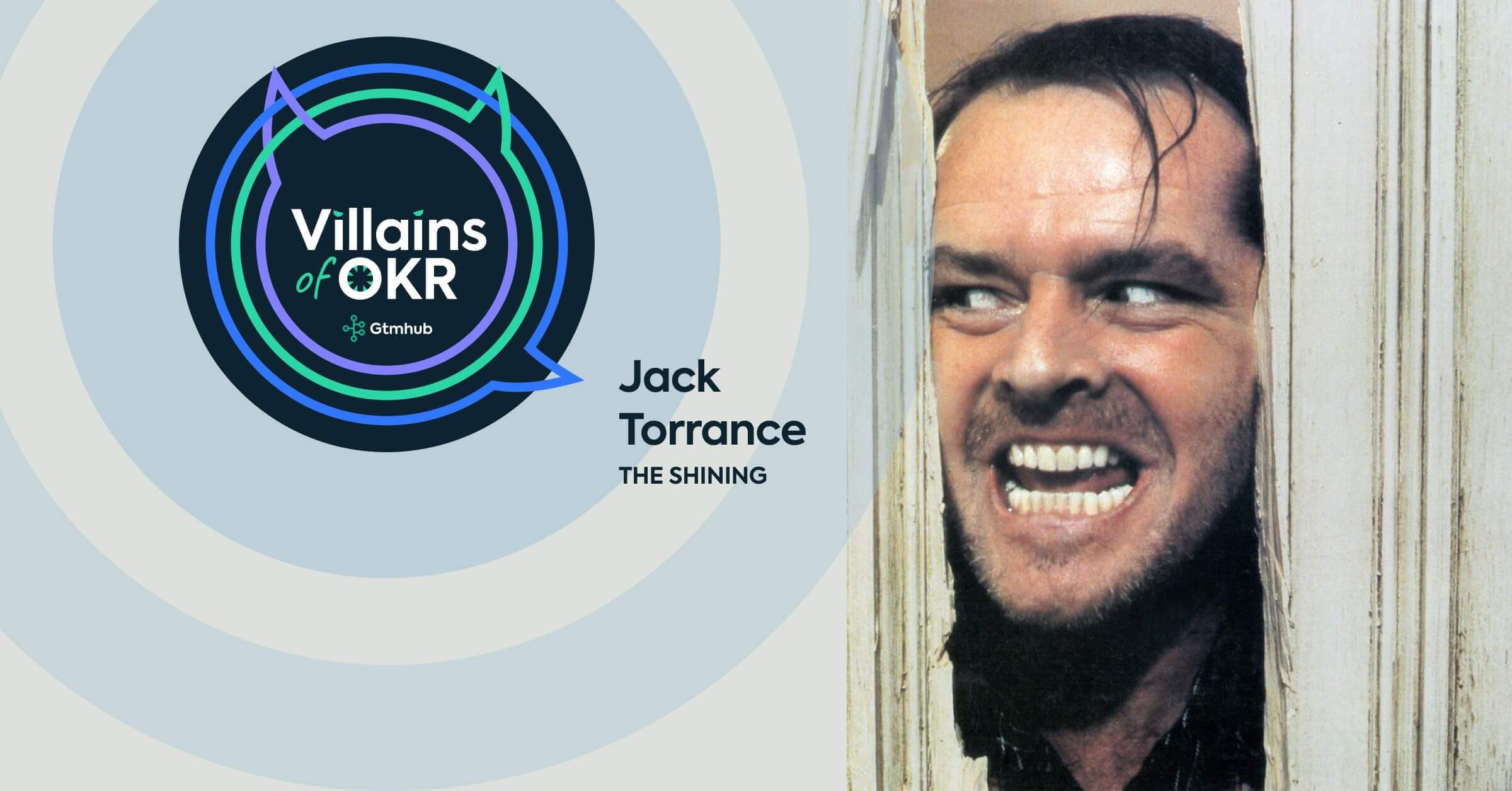 Jack Torrance and his OKR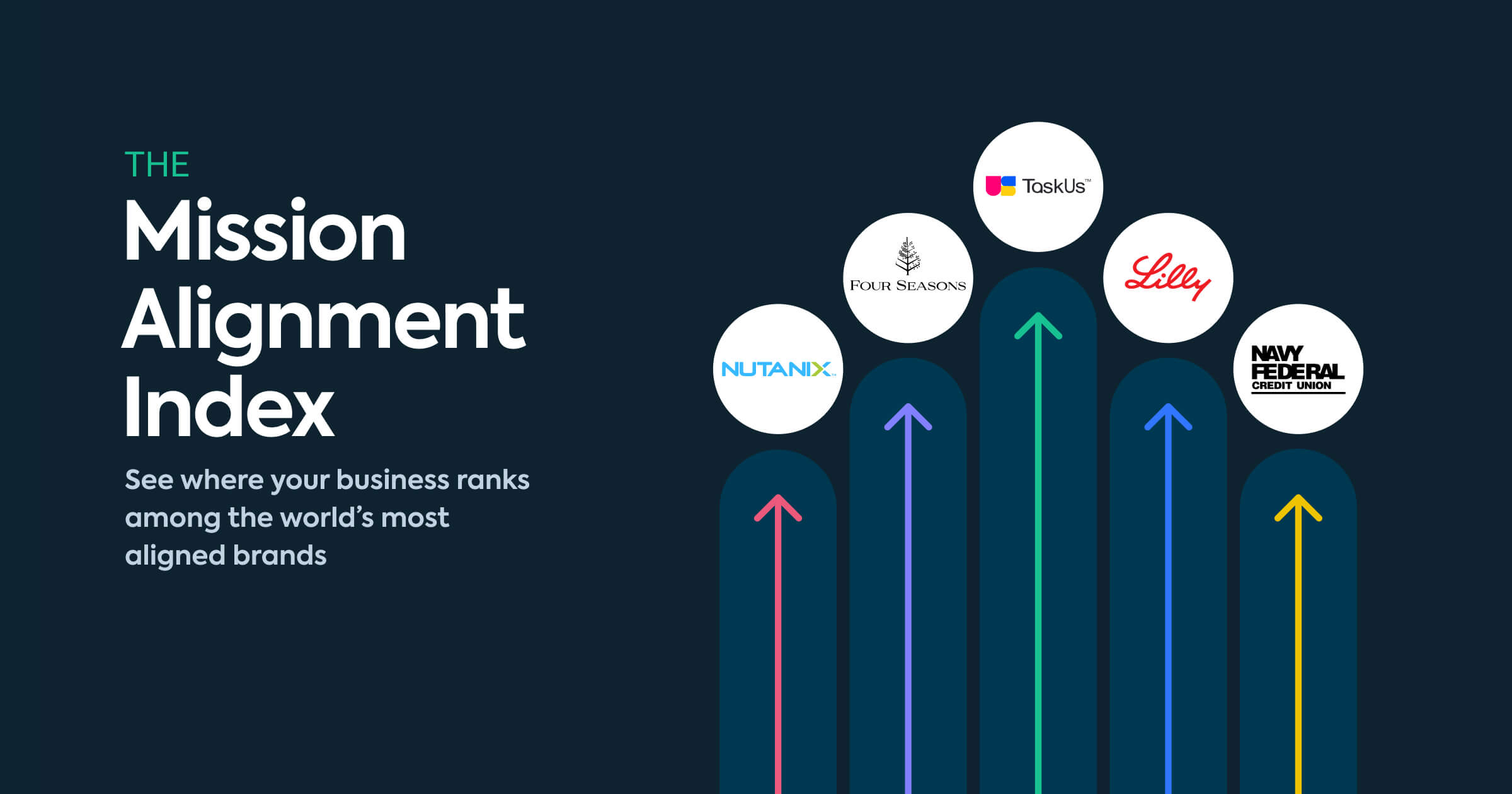 Why Fortune 1000 Companies Should Care About the Mission Alignment Index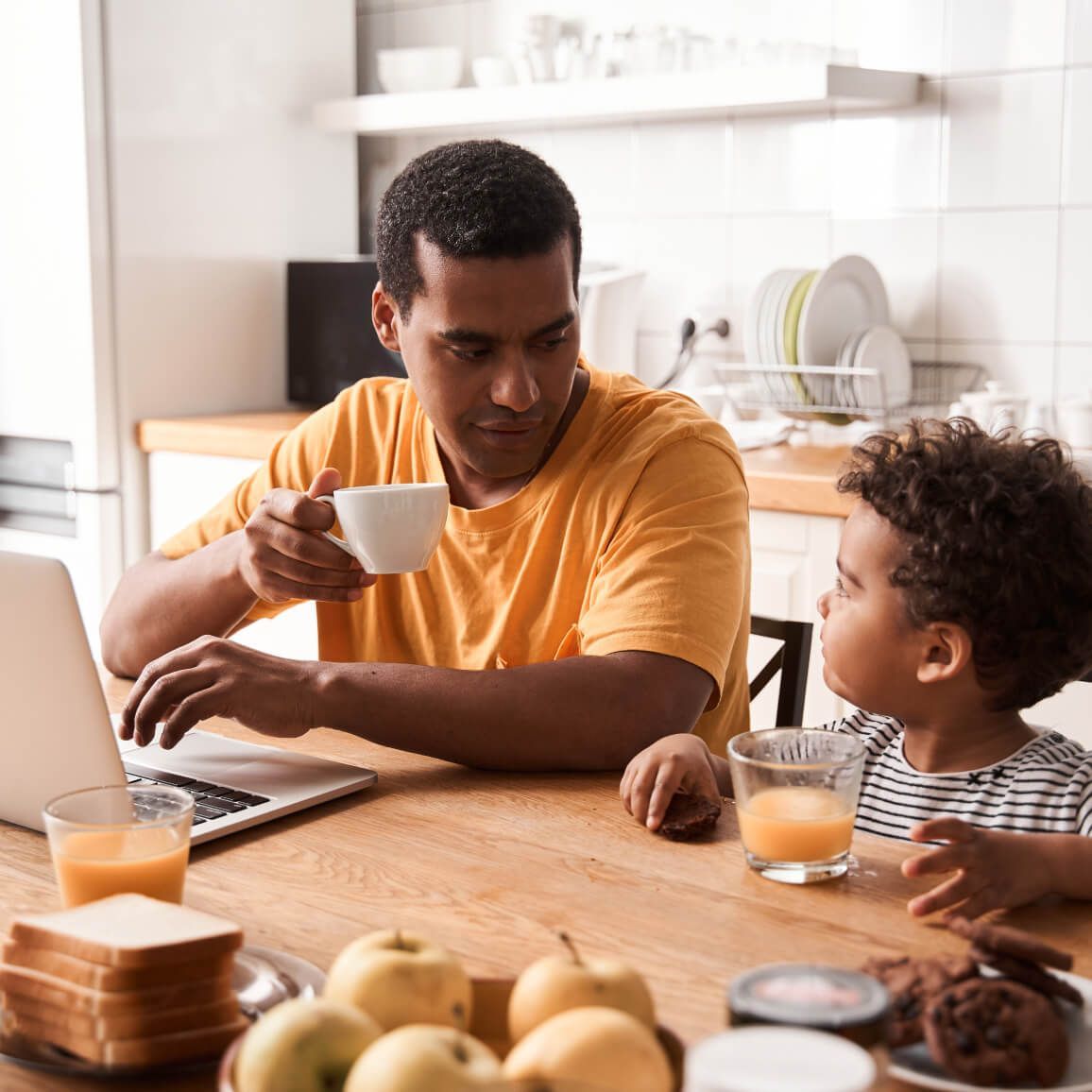 How OKRs and Gtmhub enable the Hybrid Work Model
OKRs and NPOs: Insights from non-profits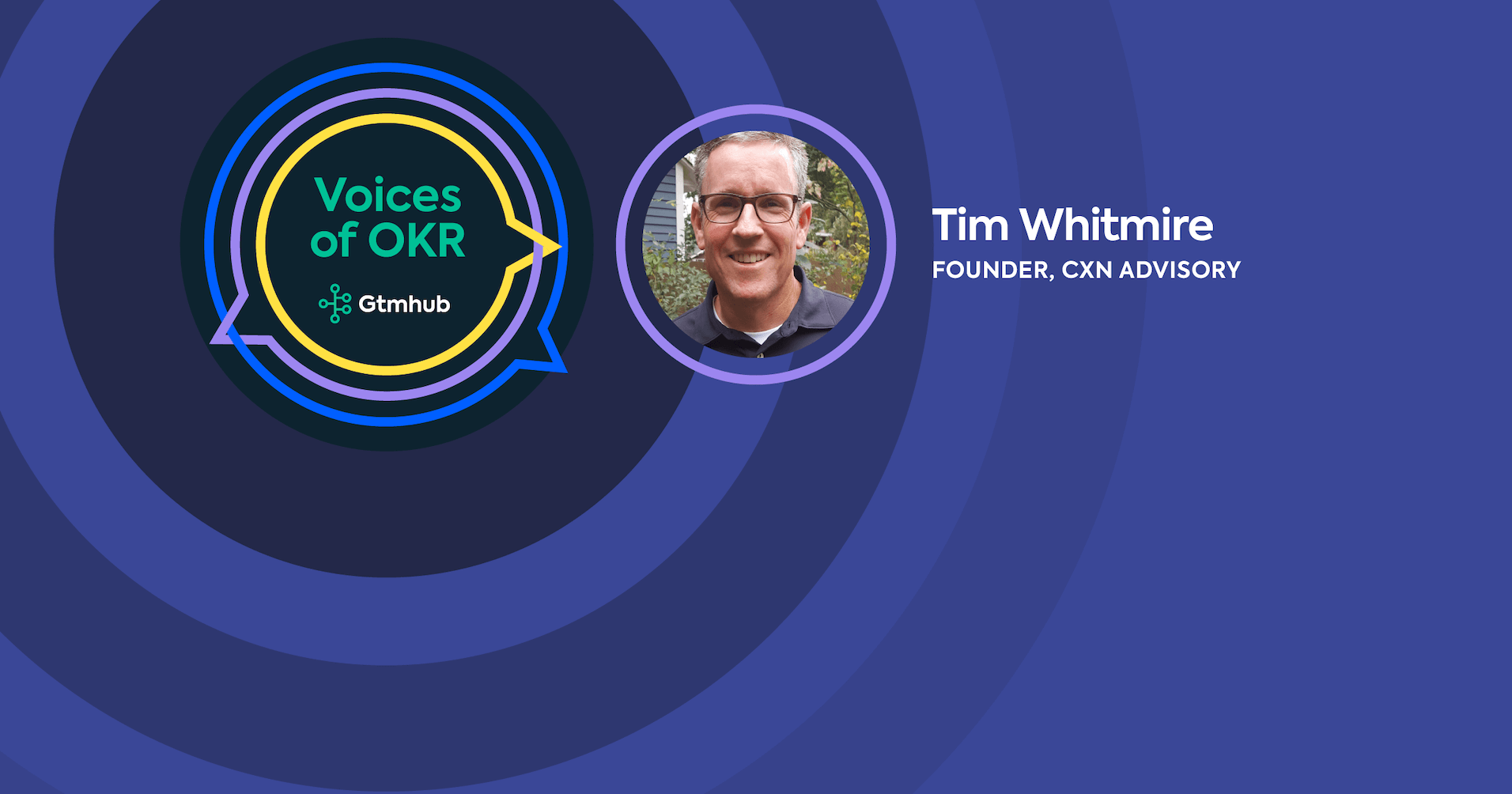 OKRs, Taylor Swift and What We Miss on Zoom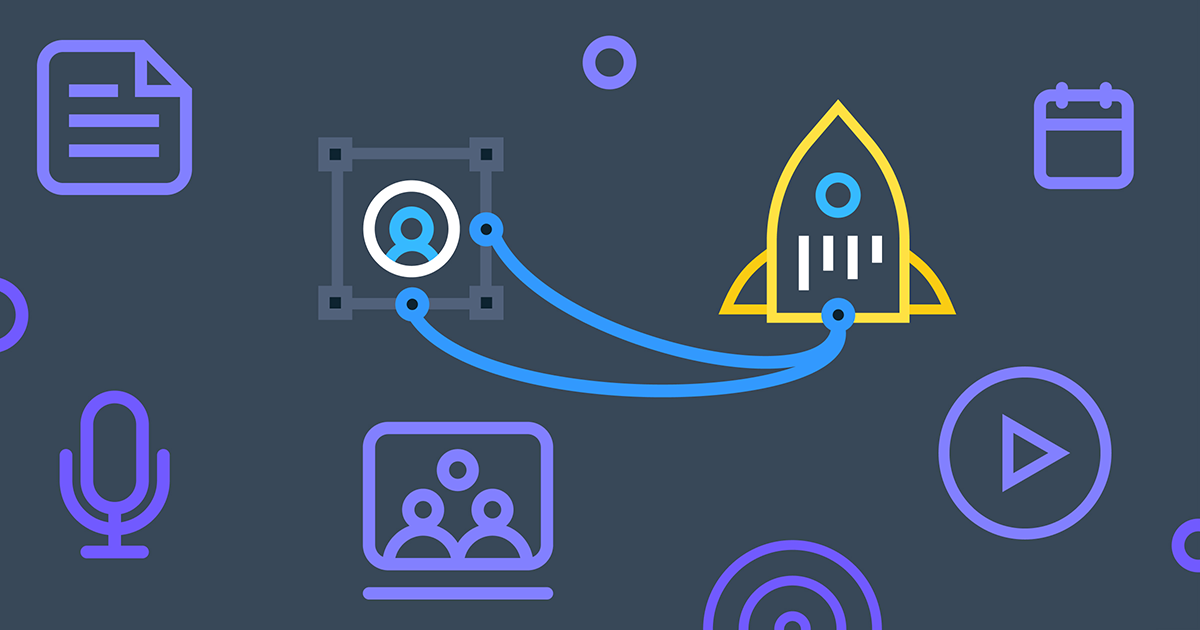 How the CPO can orchestrate results with OKRs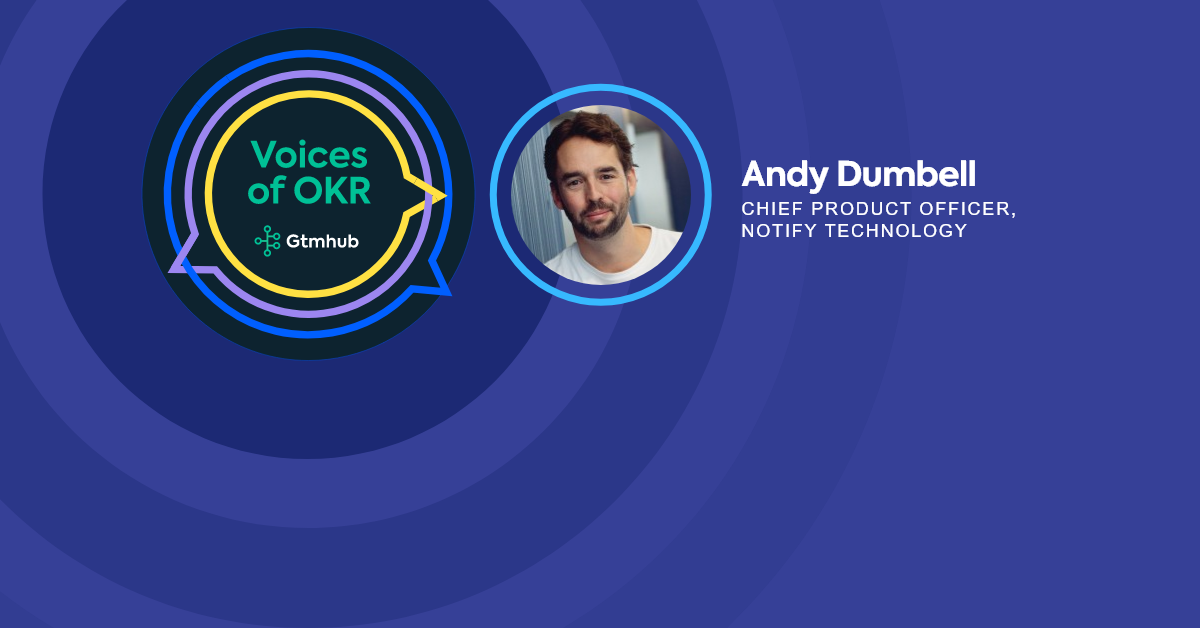 Adopting OKRs: 3 lessons we learnt at Notify Technology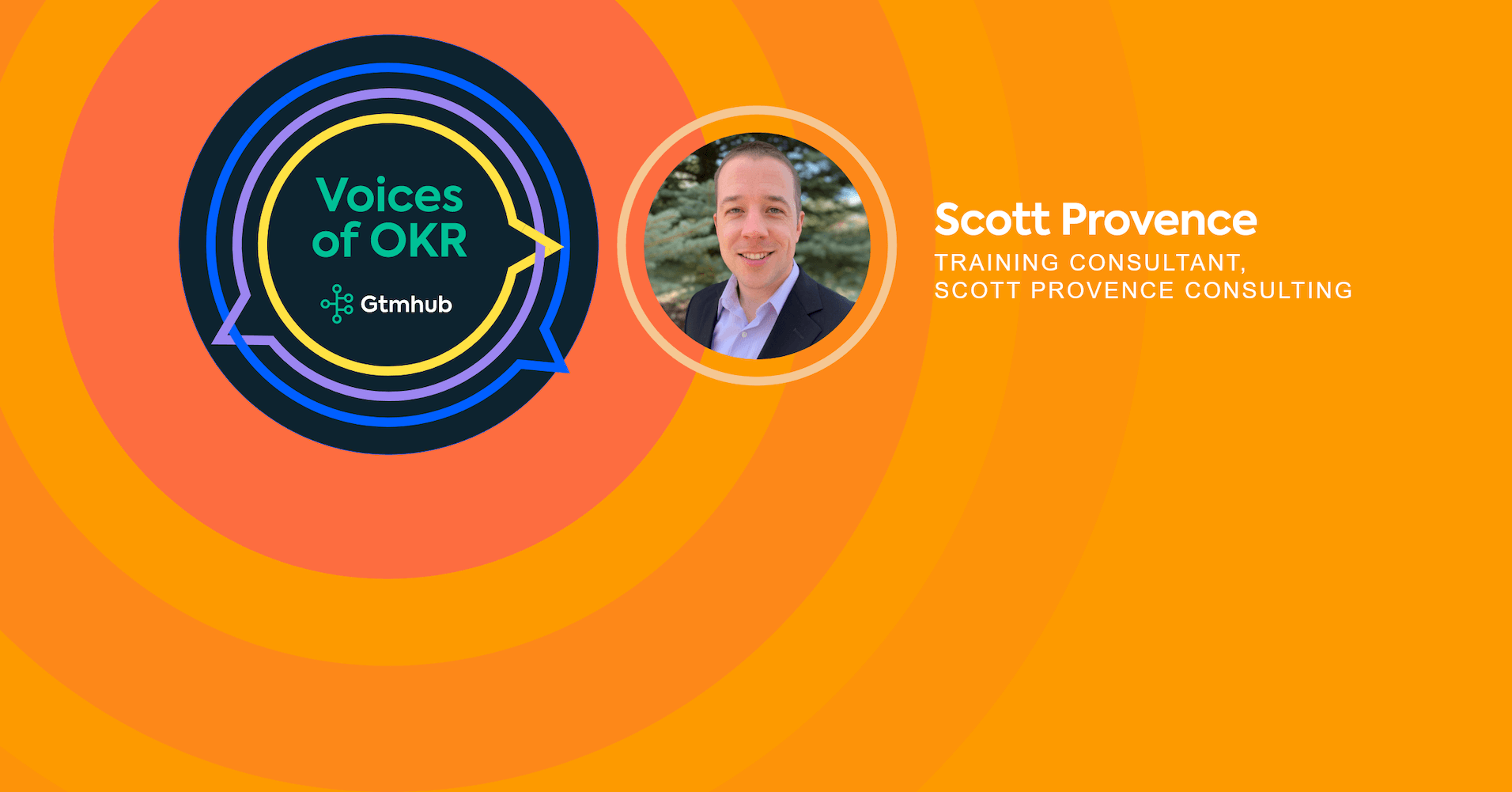 Reusable OKRs: why and how?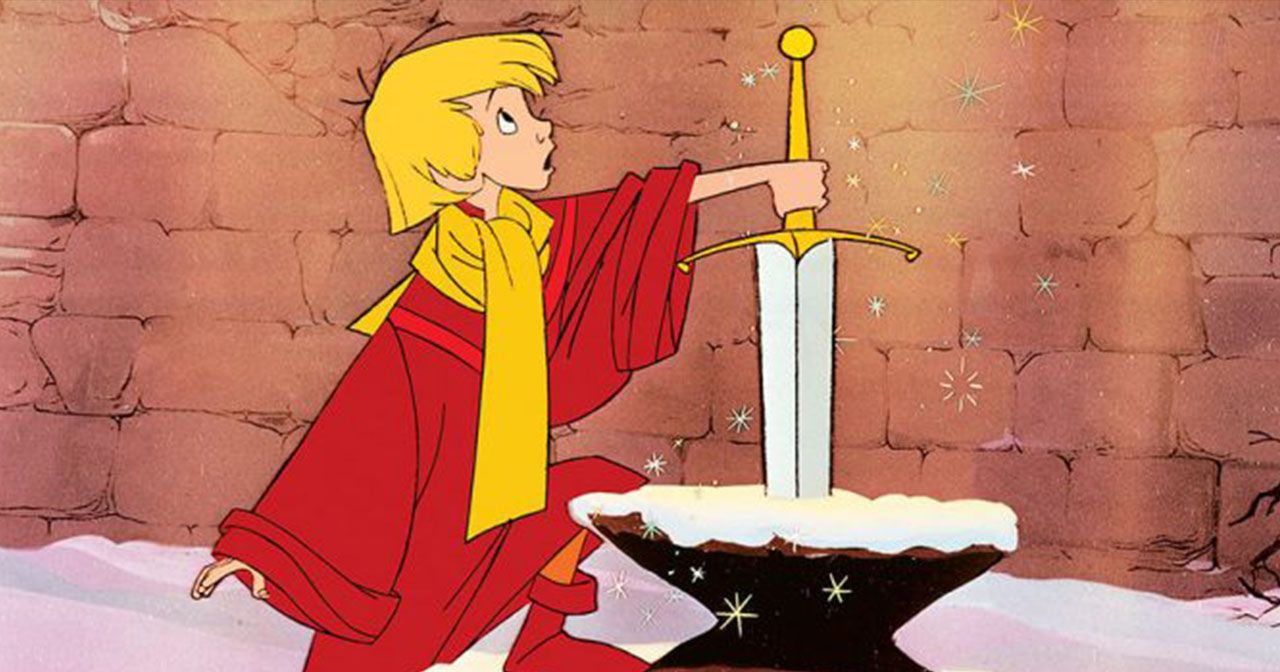 What OKRs offer a new generation of executives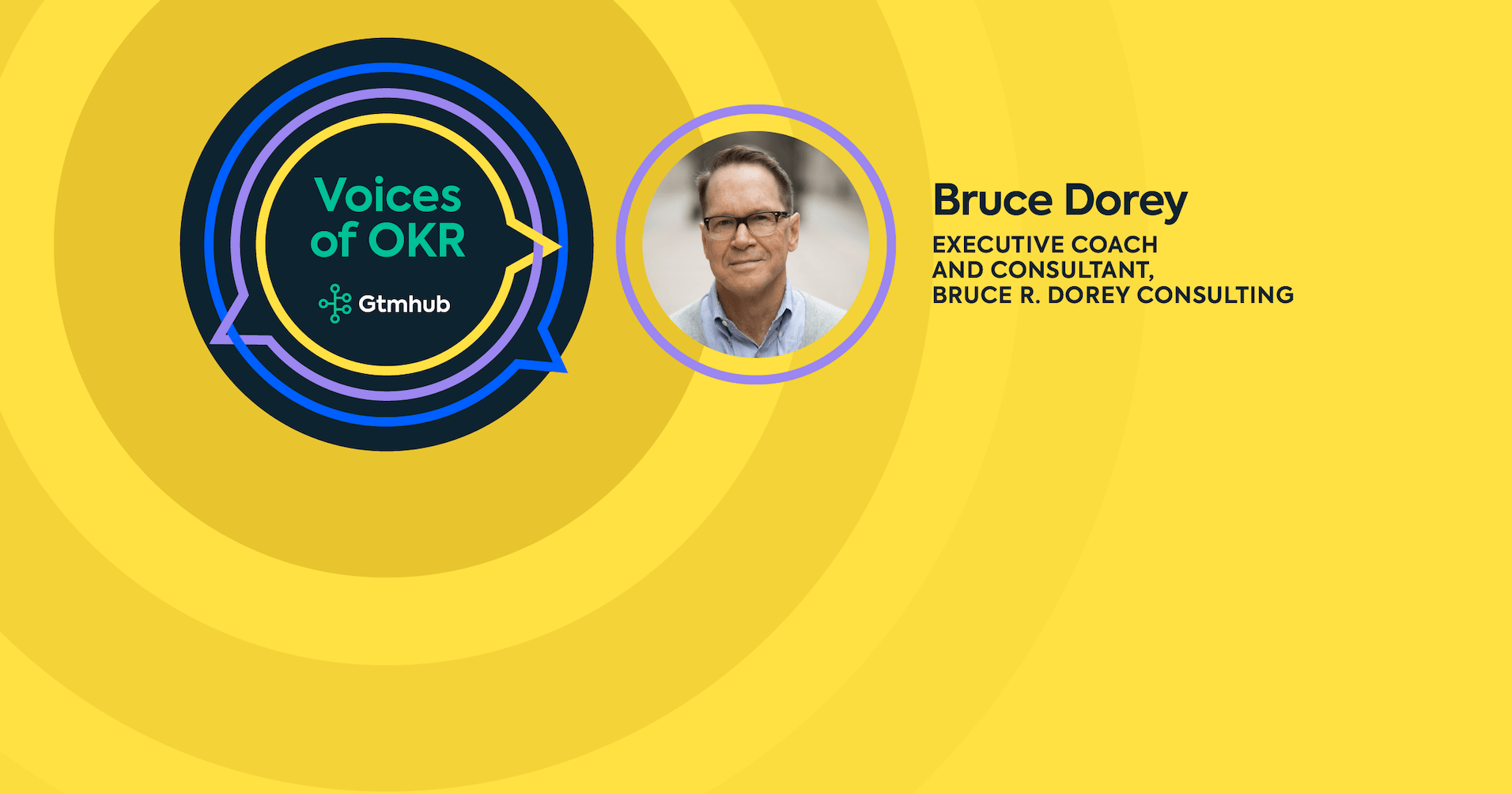 5 surprising practices of extraordinary executive coaches