Blog.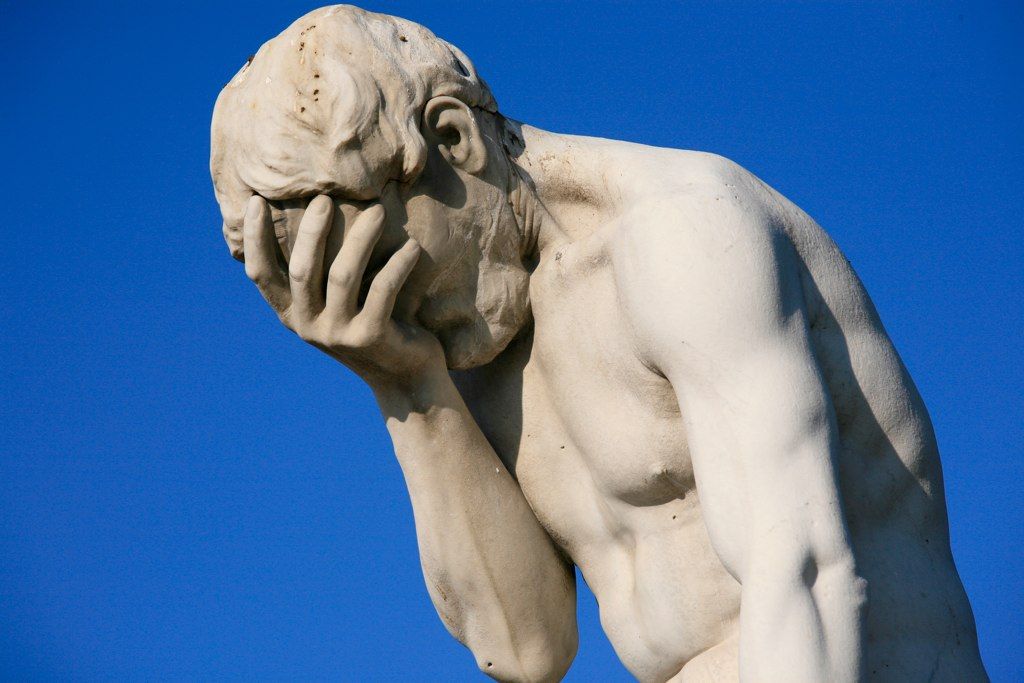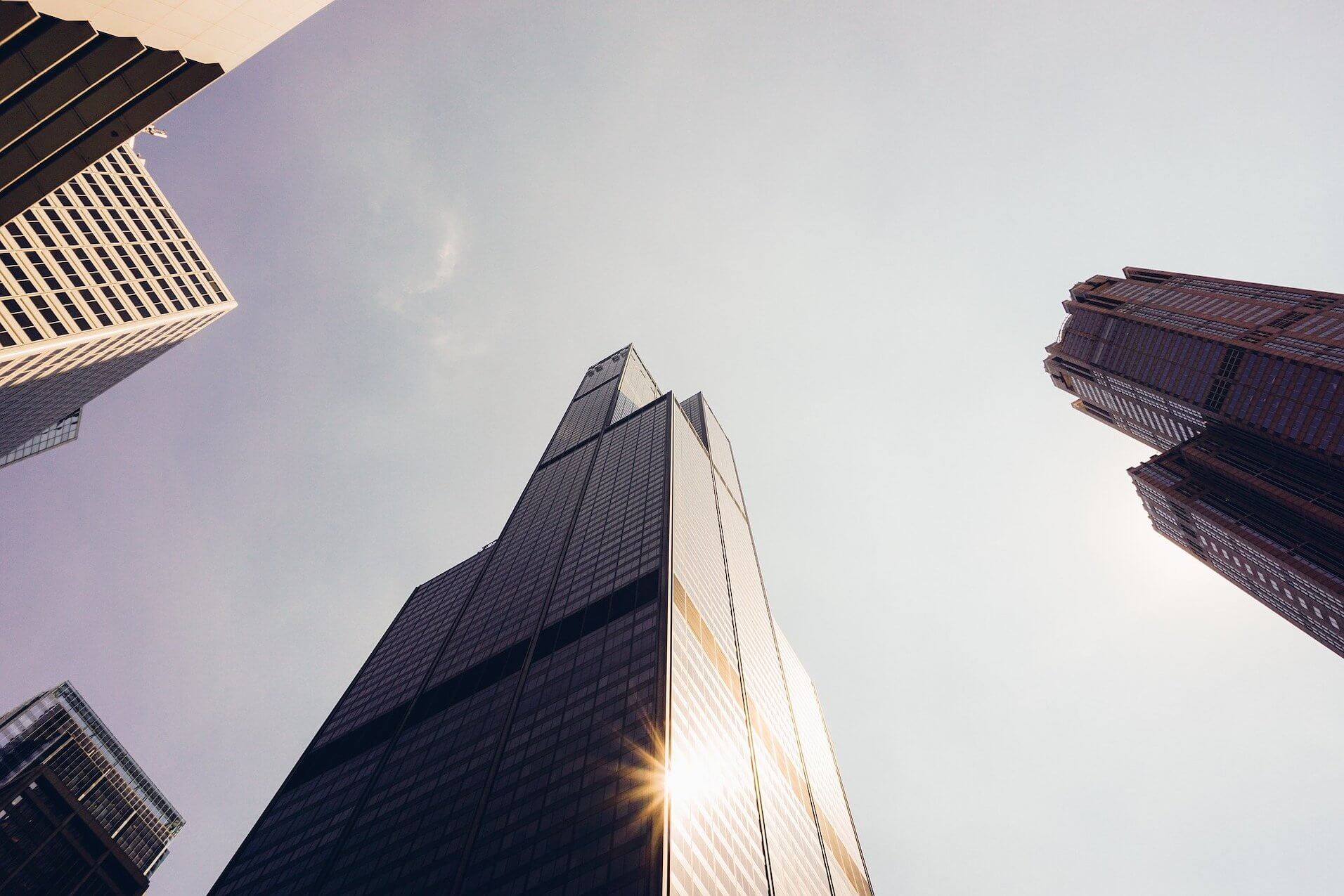 Going Big: OKRs for large businesses
Getting started with OKRs for small businesses
Gtmhub Raises $120 Million Series C Largest Funding Round in the OKRs Software Space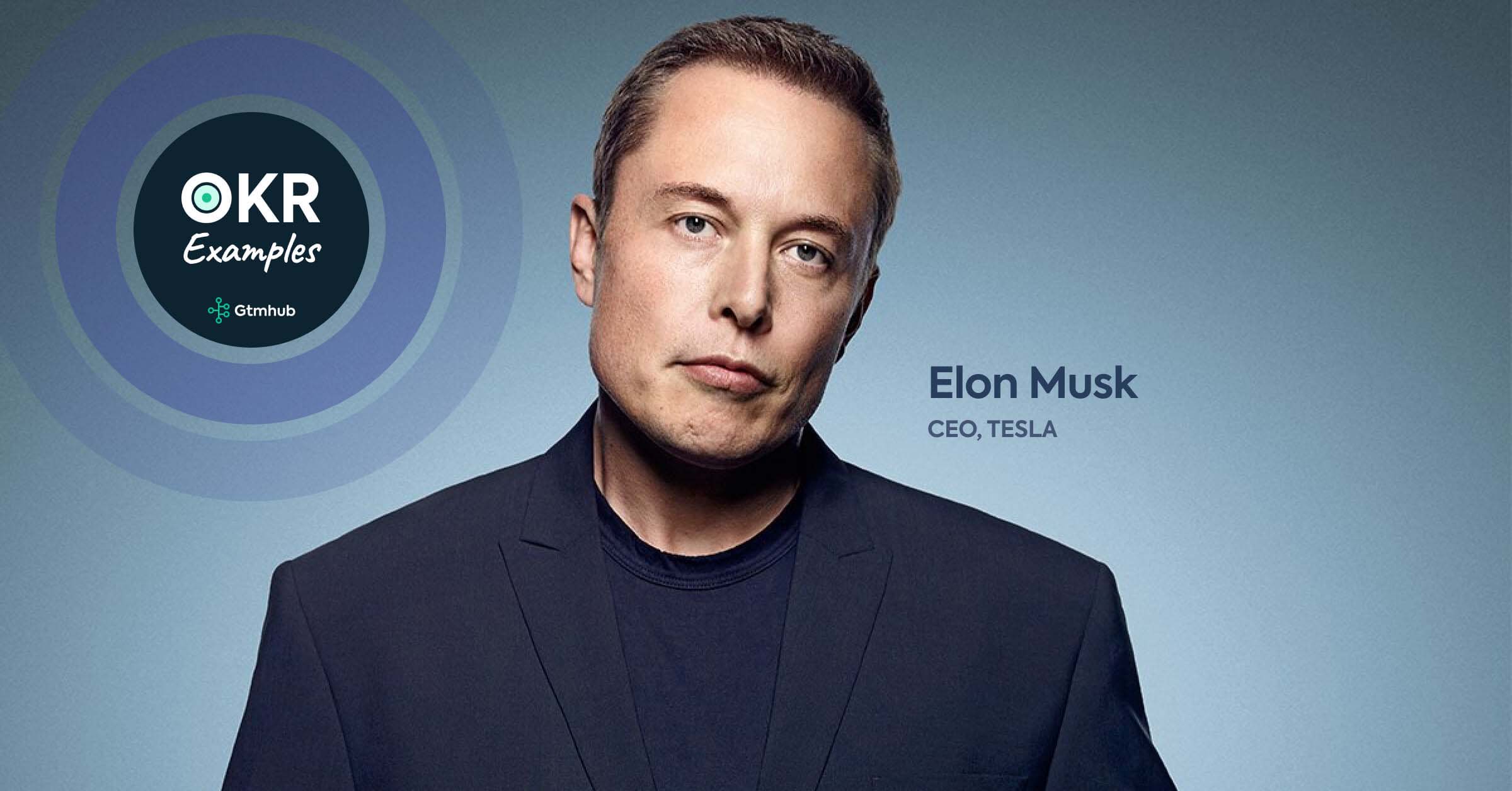 OKR Example inspired by Tesla CEO Elon Musk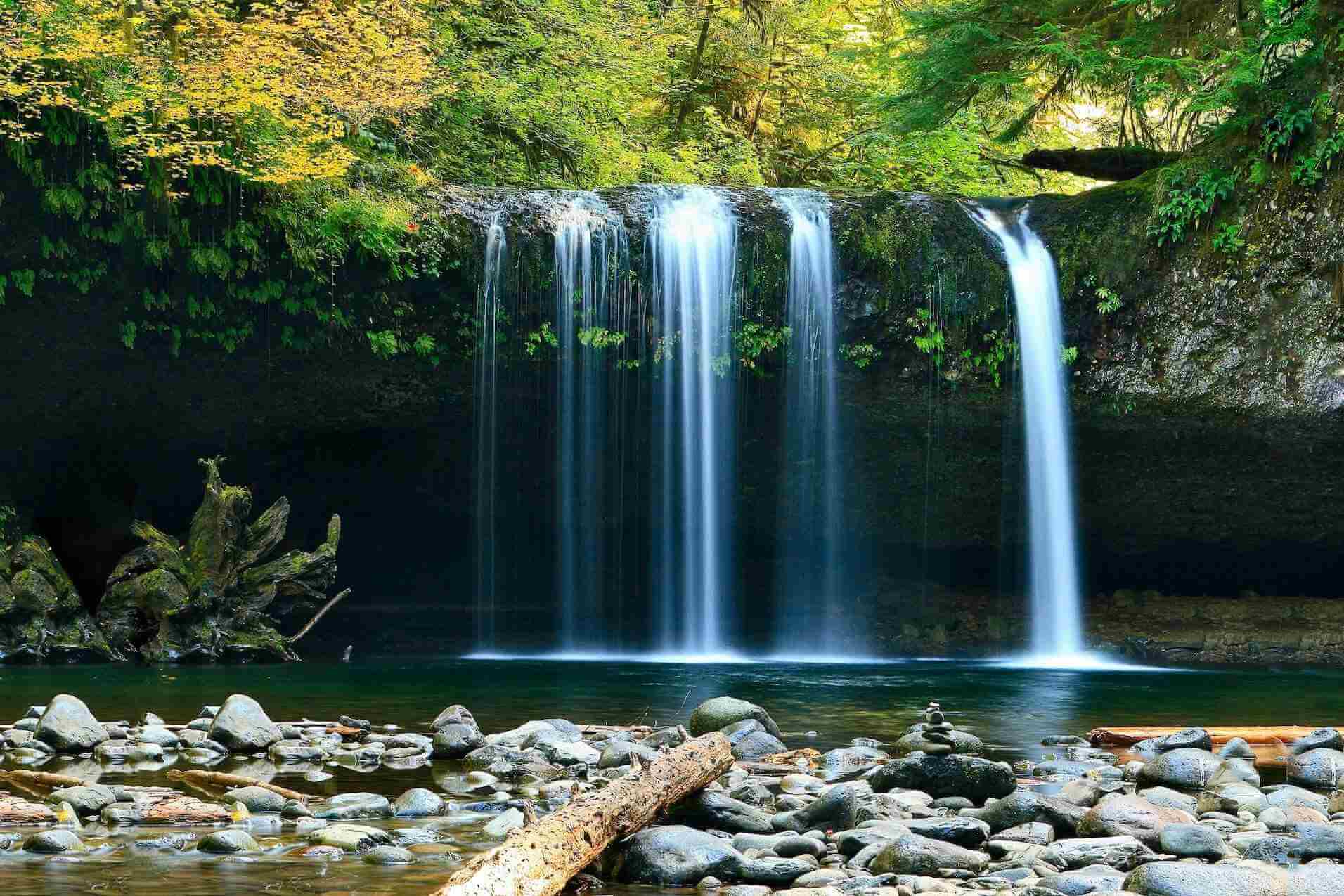 The Transparent Multi-Job Future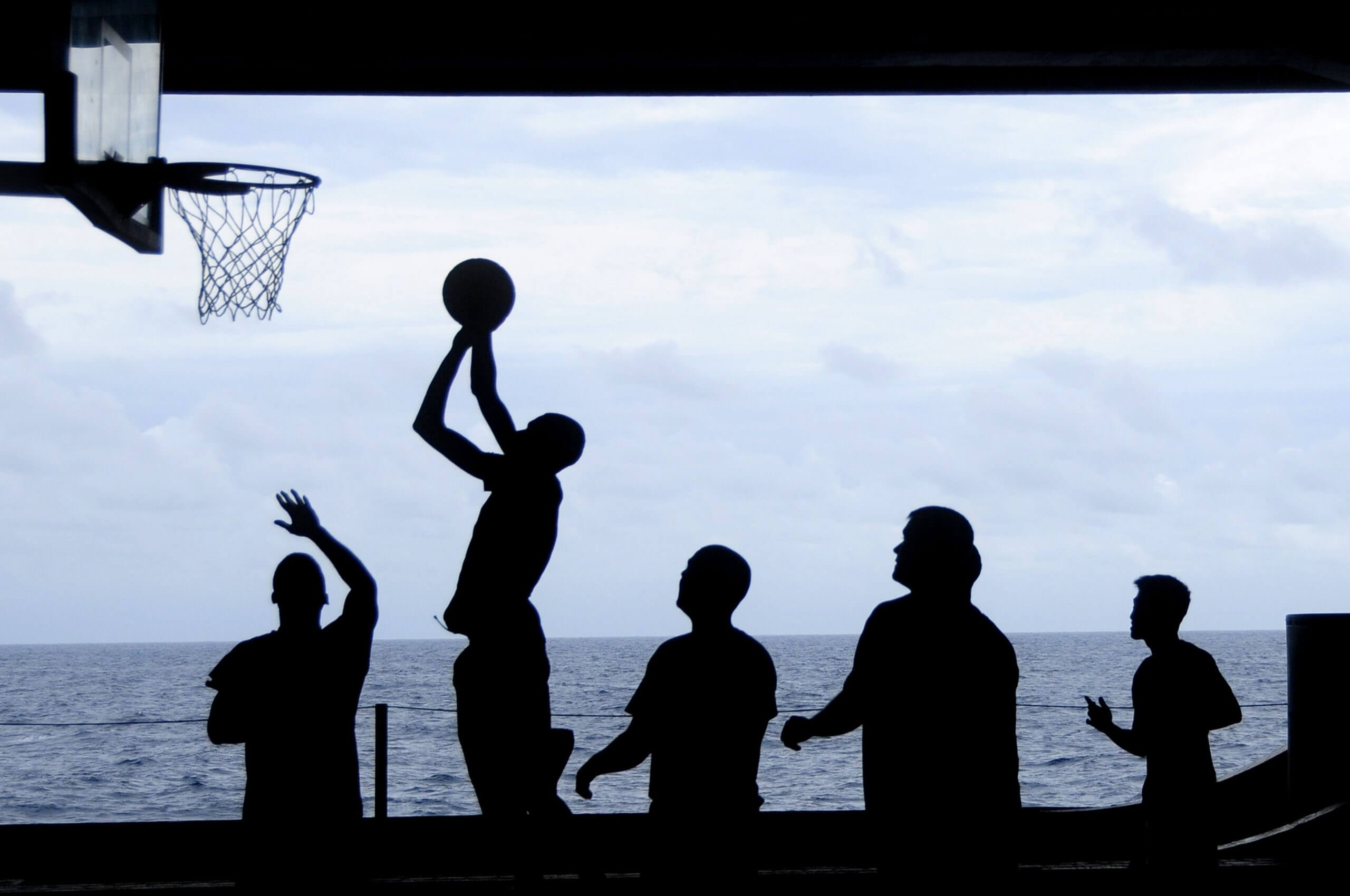 Conquering uncertainty as a Chief of Staff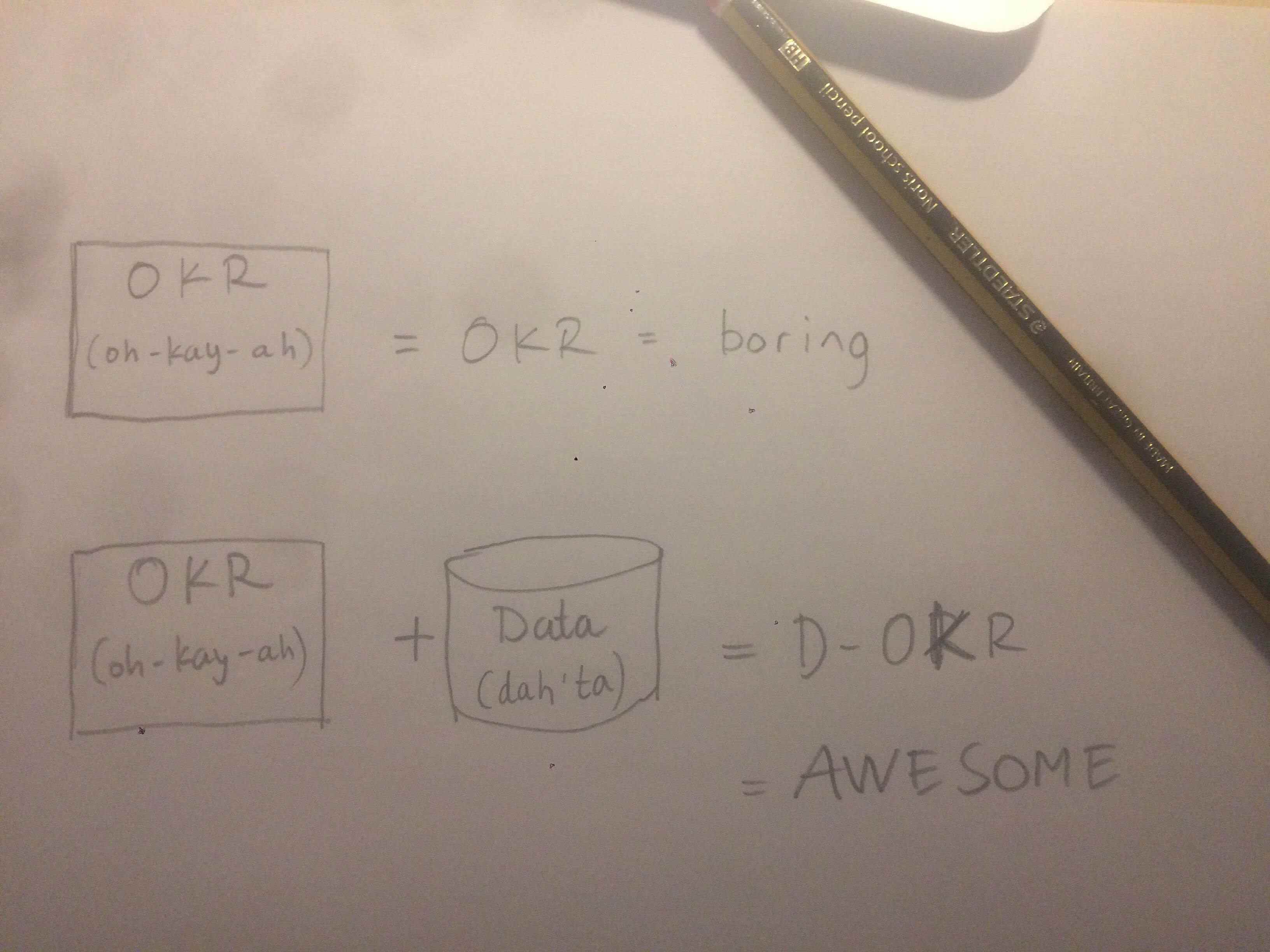 Gtmhub Hype Files – What's a D-OKR?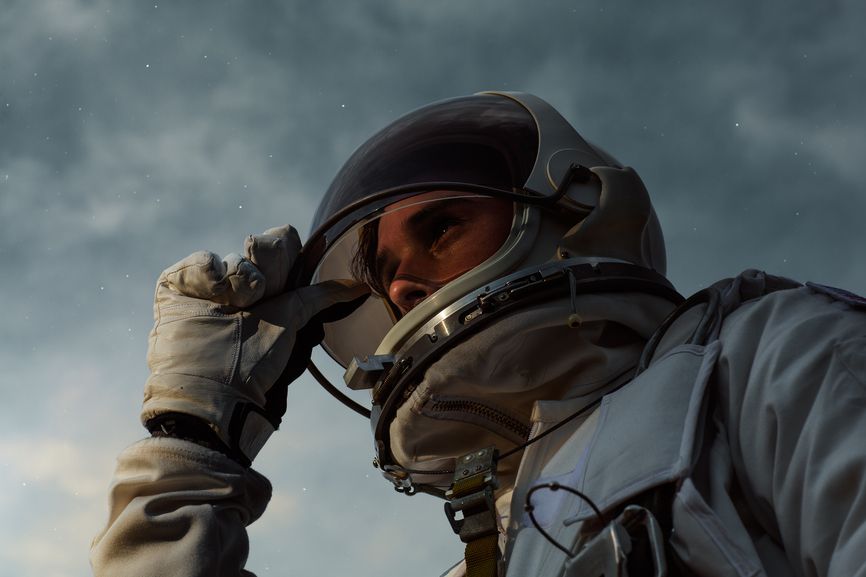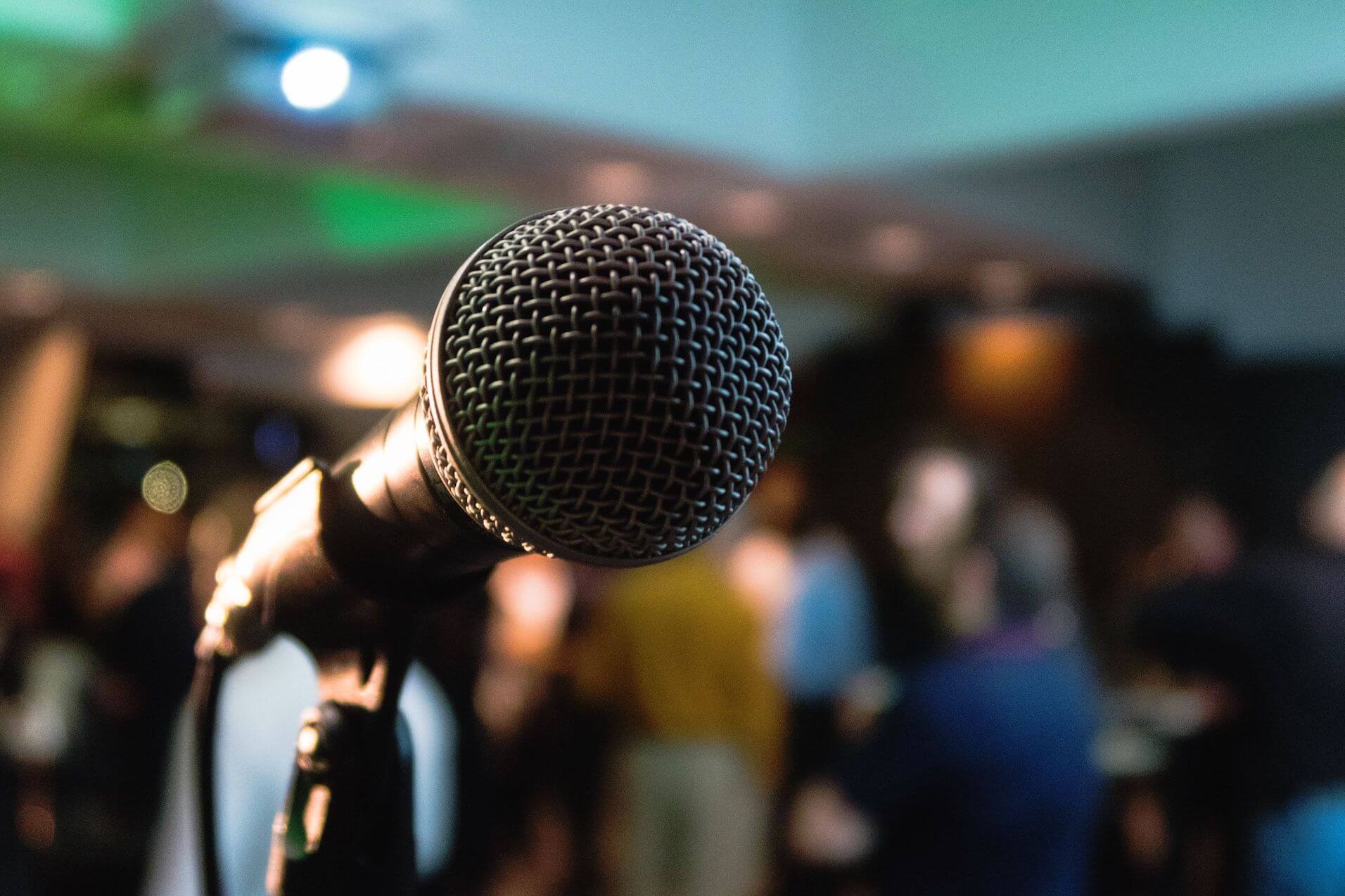 I was amazed at the 5 things my 6-year old daughter taught me about public speaking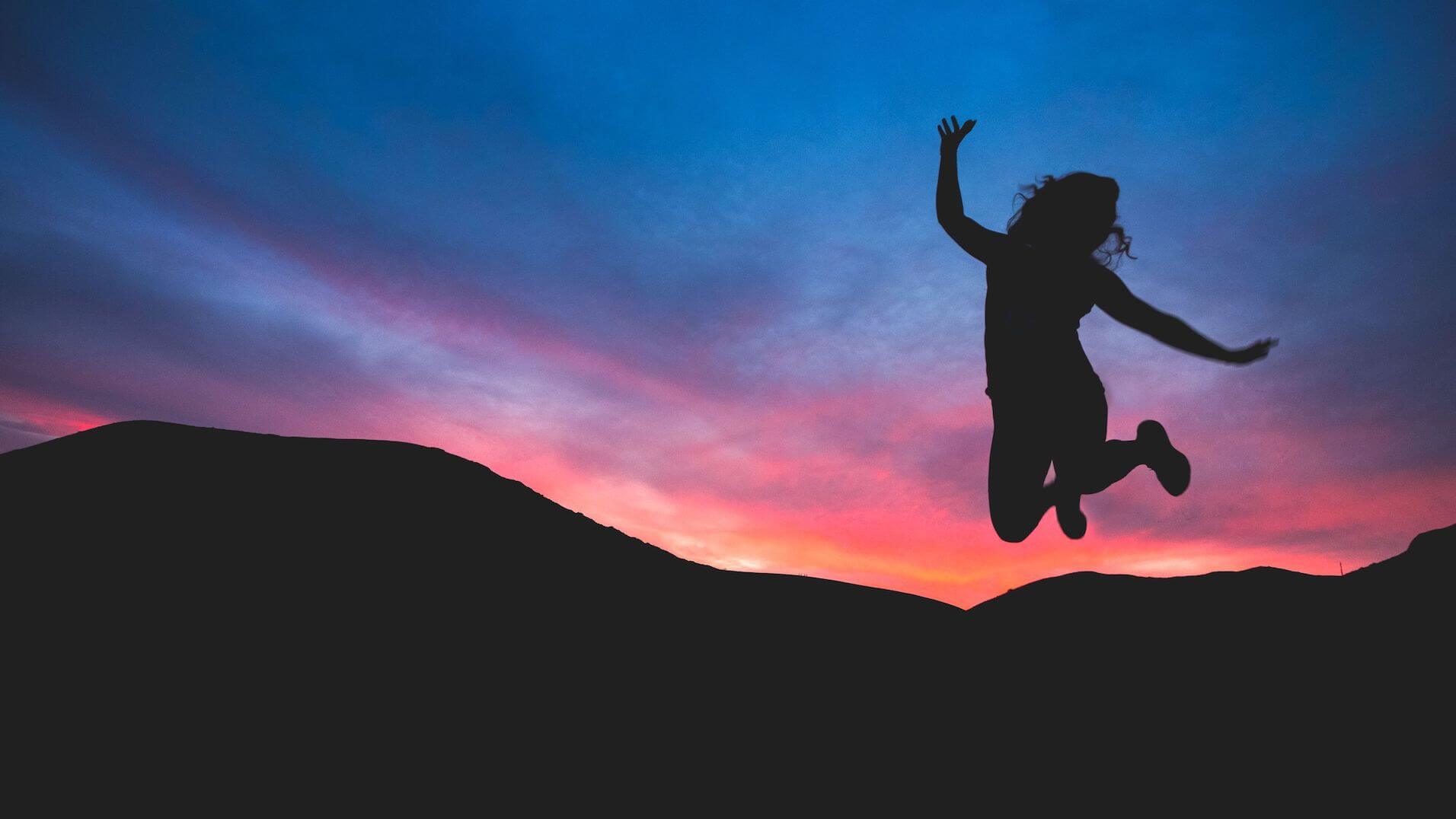 Find happiness through OKRs

Humans: The weak link of OKRs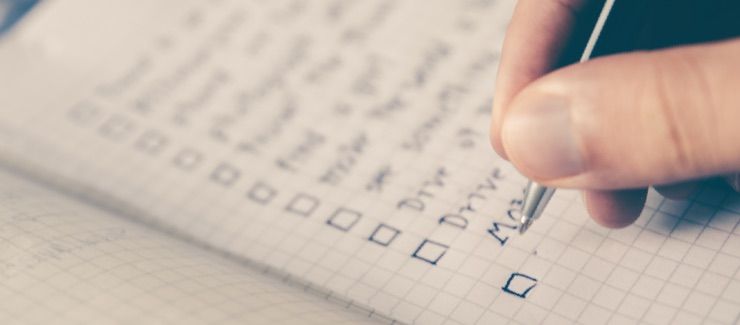 Common OKR mistakes: Too many objectives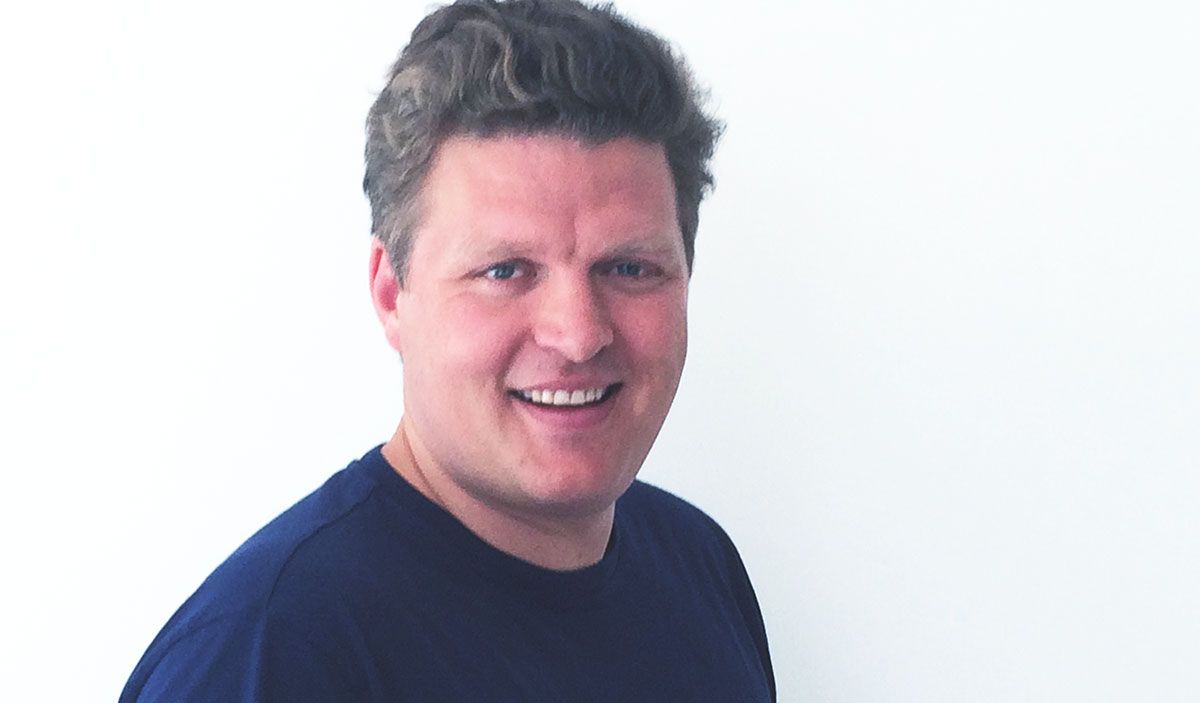 Welcome Bo, our new Chief Revenue Officer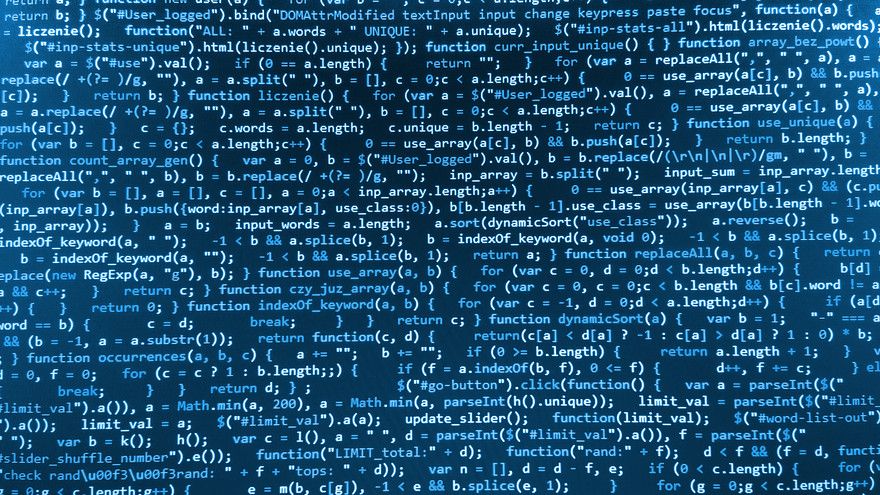 How we use JIRA and OKR together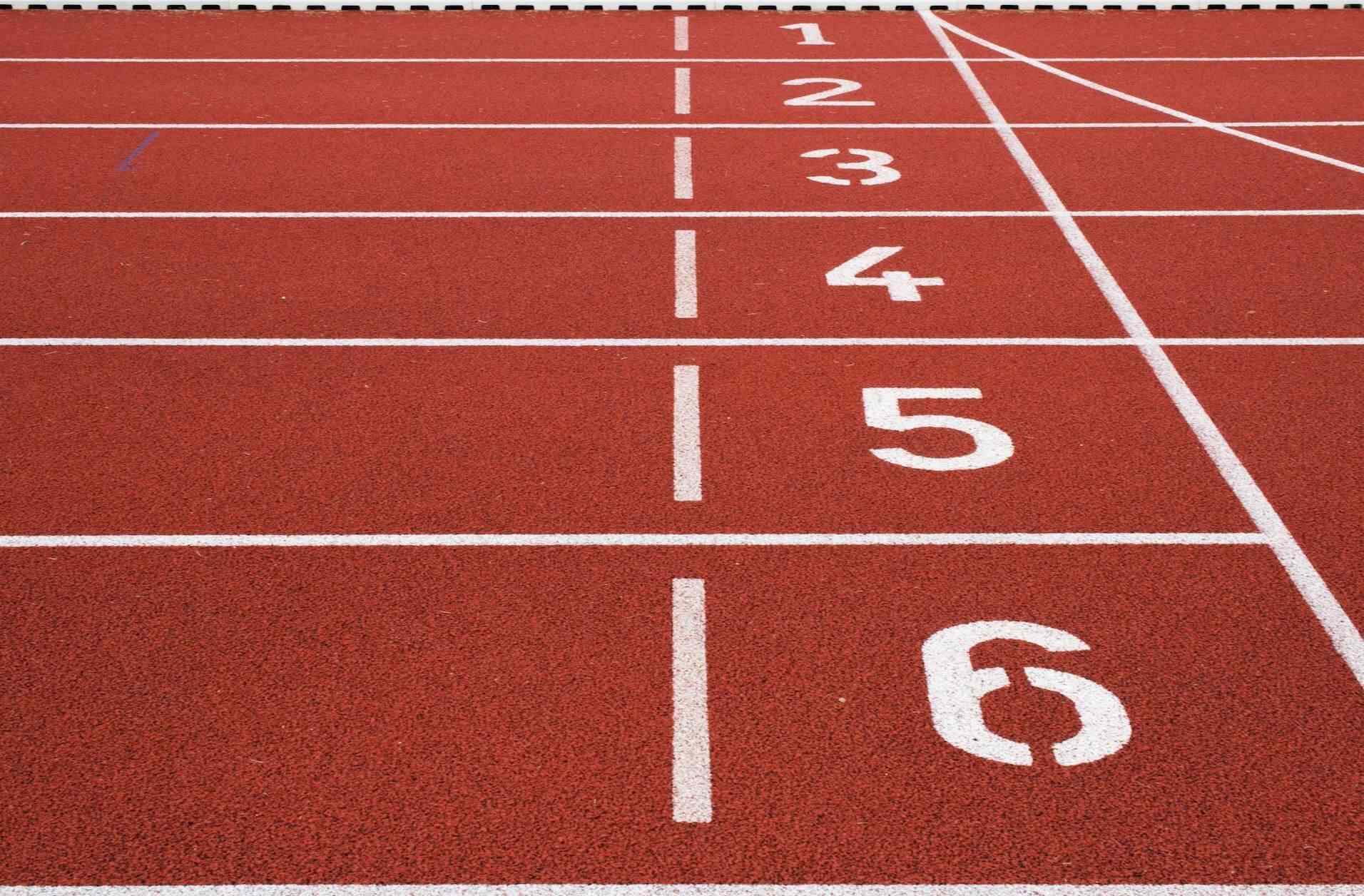 Link Insights, Goals, and Effort to reach your performance potential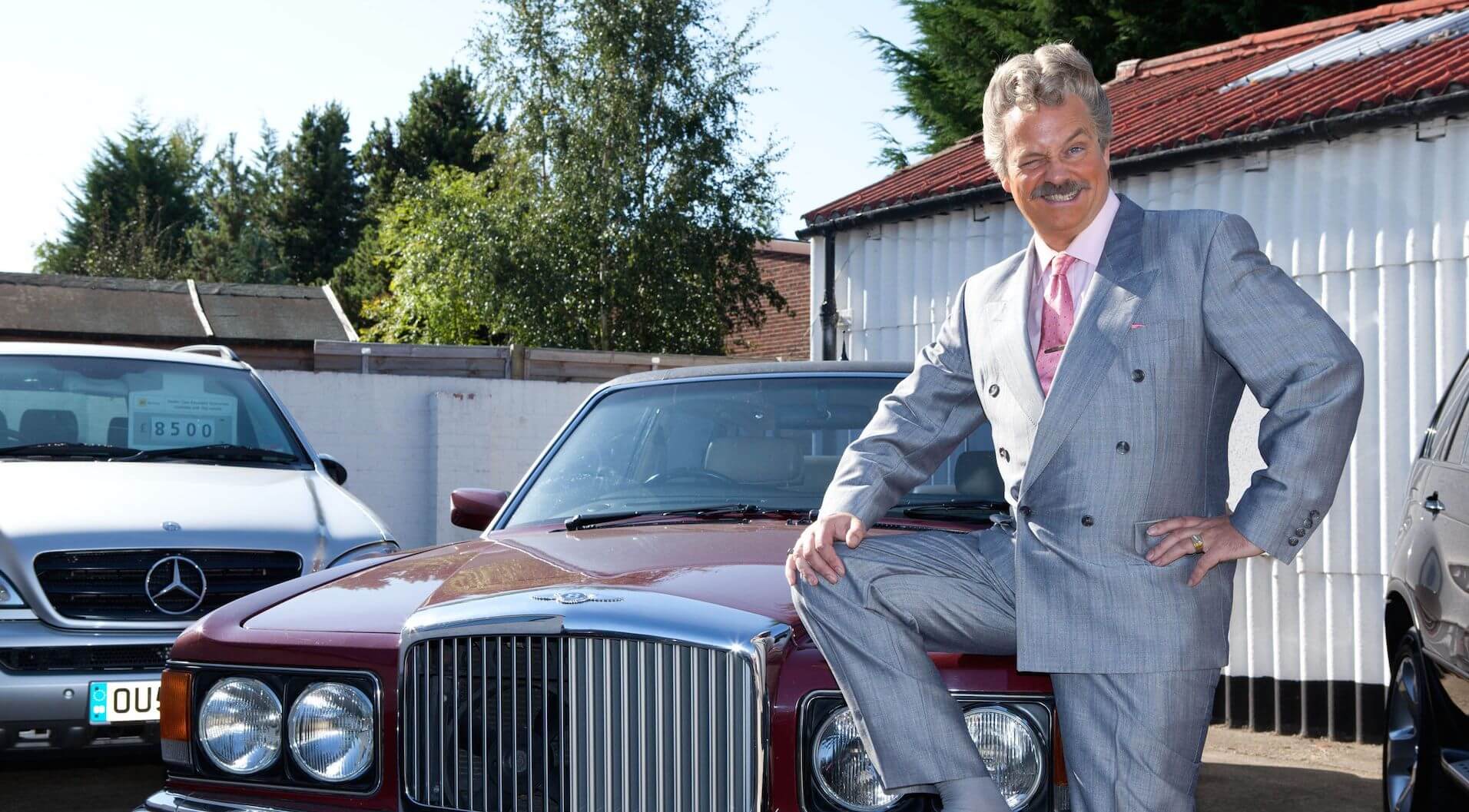 How to Set Sales OKRs (with 5 Sales OKR Examples)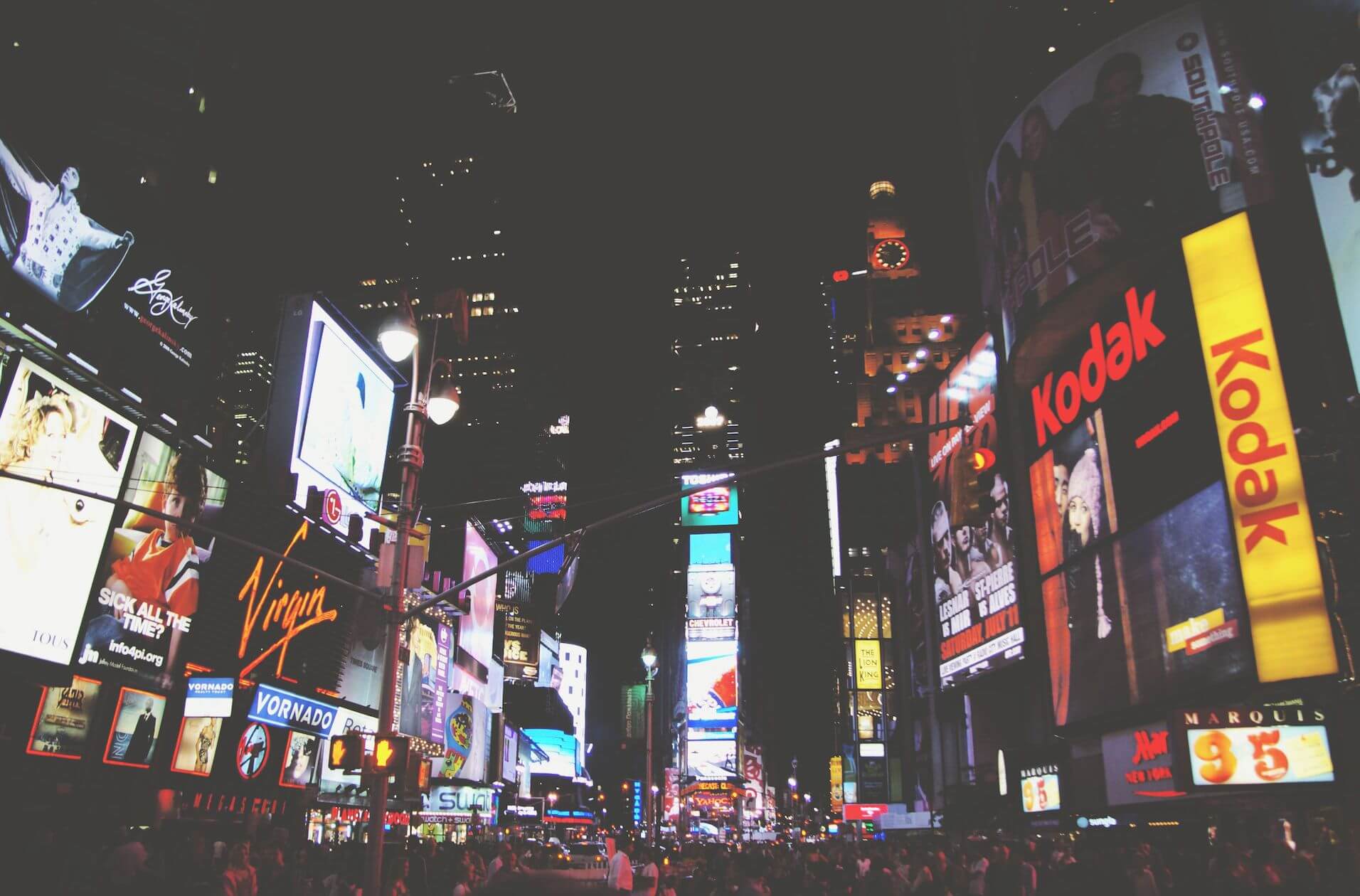 Marketing OKRs with Examples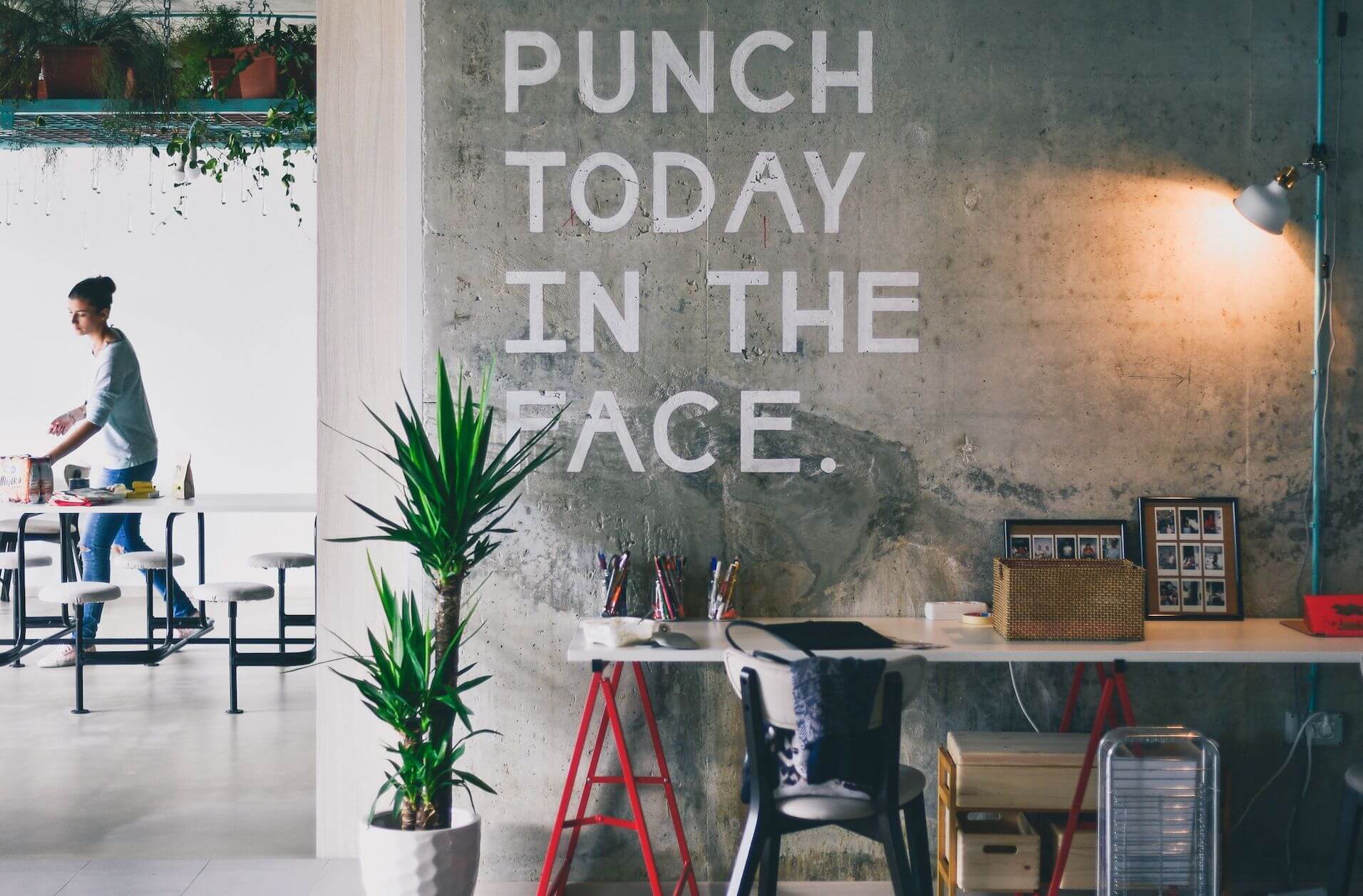 Welcome Alexandra, our new Head of Growth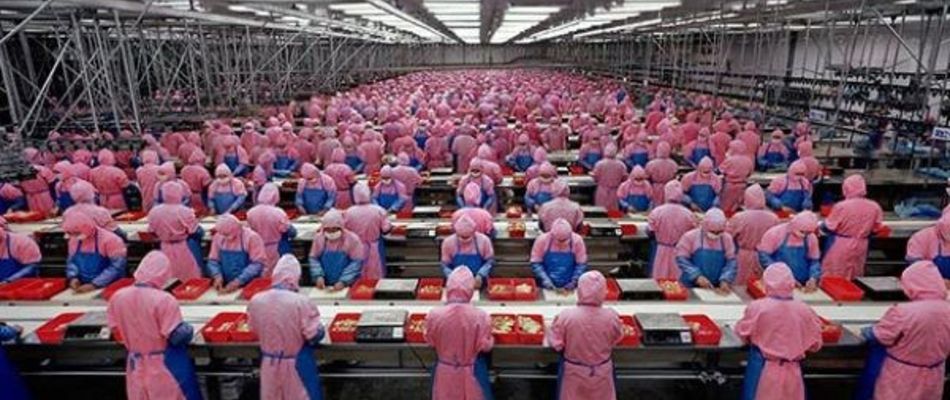 Common OKRs mistakes: Everyday work as OKRs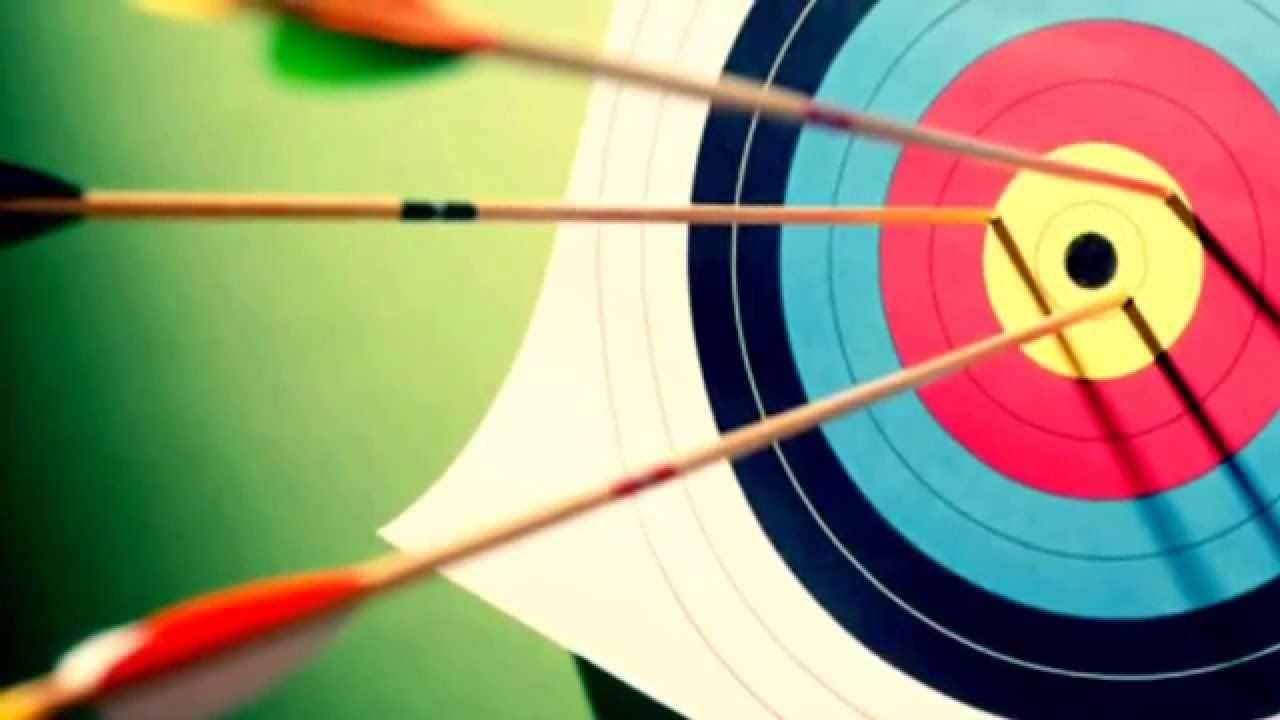 Gtmhub customers accomplished 86% of their objectives in the last 12 months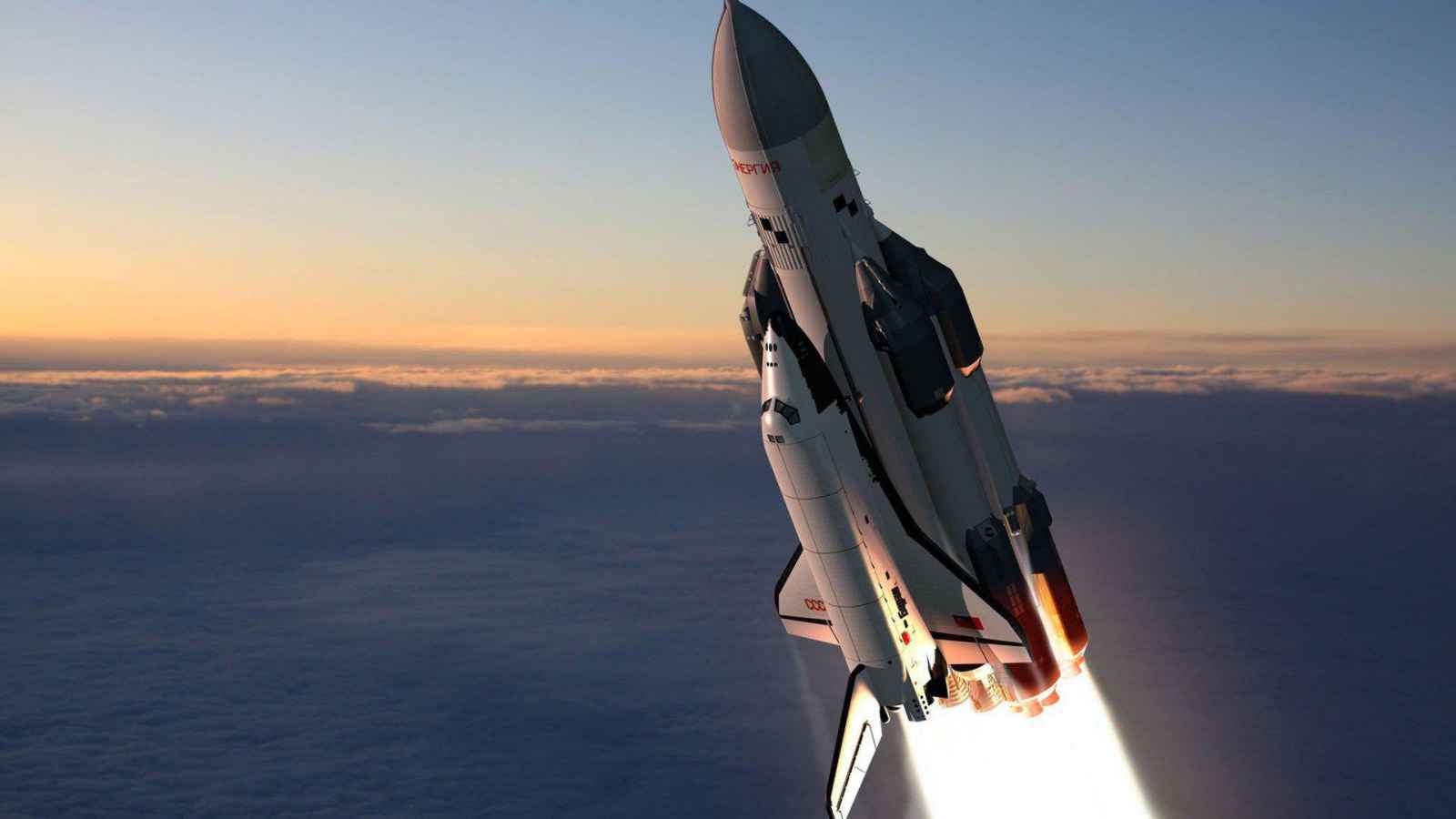 MRR or Monthly Recurring Revenue
Playbook for adopting OKRs in a startup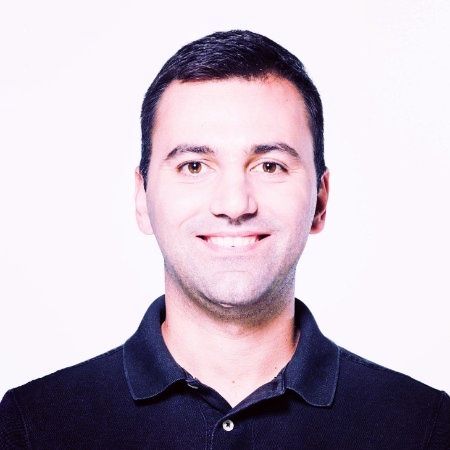 Welcome Stanislav Padarev Customer Success, Director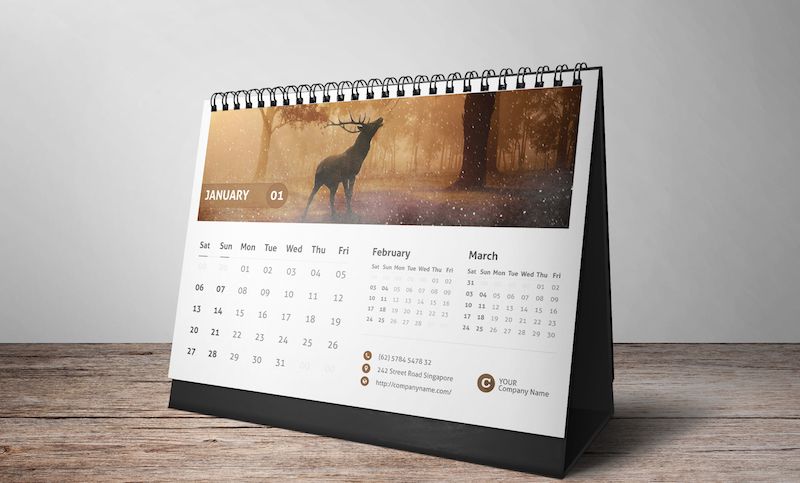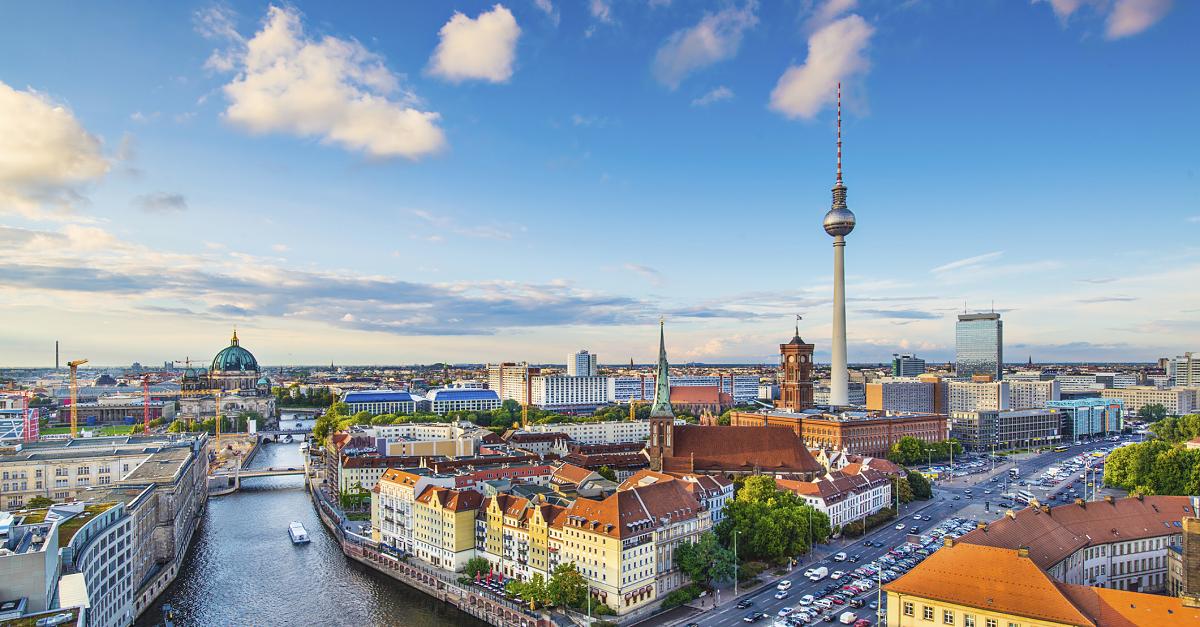 Gtmhub and OKRs in Berlin

Facebook just changed its mission statement. Do you even have one?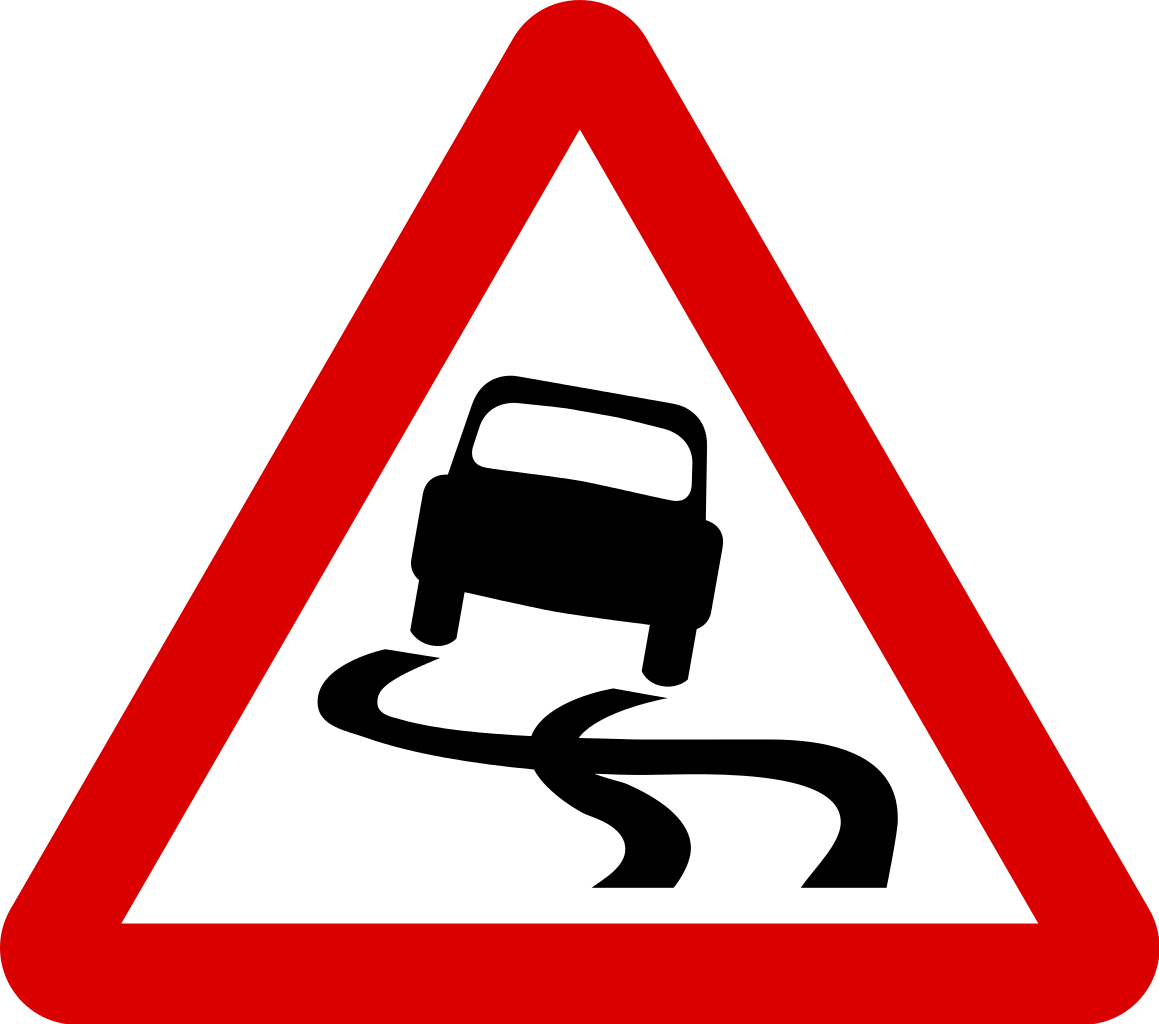 Common OKR Mistakes – A Summary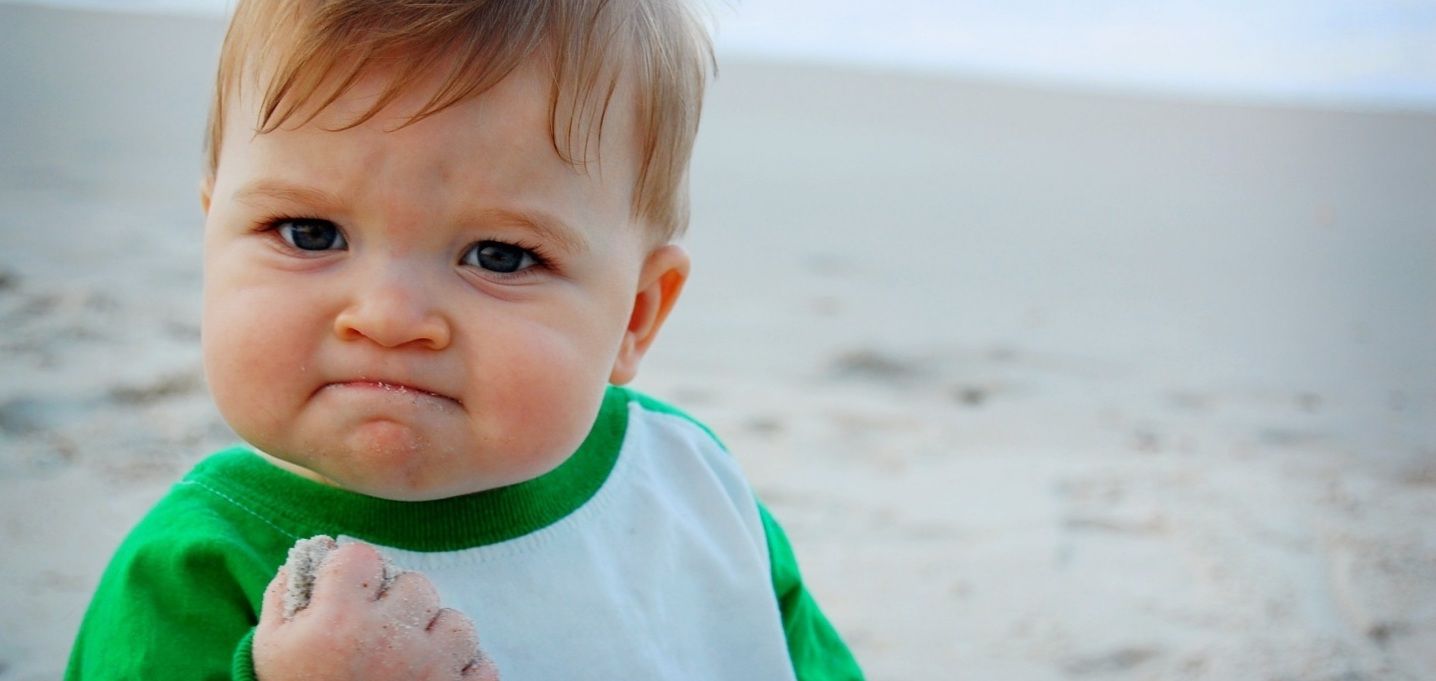 Bonuses and OKRs at Gtmhub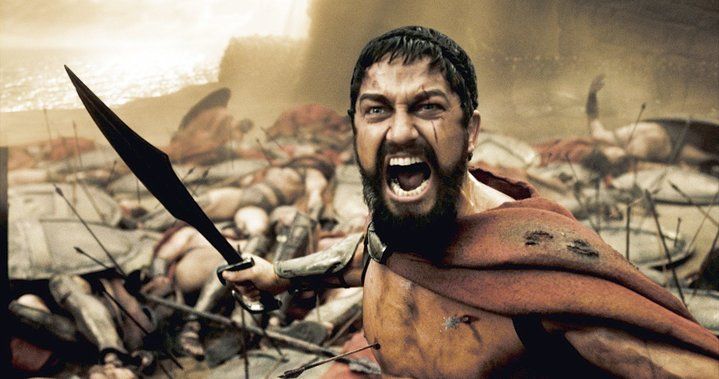 What if we fire you all today?