August 27, 2021
2 min read
How the CPO can orchestrate results with OKRs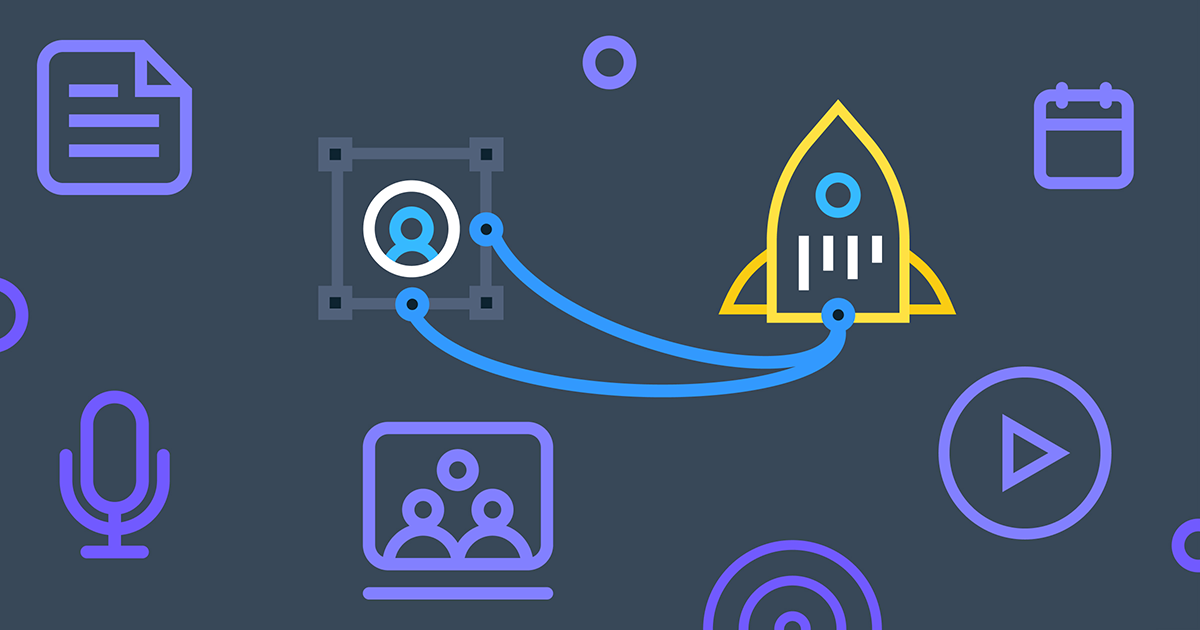 The Chief Product Officer (CPO) / Product Leader is an orchestra conductor. Who plays the symphony? Multi-talented members of the Product team. Together, they work in harmony to create product excellence, the beautiful music of the Product team.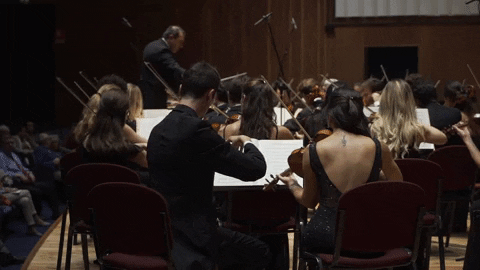 Where does the Product Leader come into the equation as the conductor? Does an orchestra conductor hold the hands of the orchestra members, telling the violinists how to guide their bows, how the trumpeters should blow their brass, or how pianists should hit their keys? Or do conductors wave their batons and trust their orchestra to do what they do best?
As Gtmhub's VP of Product Alan Klement says, "Leaders no longer exist to tell teams what to do."
As the conductor, a Product Leader cannot succeed by standing over their teams, telling them how to play their instruments. The conductor's place is front and center, listening to what's happening and leading the direction of their orchestra.
The Product Leader / CPO's baton? OKRs
A successful orchestra requires dedicated effort from the musicians, organization of musical instruments to create pitch and rhythm, and harmony when the instruments are played together. Product Leaders need technical know-how and their baton, OKRs, to create a symphony (product excellence). The baton of OKRs enables a Product Leader to empower their teams to make progress in three key areas:
1. Focus, like the musicians' dedicated efforts
2. Collaboration, like the organization of the musical instruments
3. Synchronicity, like the harmony of the symphony
We've created tailored resources for the CPO / Product Leader to achieve product harmony with OKRs:
Transform Product Teams — Optimize for Product Success with OKRs
Great if you're looking for:
An overview of OKRs from the CPO's perspective
How to enable better problem solving through OKRs
What high-quality OKRs look like for Product teams
How OKRs can improve Product team focus, collaboration, and synchronicity
The Horizontal Thinkers Roundtable: Product Leaders Edition
Great if you're looking for:
Why businesses should care about the future of Product leadership evolution
How CPOs/Product leaders can improve strategy and collaboration with other teams
Creation and implementation of OKRs for Product teams
How OKRs connect Business Outcomes to Work items that teams deliver
Great if you're looking for:
A stage-based approach to OKRs for Product leaders
How to use OKRs to differentiate product goals from business goals
Big picture transparency created by the alignment of Key Results to Product goals
Gtmhub OKRs Marketplace: Create a Sustainable Product
What this does for you:
Demonstrates a live template for a CPO/Product Leader OKR
Provides a launching point for your personalized OKR
Product Strategy, Consumer Science, and Culture at Netflix
Great if you're looking for:
The tools, models, and frameworks used by a former VP of Product and CPO
A conversation on how culture is impacted by skills and behaviors, not just feelings
Case studies explained in-depth by Netflix's former VP of Product