Gtmhub to sunset Feedback functionality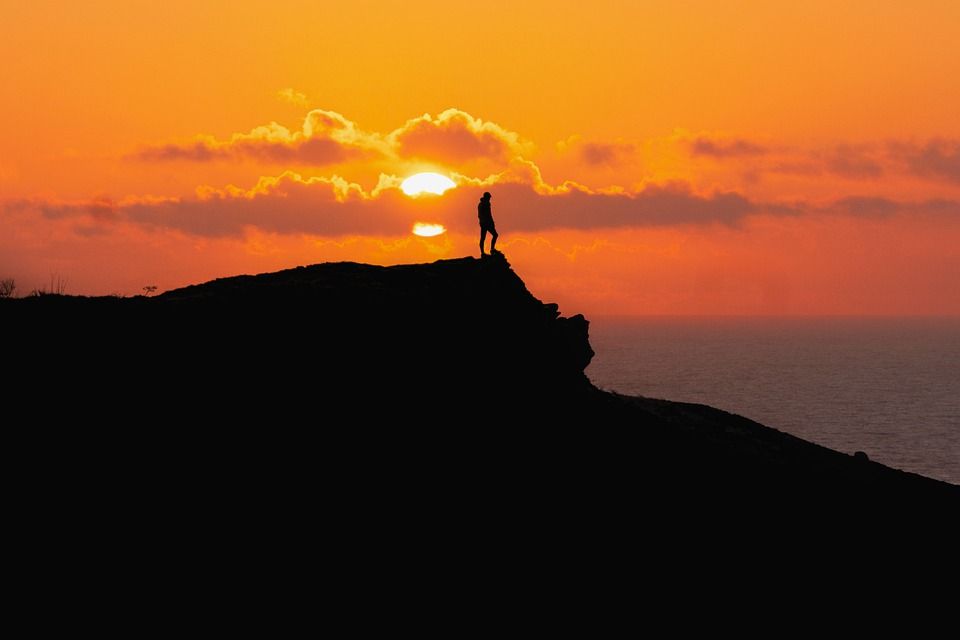 In 2018 we released Feedback, giving our customers the ability to provide structured performance reviews to their employees and to encourage conversations about OKRs in an open and meaningful way. A lot has changed within those four years but our determination to supply the best possible OKR management solution has not. However, we realize that in our quest for the perfect solution, we've made mistakes along the way.
We have written extensively about why incentives and OKRs should be decoupled, how OKRs are not synonymous with employee performance evaluations, and the pitfalls of linking remuneration with Objective attainment. Despite this, we launched Feedback in 2018, to provide the selfsame thing we were arguing against: linking performance management directly to OKRs. Fast forward to 2022, and we are now rectifying this mistake as we move our company in a different direction.
As of the 30th of March 2022, we will no longer be supporting performance reviews within Gtmhub and will be sunsetting the Feedback functionality.
However, even without this feature, there are multiple ways for your employees to engage, comment and align with each other without the need for the giving and receiving of feedback in a formalized review structure.
Employees can interact and support each other through:
If you have any questions, comments, or concerns, please feel free to message us via support.