Sienam Lulla is a certified OKR coach and the founder of OKR Edge – a leading Bangalore-based OKR consulting company. In this Voices of OKR feature Sienam describes the 3 most common mistakes people make when implementing OKRs and explains how to deal with them.
In the last few months, more than 50% of knowledge workers have switched to remote working . OKRs have become highly relevant as organizations are figuring out how to stay aligned while responding to rapid change in the business environment. The goal-setting framework is incredible for staying focused on desired outcomes i.e. results without micromanaging. The caveat though is to avoid the common pitfalls.
Mistake #1 – Not taking the time to align
Alignment is hard but critical. Leadership needs to buy into this powerful goal-setting methodology, communicate it well, and create inspiring OKRs. Avoid the trap of cascading down the organization hierarchy. Instead, empower teams to localize shared OKRs and align them with organization OKRs.
I offer a simple visualization technique to leadership. After writing the organization OKRs, close your eyes and imagine this. When each employee reads them, from the executives to the latest intern, will they feel super jazzed about their work for the next 90 days?
If not, go back to the drawing board and demonstrate in your OKRs how EVERYONE will be creating value.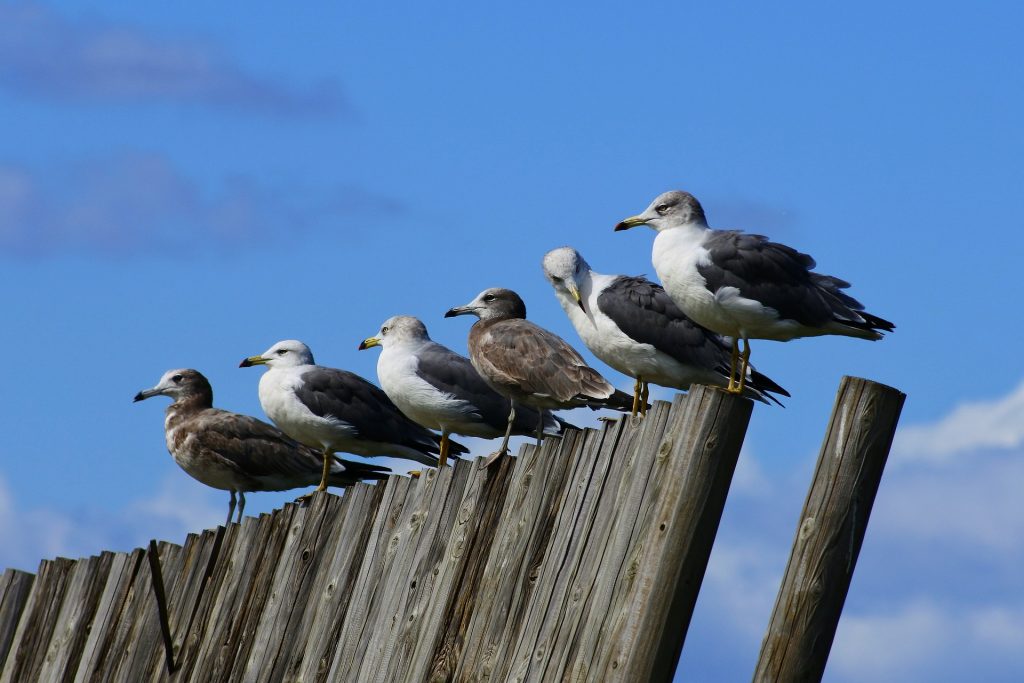 Mistake #2 – Not assessing the progress of OKRs
OKRs are pointless if you don't measure them.
Create a discipline of weekly or bi-monthly OKR check-ins at each level of the organization. The intent is not to turn it into a blame game or scoring contest but to identify early blockers and agile pivots.
A few pro-tips to make that happen:
Identify the right tool, no one size fits all . Don't settle for the cheapest one because like all things you get what you pay for. Crowd source which tool will be seamlessly adopted by most teams in the company.
Don't make OKRs a chore that make people groan with pain when the OKR check-in invite appears on their calendars.
Most crucial. Do not write activities/projects/tasks as KRs to your objectives because that leaves no room for agile pivots.
Good KR Example – Increase ARR from USD10M to USD 100M. Focus is on the outcome, not how you get there.
Bad KR Example – Make 300 cold calls to prospects. It is a task. What if prospects are too busy firefighting especially in the current environment and lack the bandwidth to take calls? You get stumped. The KR is stuck. And you hate coming to the check-in! You are now in fight, flight or freeze mode.
Mistake # 3 – Not Assessing OKRs at the end of the cycle
Every company and team should take the time to reflect and improve their OKRs at the end of each cycle. I get the reality. We are all in continuous operating mode and this may seem like a difficult 2 hours to find in your over-scheduled day. But do pause. Early in my career as an entrepreneur, someone gave me the best piece of advice ever – "If you are always running, when are you stopping to think about the big picture?".
OKRs are meant to be iterative. A retrospective on 'what we did well' vs 'what can be done better' will surface a lot of relevant feedback from teams. Capture these learnings, share across teams and the company before you draft the next set of OKRs.
Looking to get started with OKRs? Try Gtmhub FREE for 7 days!