With our customers' invaluable feedback, Gtmhub is getting better every week. And sometimes, those improvements might affect your daily interaction with the product.
What's next?
The Pulse section in the header will disappear, but you're able to access it for a little while longer by clicking on the Gtmhub logo (in the top left of your screen).

Why?
We're making the Hub your go-to and the most powerful page. Your stats will start moving there shortly. Soon, you'll also be able to see your Objectives, Key Results and Tasks, all in the Hub.
What happens to the numbers from the Pulse?
You are able to view Team progress by going to People>Teams>click on team name , for team only stats. This way, you're also able to click on Objectives and view their respective progress.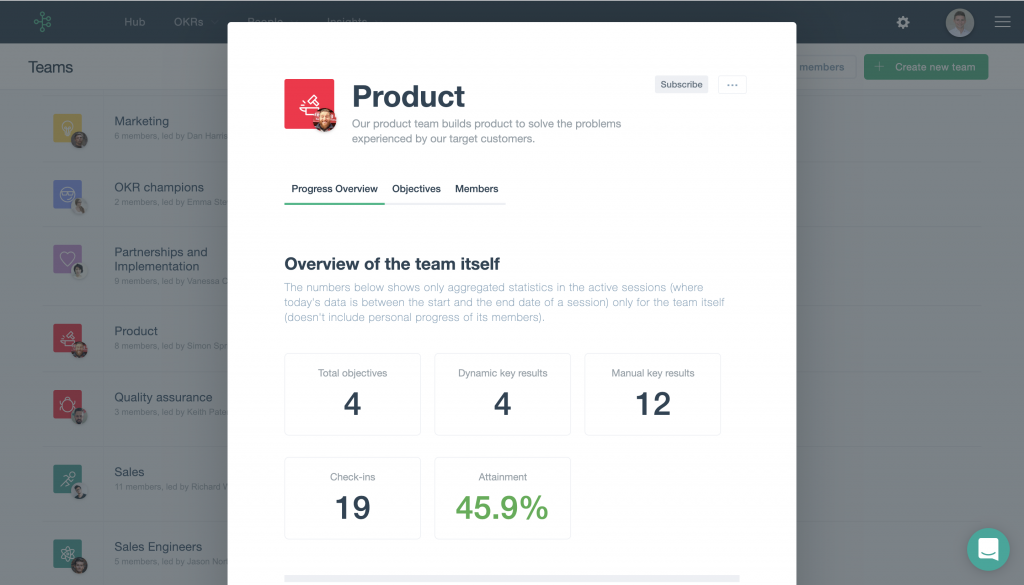 You are able to view Team progress and related members' results from OKRs>Alignment>Filter by team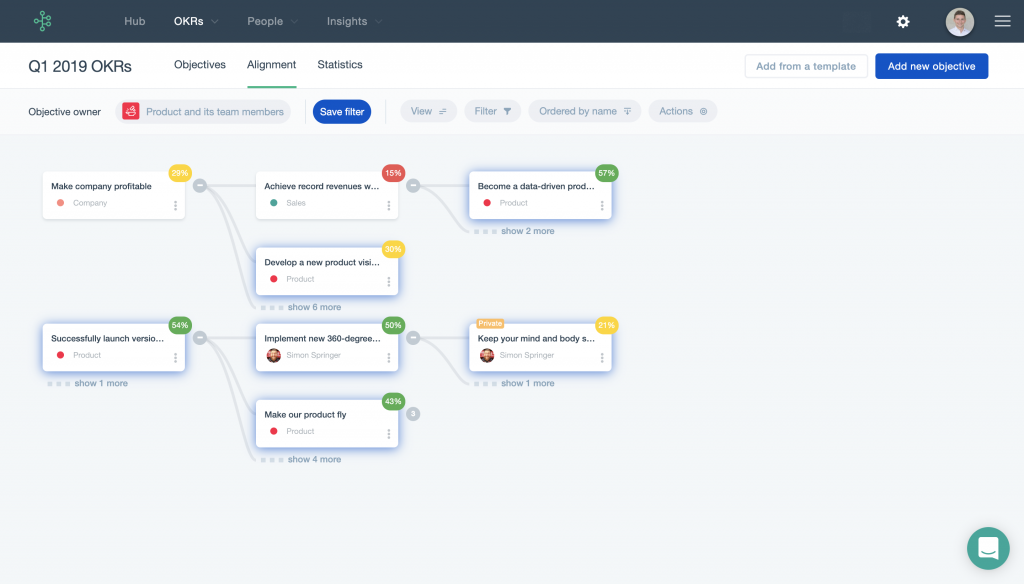 Or OKRs>Statistics>Filter by tag , for a high-level overview of the OKRs with the tag you are searching for.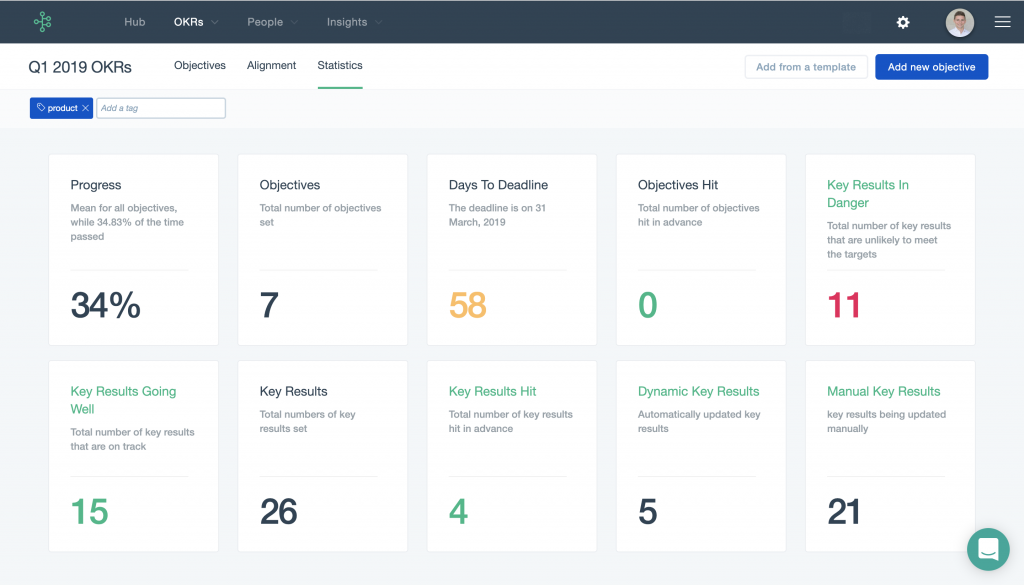 Finally, the Company progress (i.e. the aggregated progress of all the objectives in the company) will move to the Hub very soon.