Blog.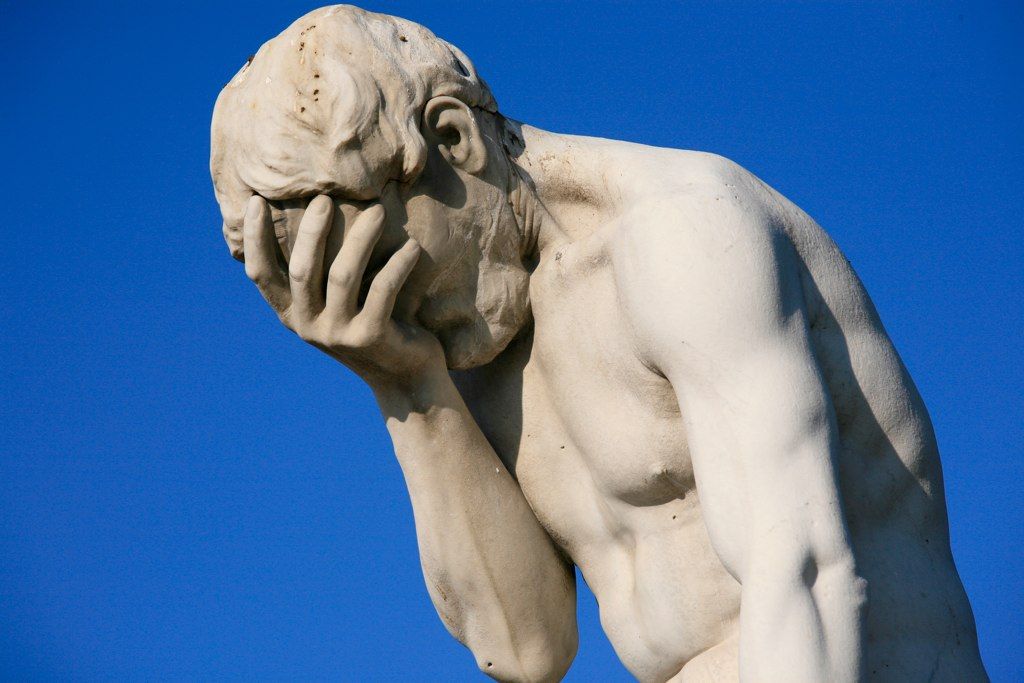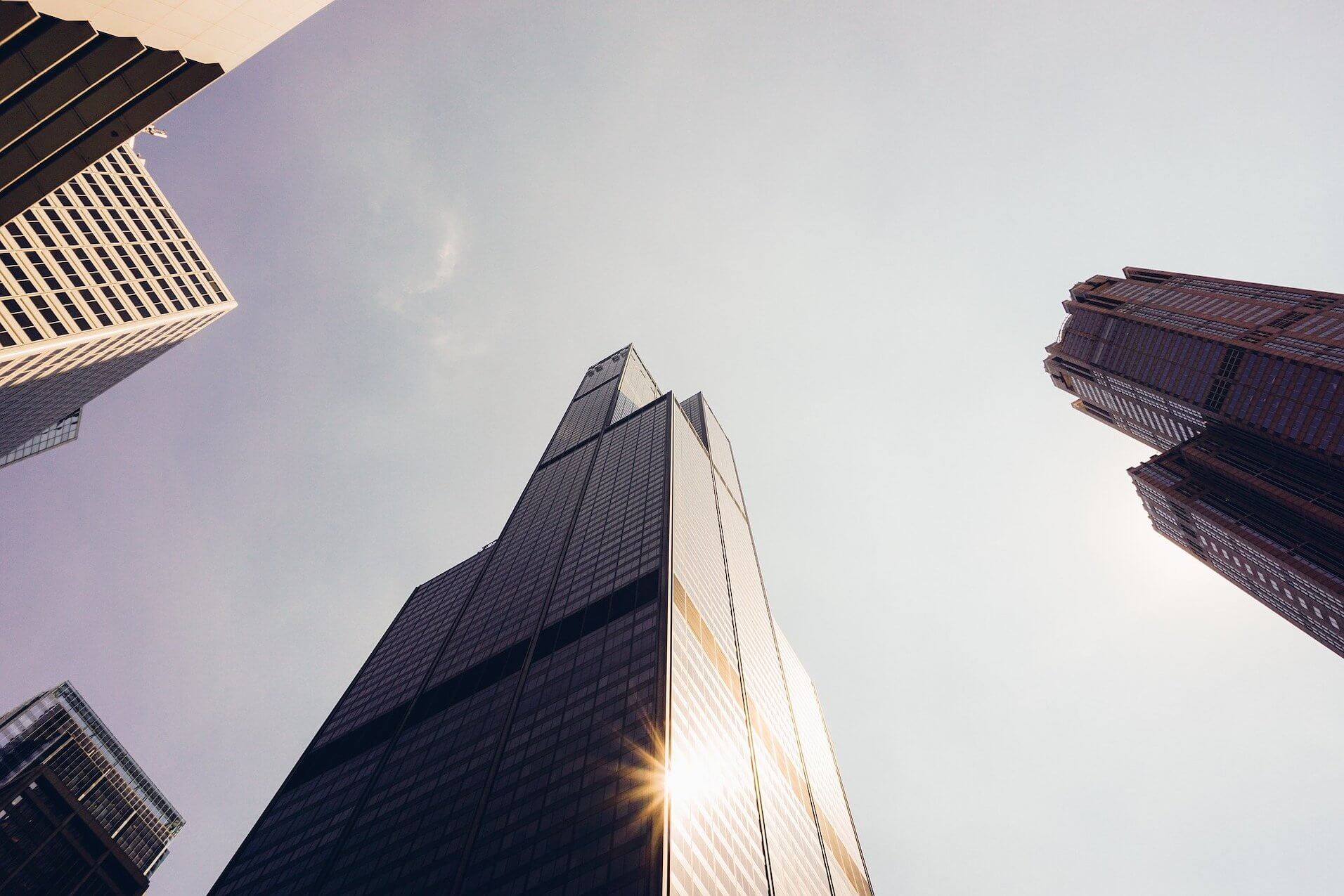 Going Big: OKRs for large businesses
Getting started with OKRs for small businesses
Gtmhub Raises $120 Million Series C Largest Funding Round in the OKRs Software Space
Announcing Gtmhub for iPhone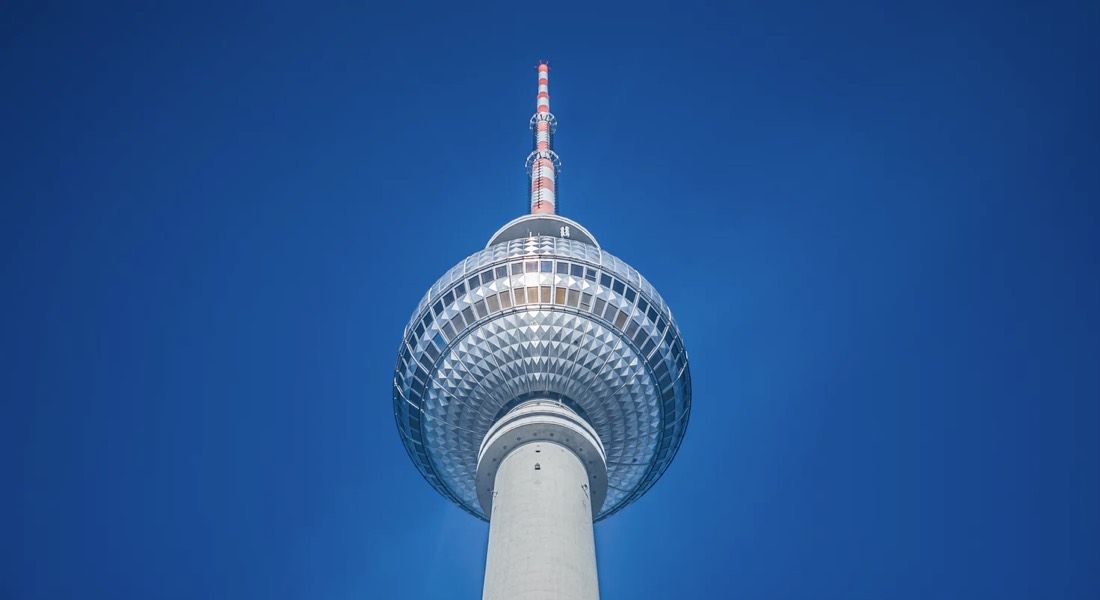 OKR Masterclass, Berlin: OKRs for high growth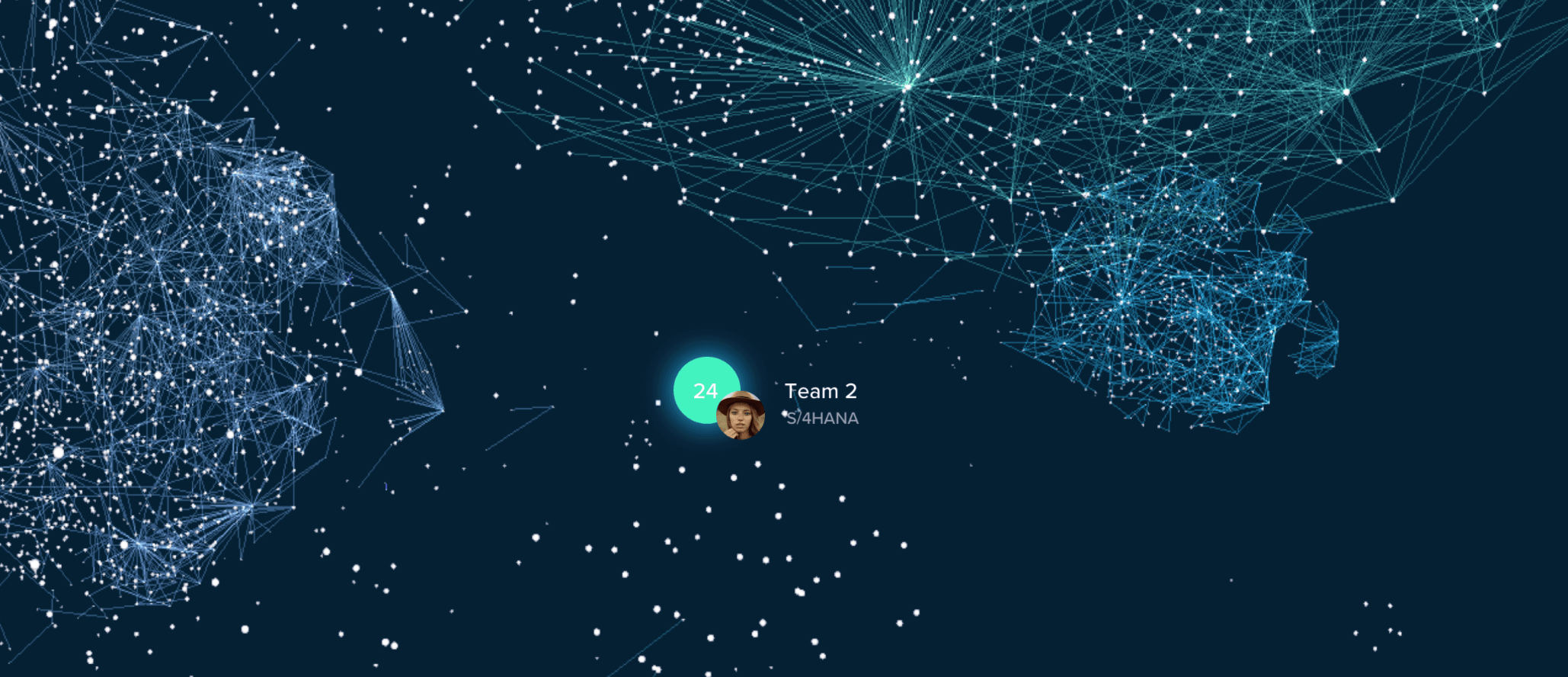 Why is everyone abandoning performance reviews?
Bulk moving objectives between sessions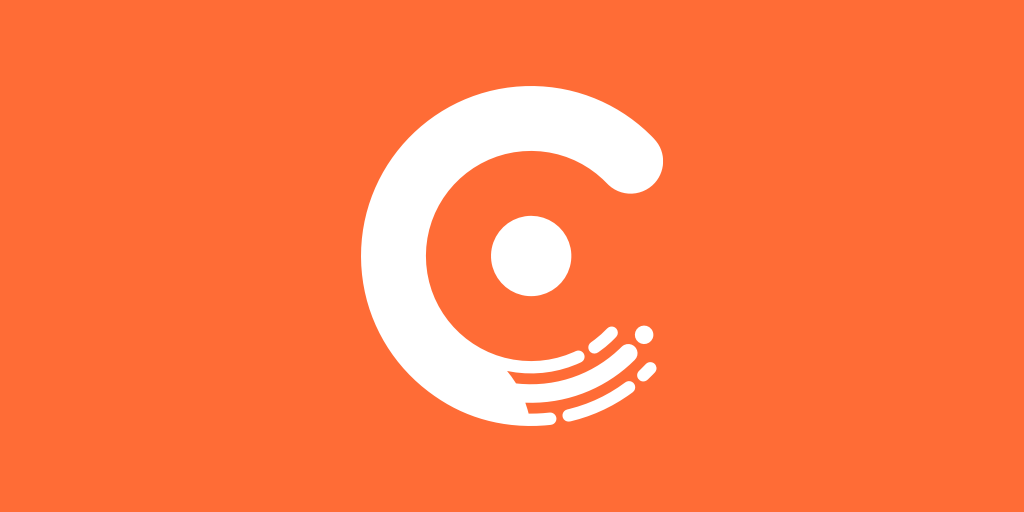 Connect your OKRs to live data coming from Chargebee

Create support OKRs with live KPIs from Freshdesk
JIRA + Gtmhub: Where Agile meets OKRs

If you are not changing things, AI is likely to take over your job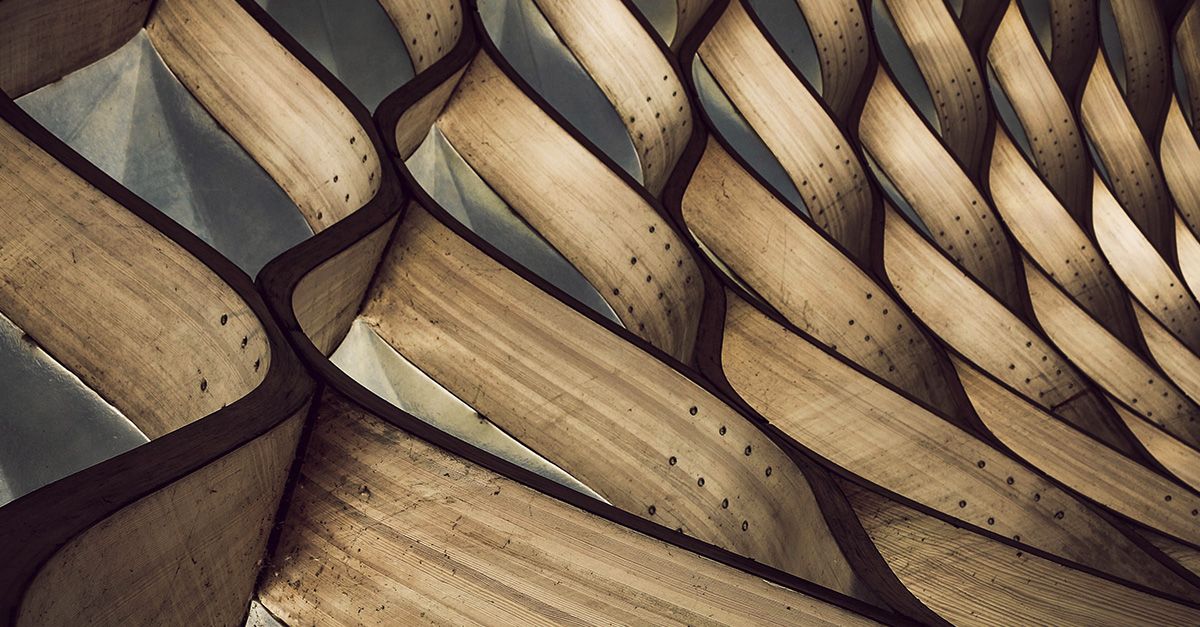 Ten small ways in which Gtmhub makes OKRs awesome
Connecting OKRs with Google Forms and Sheets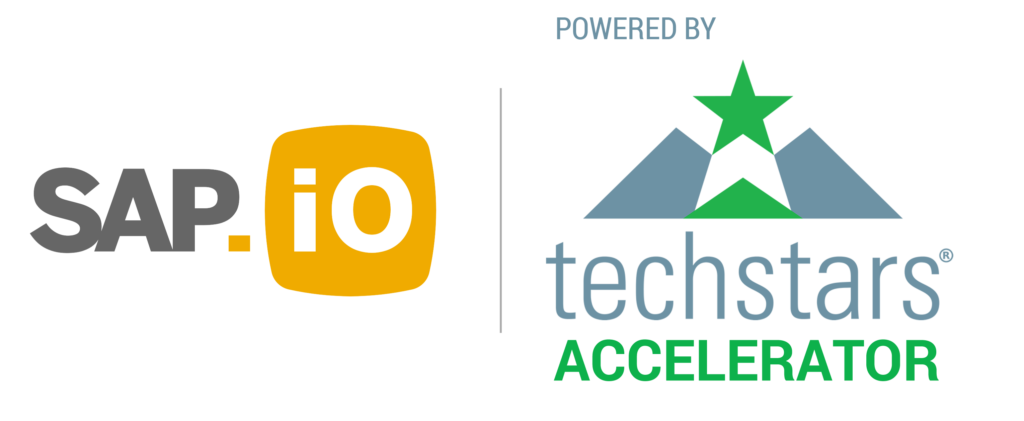 Gtmhub joins SAP.io powered by Techstars
Dynamic filters in Gtmhub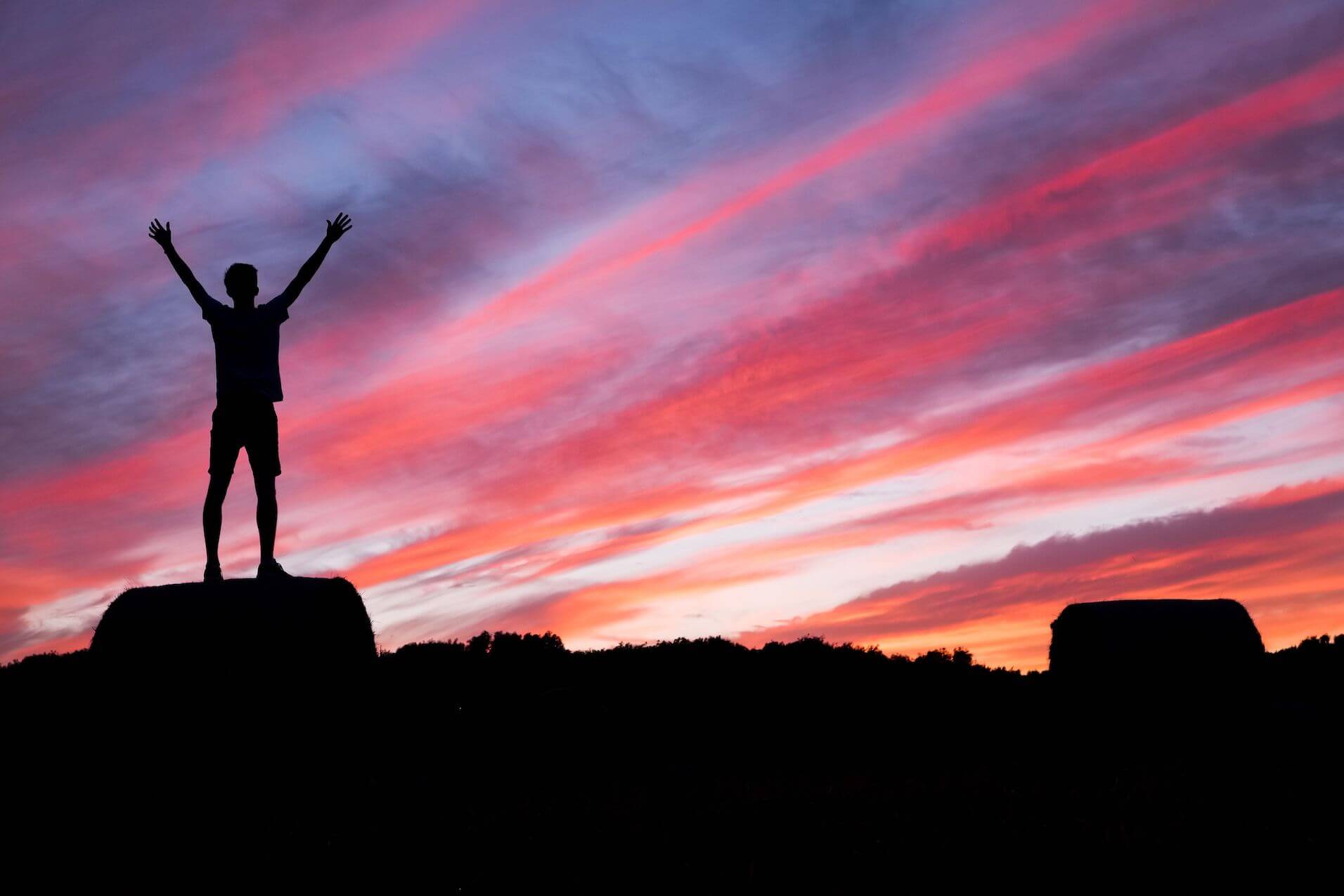 Ask these 3 questions to succeed with OKRs.
Subscriptions – stay informed on the most important OKRs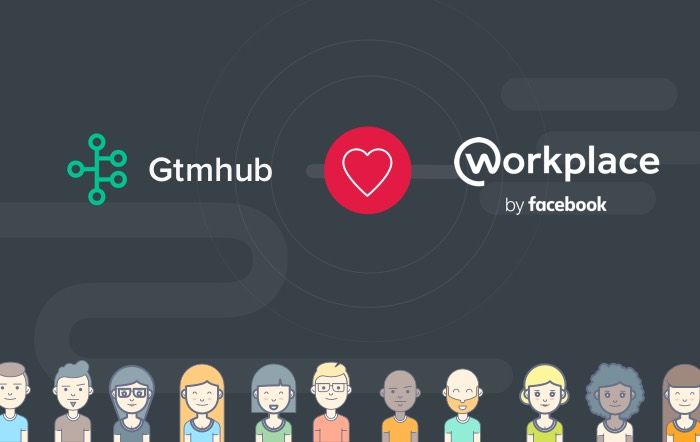 Gtmhub Workplace by Facebook integration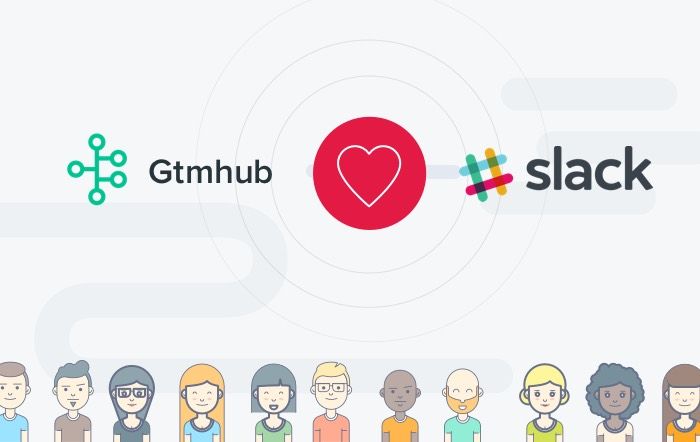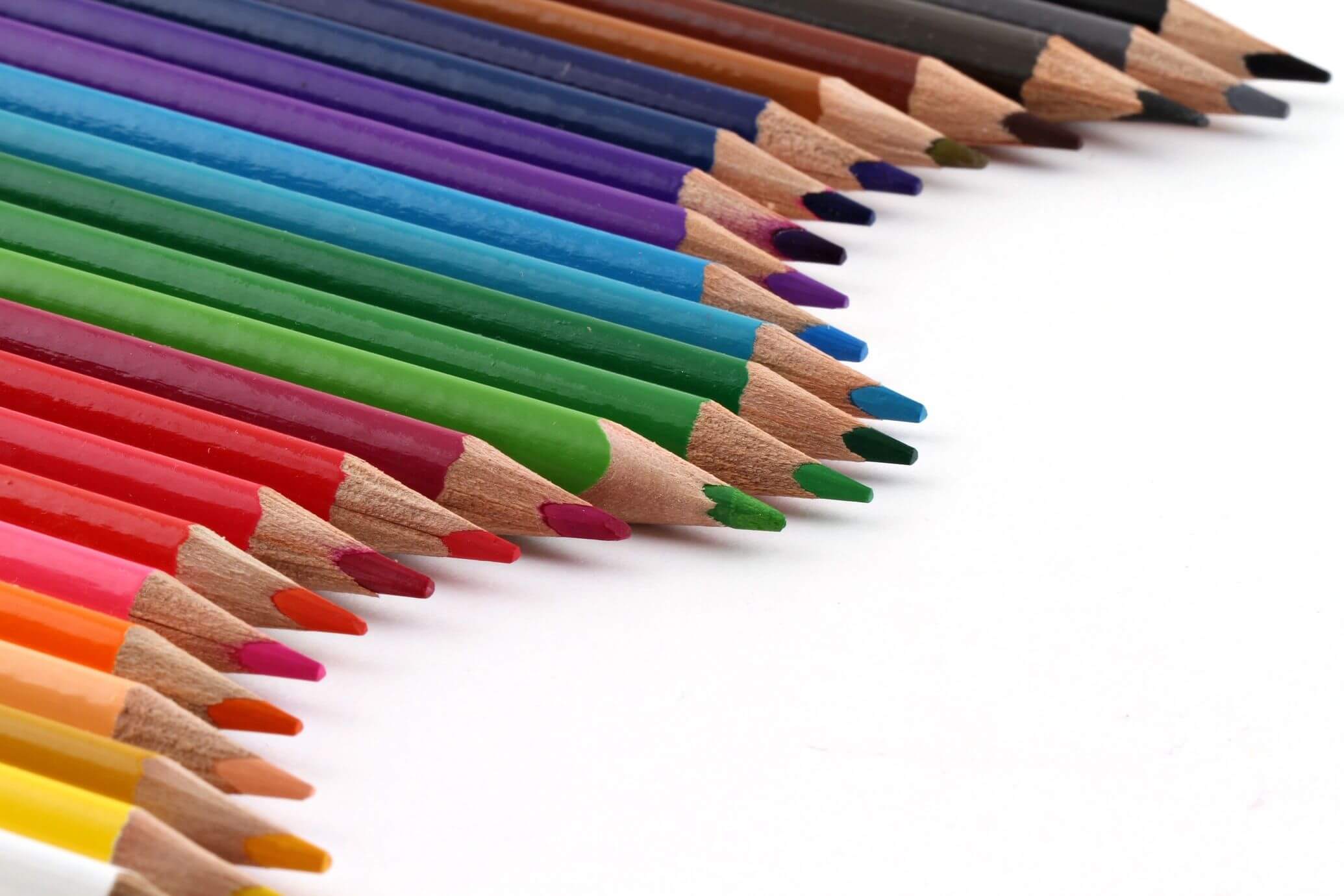 Markdown formatting in Gtmhub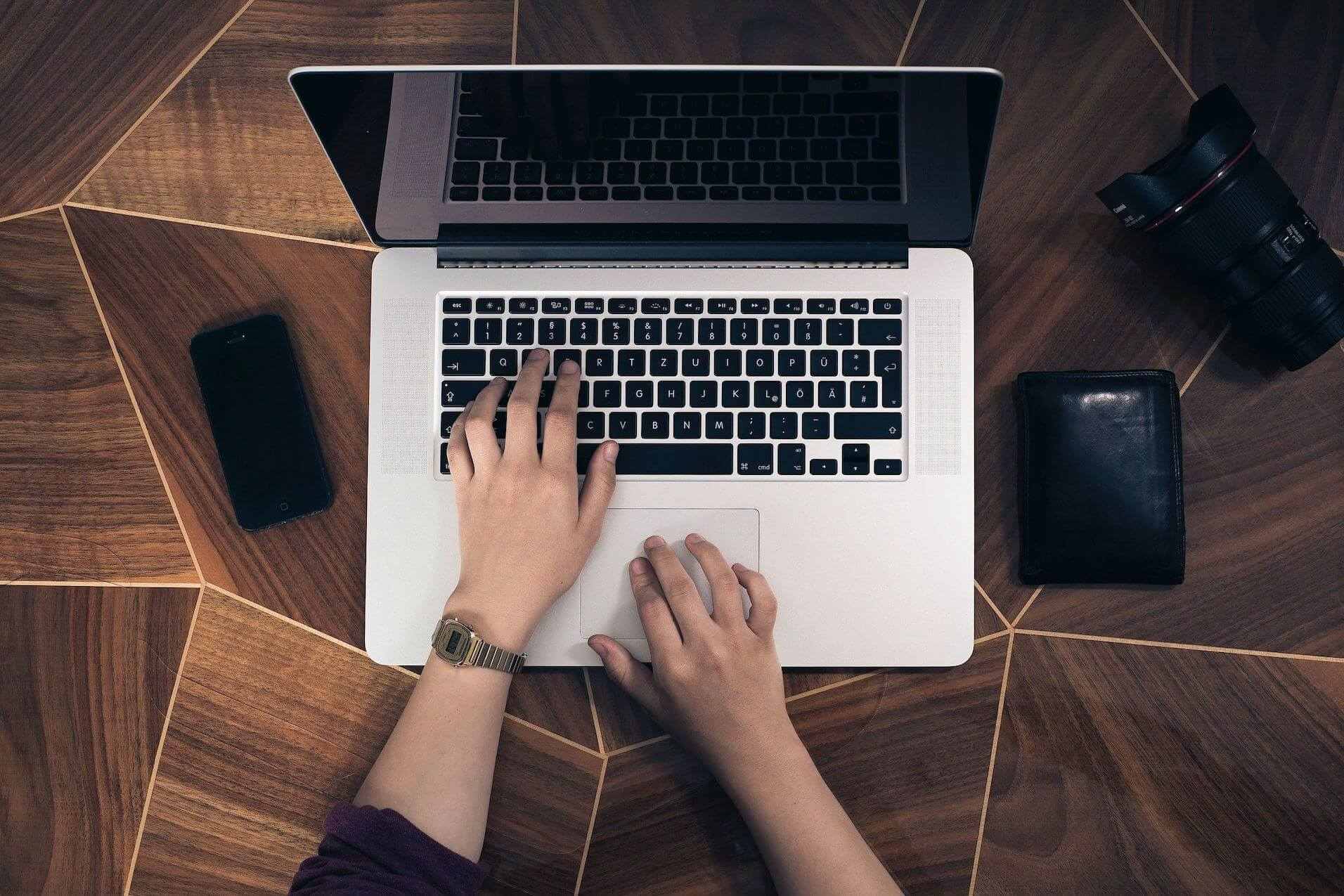 Resolving schema changes with Gtmhub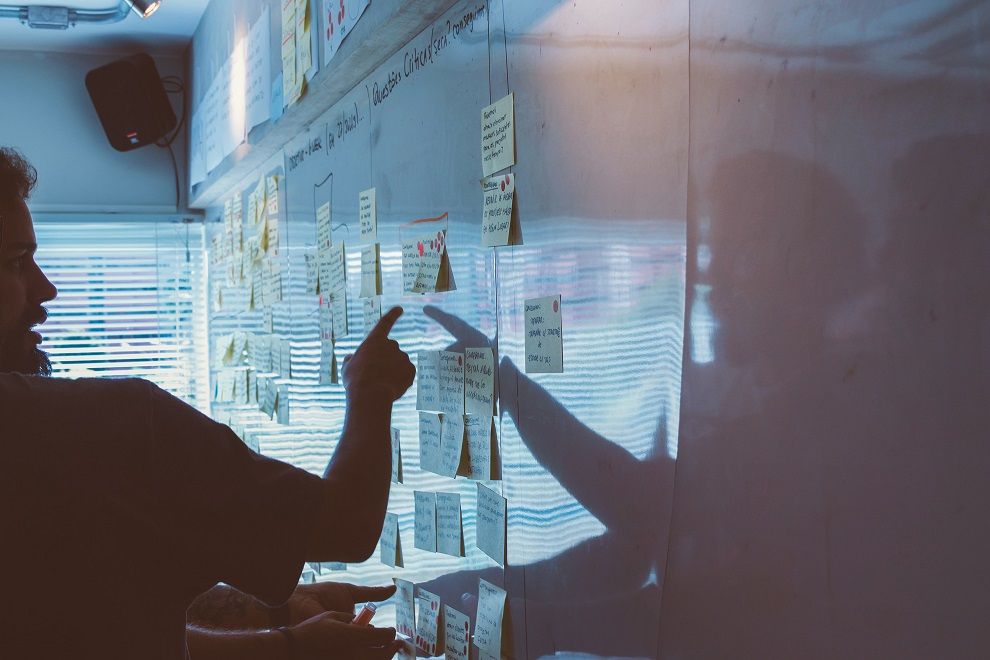 OKRs in a pre-product market fit startup

OKRs for Salesforce; new Gtmhub integration

OKRs for JIRA - new Gtmhub integration

Single most important factor of successful OKRs adoption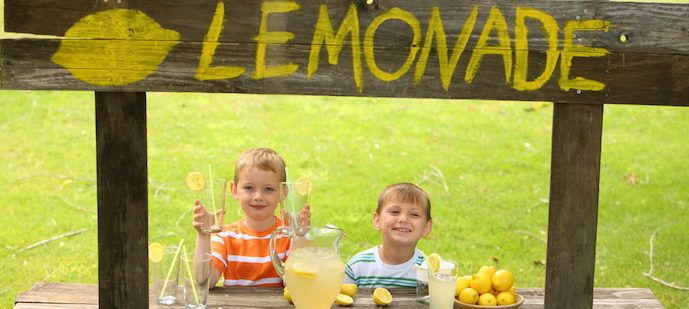 How and why Spotify ditched individual OKRs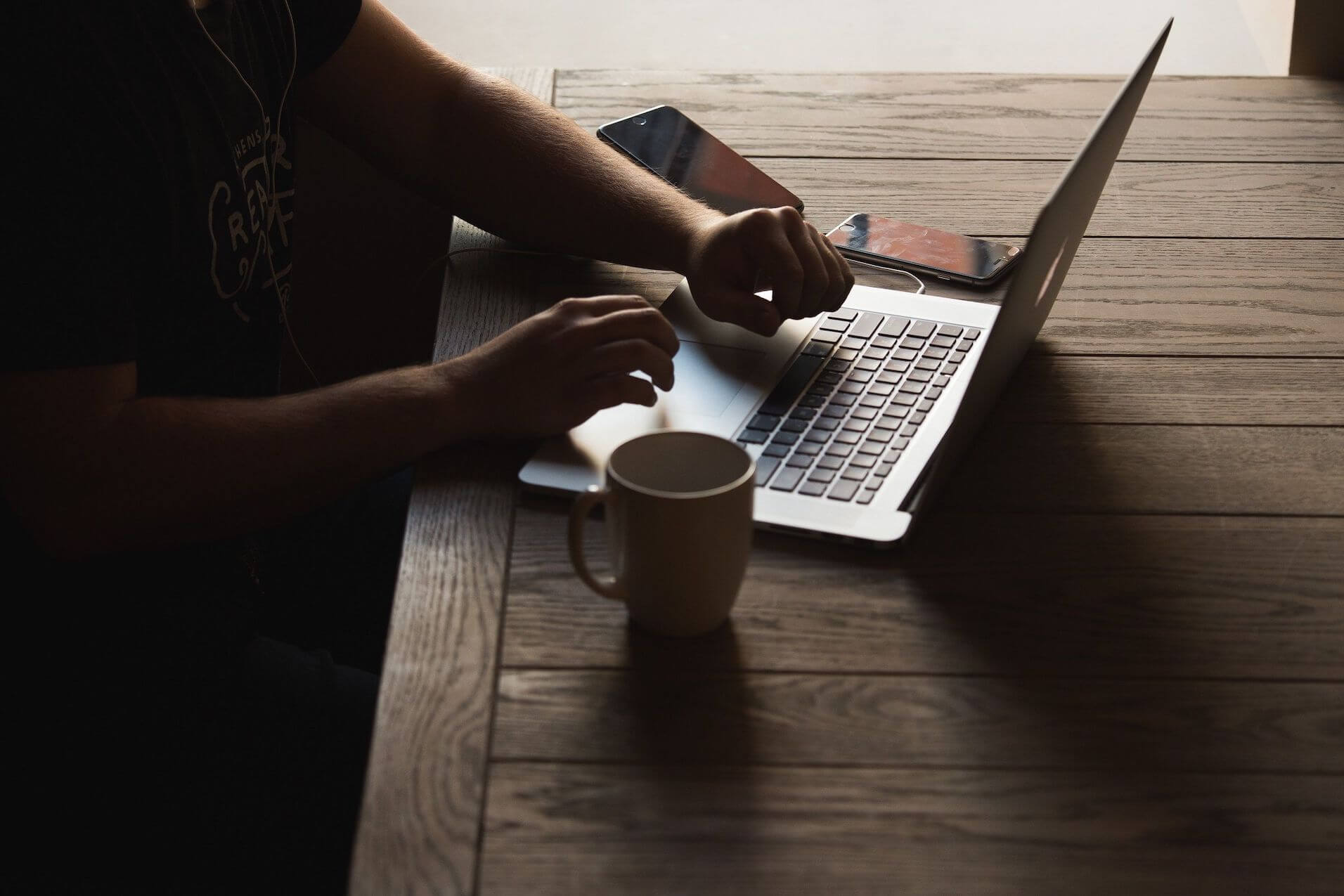 Inline editing: Working with your OKRs got even simpler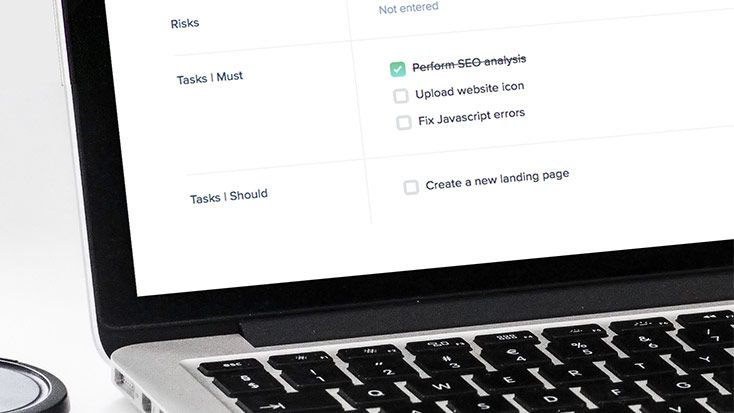 Managing OKR related tasks