Blog.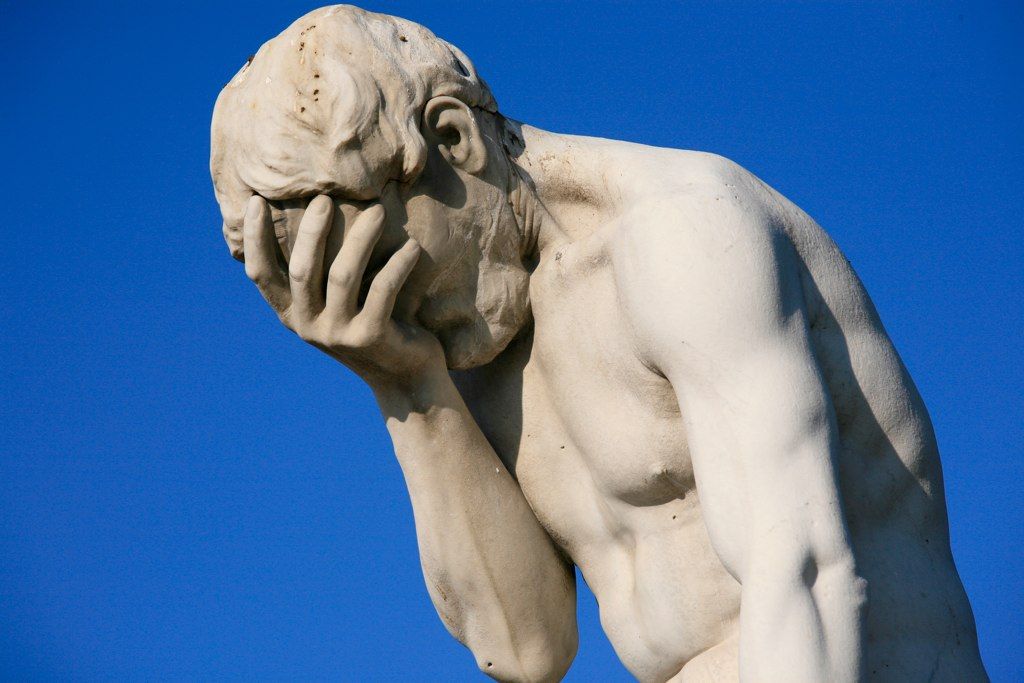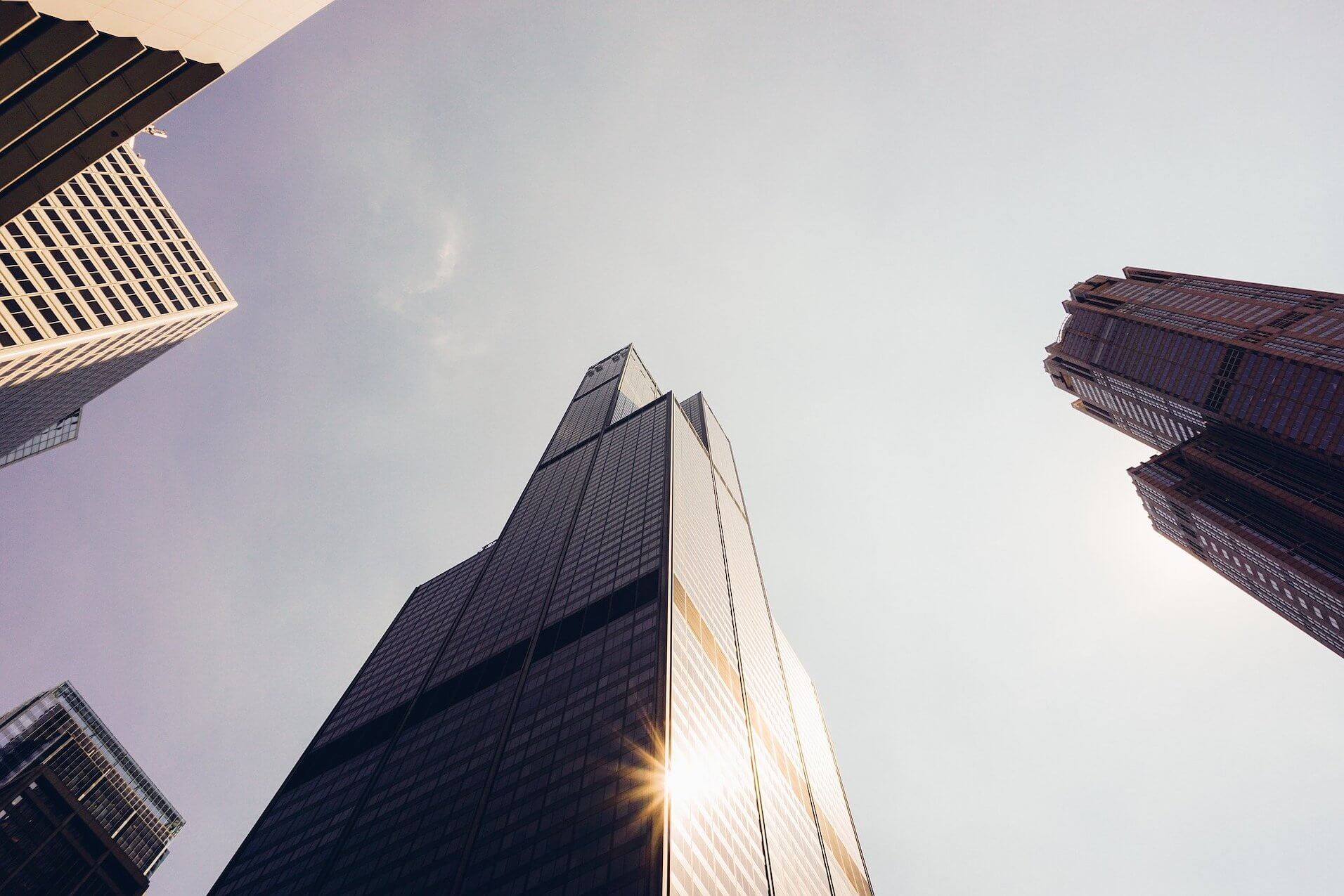 Going Big: OKRs for large businesses
Getting started with OKRs for small businesses
Gtmhub Raises $120 Million Series C Largest Funding Round in the OKRs Software Space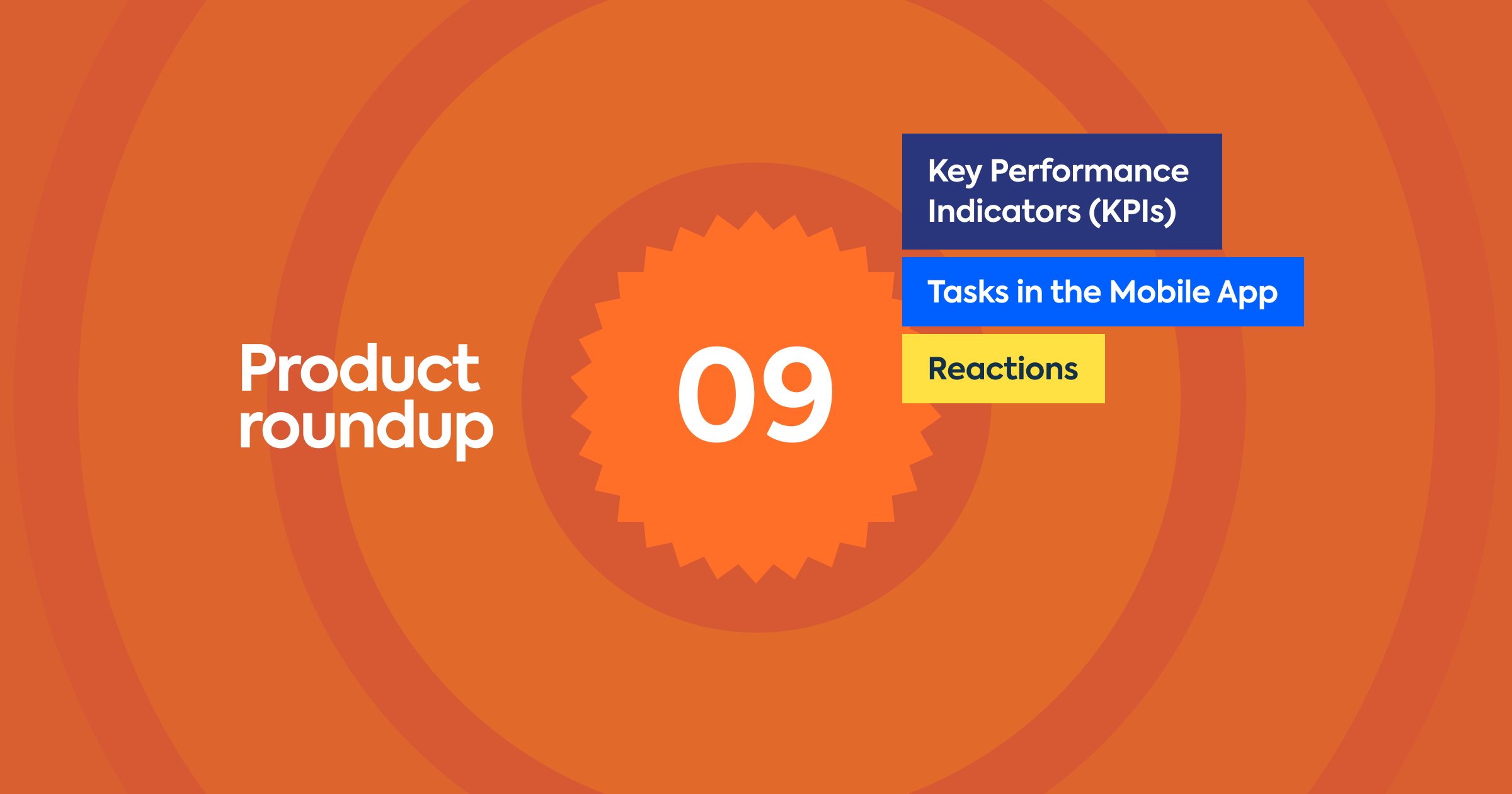 Monthly Product Roundup – KPIs, Tasks on Mobile and Reactions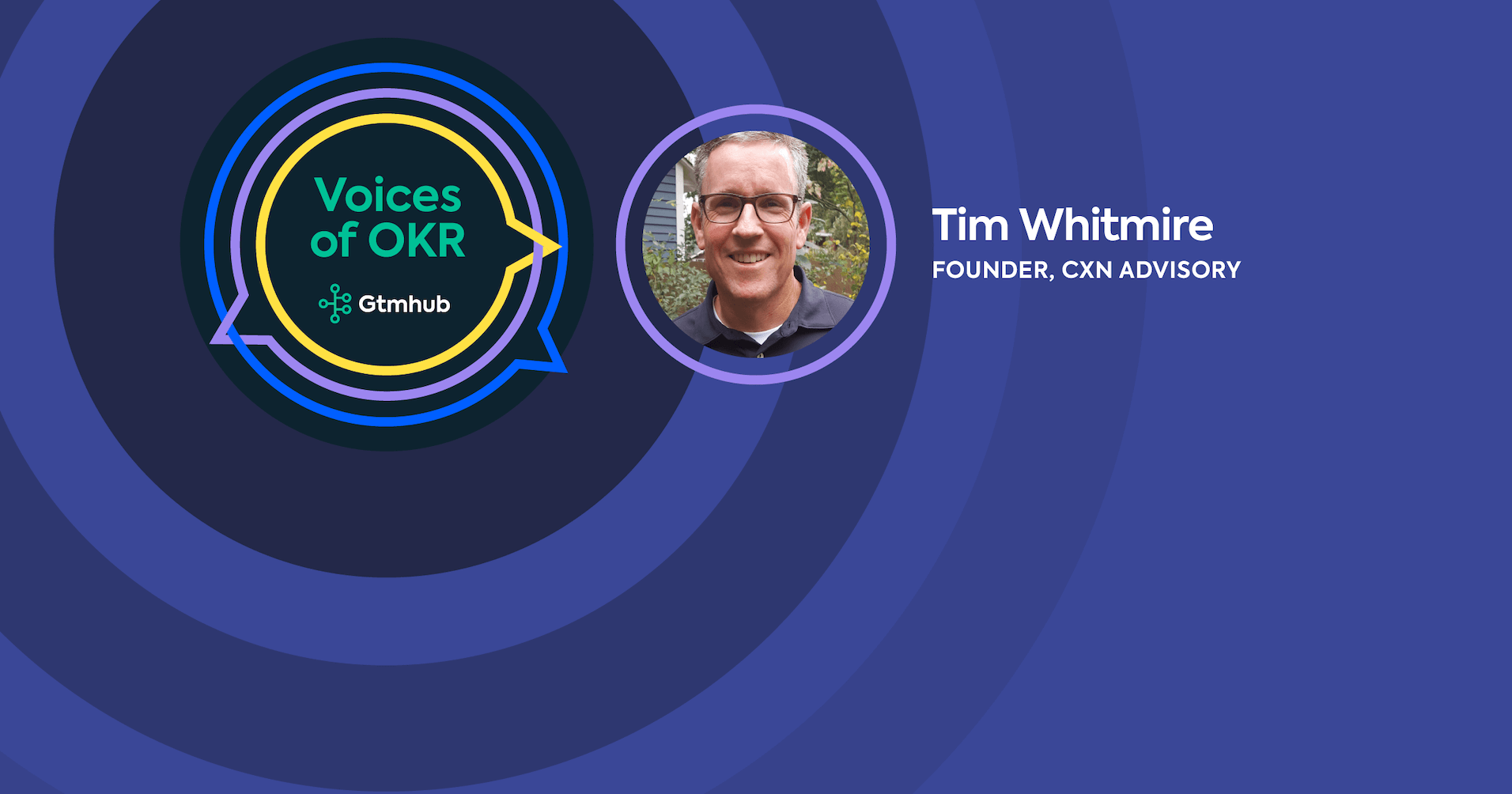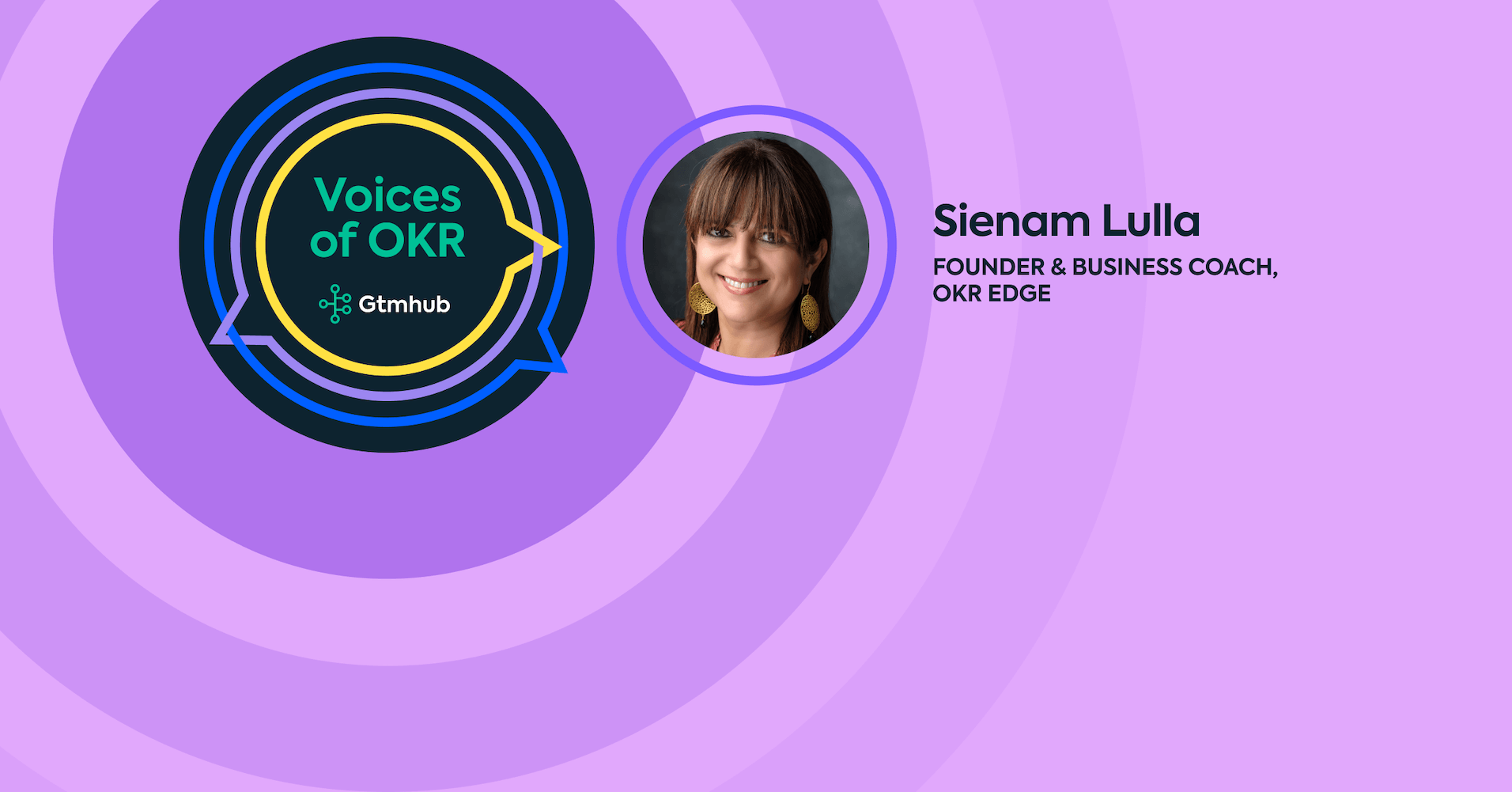 Top 3 most common OKR mistakes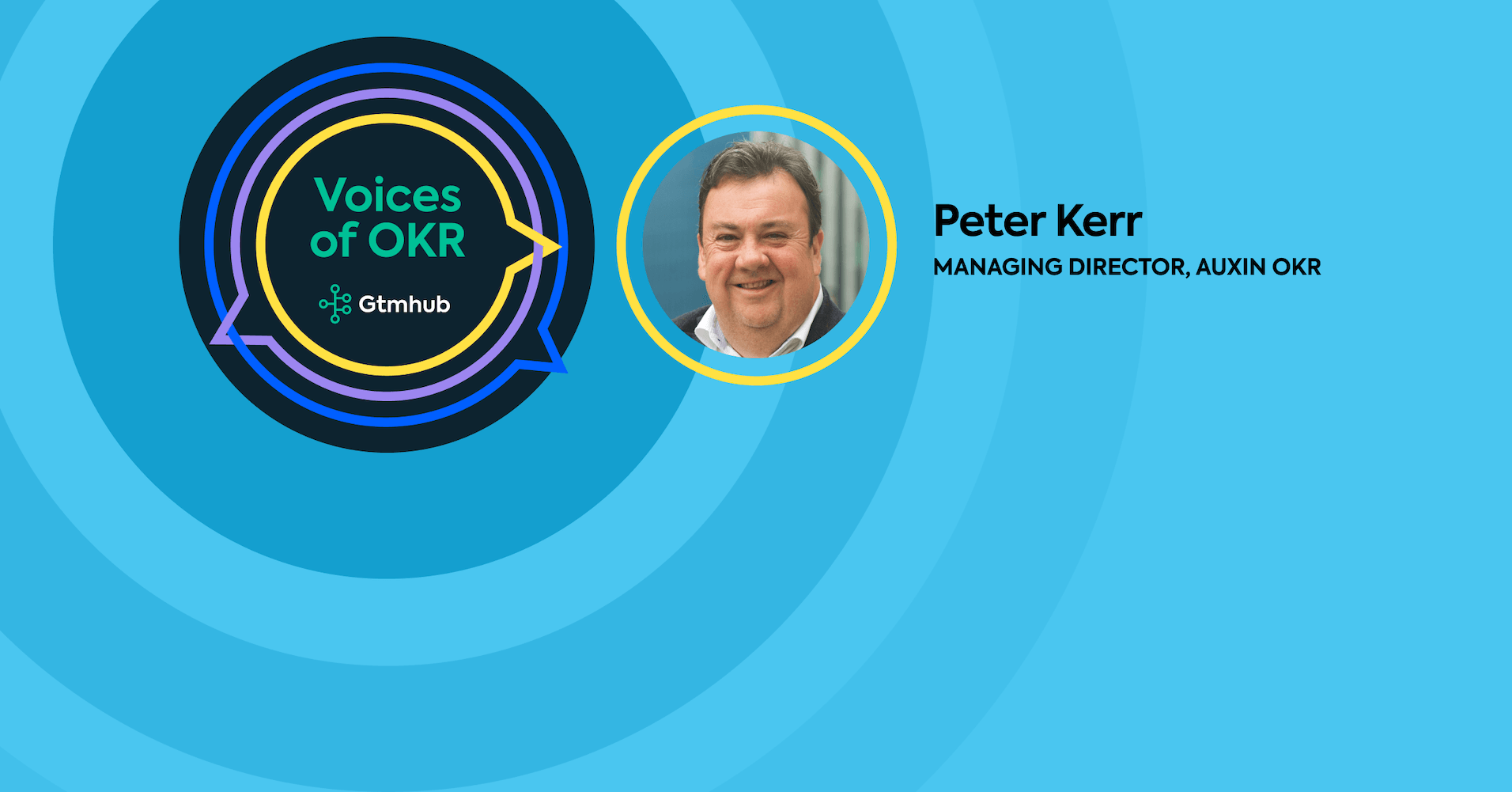 OKRs are about lighting fires, not filling a task list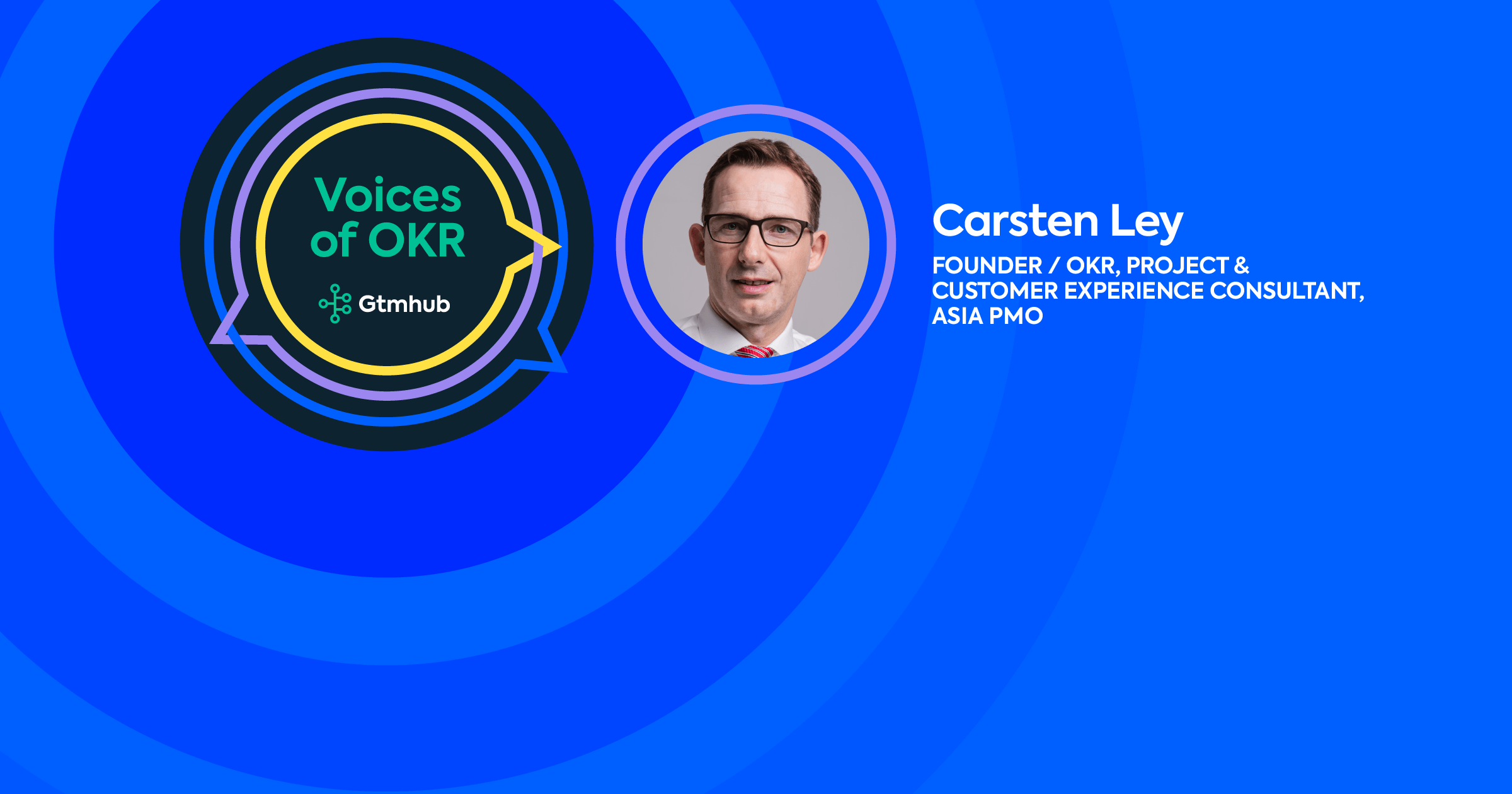 OKR+A: Focusing on actions to achieve business goals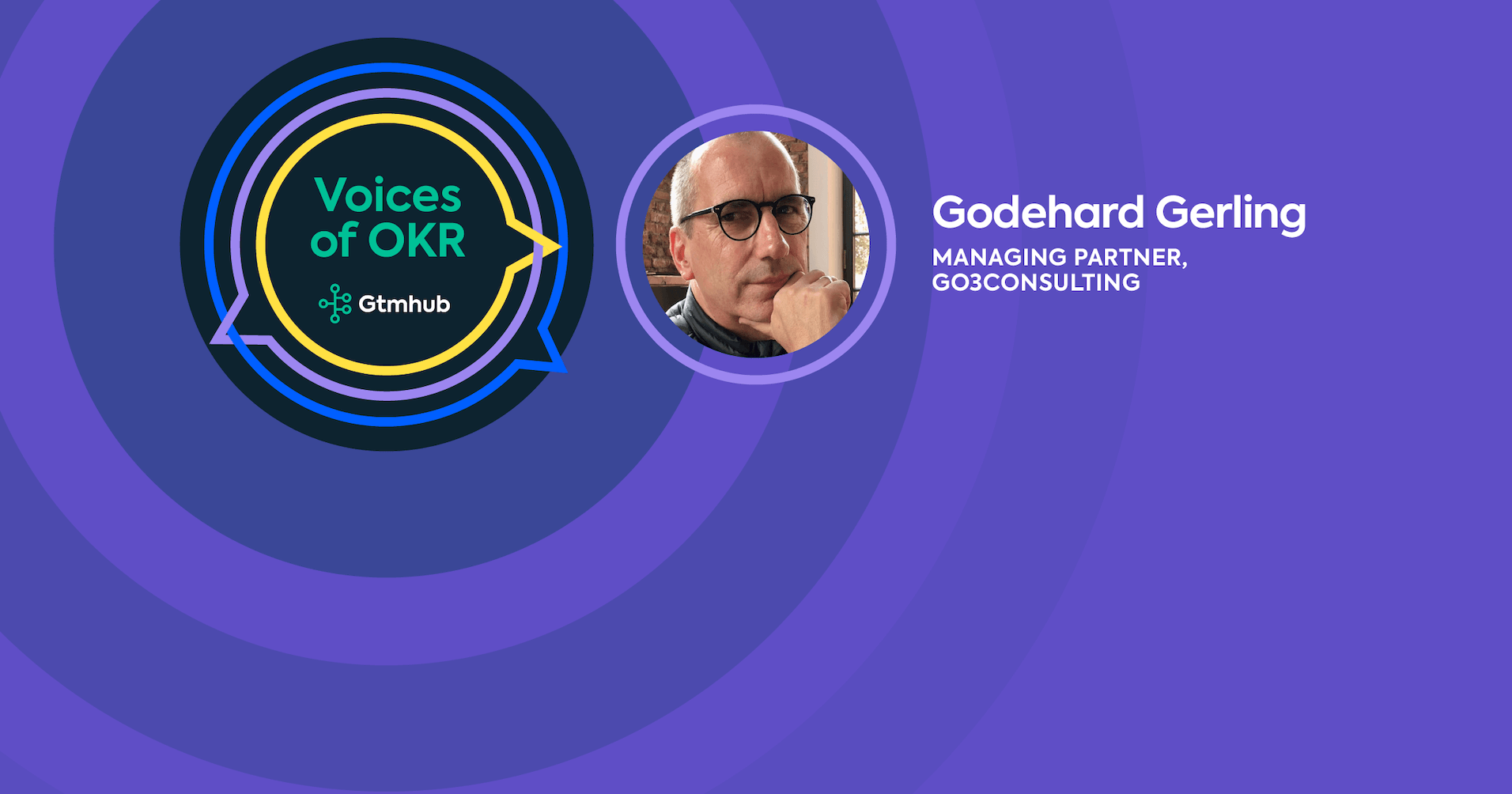 OKRs are the Missing Link between Product Vision and Sprint Goals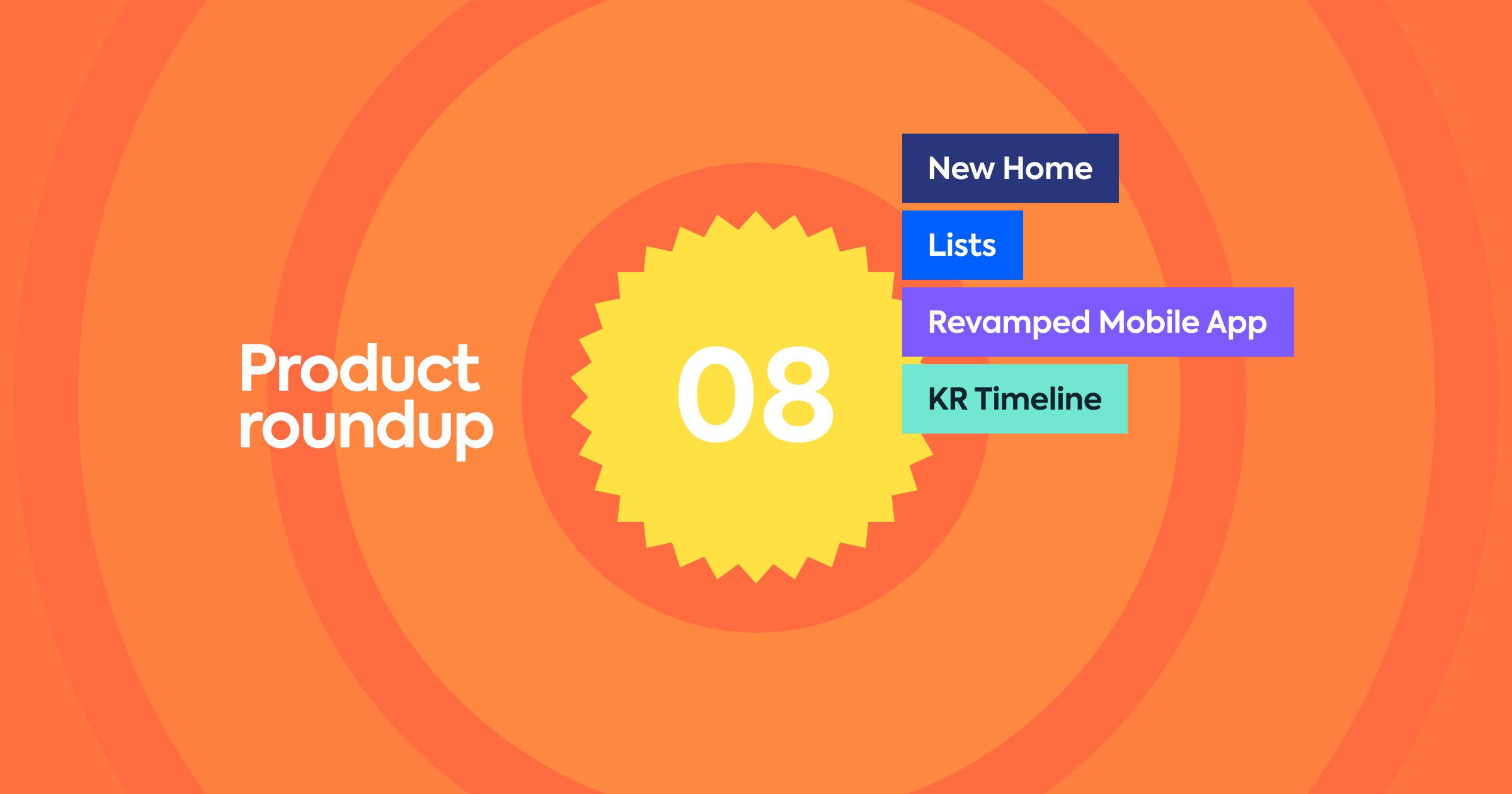 Monthly Product Roundup: New Home Lists, Revamped Mobile App and KR Timeline
When Sun Tzu, Peter Drucker, and Andy Grove have coffee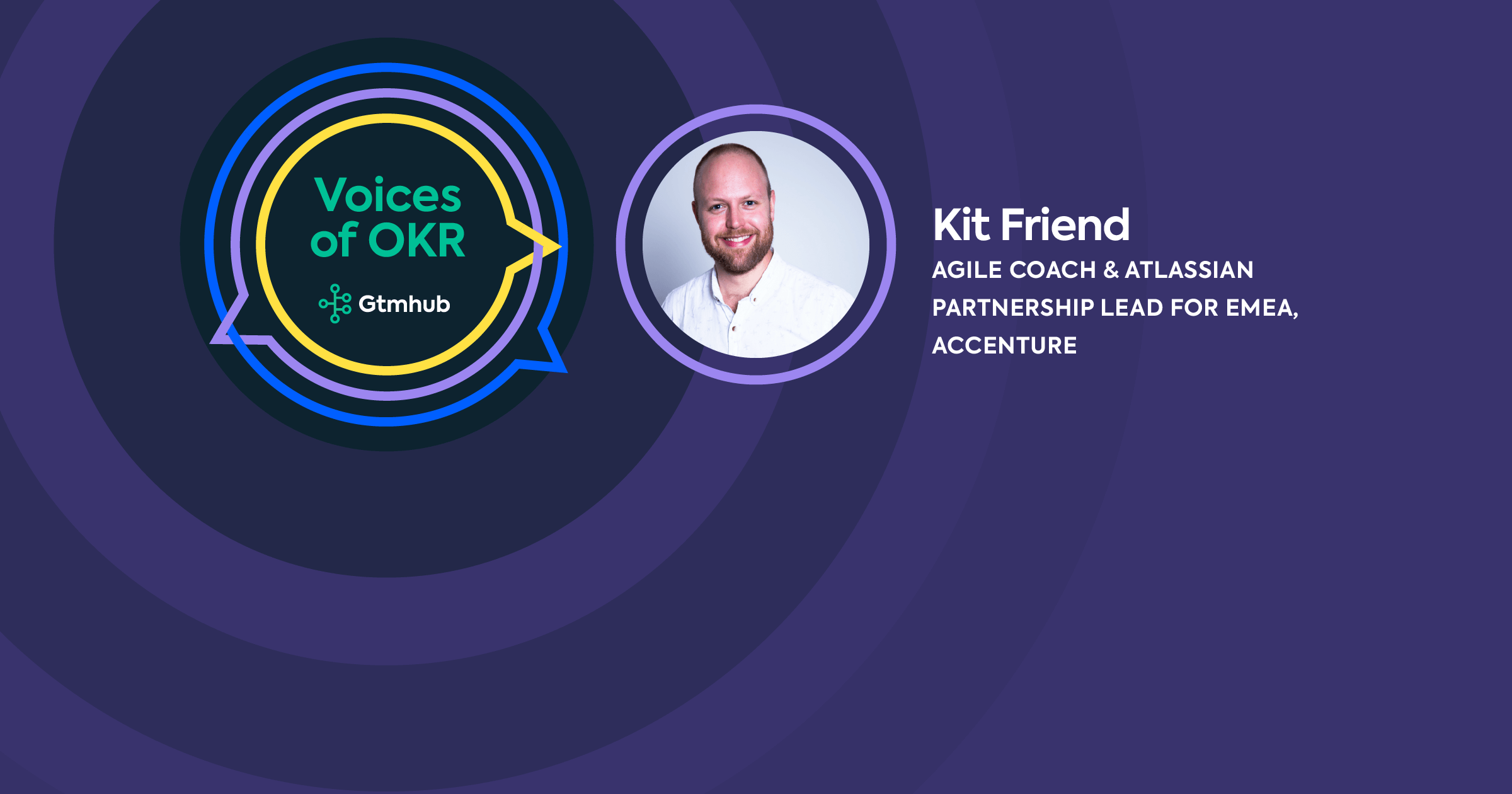 In search of the mysteries of value… a tale of metrics, documents, and adventure!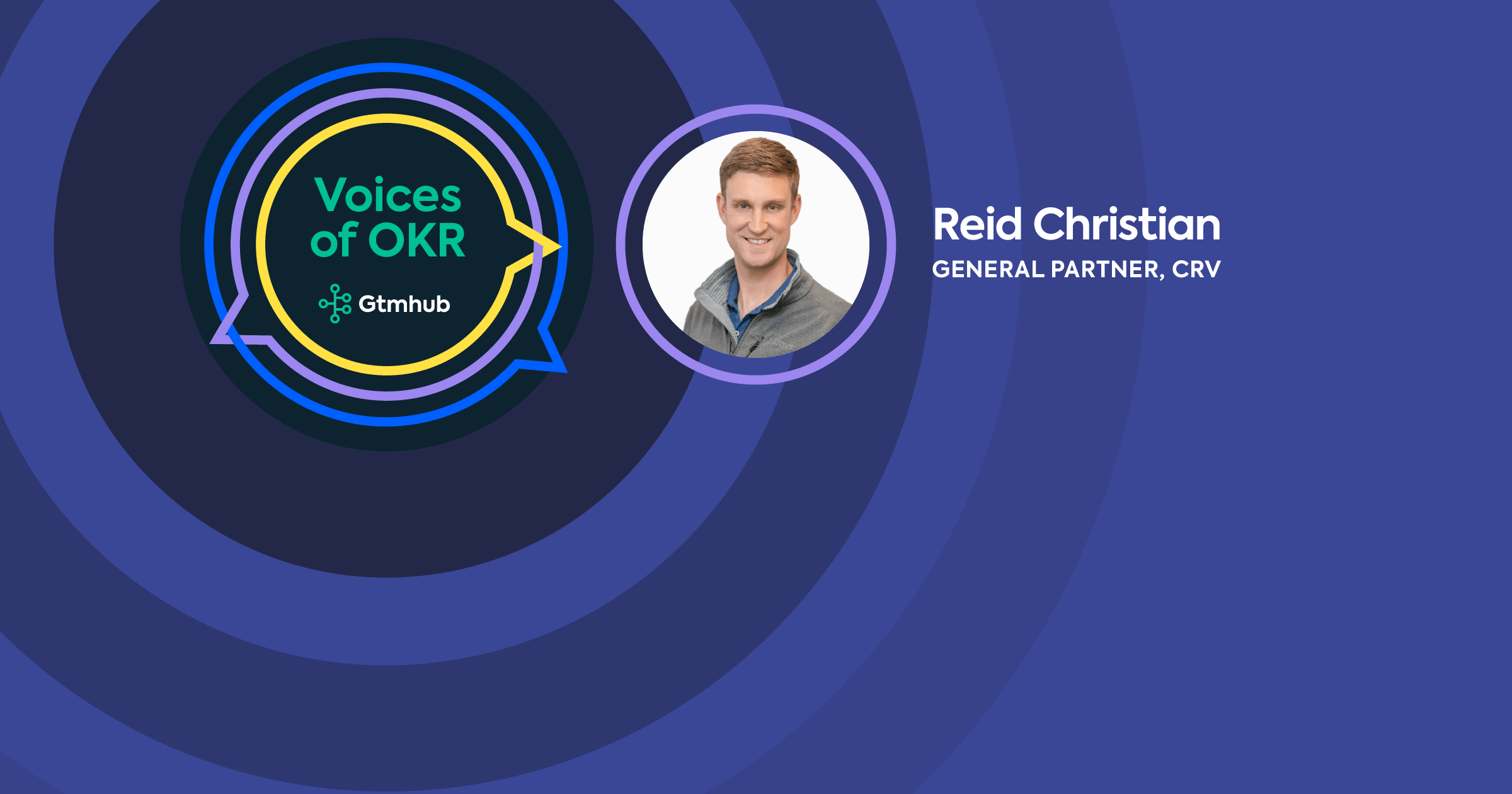 What is the single biggest benefit of OKRs?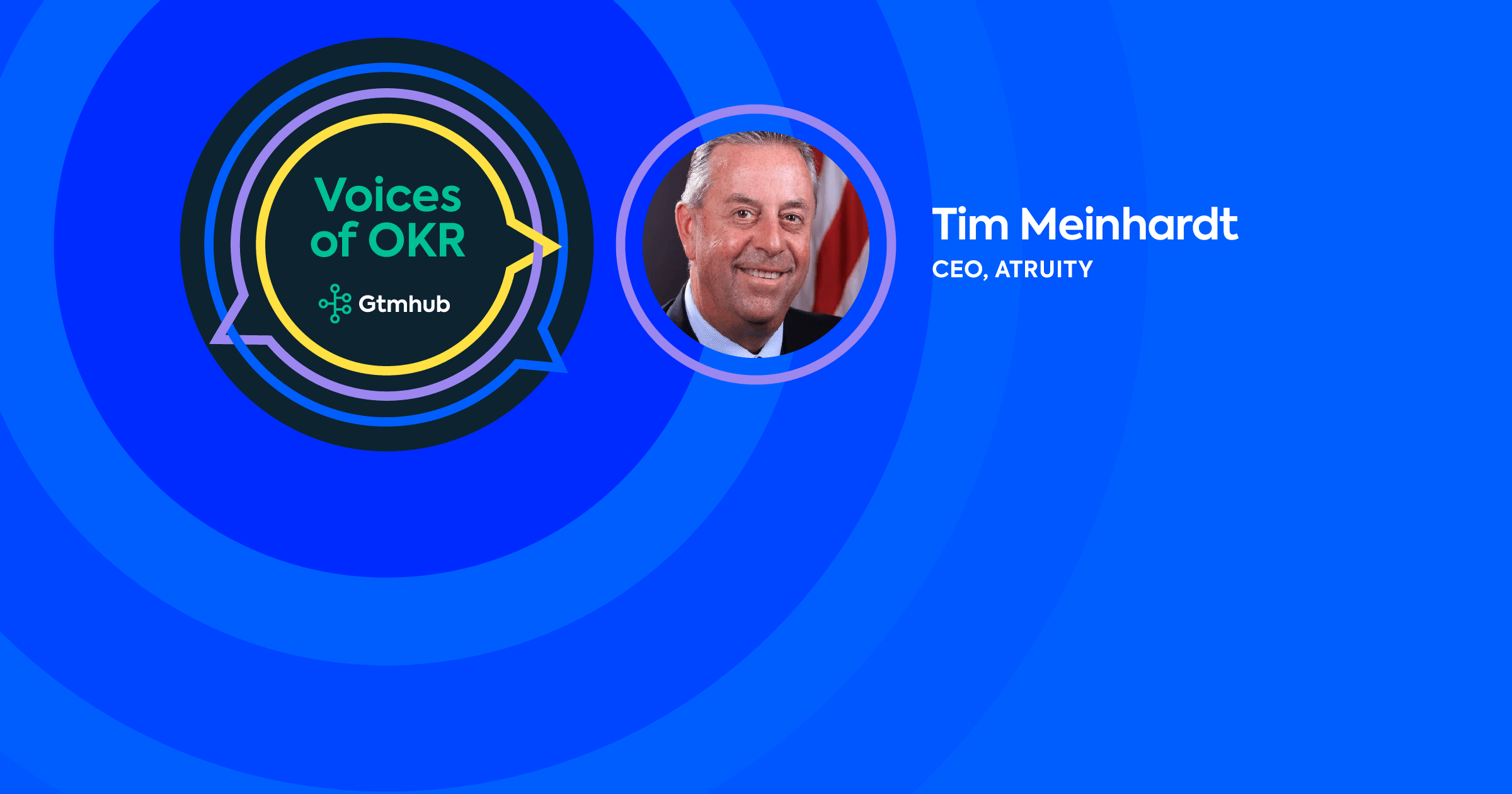 Top 5 tips for successful OKR implementation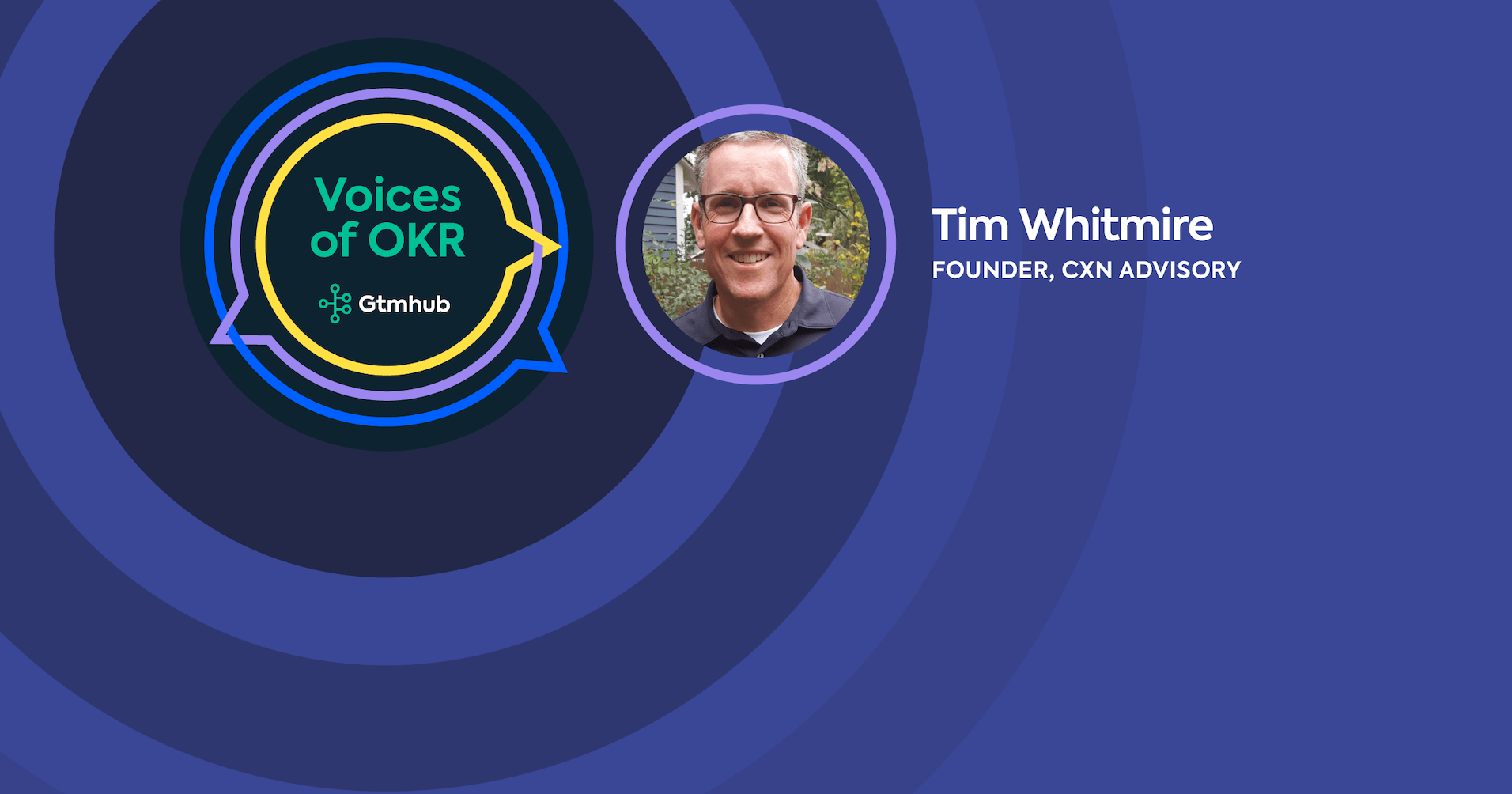 OKRs, "Fat Pants" & the Plateau myth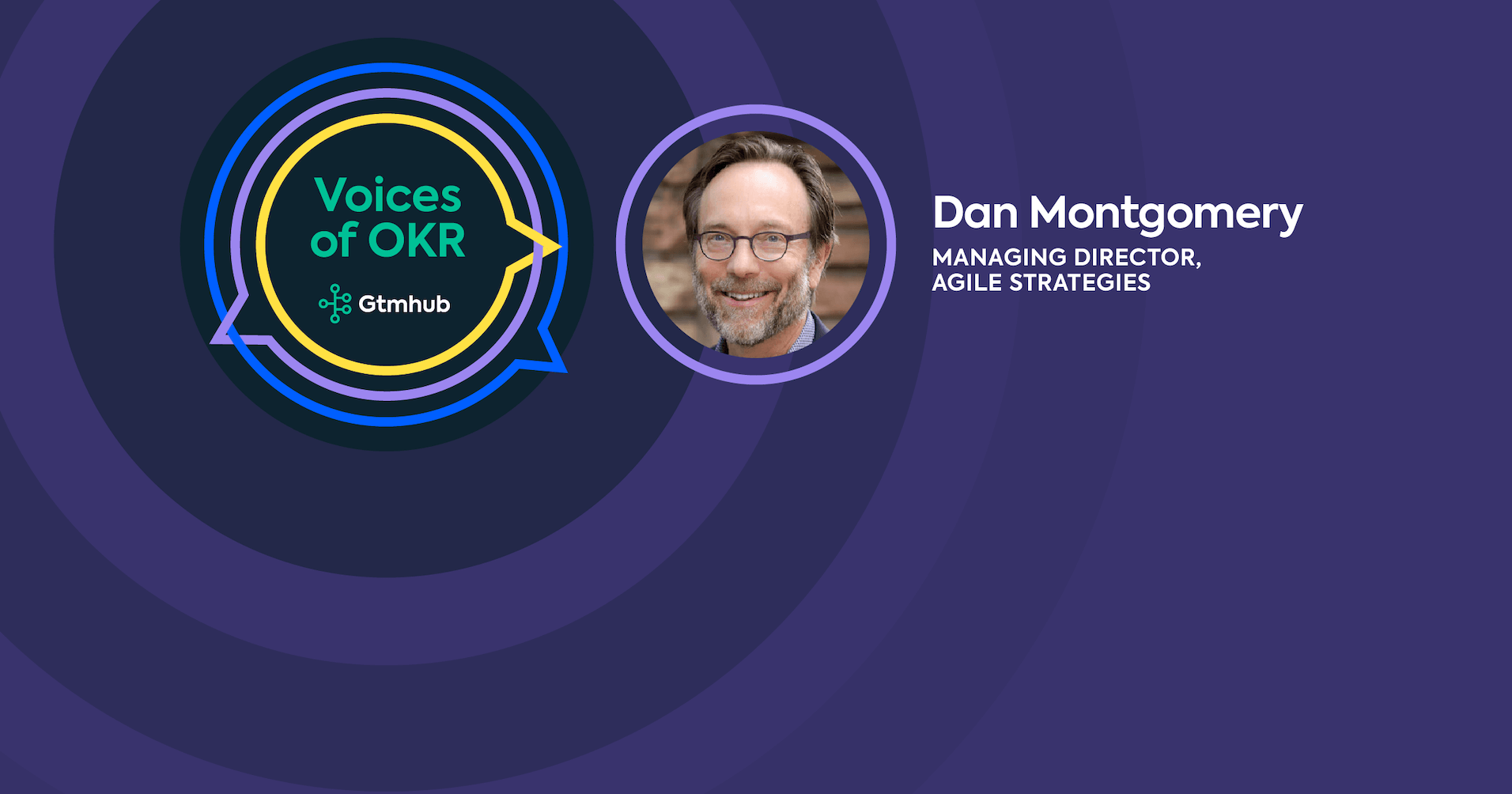 What's the difference between OKRs and MBO?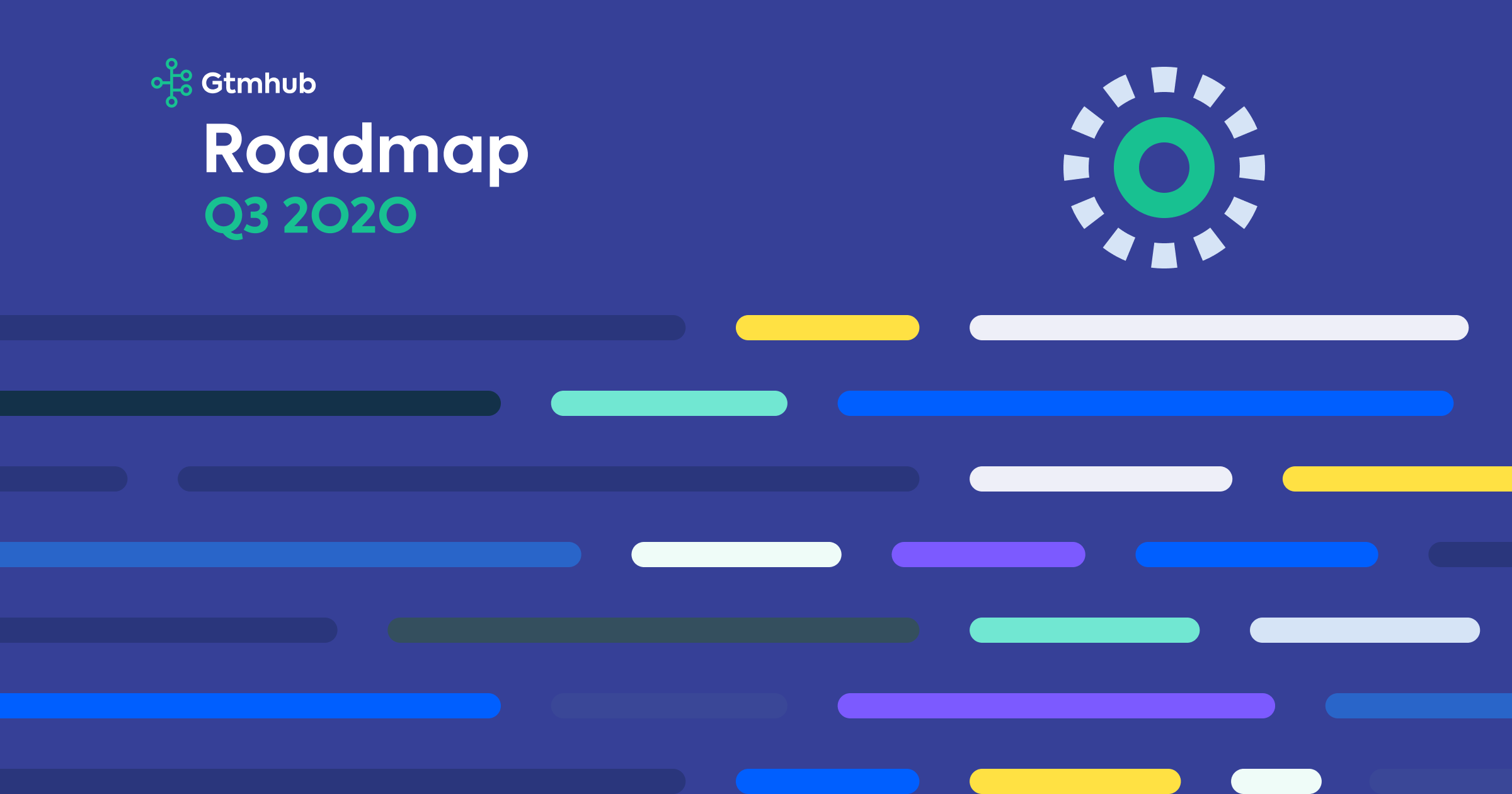 Gtmhub Q3 2020 Product Roadmap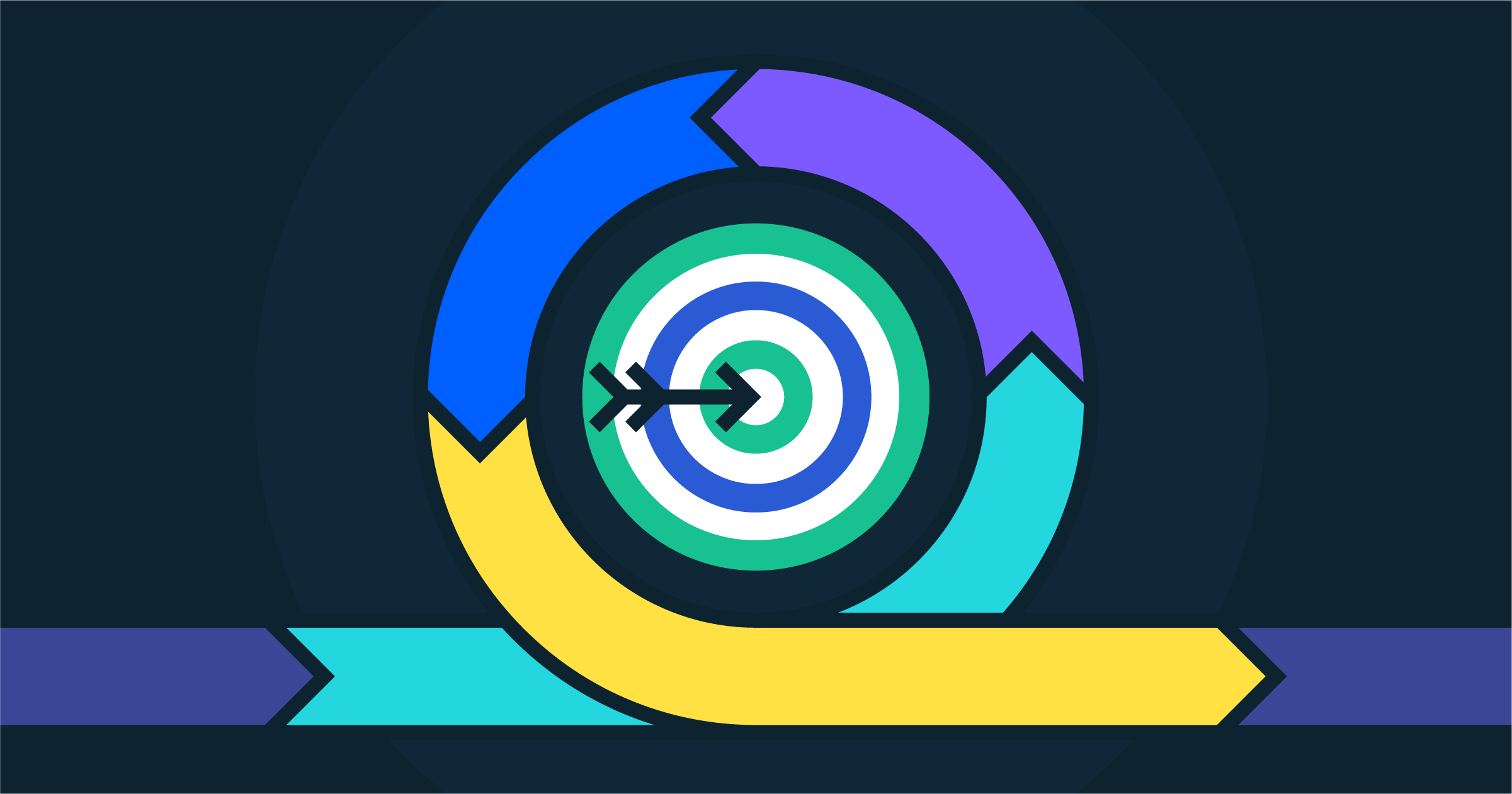 How OKRs & Agile methodologies work together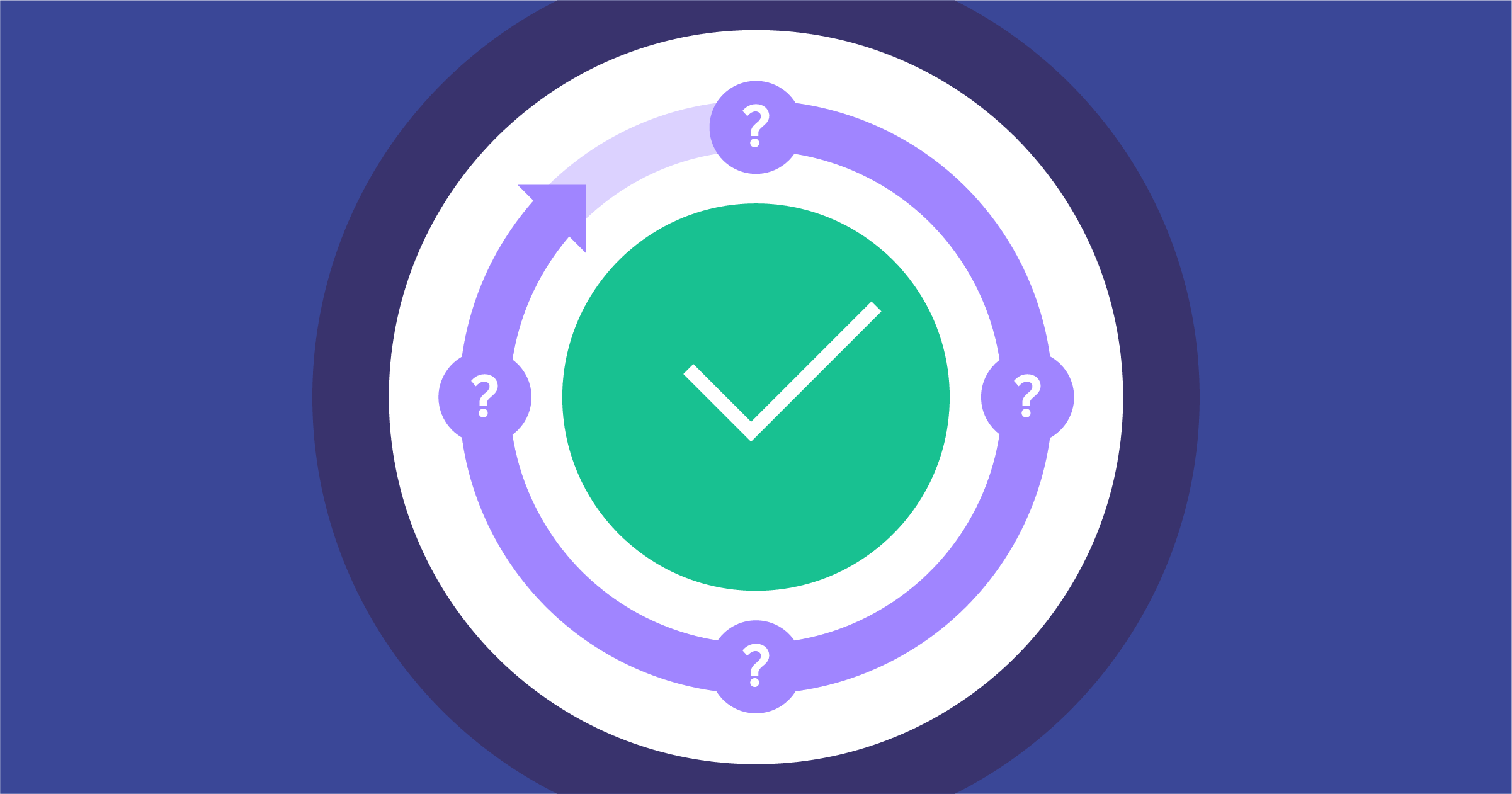 Follow best practices with our OKR-design score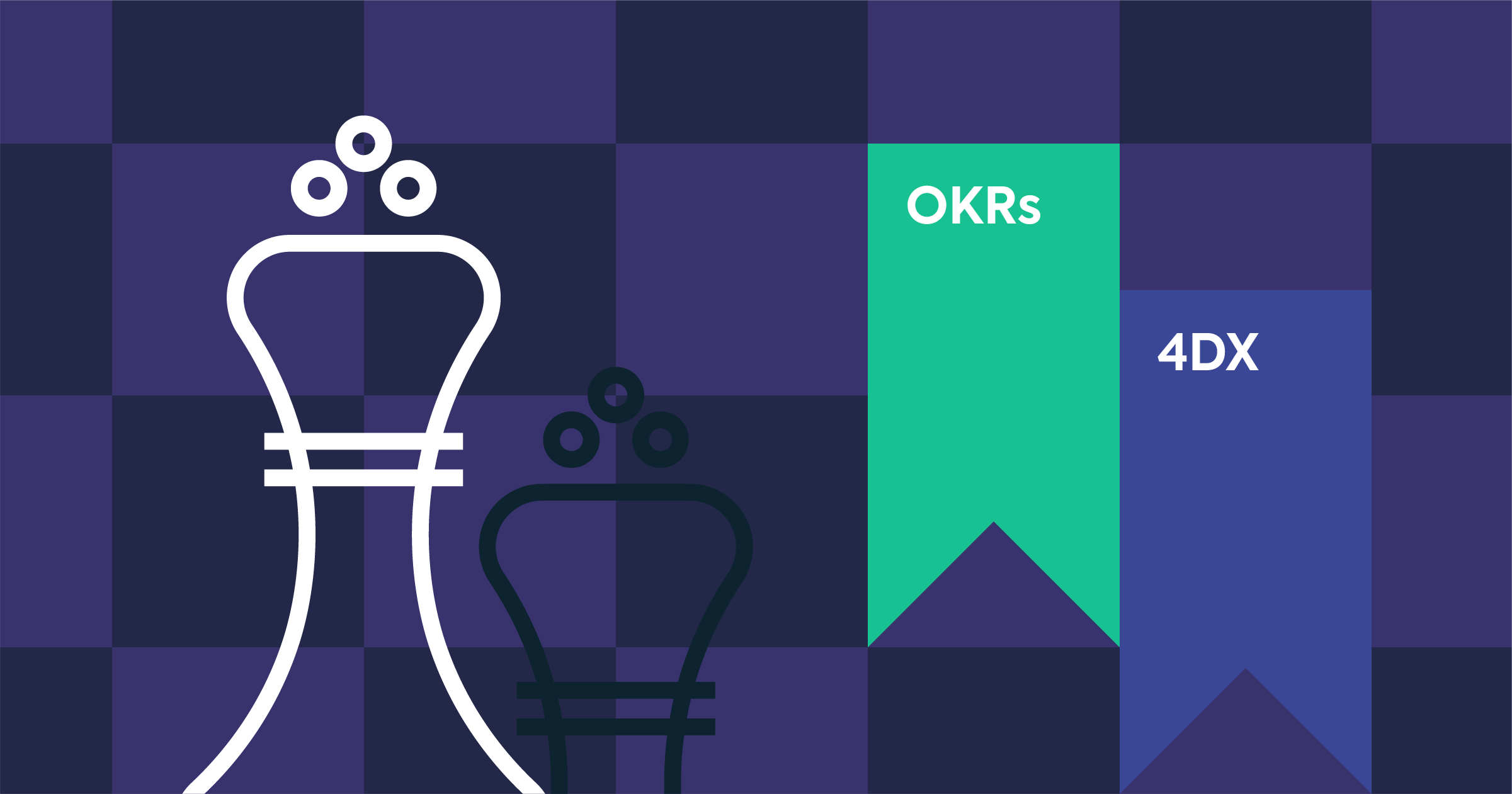 A tale of two kings: OKRs vs. 4DX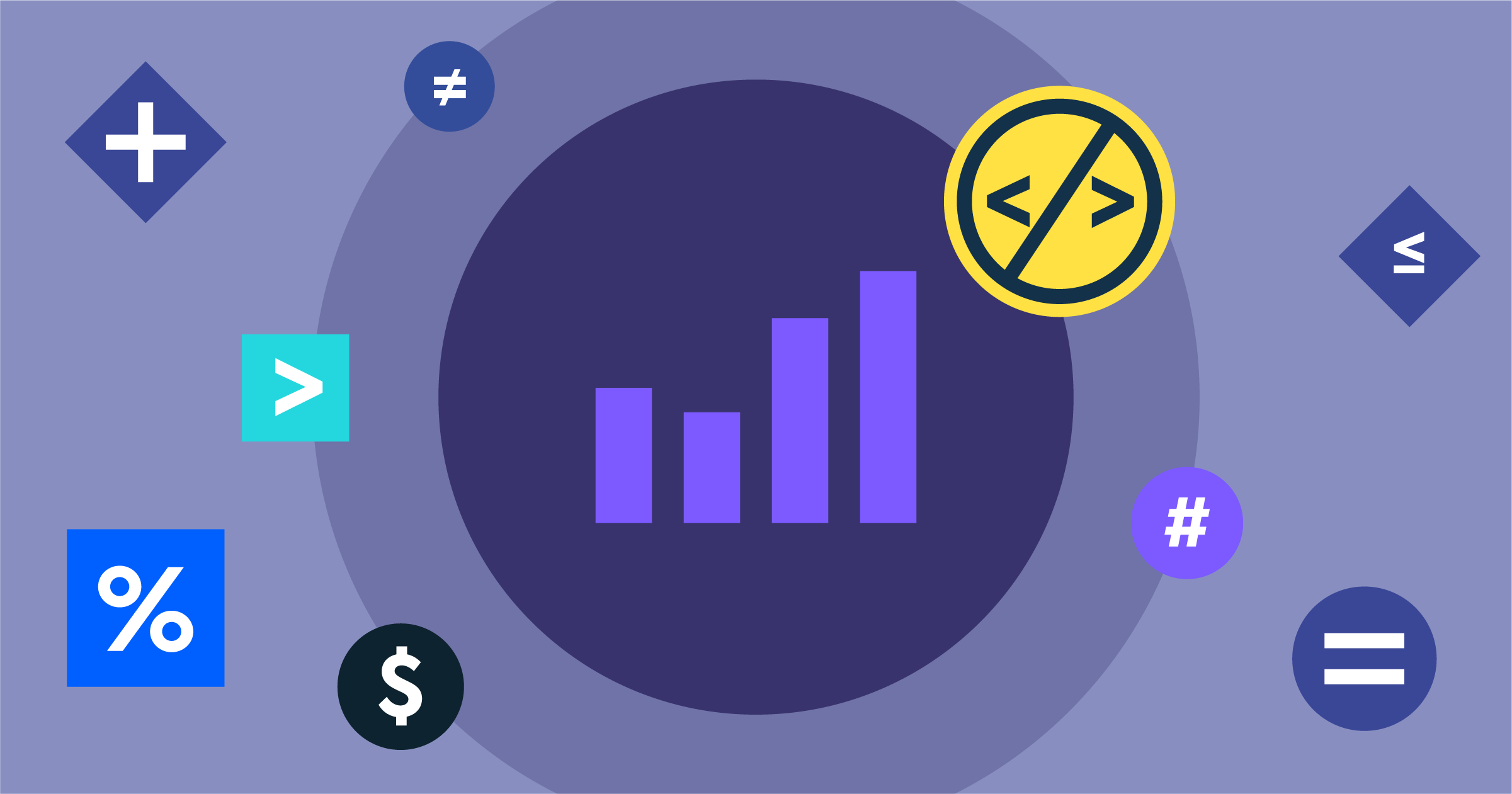 Effortlessly extract OKRs data with our Codeless insights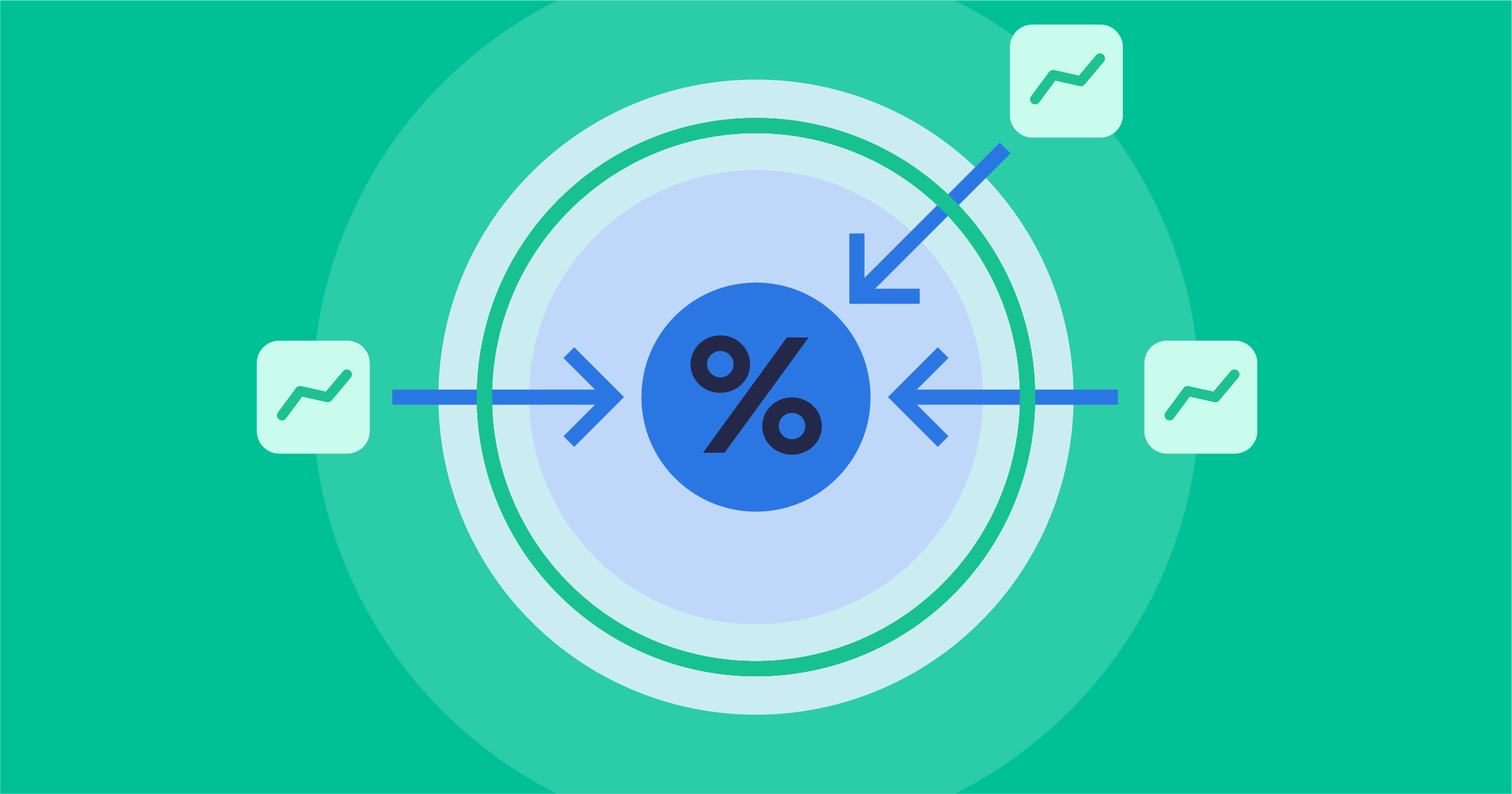 Measure contribution with our Custom calculation of Objective progress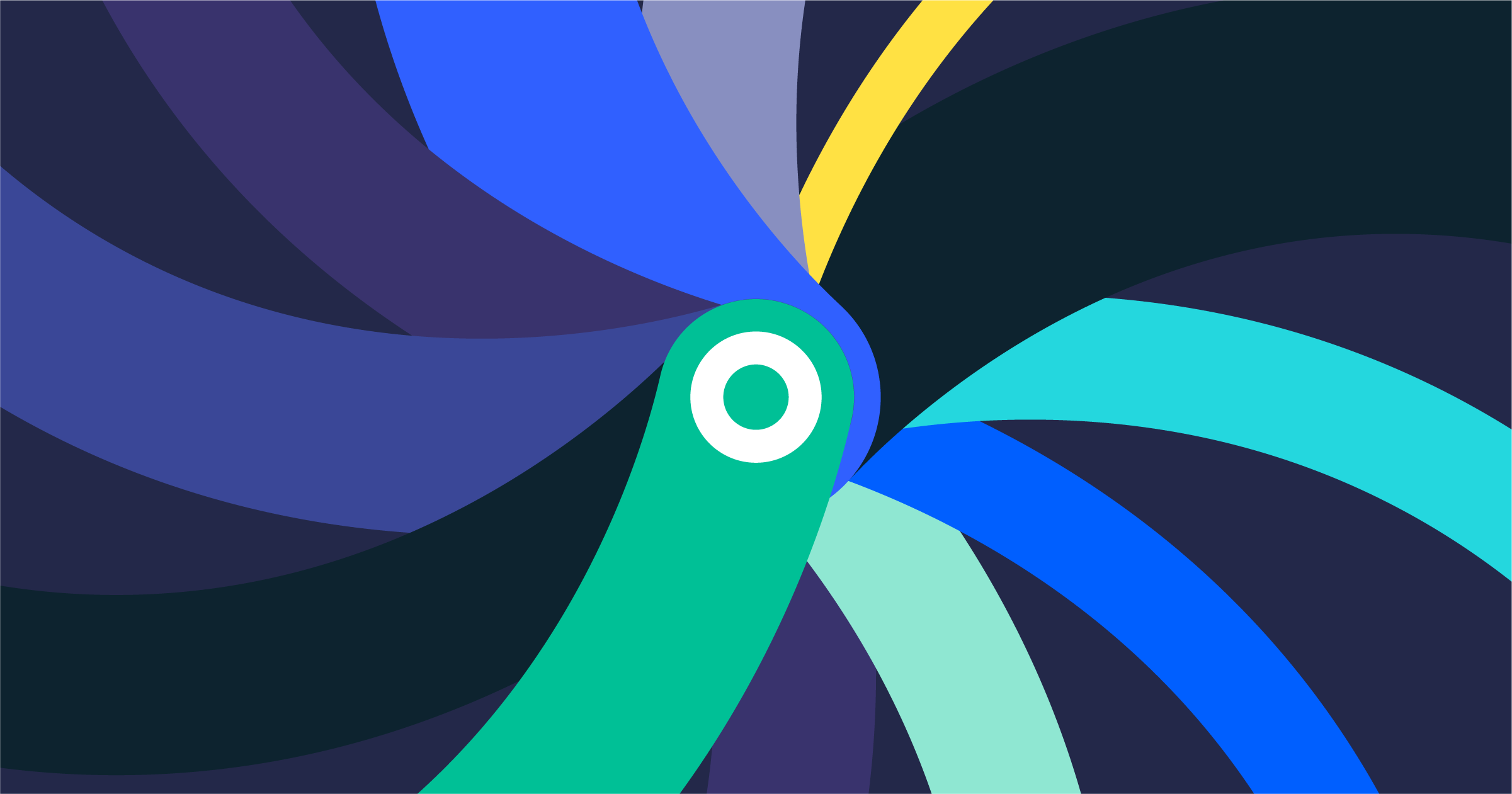 Gtmhub brings data-driven OKR platform to channel partners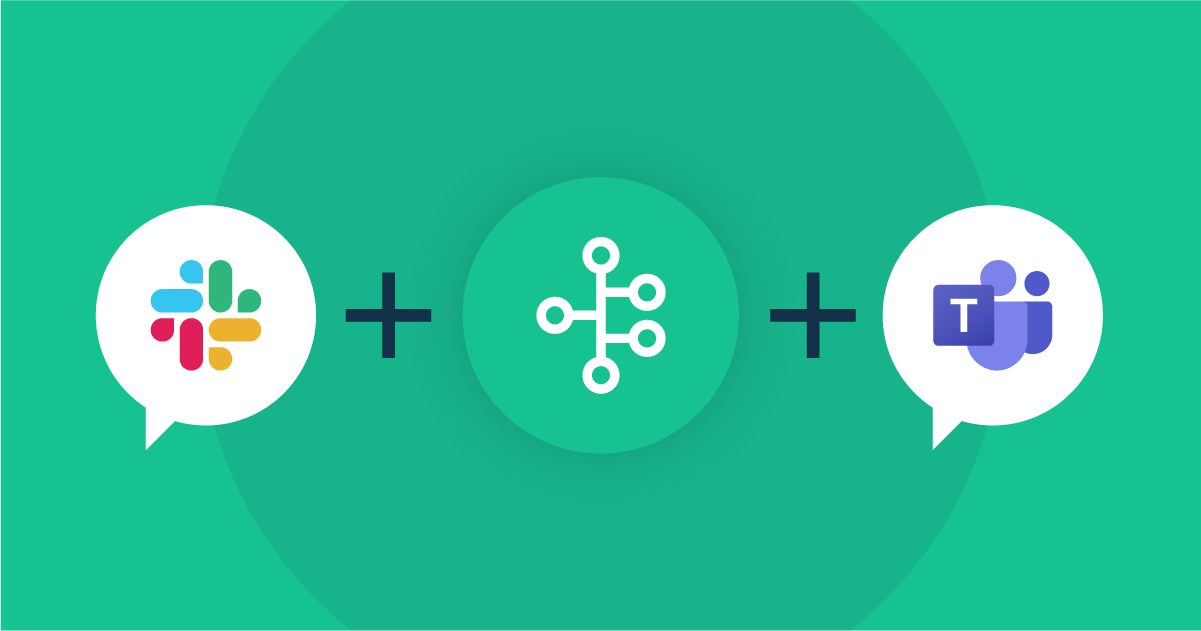 Stay on top of your OKRs with MS Teams and Slack notifications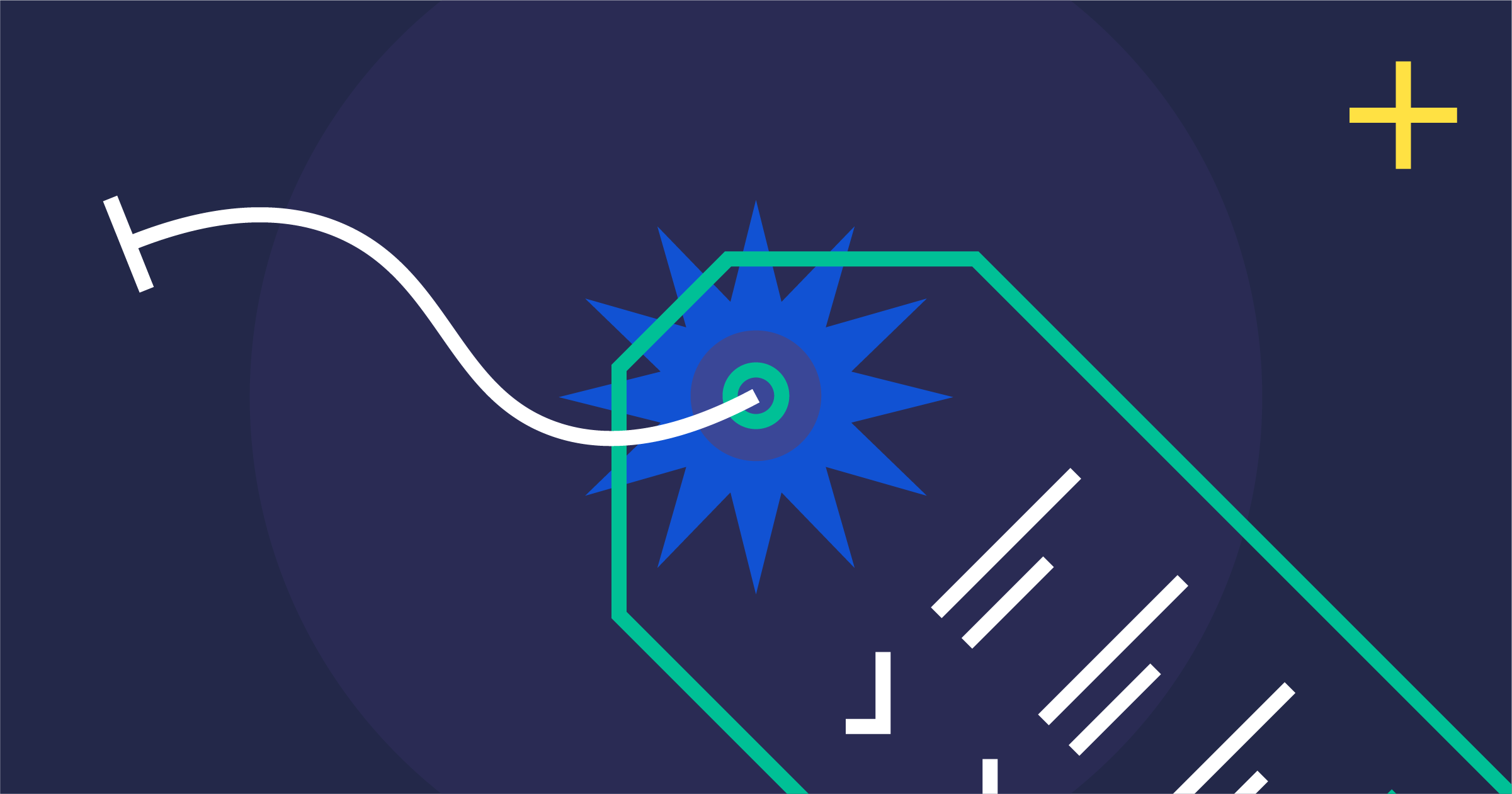 Leverage the power of OKRs: Gtmhub's Scale plan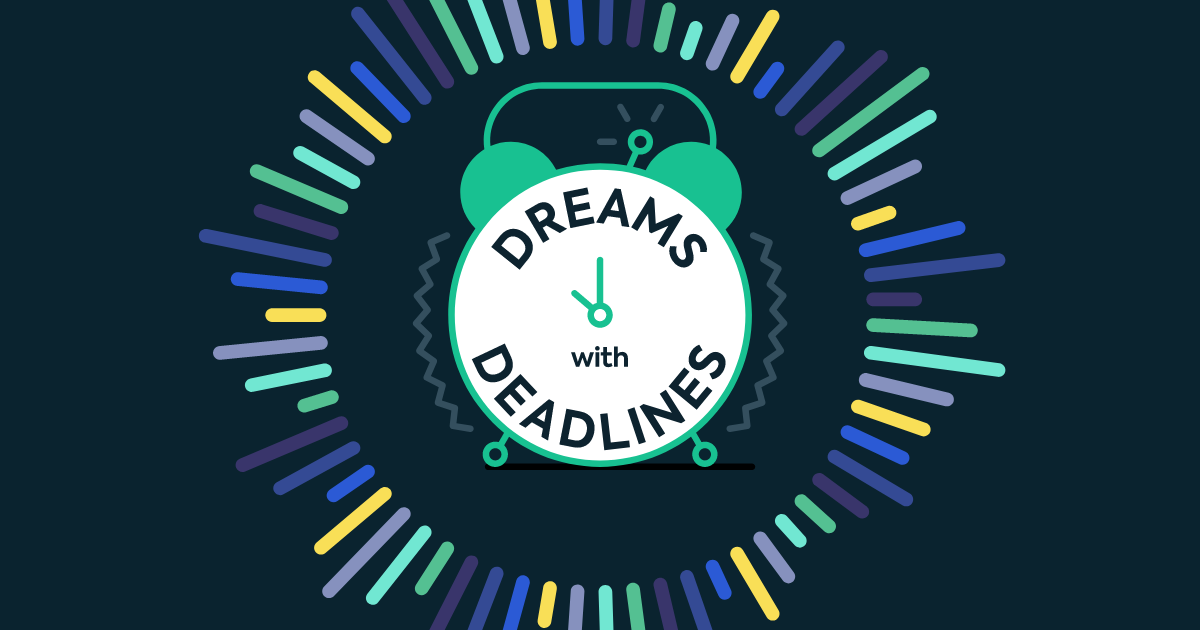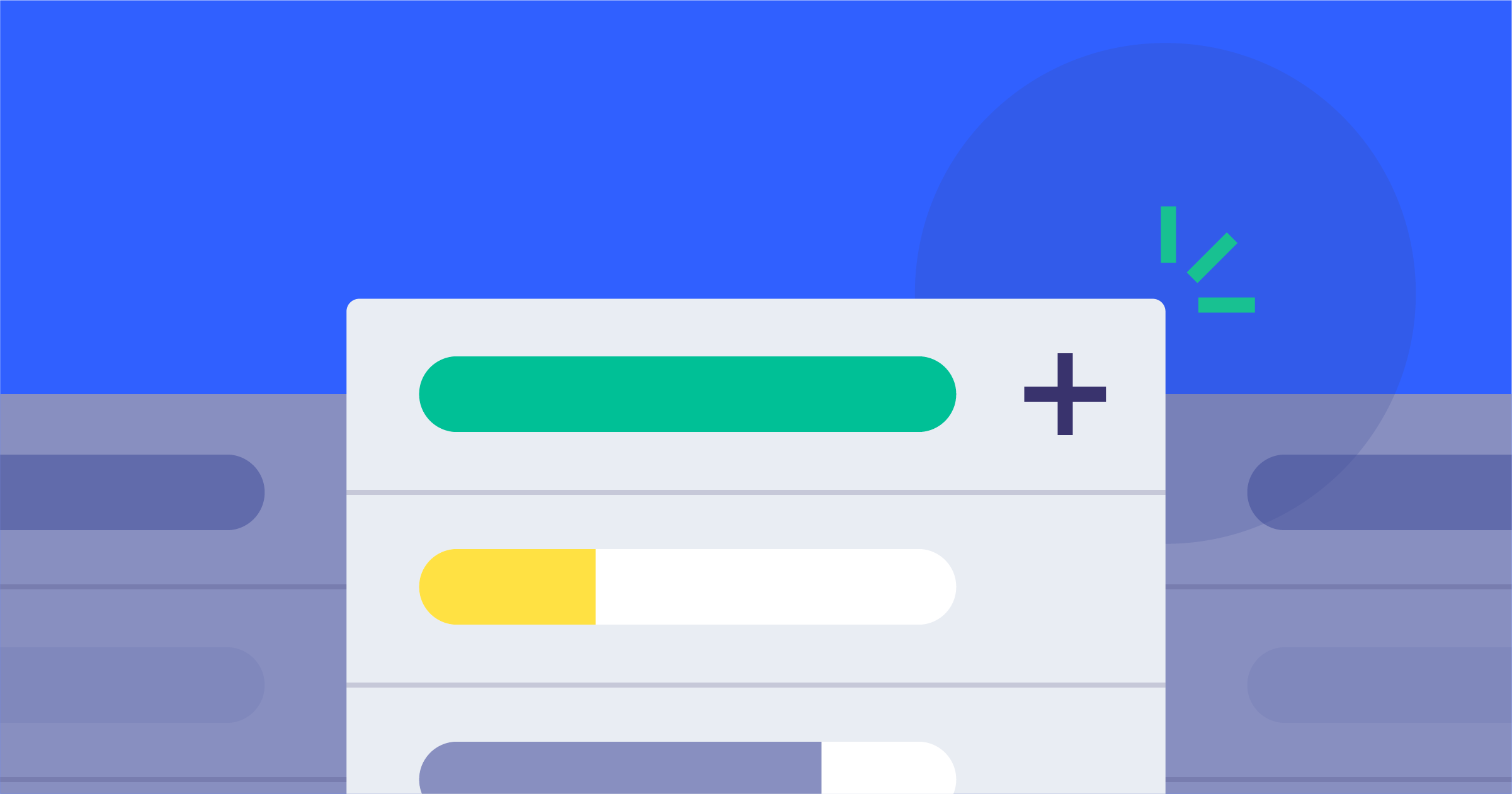 Improve OKRs reporting with our Custom Fields for teams & users
Keep track of changes with our Insights versions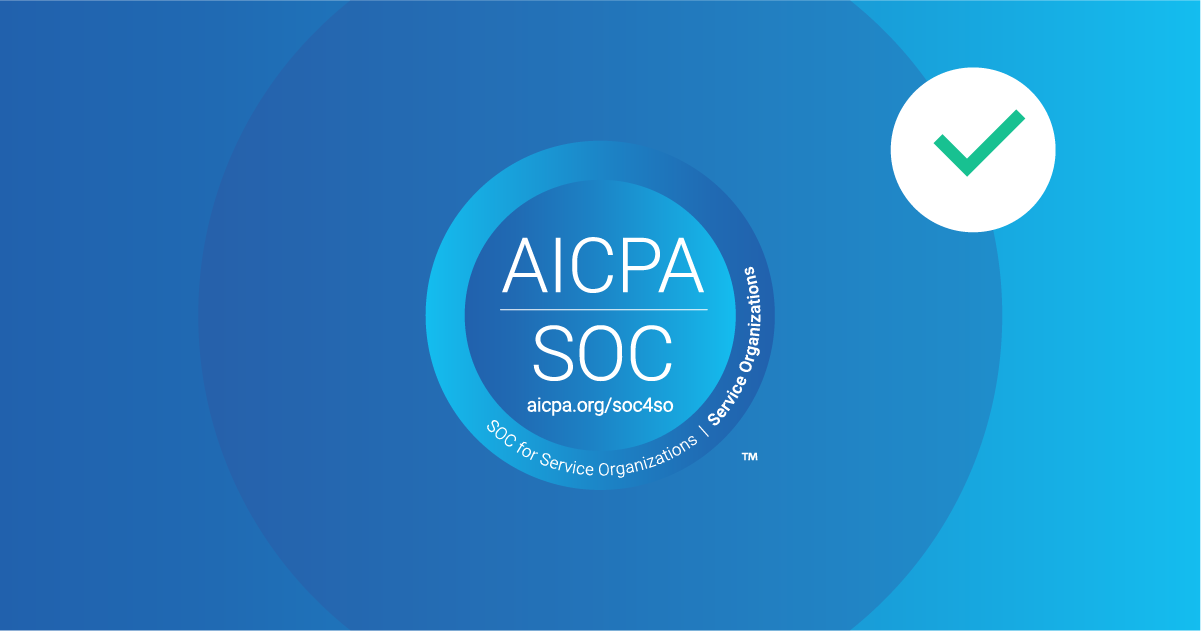 This just in: Gtmhub is now SOC 2 compliant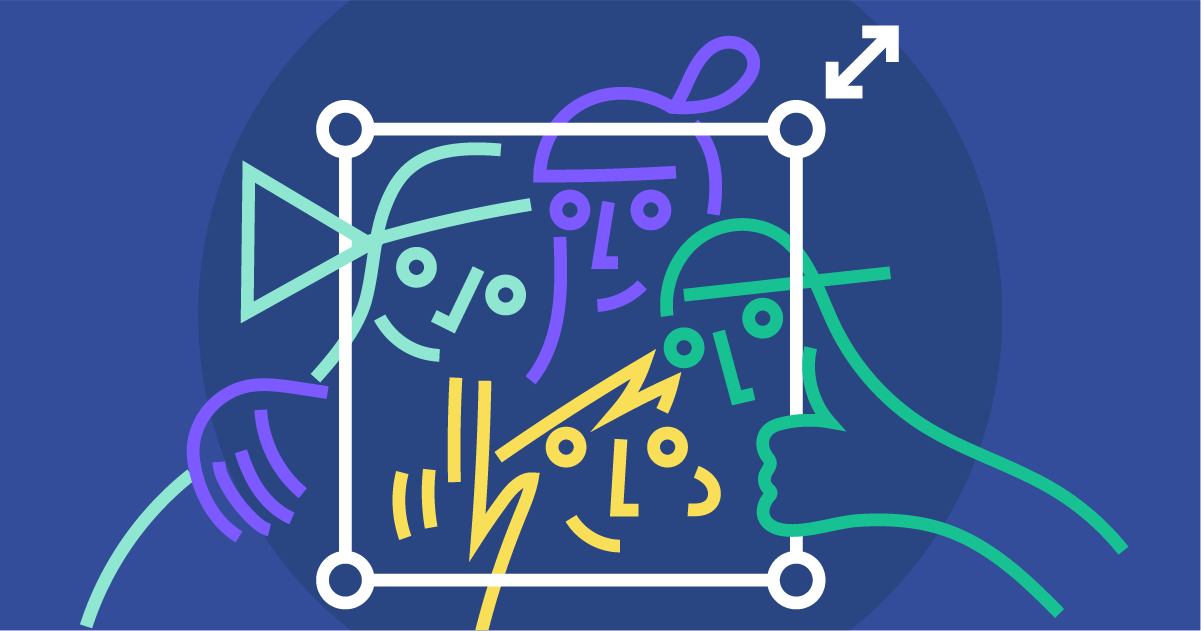 Be easily recognized with our Customizable team avatars
Installing Insights from the Gtmhub Marketplace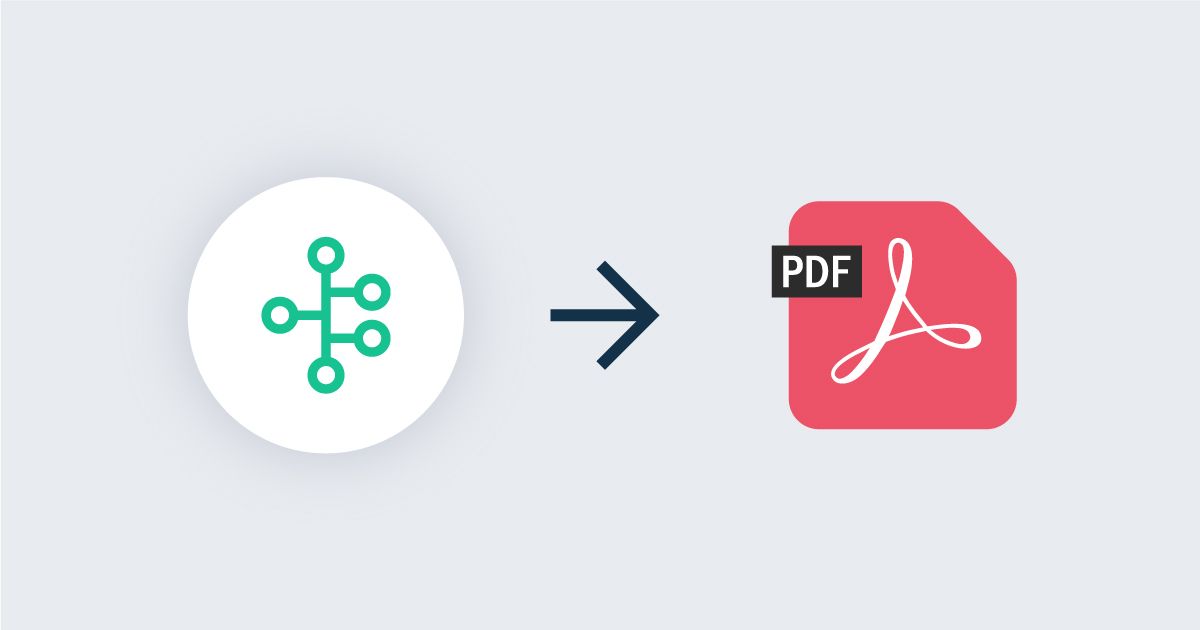 Sharing your OKRs data as a PDF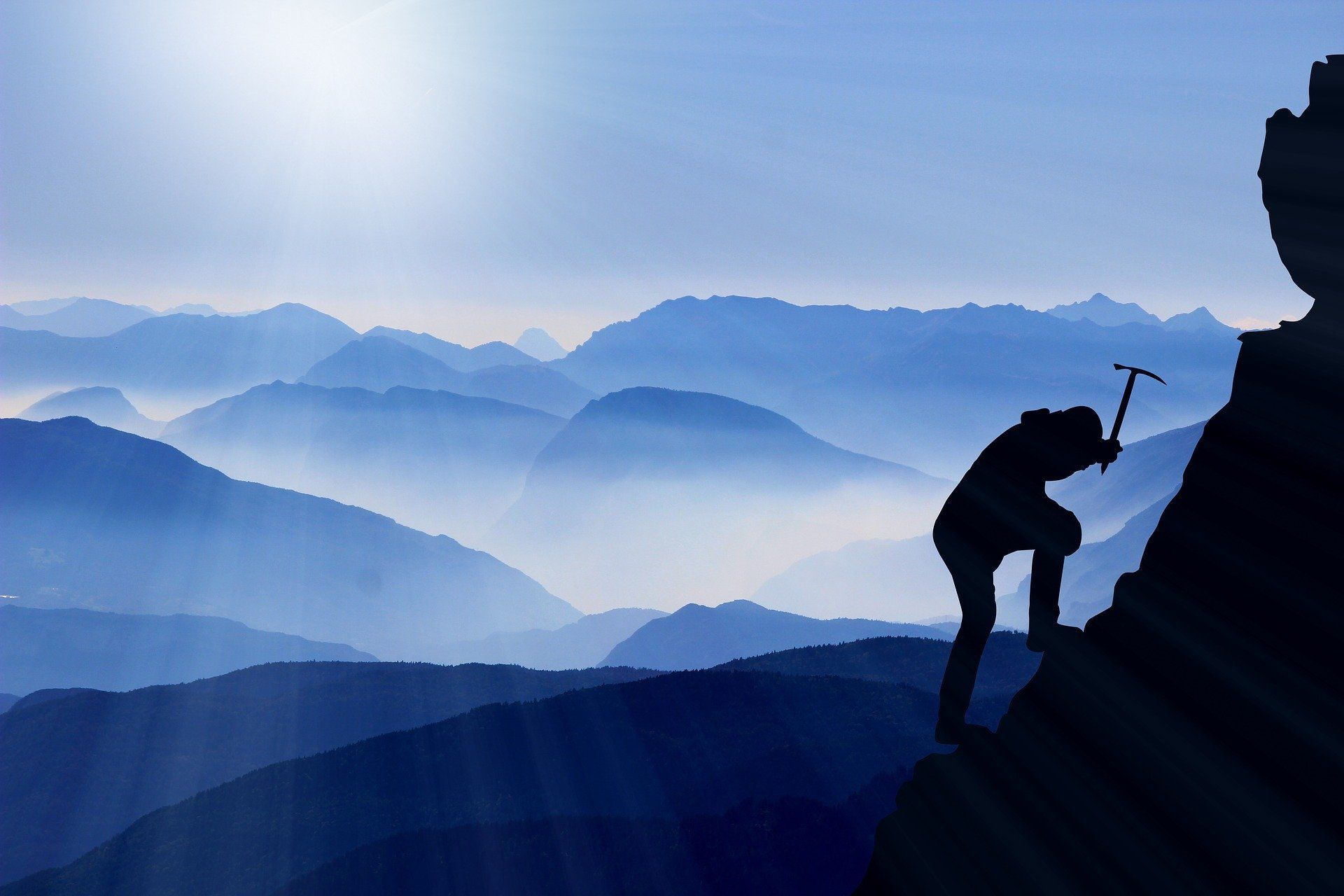 Tracking progress with Delta Values