Blog.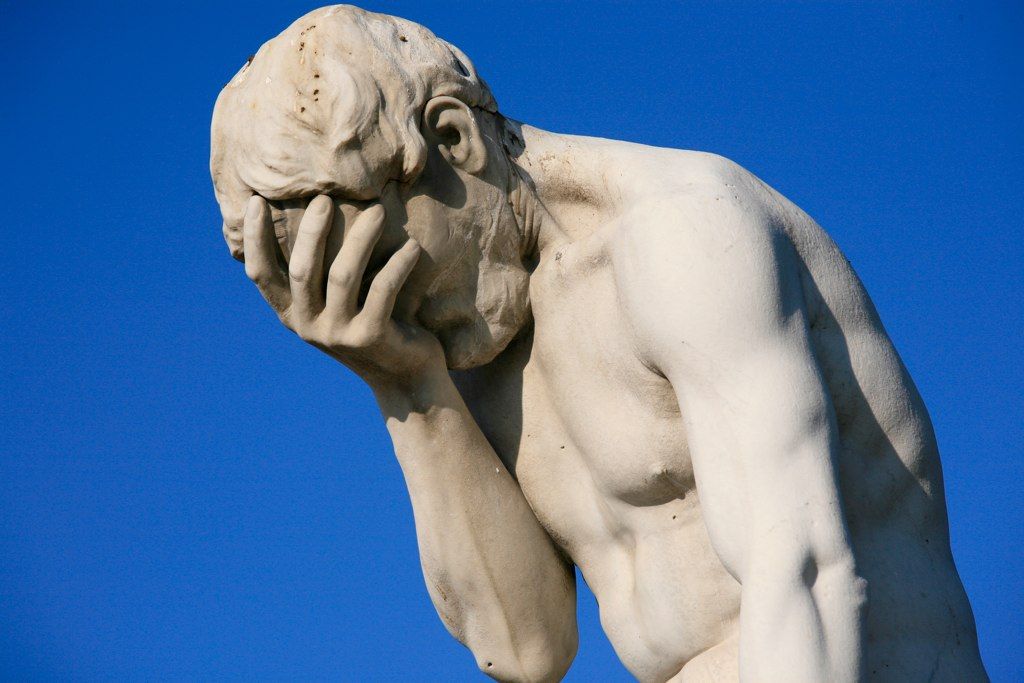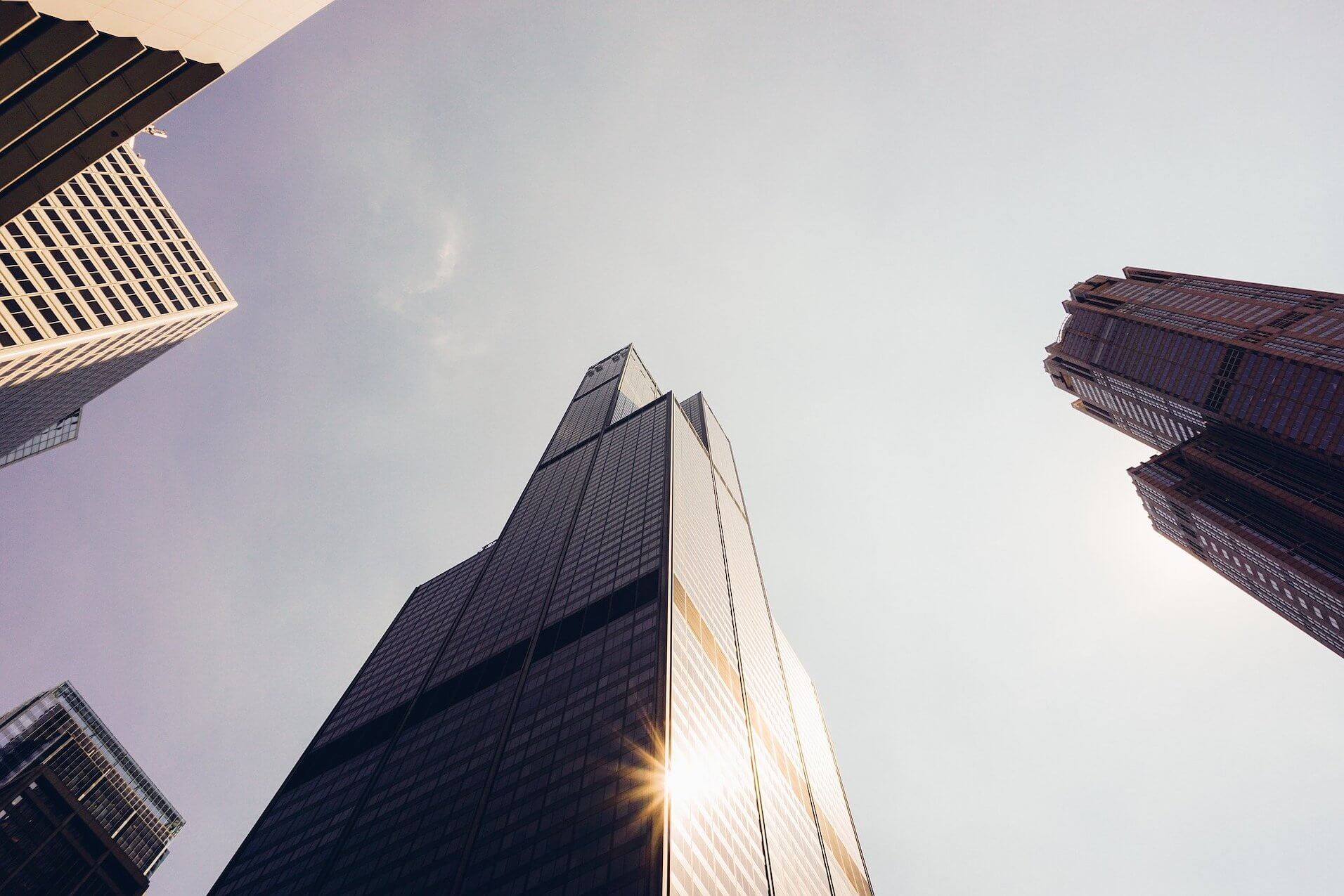 Going Big: OKRs for large businesses
Getting started with OKRs for small businesses
Gtmhub Raises $120 Million Series C Largest Funding Round in the OKRs Software Space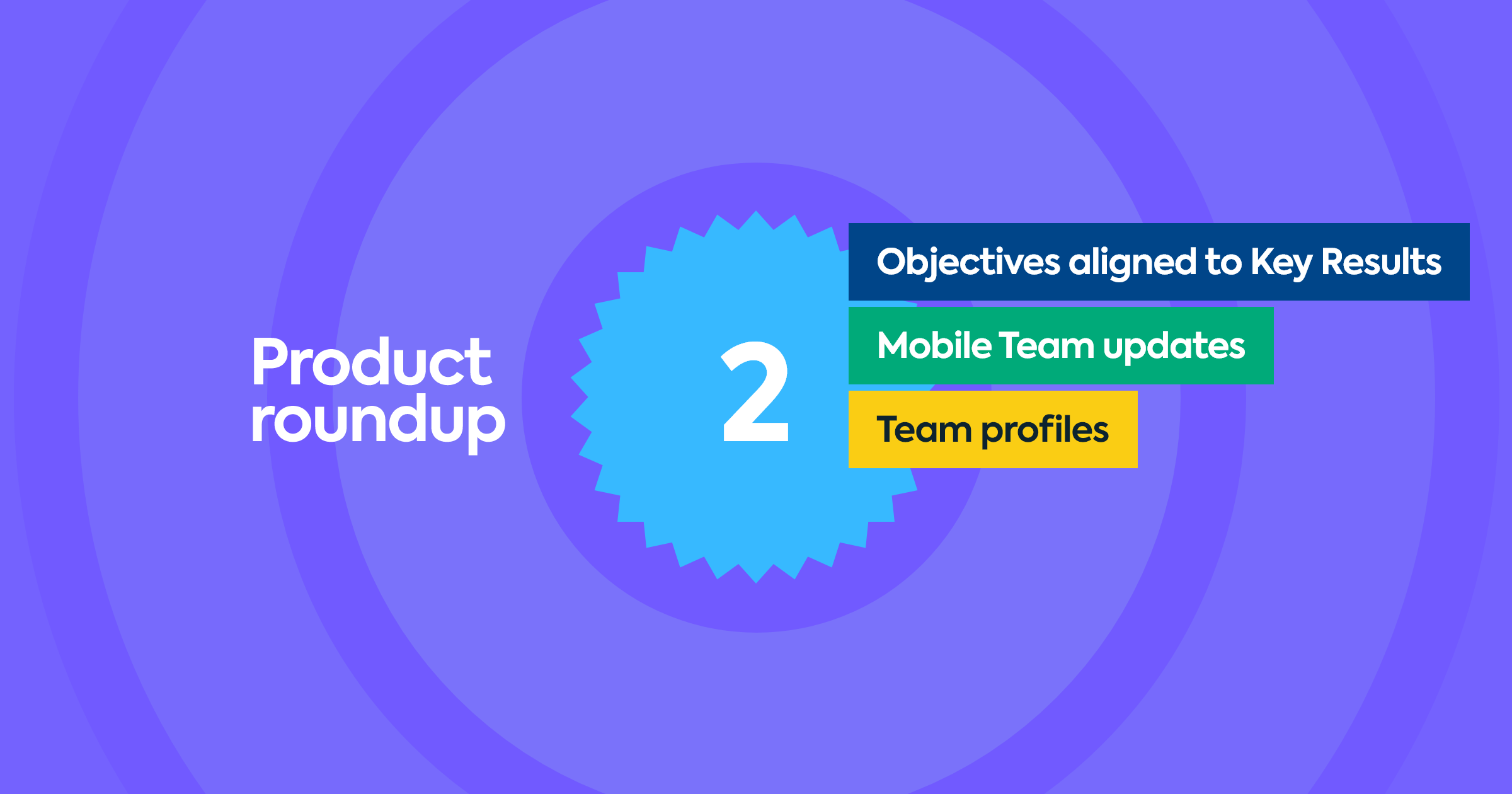 Measure What Matters in real life Feb 2021 Edition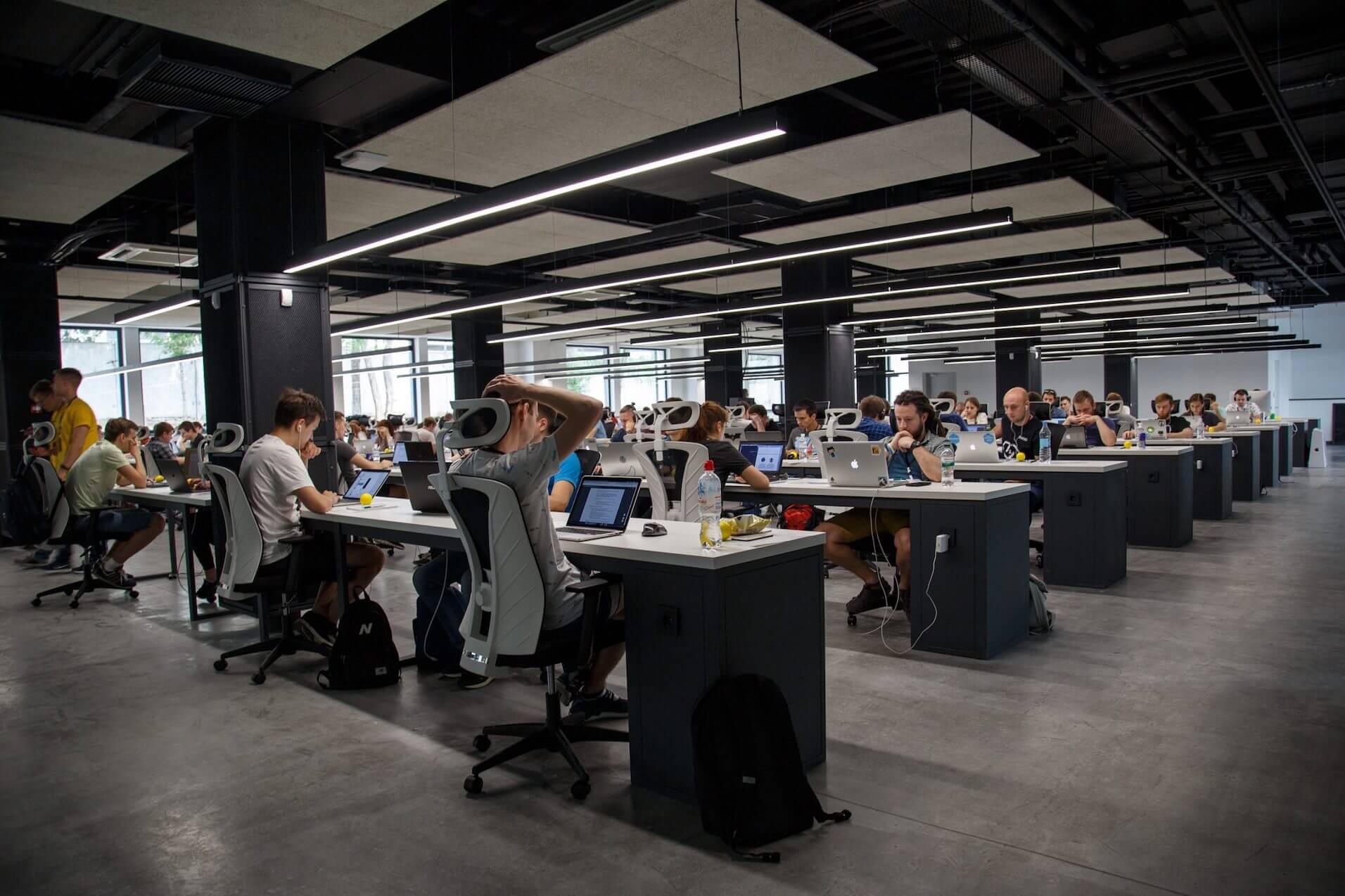 Why enterprises can't do OKRs without the software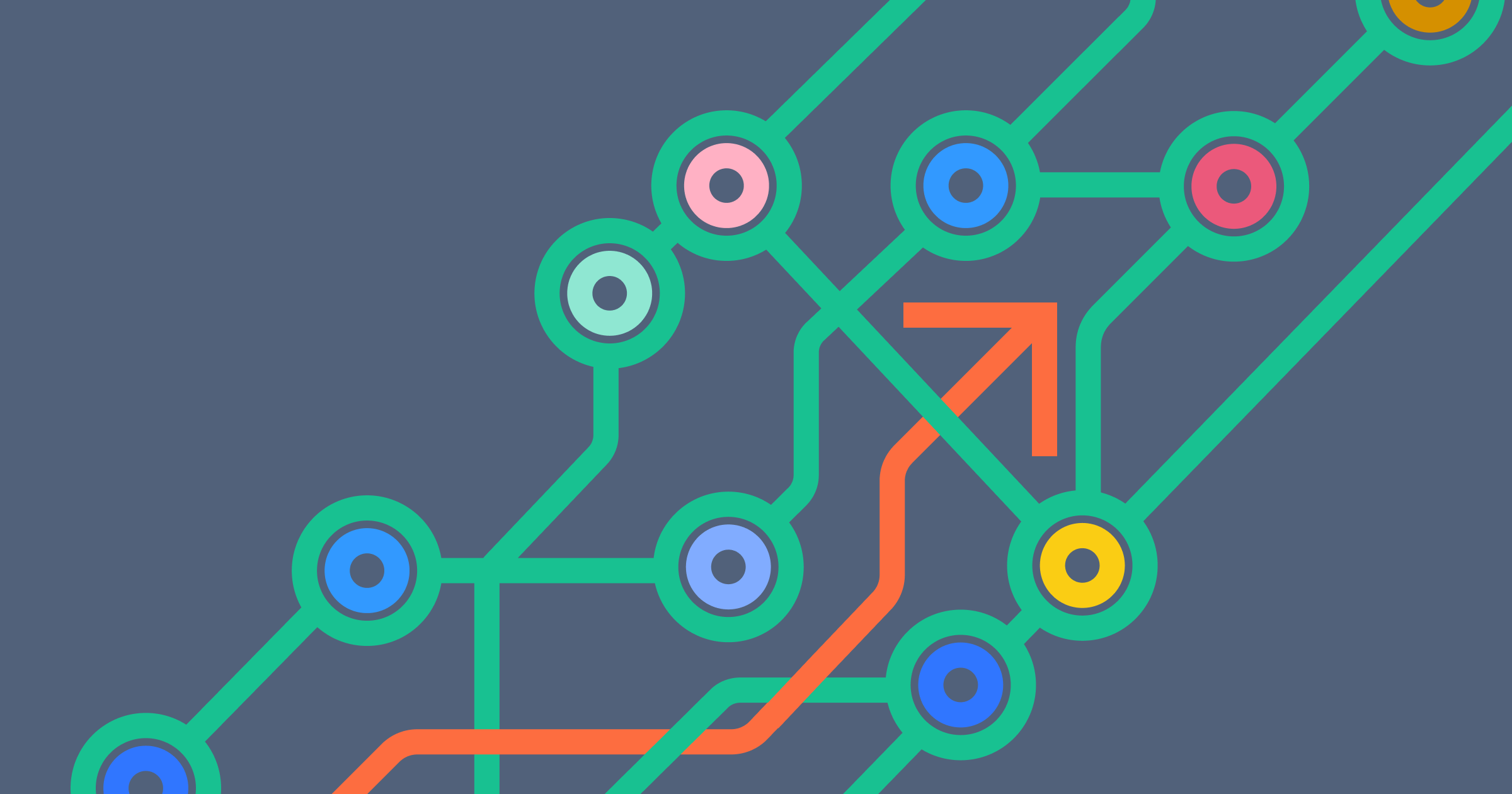 Alignment for adaptive strategy execution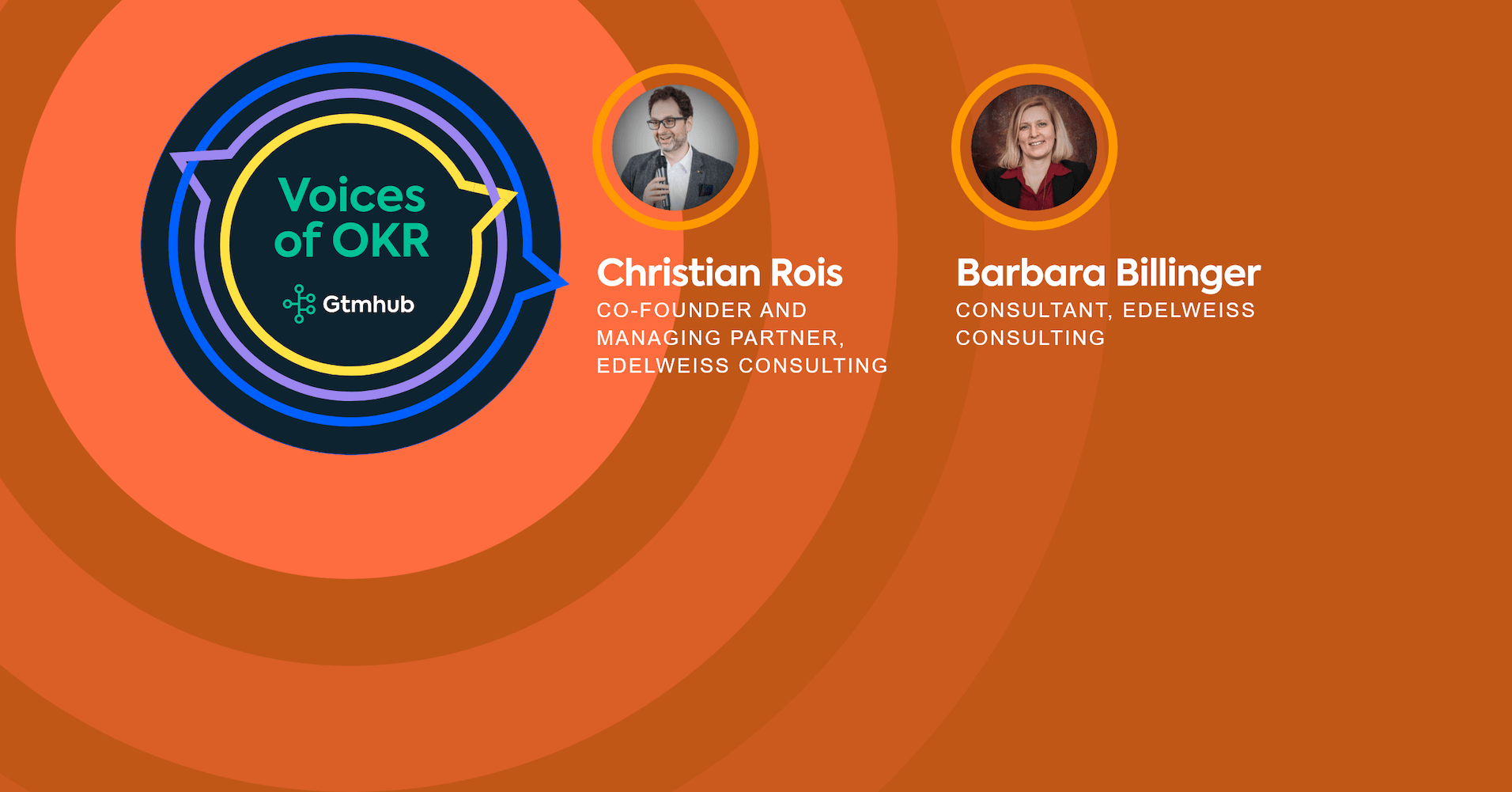 How positive psychology and mental training foster commitment to OKRs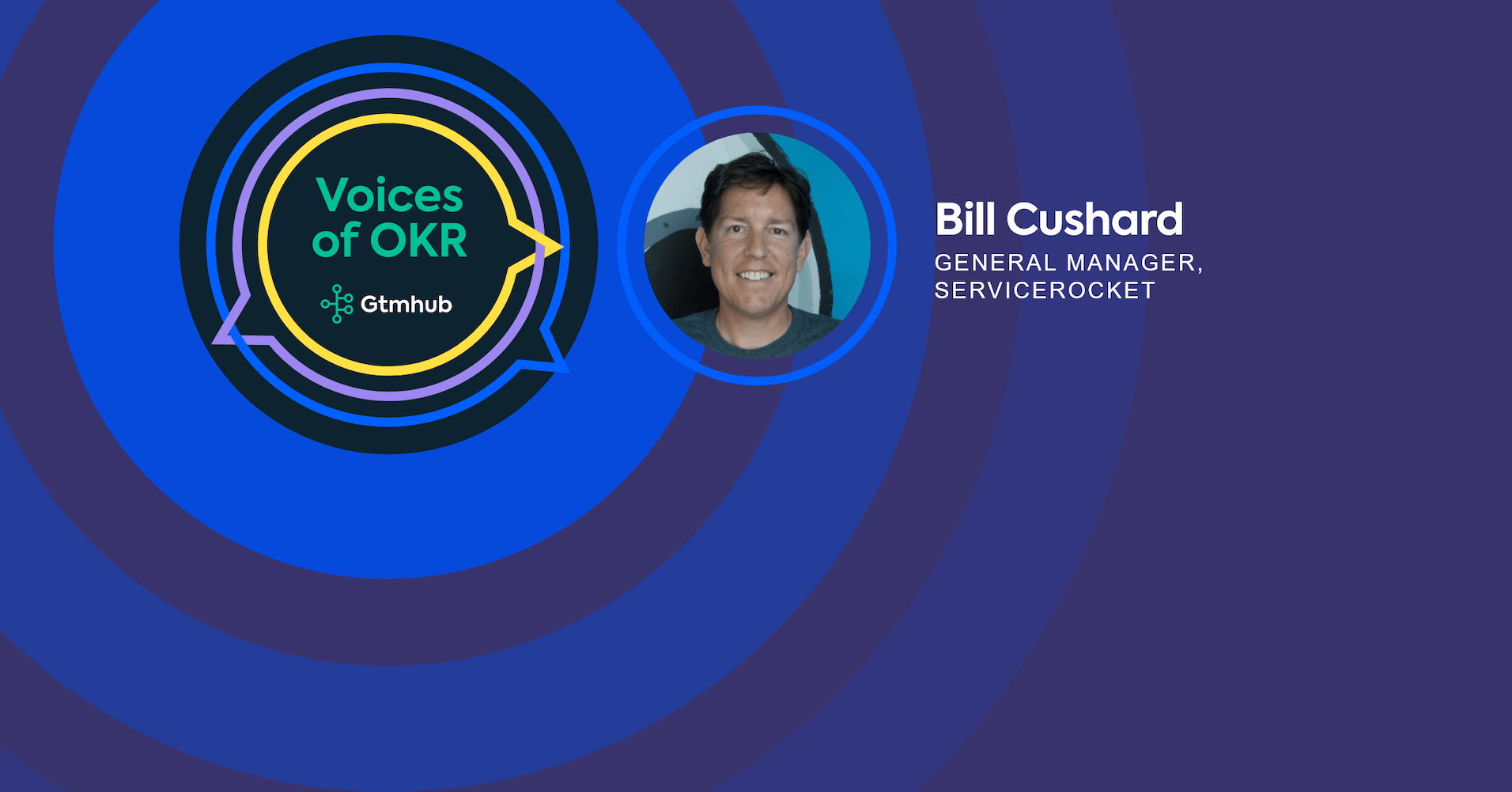 OKRs don't have to be complicated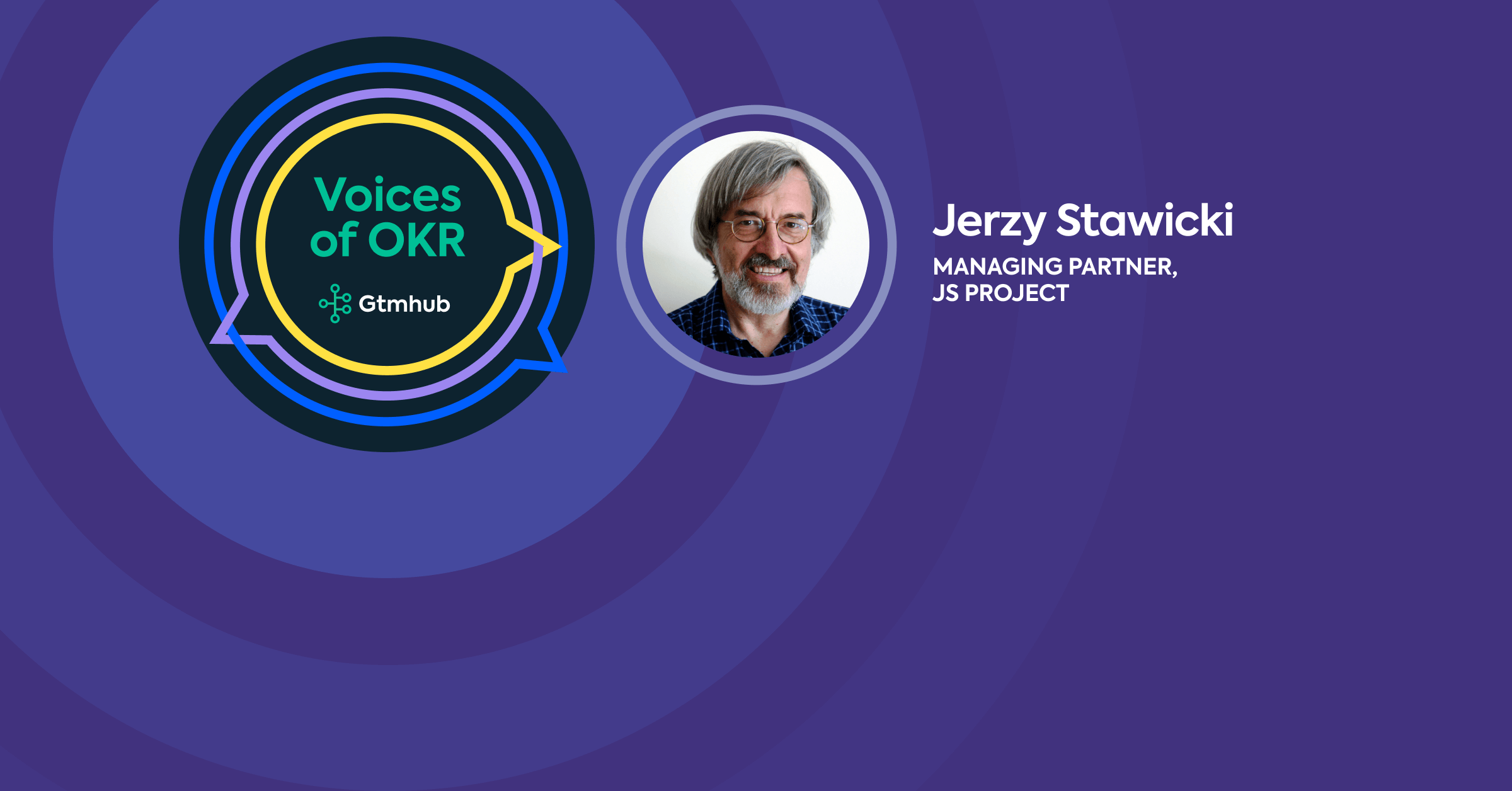 Beware of the smart people doing the OKRs implementation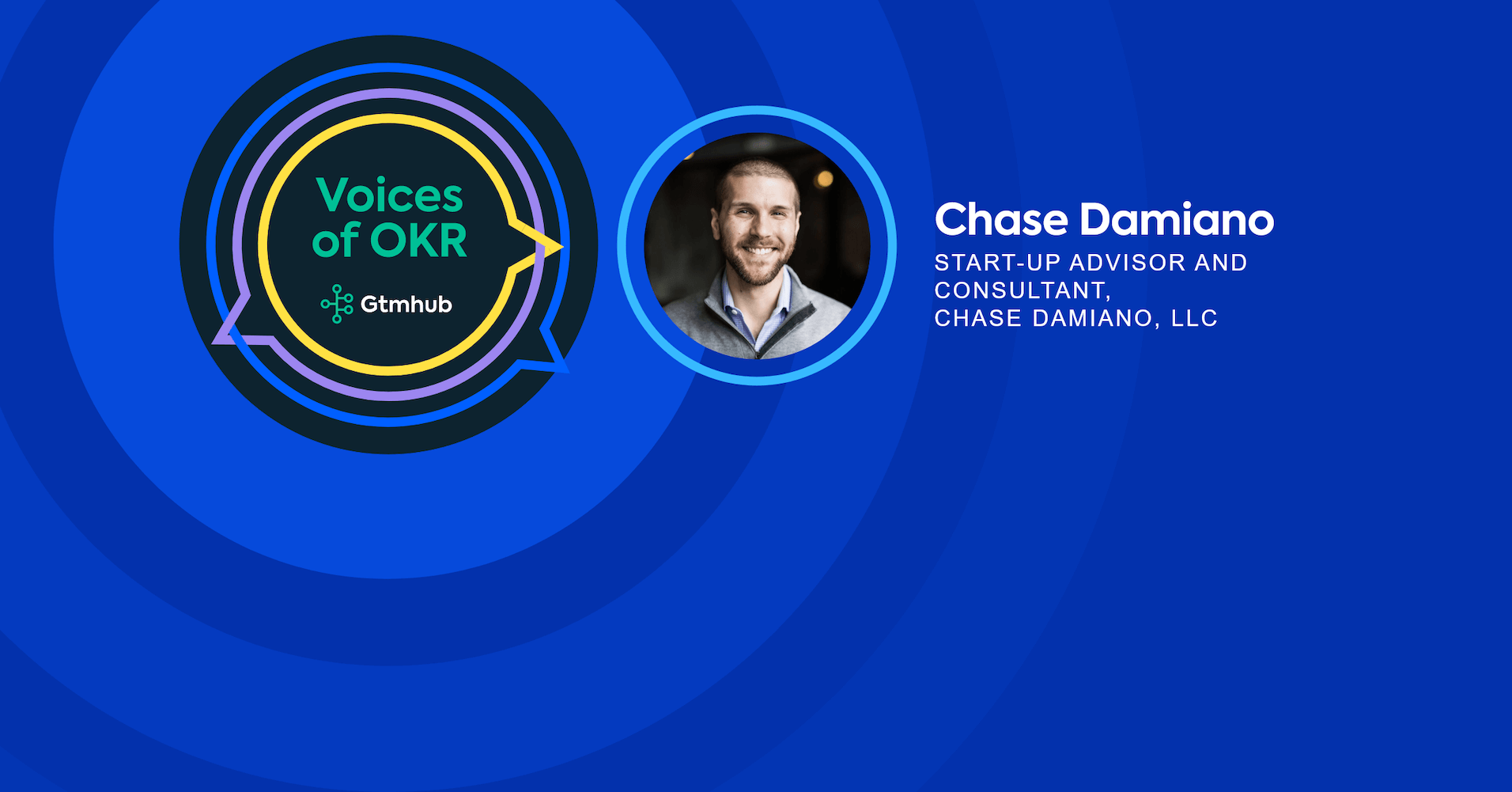 Why every early-stage company should implement OKRs immediately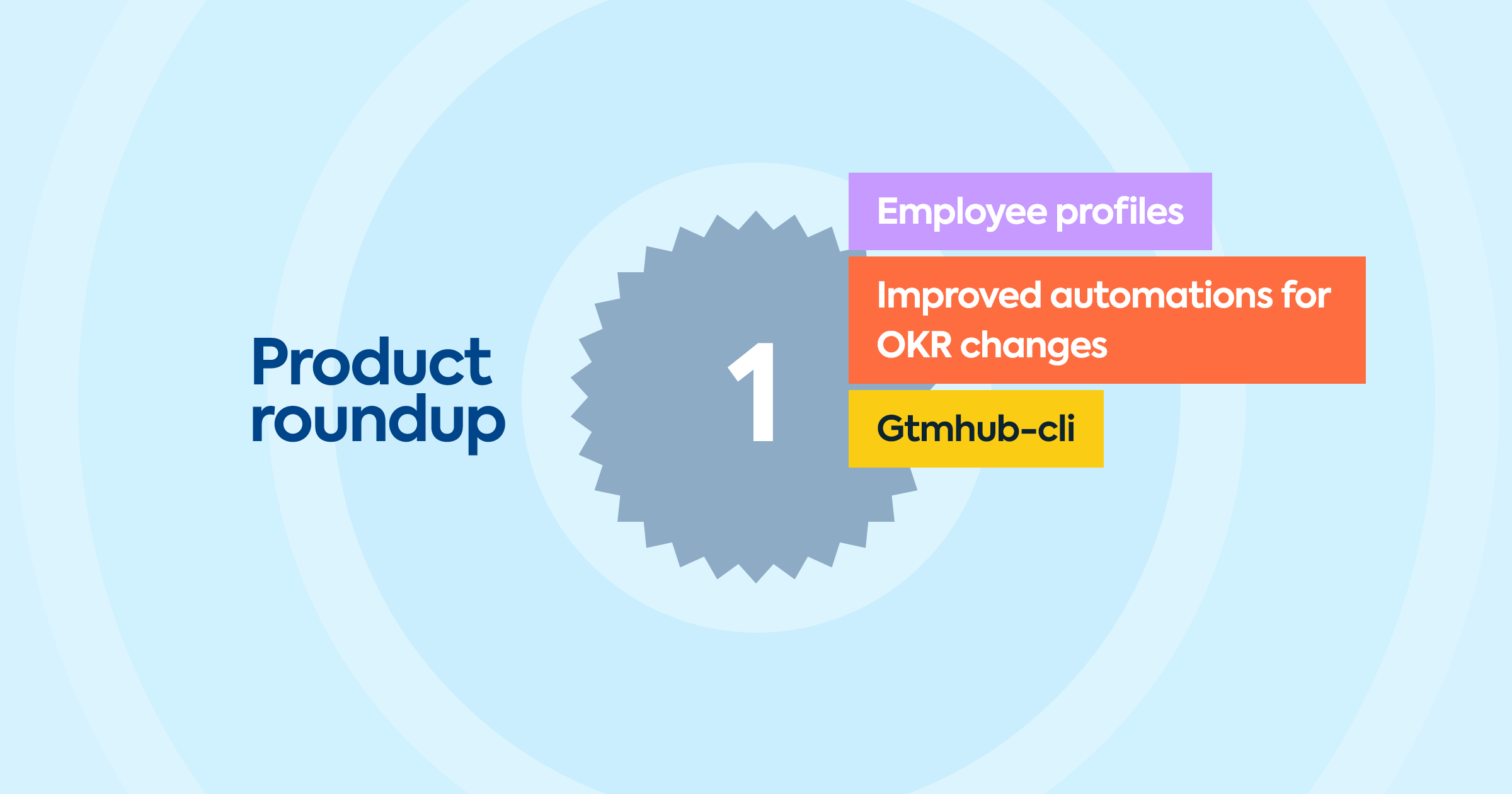 Monthly Product Roundup and Employee profiles; Improved automations and Gtmhub-cli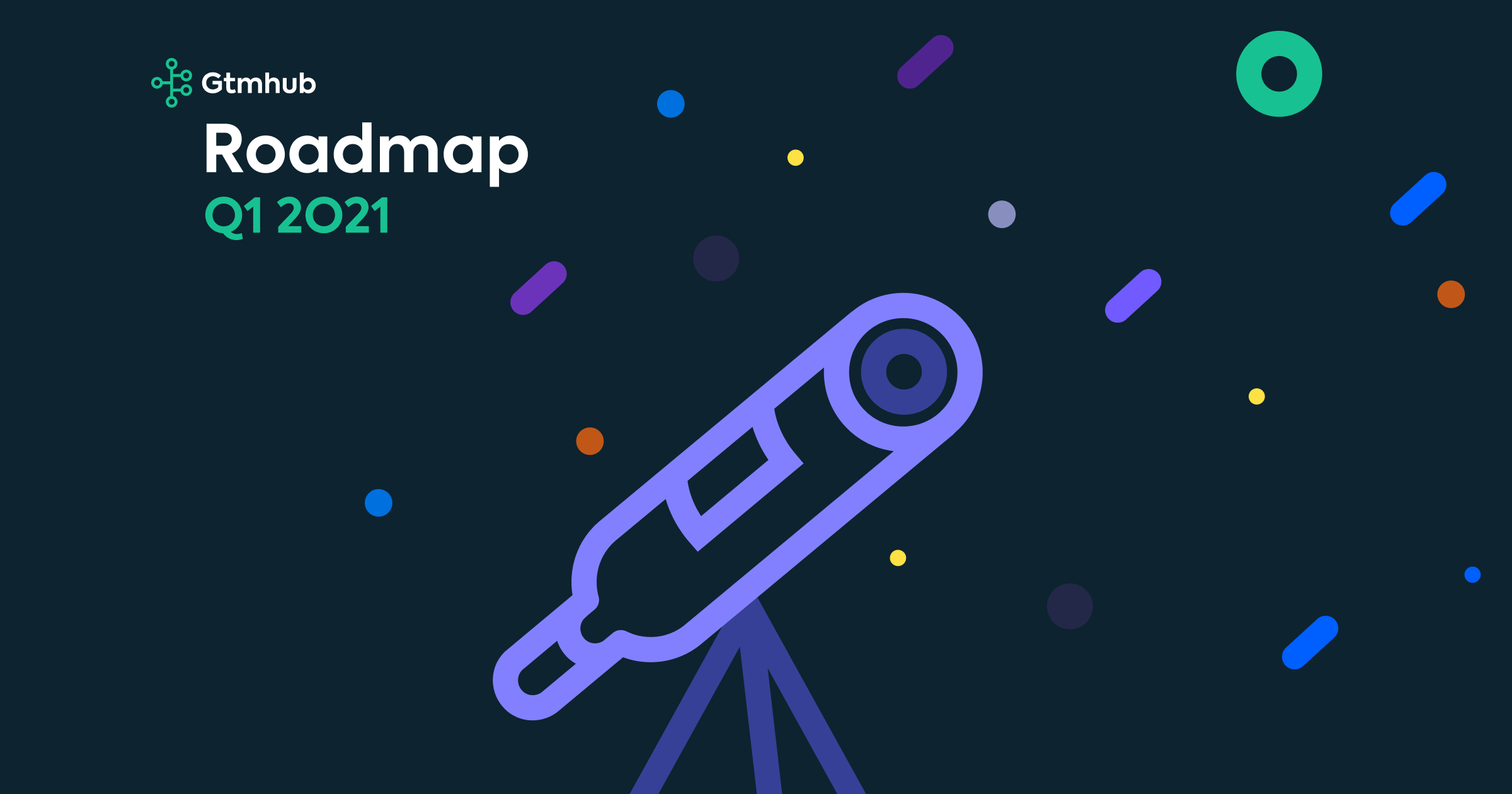 Gtmhub Q1 2021 Product Roadmap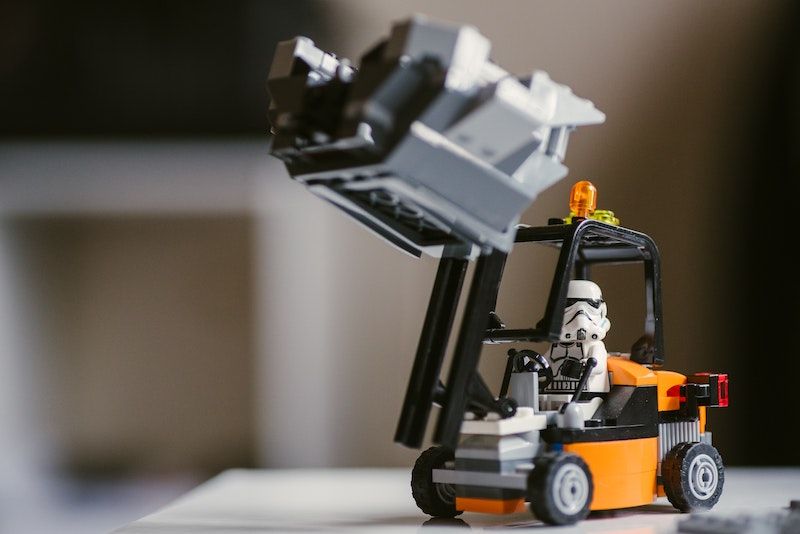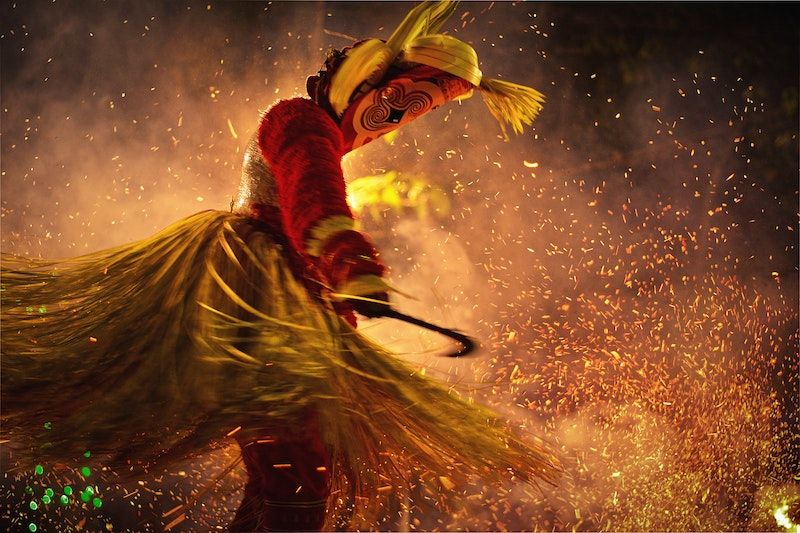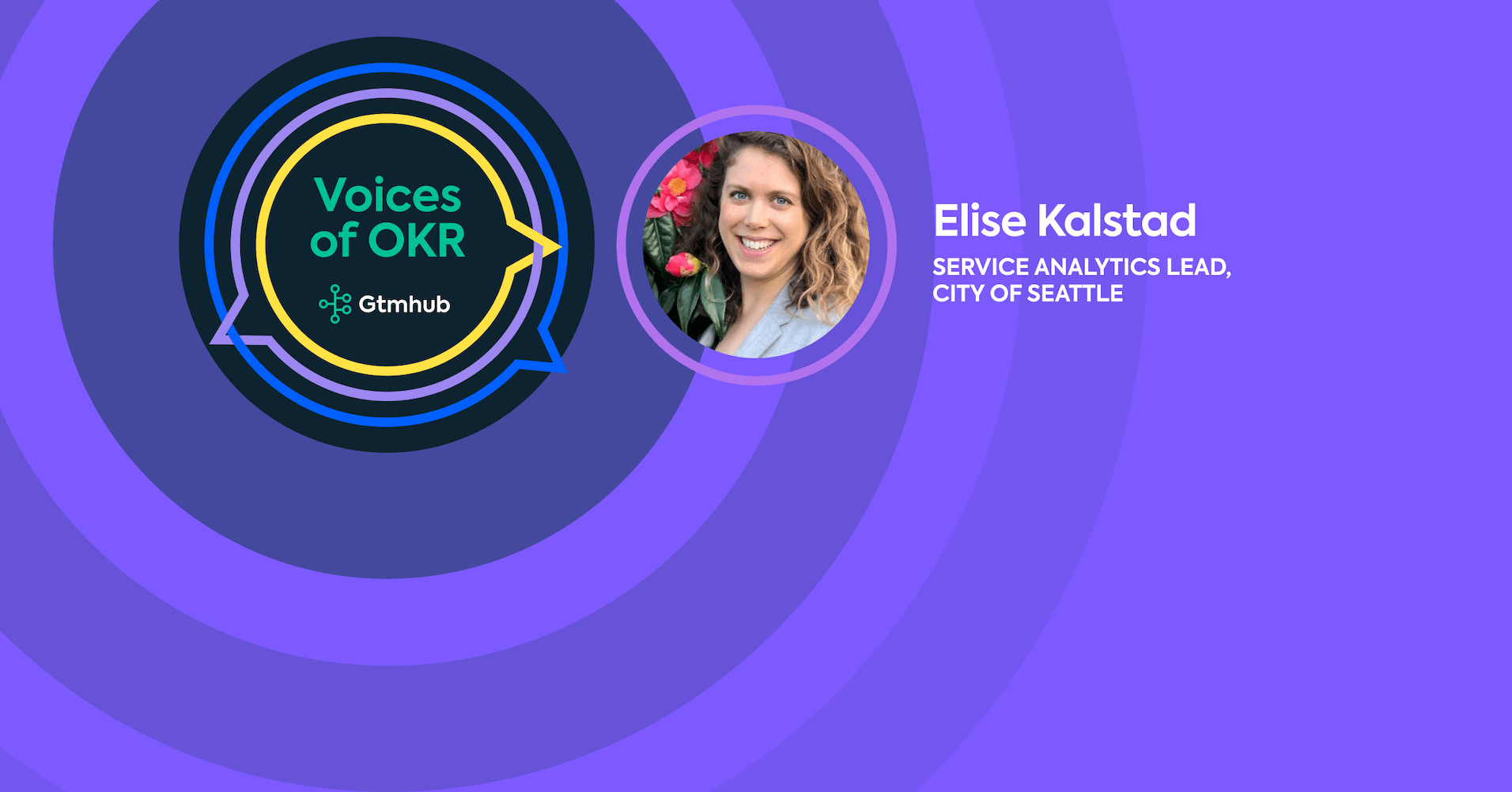 OKR Confessions: Elise from City of Seattle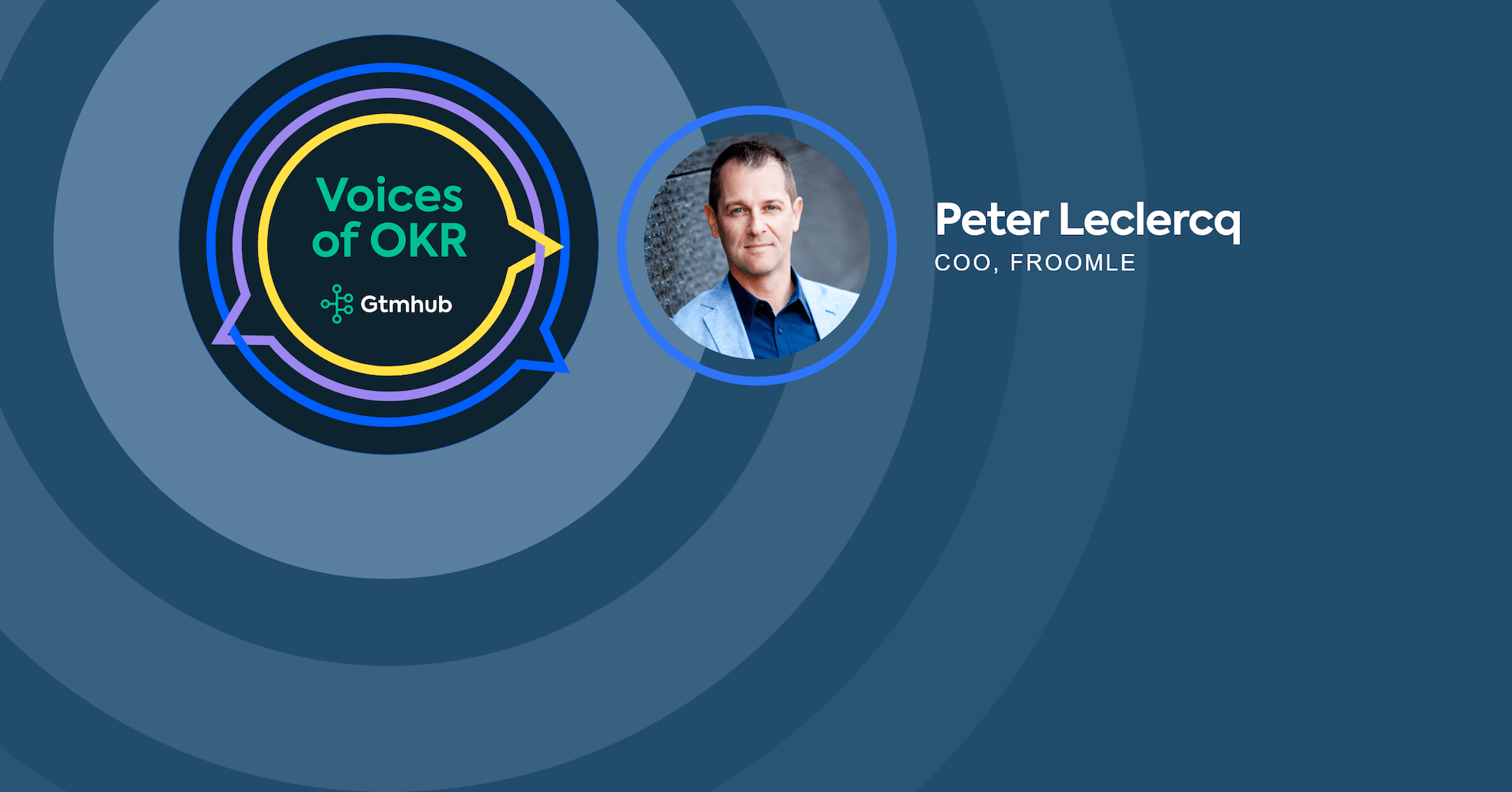 OKR Confessions: Peter from Froomle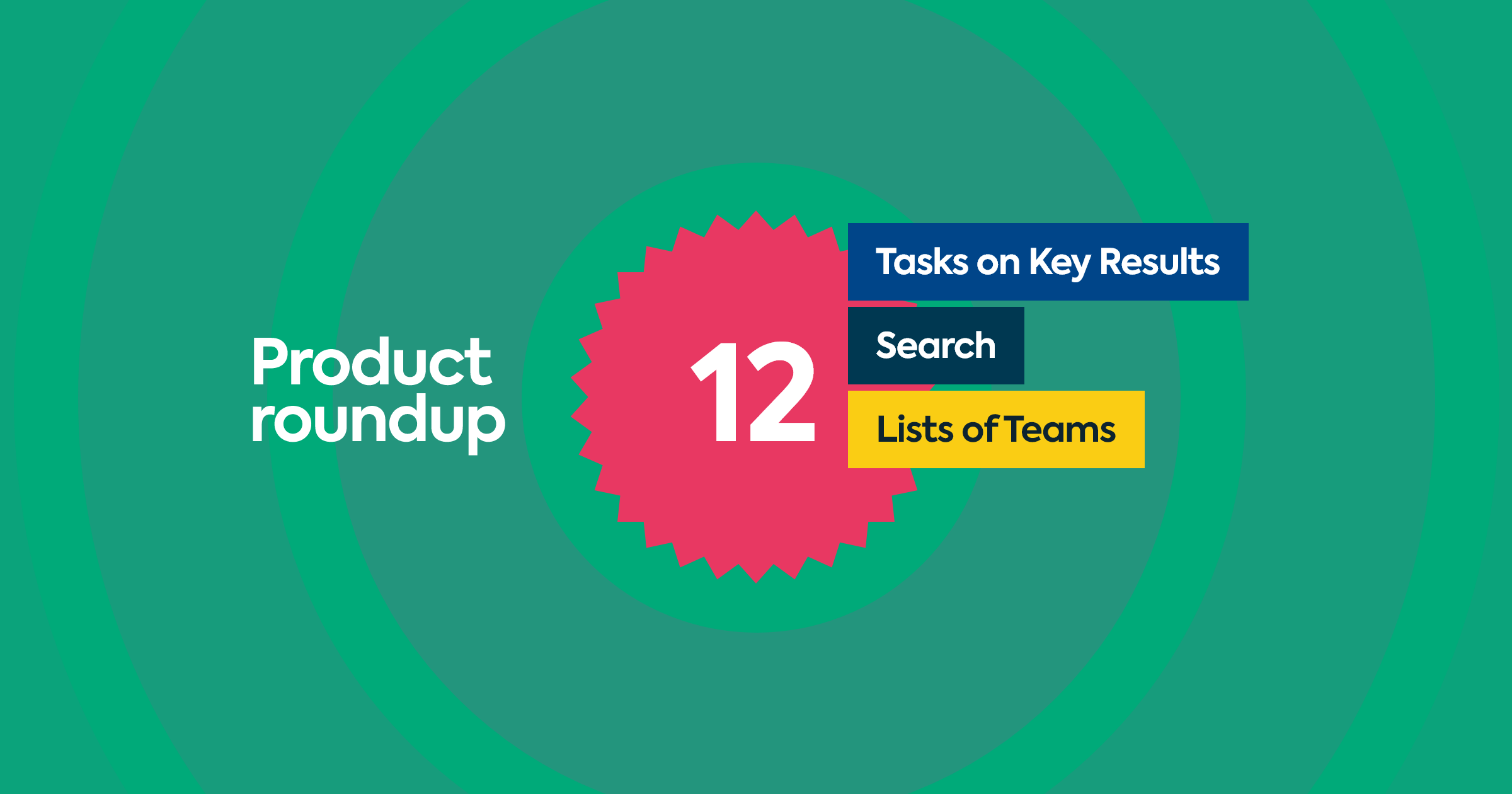 Monthly Product Roundup – Tasks on Key Results; Search and Lists of Teams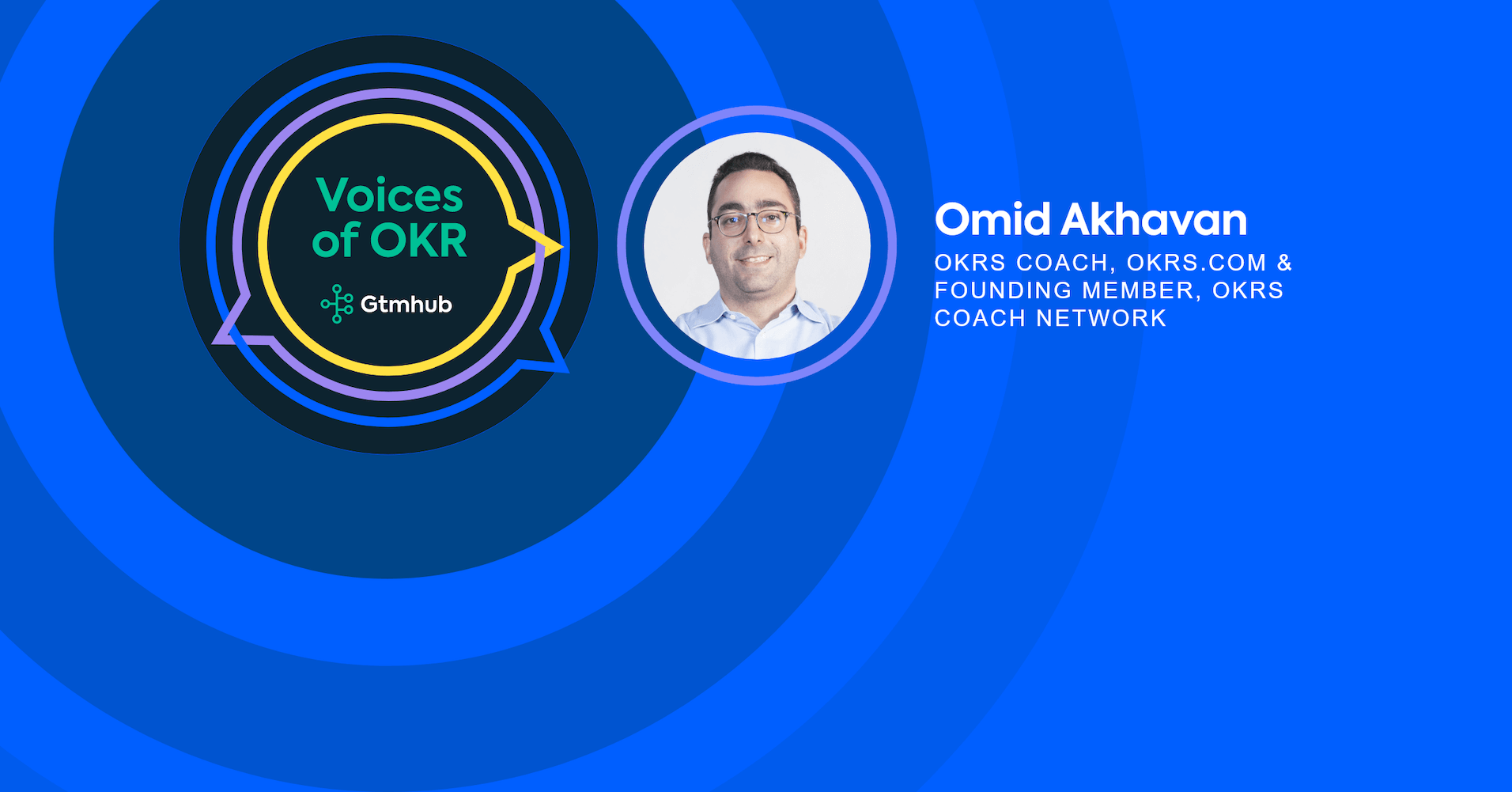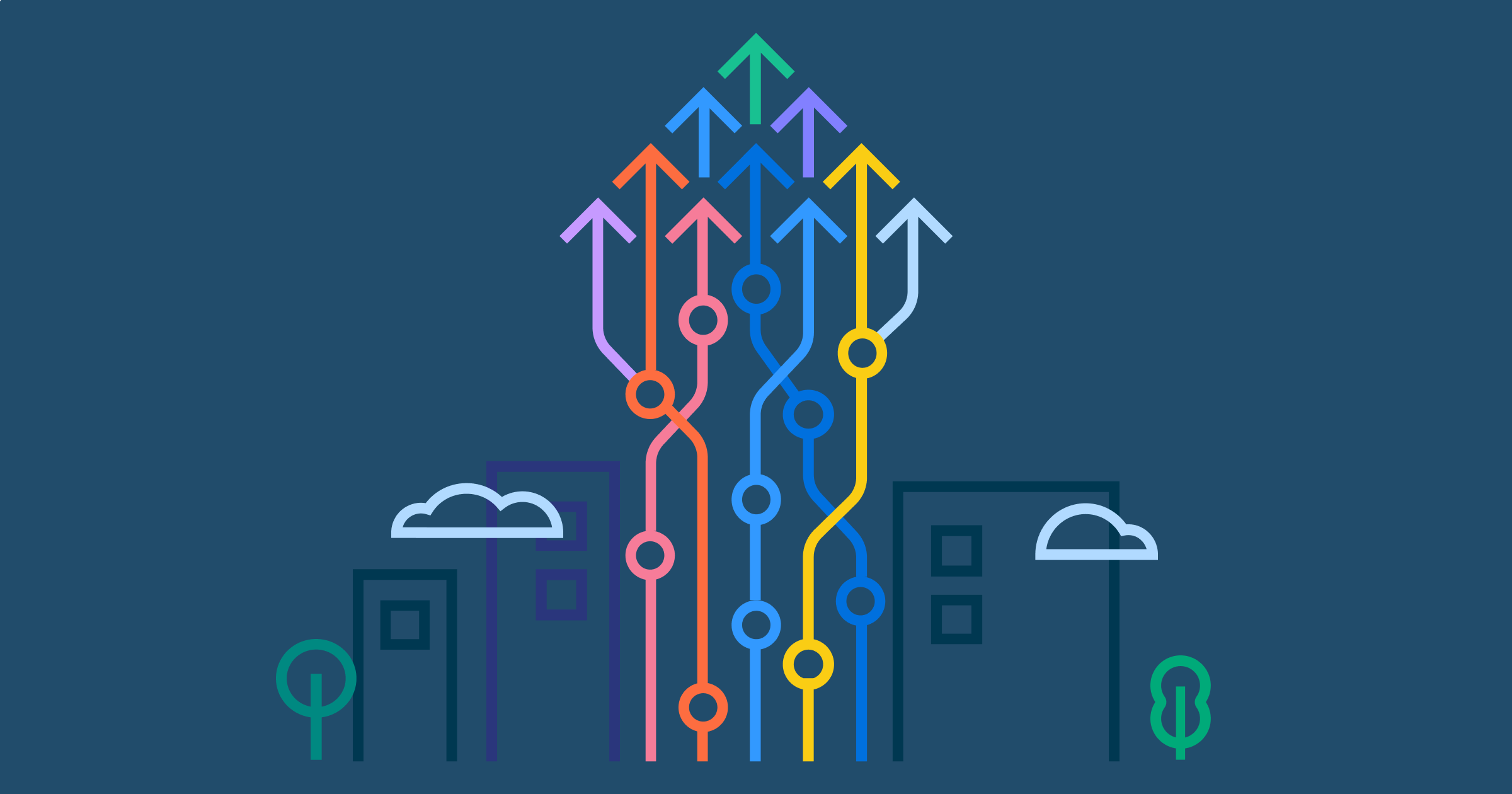 Can your organization adapt faster than it can be disrupted?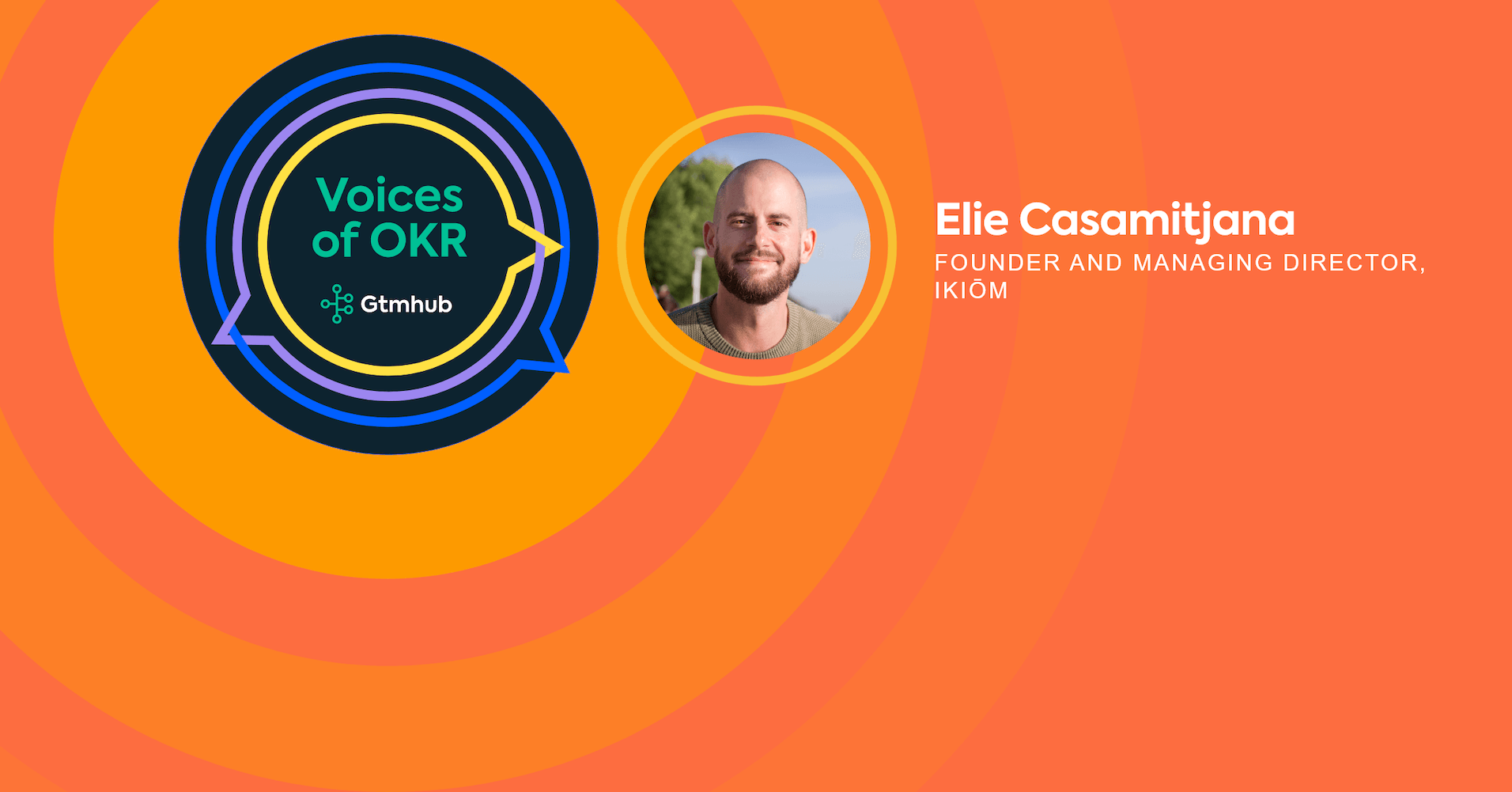 Key levers to successfully convert your strategy into reality with OKRs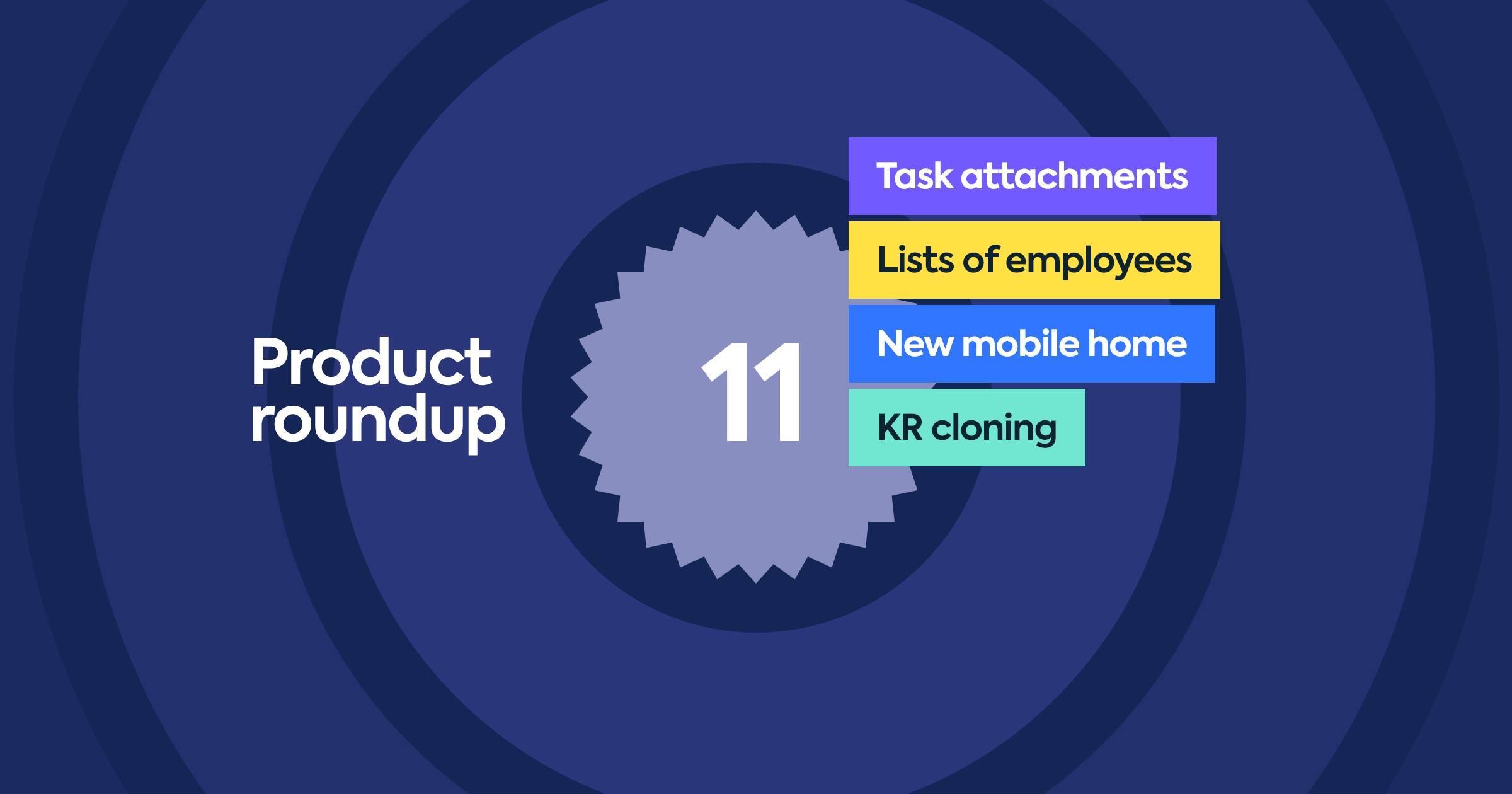 Monthly Product Roundup: Task attachments; Lists of Employees; New mobile Home and KR cloning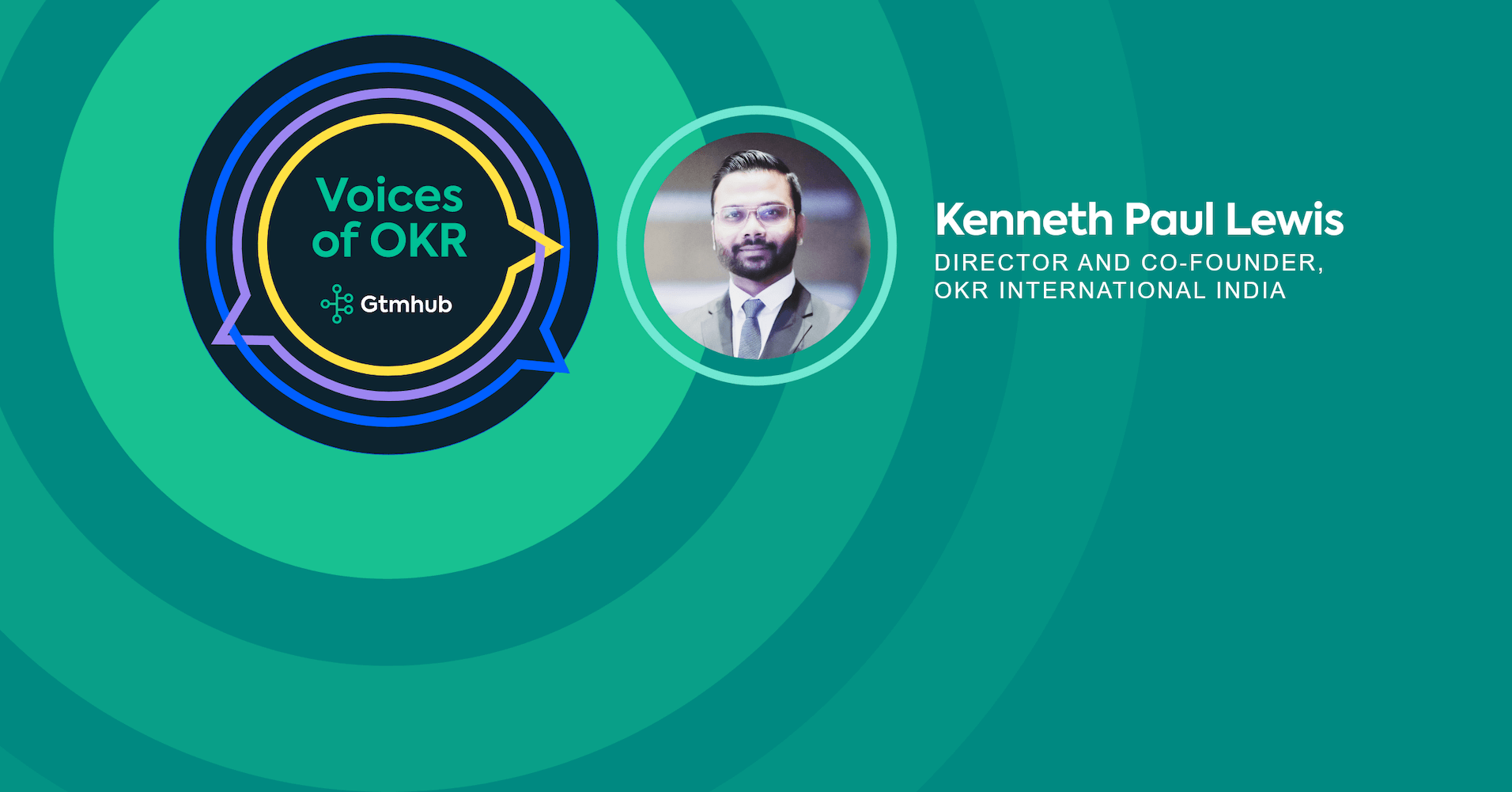 The science of setting goals and OKRs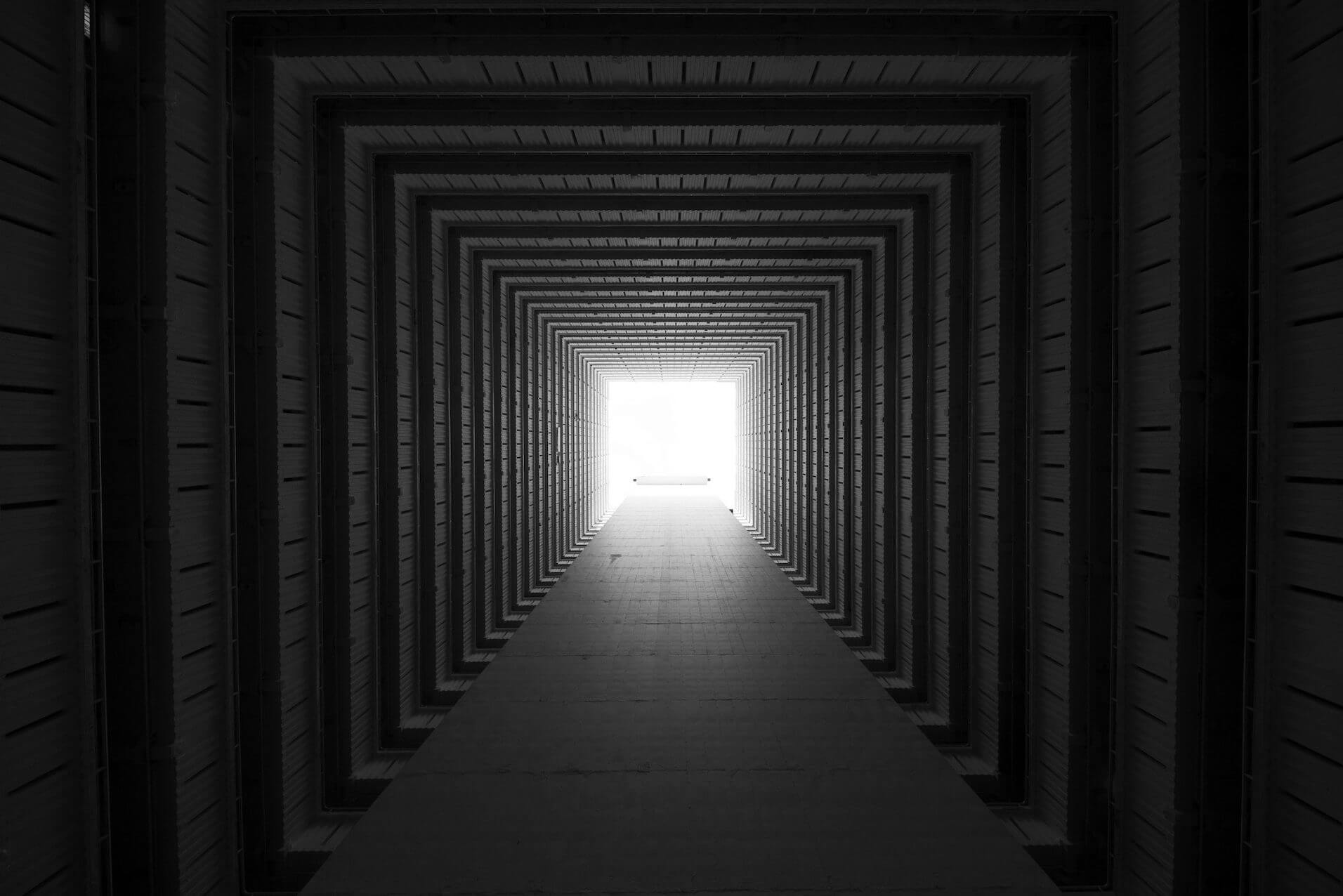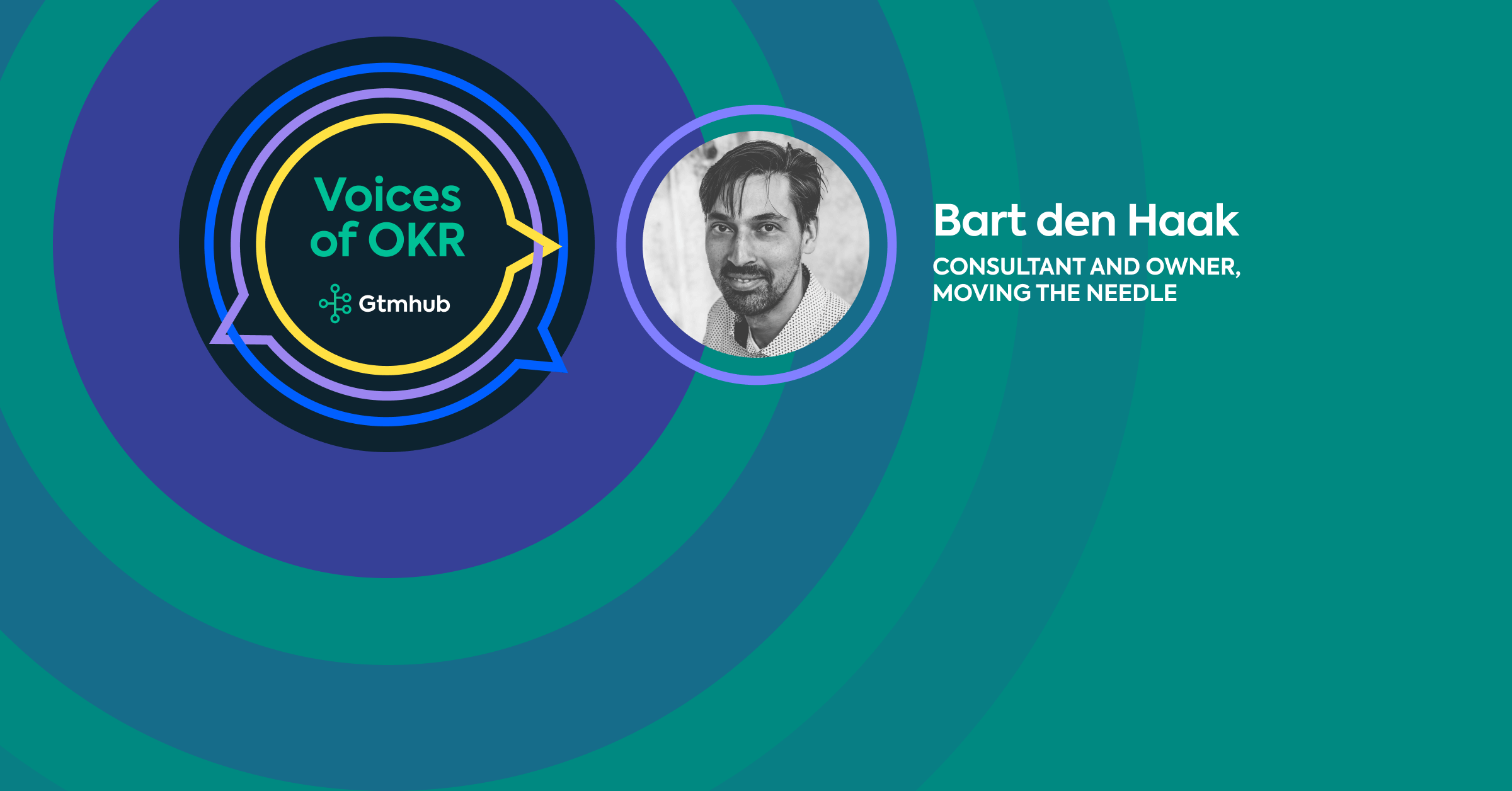 The one piece of advice I'd give to anyone about to embark upon the OKR journey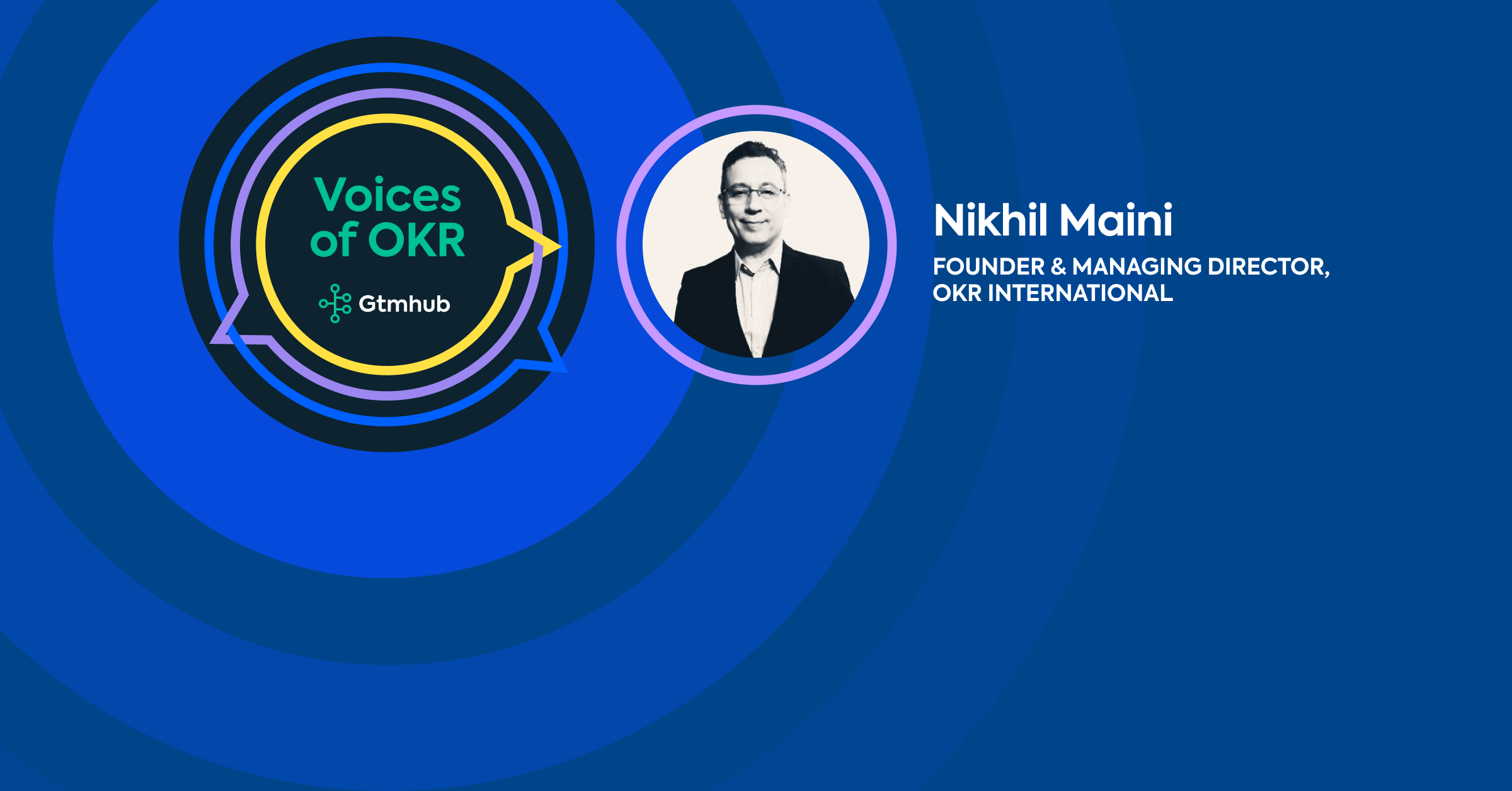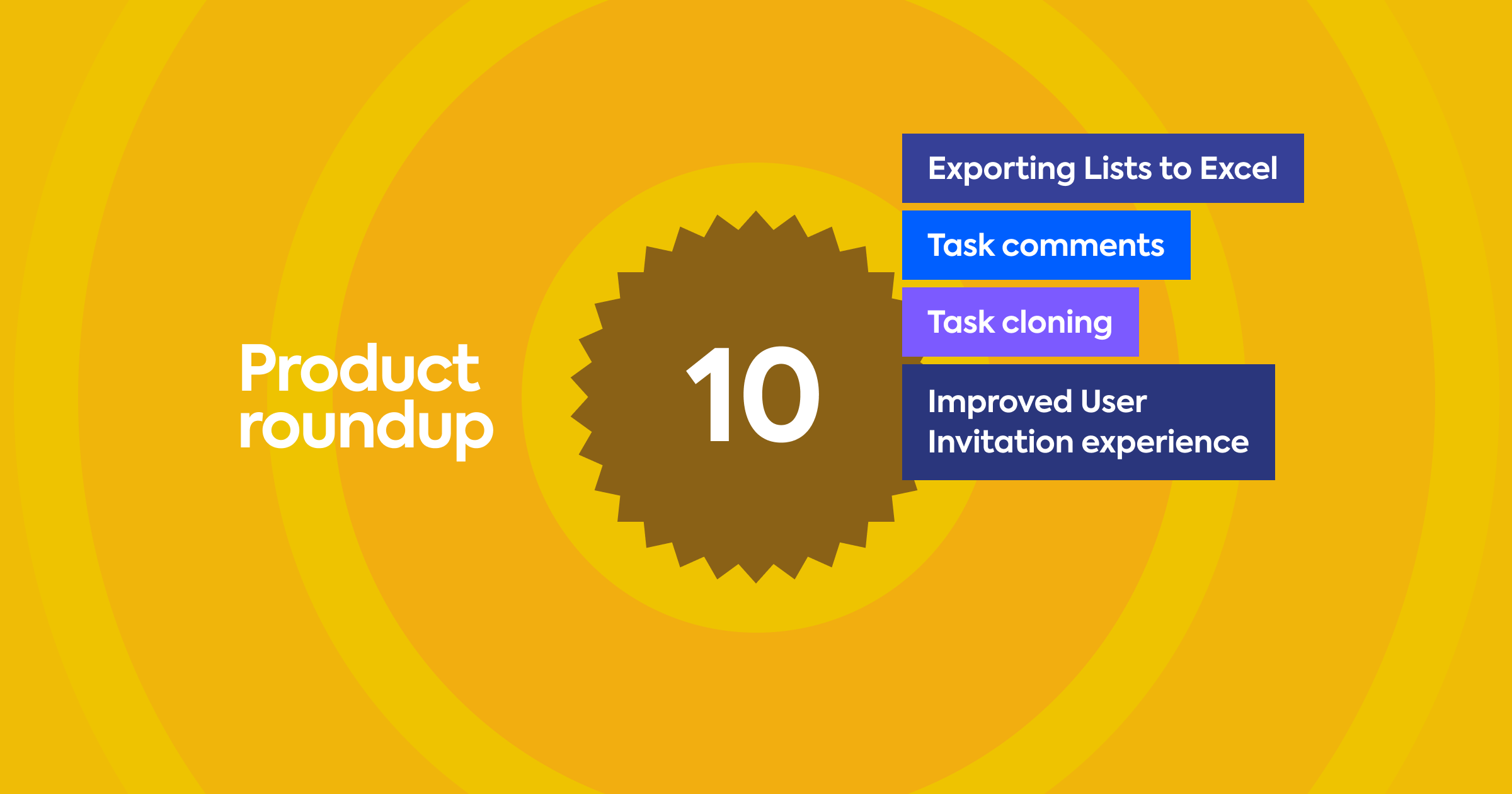 Monthly Product Roundup – Exporting Lists; Task comments; Task cloning and improved User Invitation experience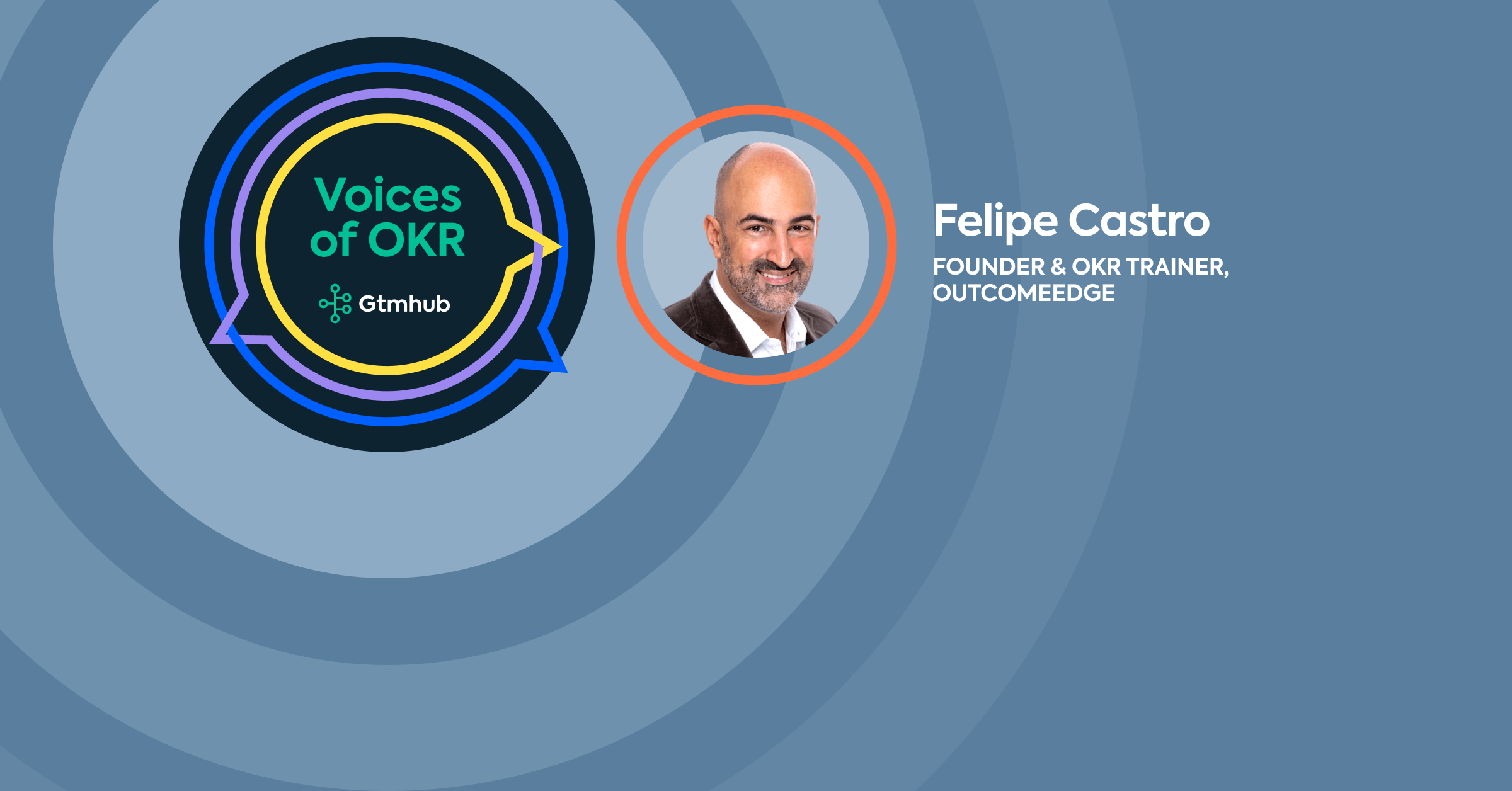 How to use OKR during the COVID-19 outbreak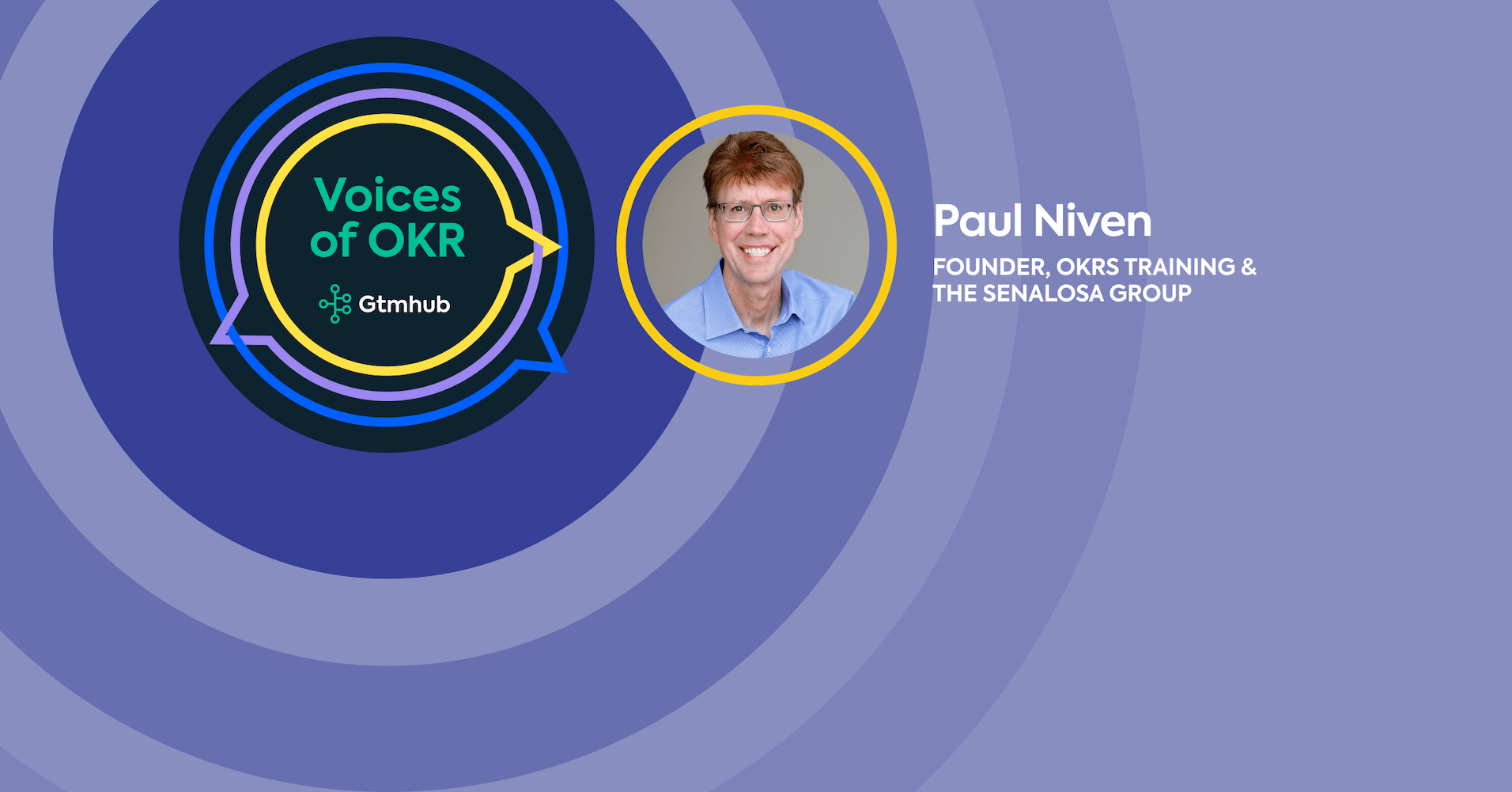 How do you overcome resistance to an OKRs adoption?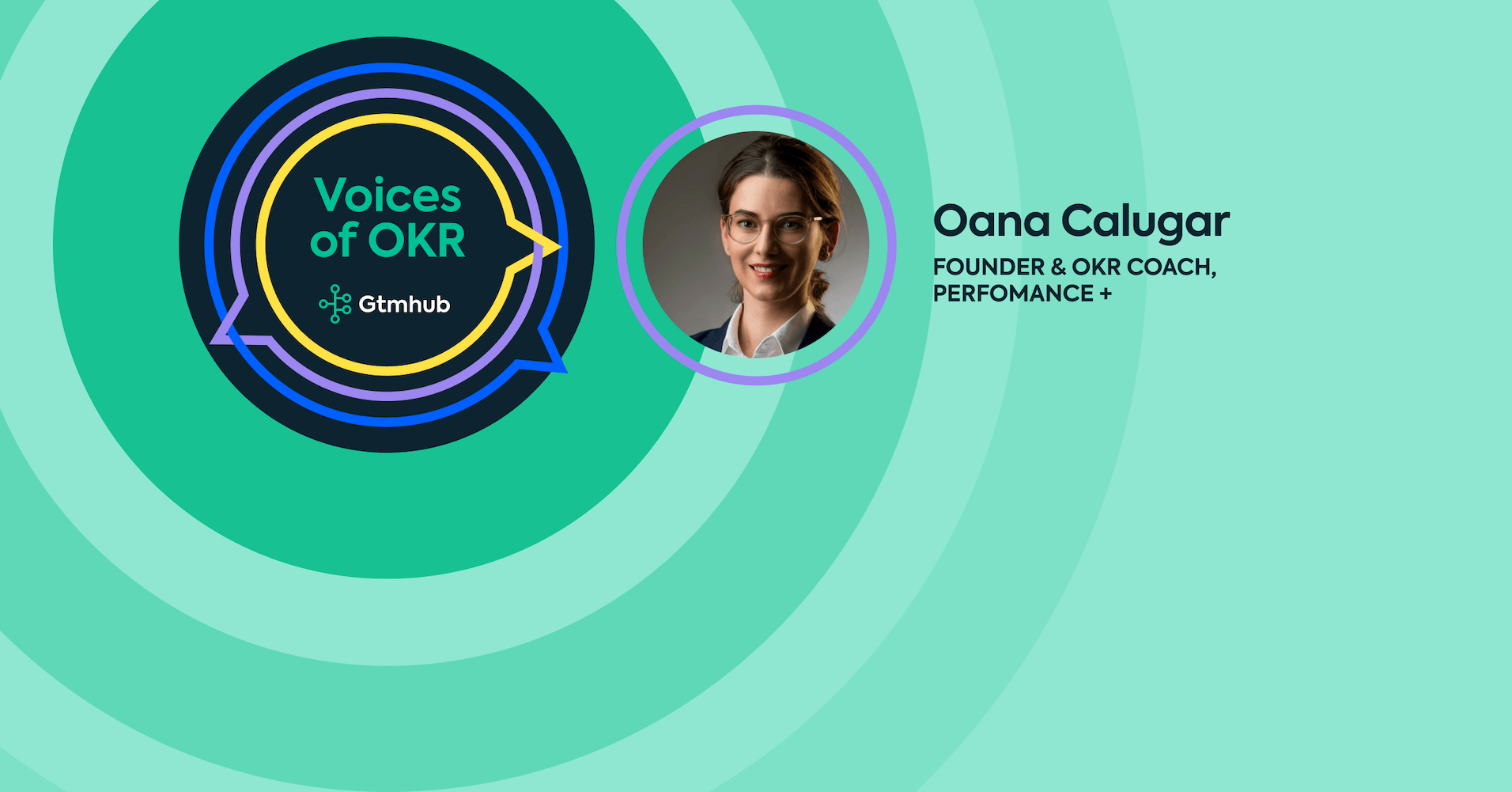 There's no Mission Critical Software without Secure Software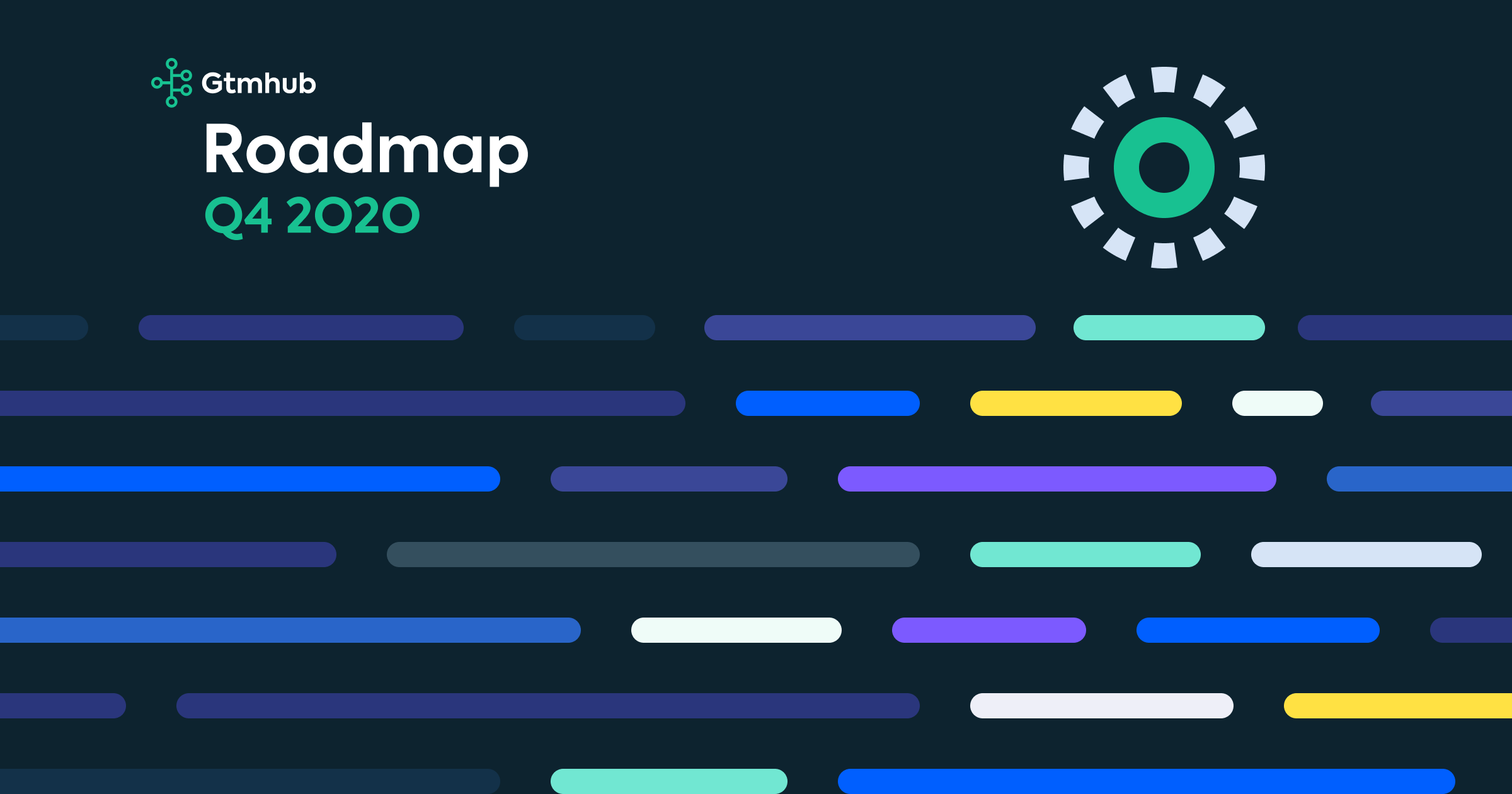 Gtmhub Q4 2020 Product Roadmap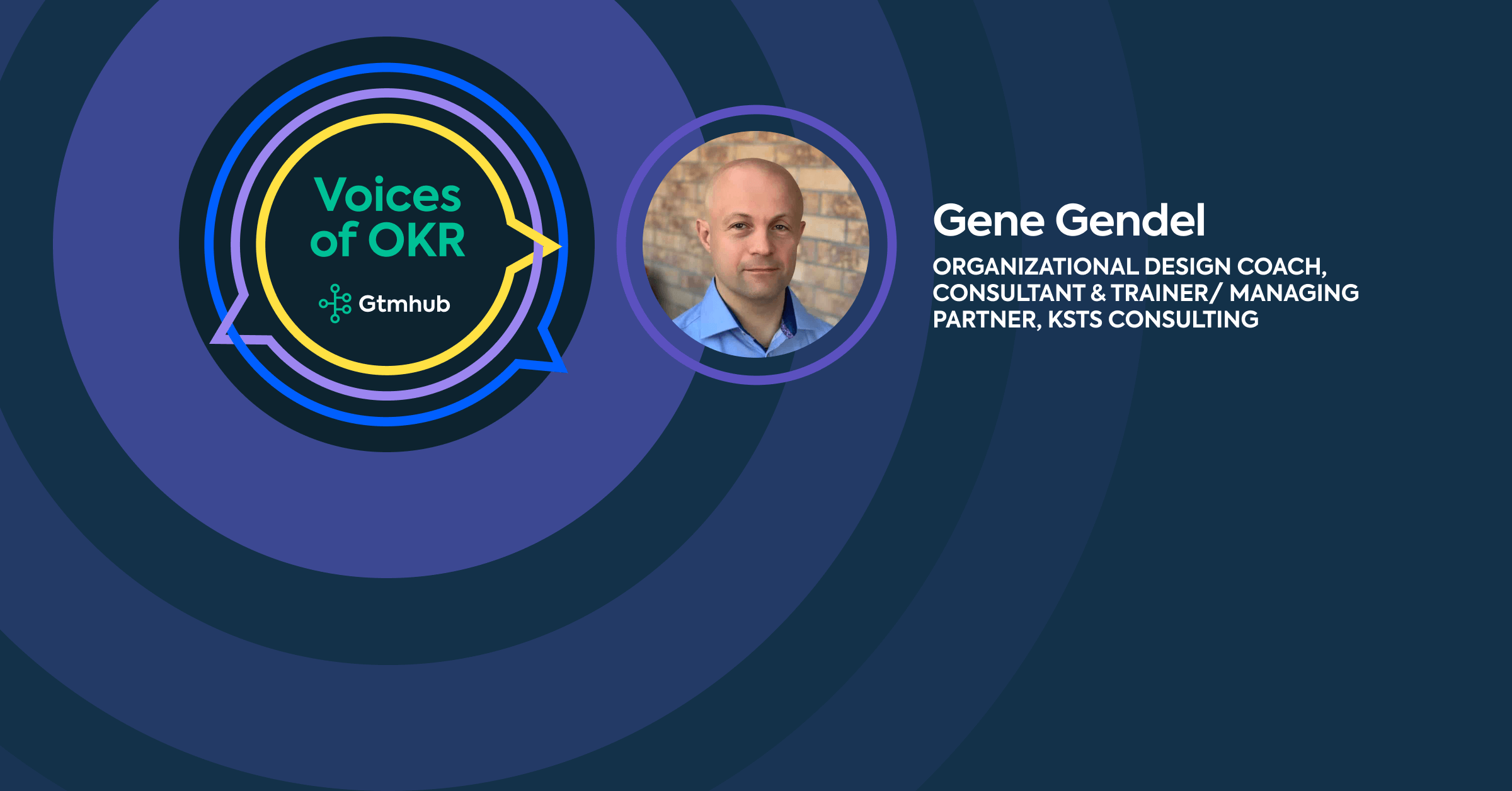 OKR: Narrowing the gap between "O" AND "KR"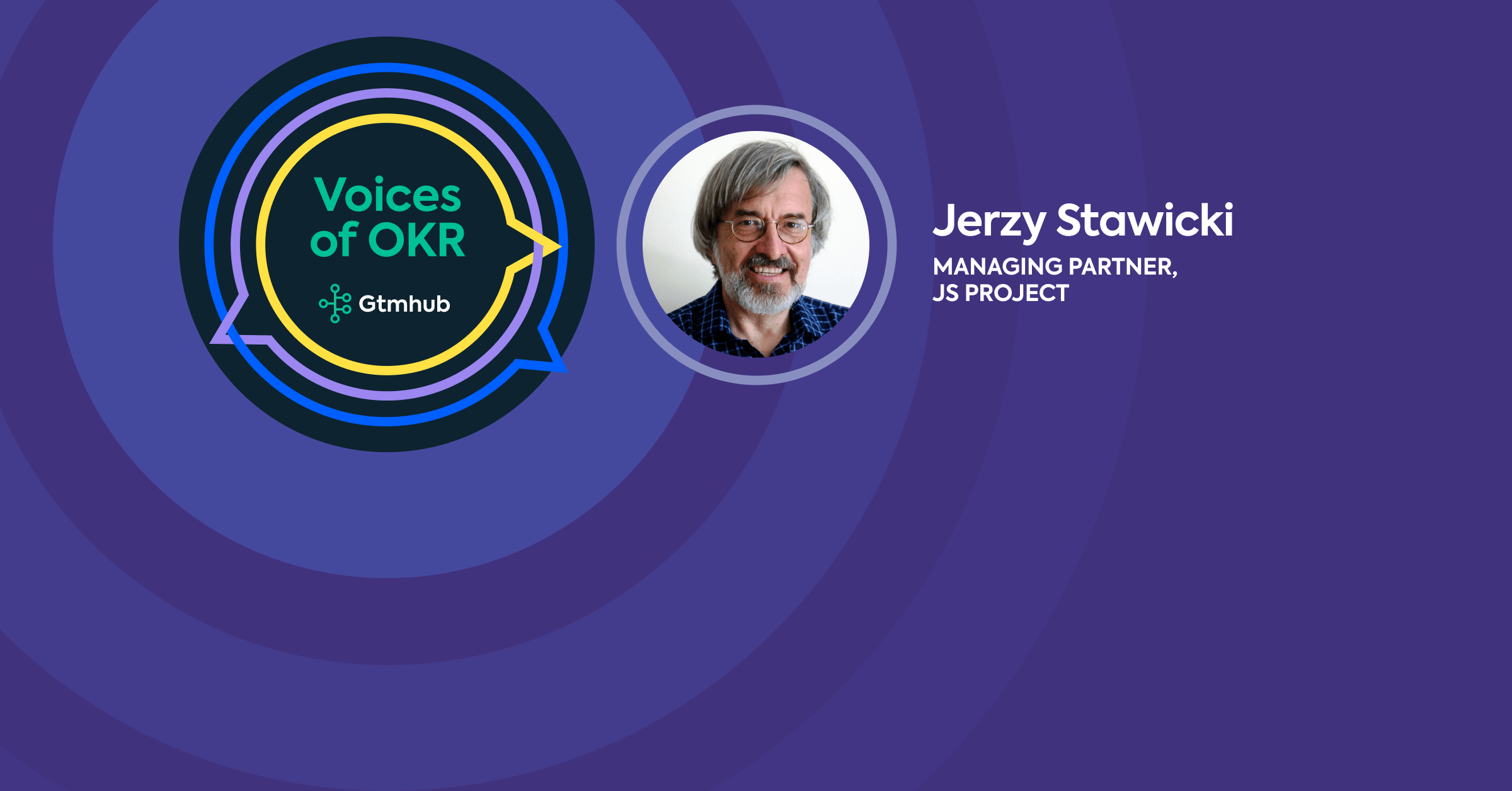 Ludwig Wittgenstein and OKR implementation