Blog.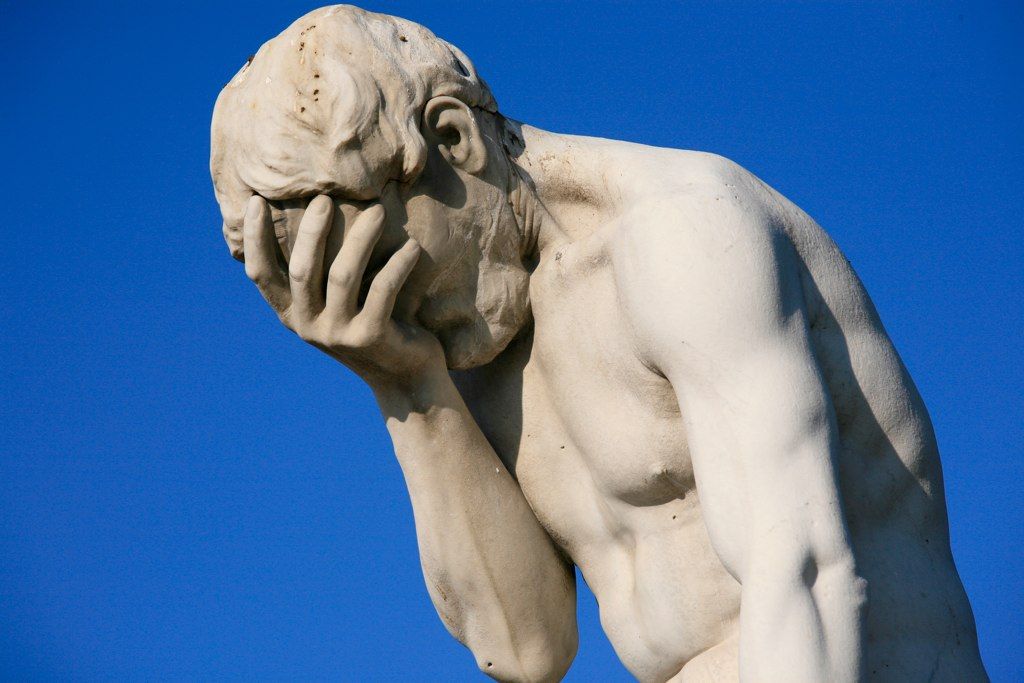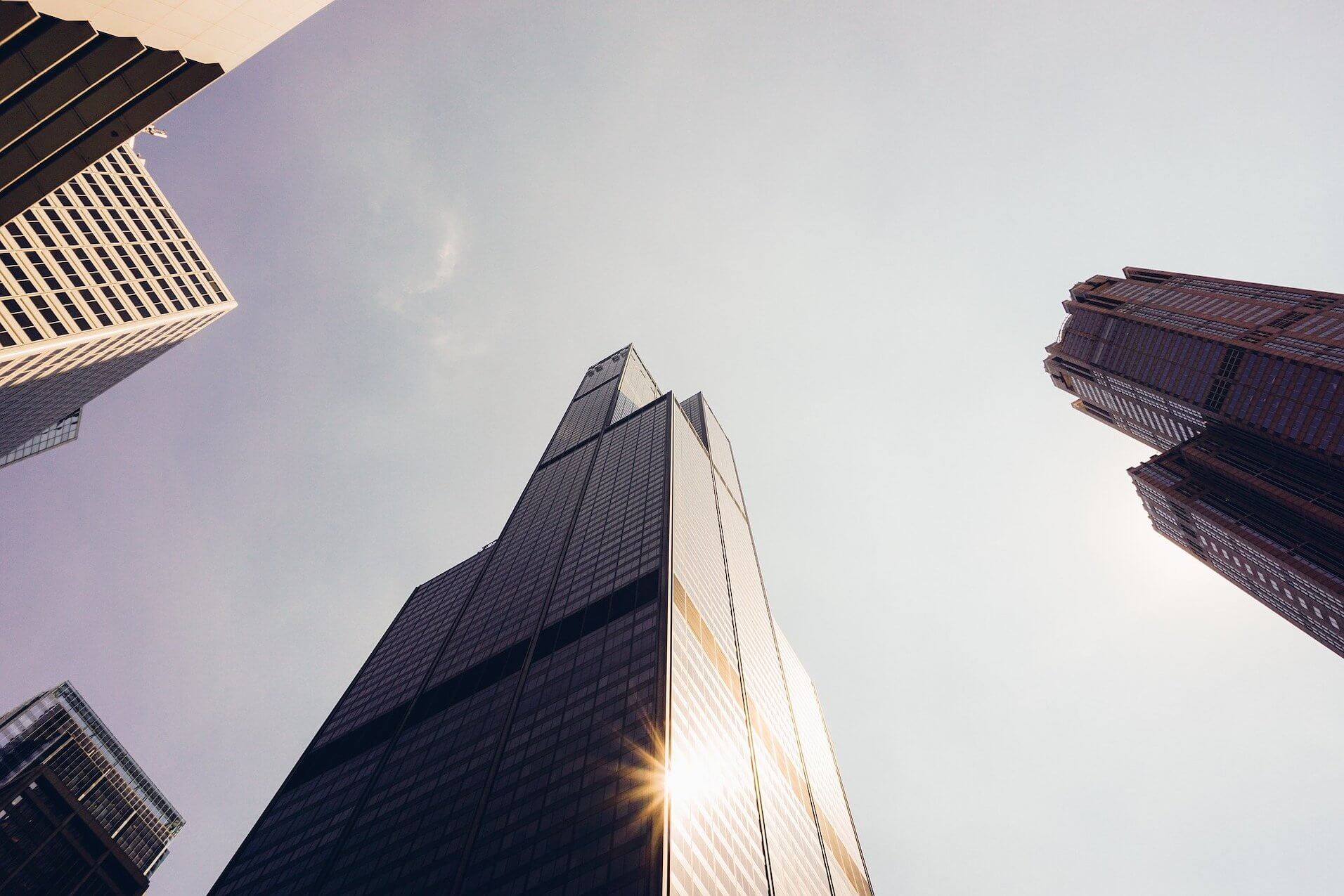 Going Big: OKRs for large businesses
Getting started with OKRs for small businesses
Gtmhub Raises $120 Million Series C Largest Funding Round in the OKRs Software Space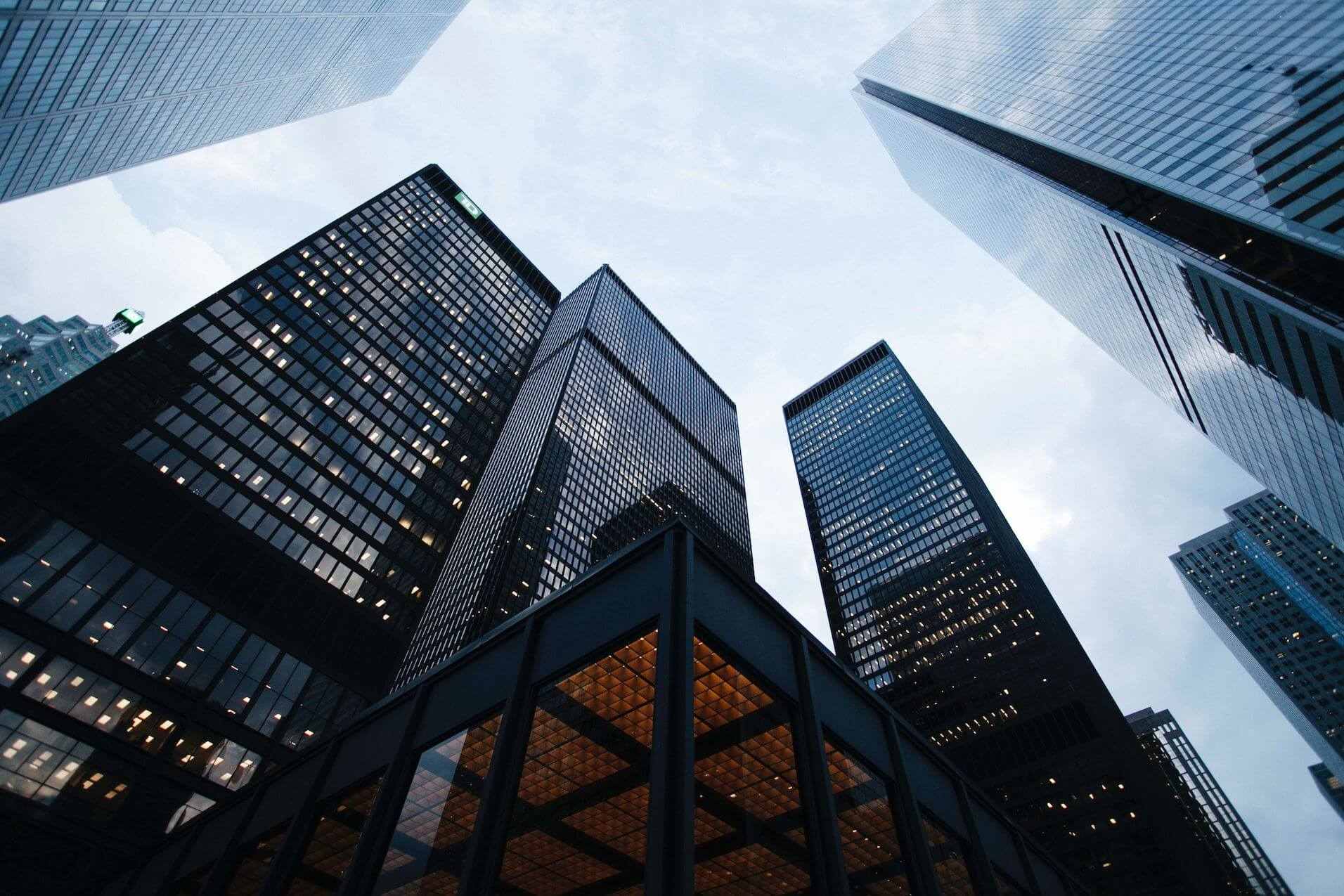 Innovation at Scale in Financial Services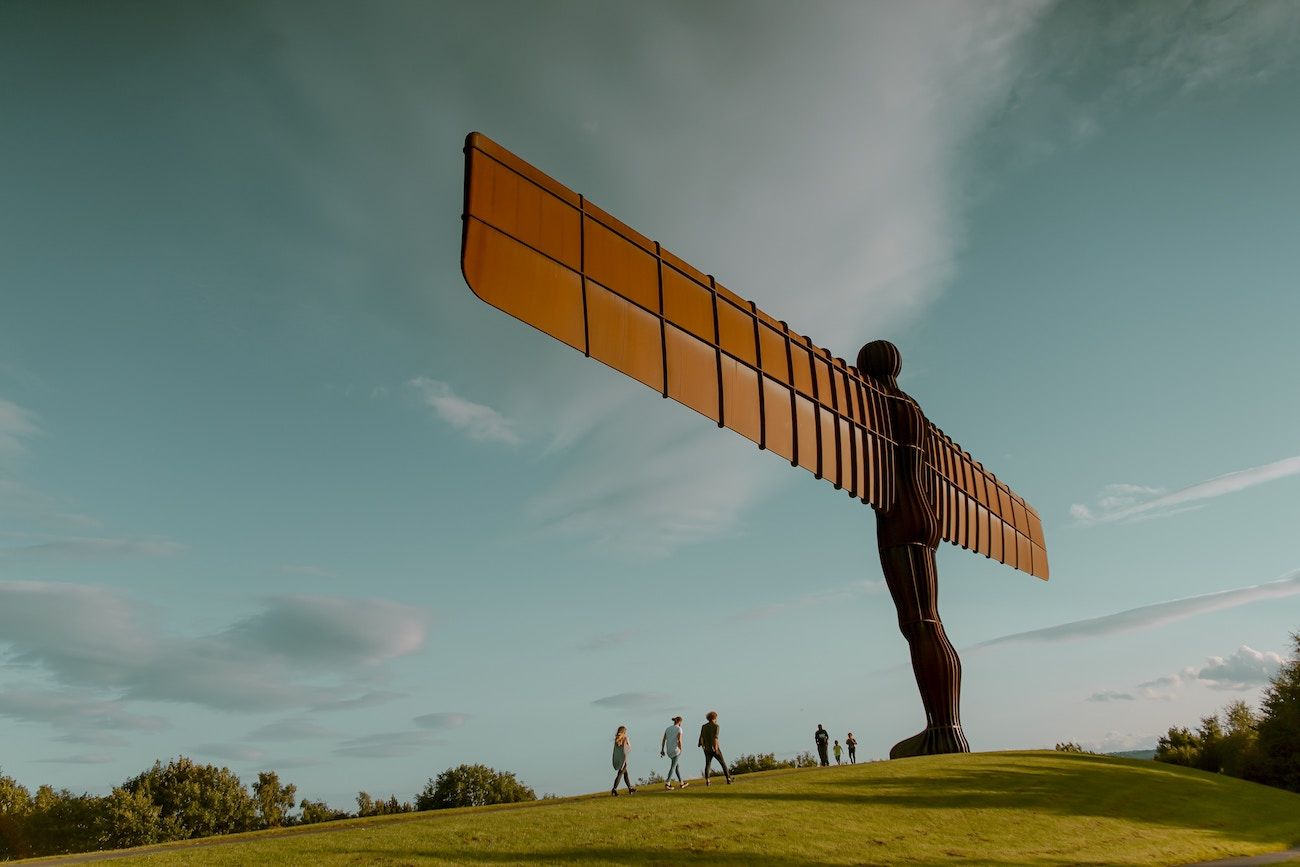 What is Key Result confidence?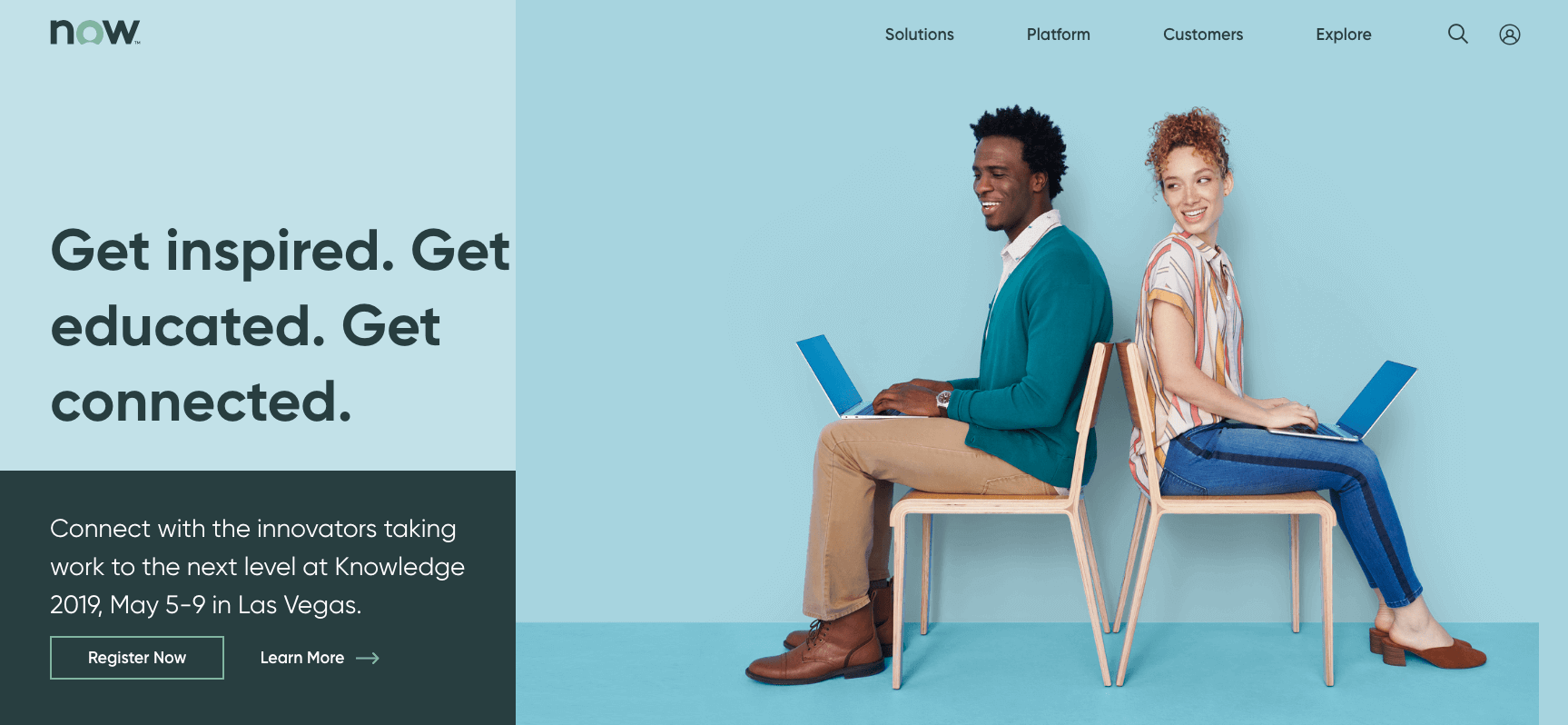 Gtmhub now integrates with ServiceNow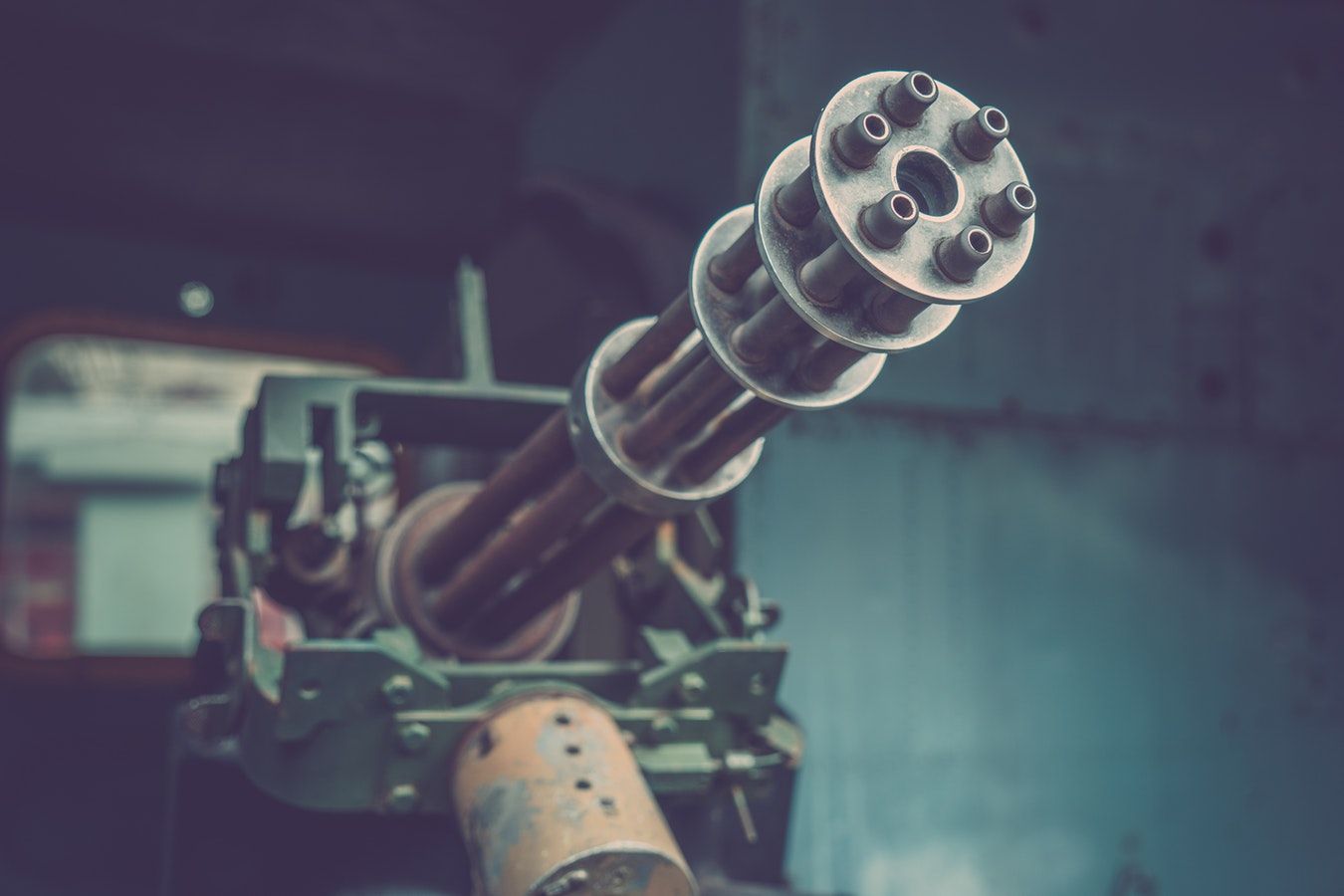 One objective to rule them all; or how to kill it with OKRs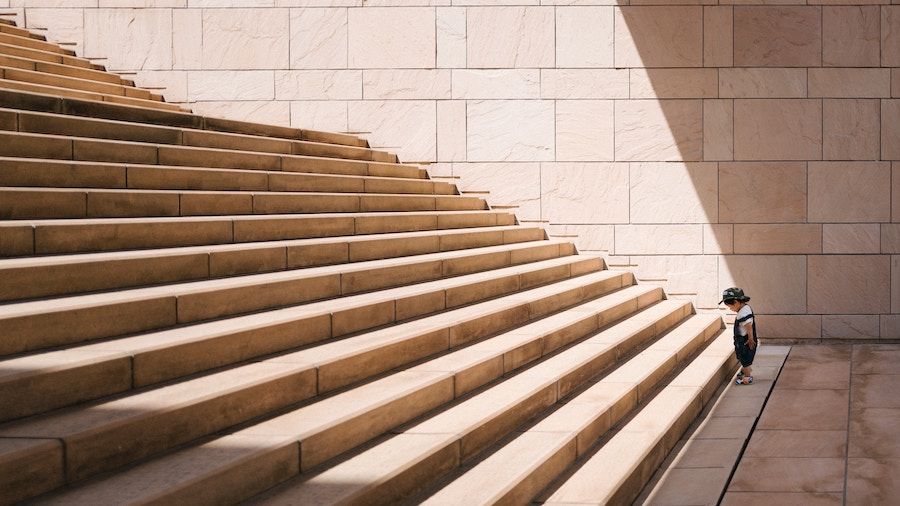 Outcomes over Output; or why OKRs are here to stay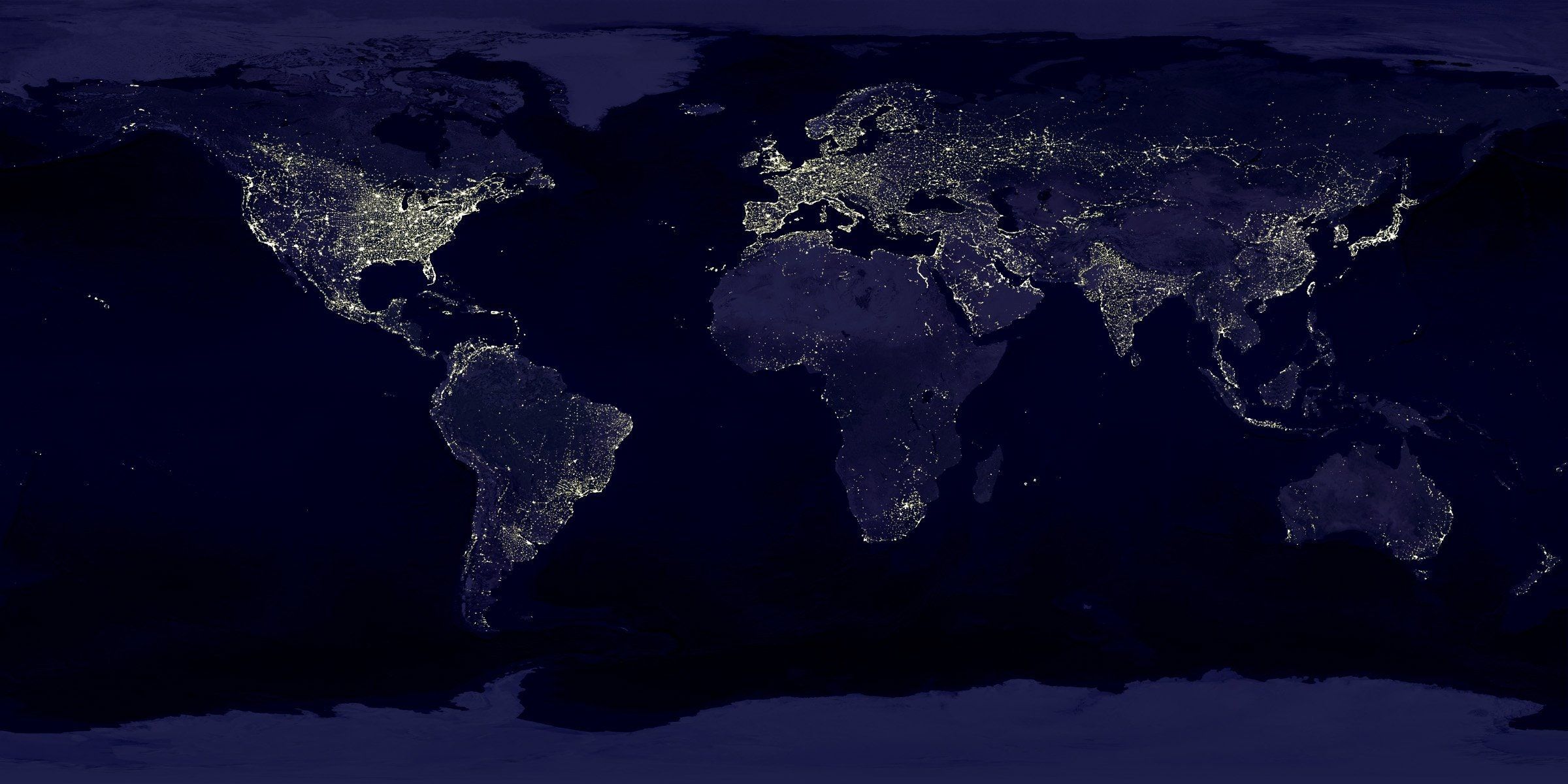 Now available in Simplified Chinese 👋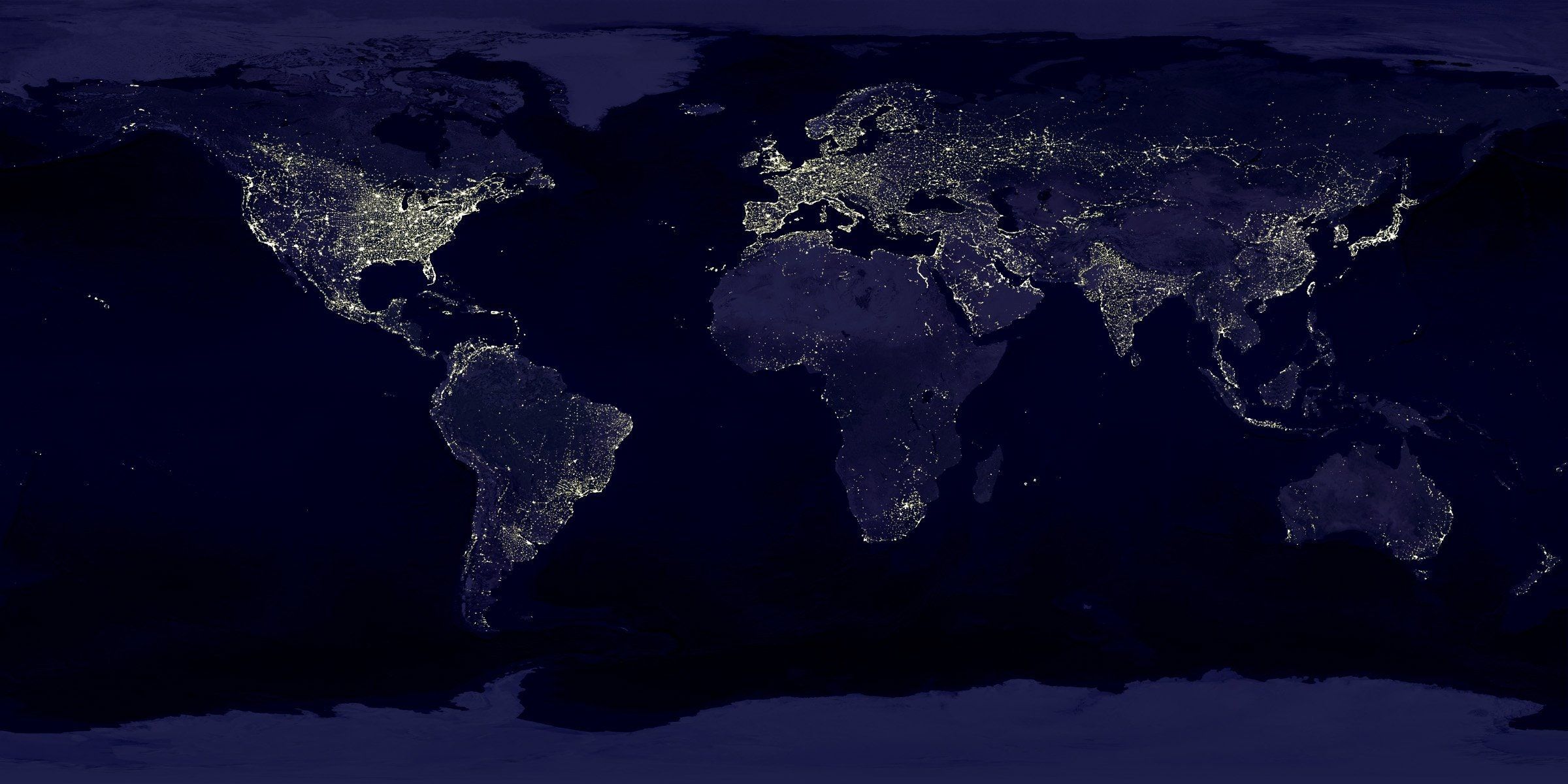 Now available in German! 👋
Execution – The Ugly Duckling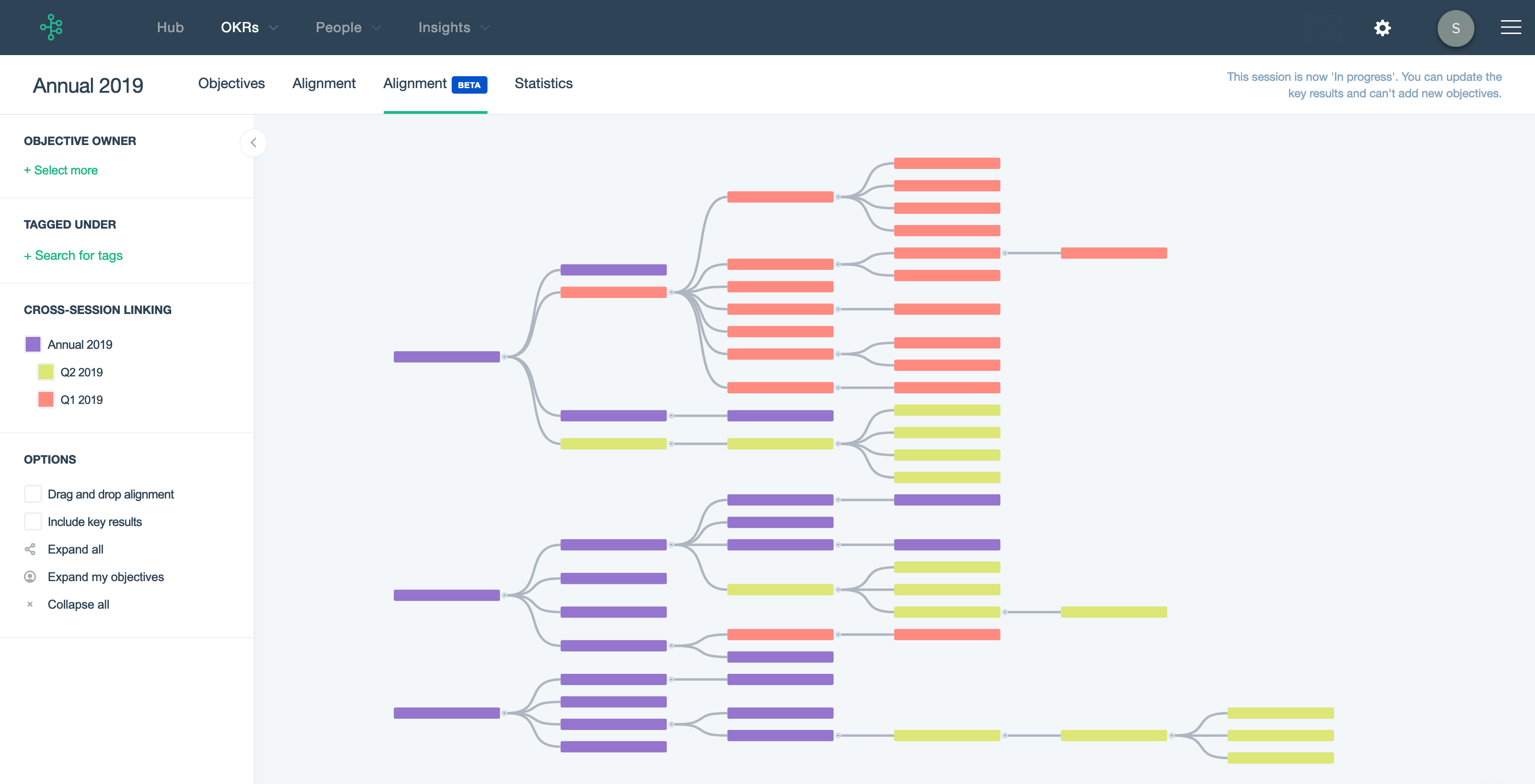 Introducing: Updated Alignment View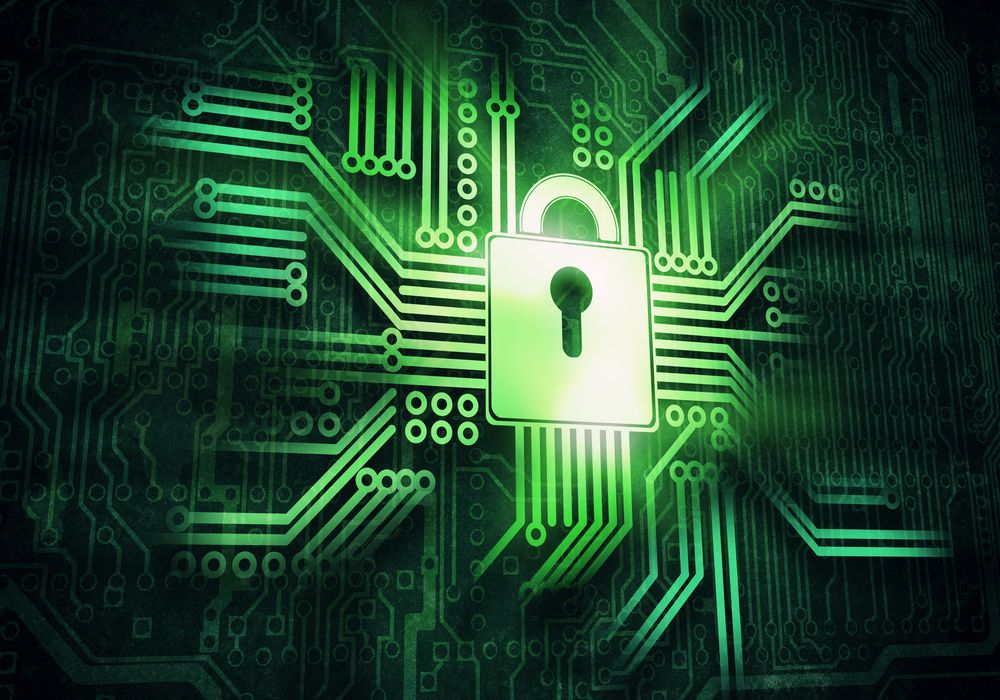 Gtmhub platform update: data encryption at rest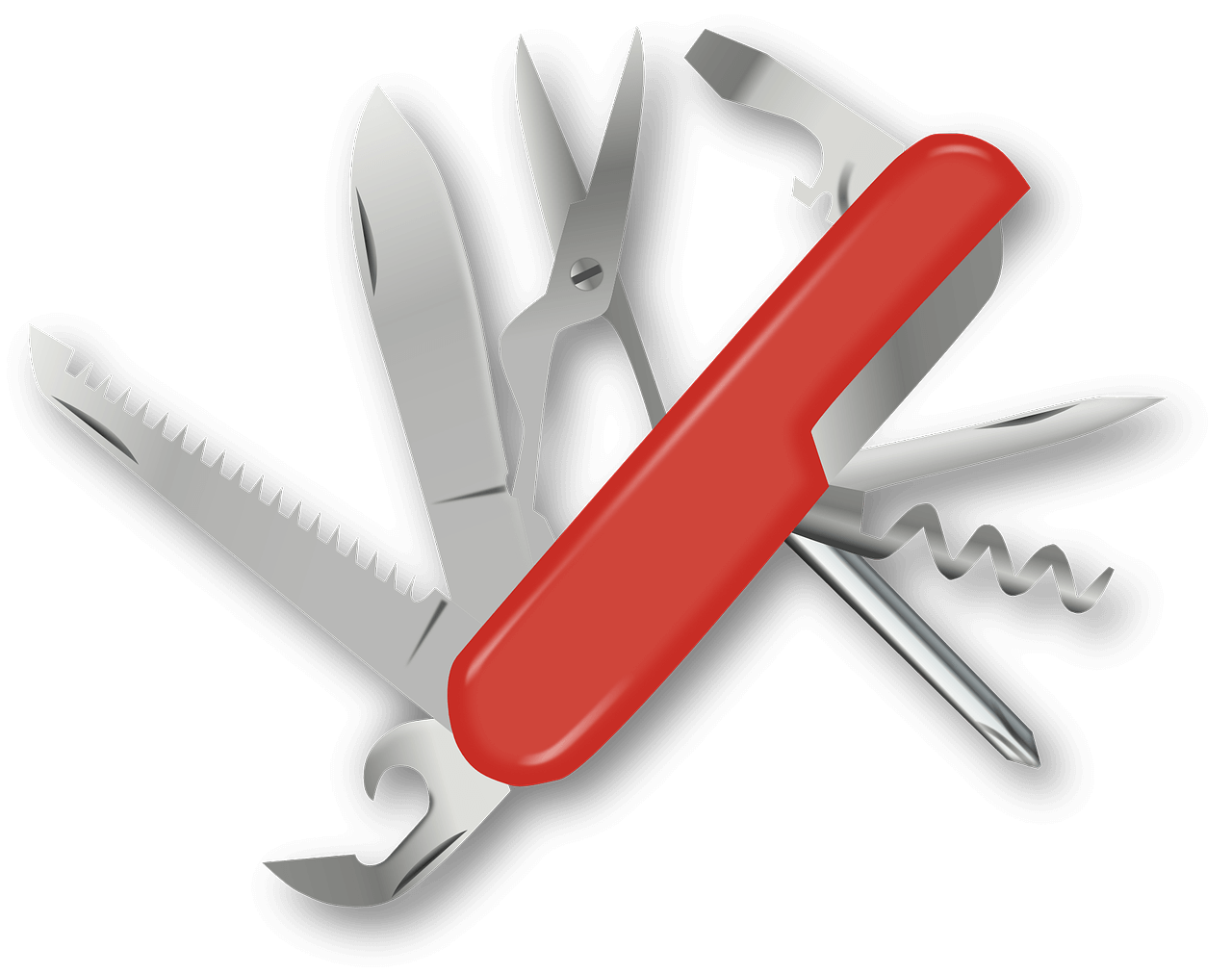 Feature update: The Hub shows Objectives and Tasks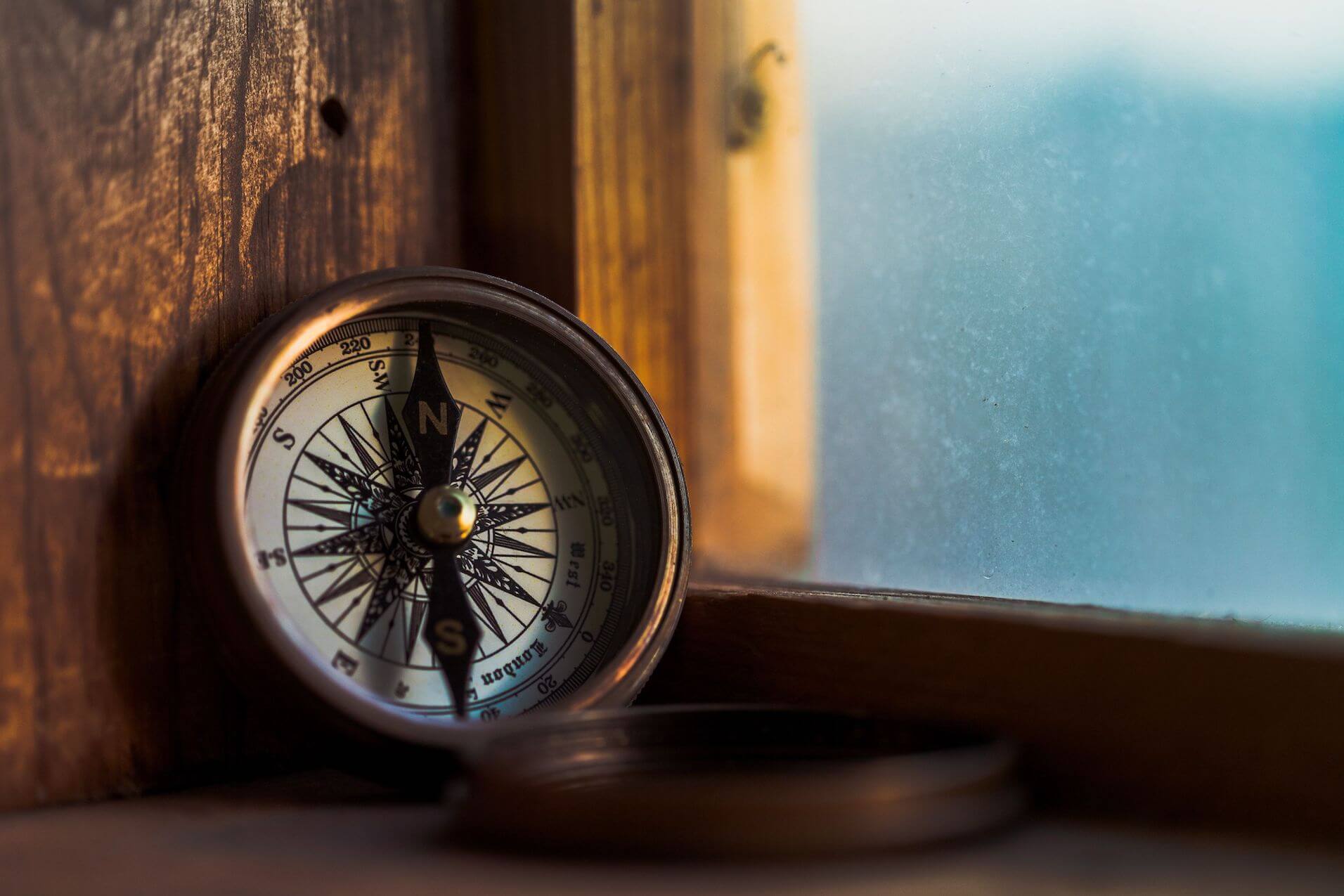 The Relevant Organisation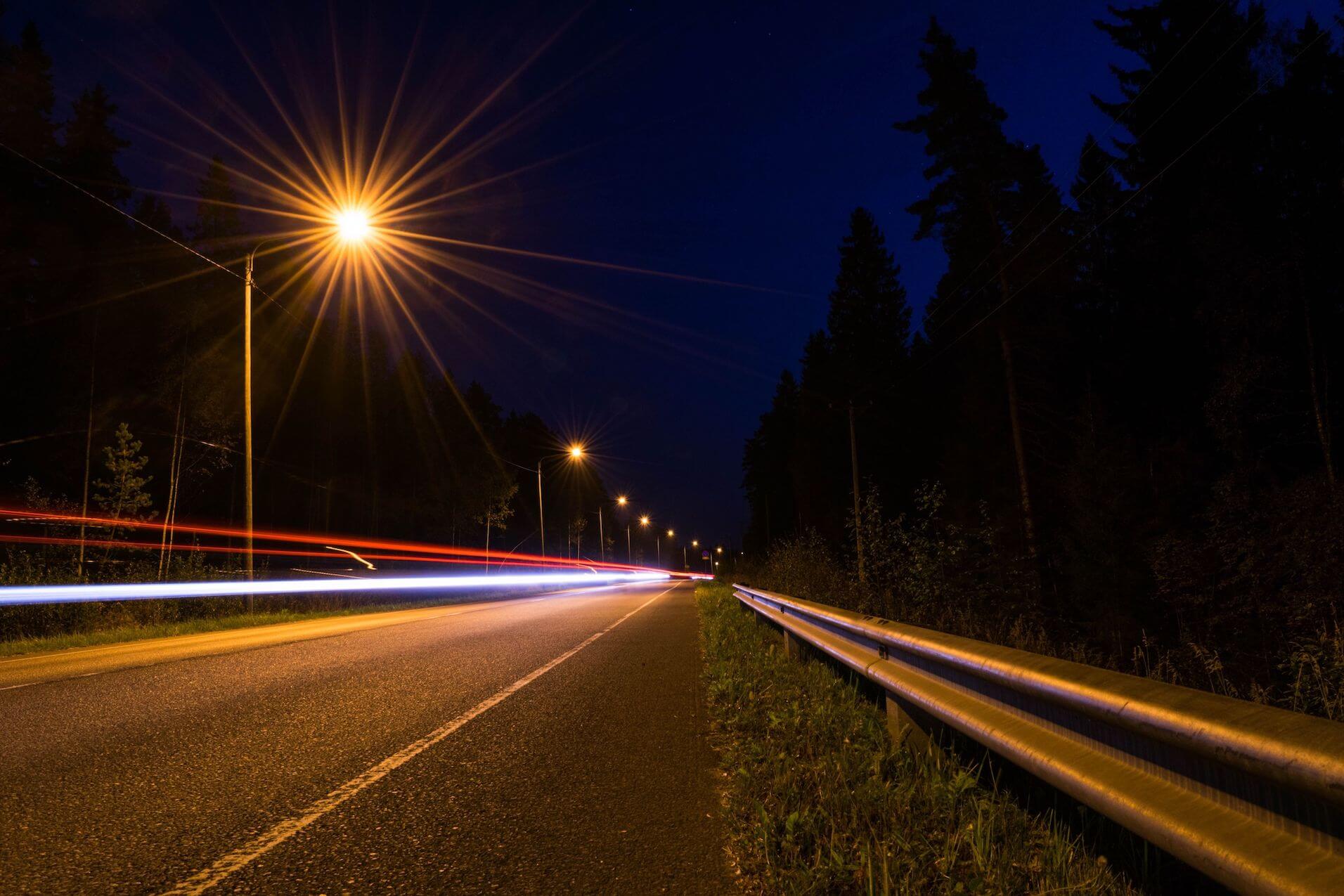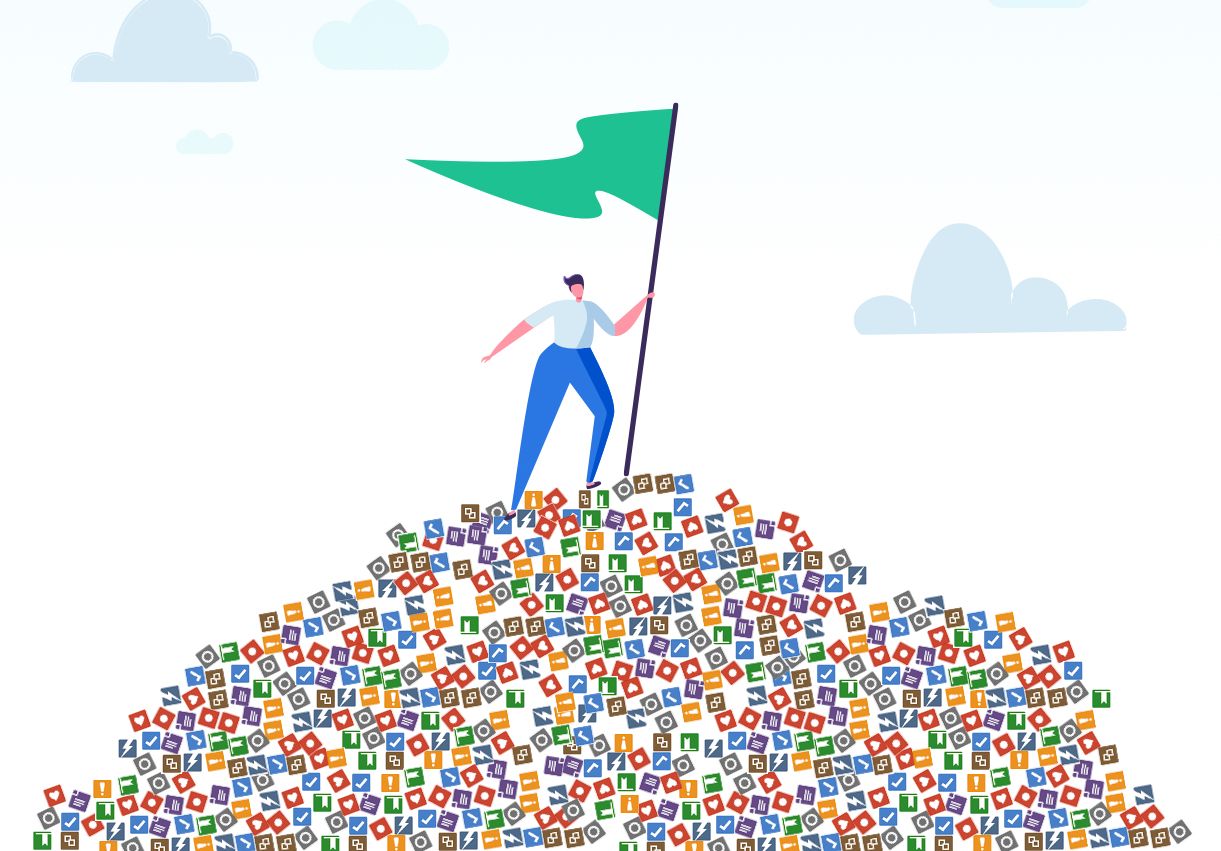 Feature Release: The Hub and Other Improvements

OKRs are about the struggle. Embrace it.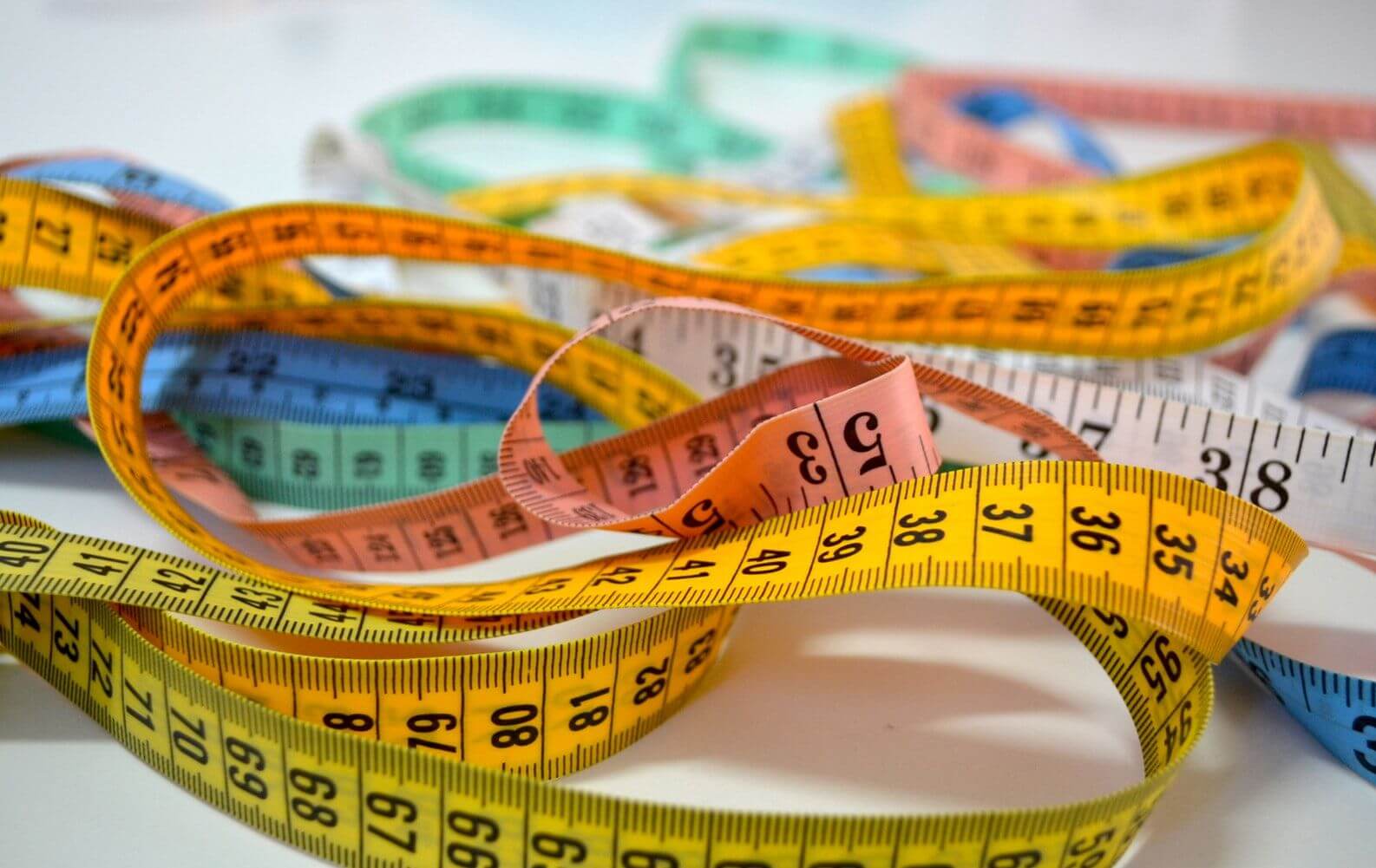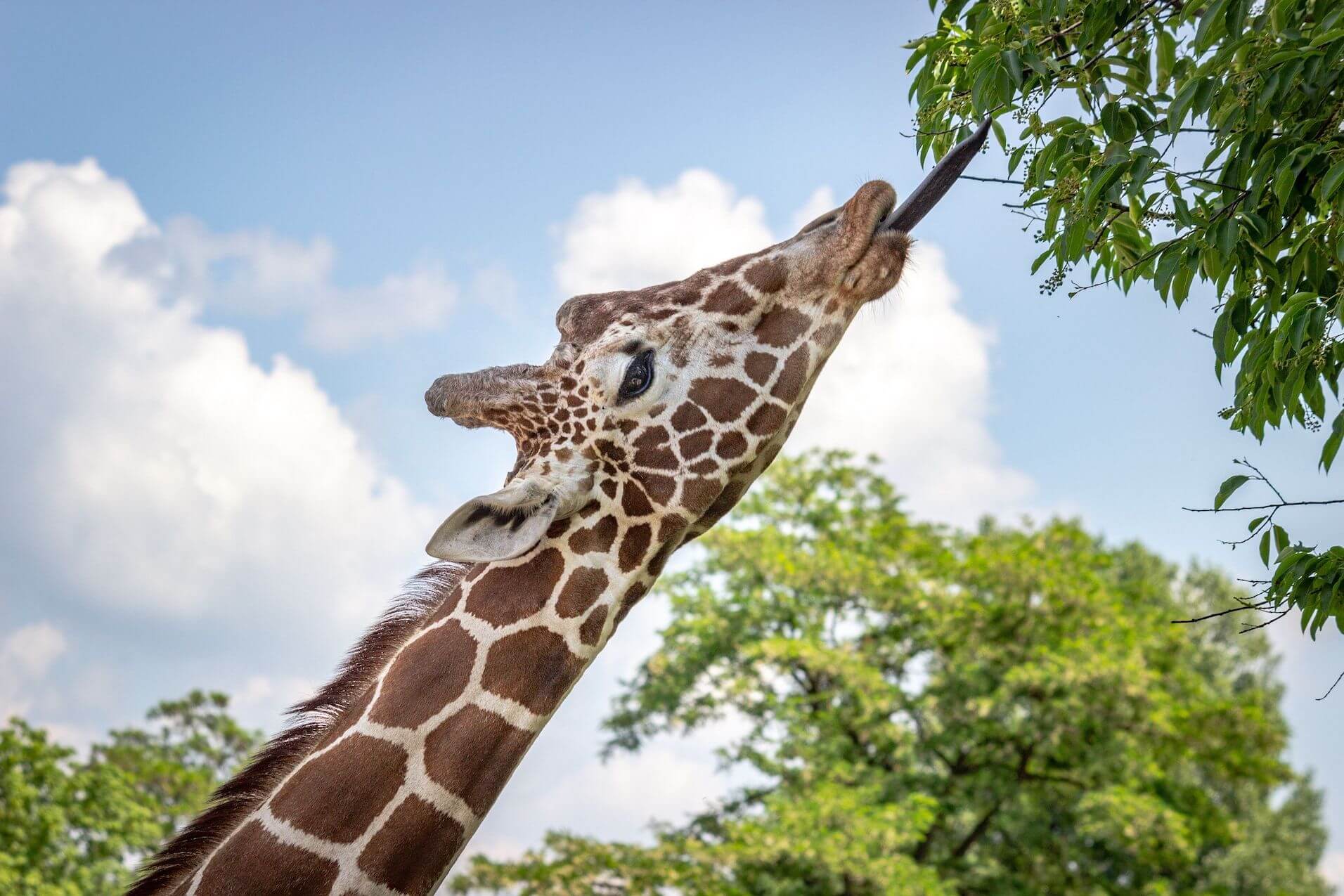 ROI from OKRs and Stretch!
Yay or Nay: Should OKRs Drive Performance Incentives?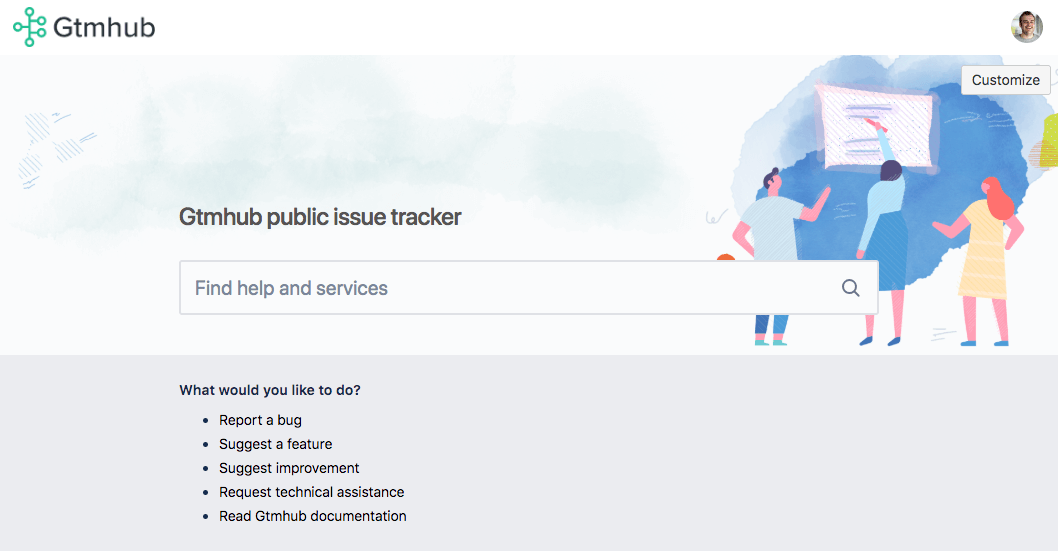 Announcing Gtmhub Public Issue Tracker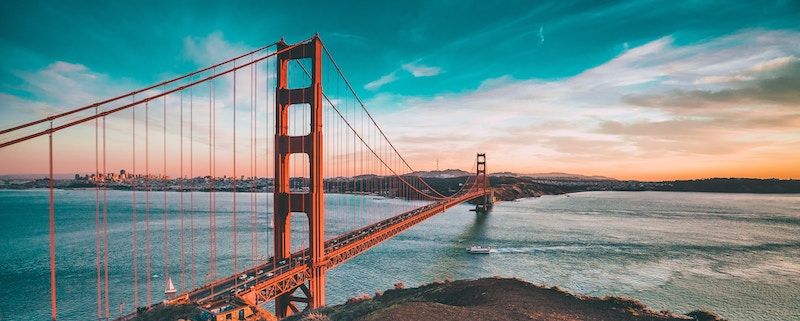 Gtmhub launches US data center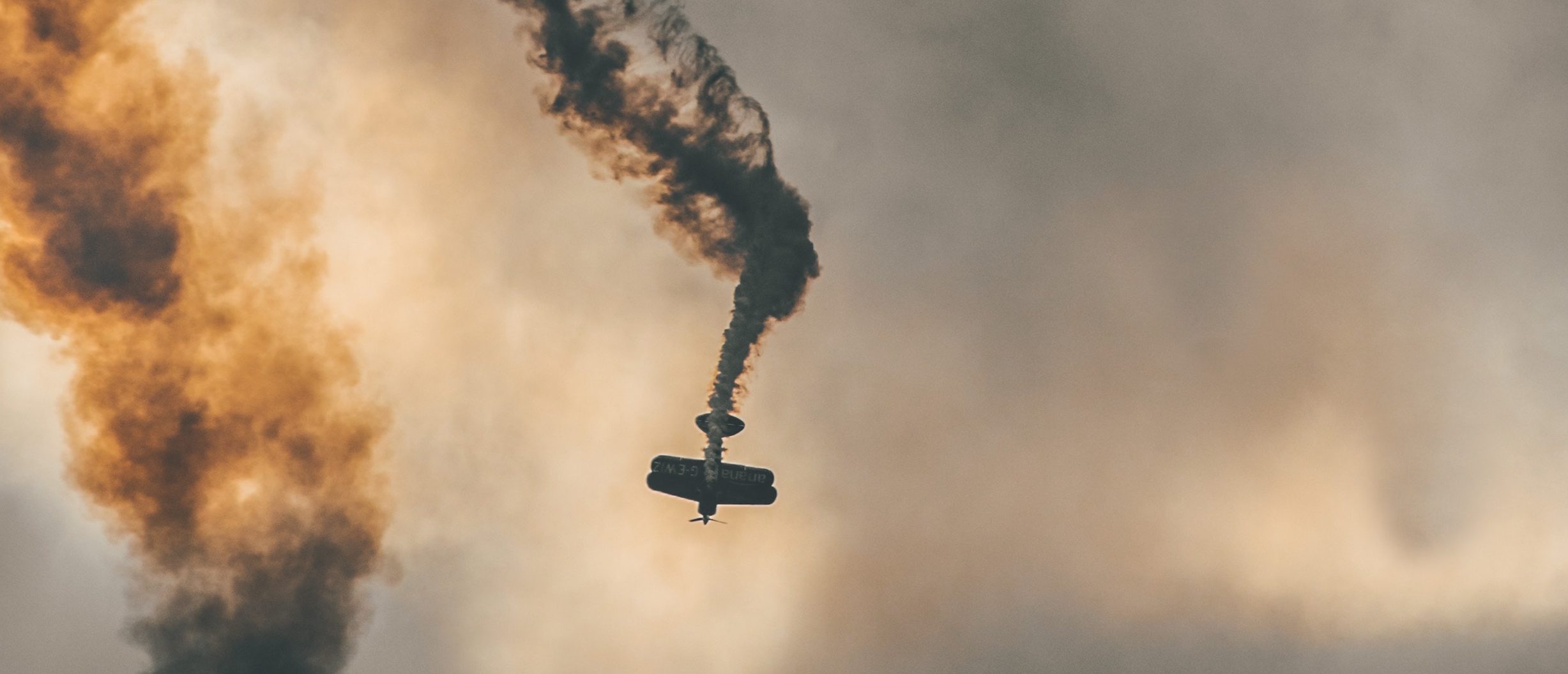 Avoid these 5 fail factors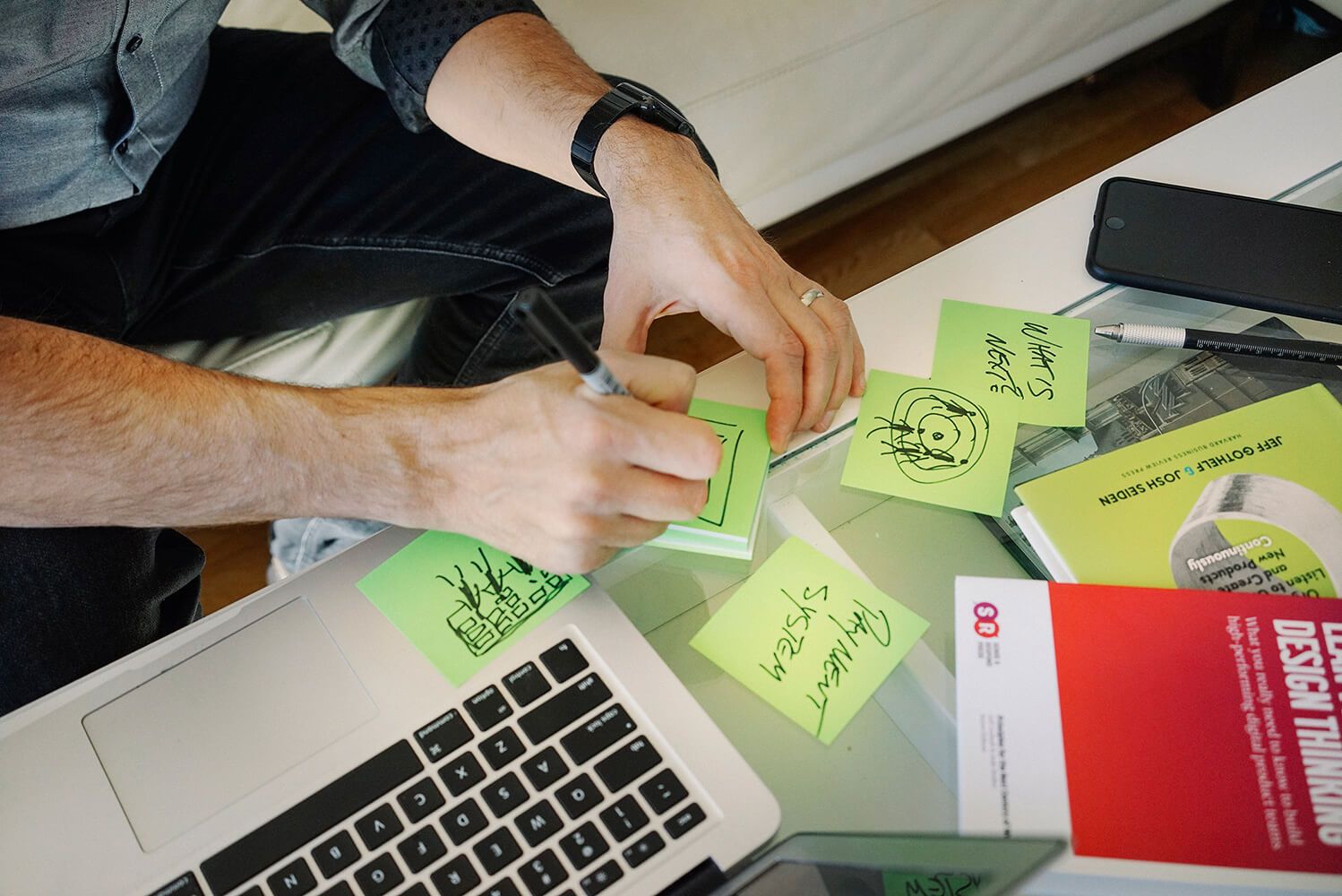 Product Discovery is key after teams adopt OKRs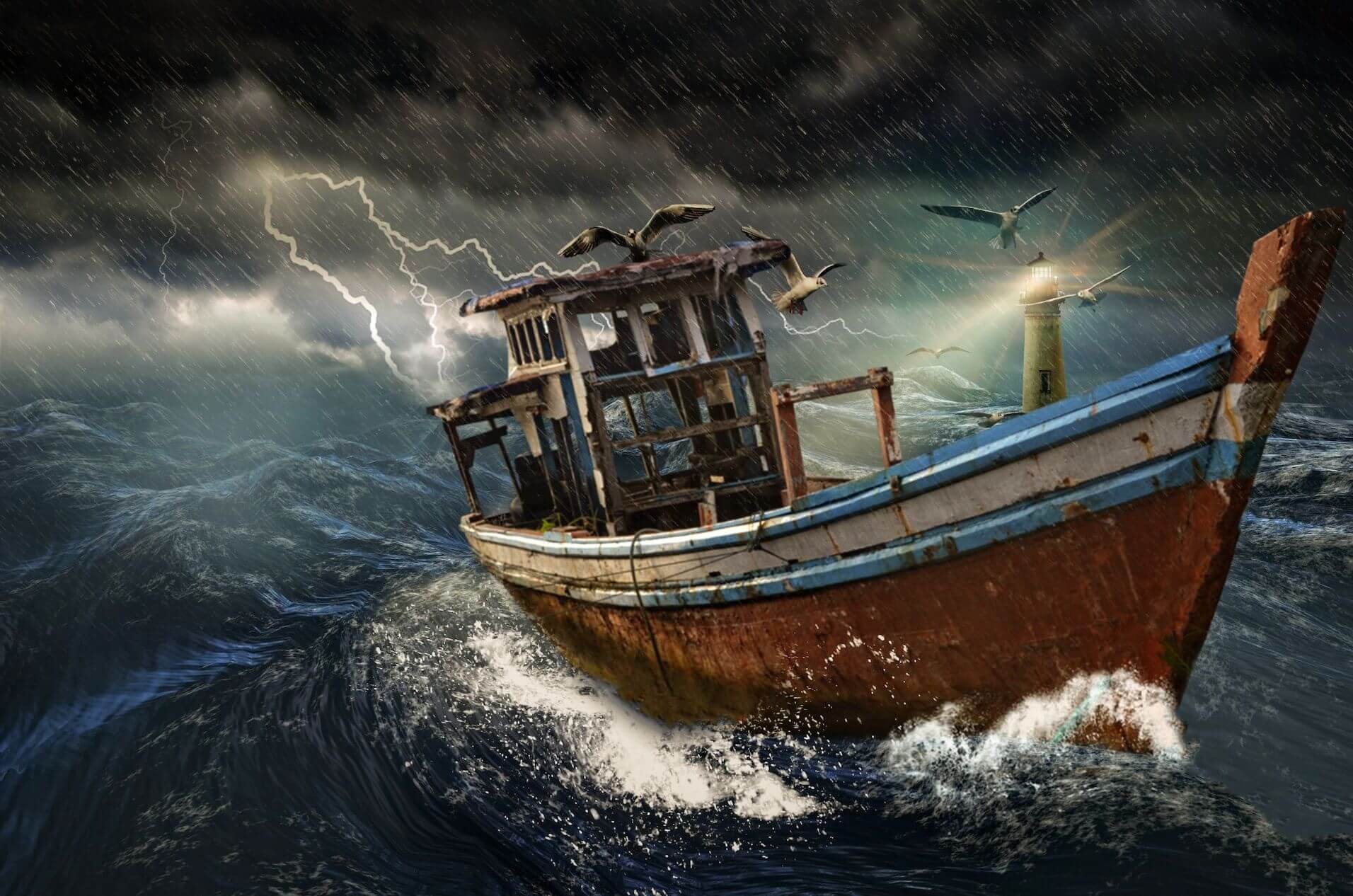 How to Thrive in Uncertainty: The Future of Great Work is Finally Here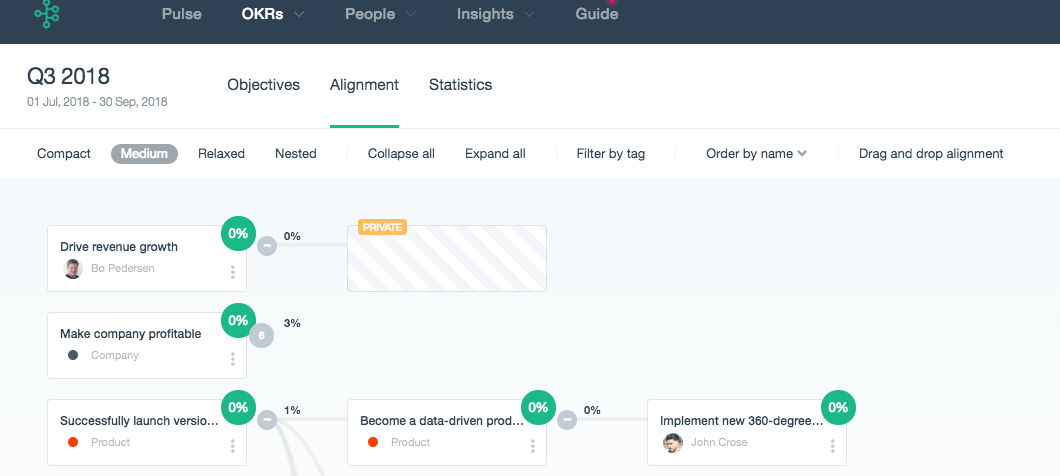 Private and personal OKR in Gtmhub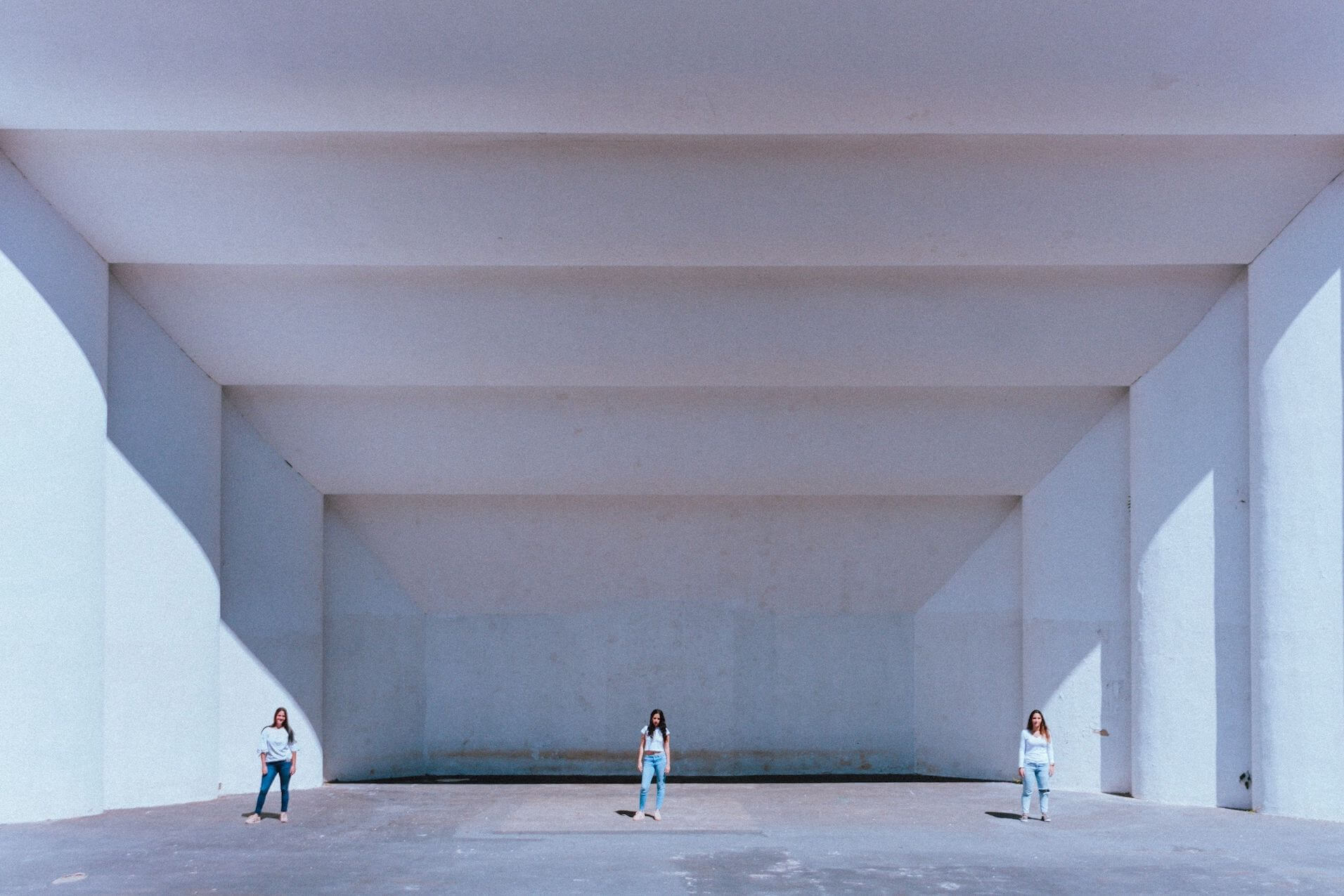 Scaling is about more than product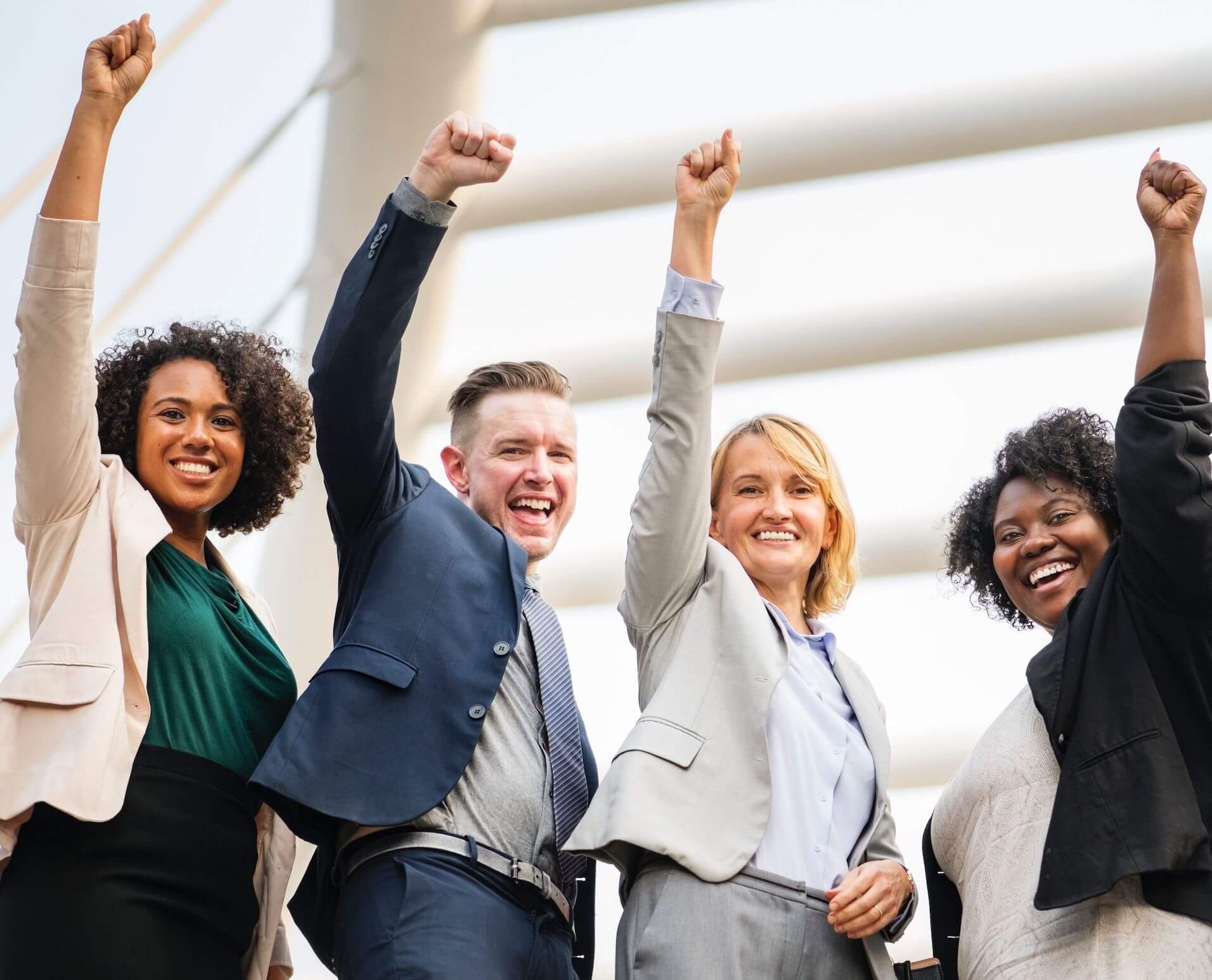 How to grow, achieve more and be happy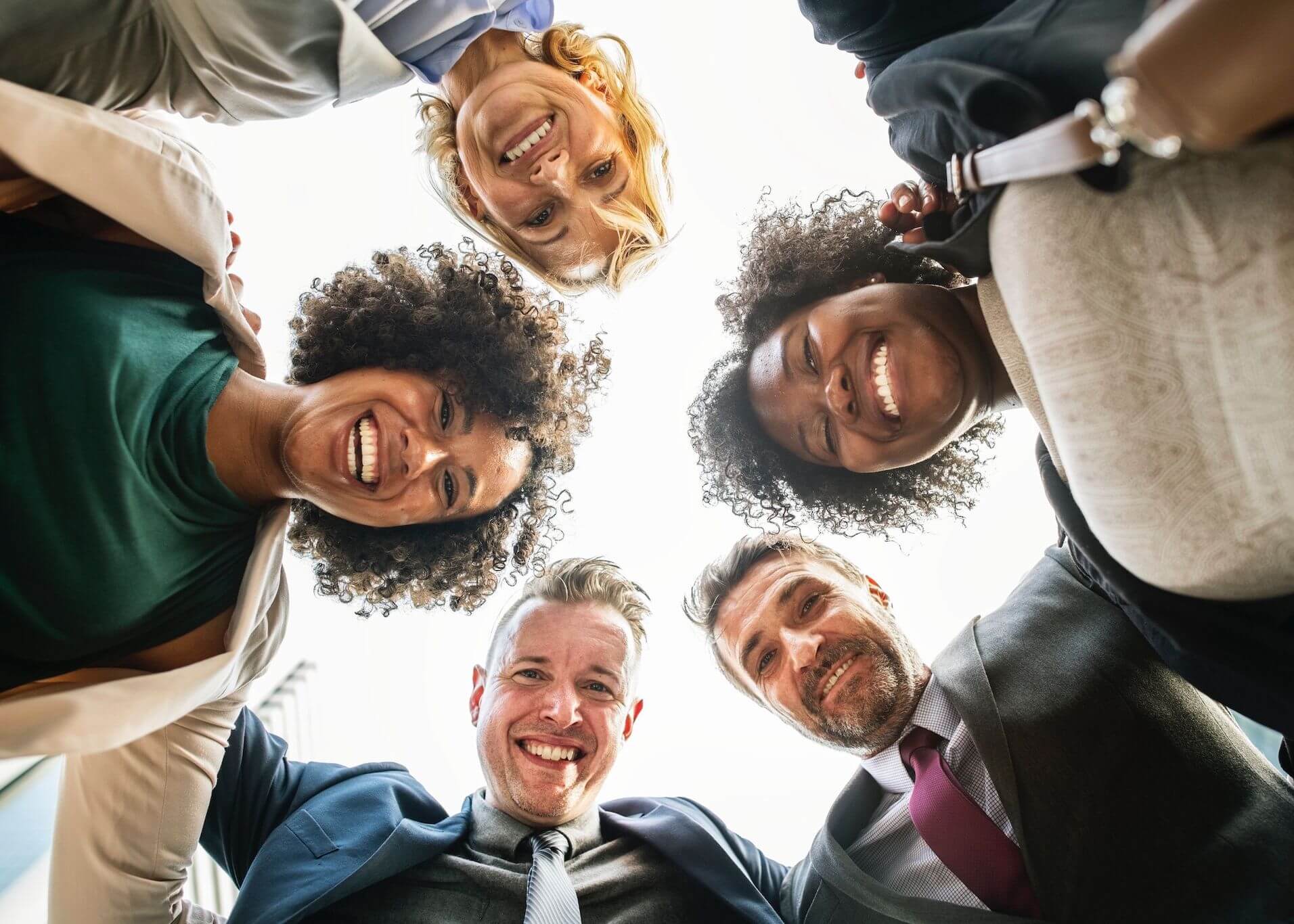 3 Steps to improved performance and employee happiness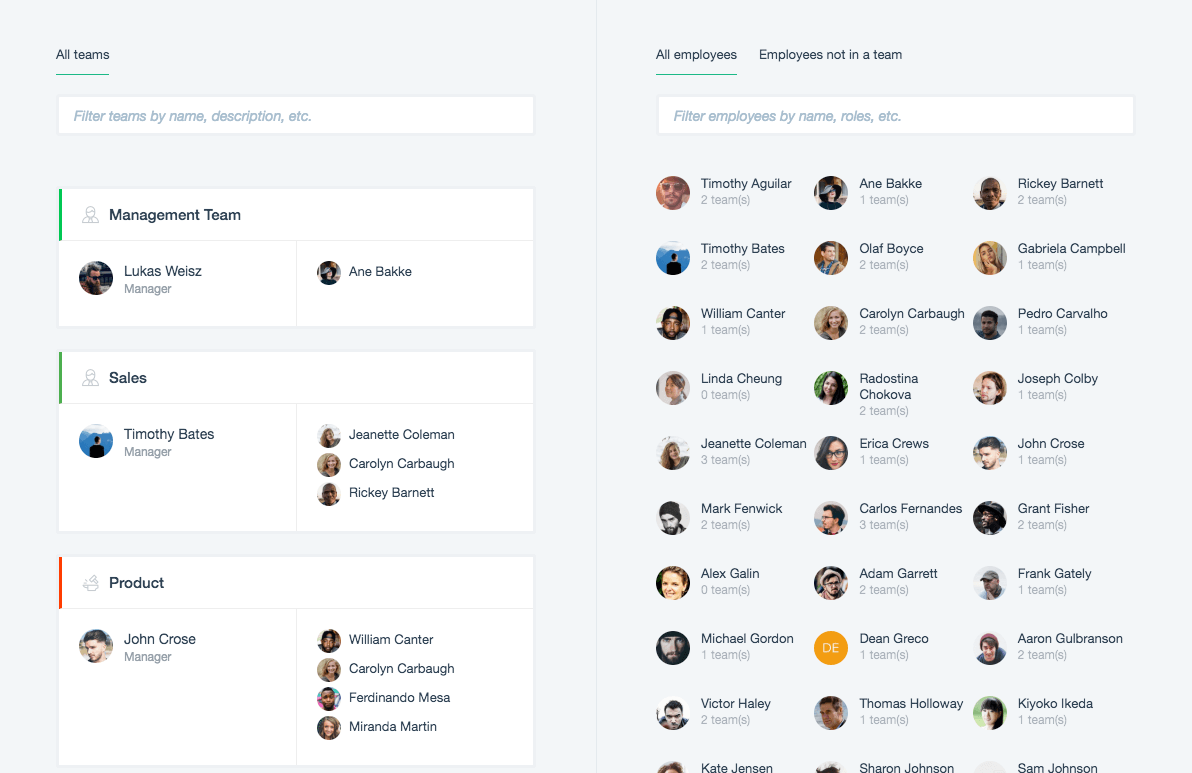 May improvements in Gtmhub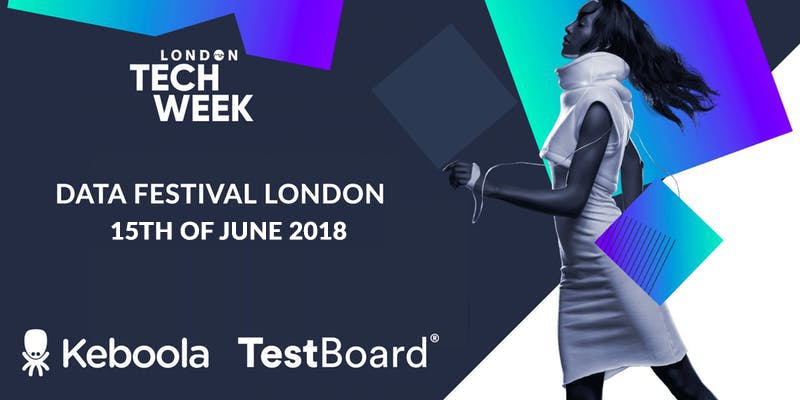 Join me at Data Festival London, 15th of June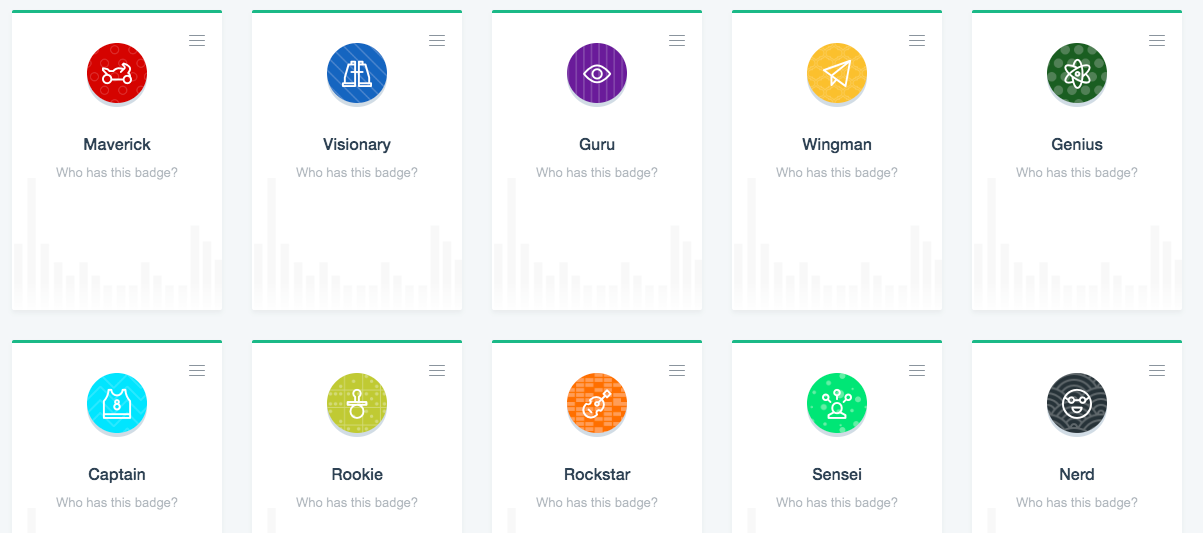 Feedback & Recognition with Gtmhub badges