Blog.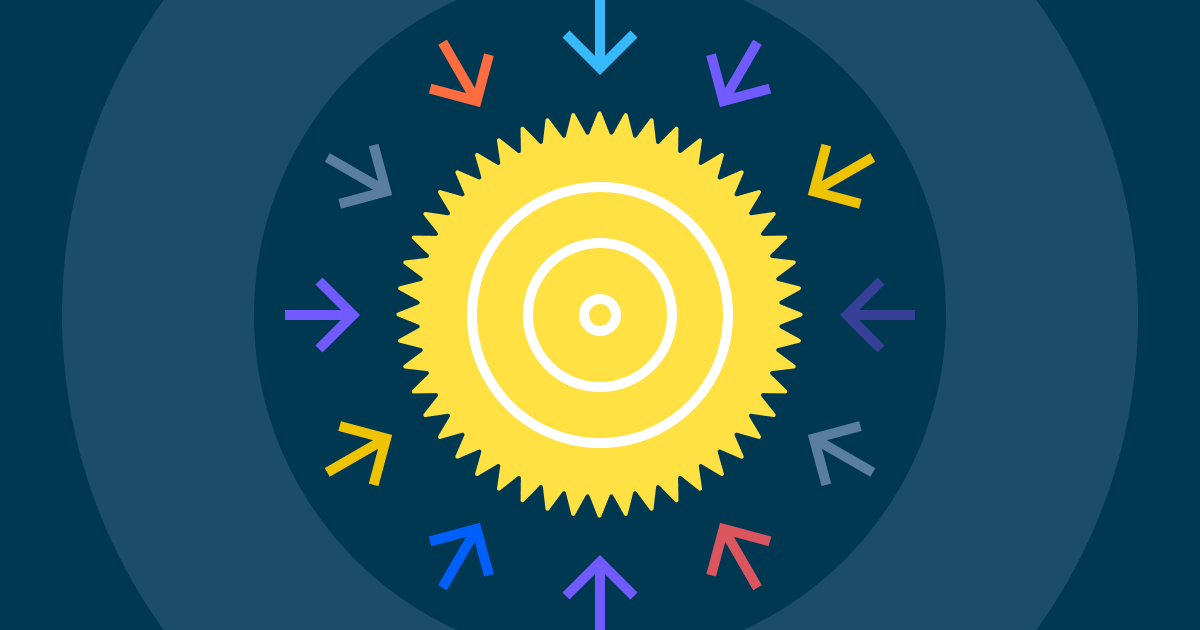 Get the Power of OKRs for Free with Gtmhub Essentials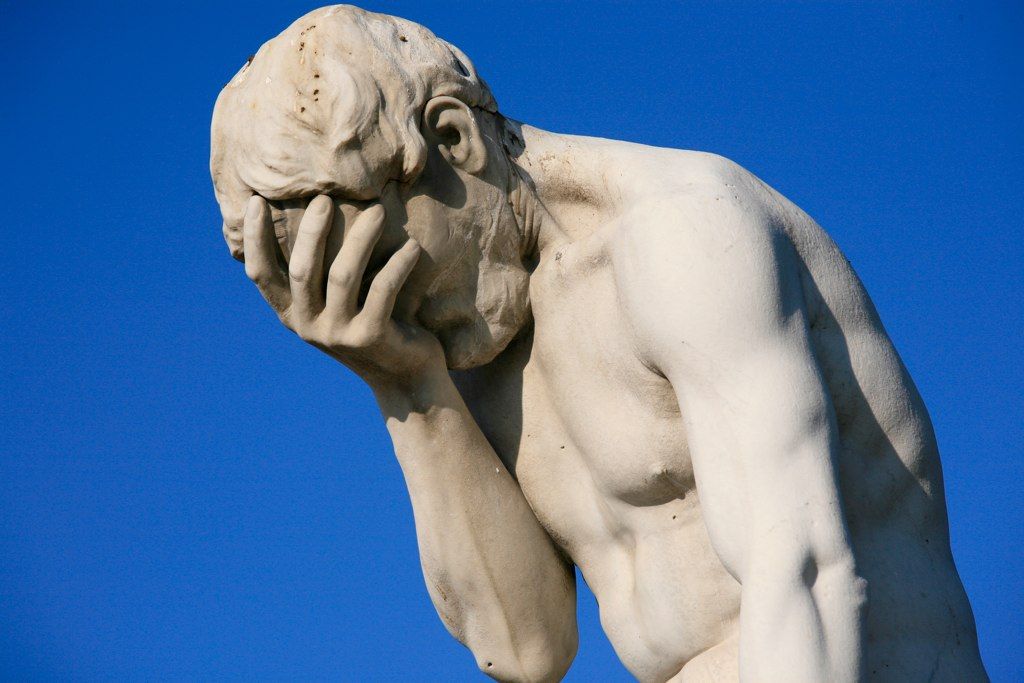 Going Big: OKRs for large businesses
Getting started with OKRs for small businesses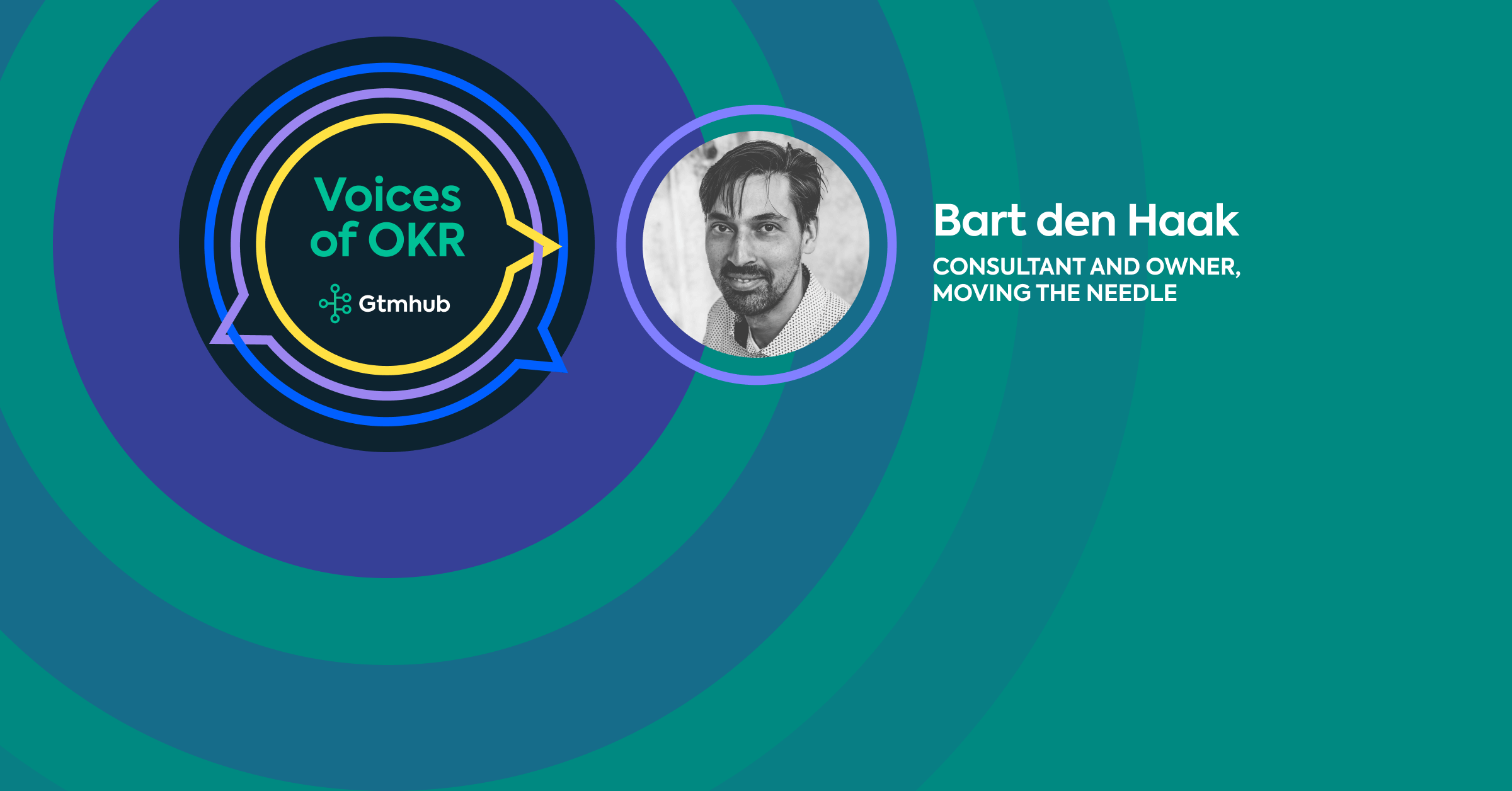 The one piece of advice I'd give to anyone about to embark upon the OKR journey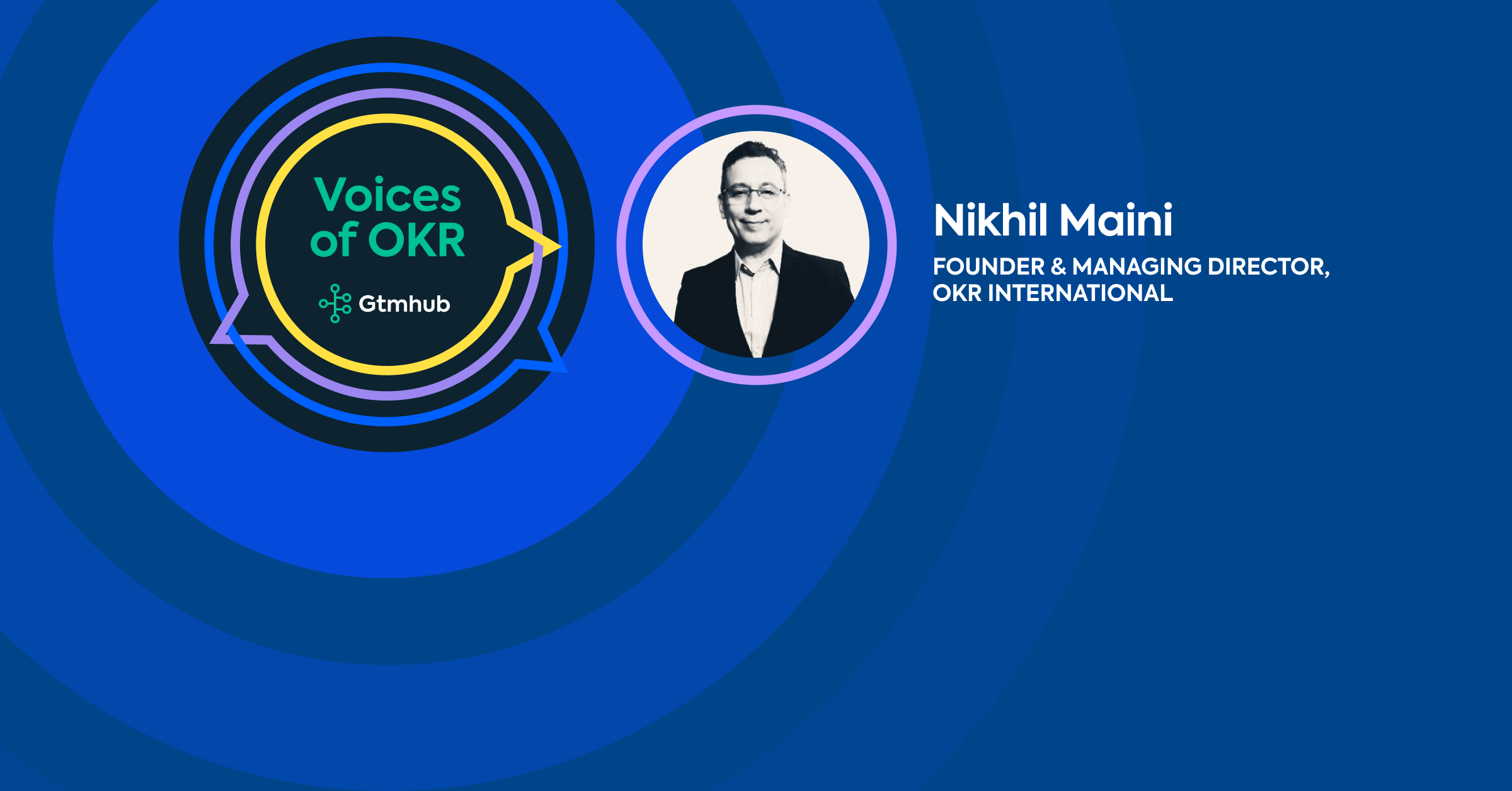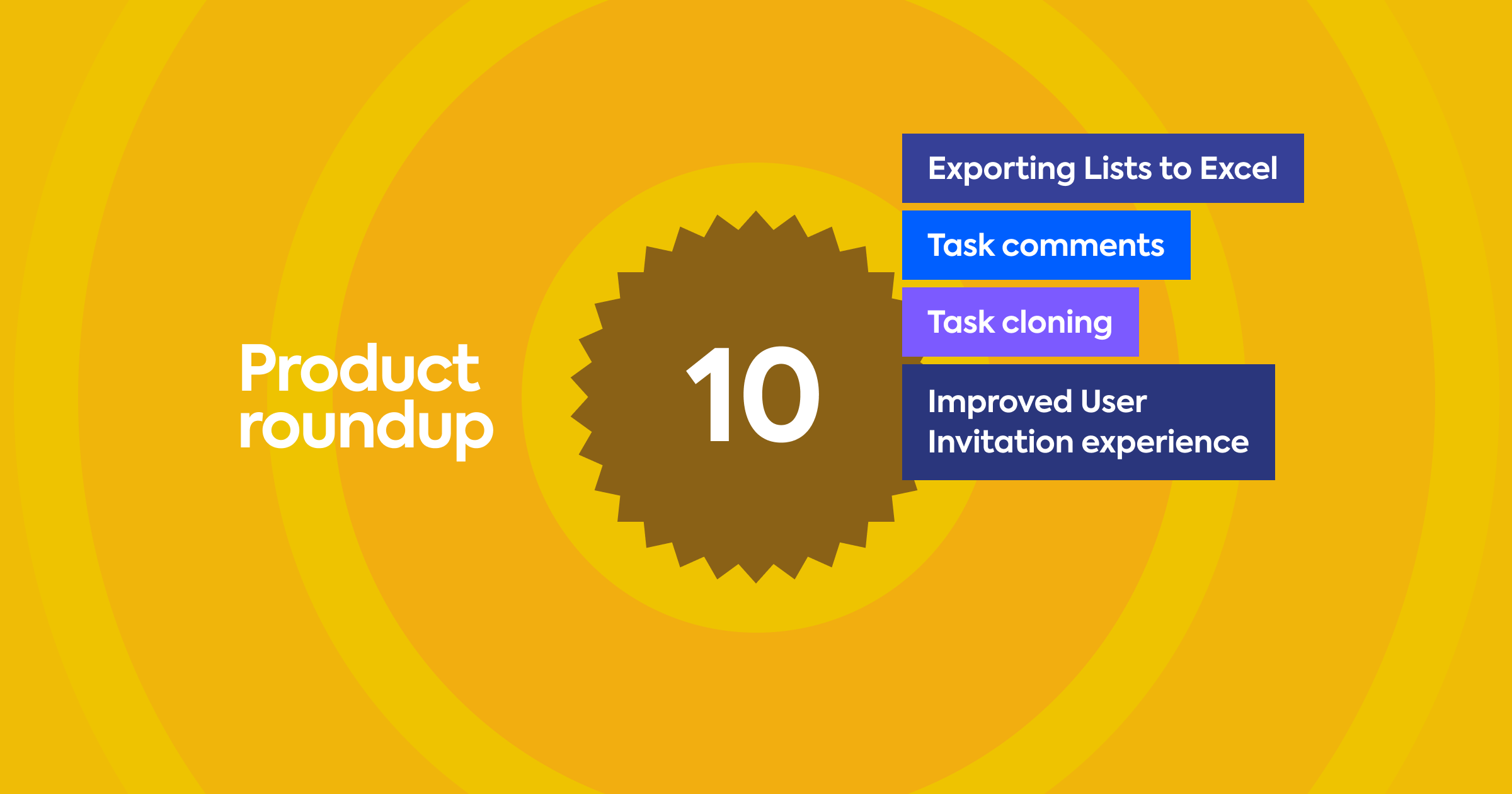 Monthly Product Roundup – Exporting Lists; Task comments; Task cloning and improved User Invitation experience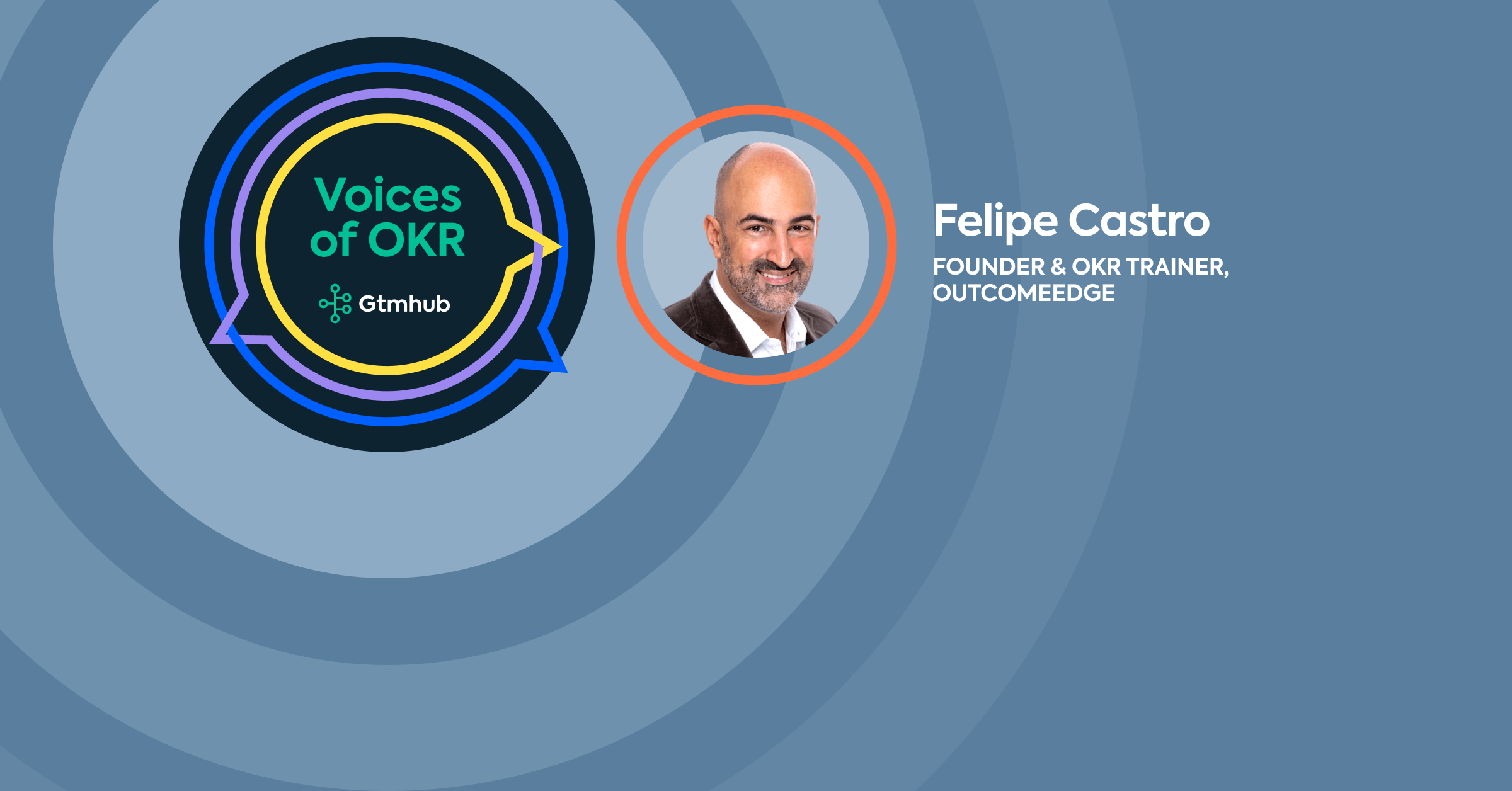 How to use OKR during the COVID-19 outbreak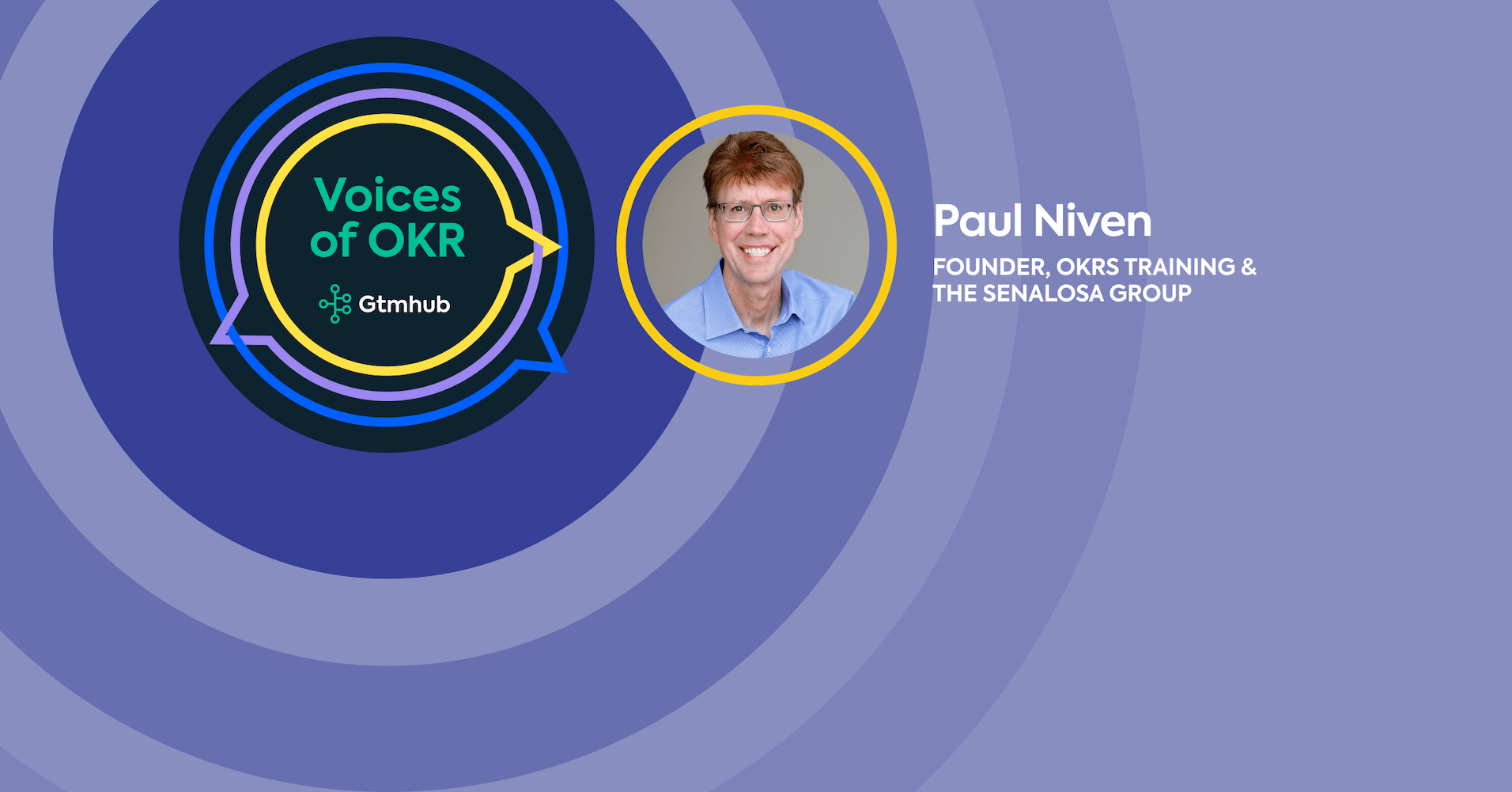 How do you overcome resistance to an OKRs adoption?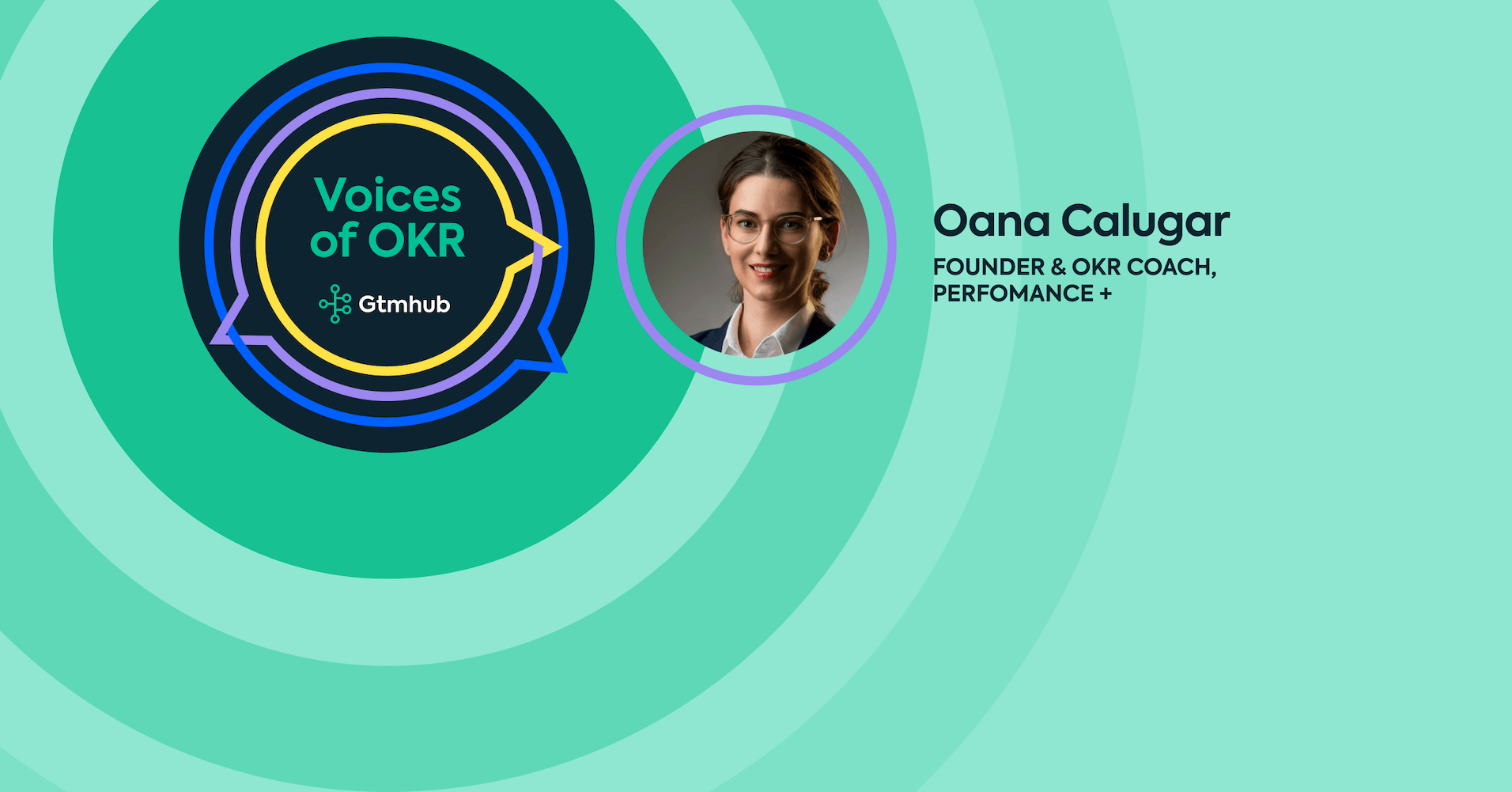 There's no Mission Critical Software without Secure Software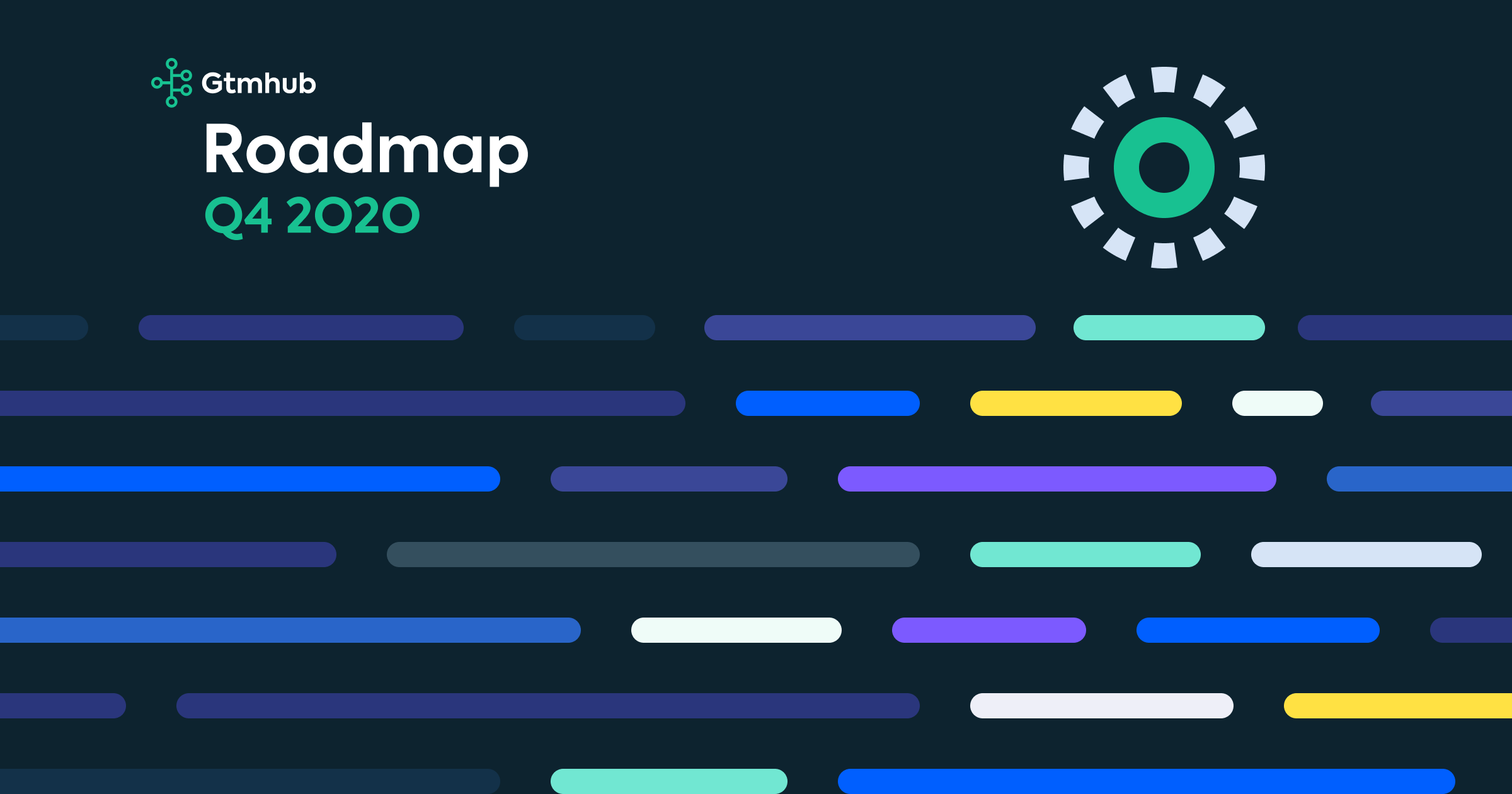 Gtmhub Q4 2020 Product Roadmap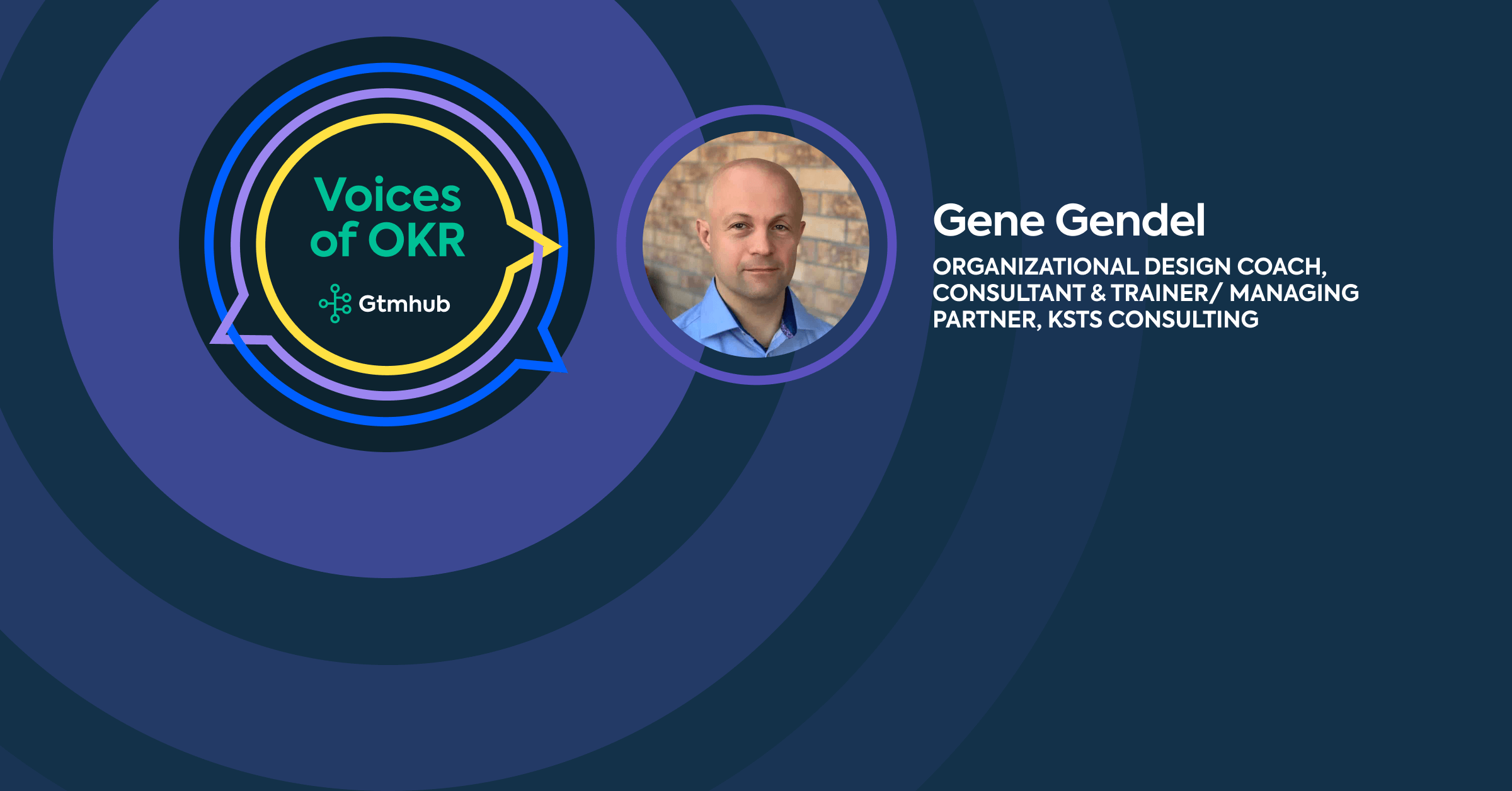 OKR: Narrowing the gap between "O" AND "KR"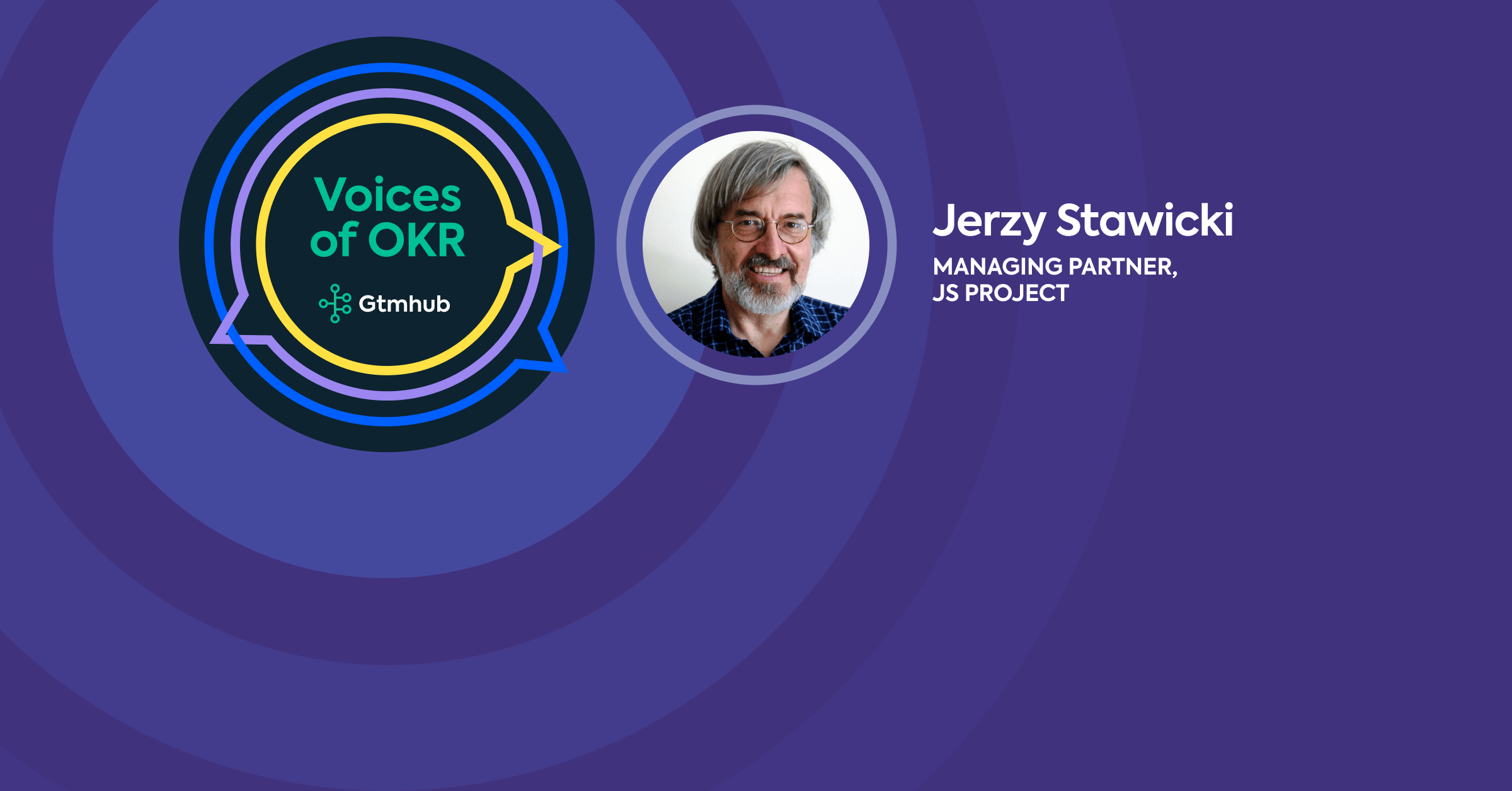 Ludwig Wittgenstein and OKR implementation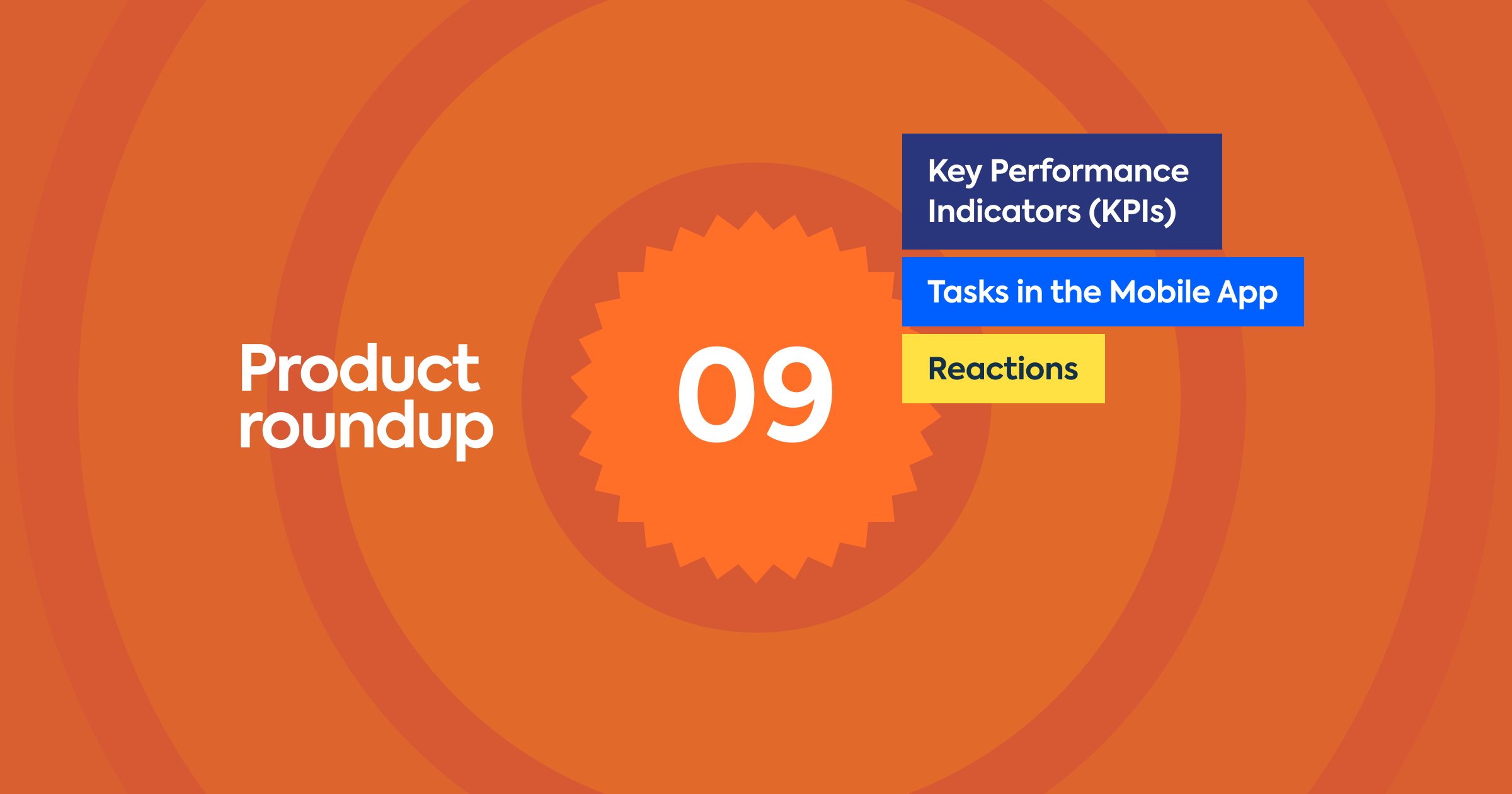 Monthly Product Roundup – KPIs, Tasks on Mobile and Reactions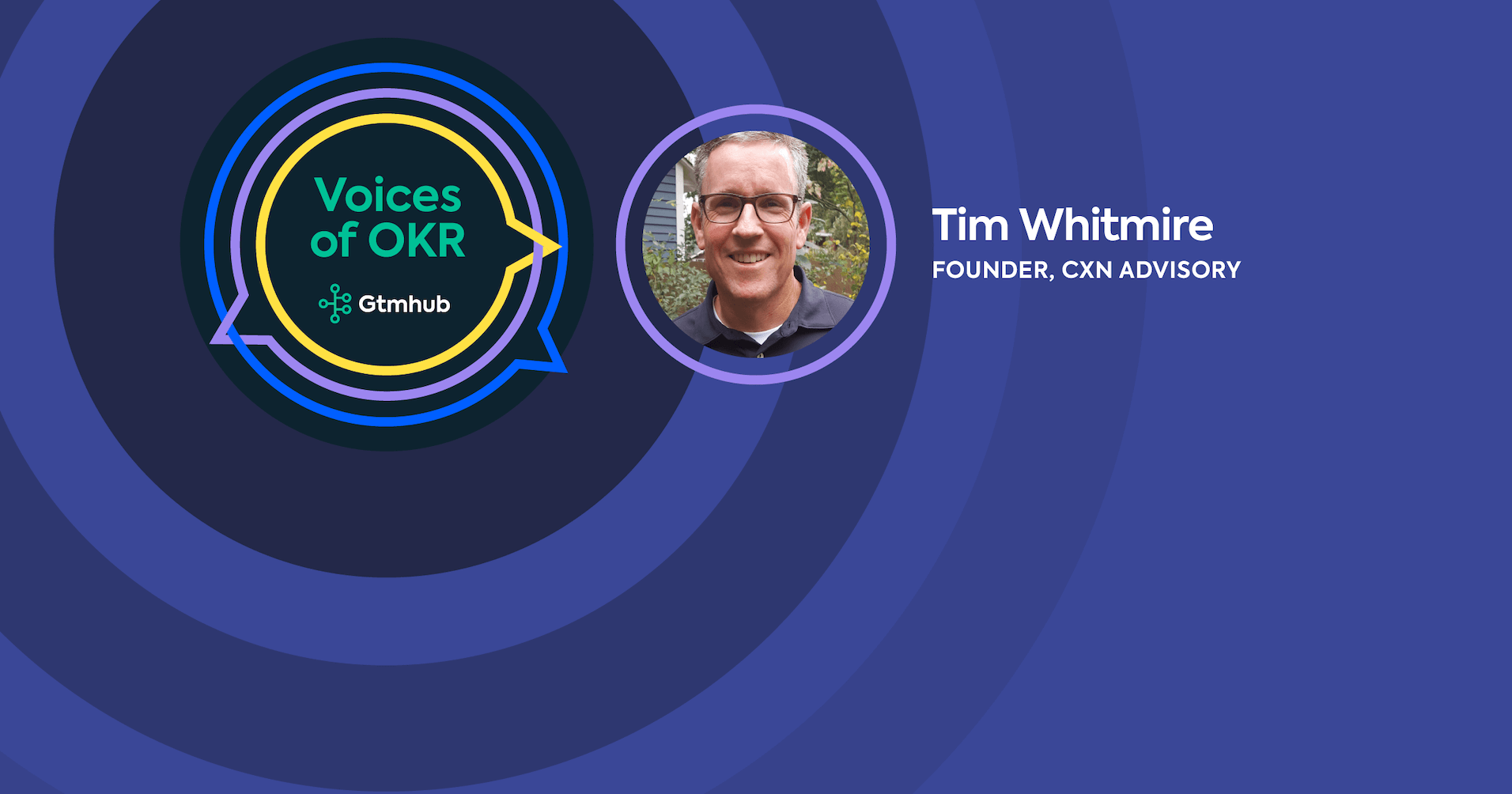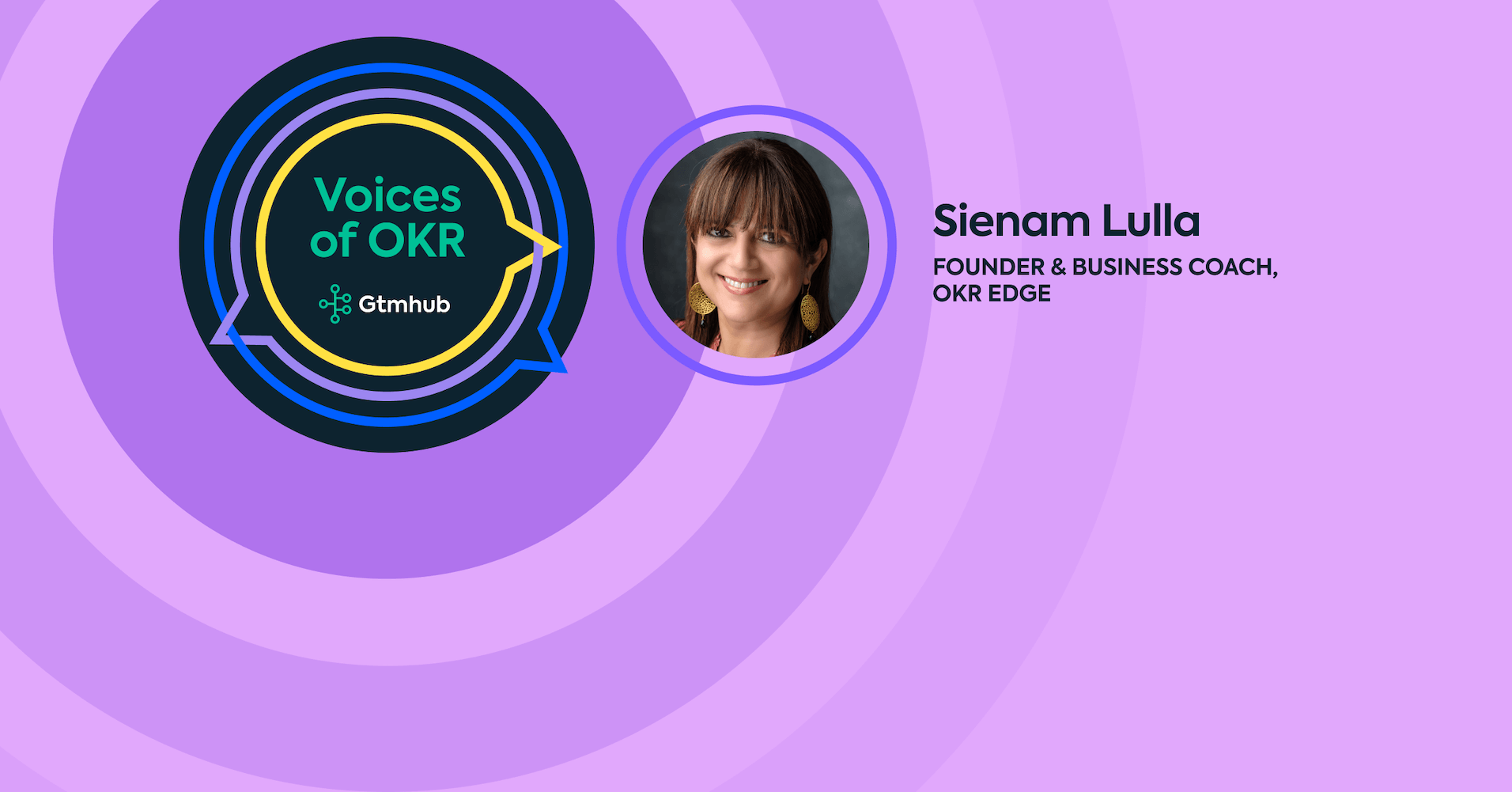 Top 3 most common OKR mistakes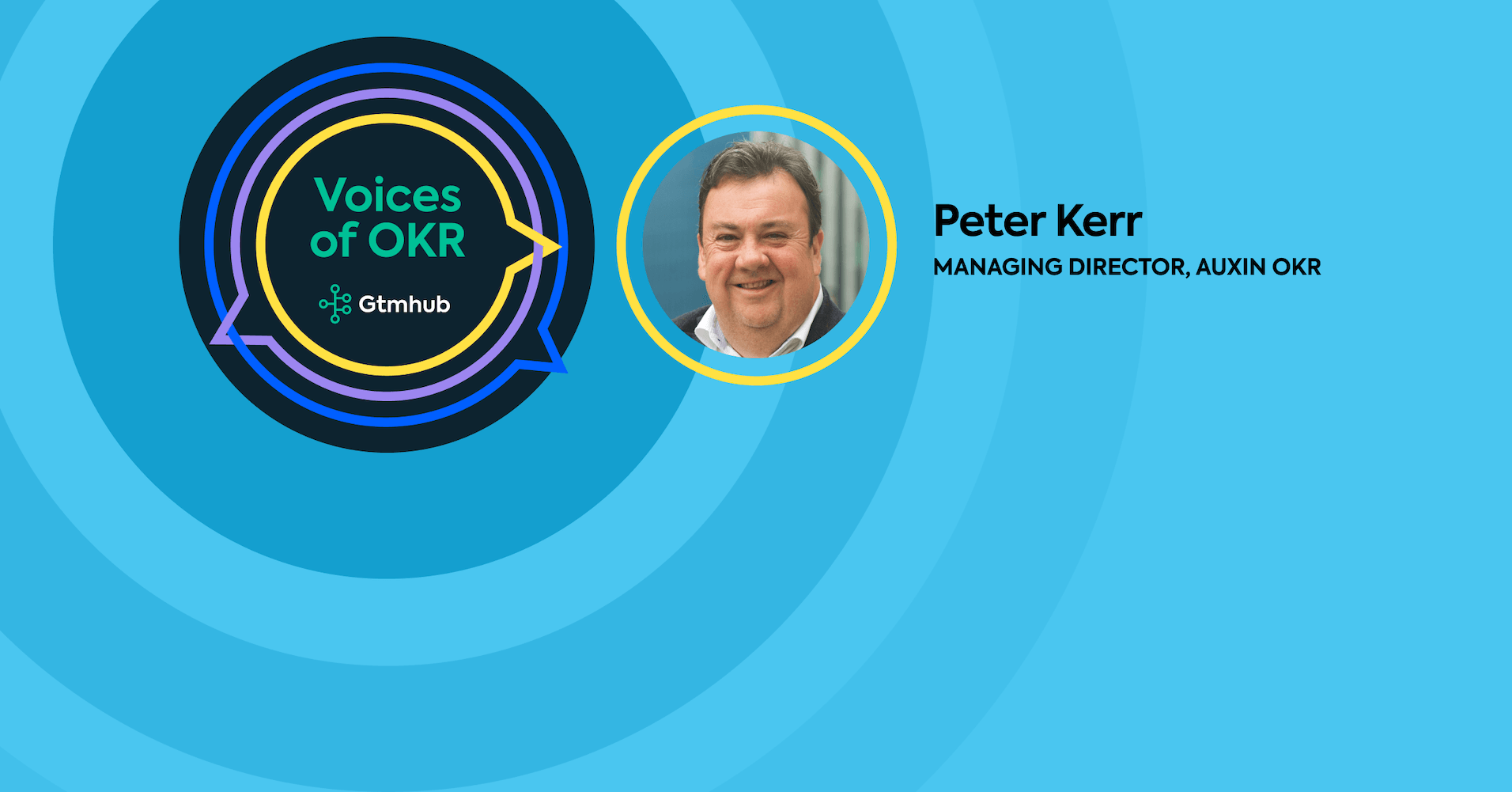 OKRs are about lighting fires, not filling a task list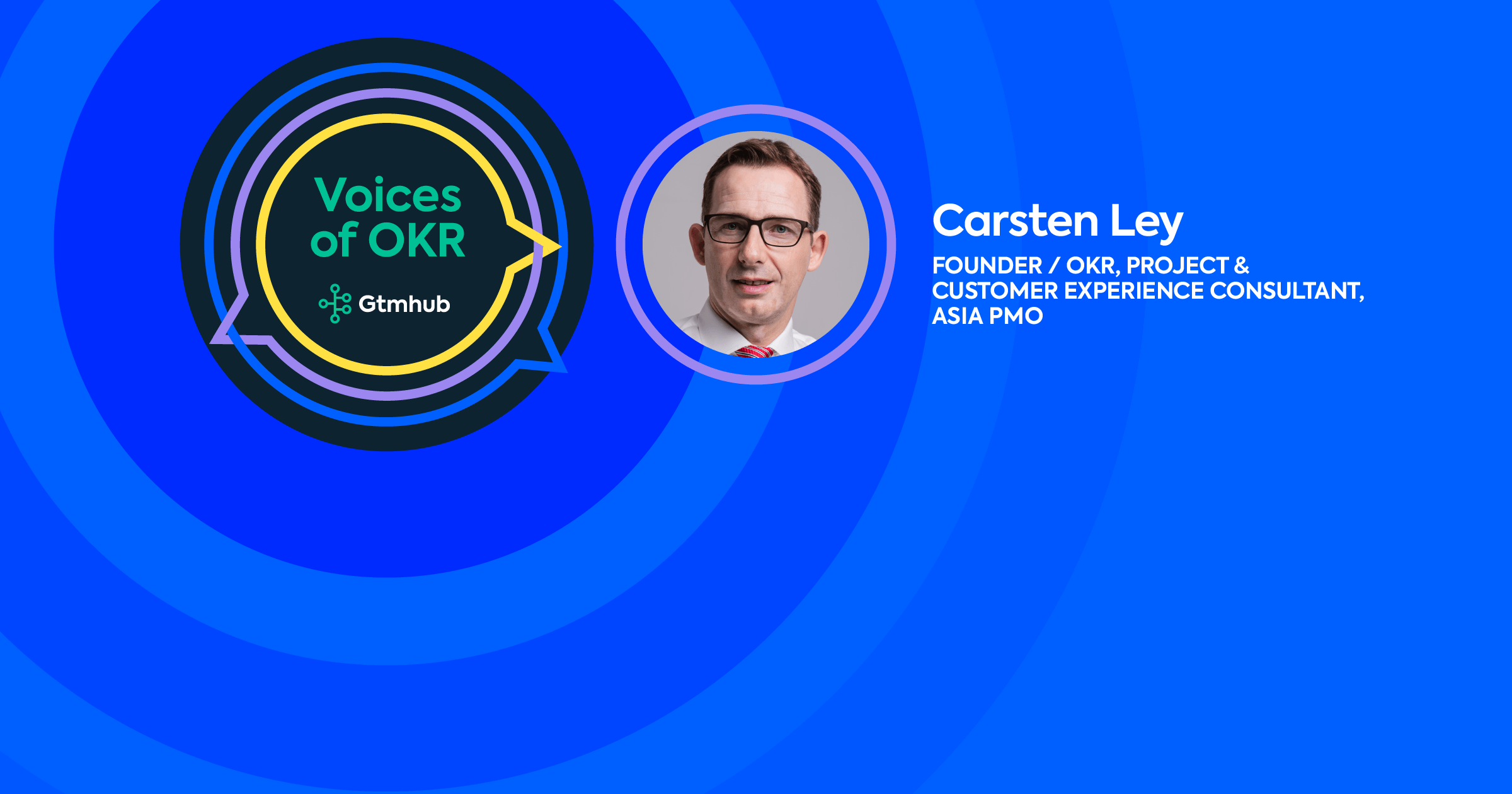 OKR+A: Focusing on actions to achieve business goals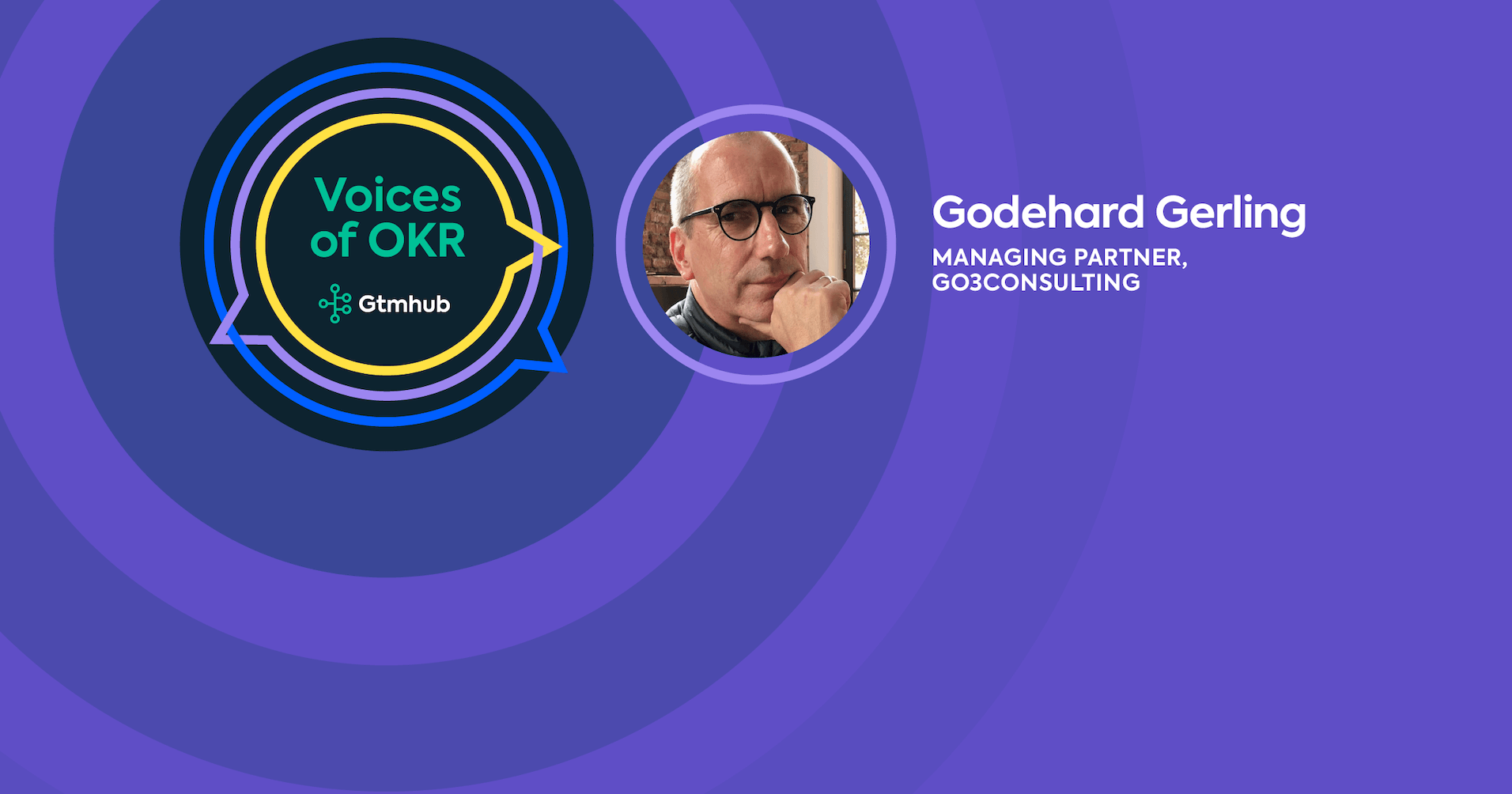 OKRs are the Missing Link between Product Vision and Sprint Goals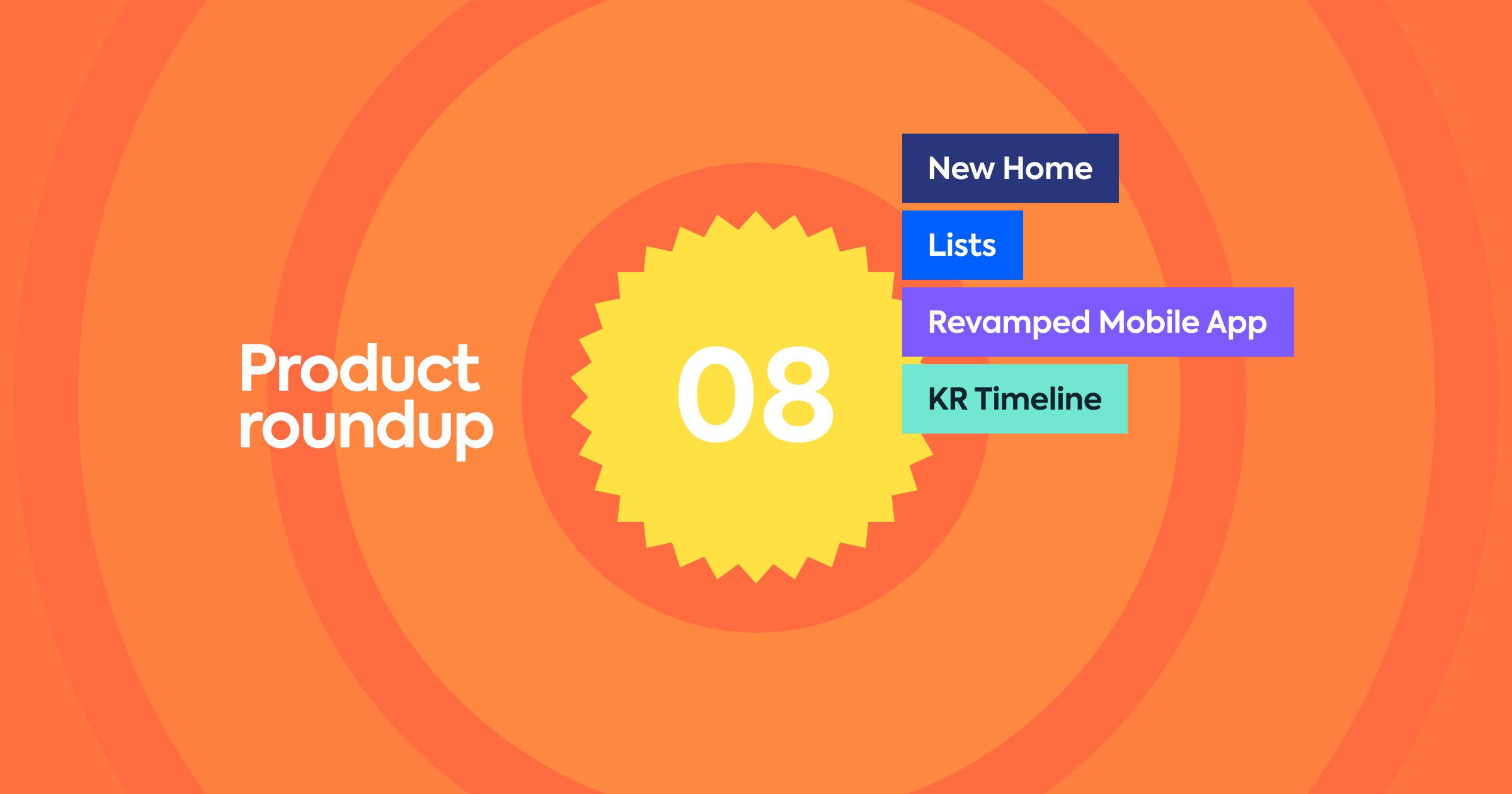 Monthly Product Roundup: New Home Lists, Revamped Mobile App and KR Timeline
When Sun Tzu, Peter Drucker, and Andy Grove have coffee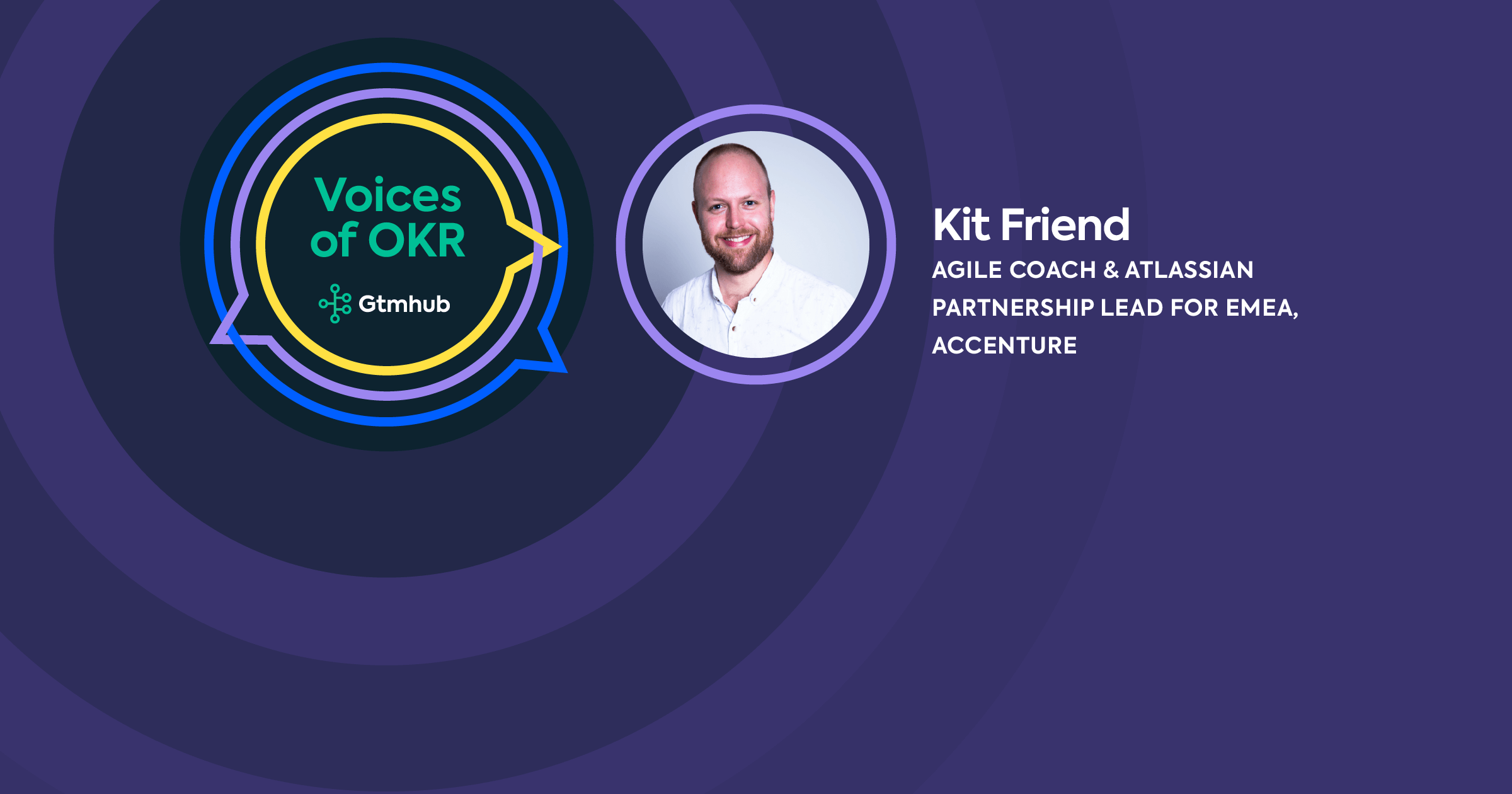 In search of the mysteries of value… a tale of metrics, documents, and adventure!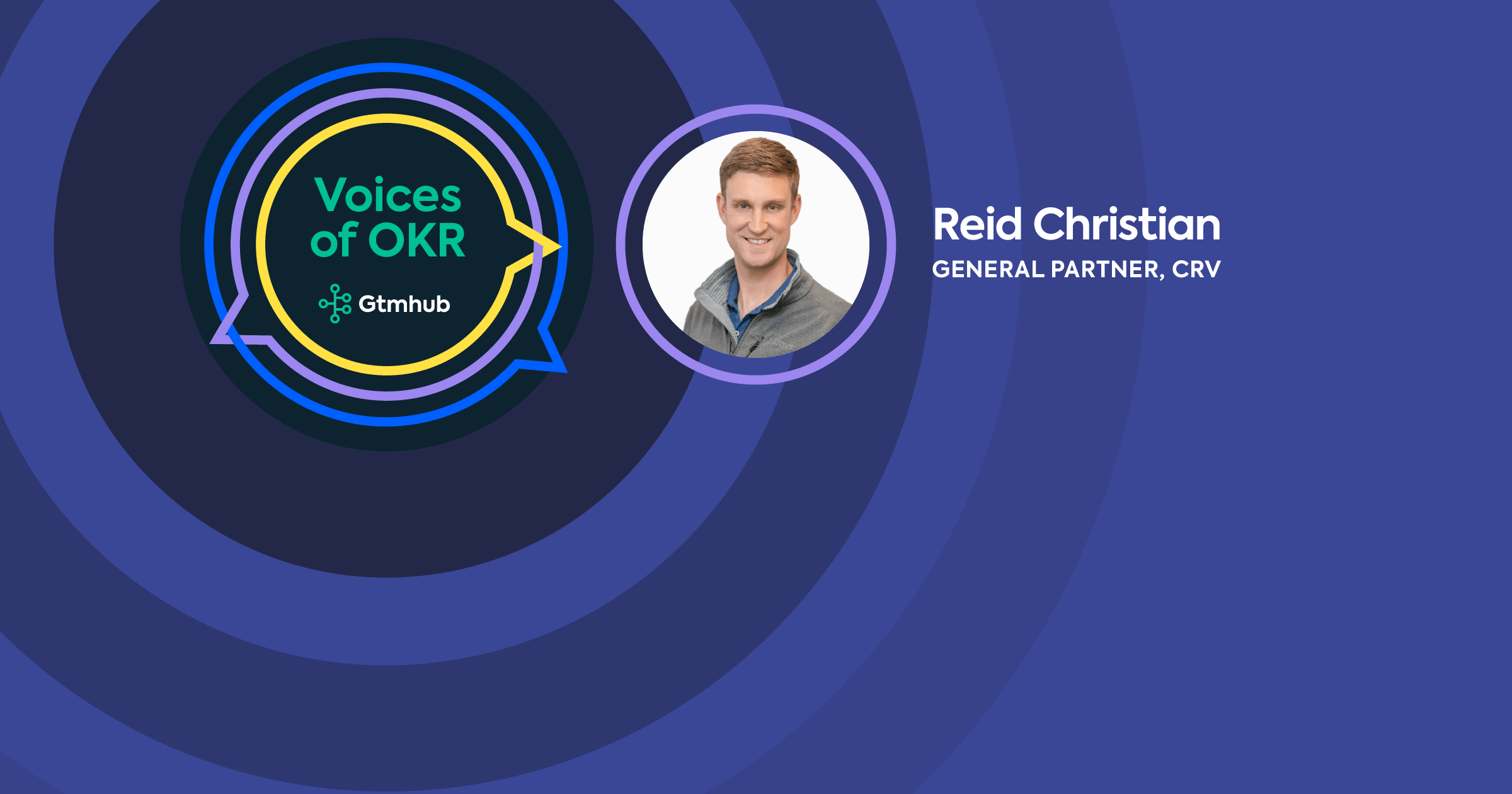 What is the single biggest benefit of OKRs?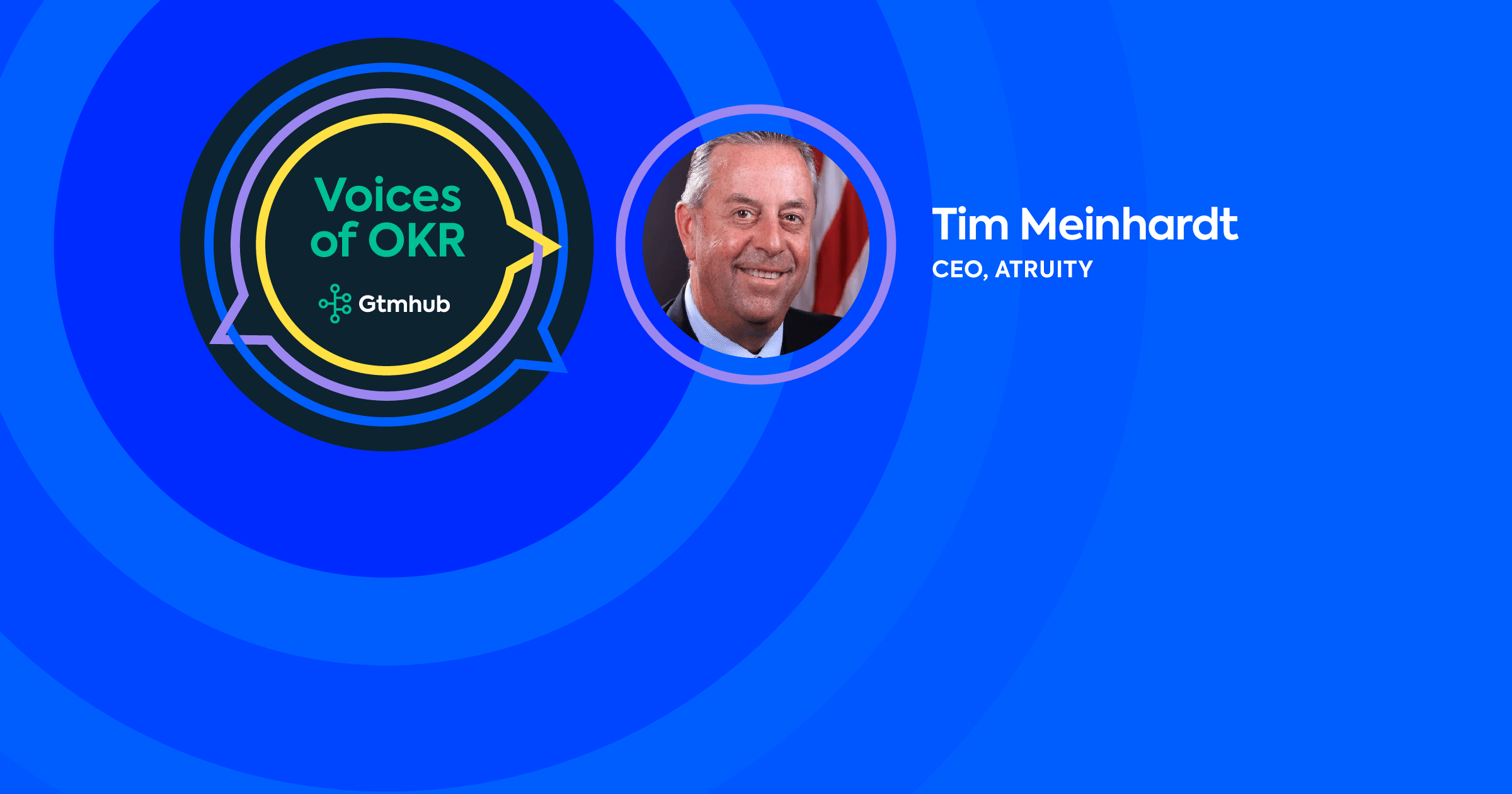 Top 5 tips for successful OKR implementation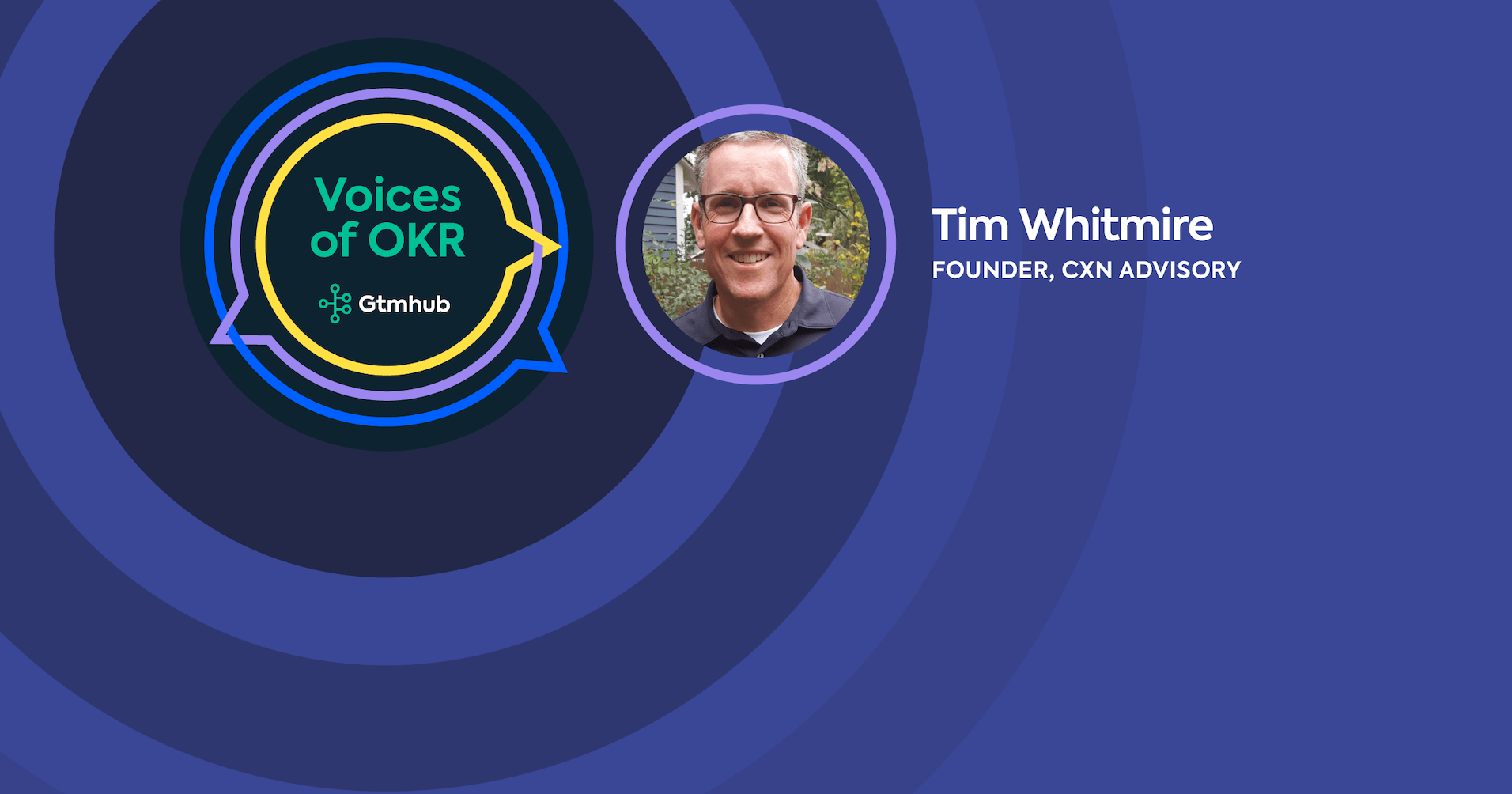 OKRs, "Fat Pants" & the Plateau myth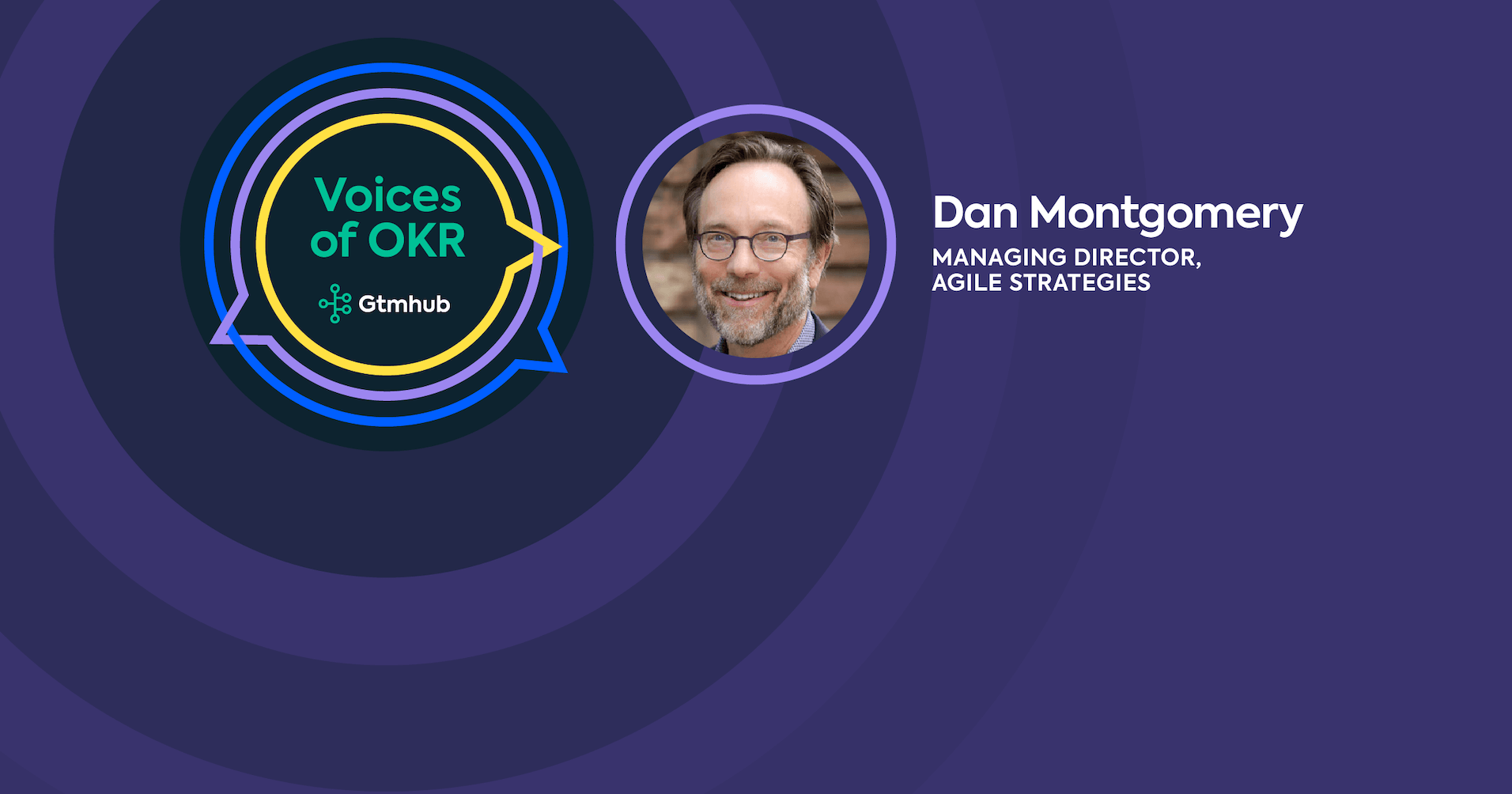 What's the difference between OKRs and MBO?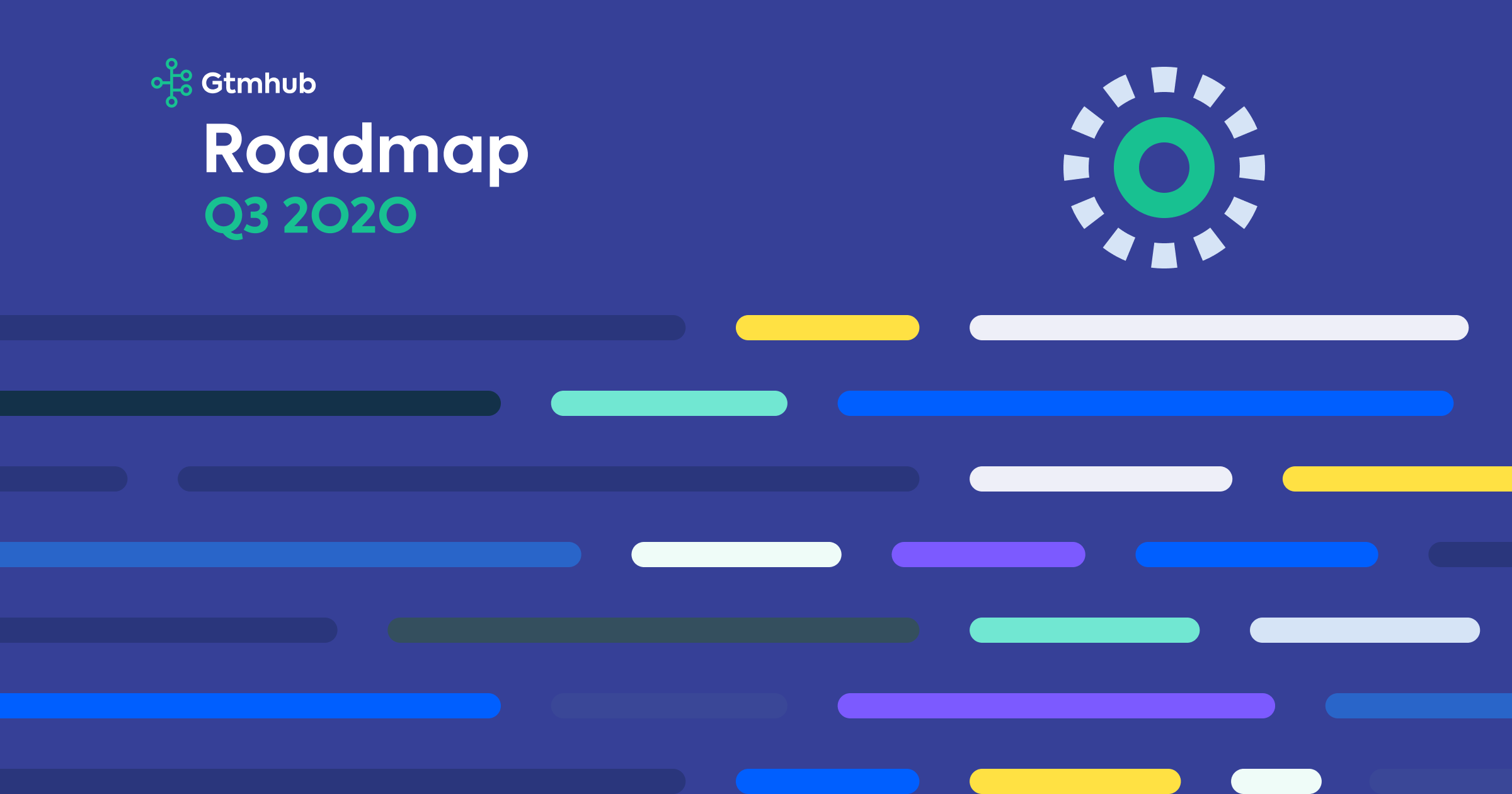 Gtmhub Q3 2020 Product Roadmap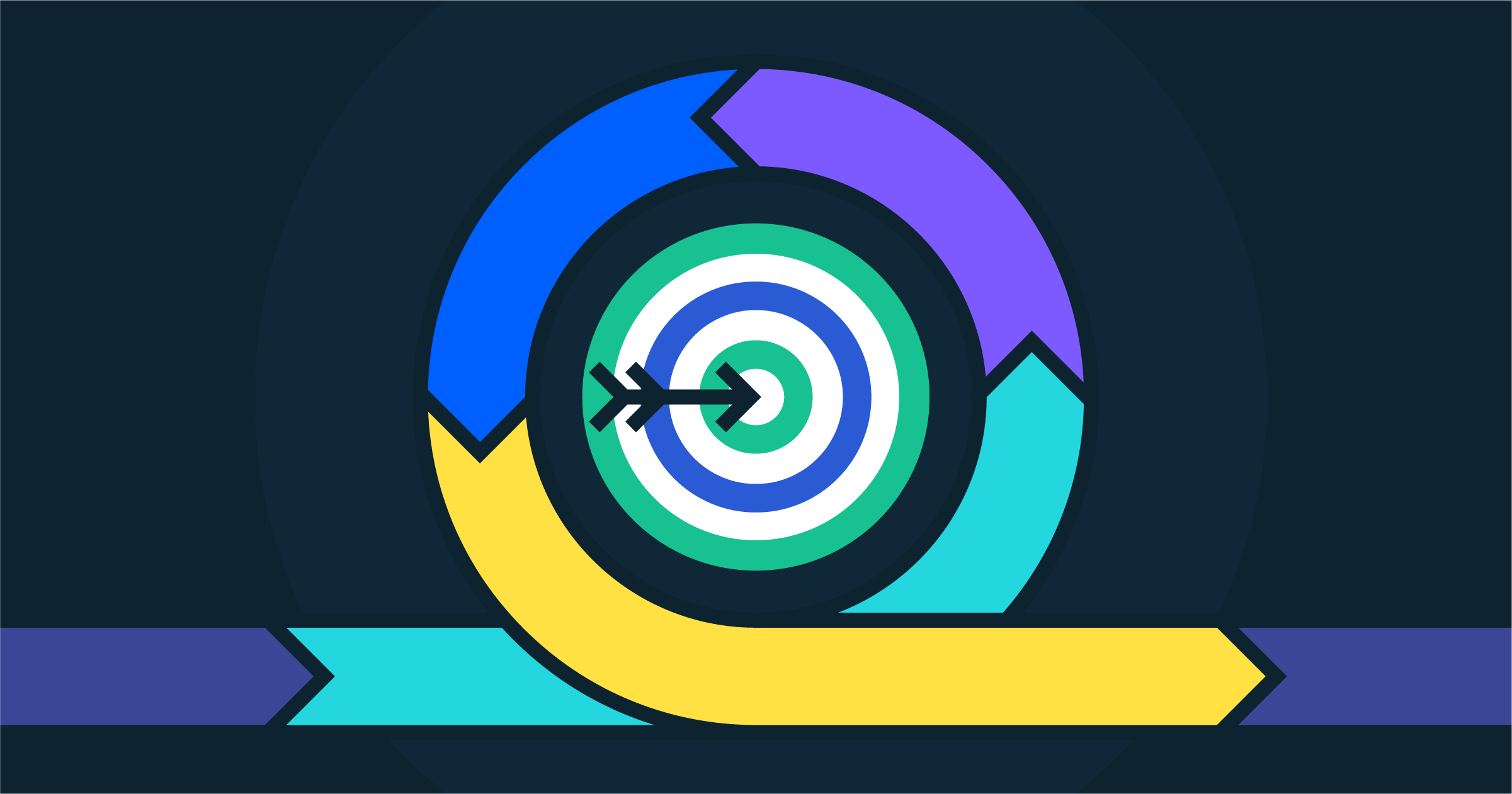 How OKRs & Agile methodologies work together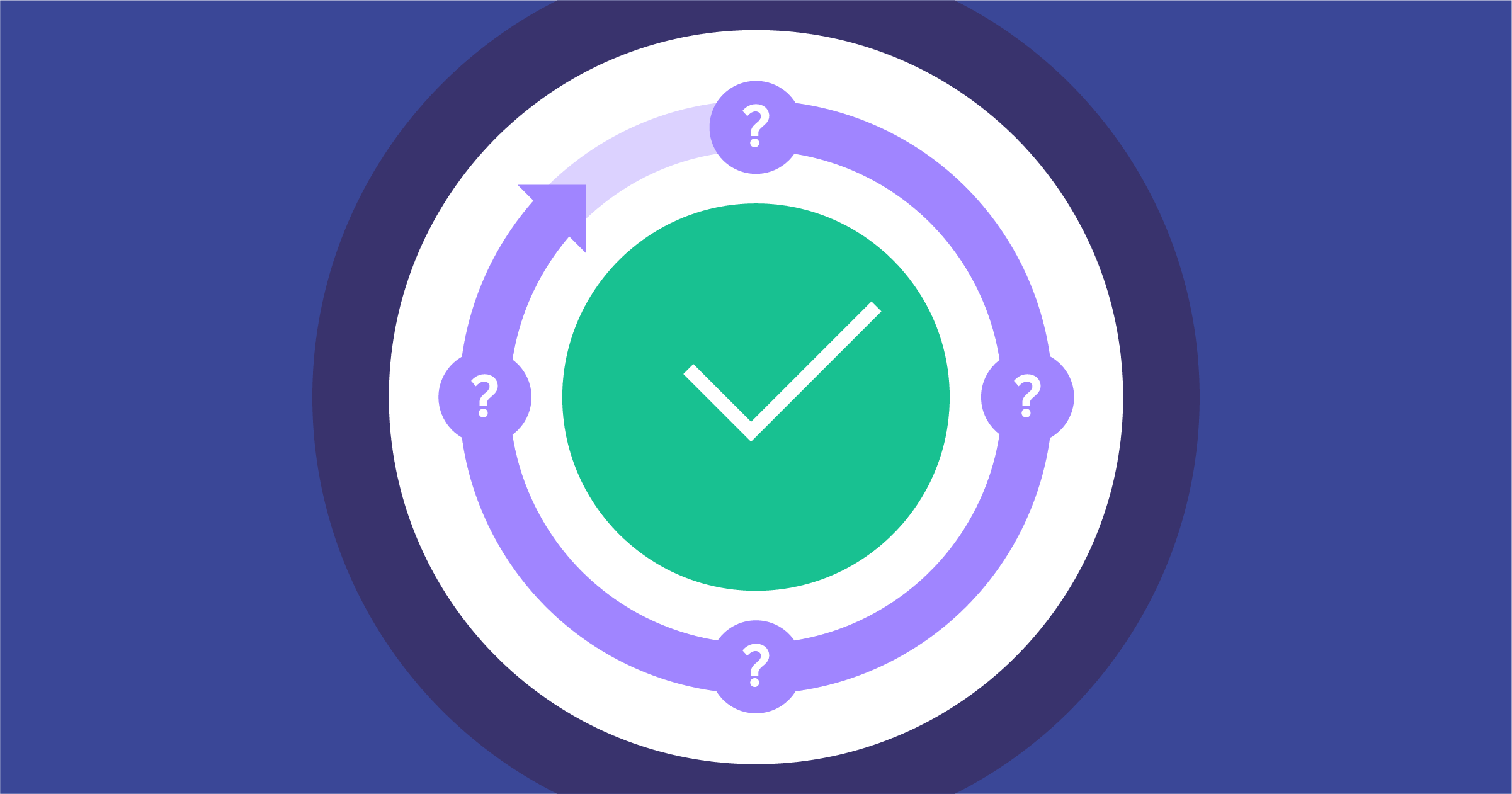 Follow best practices with our OKR-design score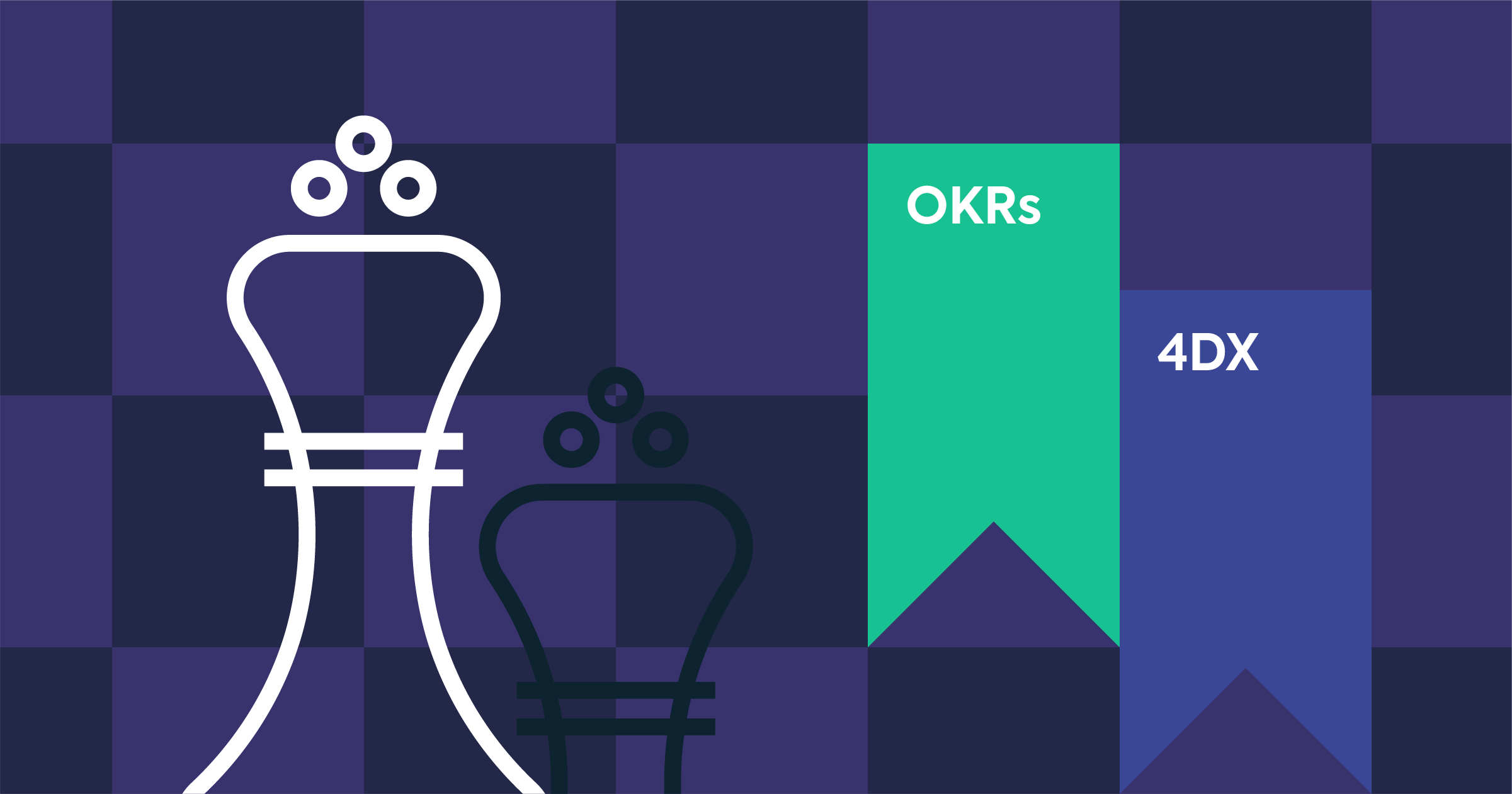 A tale of two kings: OKRs vs. 4DX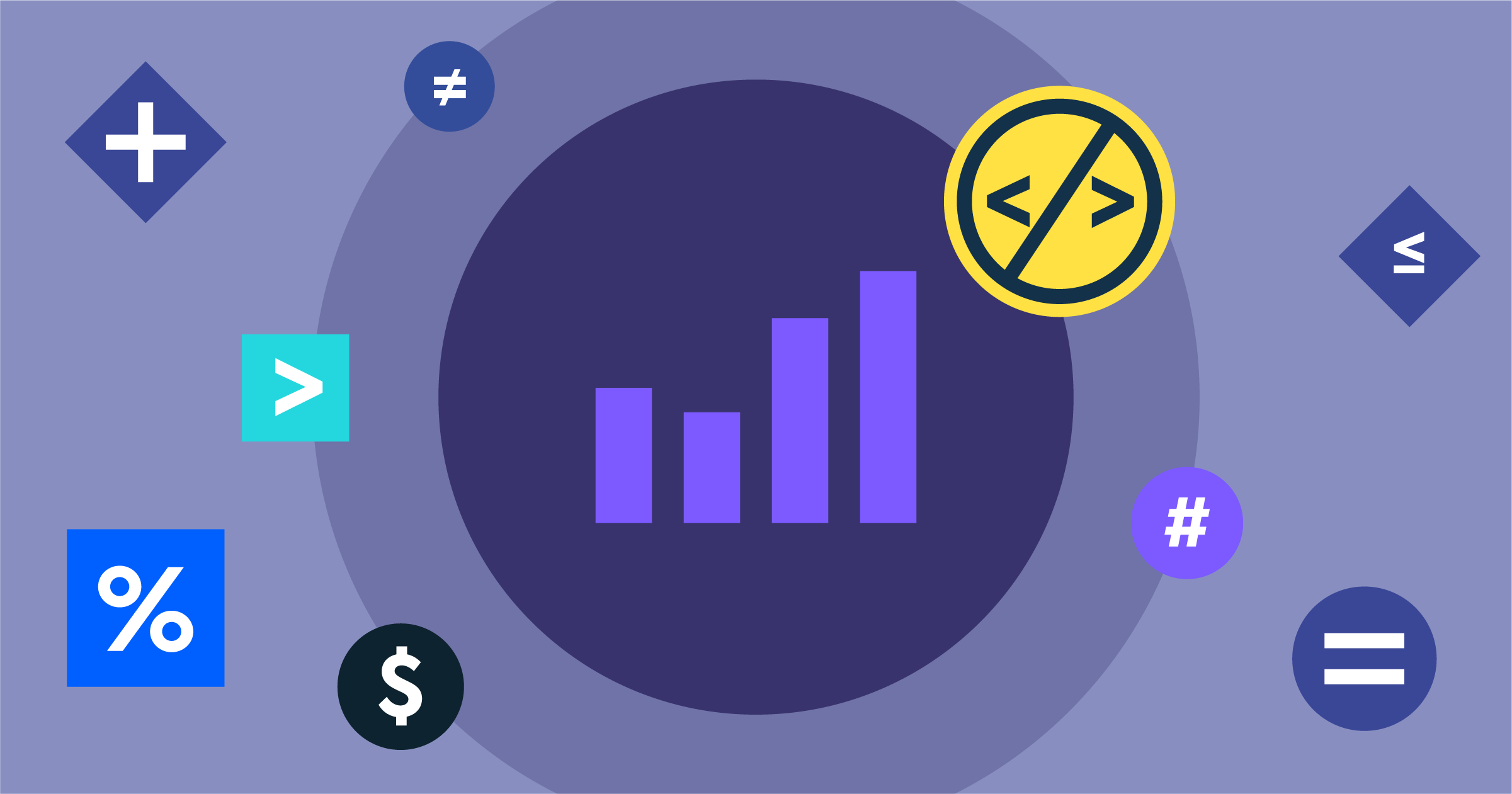 Effortlessly extract OKRs data with our Codeless insights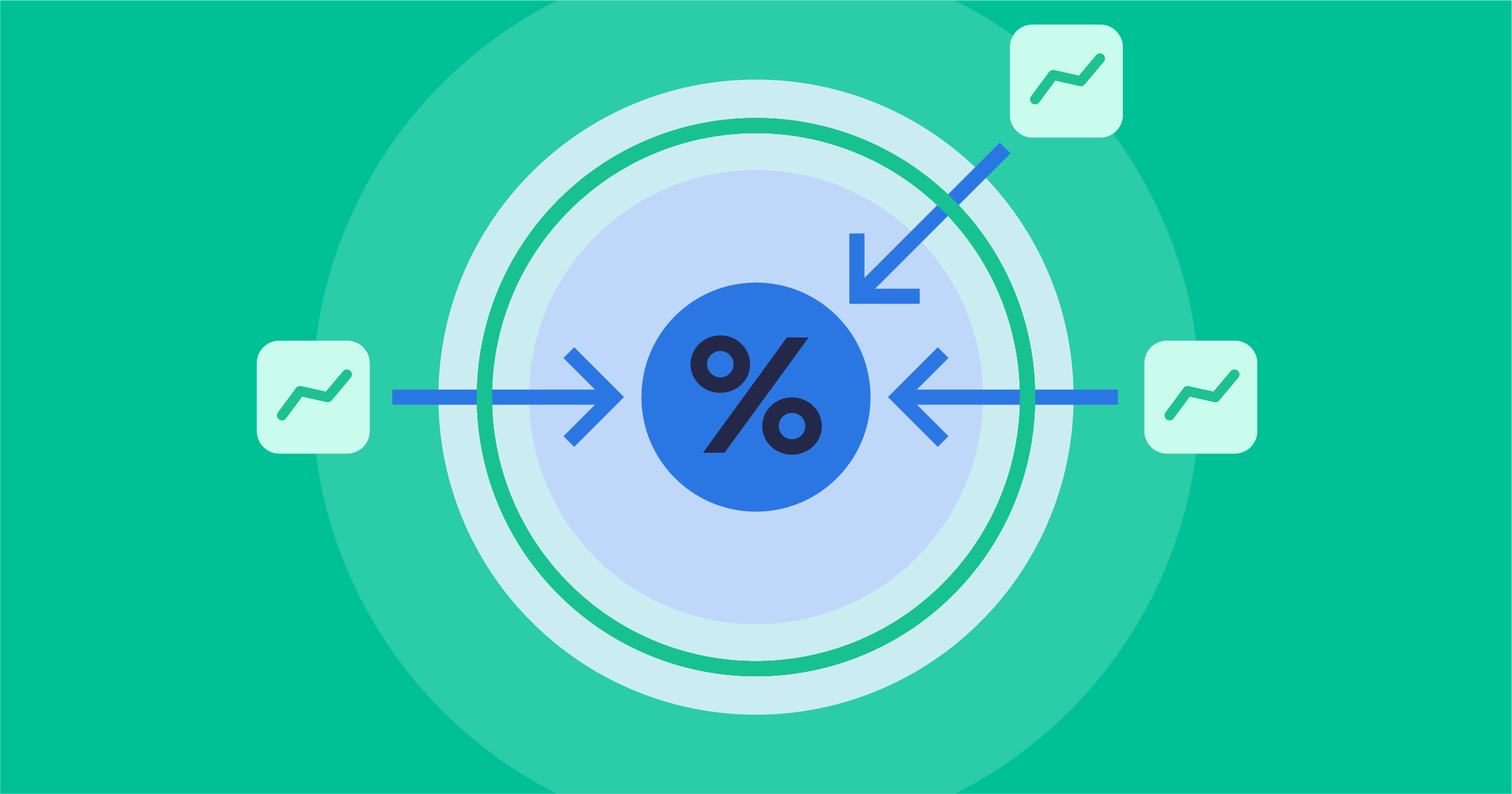 Measure contribution with our Custom calculation of Objective progress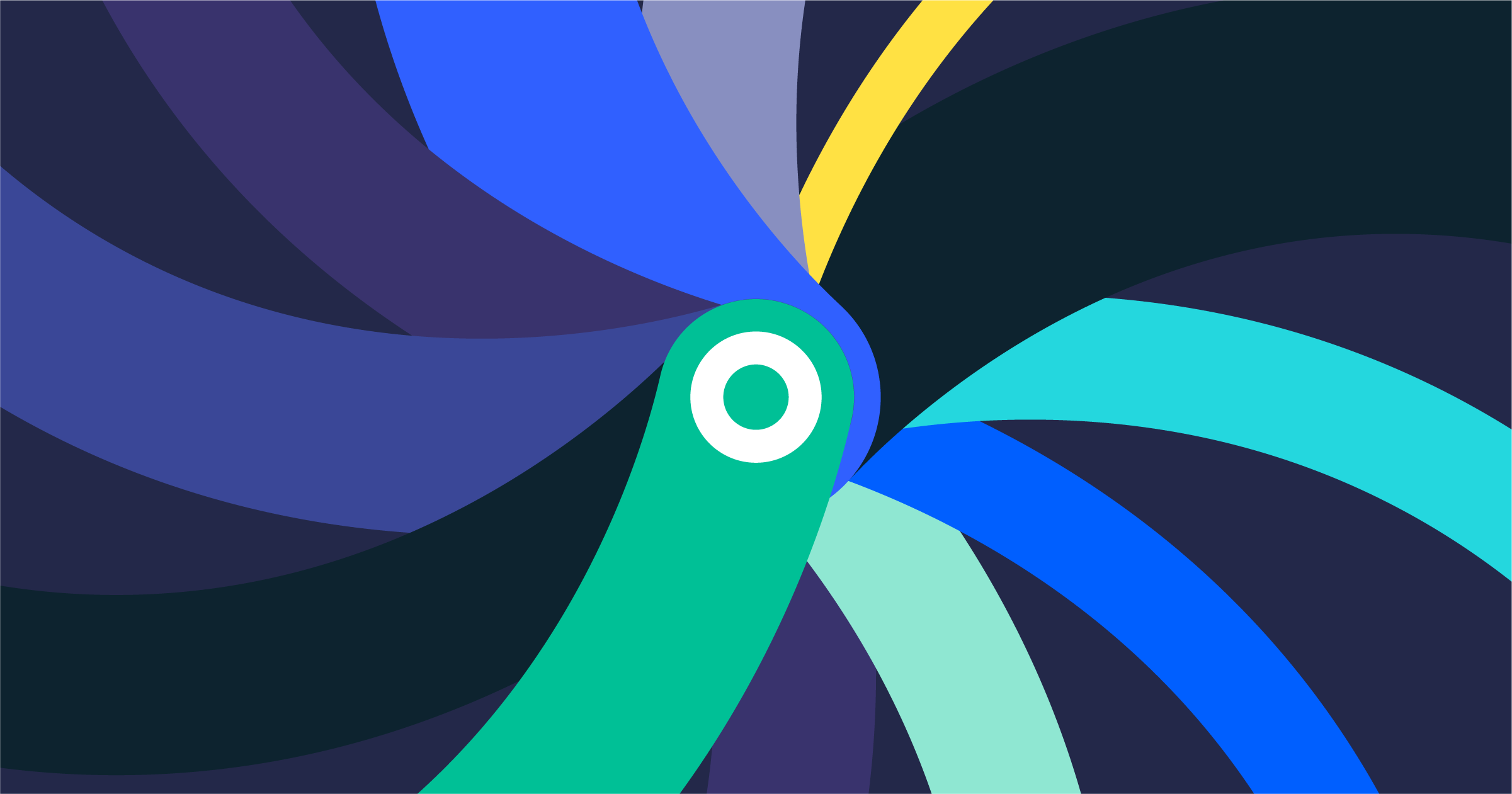 Gtmhub brings data-driven OKR platform to channel partners