Blog.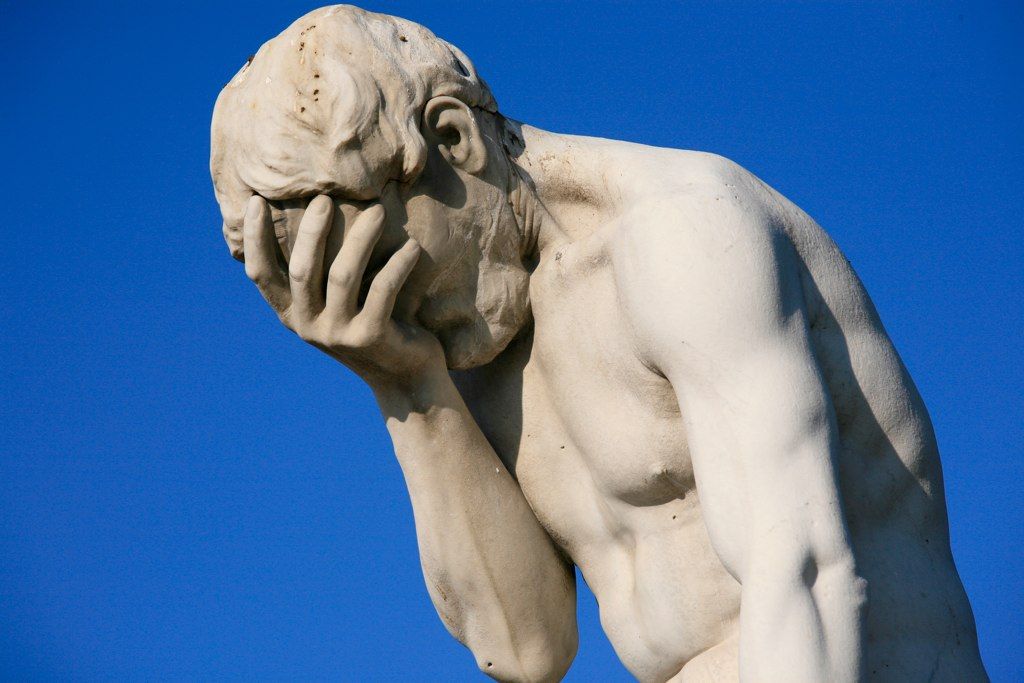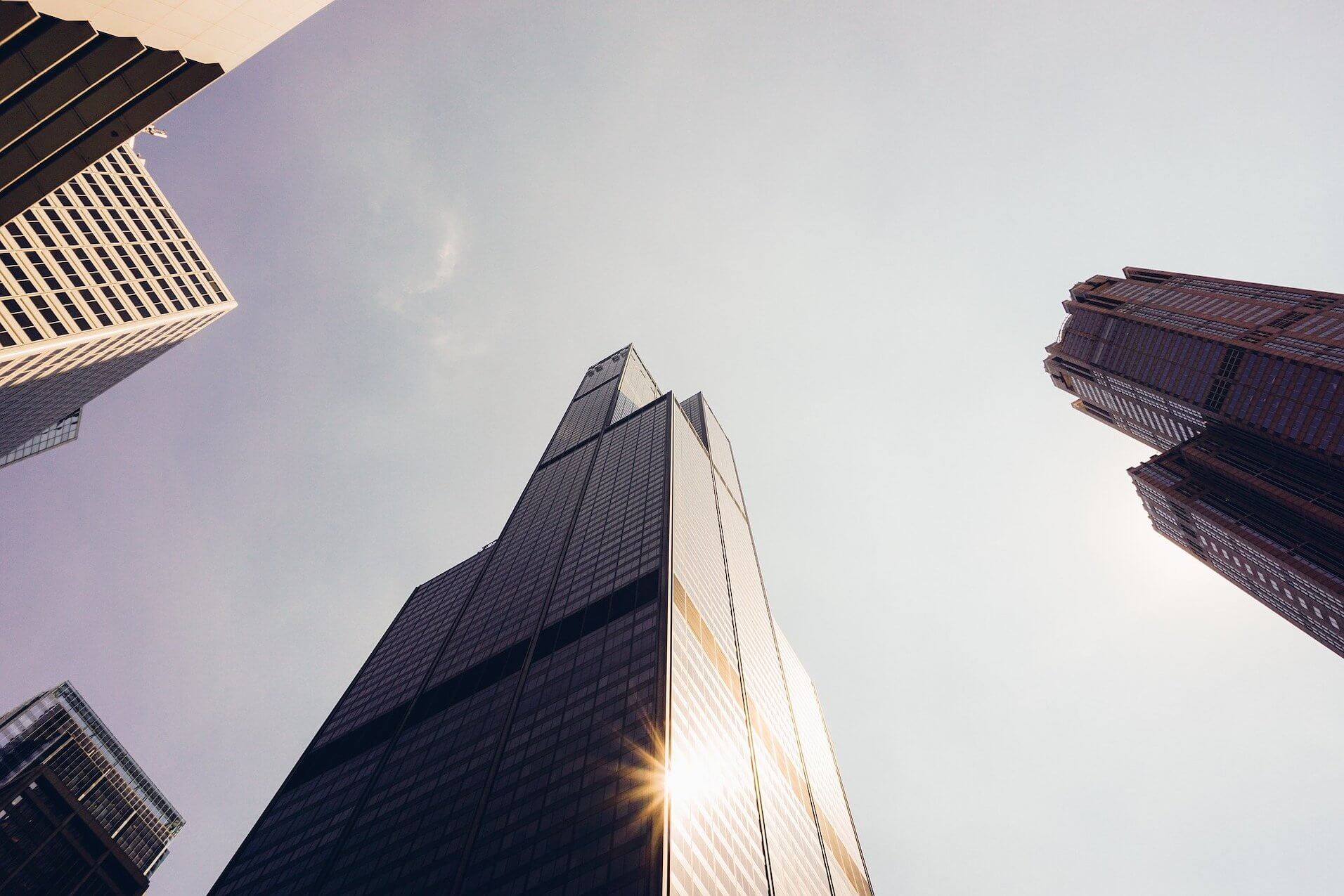 Going Big: OKRs for large businesses
Getting started with OKRs for small businesses
Gtmhub Raises $120 Million Series C Largest Funding Round in the OKRs Software Space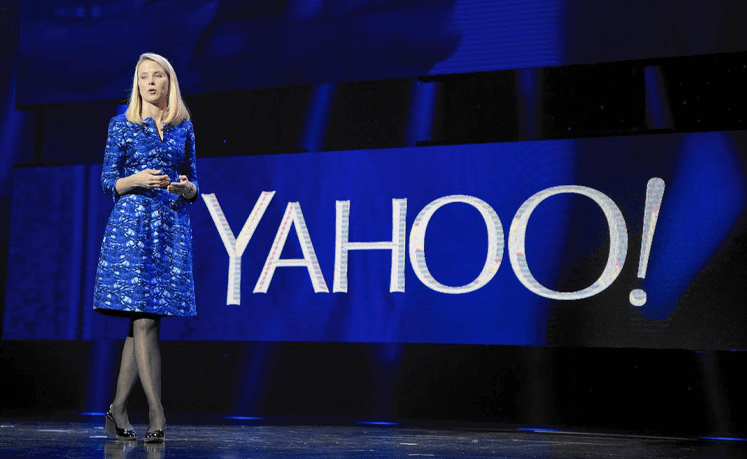 The Hidden Cost of Transformation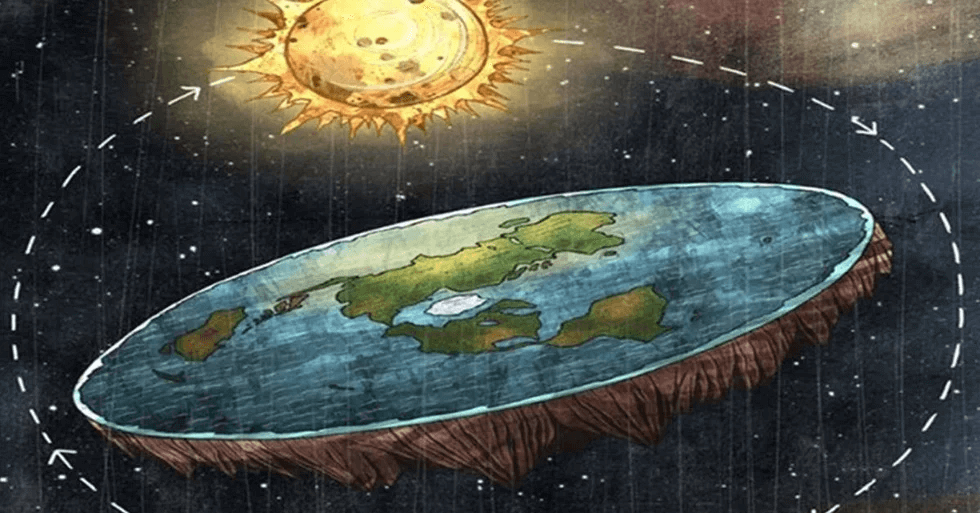 What sets Gtmhub culture apart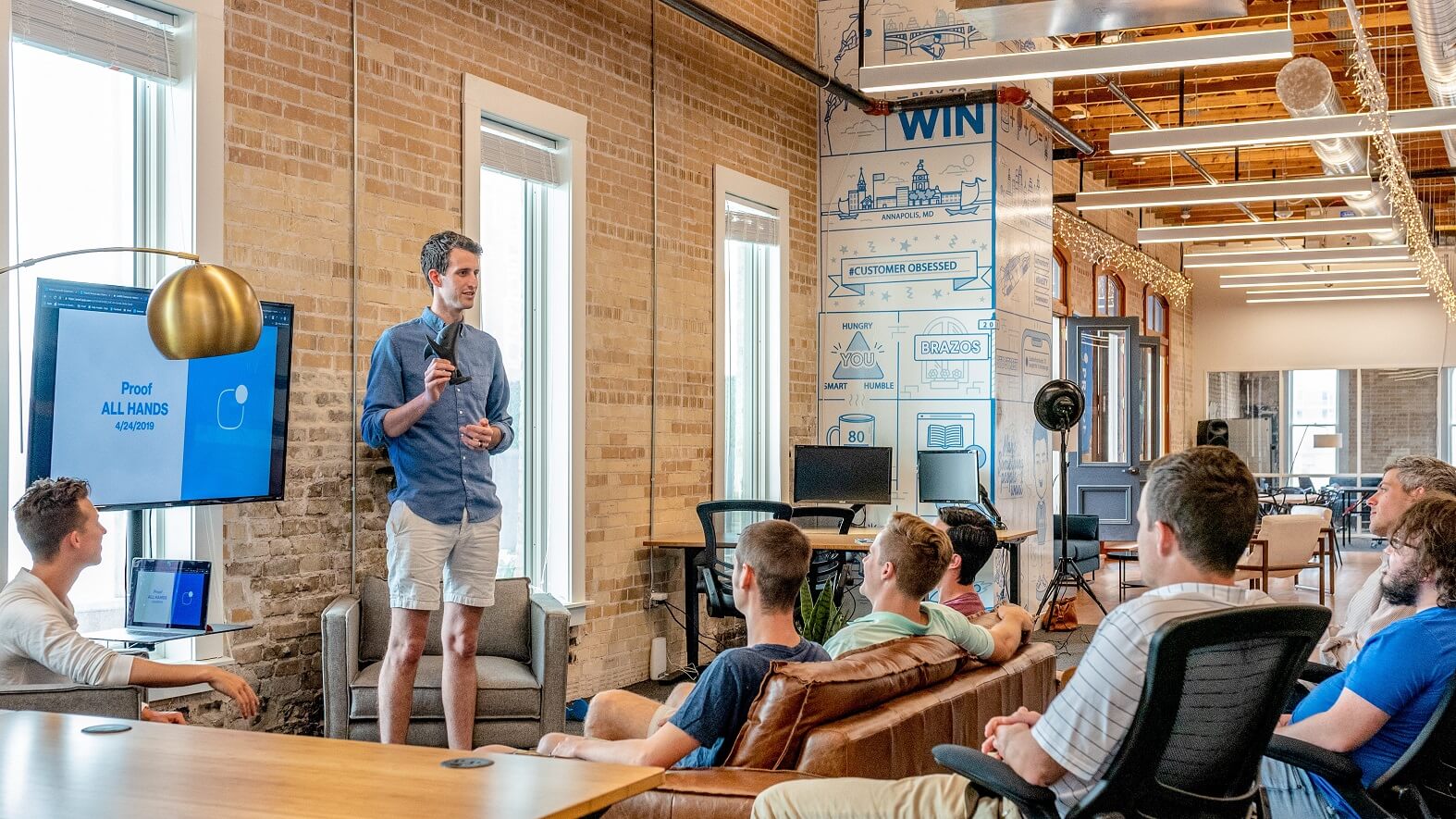 Maximize Reorganization and Restructuring Effectiveness Through OKRs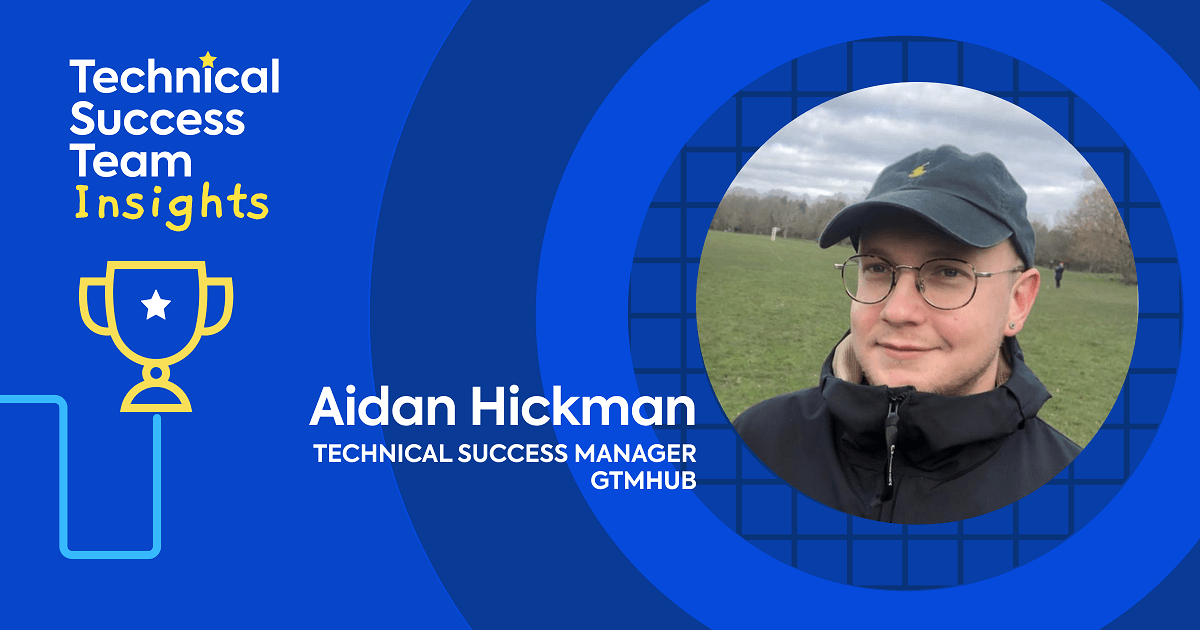 What is Technical Success?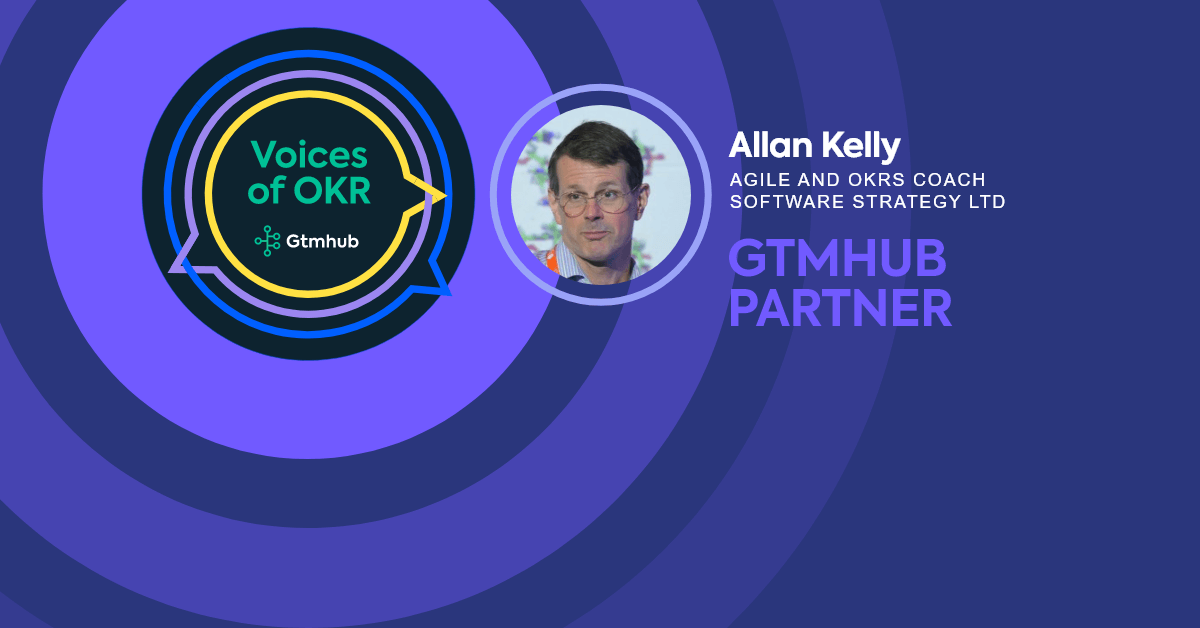 How to combine Agile and OKRs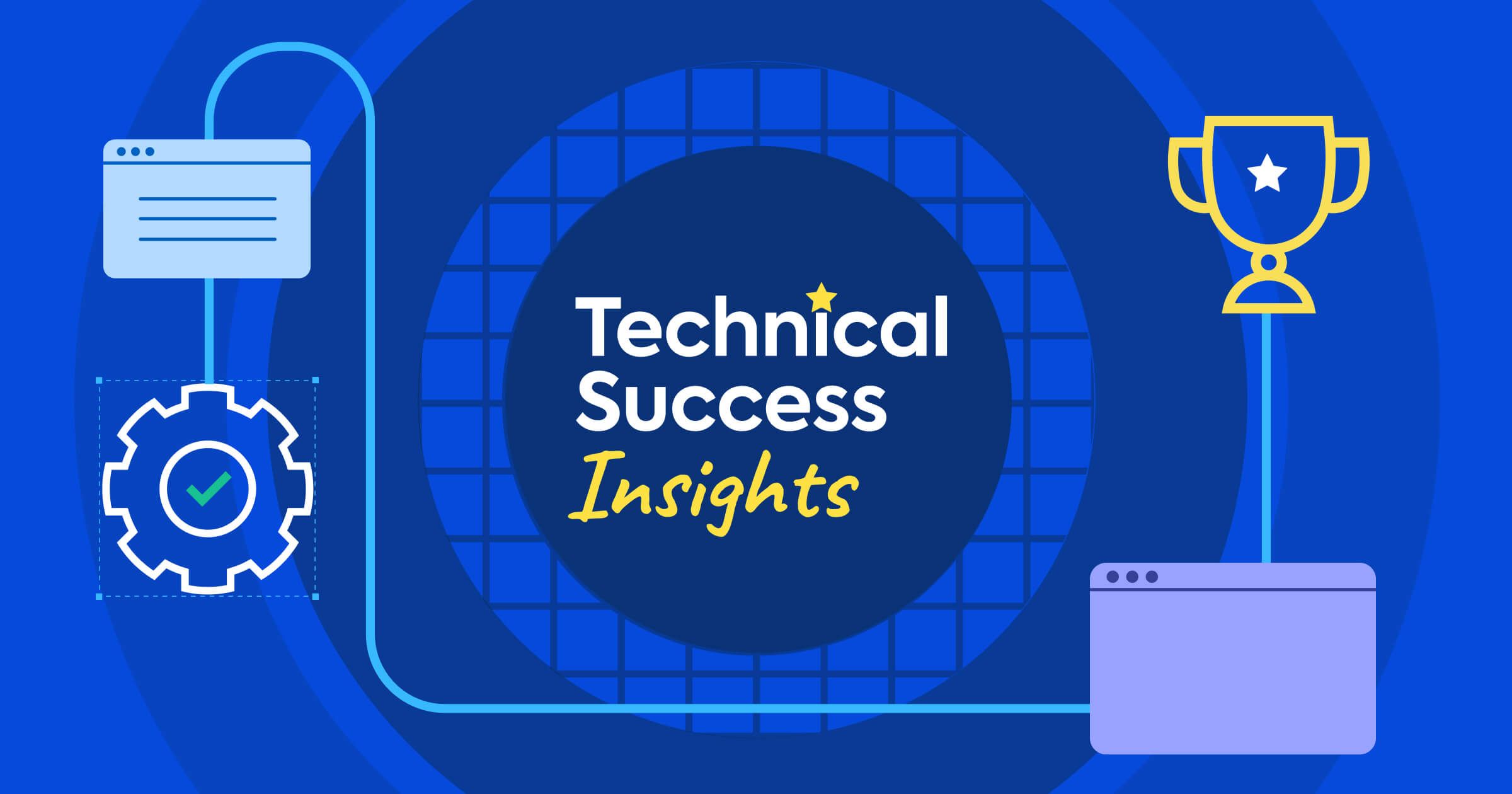 Chaos Prevention: KPIs, OKRs' cool sidekick.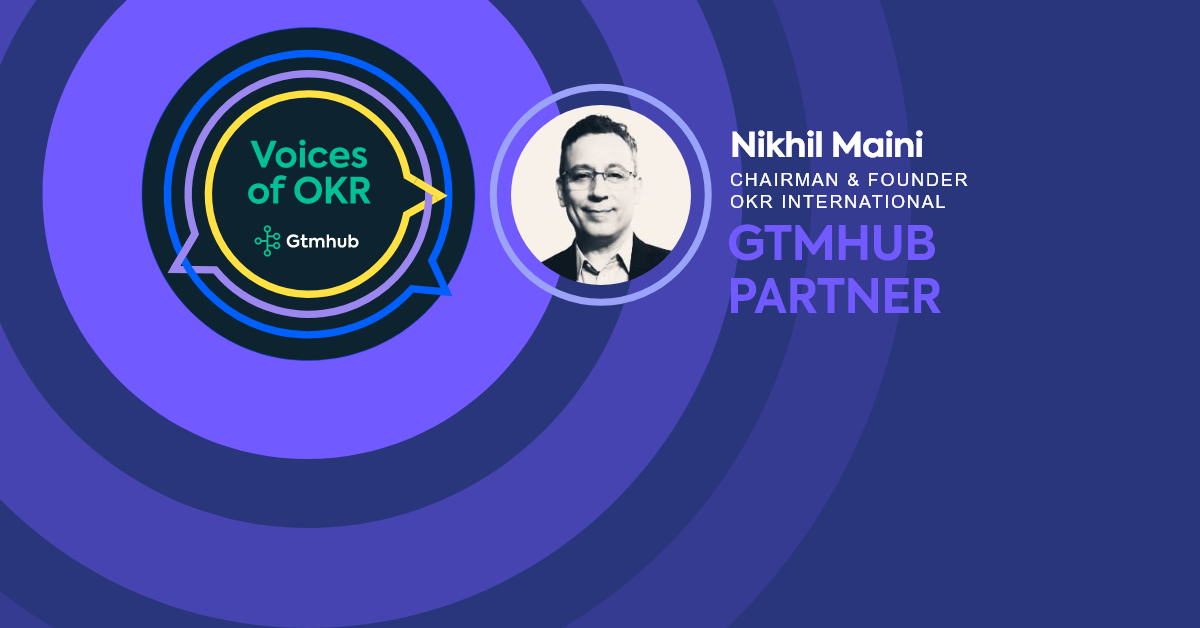 5 Cultural Norms That Catalyze OKRs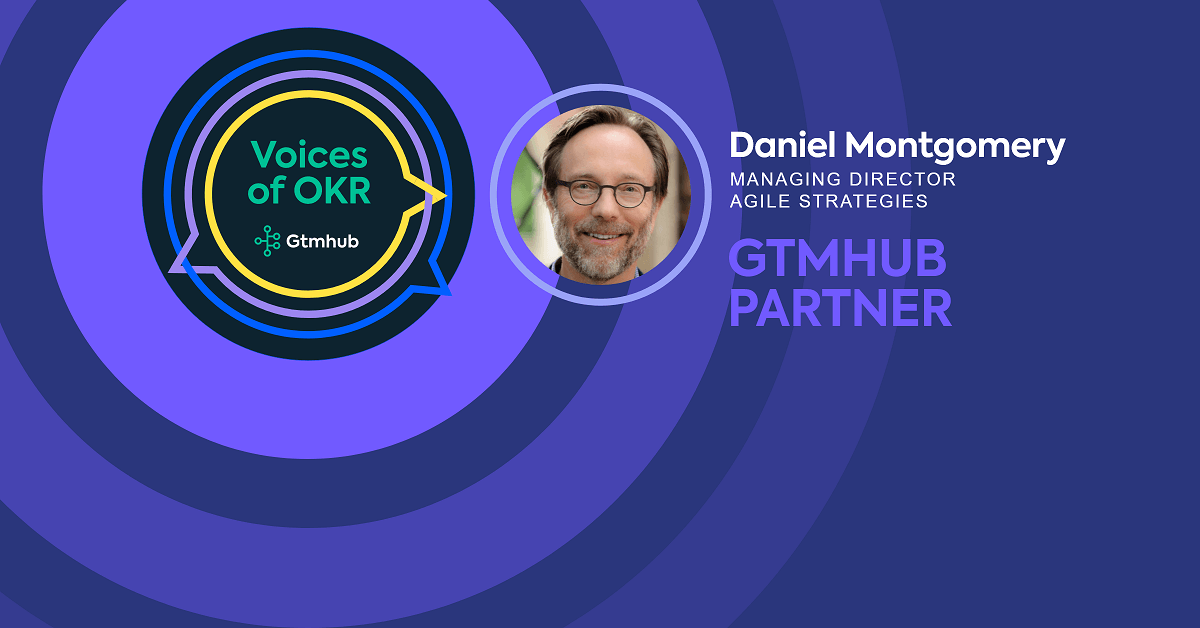 Are OKRs for Strategy or HR?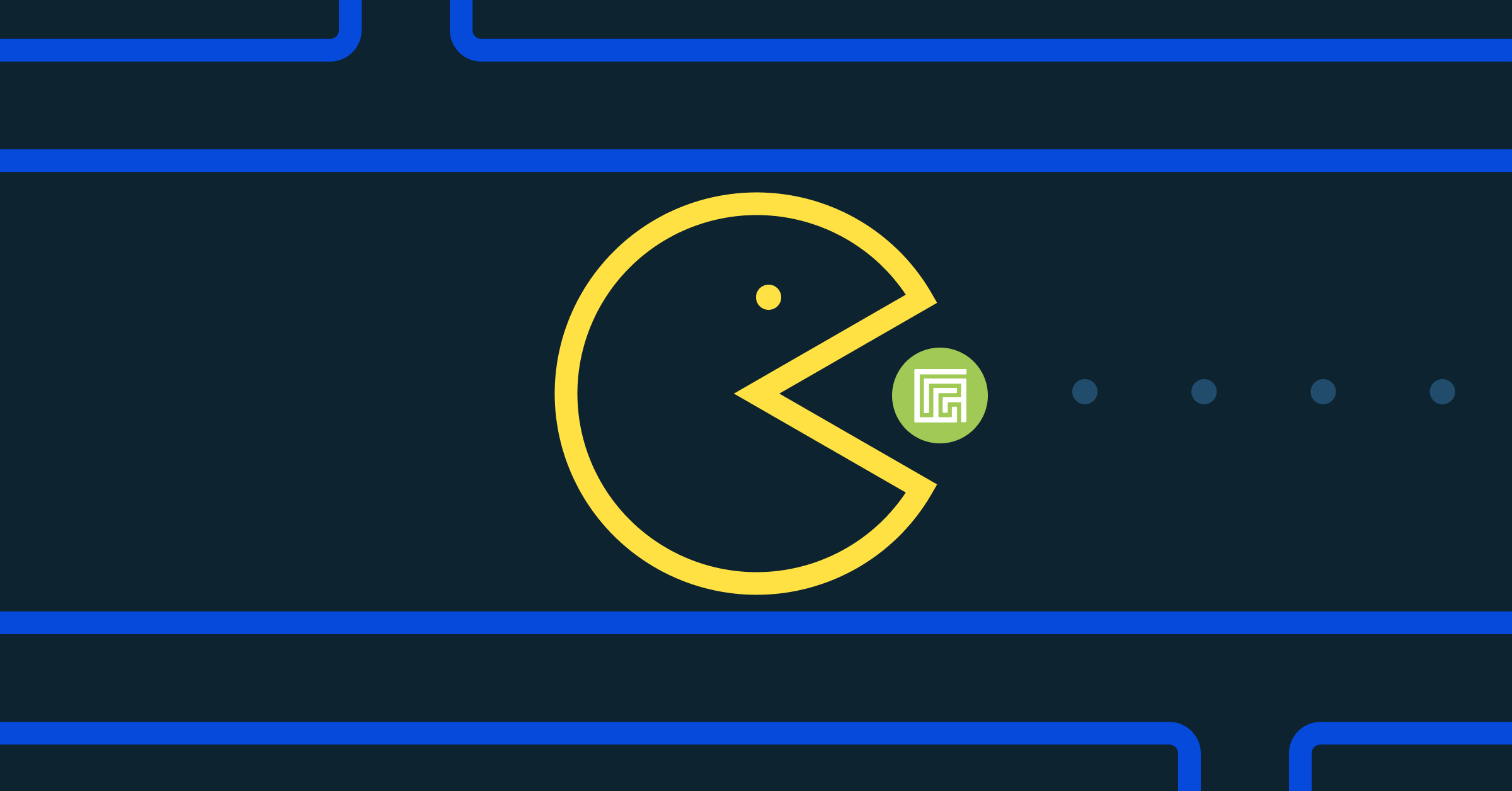 Gtmhub Acquires OKR Platform Koan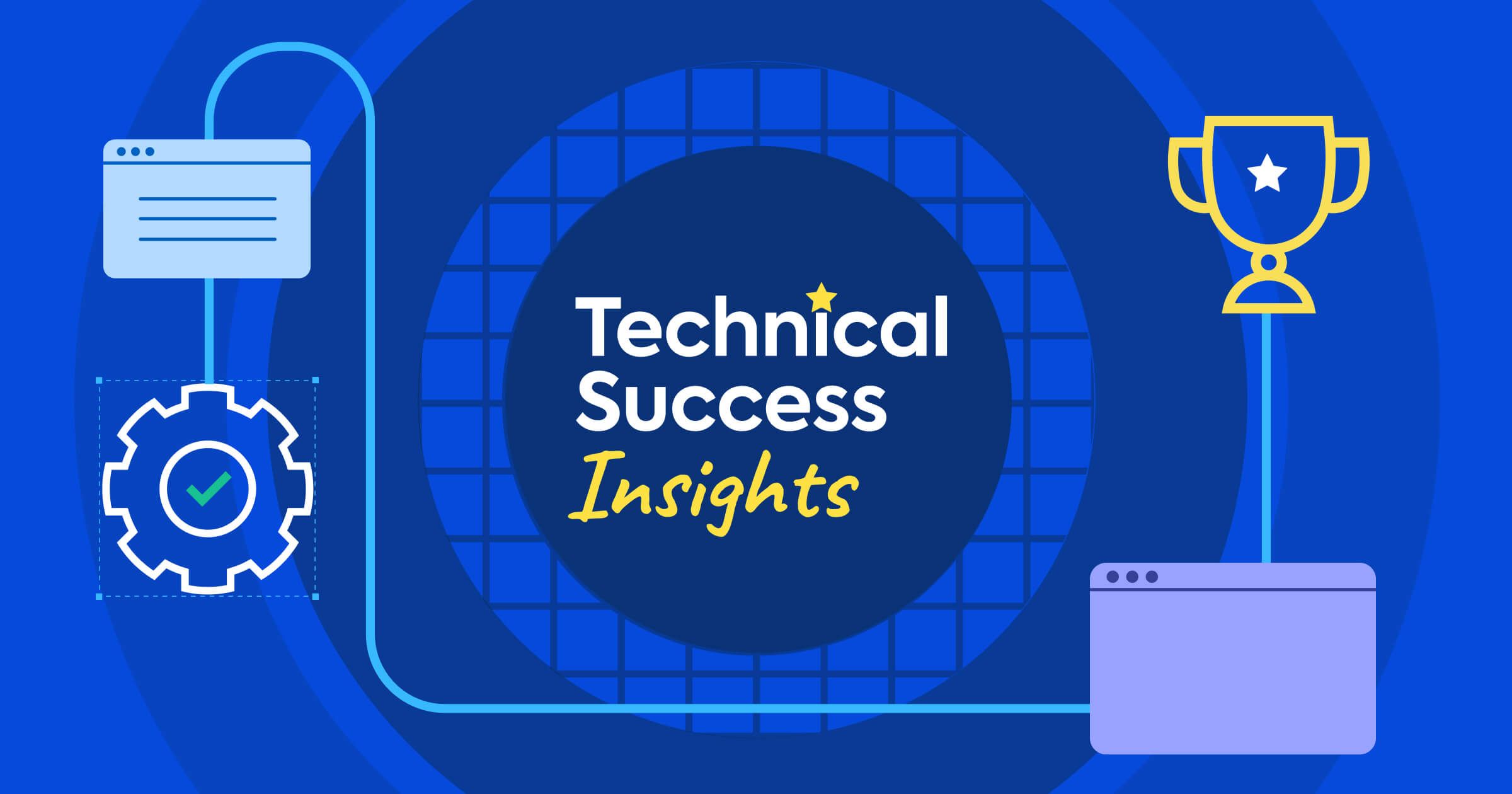 Prevent chaos with the OKR 101 Insightboard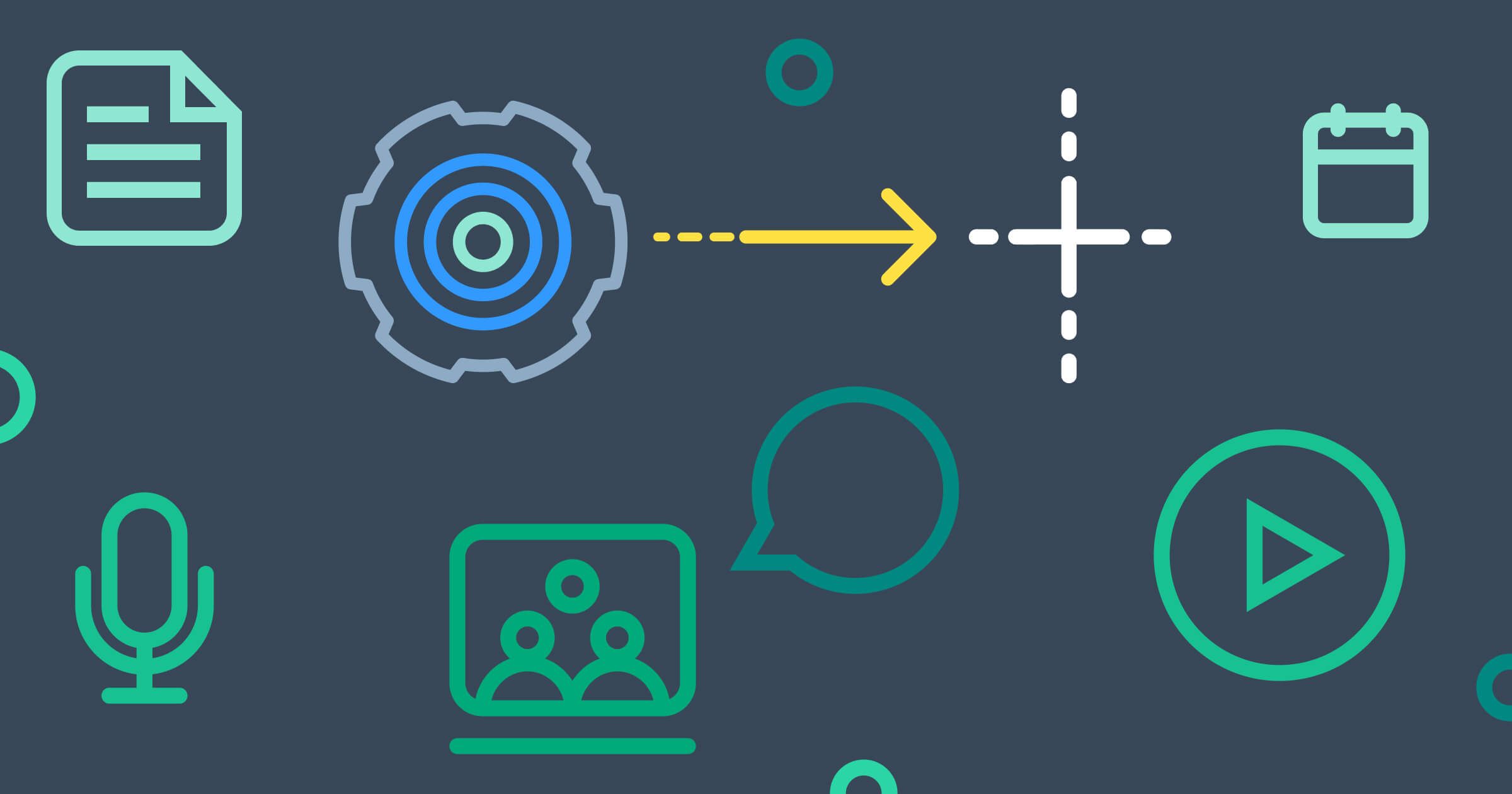 5 CTO Resources You Need for the Evolving World of Technology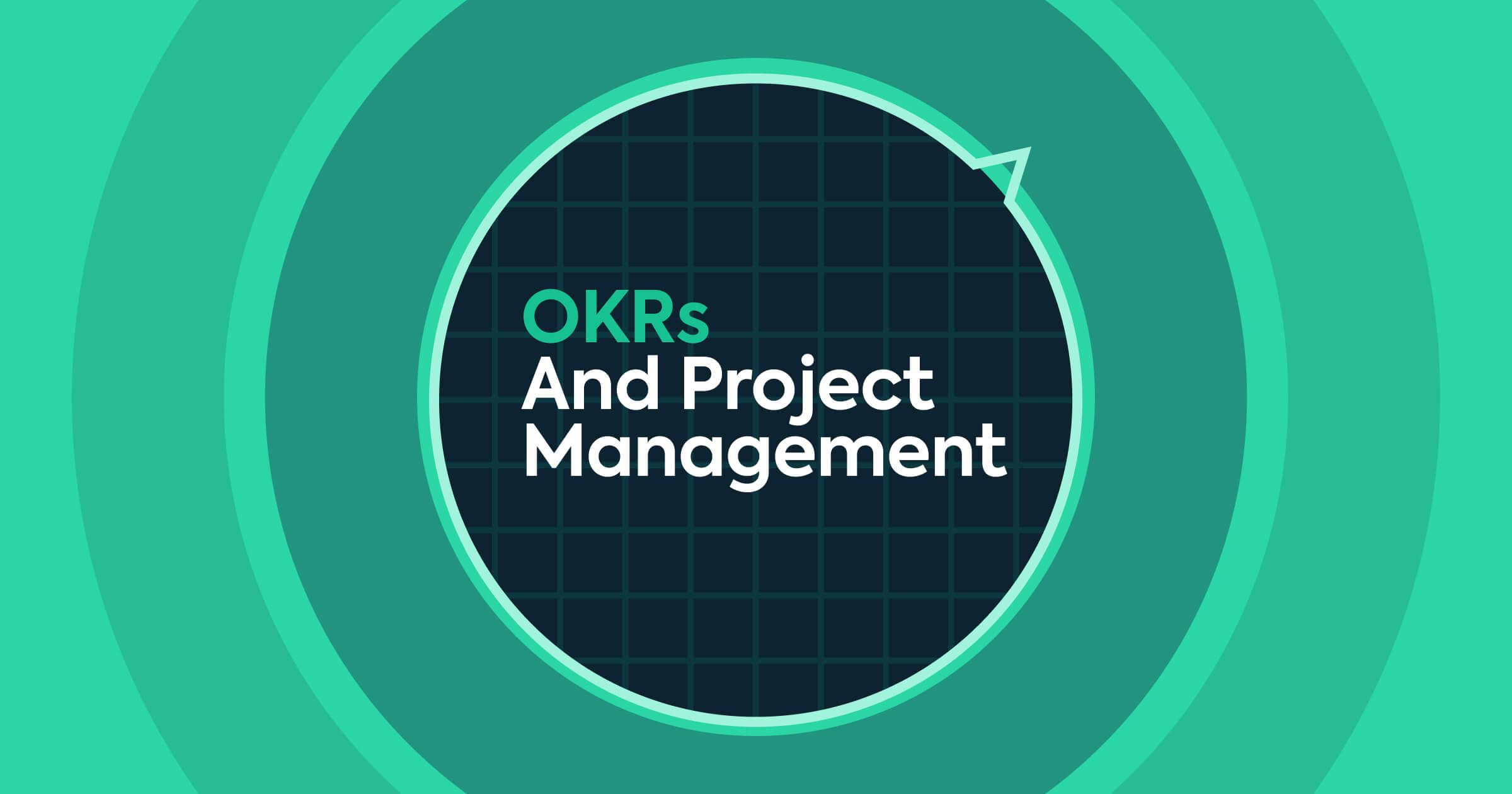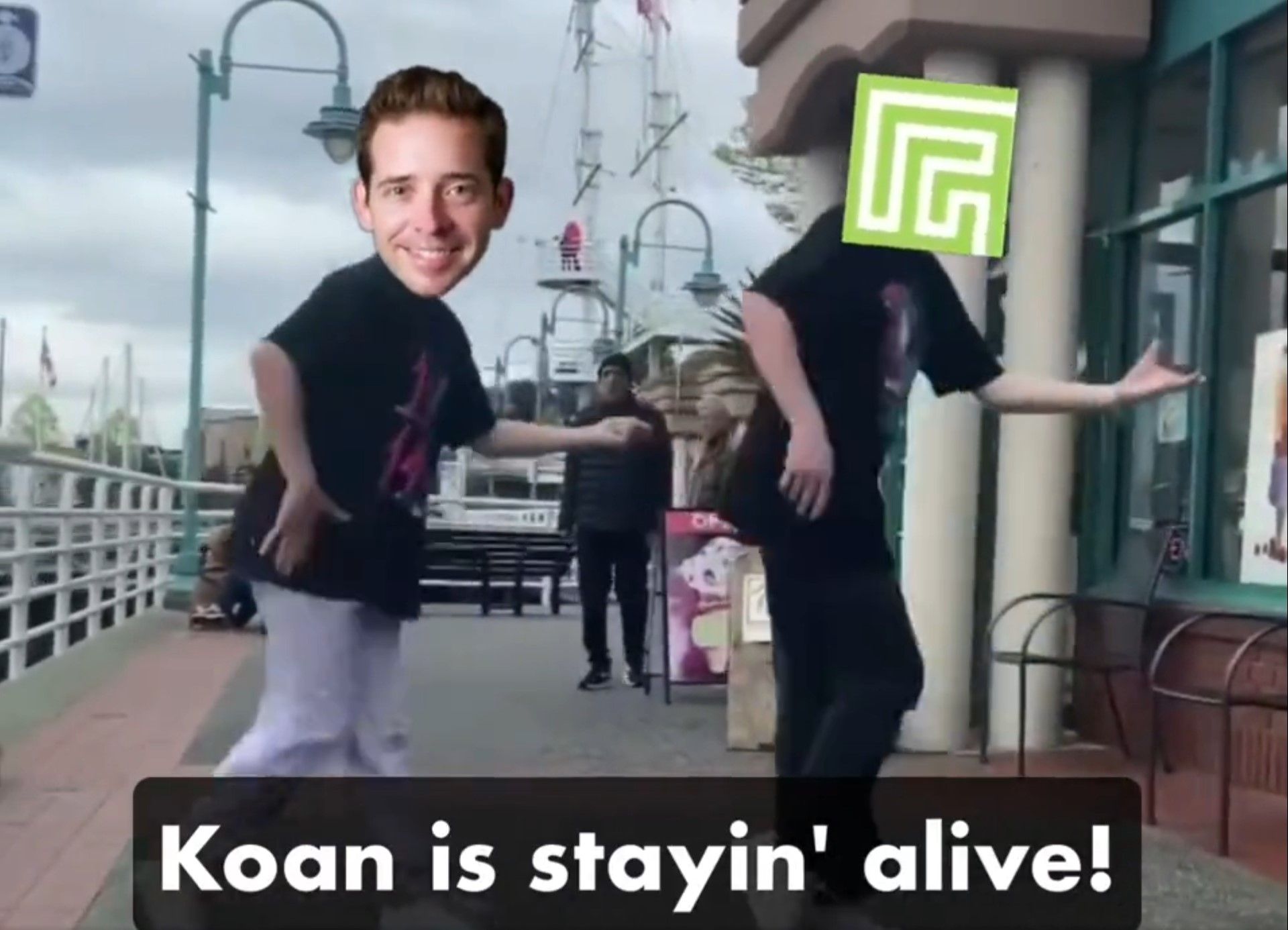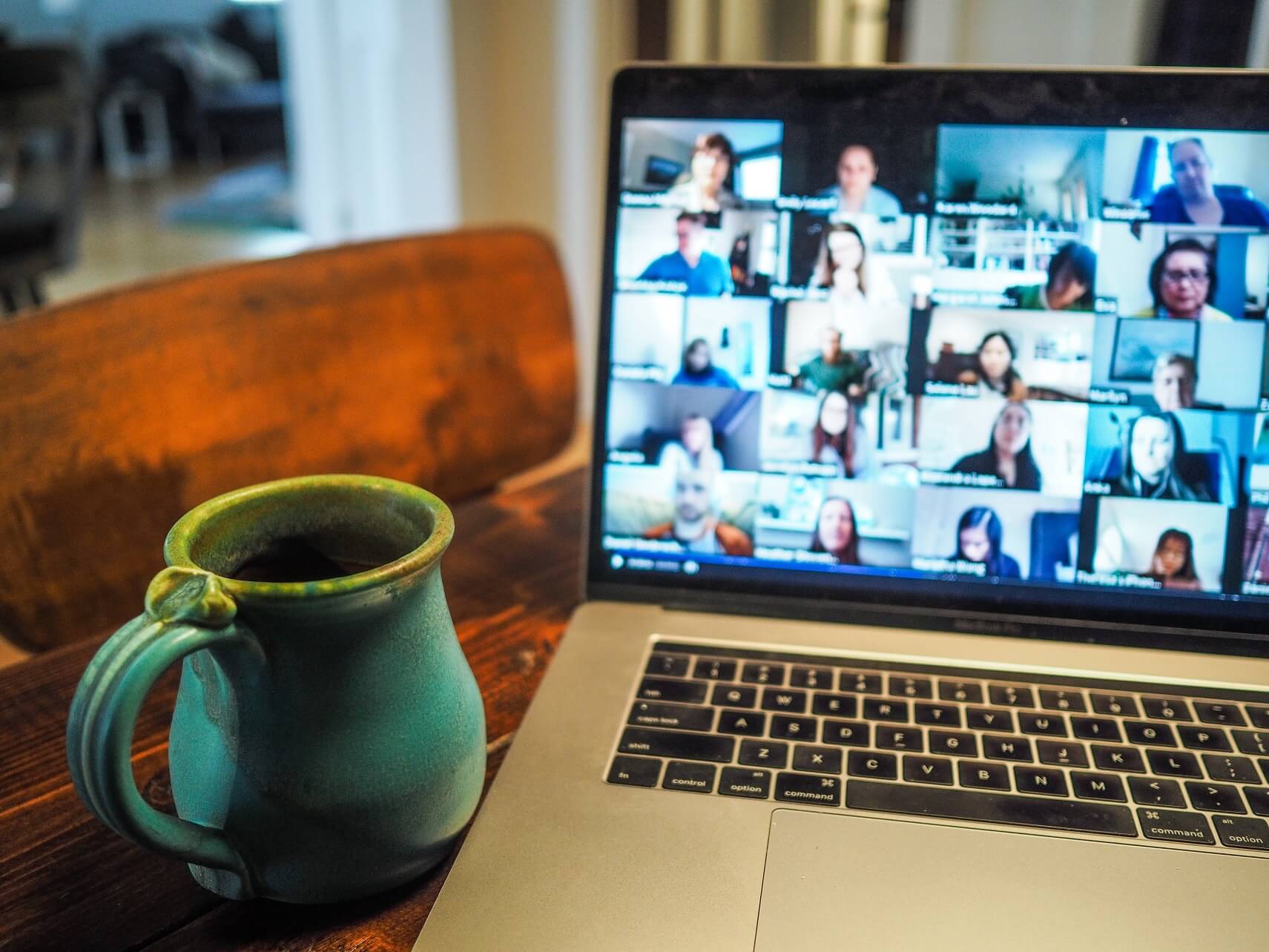 Empowering a Hybrid Technology Team as CTO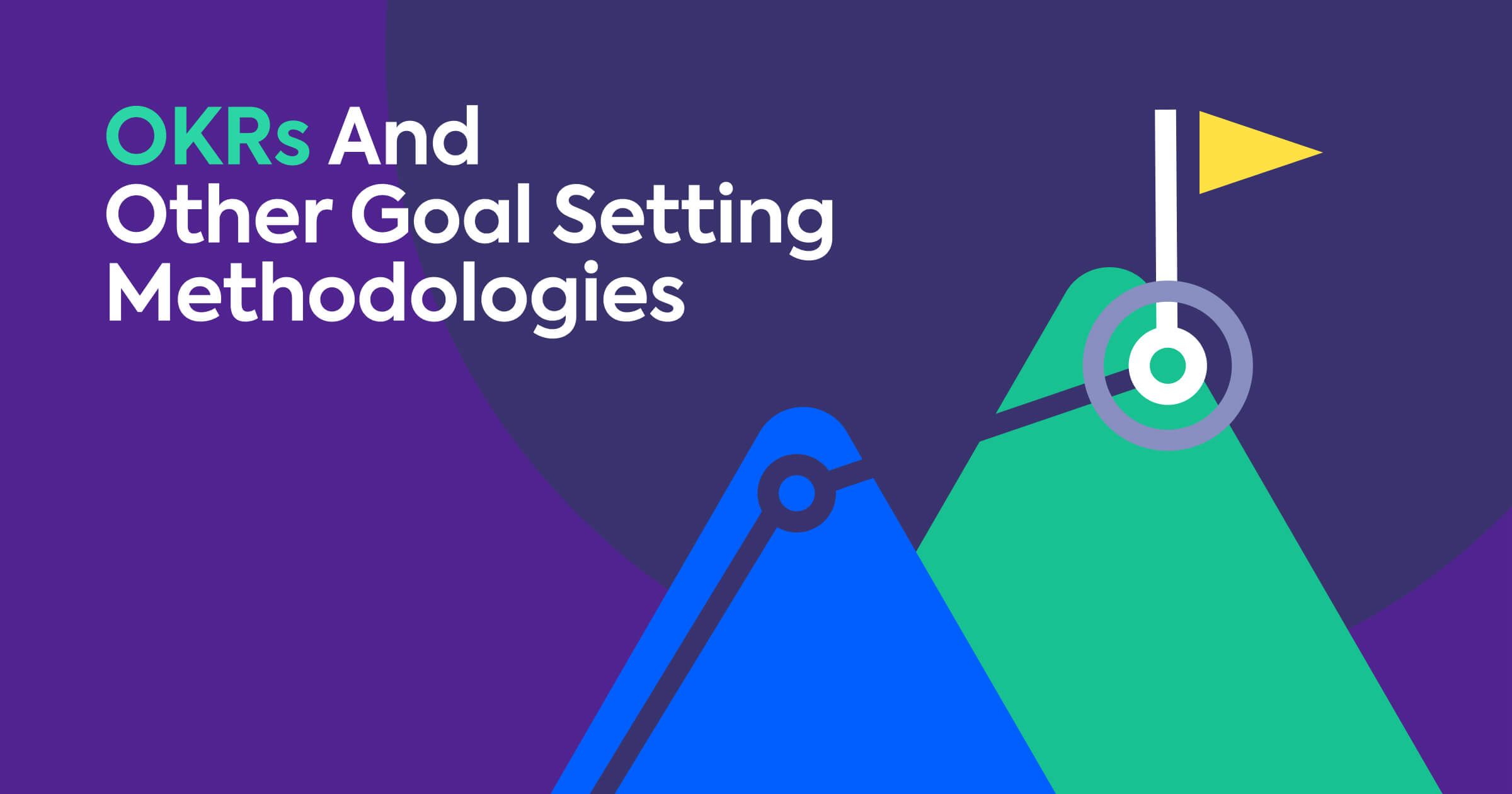 Embracing Transparency in an Organization using OKR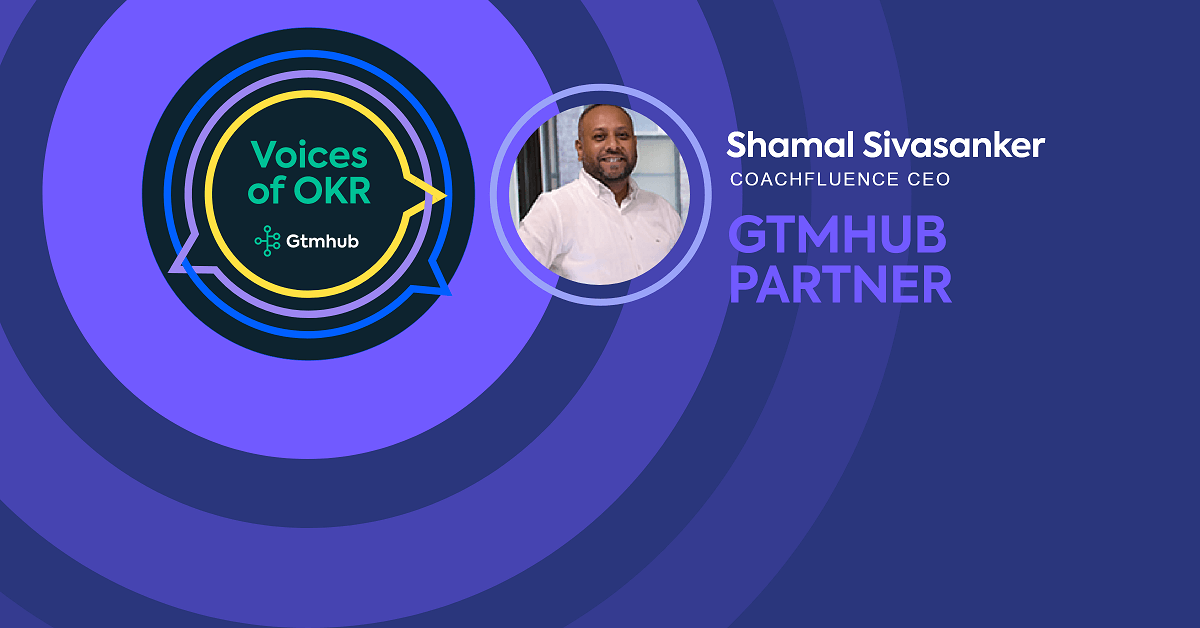 Creating Leadership Clarity in Turbulent Times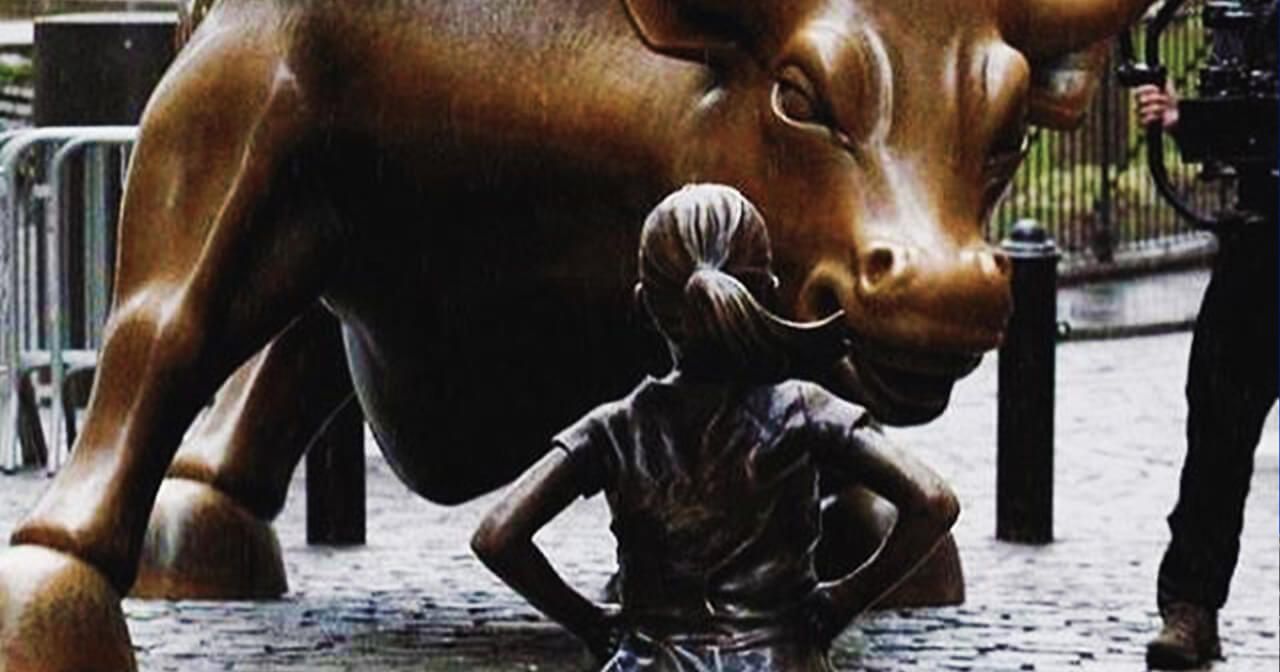 OKRs for Mergers and Acquisitions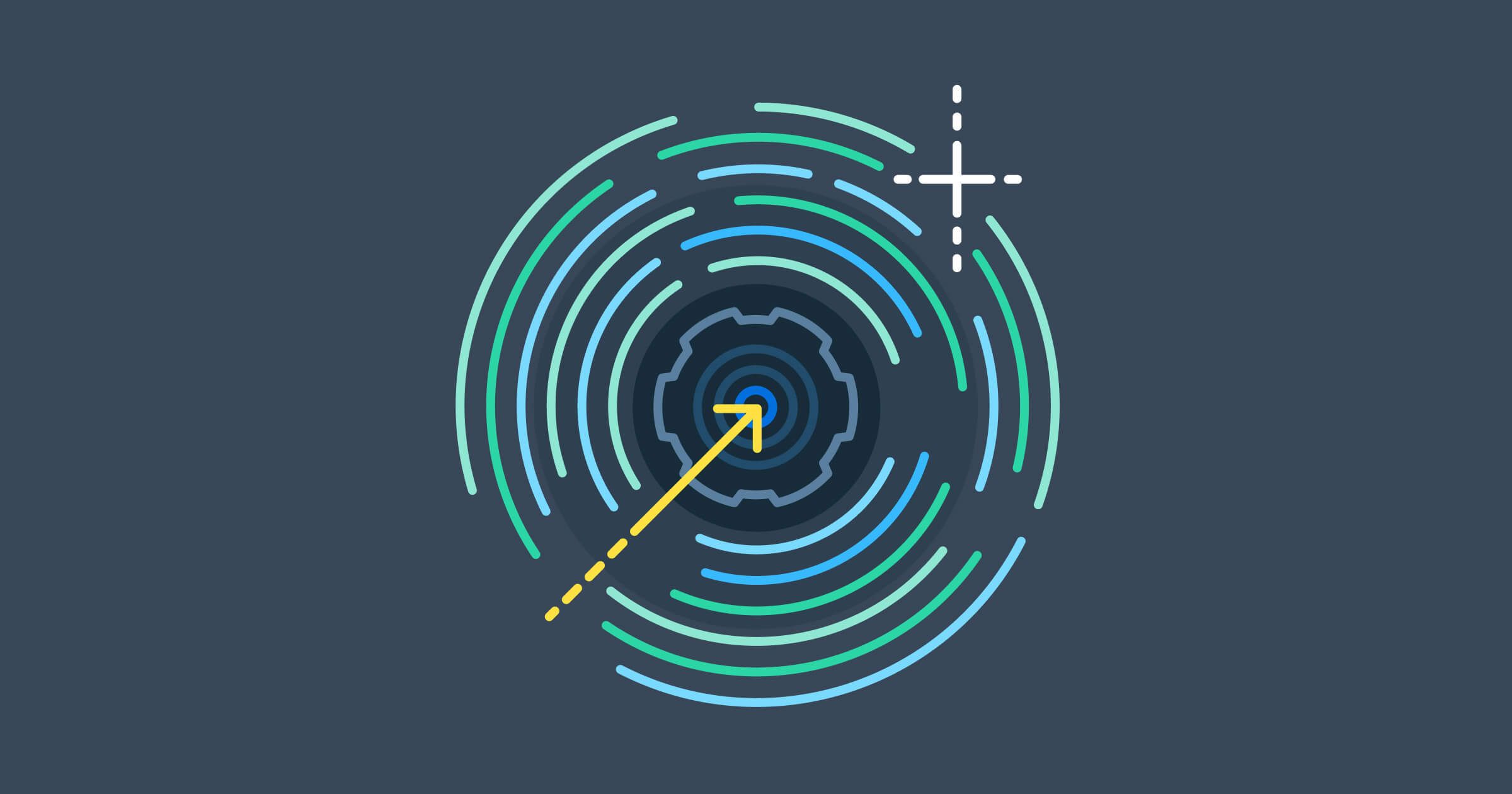 Find your CTO Superpowers with OKRs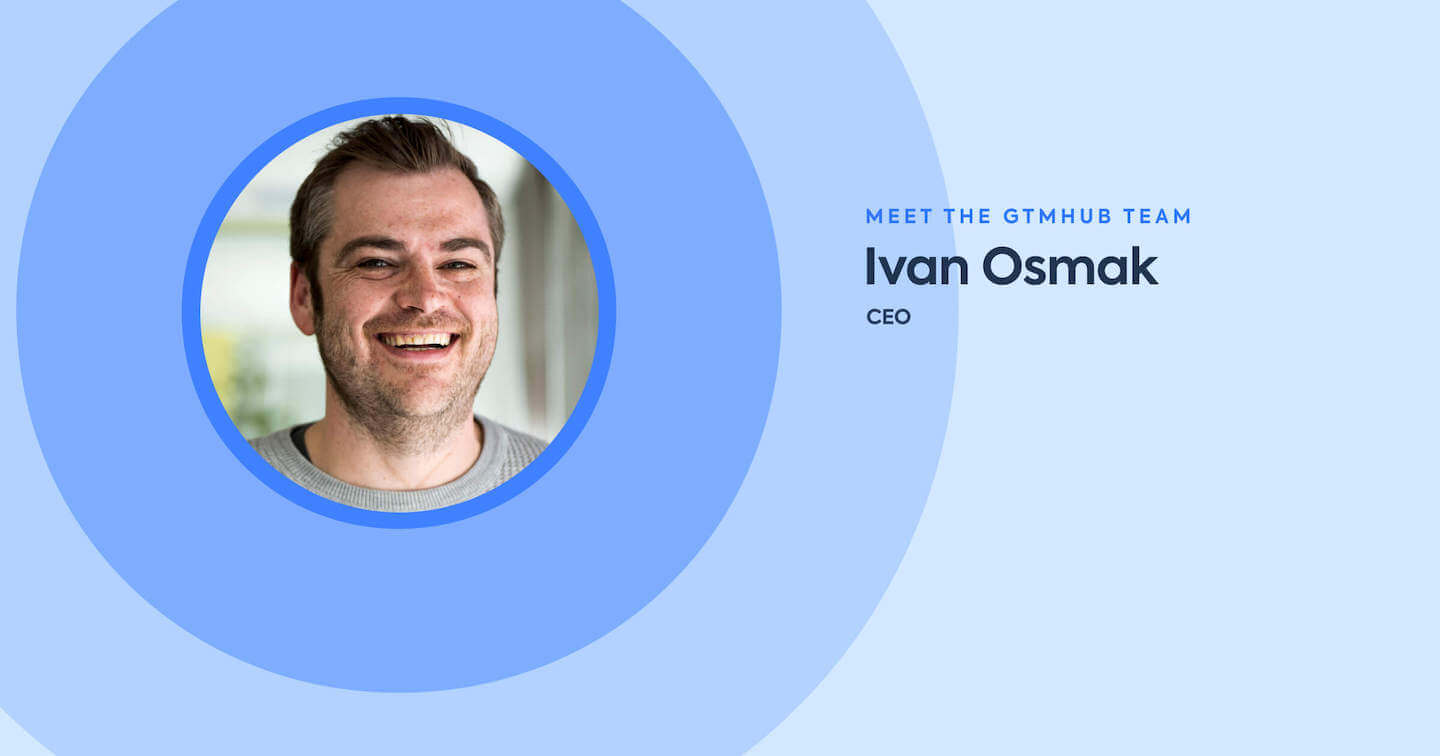 Being Unreasonable: The Secret to Empowering Leadership with Gtmhub CEO Ivan Osmak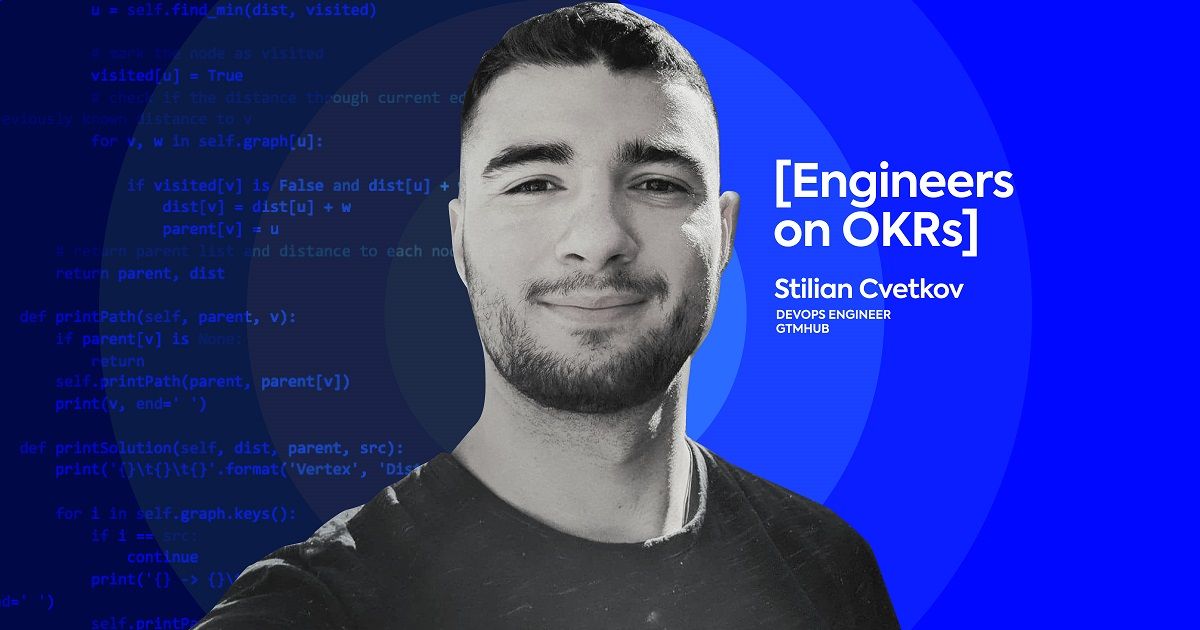 Engineers on OKRs: Using OKRs for improving skills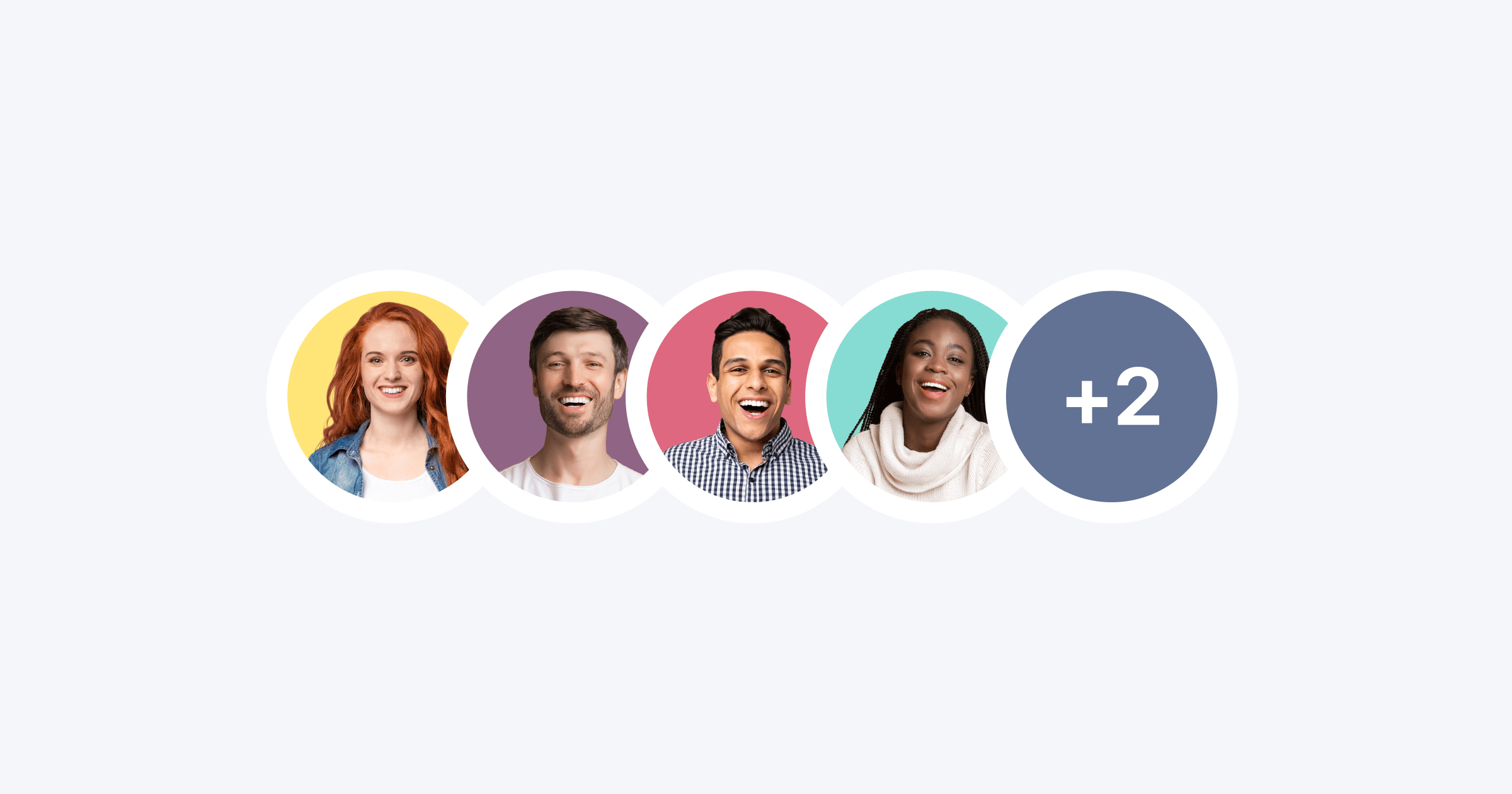 Sharing is caring (and conquering) – Introducing new shared OKRs functionality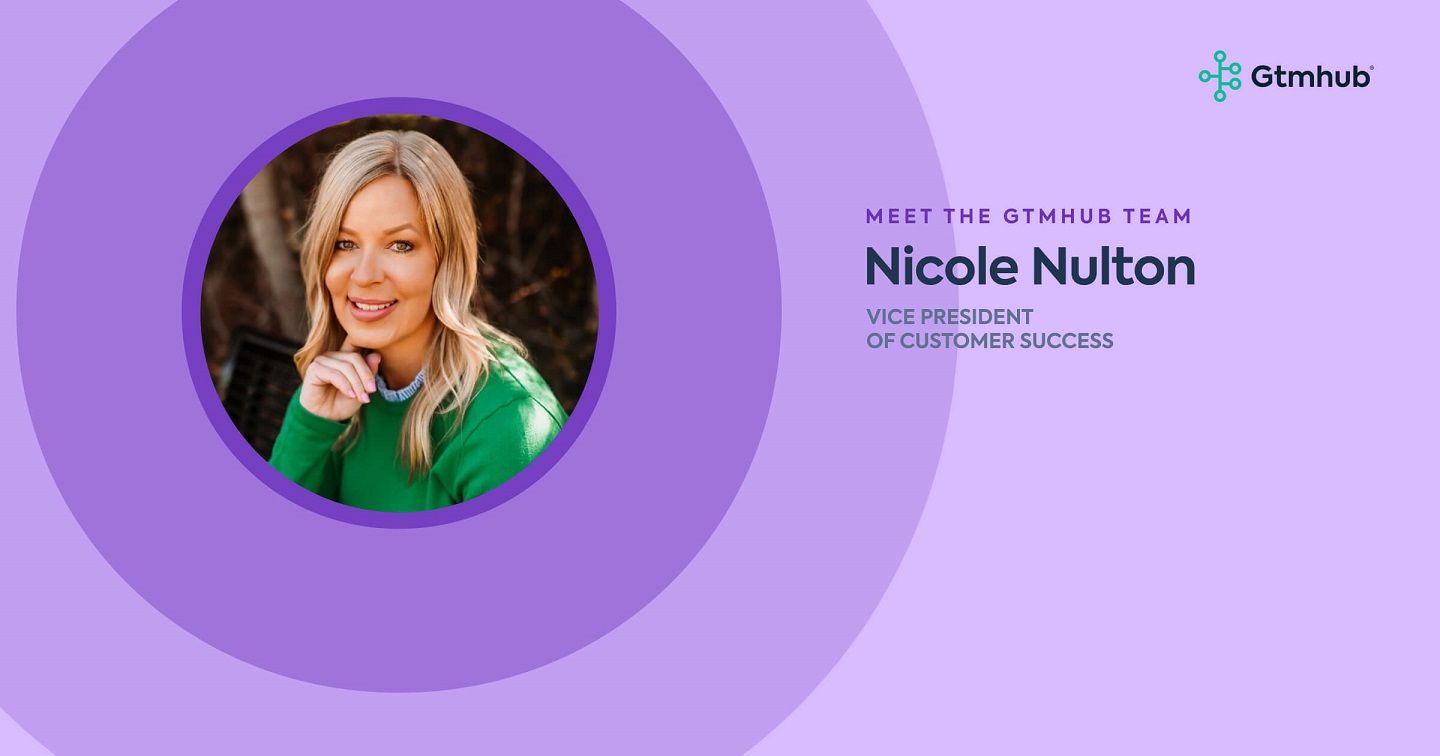 Gtmhub's Nicole Nulton on what makes a great Customer Success Manager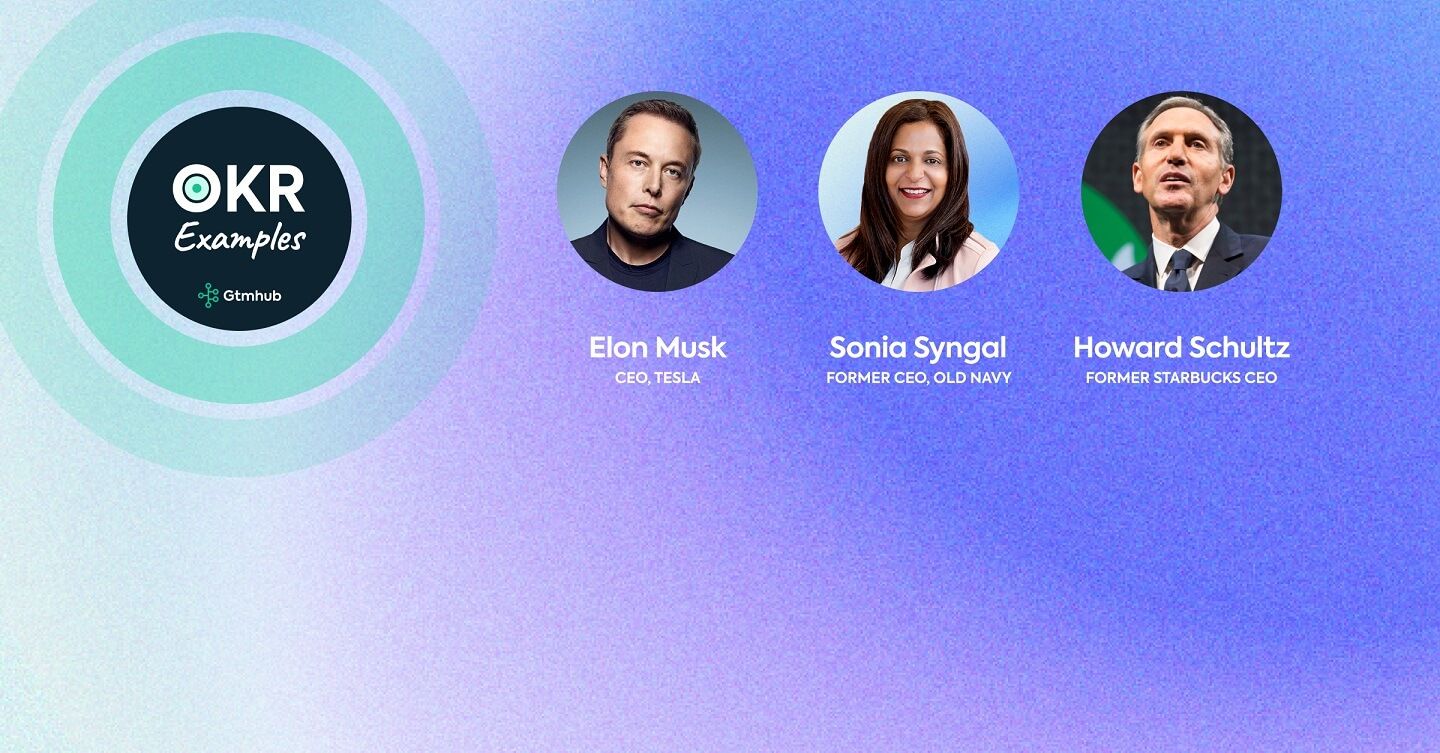 3 OKR Examples for the CEO inspired by 3 inspiring CEOs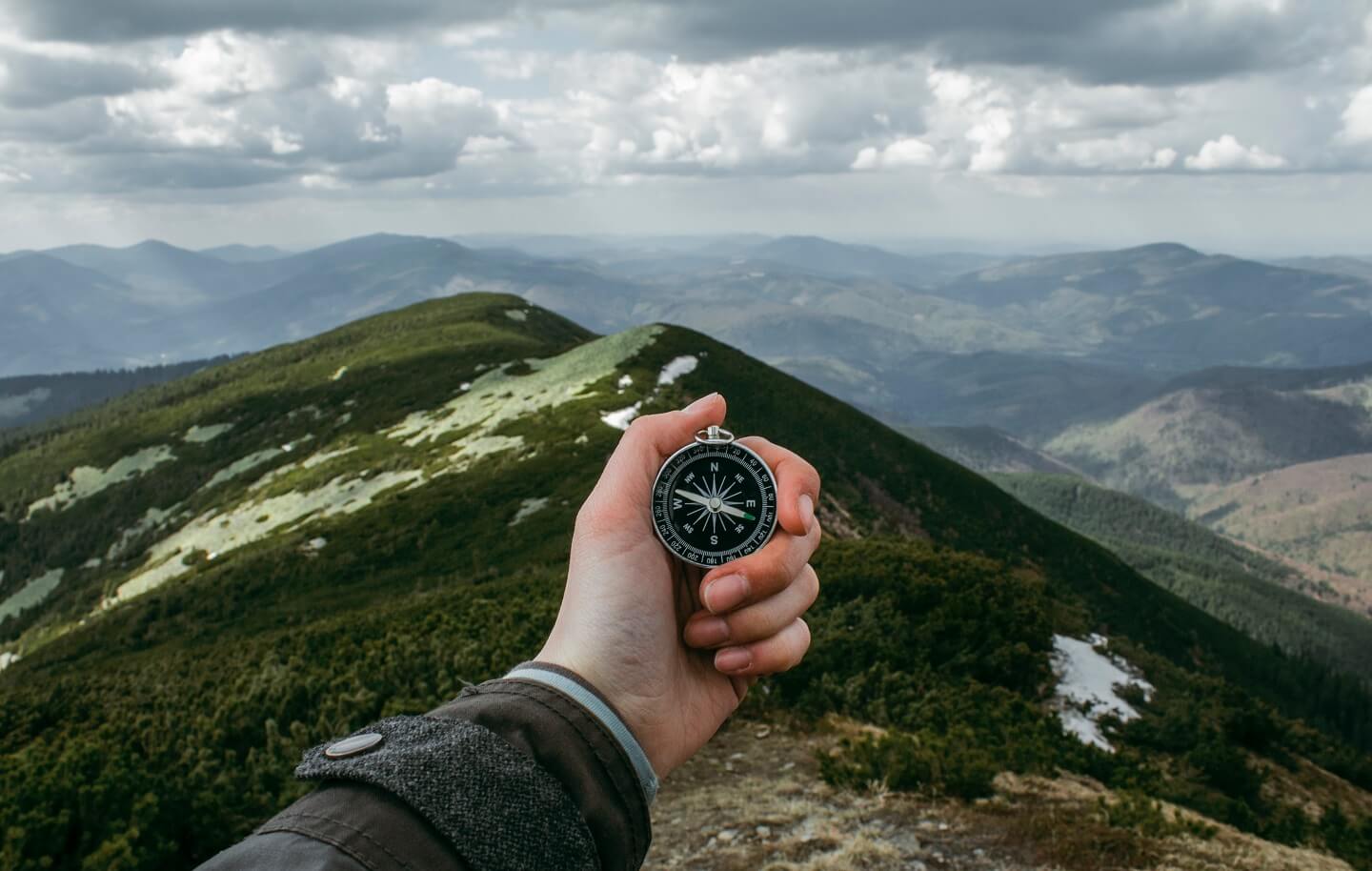 Driving Operational Excellence Through Alignment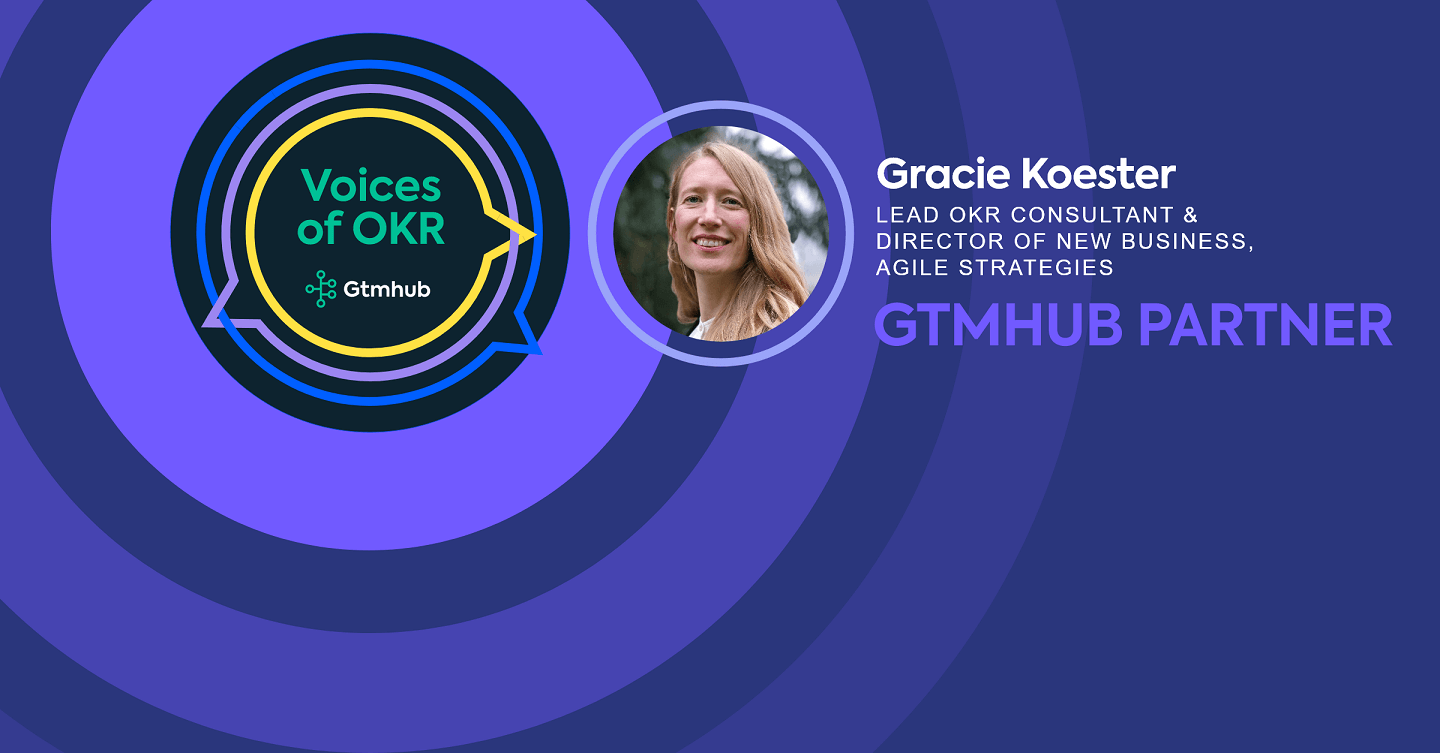 How the Chief of Staff Can Propel the Organization via OKRs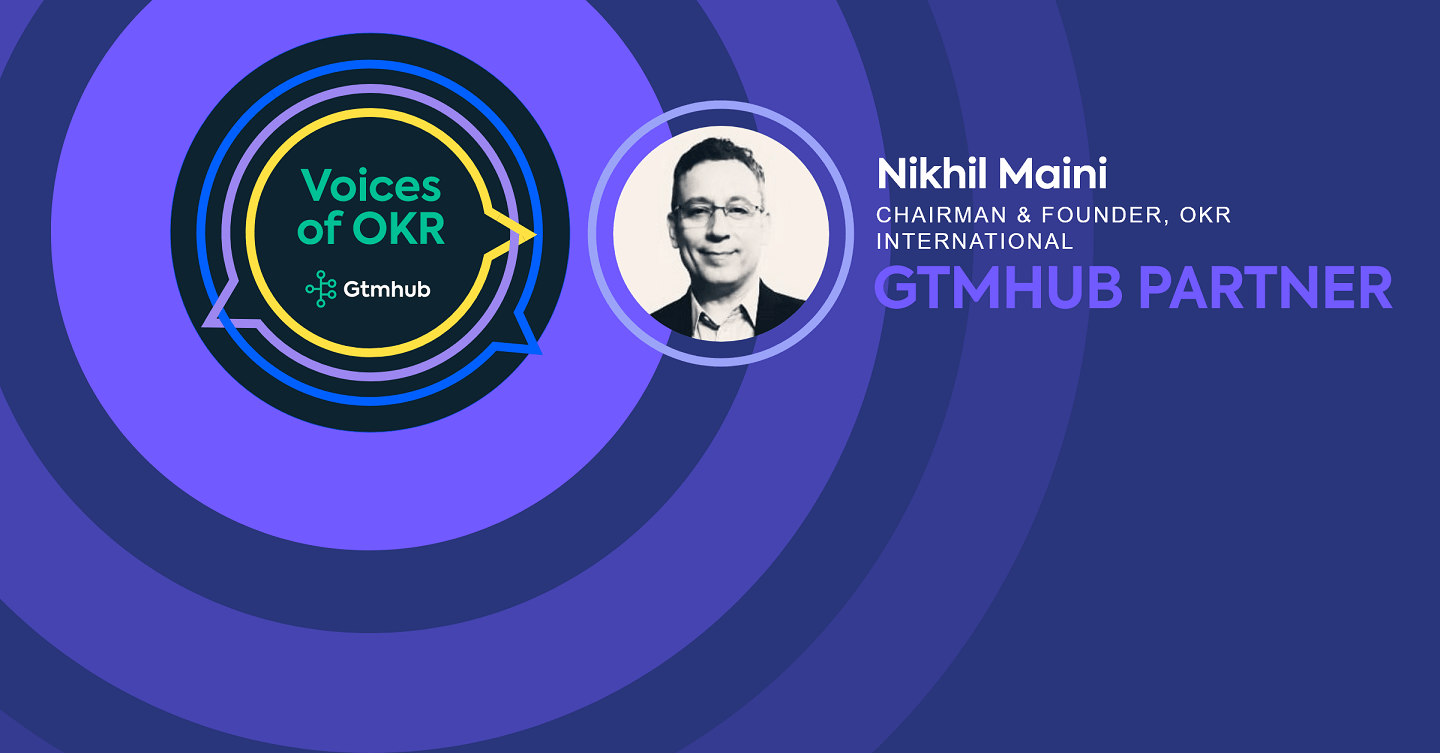 Combining OKRs, SCRUM, and Evidence-based Management (EBM)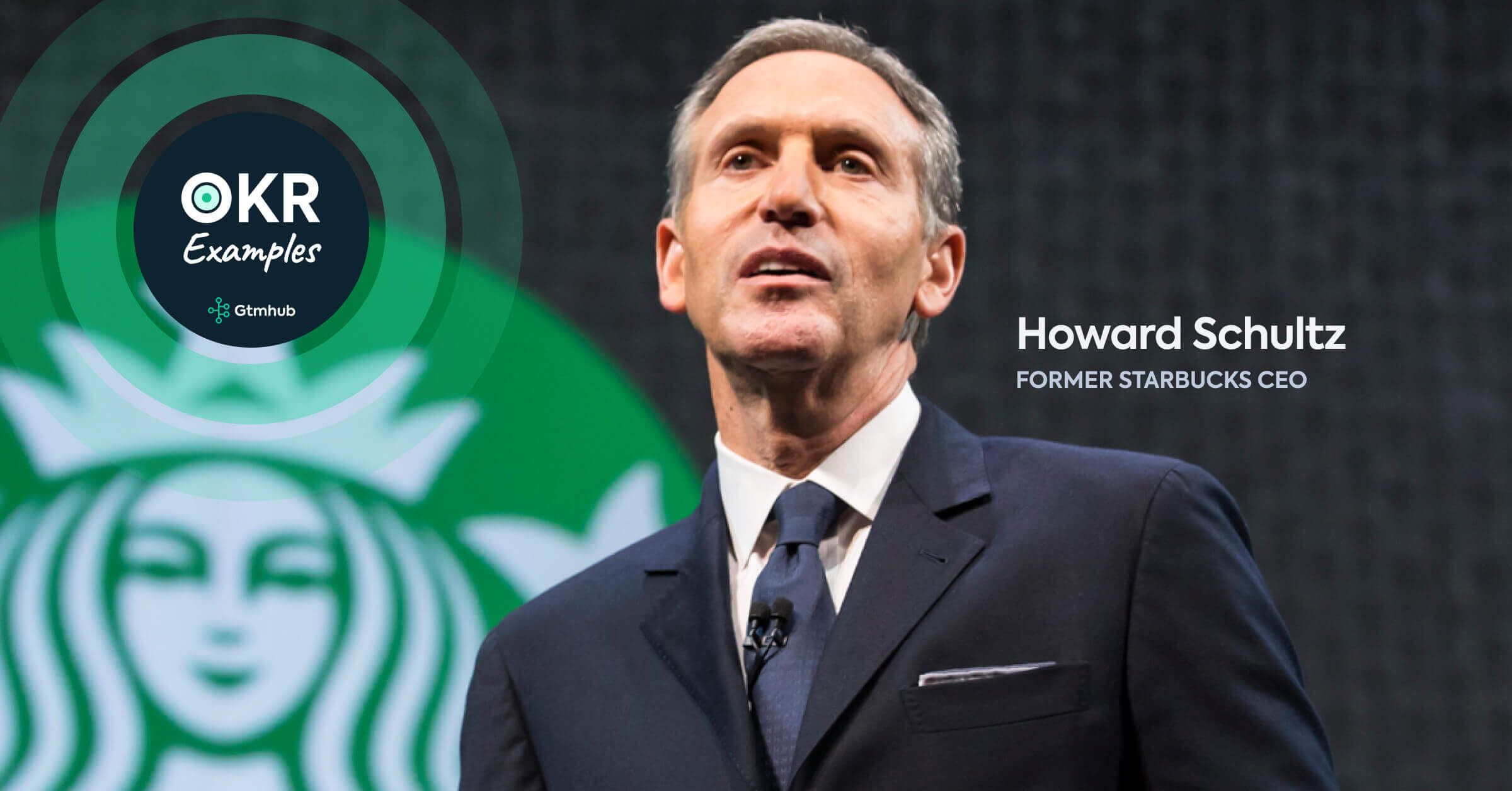 OKR Example inspired by former Starbucks CEO Howard Schultz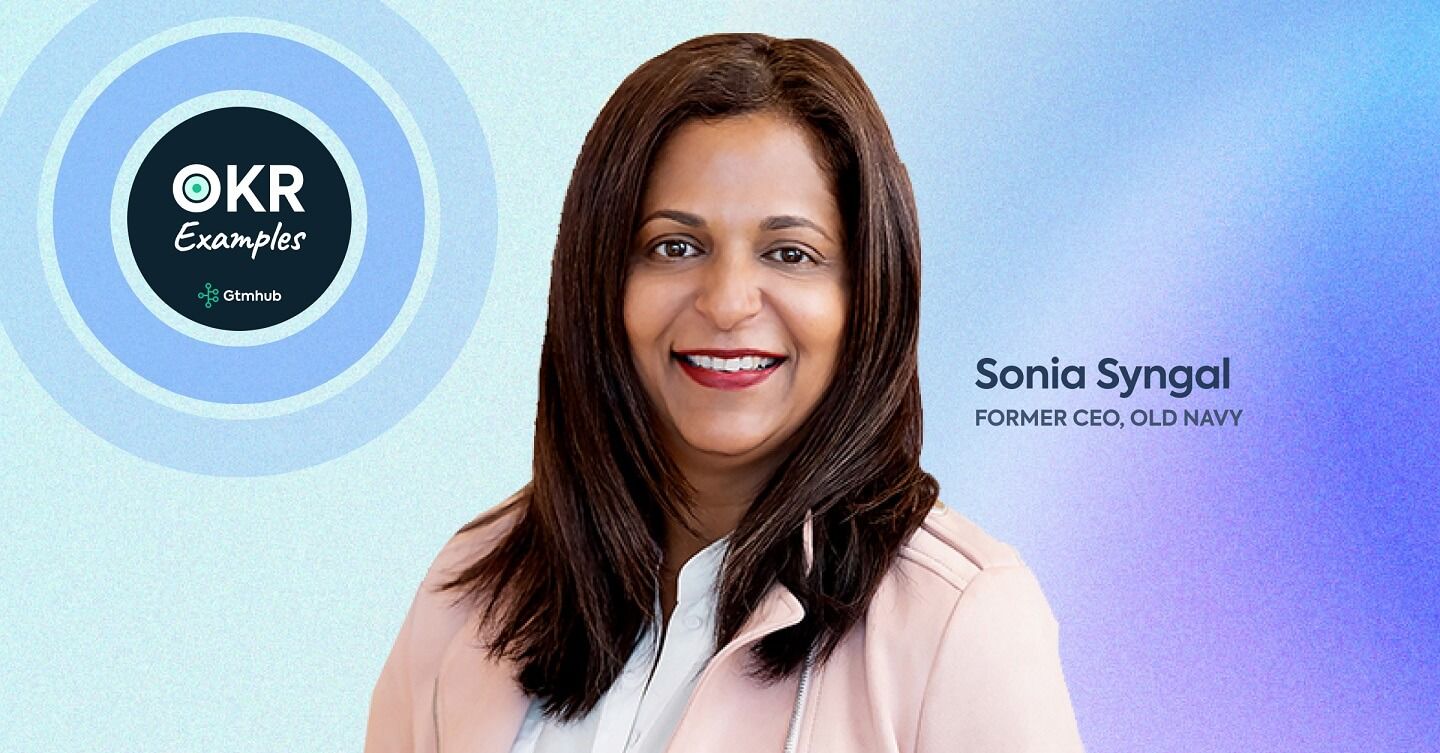 OKR Example inspired by former Old Navy CEO Sonia Syngal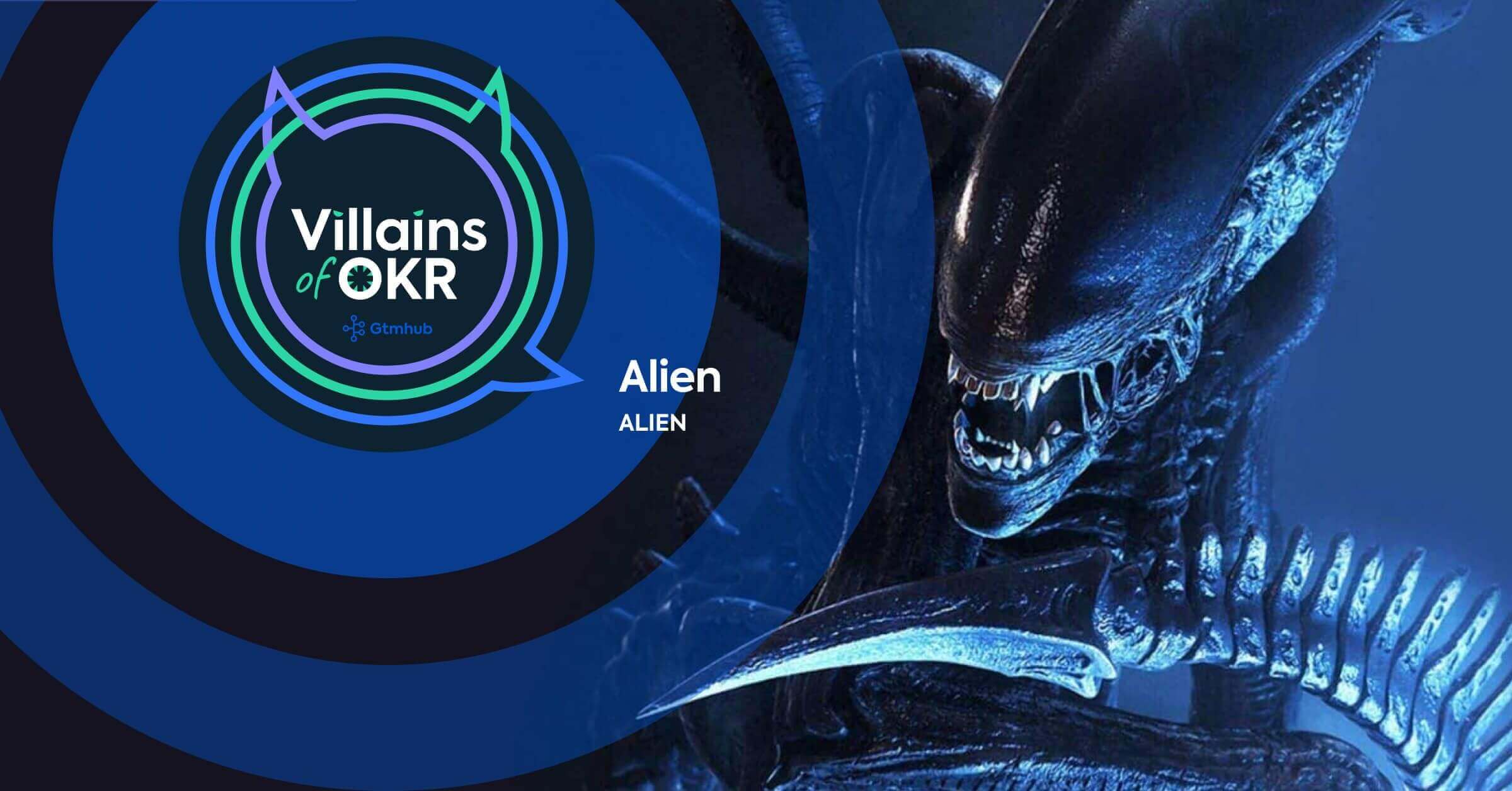 OKRs Gone Extraterrestrial: The Aliens OKR in Alien