Blog.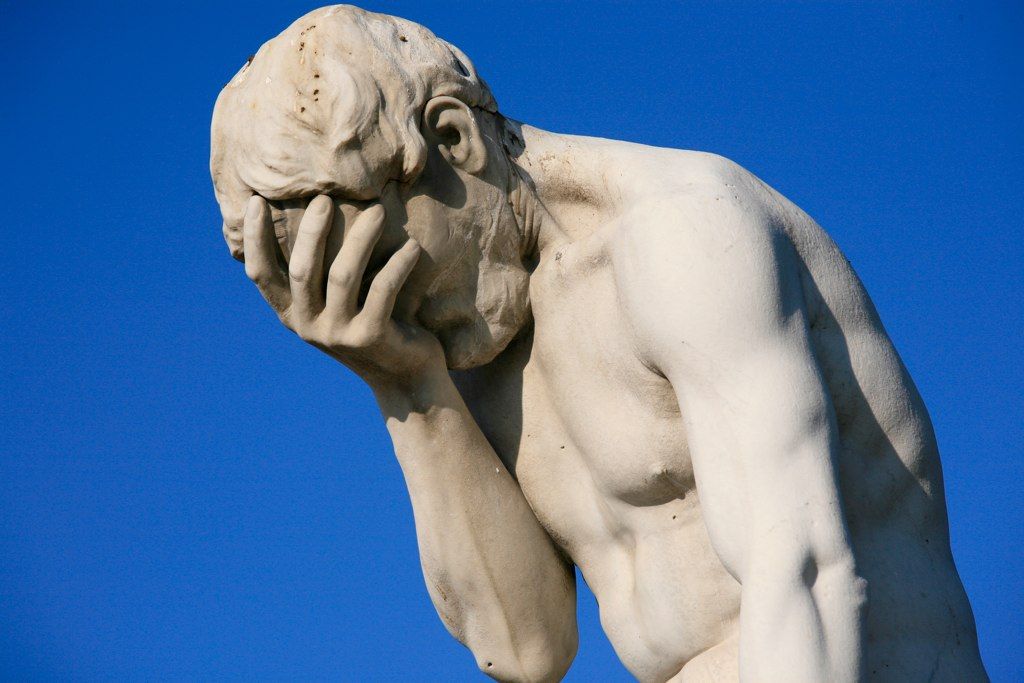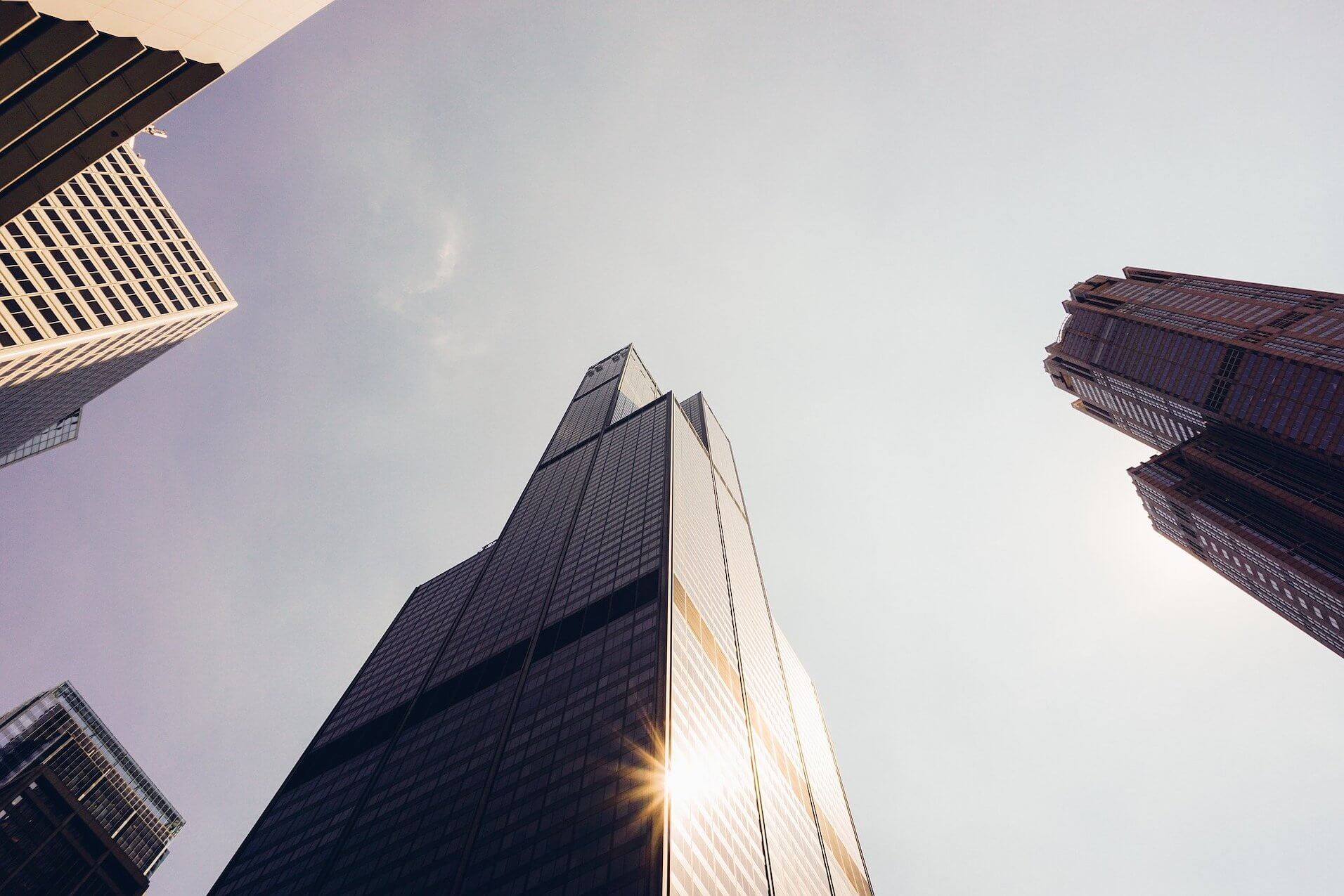 Going Big: OKRs for large businesses
Getting started with OKRs for small businesses
Gtmhub Raises $120 Million Series C Largest Funding Round in the OKRs Software Space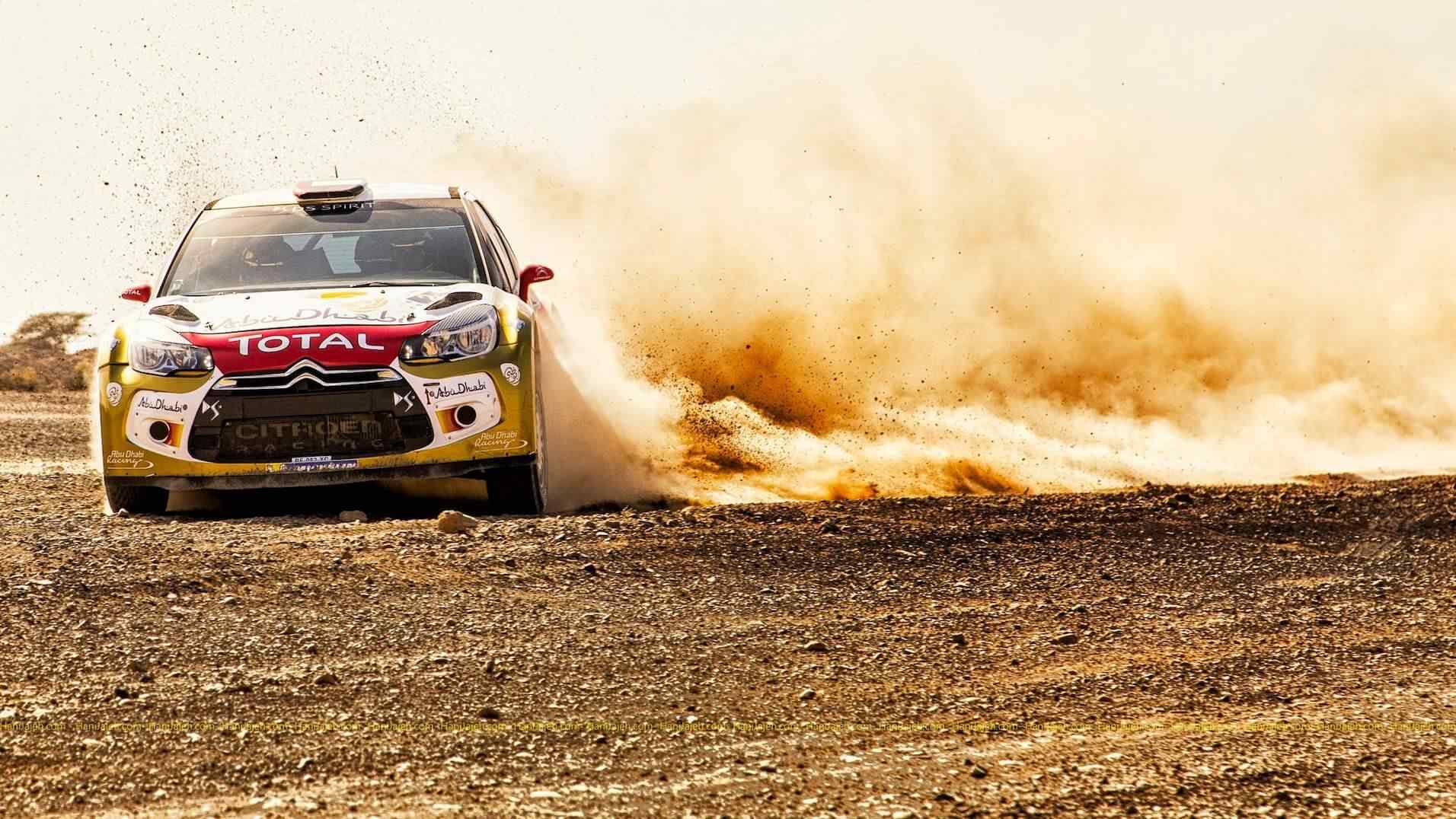 Performance as a Service – The Next Era of Computing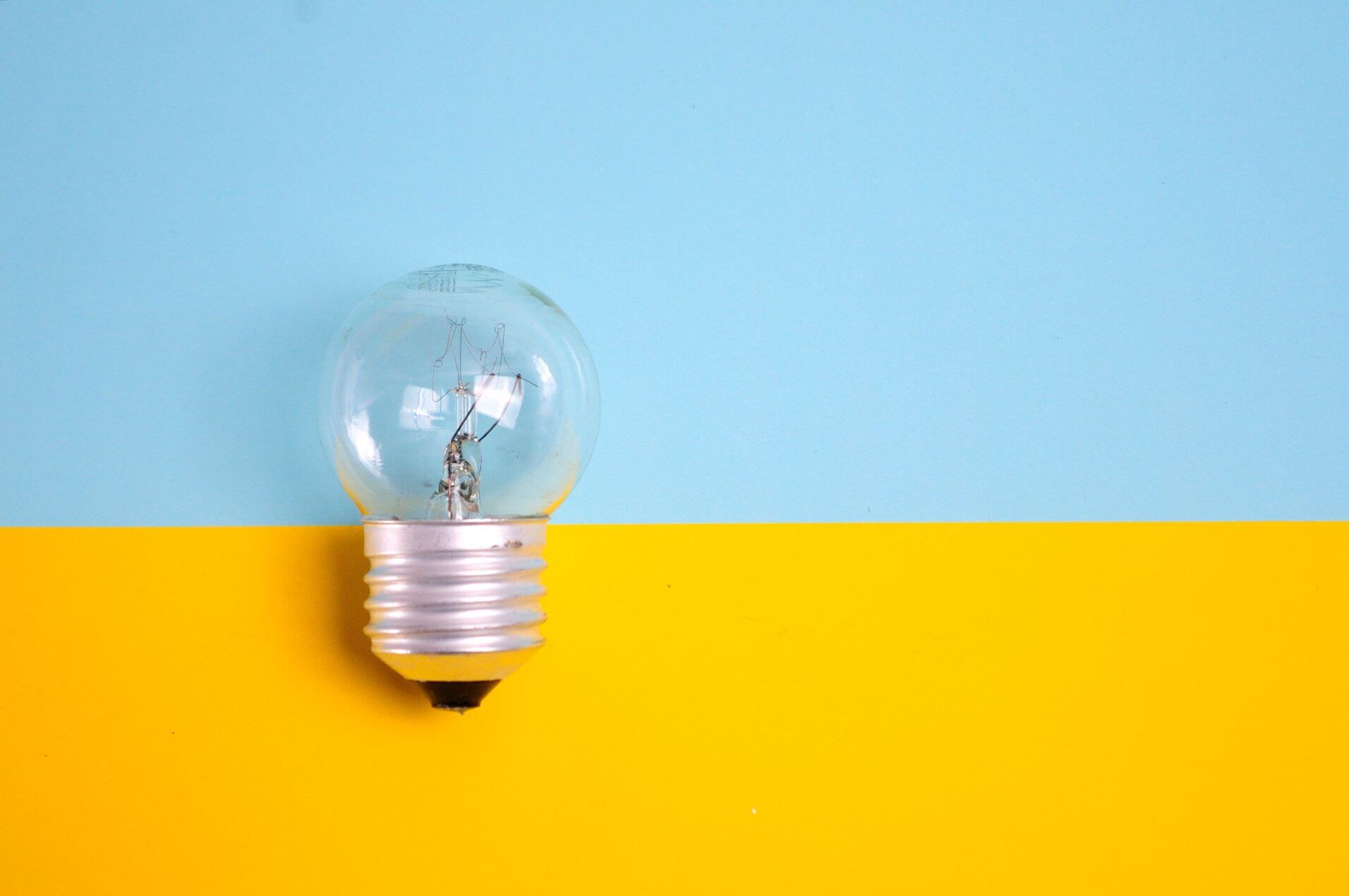 Creating stunning insights just got a whole lot easier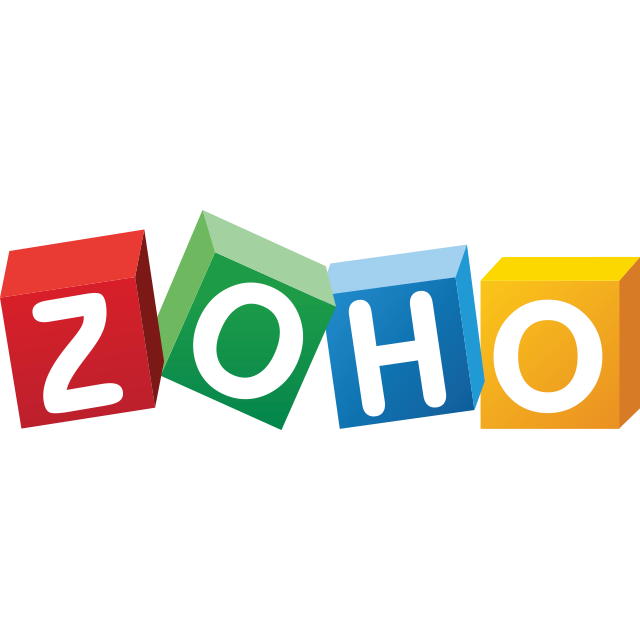 Tie Zoho CRM metrics with performance in minutes
Managing OKRs with Gtmhub
The legend is born: Cross-system metrics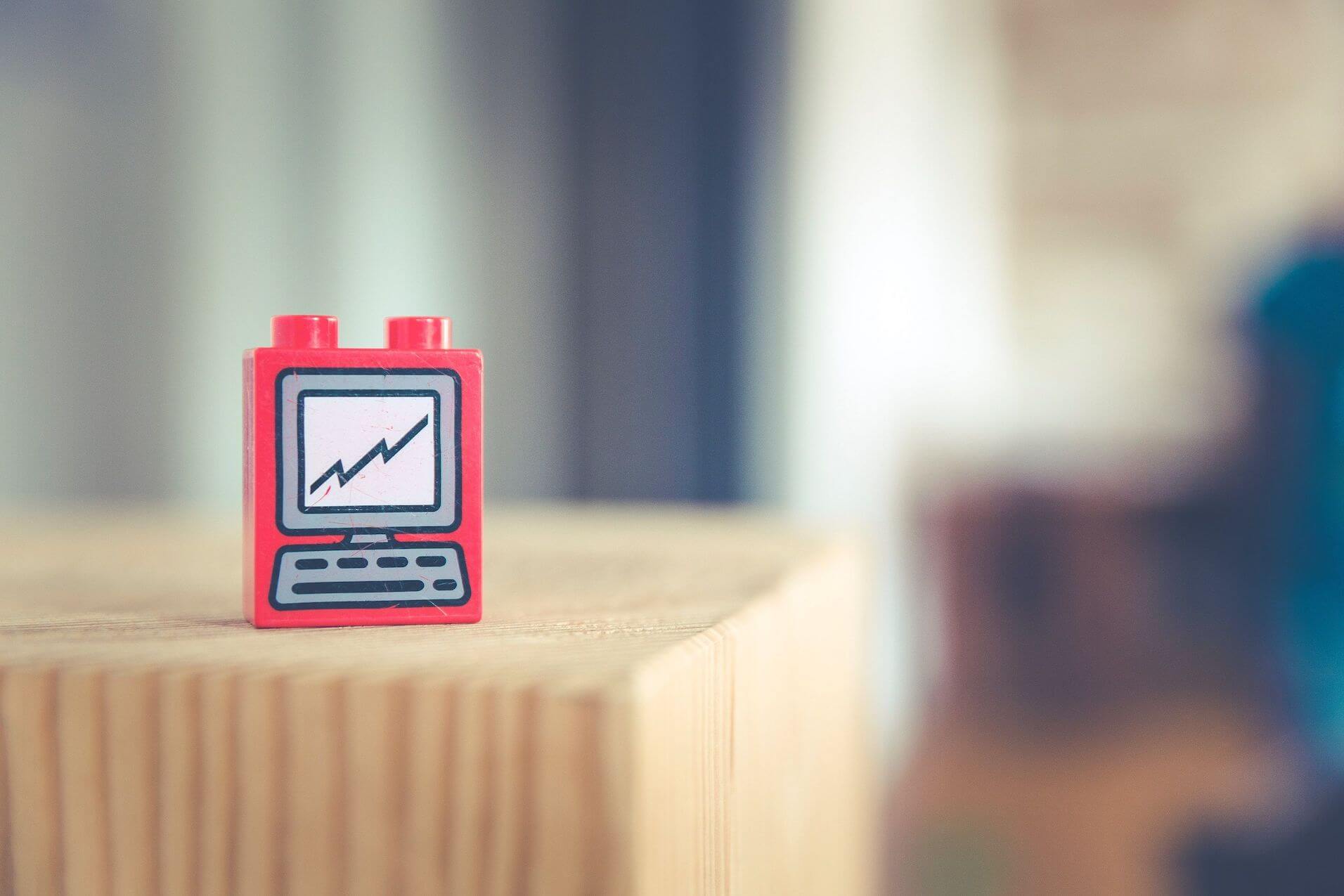 Friday bite: Zoho CRM Calls duration widget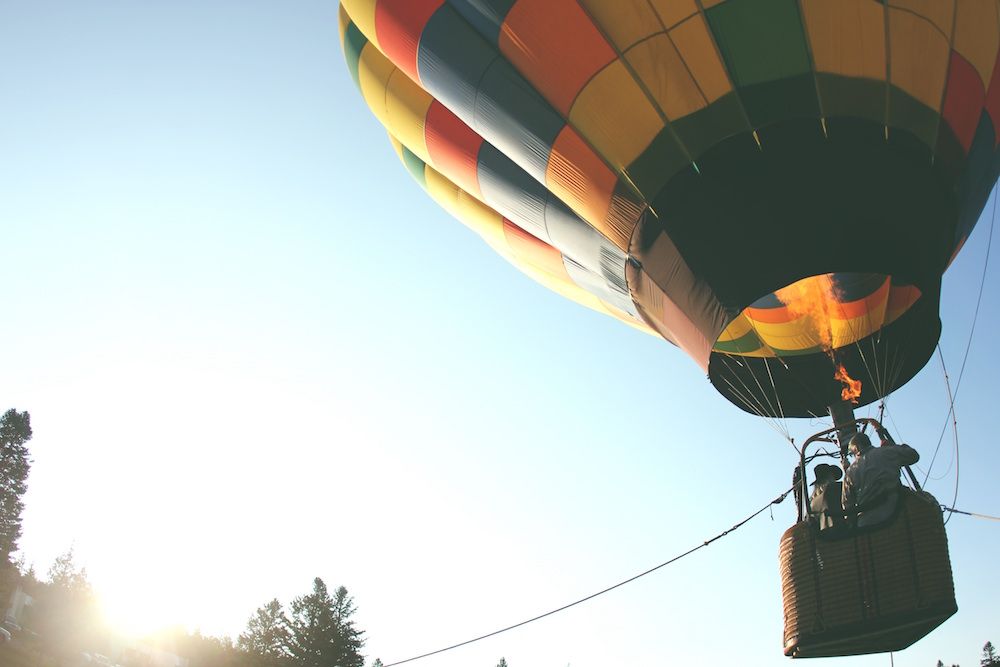 My first experience with the Gtmhub's insight platform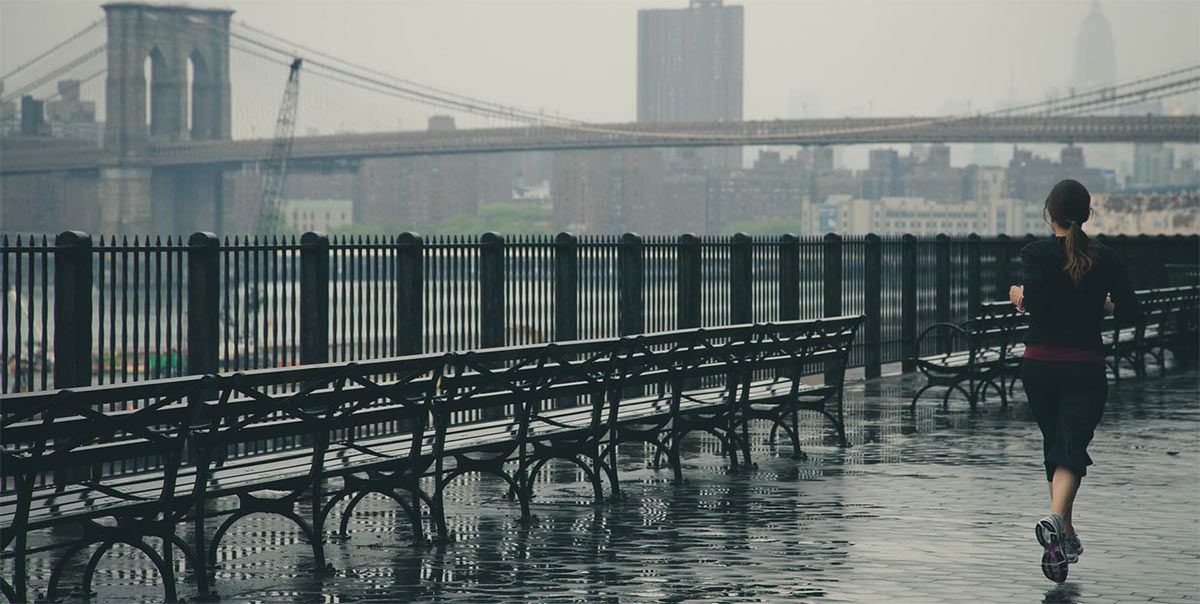 Gtmhub? It's like a Fitbit for your business.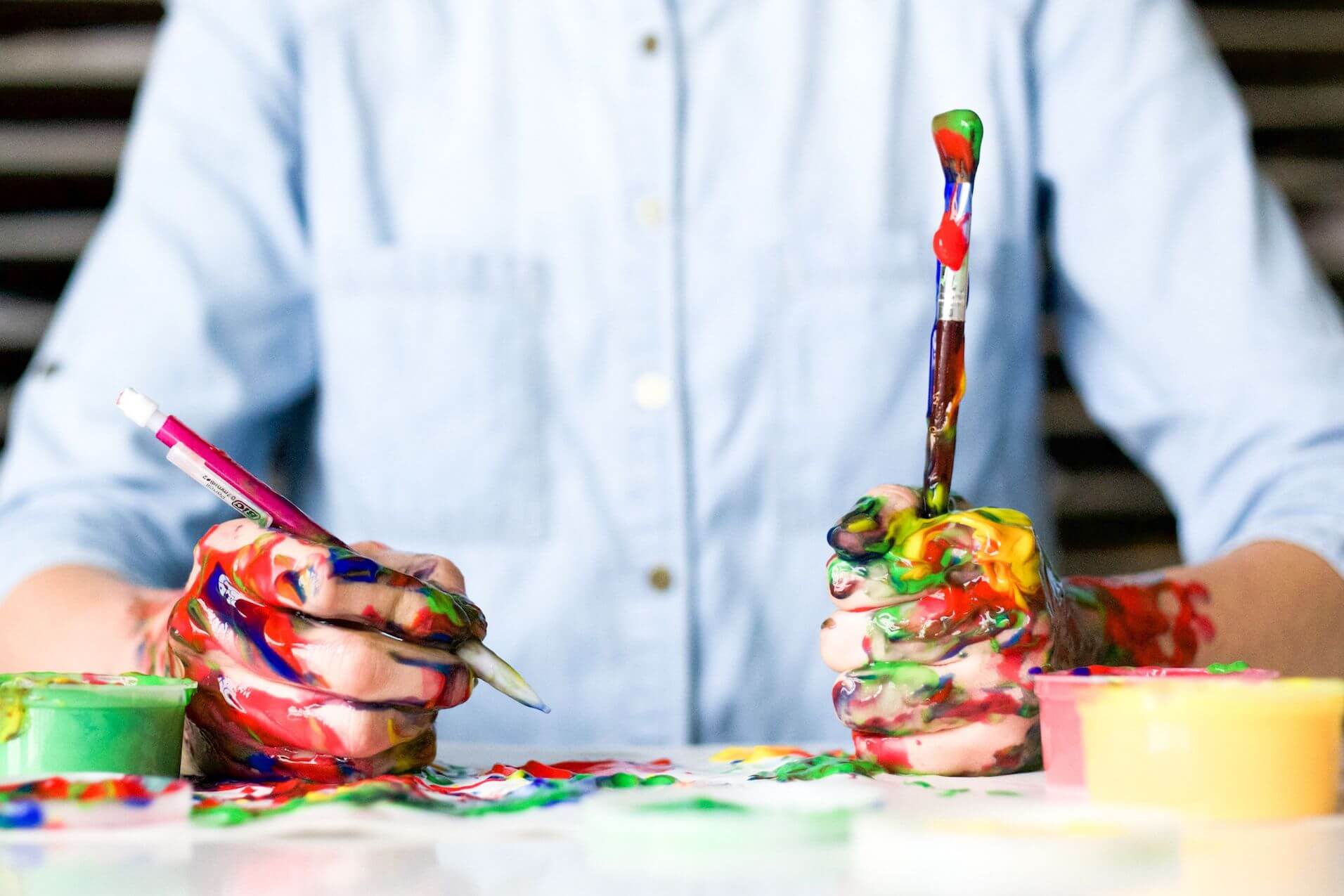 Introducing the Simple Styling Framework