Blog.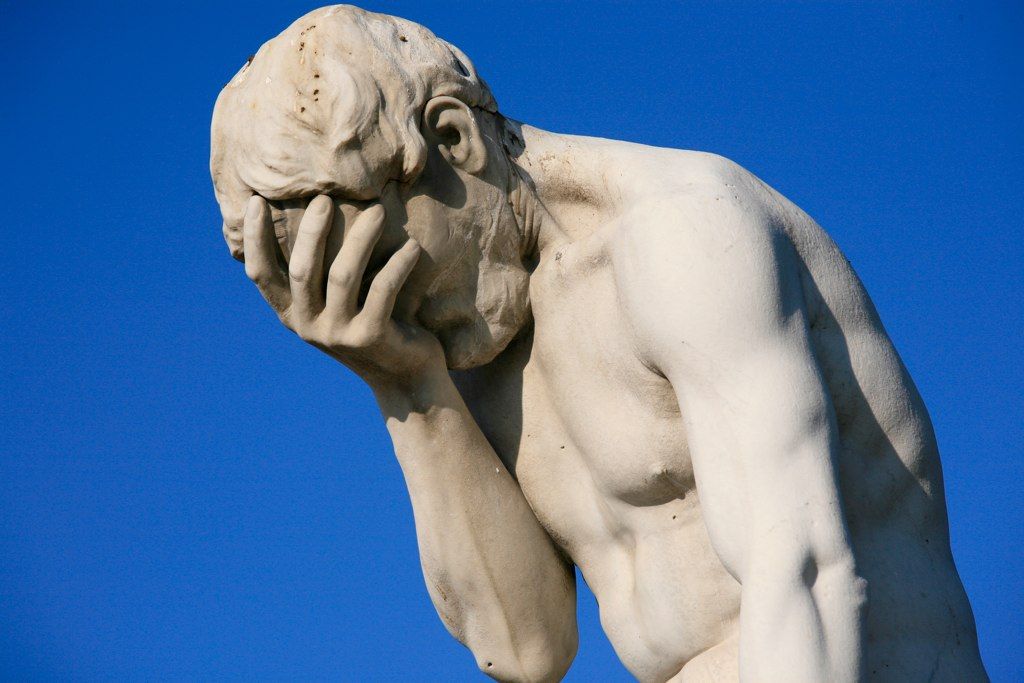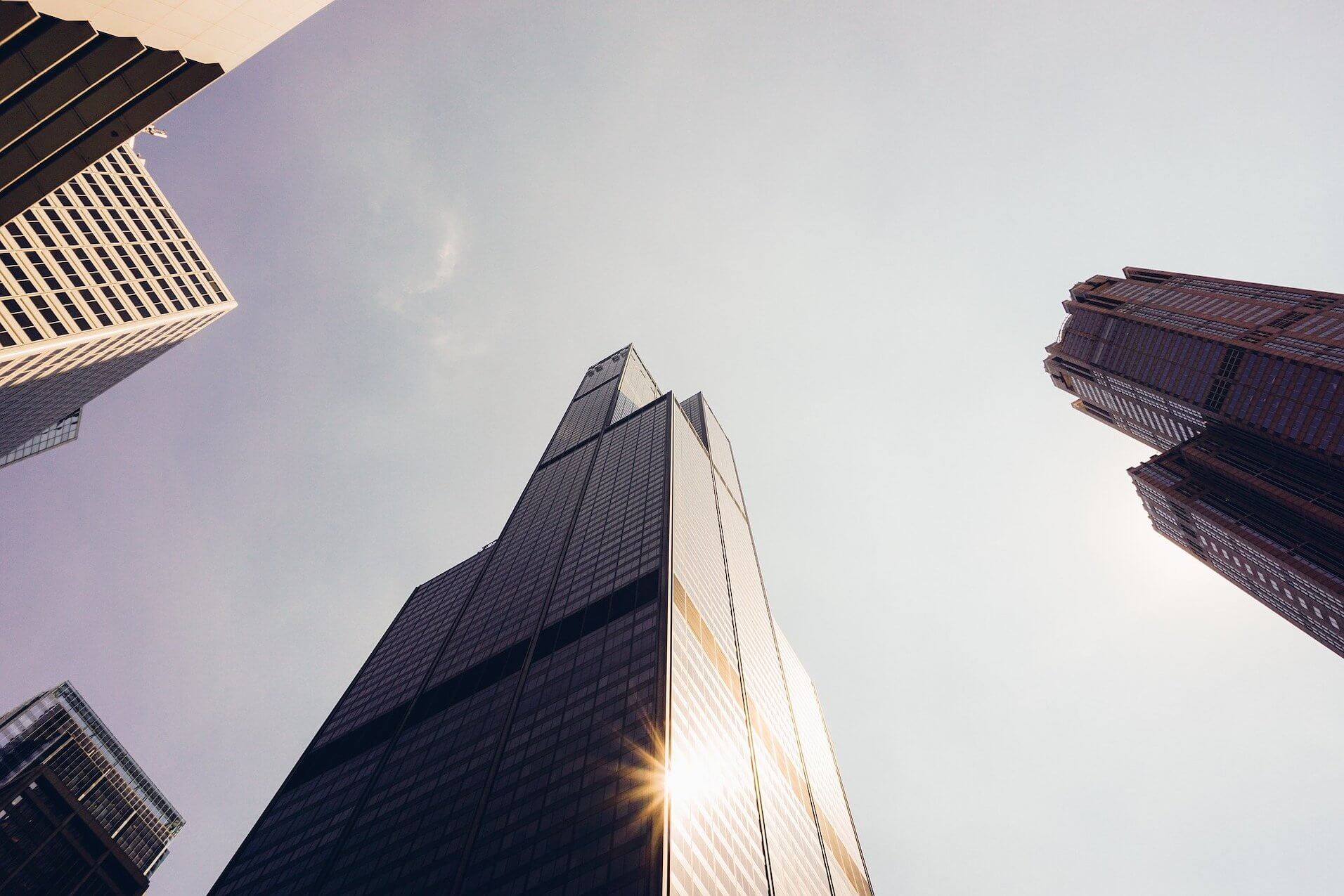 Going Big: OKRs for large businesses
Getting started with OKRs for small businesses
Gtmhub Raises $120 Million Series C Largest Funding Round in the OKRs Software Space
Salesforce, Gtmhub and OKRs: Driving performance of your sales organization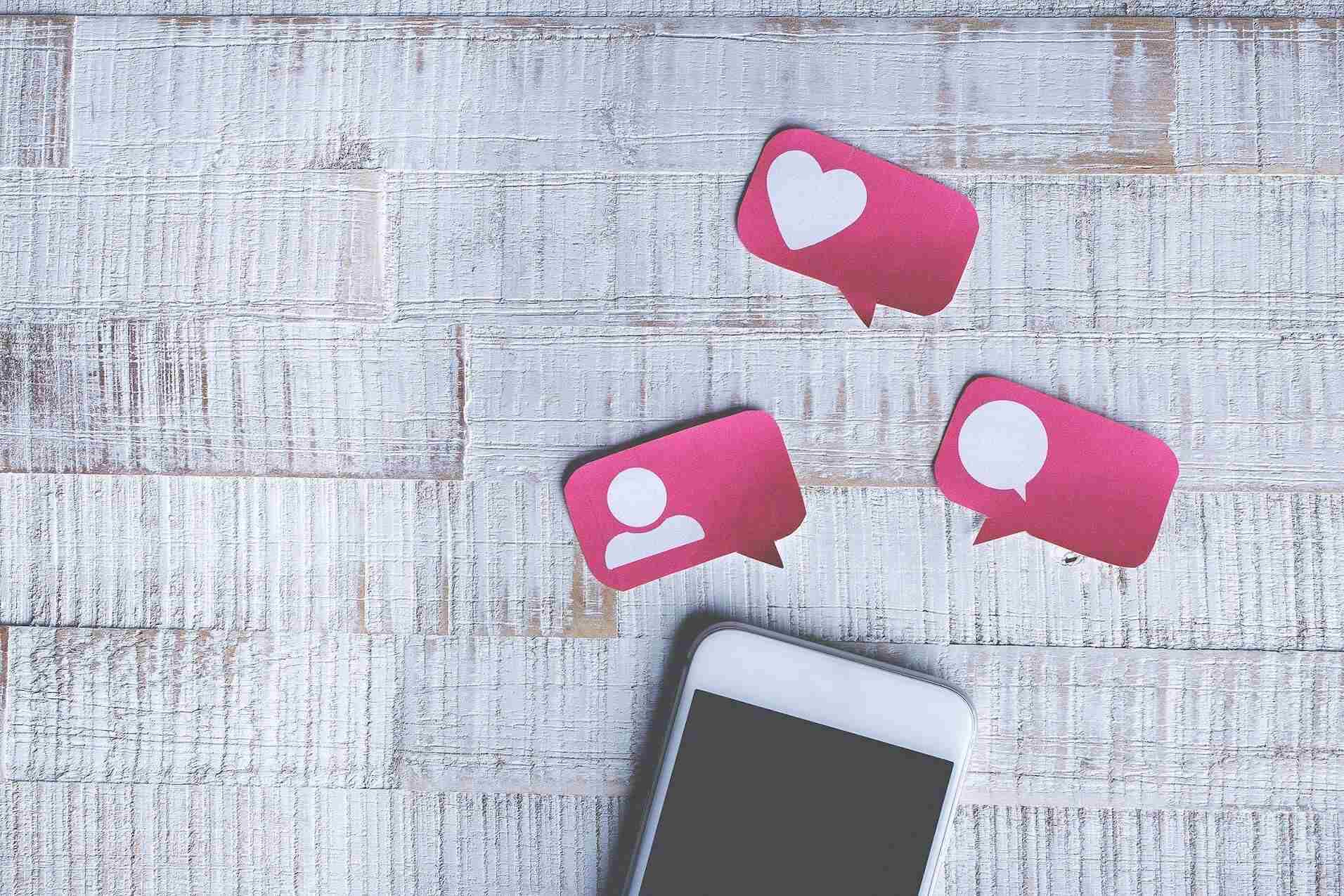 OKR activity feed improvements: Notifications & mentions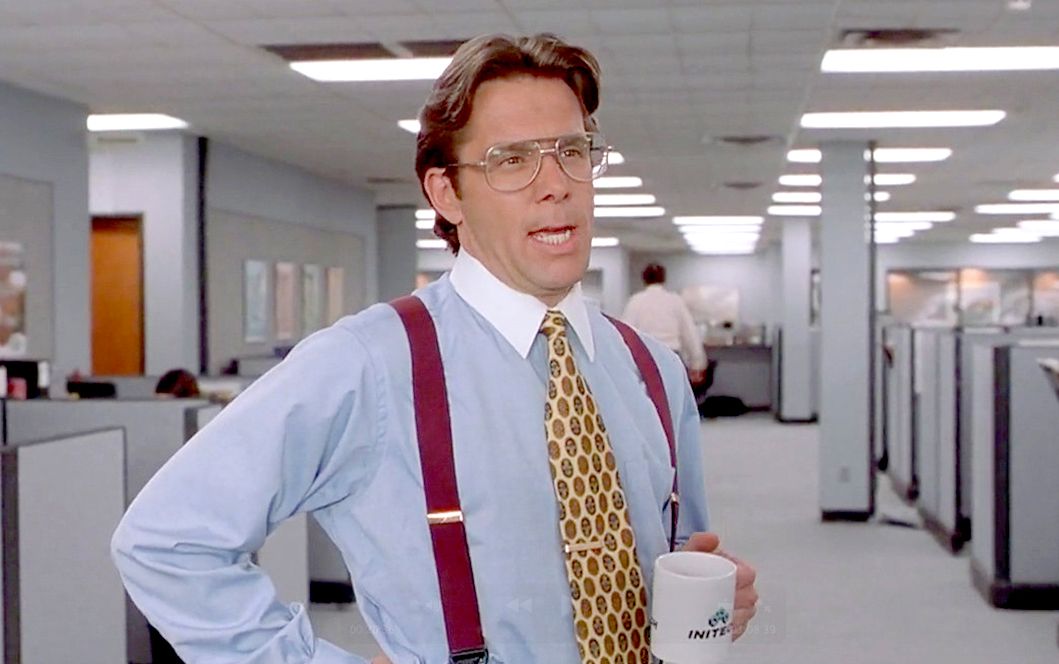 Why startups need management?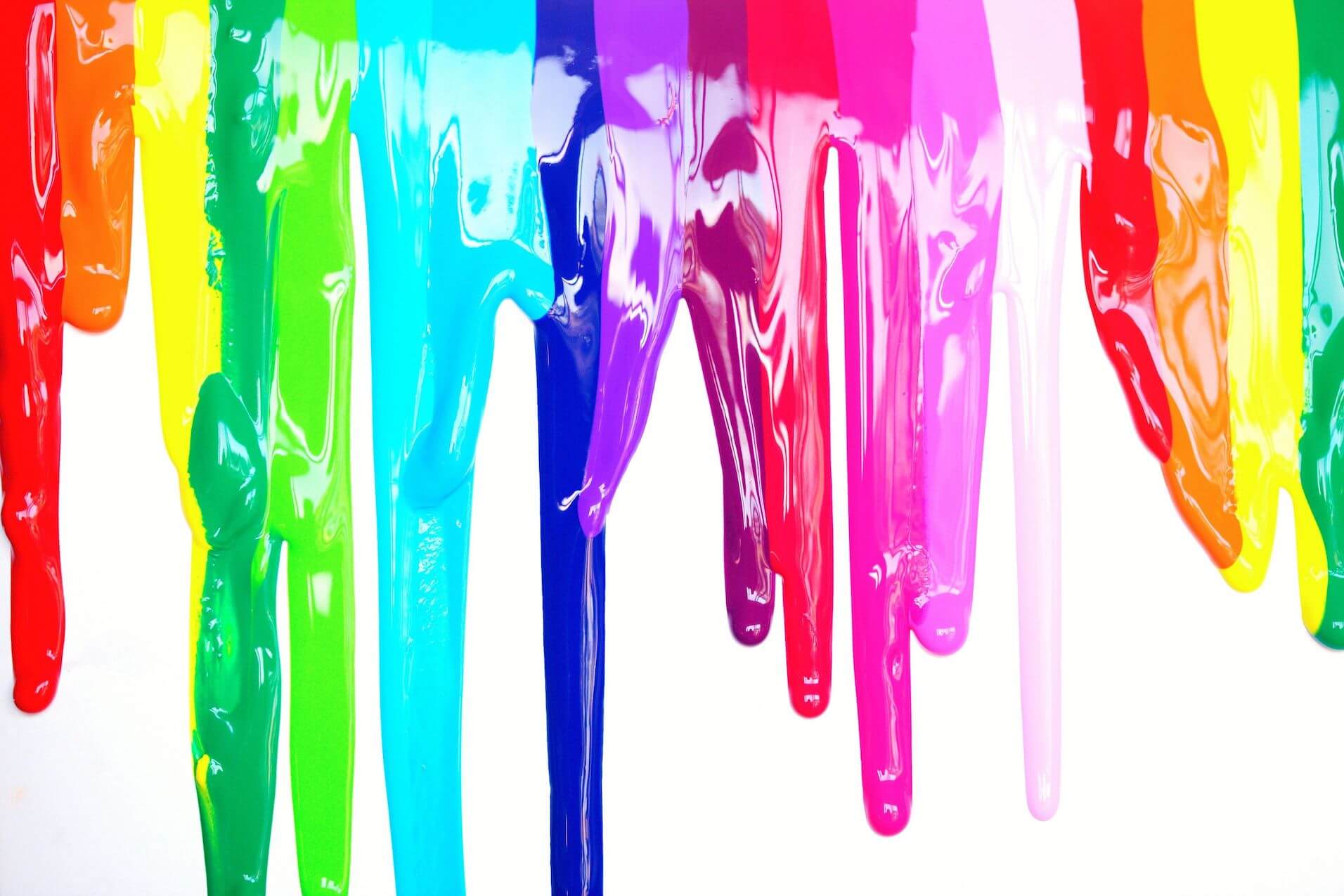 Customize your OKR process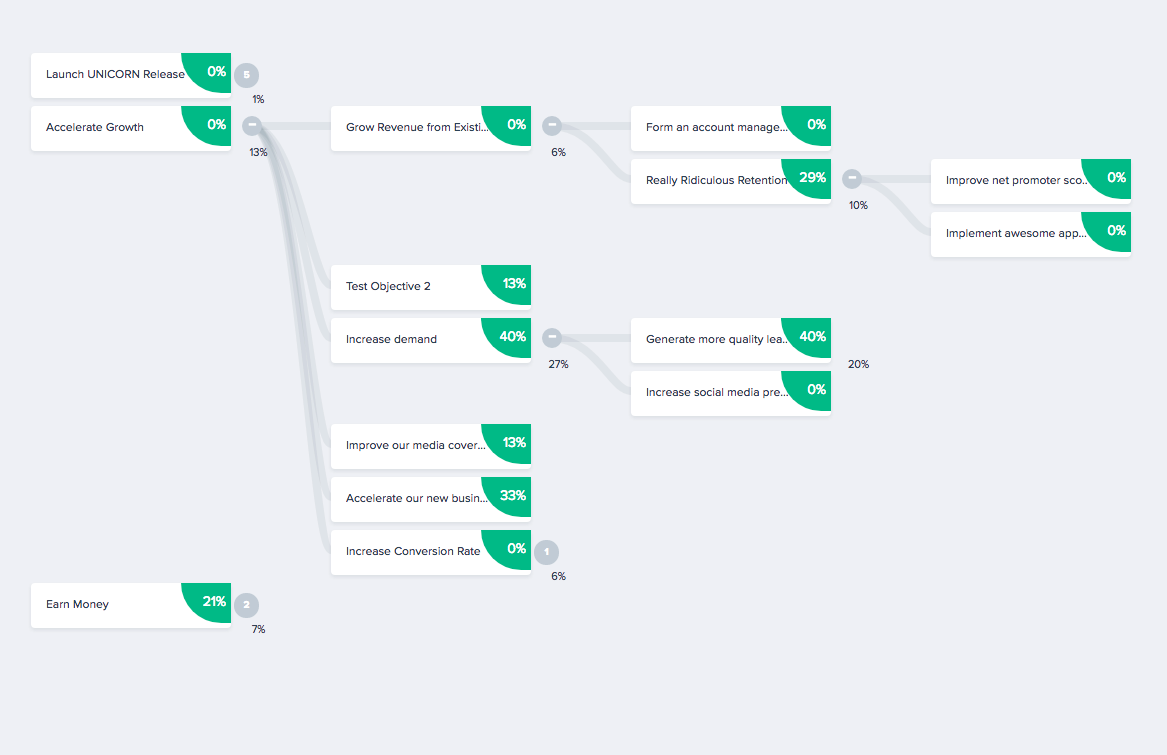 Aggregated OKR attainment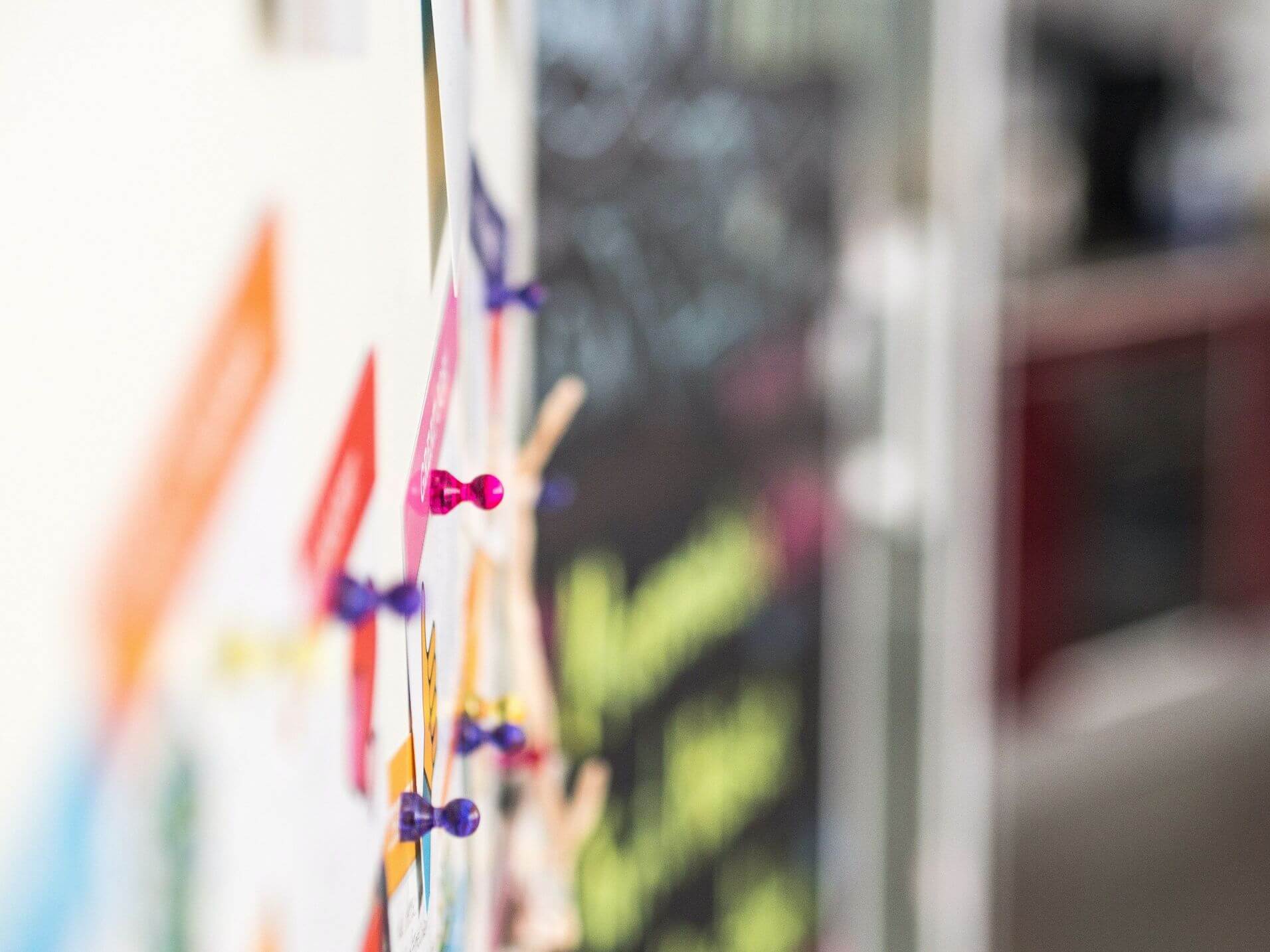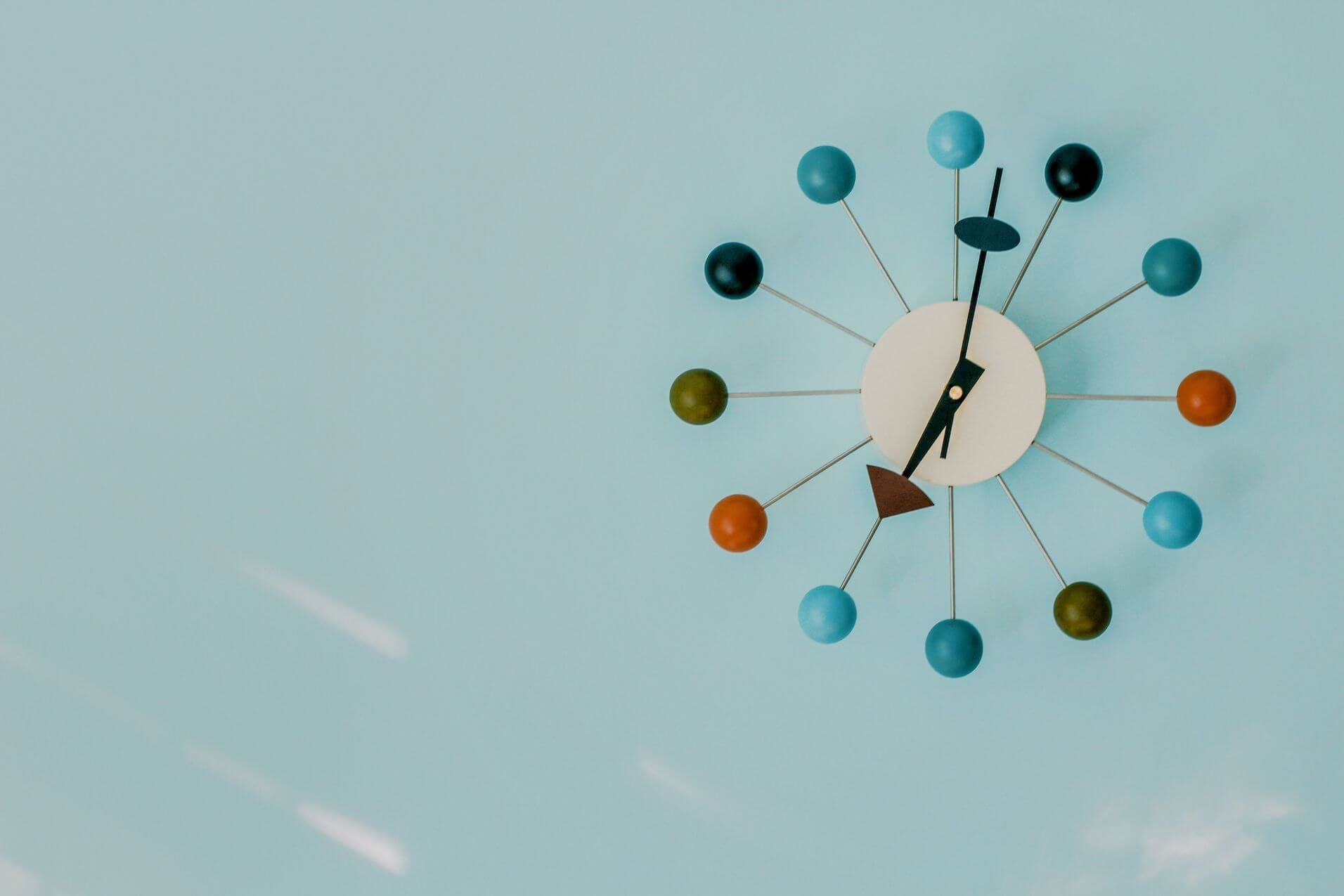 Objective timeline: Everything that ever happened to an OKR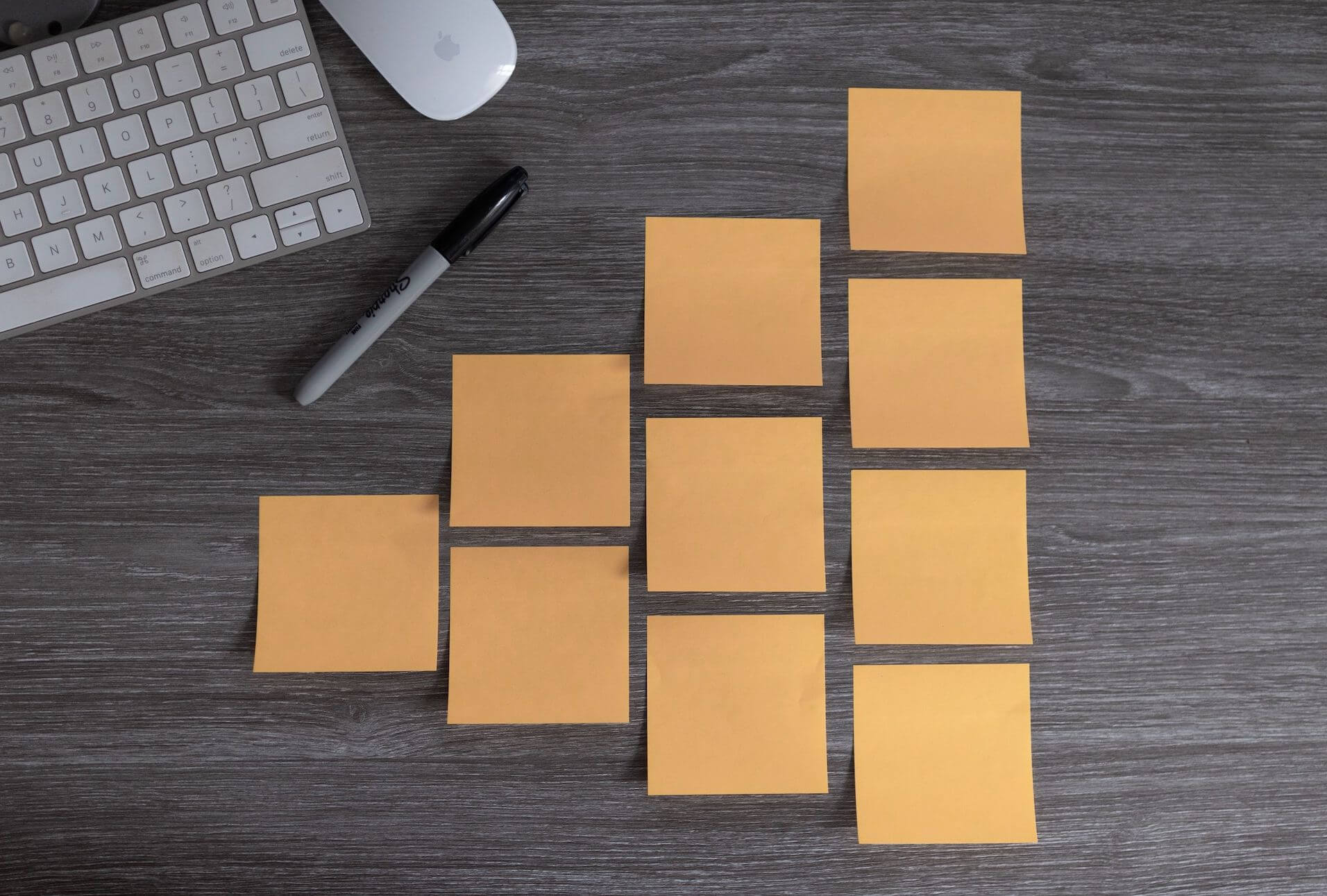 Organizing OKRs into initiatives and areas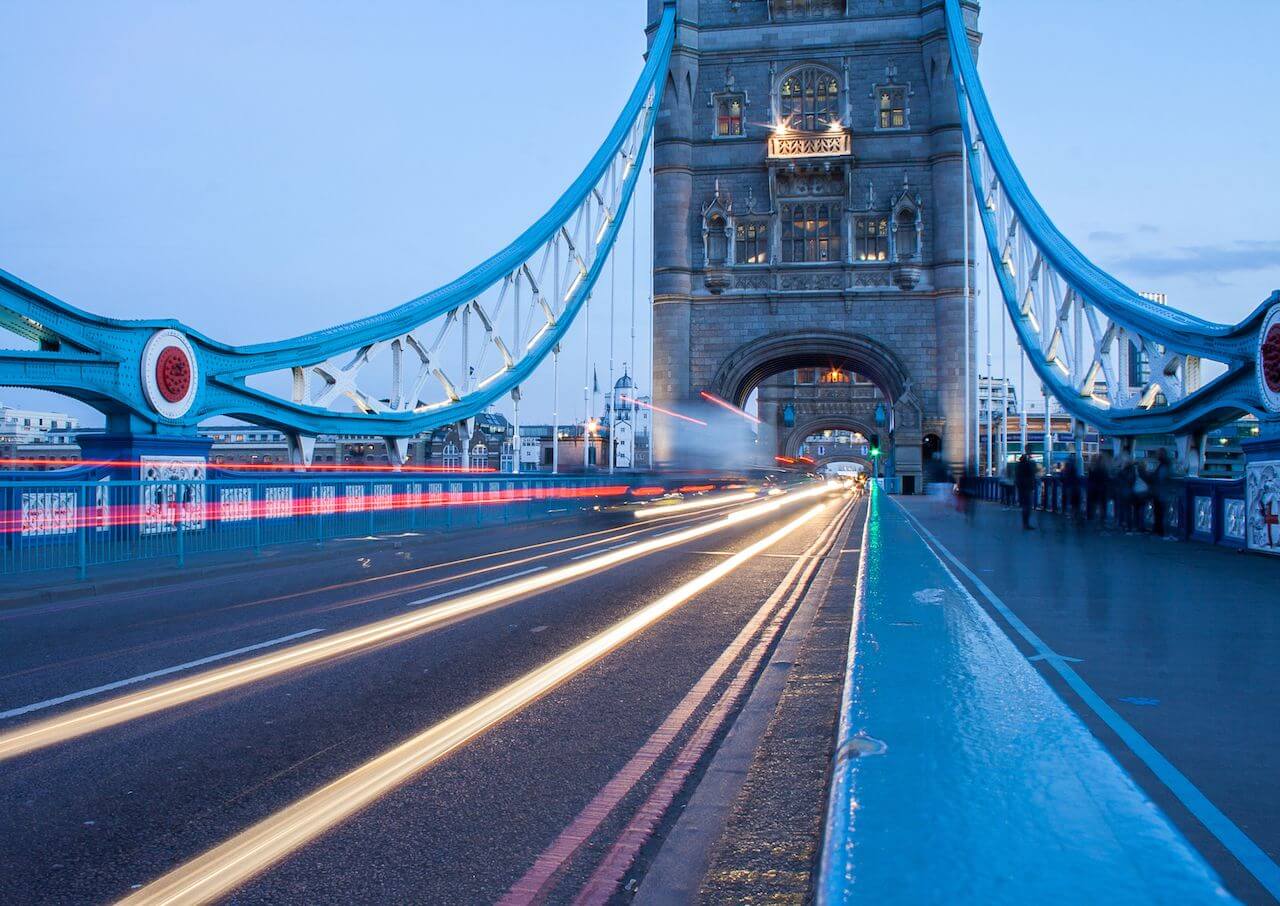 Leading and lagging indicators
OKR confidence level setting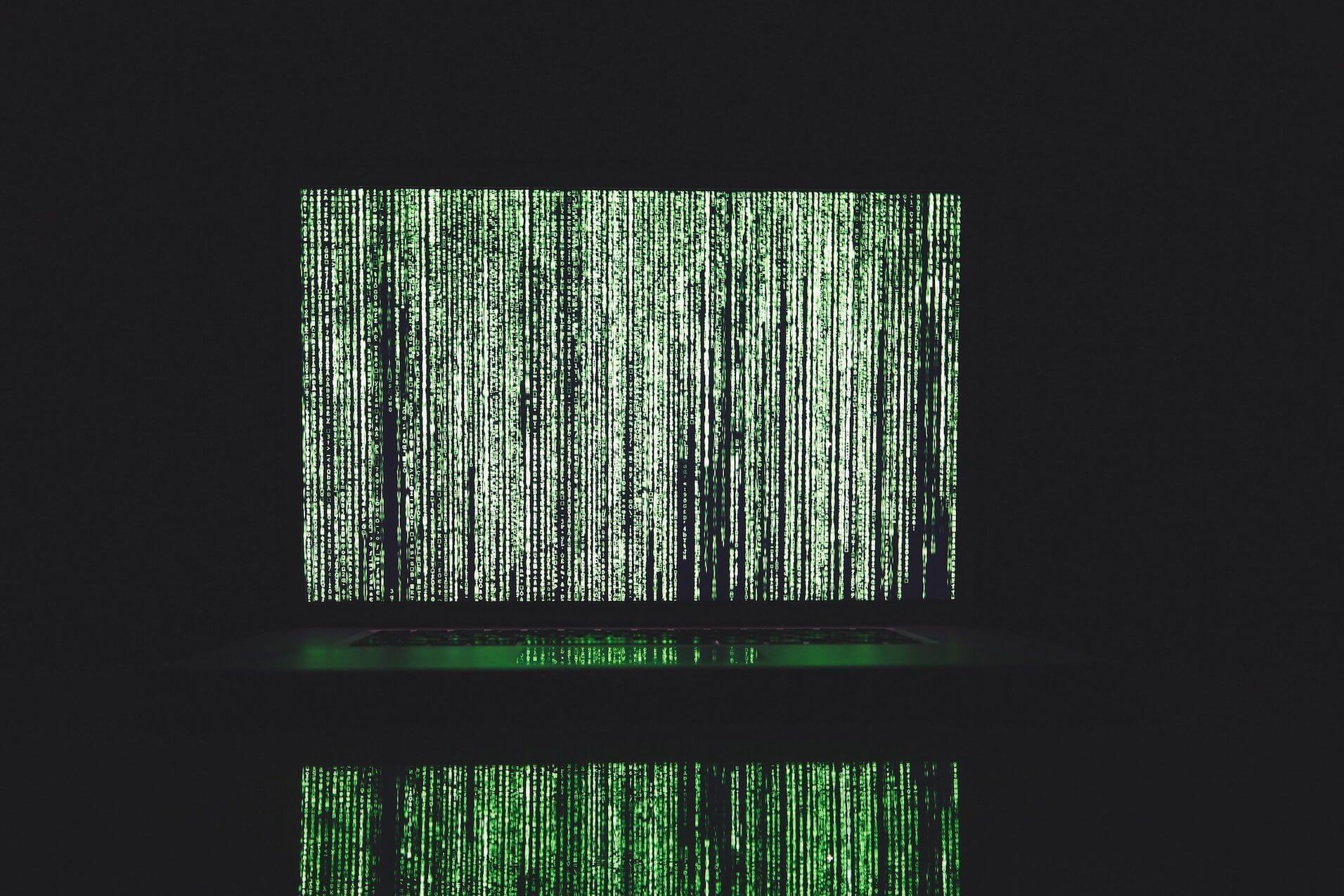 OKR statistics drill-down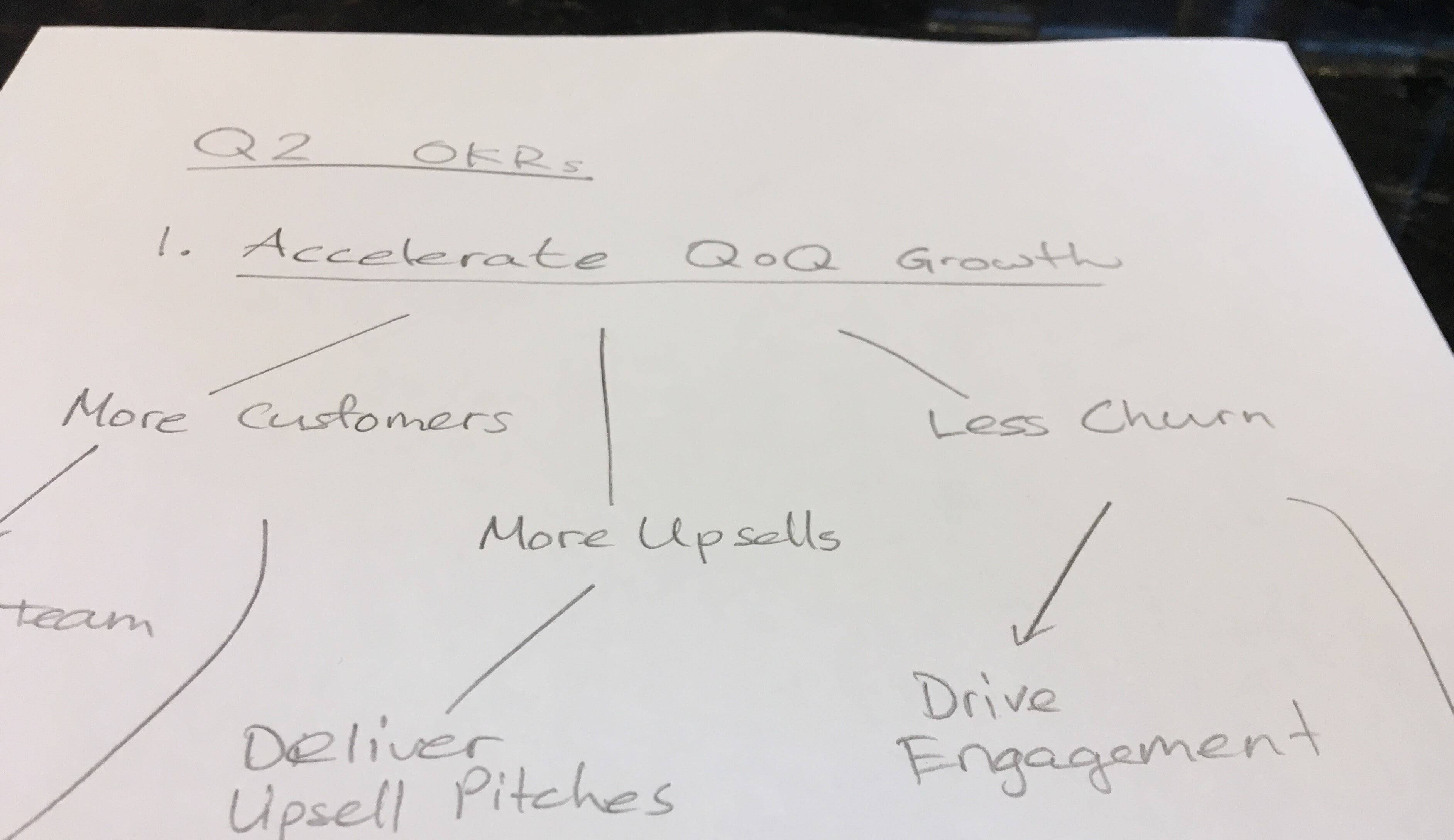 Start planning your Q2 OKRs now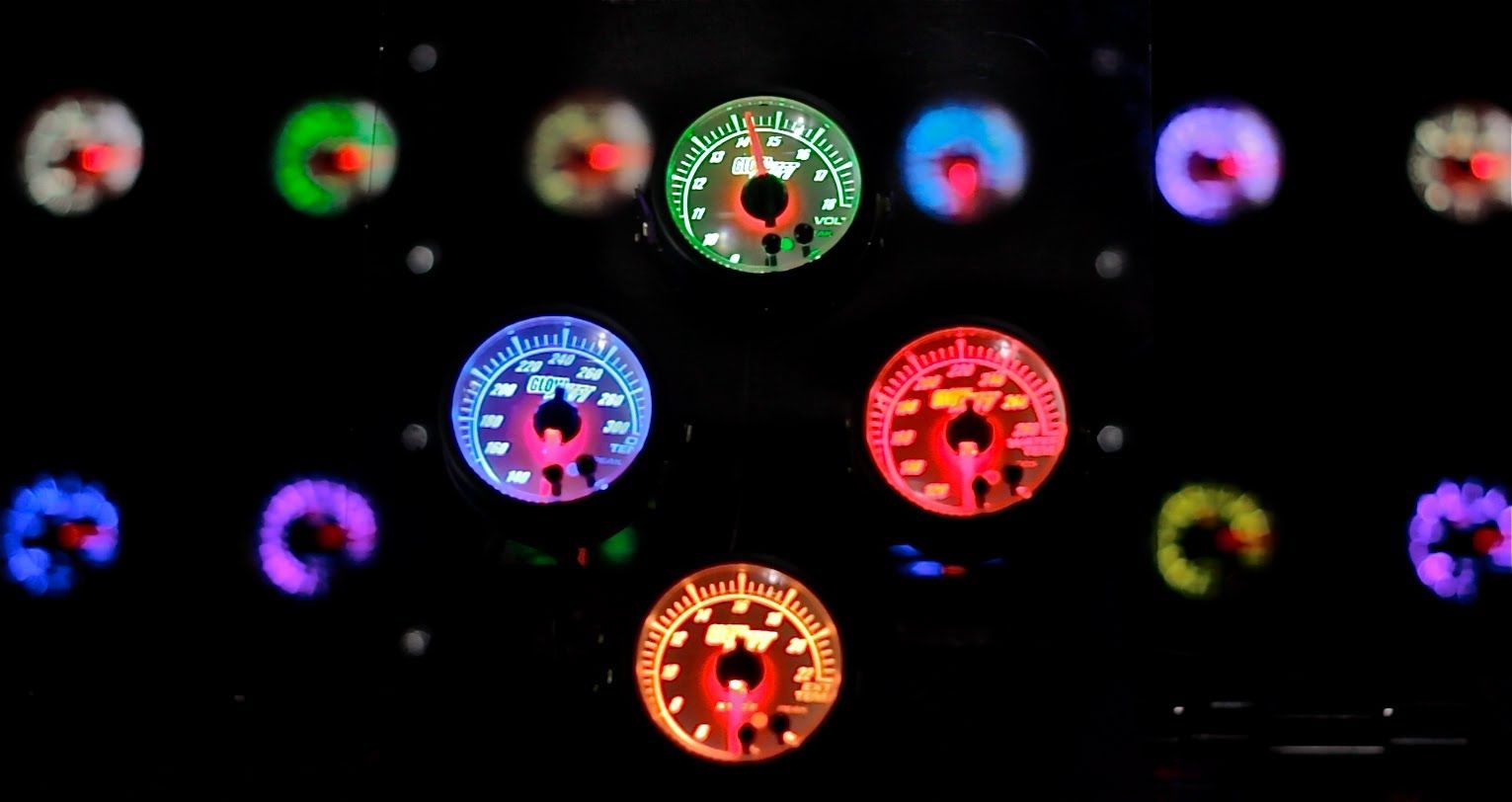 The Balanced Scorecard, Strategy Maps, and OKRs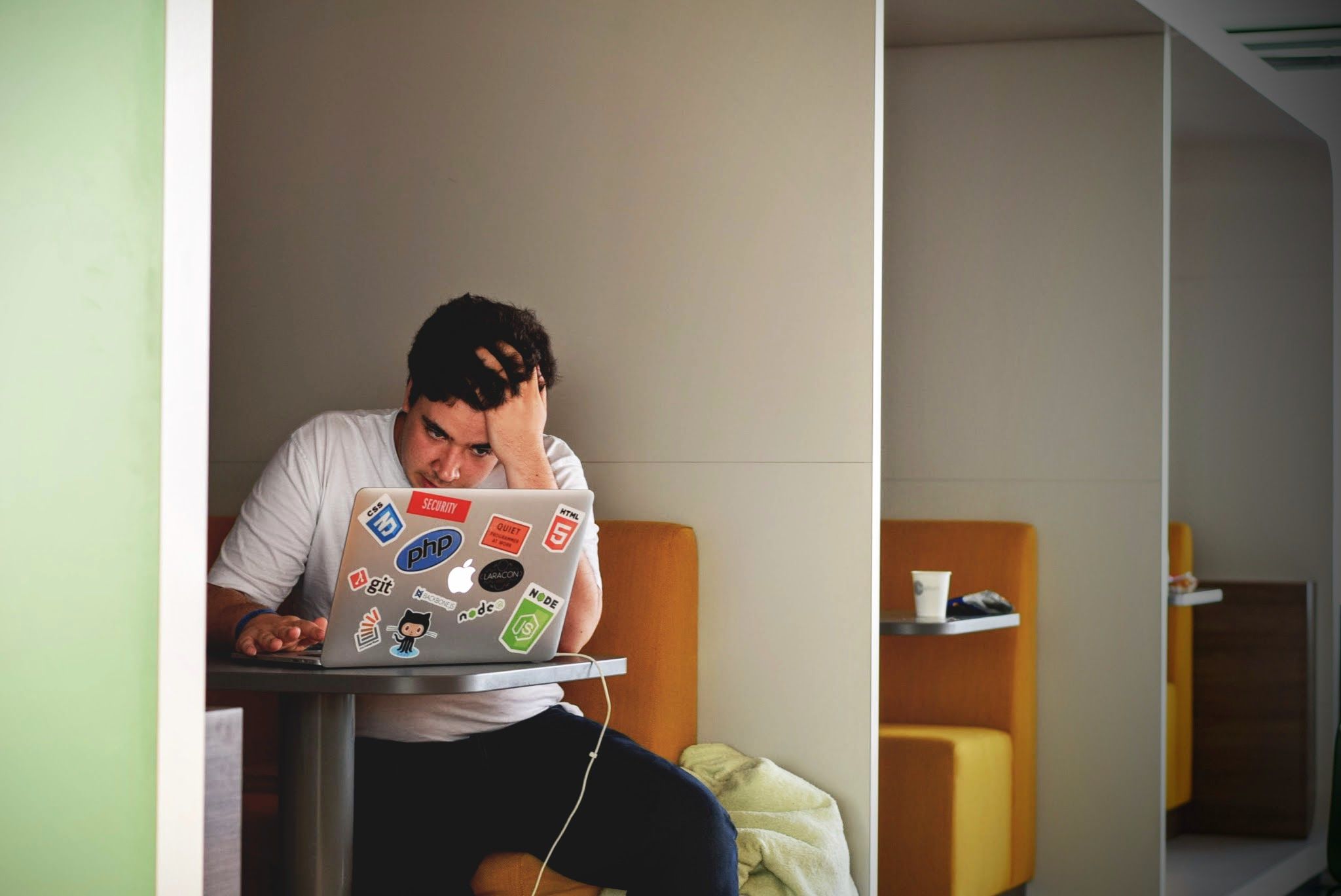 Don't use KPIs as your Objectives (and Fluffy is OK)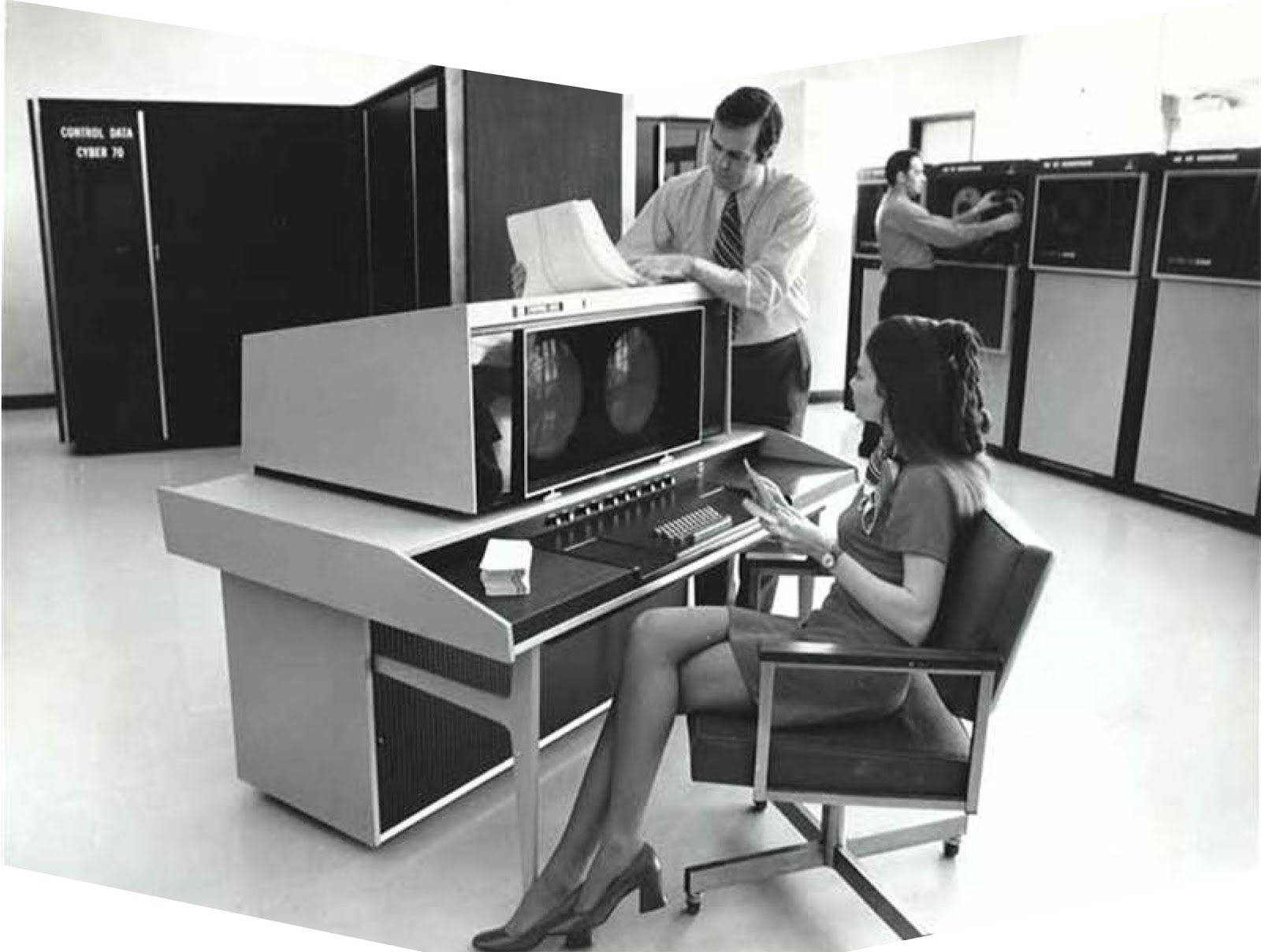 OKRs in the age of Agile: an engineering perspective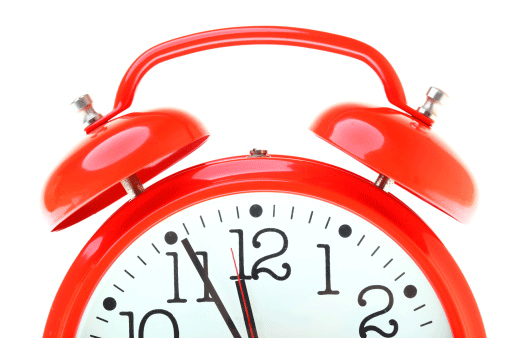 Key results with soft and hard deadlines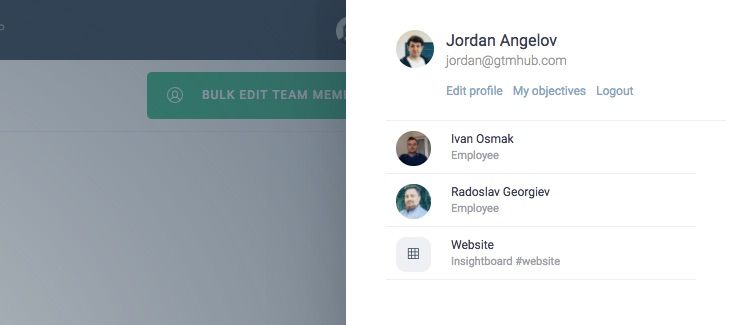 Bookmarks, emojis and common sense
When timing matters: Time framed KRs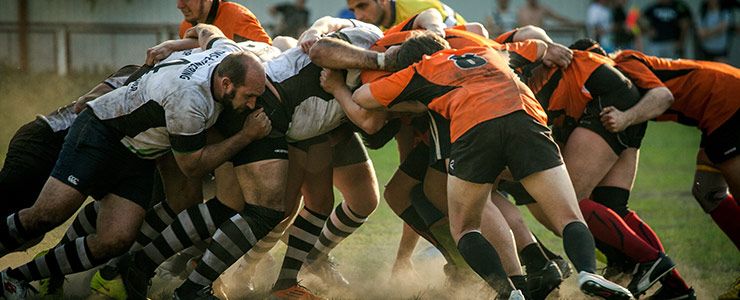 Who should own OKRs: person, team or both?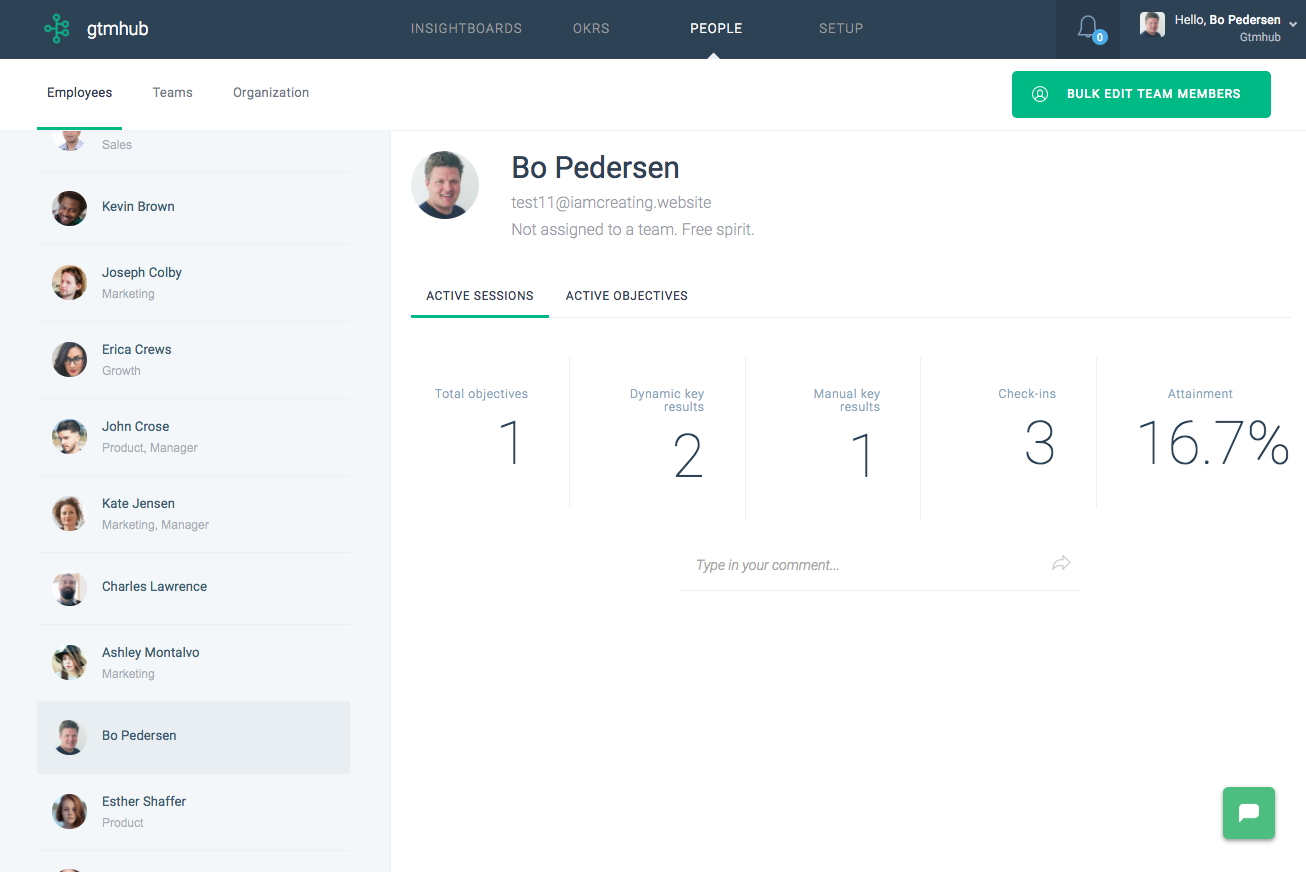 Looking at OKRs from people perspective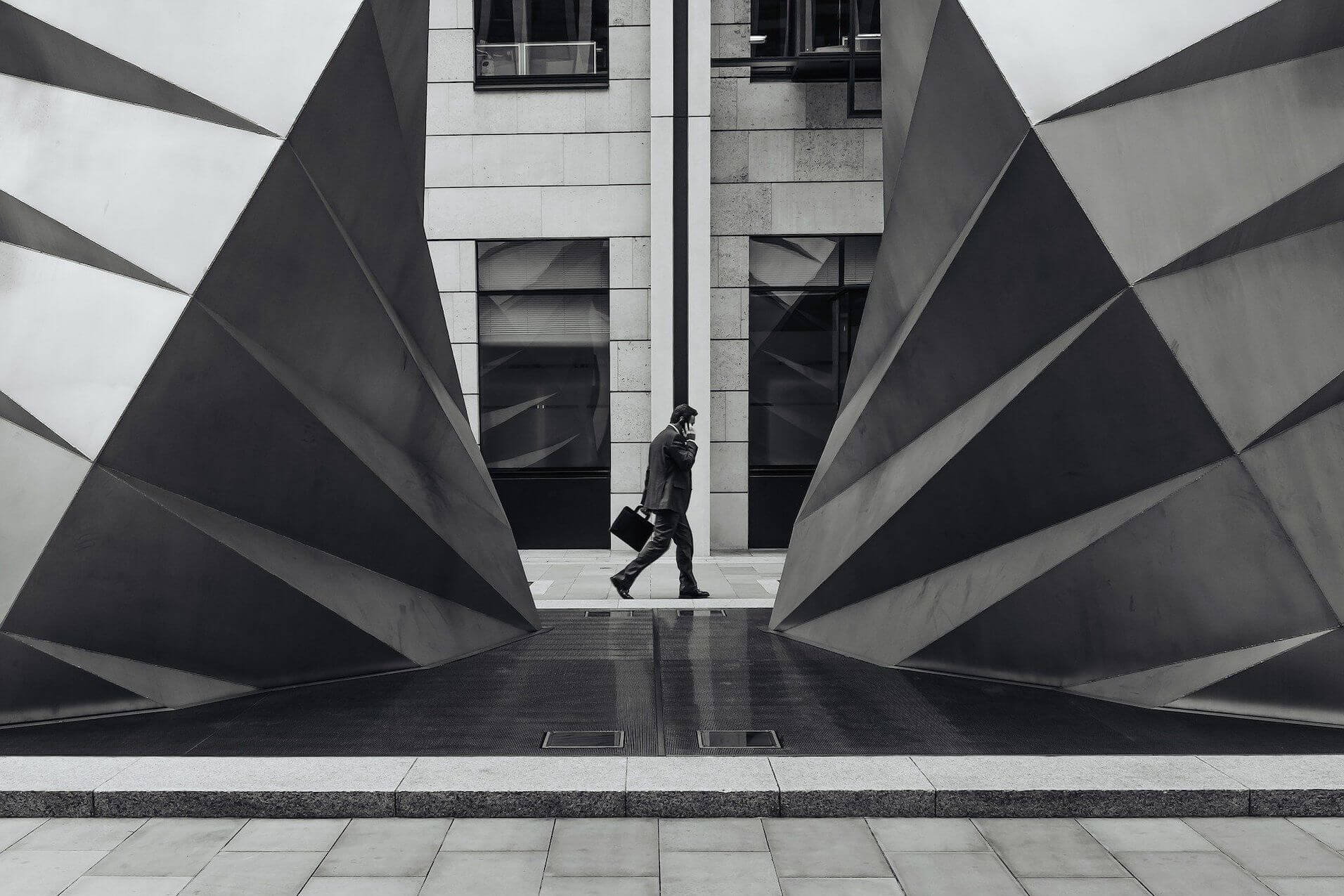 What's in a mission statement?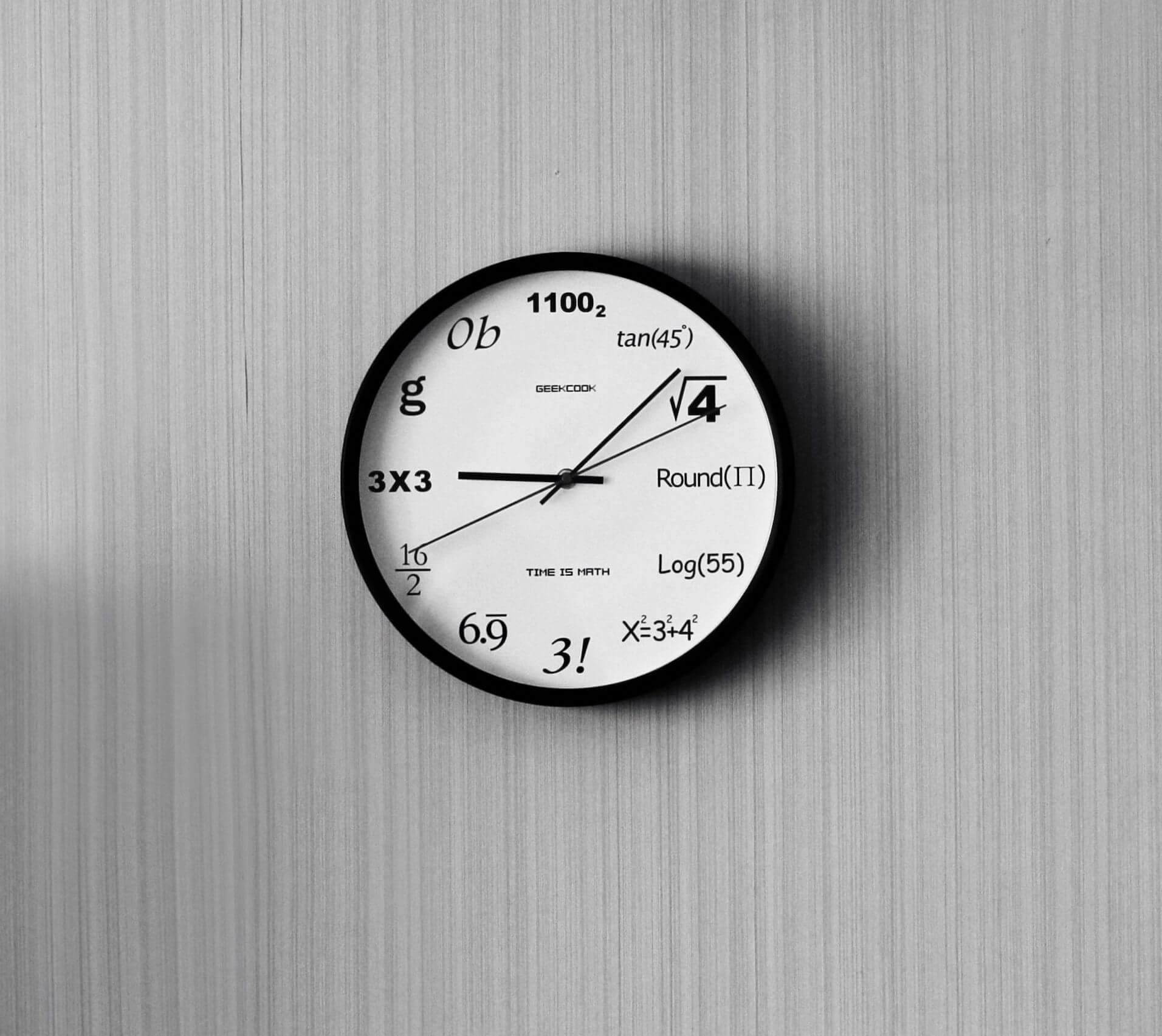 When is it a good time to implement OKRs?
Plan ahead with Gtmhub OKR Sessions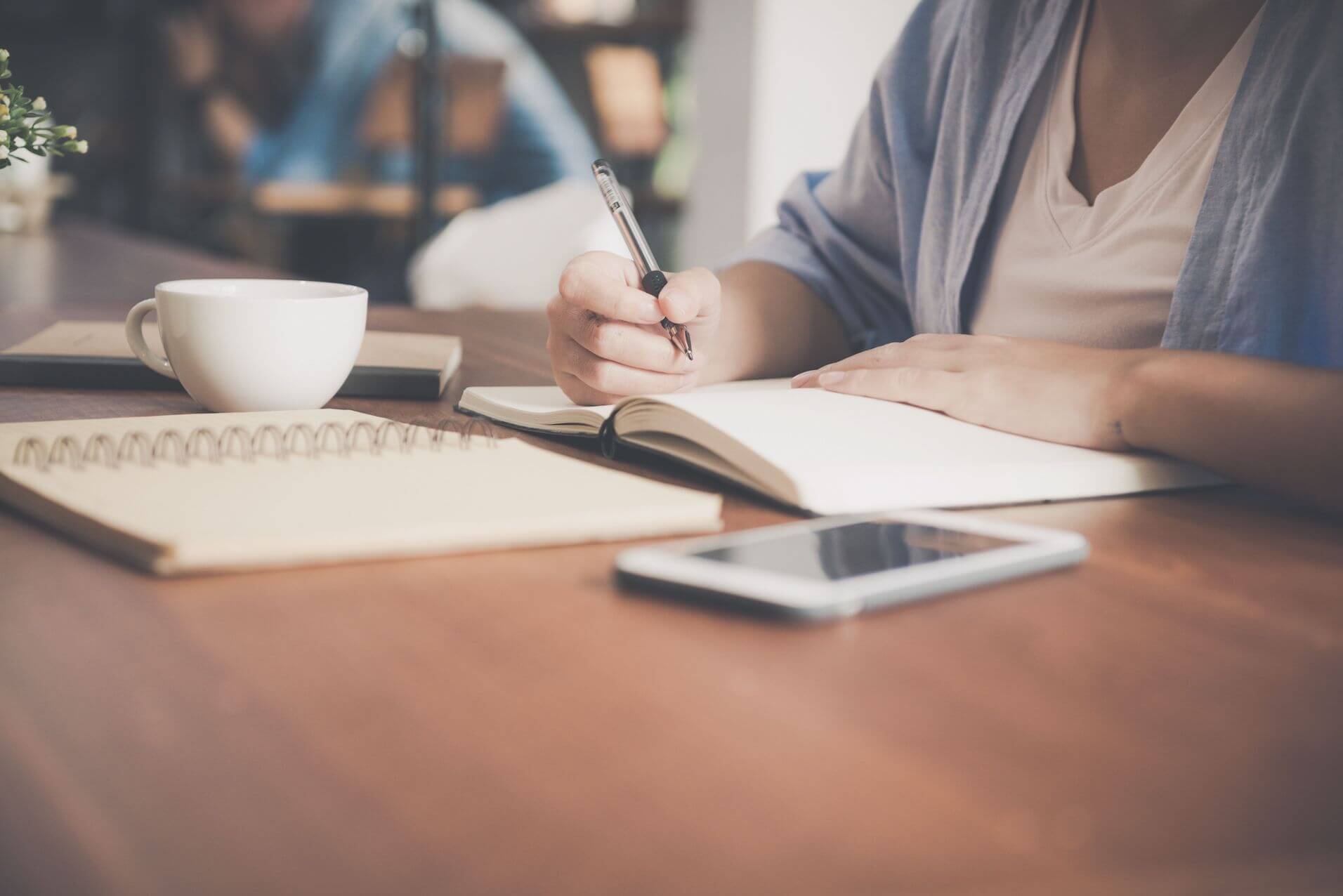 Establish best OKRs practices with Gtmhub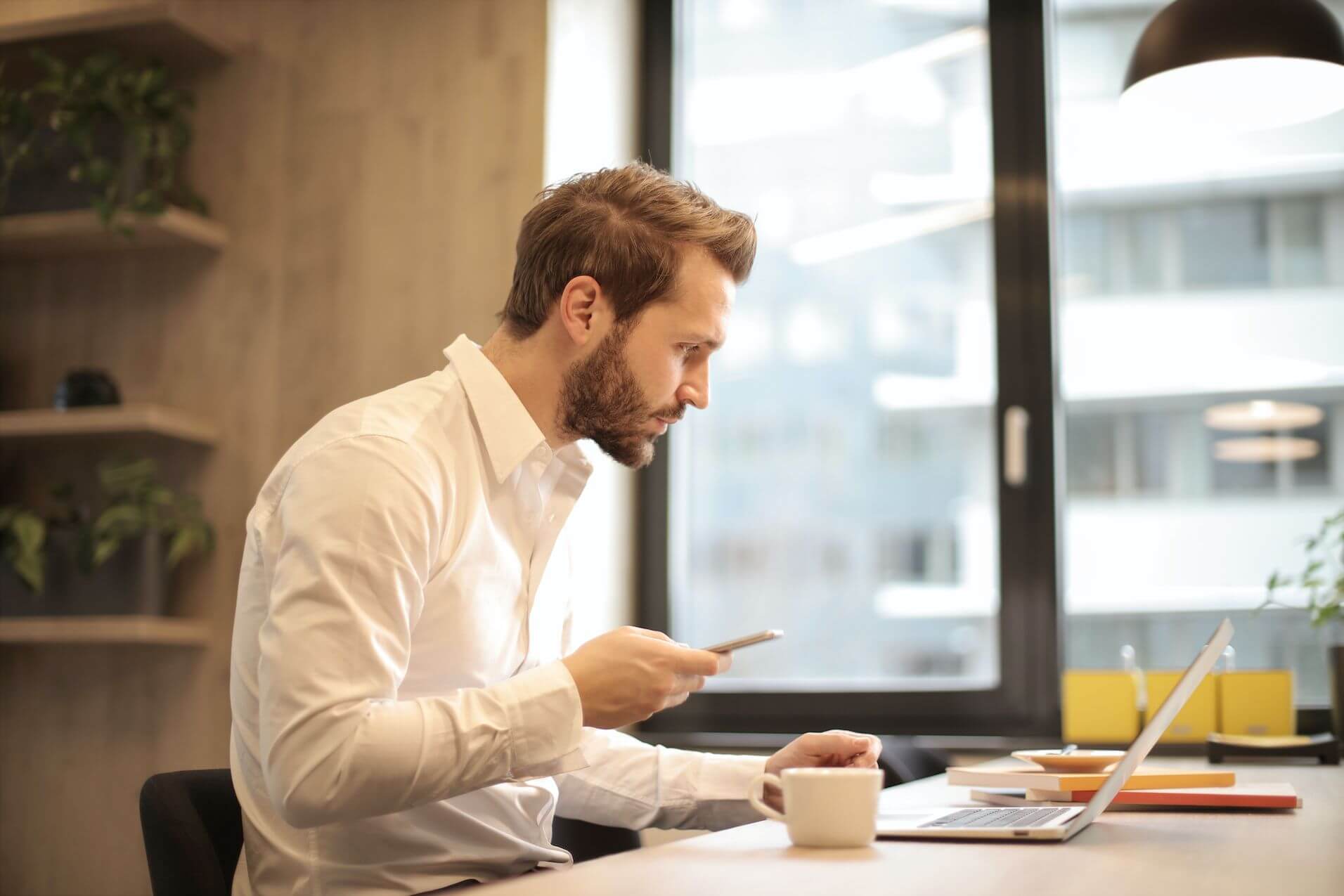 Gtmhub mobile app: OKRs on the go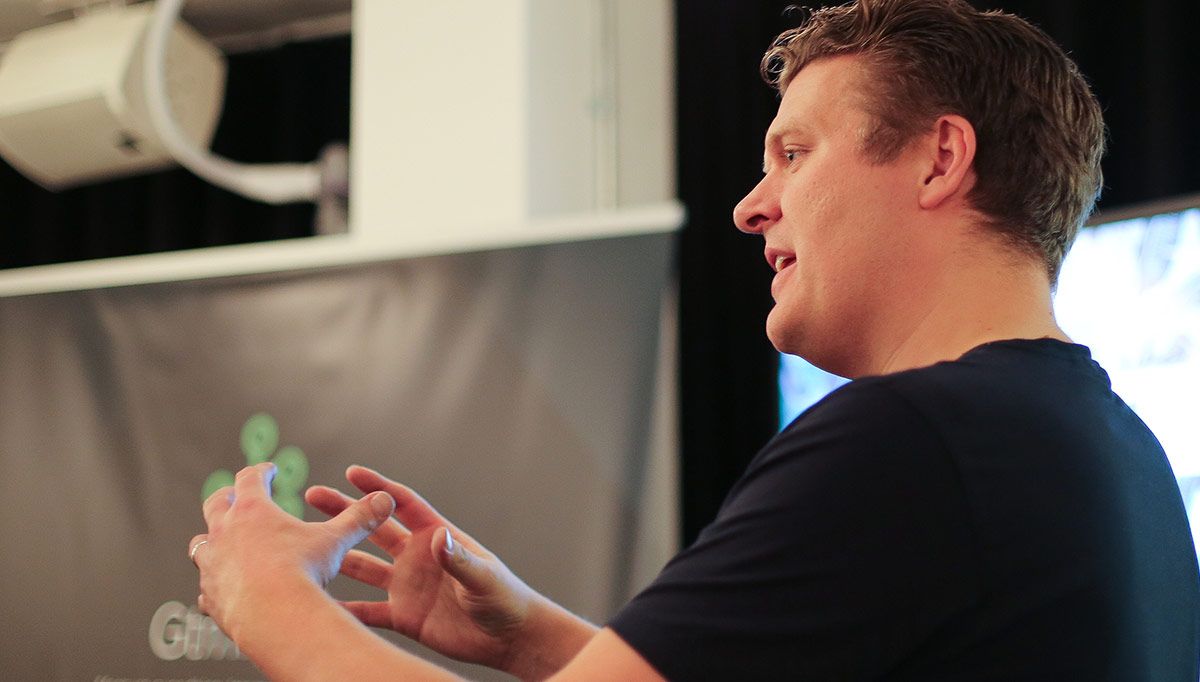 How we use OKRs at Gtmhub
Gtmhub & Founders Pledge: Saving the world, one objective at the time.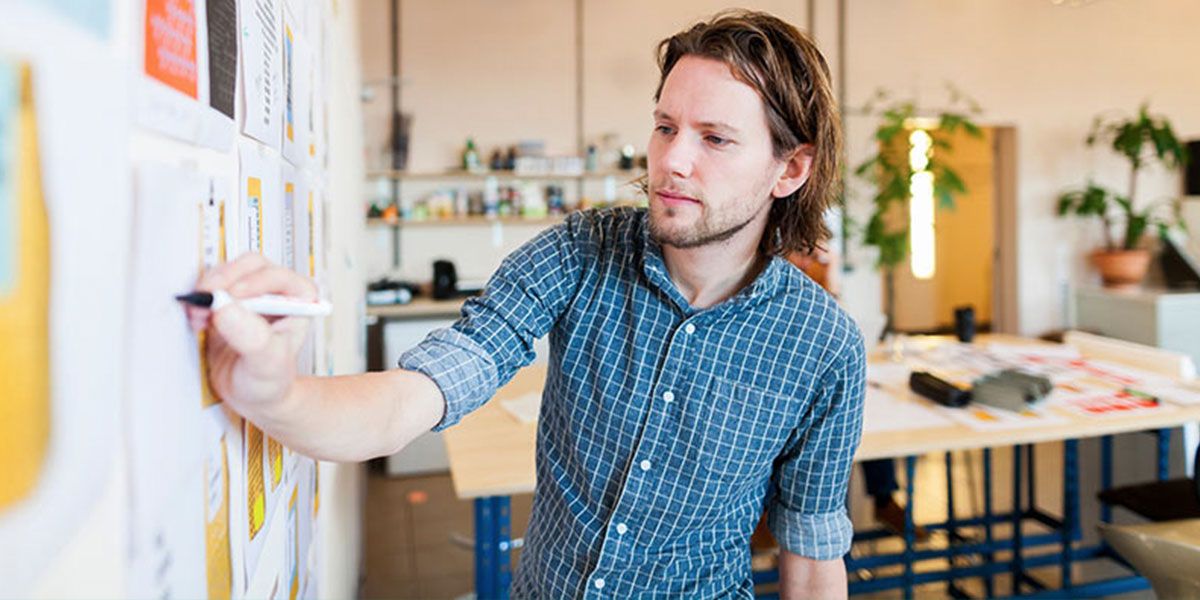 Usability metrics, OKRs and transparency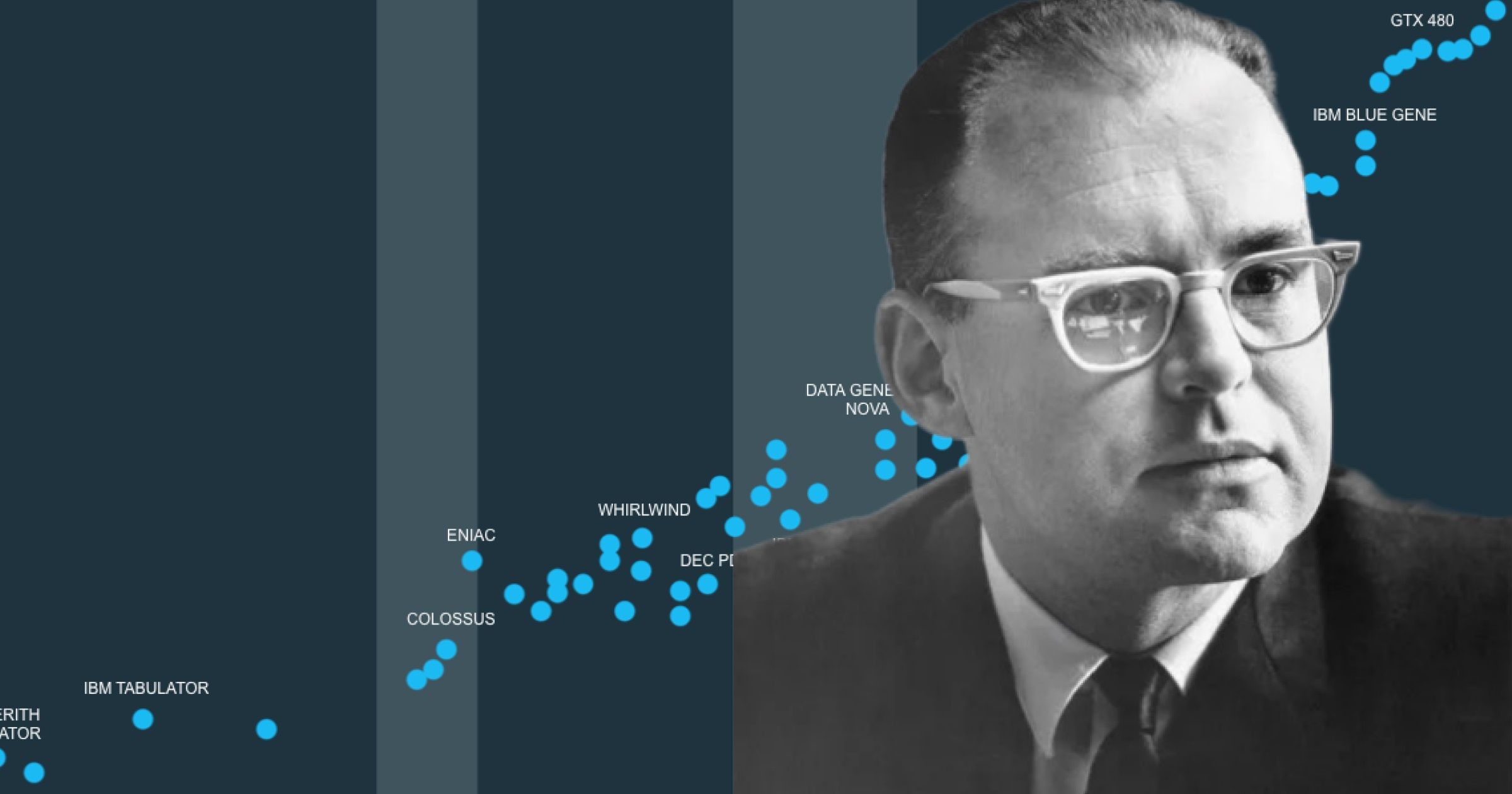 Why Moore's Law is a mission statement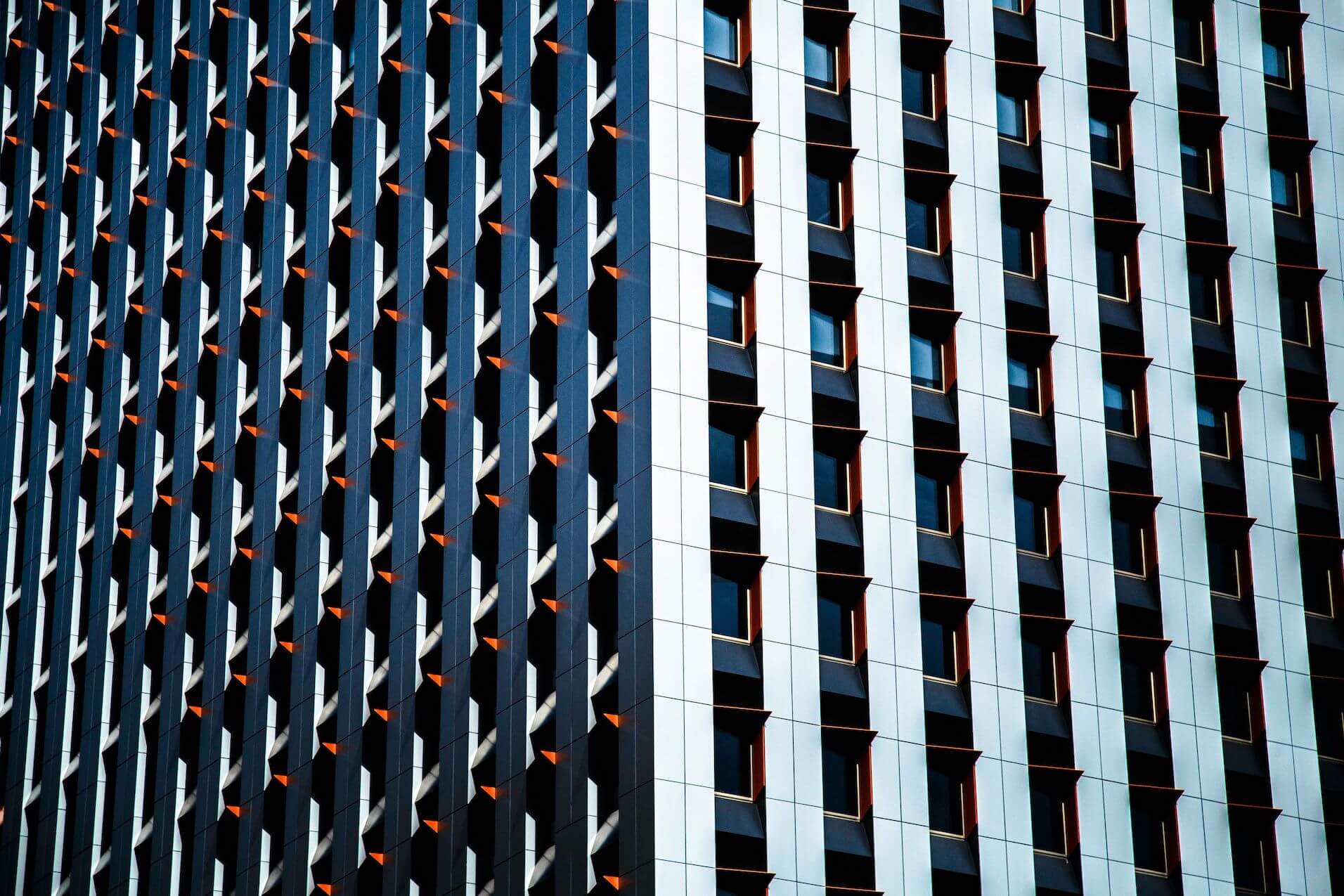 How organisational structures affect OKRs