Interest in adopting OKRs by companies of all sizes appears to be at an all-time high. Some of the world's biggest enterprises popularized the methodology over the last decade, and as is often the case, the market is now 'catching up.'
Given the potential benefits that come from deploying OKRs and the interconnectedness of our modern world, it's not surprise that interest is truly global. Companies in locations ranging from Argentina to Malaysia to Zimbabwe are all eager to take advantage of the 'superpowers' that OKRs have the capacity to deliver: improved alignment, increased focus and accelerated growth.
Sadly, there's a fly in this magic ointment. Many companies that try to deploy OKRs fail. There are a number of reasons for this but foremost is that OKRs are deceptively easy to conceptualize and difficult to implement.
One way to improve the odds of successful OKRs implementation? By using the power of technology, some of the pitfalls of OKRs deployment can be avoided. There are a number of software tools that organizations can use to improve adoptions of OKRs.
At Gtmhub for example, we offer large customers the world's most powerful platform for OKRs and Strategy-Execution Management. Hundreds of customers use our solution to connect their strategic priorities and daily actions when adopting OKRs, in order to accelerate growth.
And that's great . . . if you're an Enterprise or mid-sized company. But what about the 91.3% of companies that have less than 250 employees?
OKRs can deliver such powerful benefits that they have the potential to drive the engine of global growth. So in addition to serving our enterprise customers, at Gtmhub we believe that every company should have access to software to enable OKRs – and that costs shouldn't be a primary factor in the 'go; no-go' adoption decision.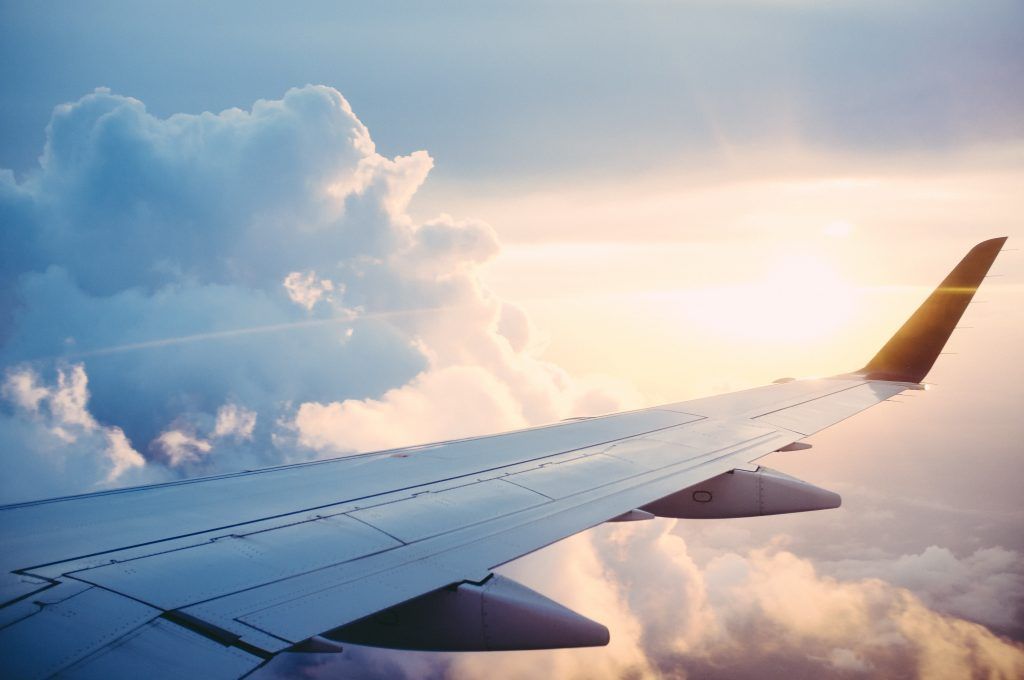 Today, we are excited to release a new offering that democratizes the use of OKRs and creates ubiquity for OKRs for everyone and all companies, regardless of size and budget. Our START plan is a first-of-its-kind, self-serve plan for startups, small and medium sized businesses that fixes the formerly missing piece of the OKR puzzle to help young or smaller companies successfully implement OKRs and reap the benefits that proper goal-setting, tracking and managing provides.
START costs only $1 per user per month . That's right – $1/month. START is an affordable offering that gives all types of organizations the core benefits of our platform — including our proprietary OKR Alignment View, key result linking, integration of tasks and key results, automated key result reminders, tag management and more. As a START subscriber you also have access to our online knowledgebase and how-to videos. For less than the cost of 1 cup of coffee we are leveraging technology to help global small companies successfully manage OKRs implementation (you can see further details here ).
In addition to democratizing what we believe is the best goal-setting and management framework, this plan emphasizes our perspective as a rapidly growing startup: help others with the same drive to grow and succeed by eliminating the strategy-execution gap. Because while OKRs have a long list of benefits for enterprise customers and large organizations, smaller businesses and startups have a unique set of organizational challenges that can be addressed and improved by proper OKR implementation.
For example, if your company is young, you may have enormous ambitions, a strong vision, and also, perhaps, issues with focus. It is the downside of a super motivated team, as most often it's not an issue of which objectives and key results to chase — but which ones not to.
Our OKR software ensures that an organization's people are united in a shared purpose and strategy, and it provides executives with the real-time analytics and insights needed to set and revise that overarching strategy and focus. This ultimately enables a company to move the needle on business objectives and see greater ROI.
These are just a few of the many benefits that we are looking forward to sharing with a whole new group of users. We can't wait to see what OKRs help you to create and accomplish!