Last week we have announced the general availability of Gtmhub's connector for ServiceNow .
What is ServiceNow?
ServiceNow is an enterprise solution which provides digital workflows for a variety of functions, such as:
IT Workflows
Employee Workflows
HR Workflows and so on.
Use cases
Various metrics and KPIs are at the heart of optimizing digital workflows within an orgaization.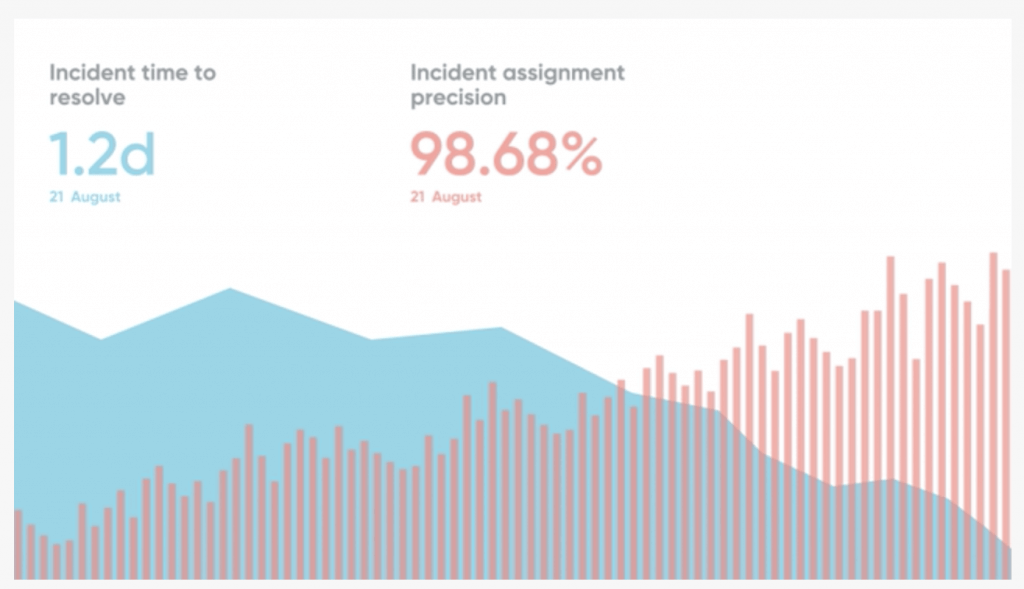 Source: ServiceNow, Improve IT productivity

Gtmhub can now automatically obtain these metrics , attach them to OKRs and dynamically track attainment on operational objectives.
We could easily imagine a following, fully automated OKR:
Objective: Deliver world-class customer support

KR1: Reduce incident resolve time by 4 hours
KR2: Triage incidents in less than 8 hours
KR3: Critical incidents resolved within 4 hours
The actual uses cases will, obviously, depend on the domain and types of workflows being optimized with ServiceNow, as well as the set of OKRs that team or organization is pursuing.
How to connect to ServiceNow?
We have prepared a detailed article on how to connect ServiceNow with Gtmhub in our documentation, but the mechanics are same as with any of the other 150+ integrations.
Gtmhub will discover all the various data types in your ServiceNow instance and you can connect to only the ones relevant to your OKRs.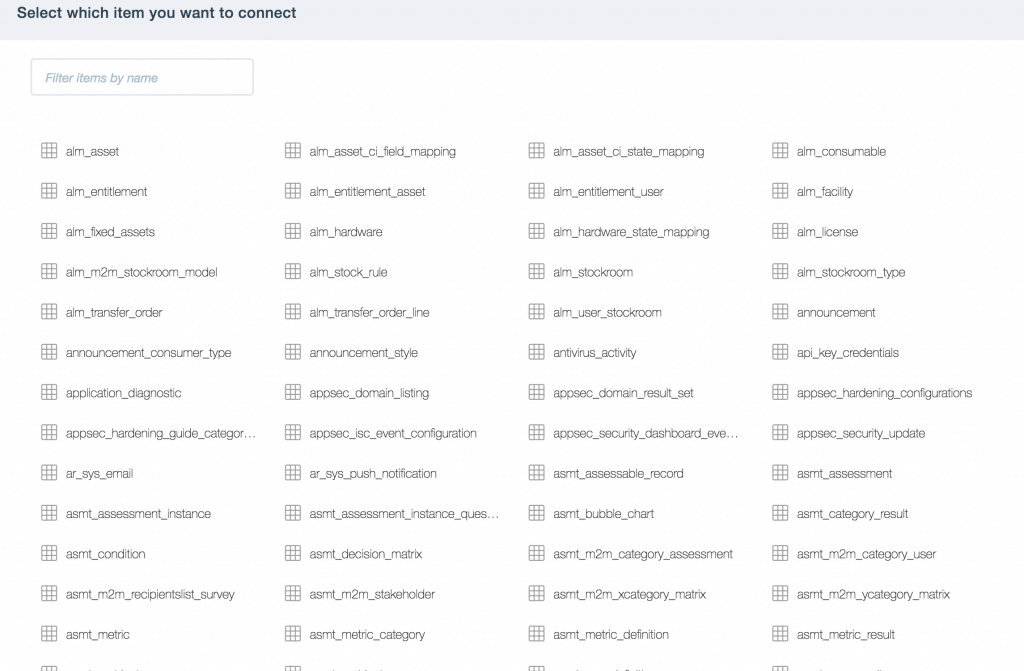 Browse the ServiceNow data model

In addition to built-in insights Gtmhub, as always, provides a way to mix and match various data through it's insight editor – supporting SQL or R languages.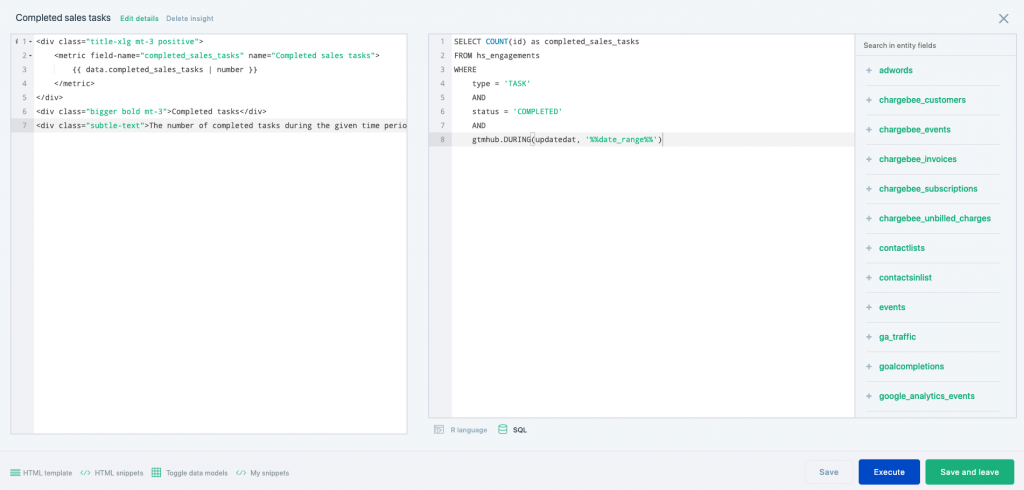 Gtmhub insight editor with SQL flavor
Want to try Gtmhub?
If you have not tried Gtmhub yet, head over to our free trial and give it a spin .