Today, we have released a Trello connector for Gtmhub.
Gtmhub is, as you probably know, a software which connects to over 100 business systems and automatically extracts and updates your OKRs based on the data already available in those systems.
Why a Trello connector?
People have come to use Trello for a lot of different scenarios . Whatever your scenario is, however, Gtmhub can now quantify it, turn it into key results and update your OKRs automatically, in real-time.
The basic premise is that you can easily track the volume and dynamics of the cards and boards.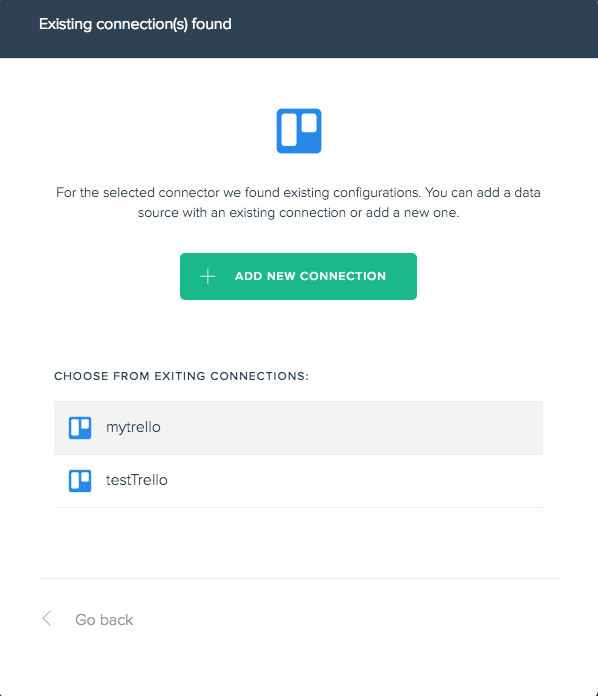 For example, if you are using Trello as a bug tracking system , you can track how many bugs you have resolved in a quarter (which is a nice key result). Other people, yet, use Trello as a system for tracking employee onboarding . In this case, you could set an objective to improve employee onboarding and automatically track how many employees you have onboarded in a given period.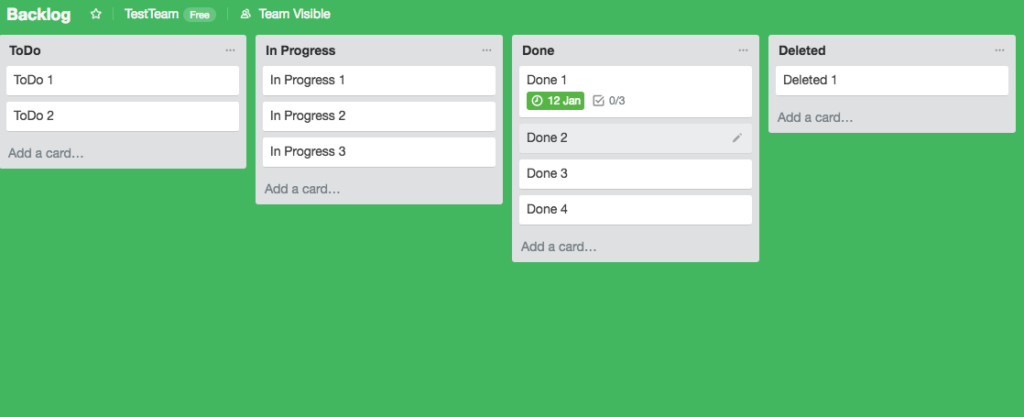 Whatever your use case is, with support for custom fields and filters, you can now easily analyze and track the insights coming from Trello.
How to start?
We have prepared two short articles to get you started with Gtmhub and Trello: