Blog.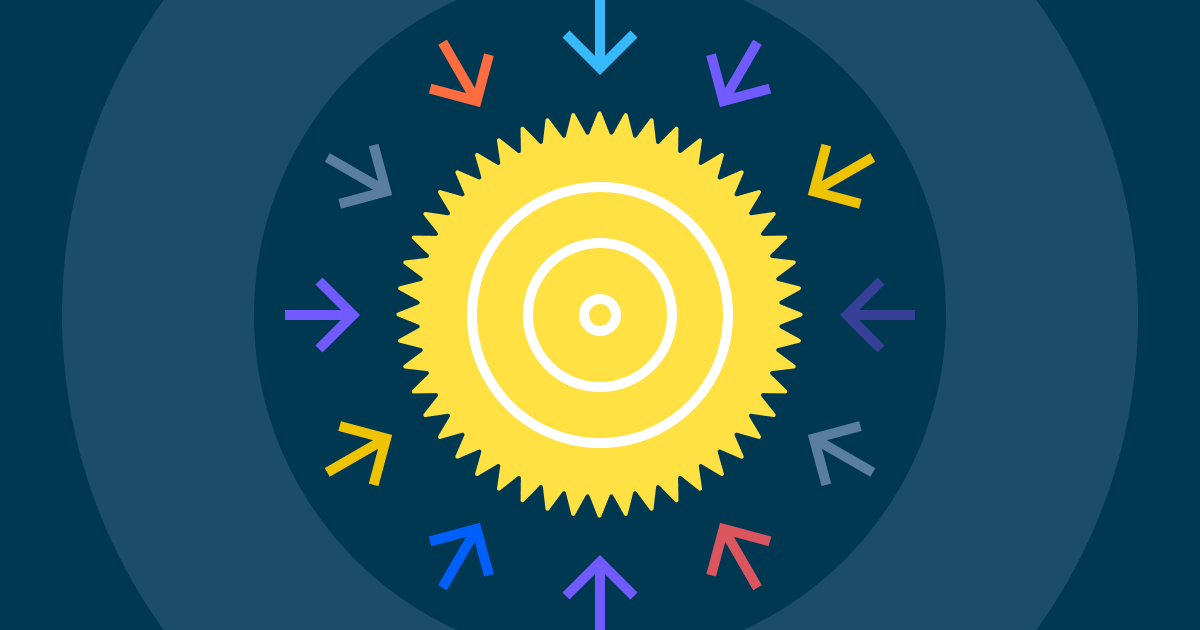 Get the Power of OKRs for Free with Gtmhub Essentials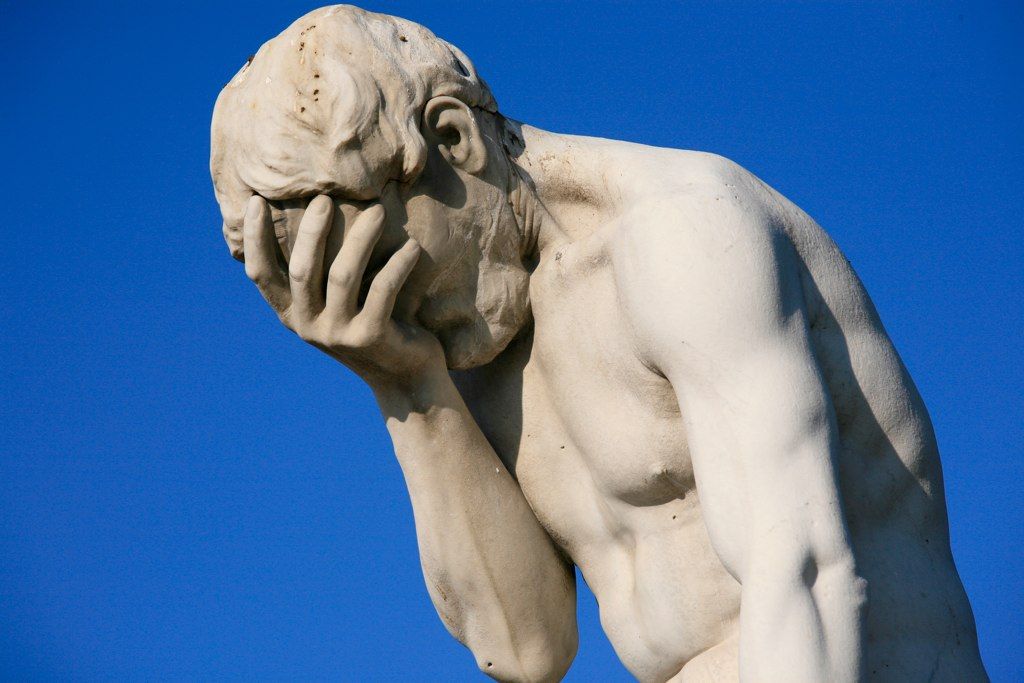 Going Big: OKRs for large businesses
Getting started with OKRs for small businesses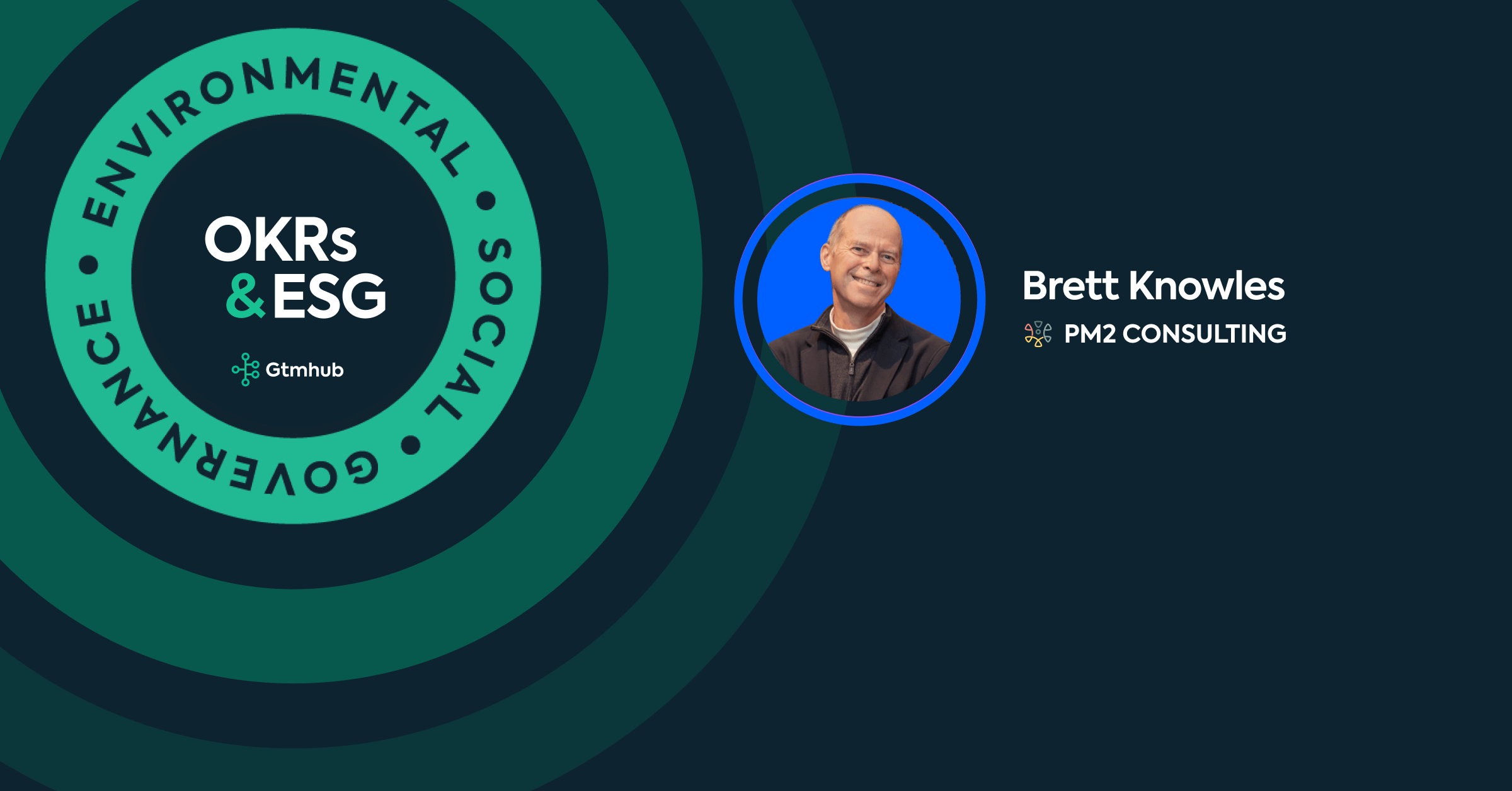 Using the Future-Fit Business Benchmark for OKR-Based ESG Initiatives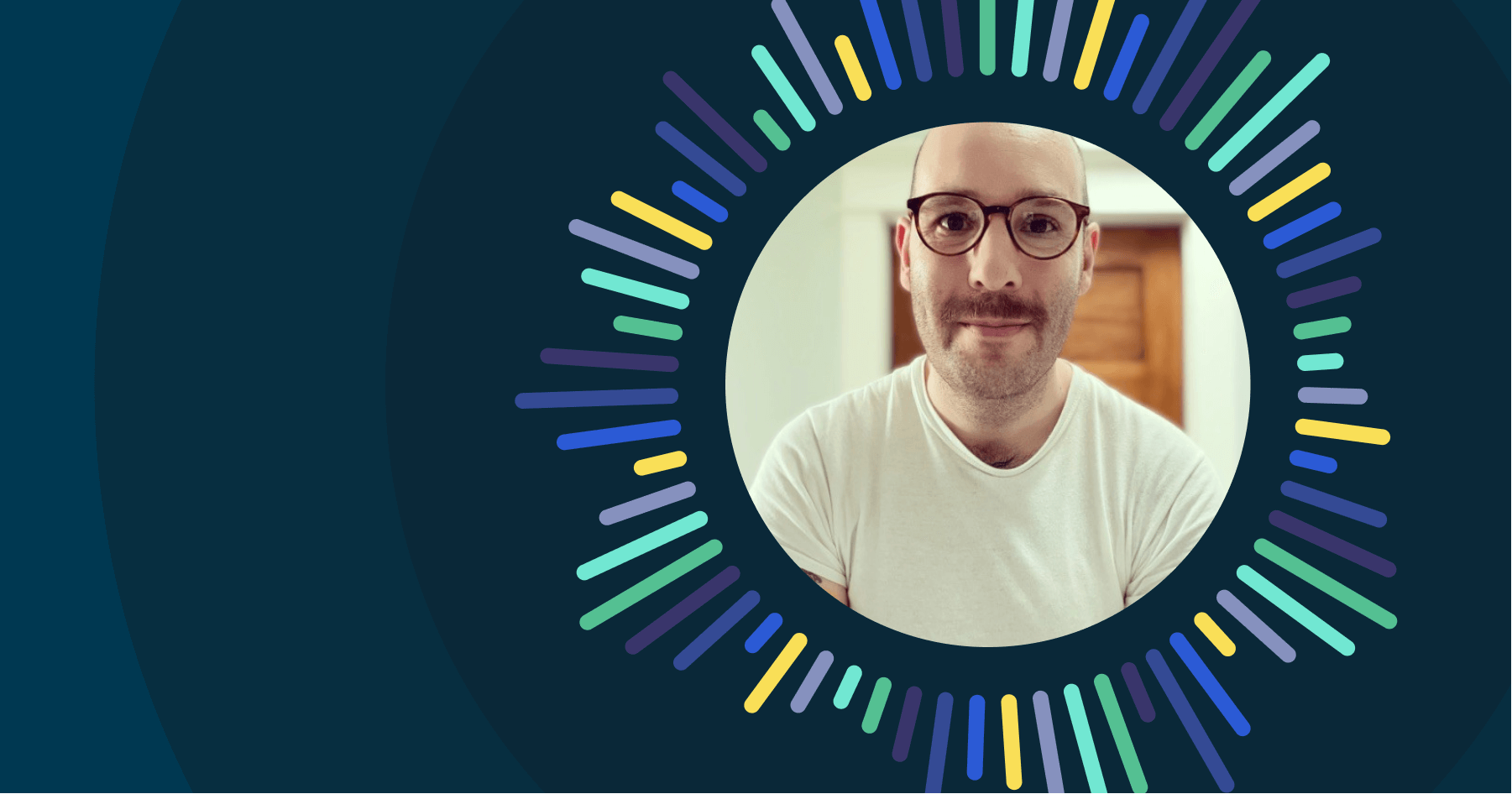 OKRs, Steward Leadership and Accountability: Why Take a Pie to the Face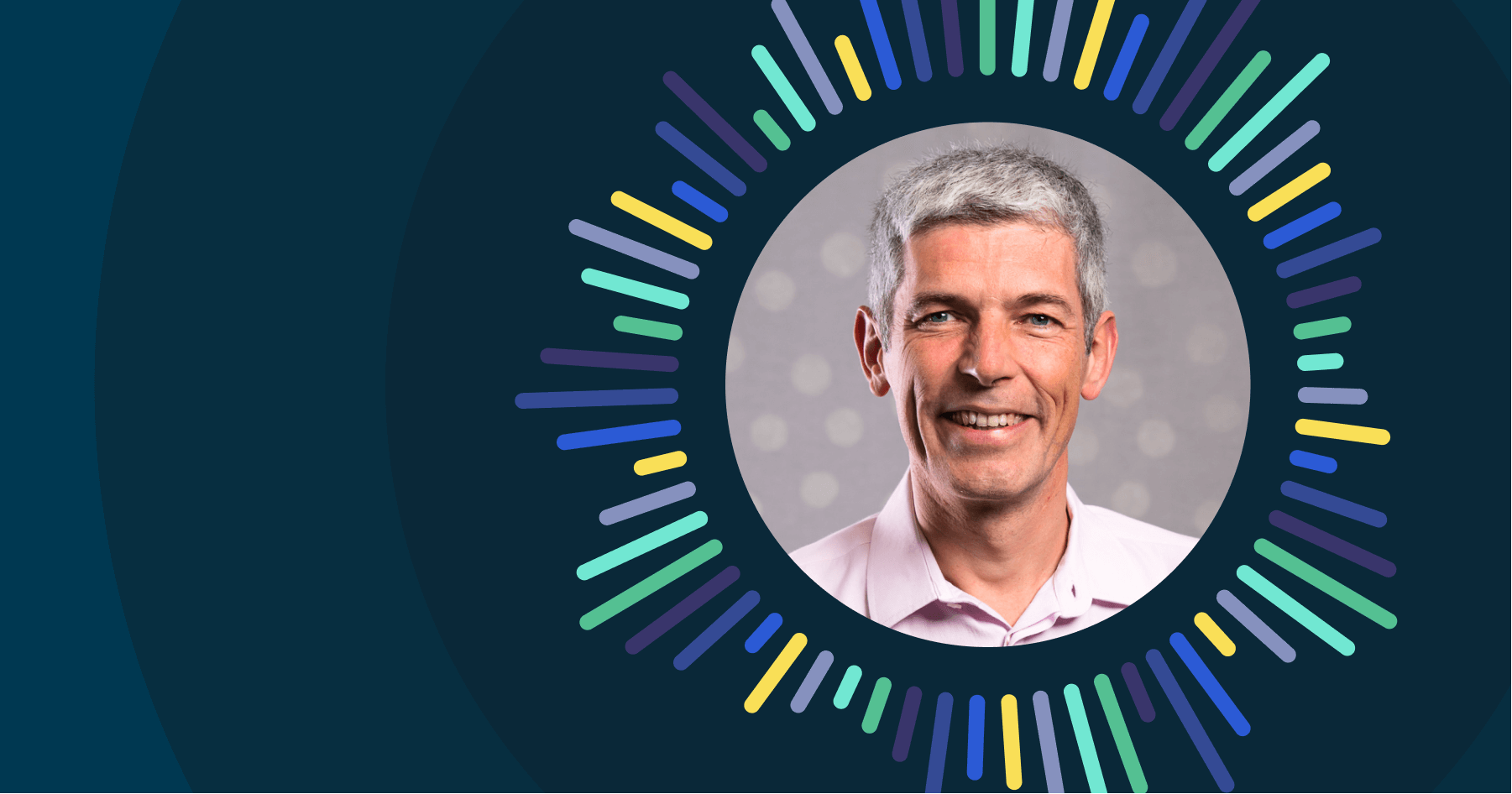 How Red Hat Uses Incentives and Impact Mapping To Help Remote Teams Thrive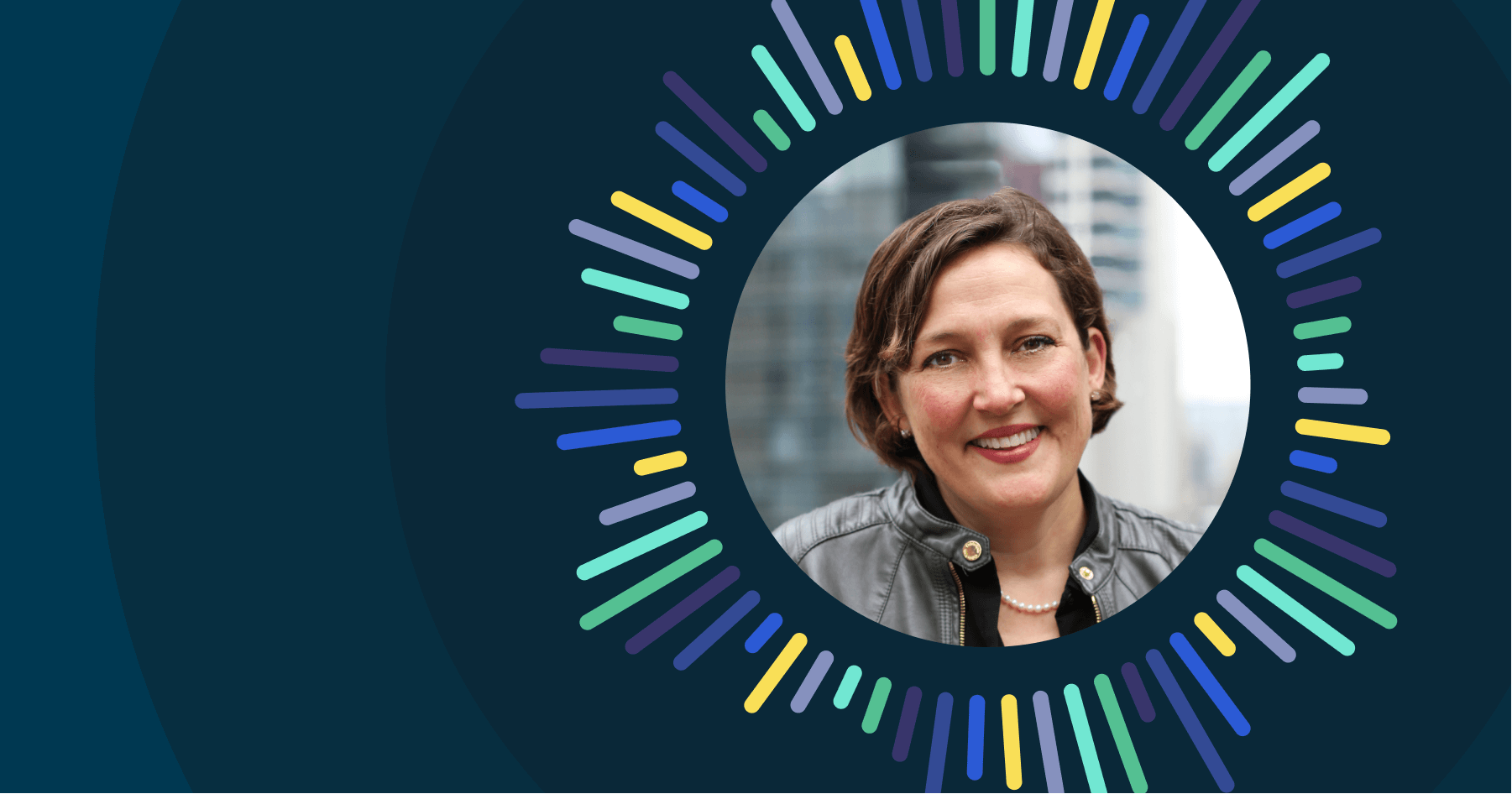 Agile in the Age of COVID: What Groupon Learned From Adopting OKRs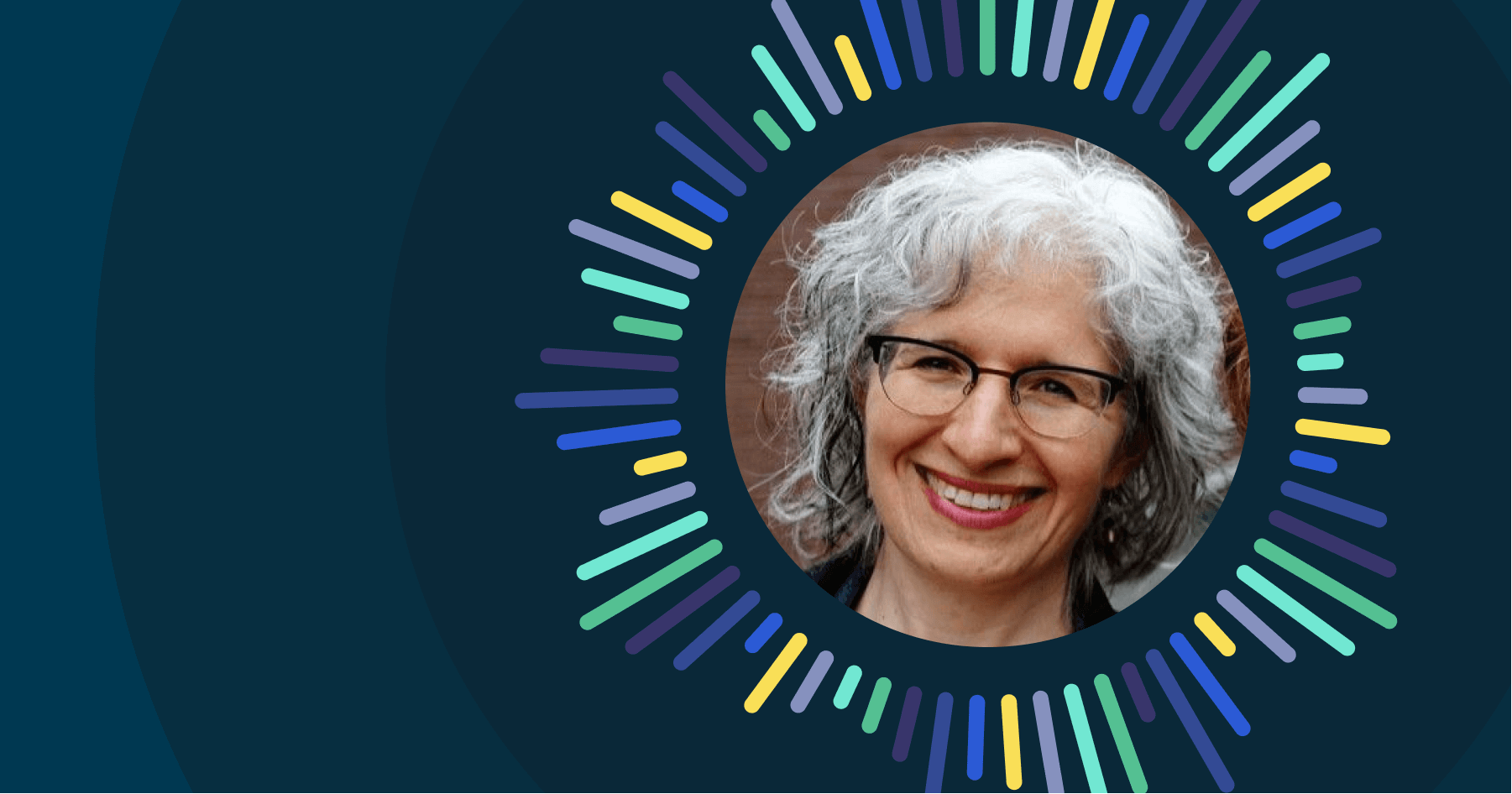 Why Good Change Projects Fail: 'Critical Connectors' Might Be Key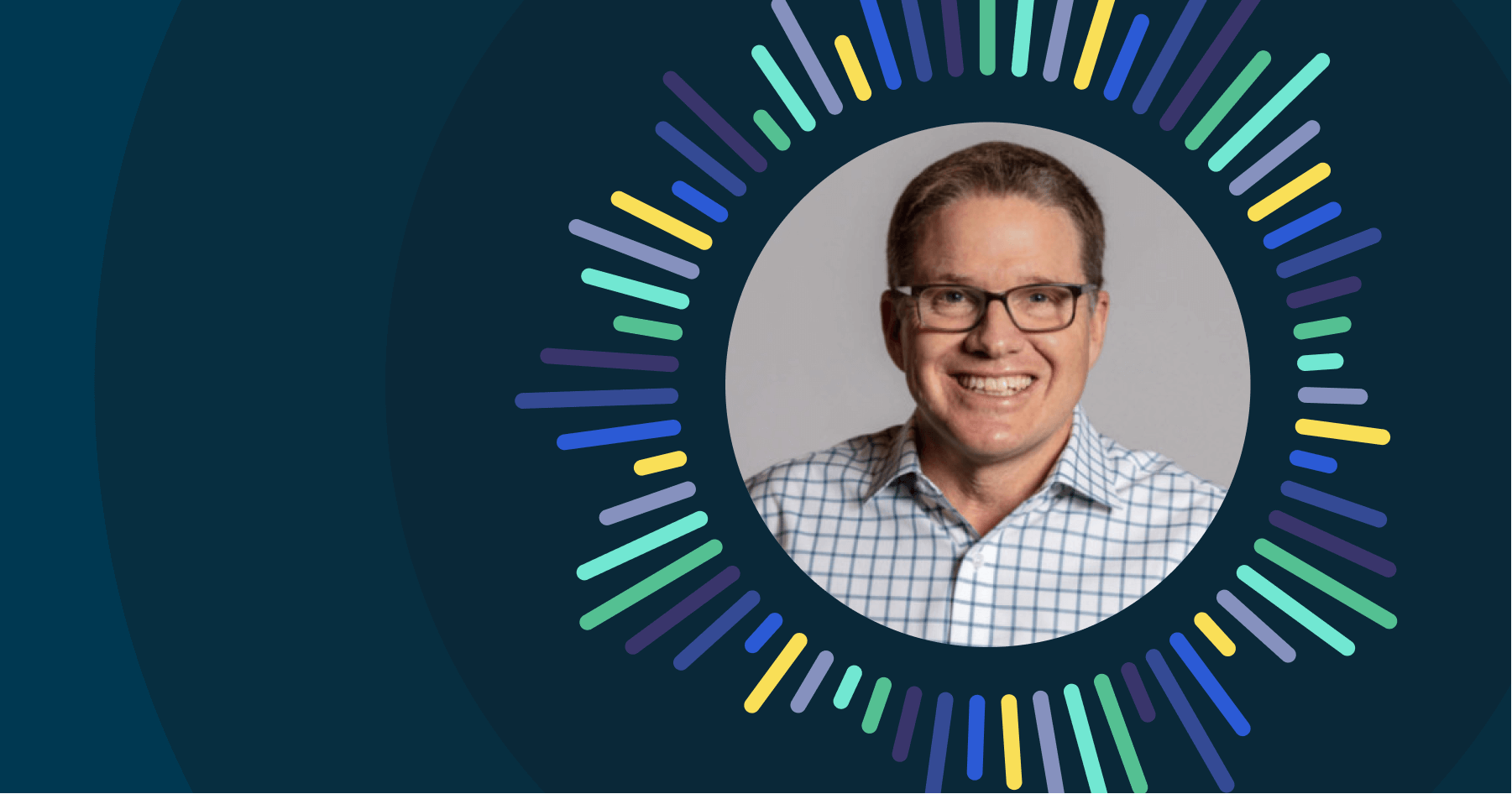 How a Former Netflix VP of Product Thinks About Product Leadership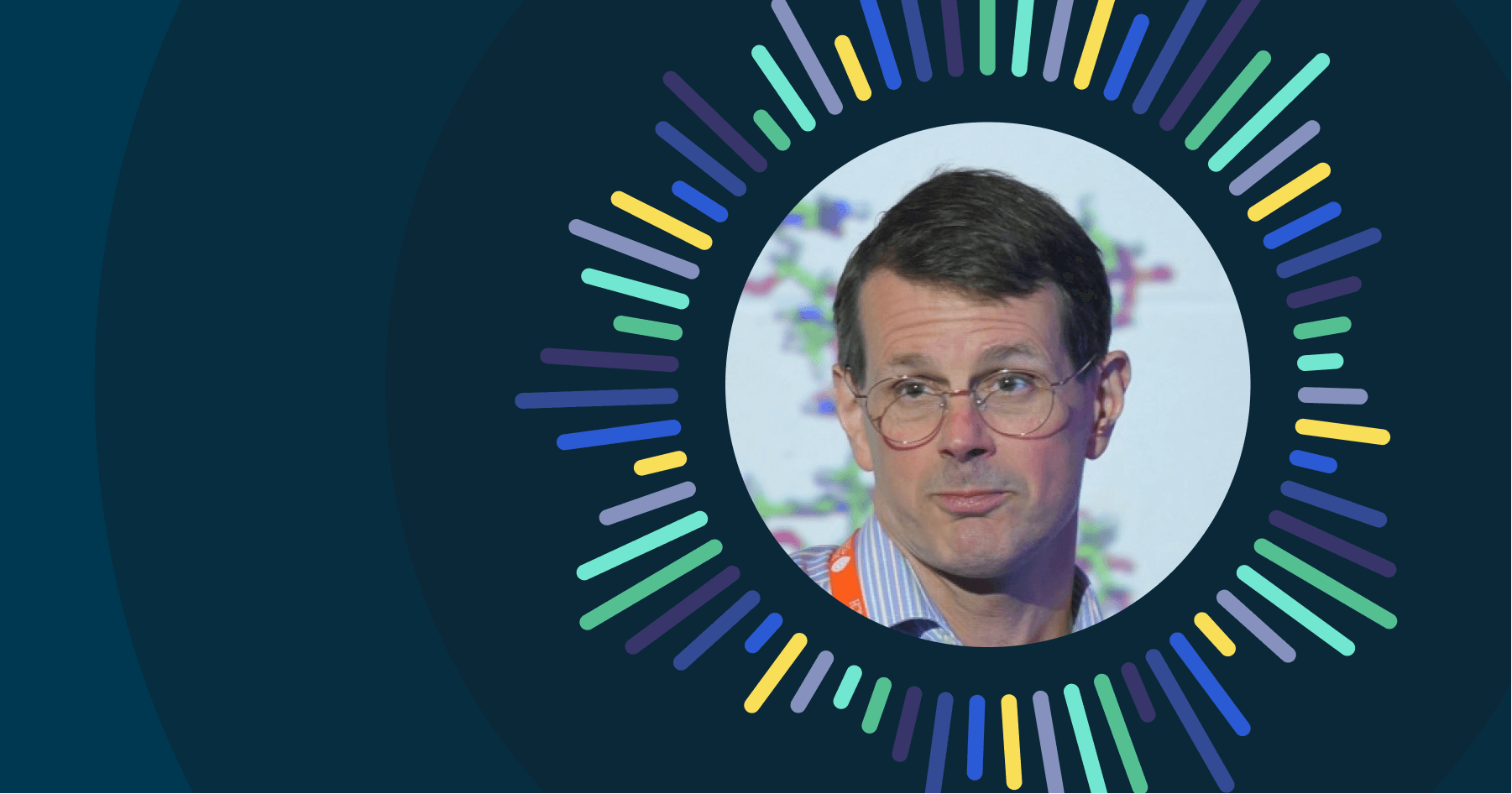 You Should Nuke Your Backlog Every Quarter (For Real)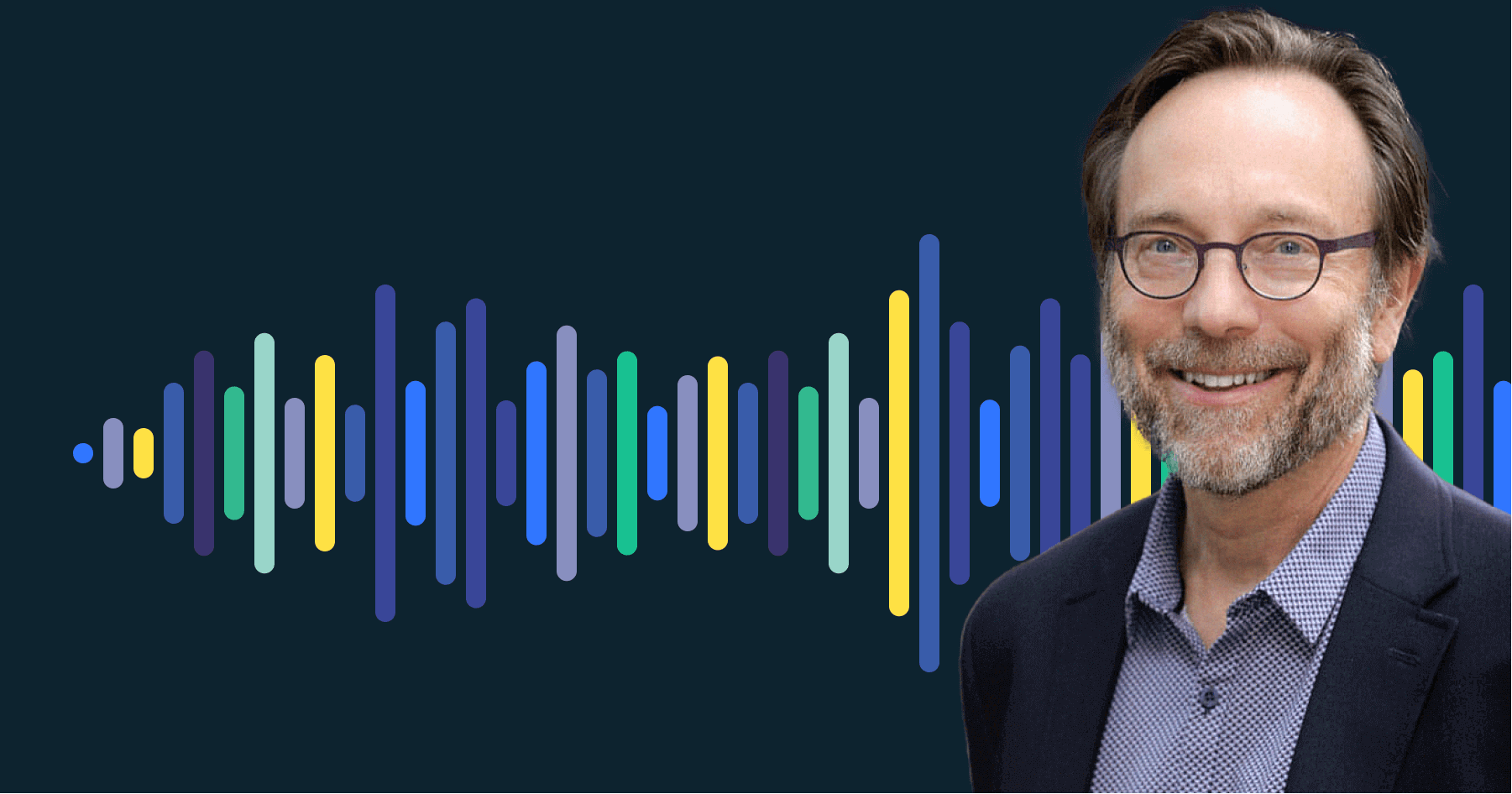 Using a 'Silicon Valley for the Rest of Us' Strategic Agility Approach for OKRs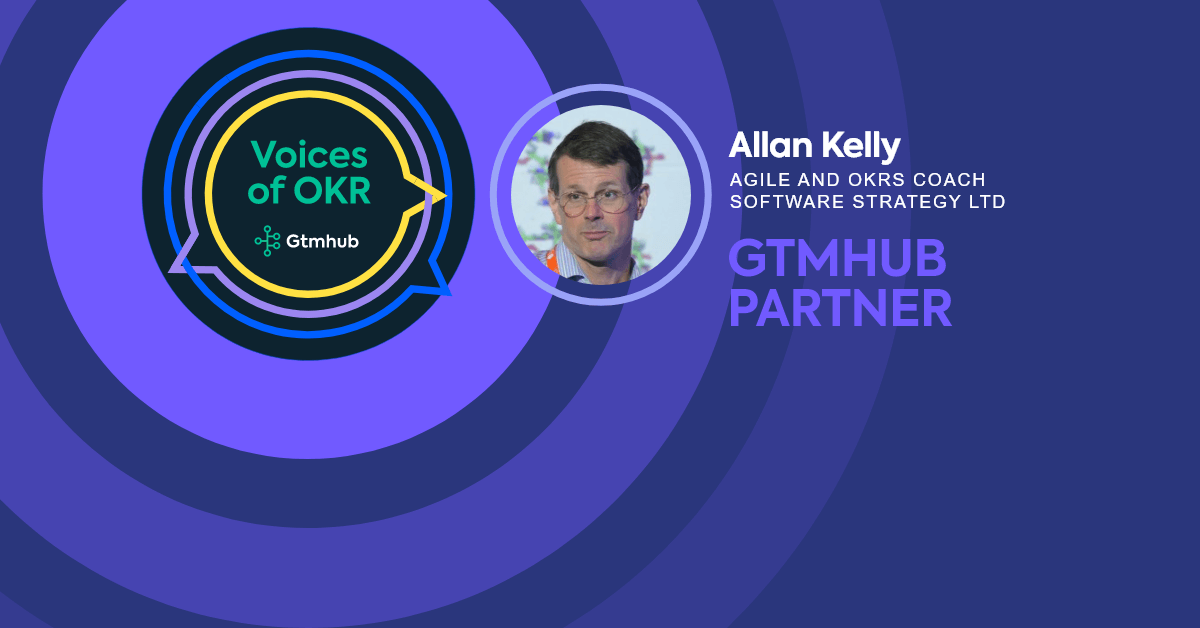 How to combine Agile and OKRs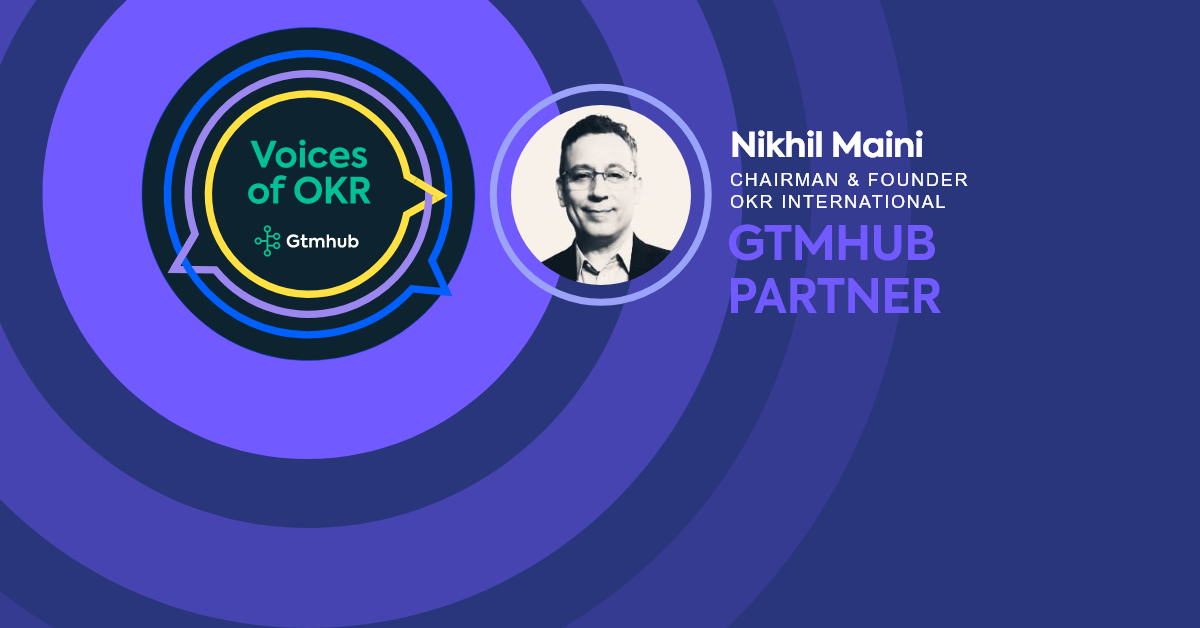 5 Cultural Norms That Catalyze OKRs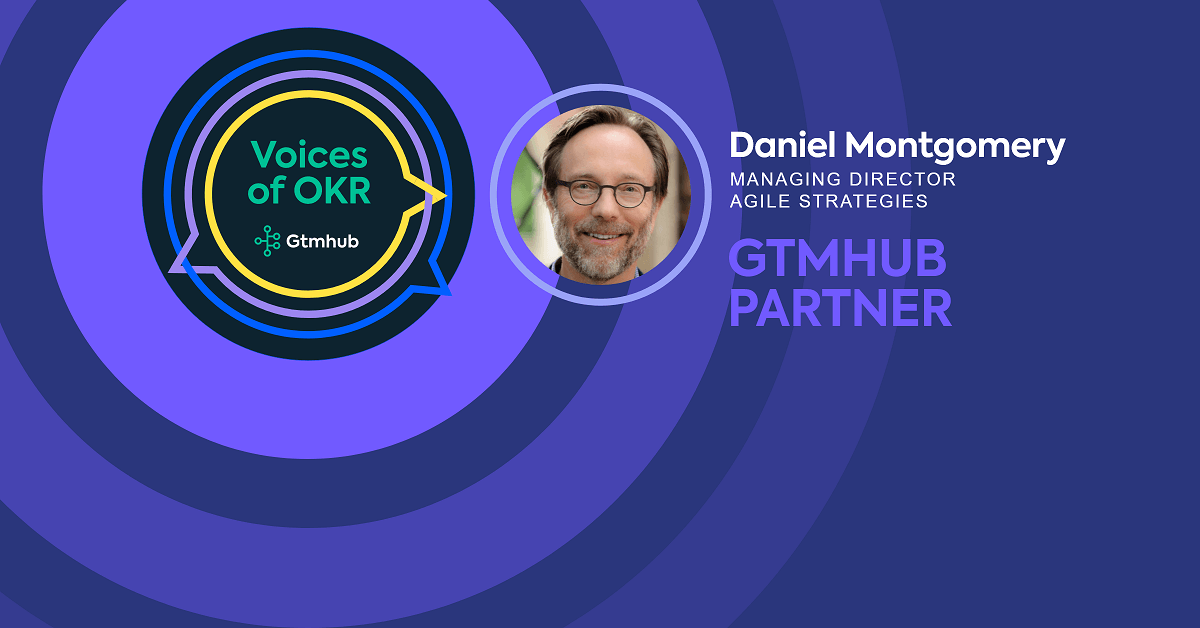 Are OKRs for Strategy or HR?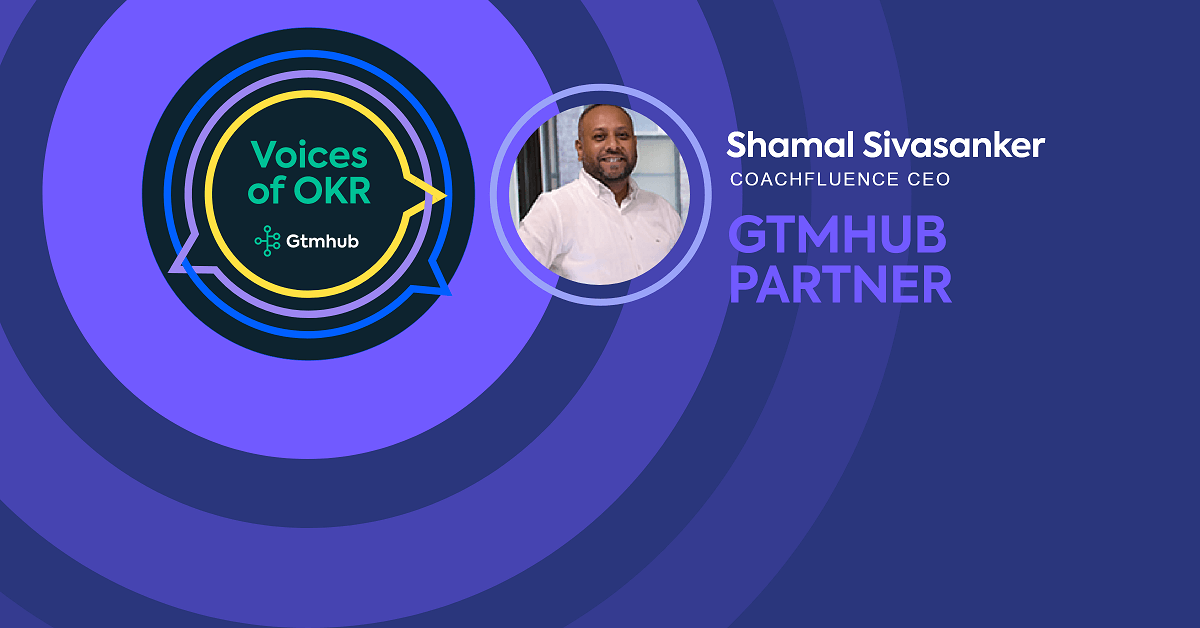 Creating Leadership Clarity in Turbulent Times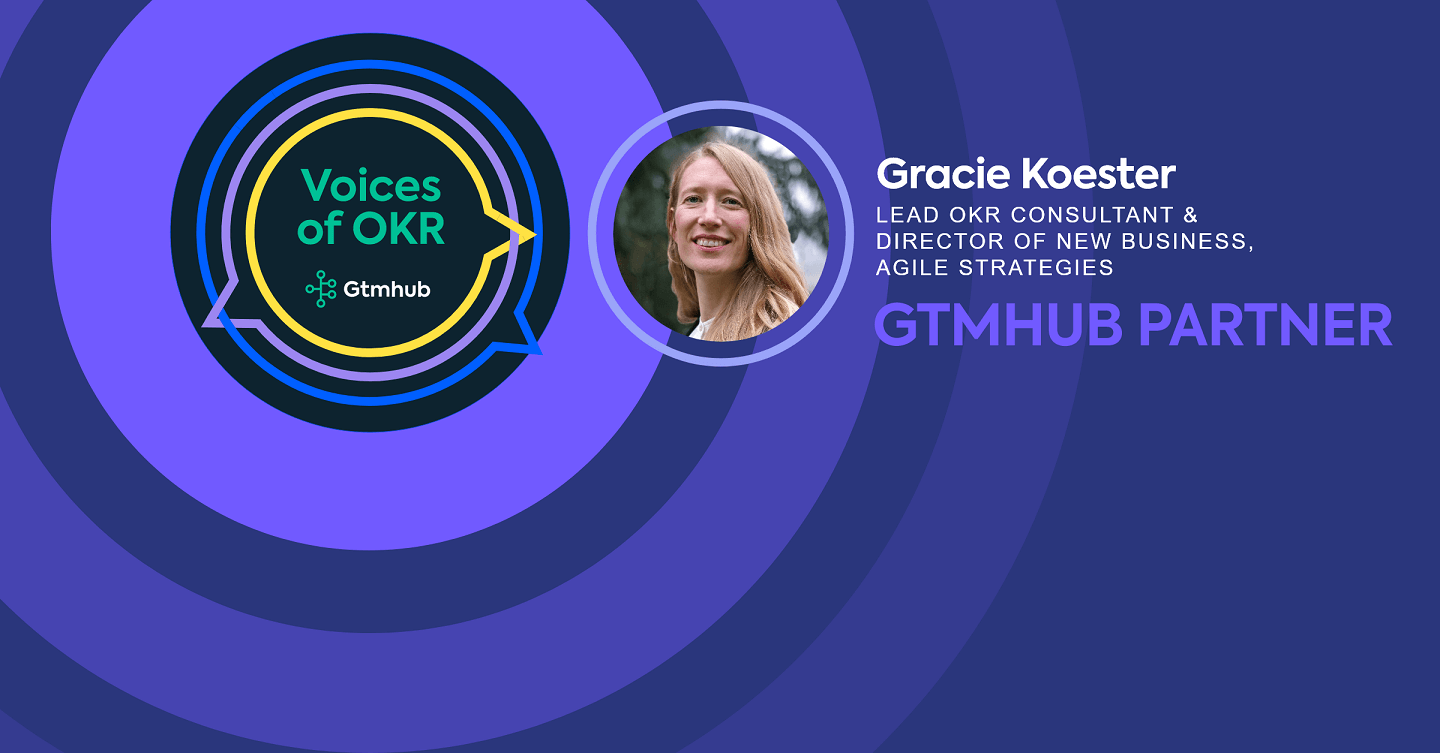 How the Chief of Staff Can Propel the Organization via OKRs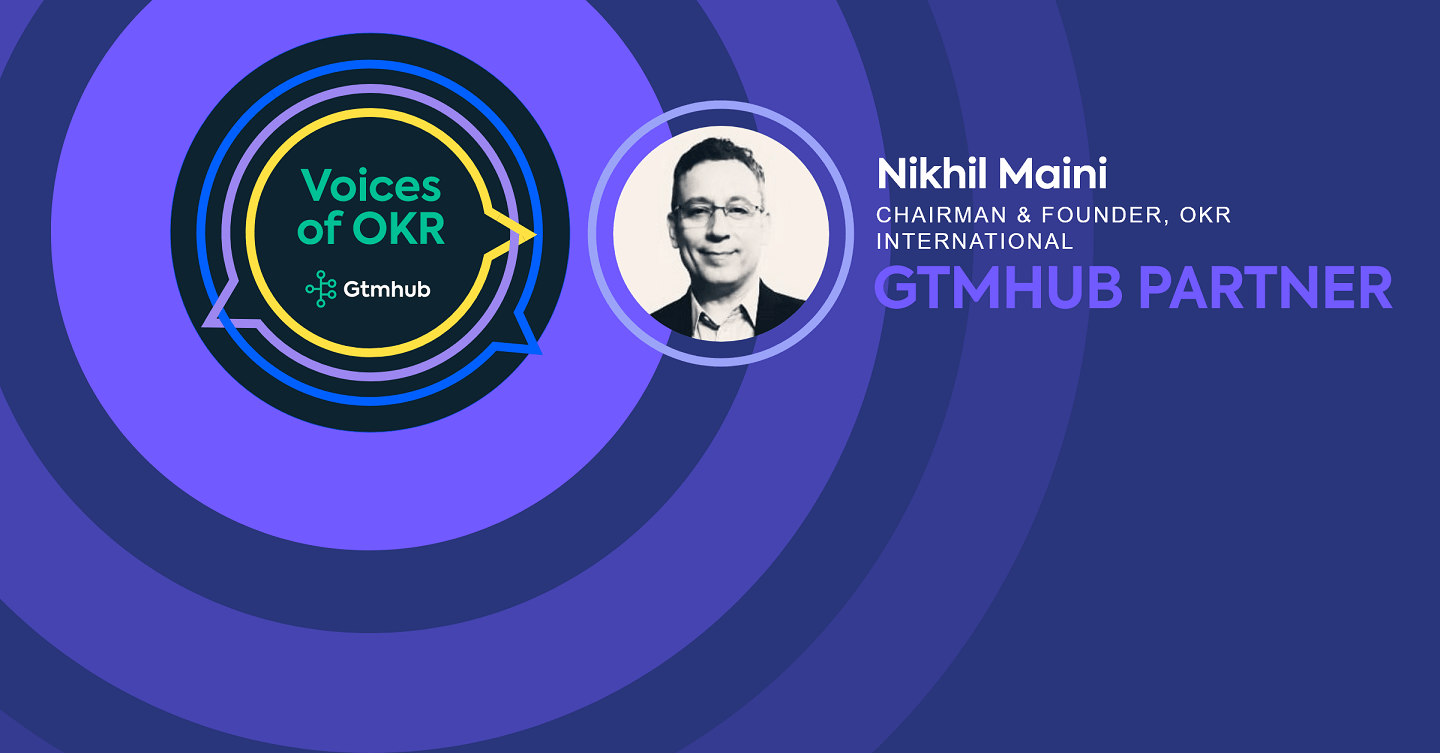 Combining OKRs, SCRUM, and Evidence-based Management (EBM)
OKRs and NPOs: Insights from non-profits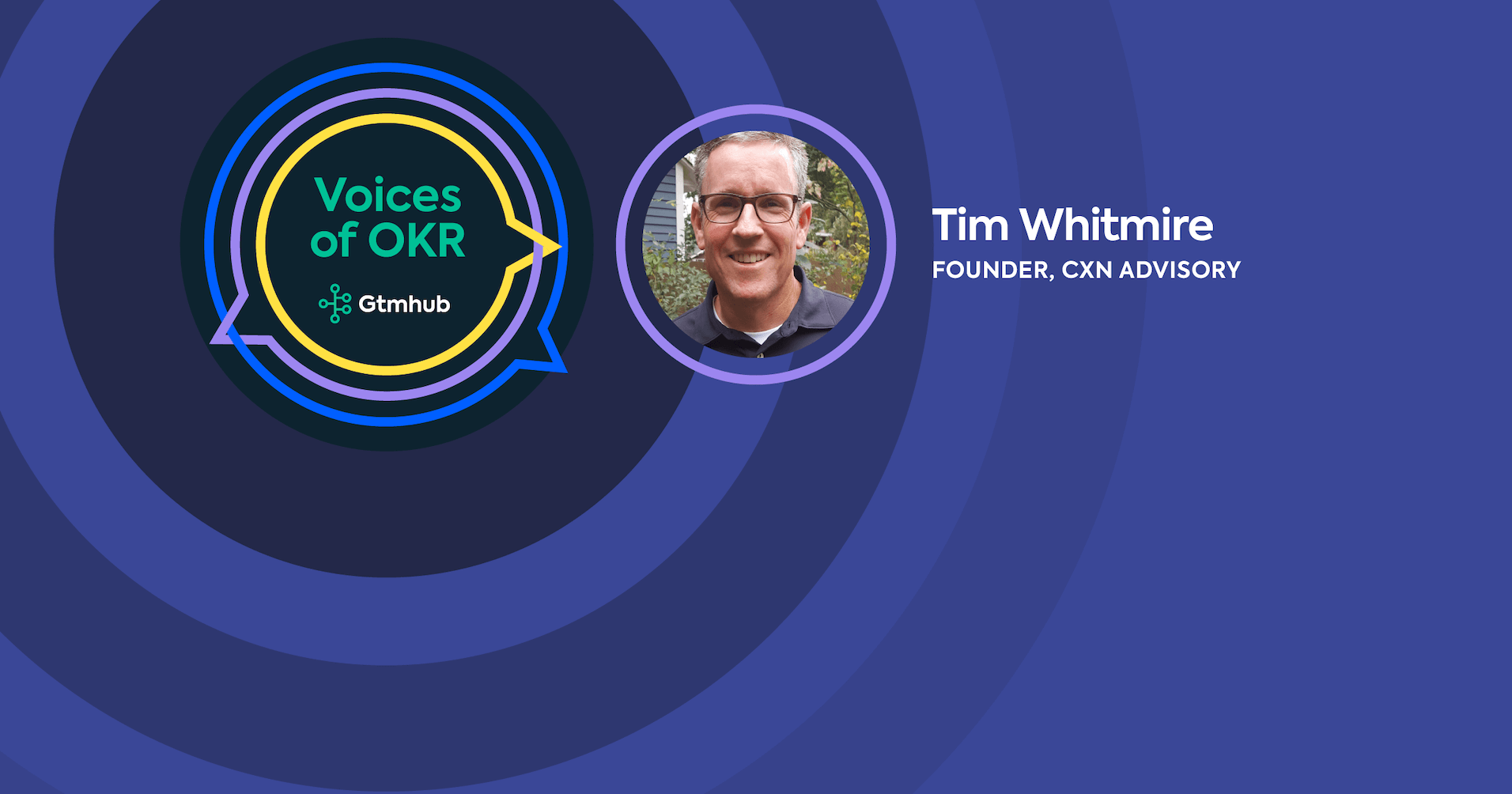 OKRs, Taylor Swift and What We Miss on Zoom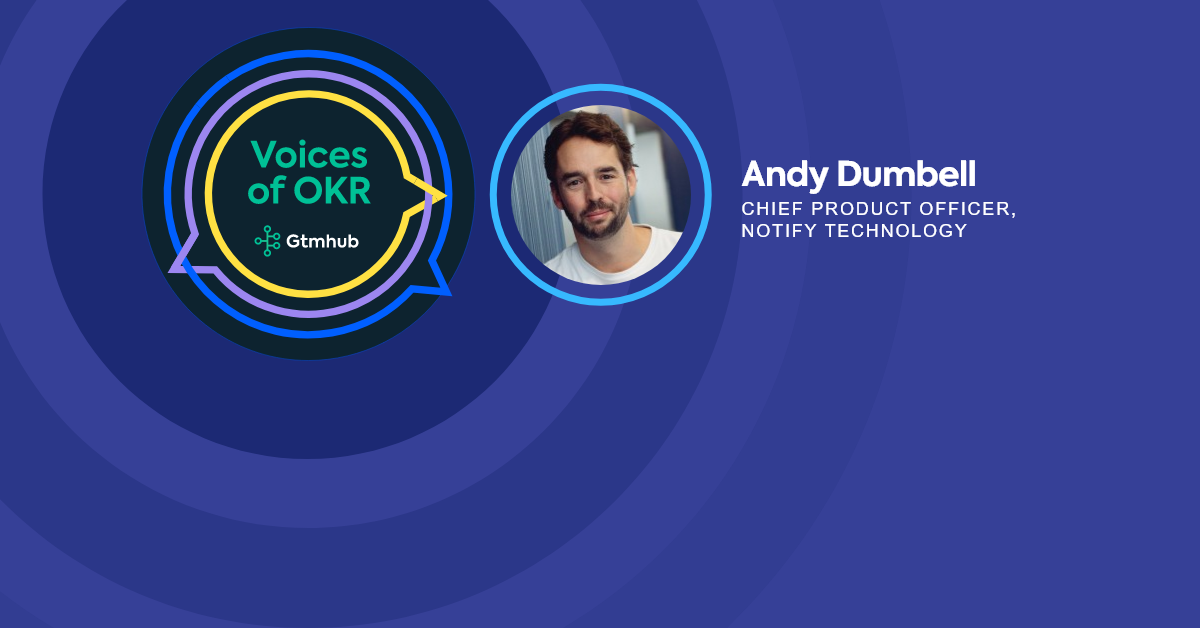 Adopting OKRs: 3 lessons we learnt at Notify Technology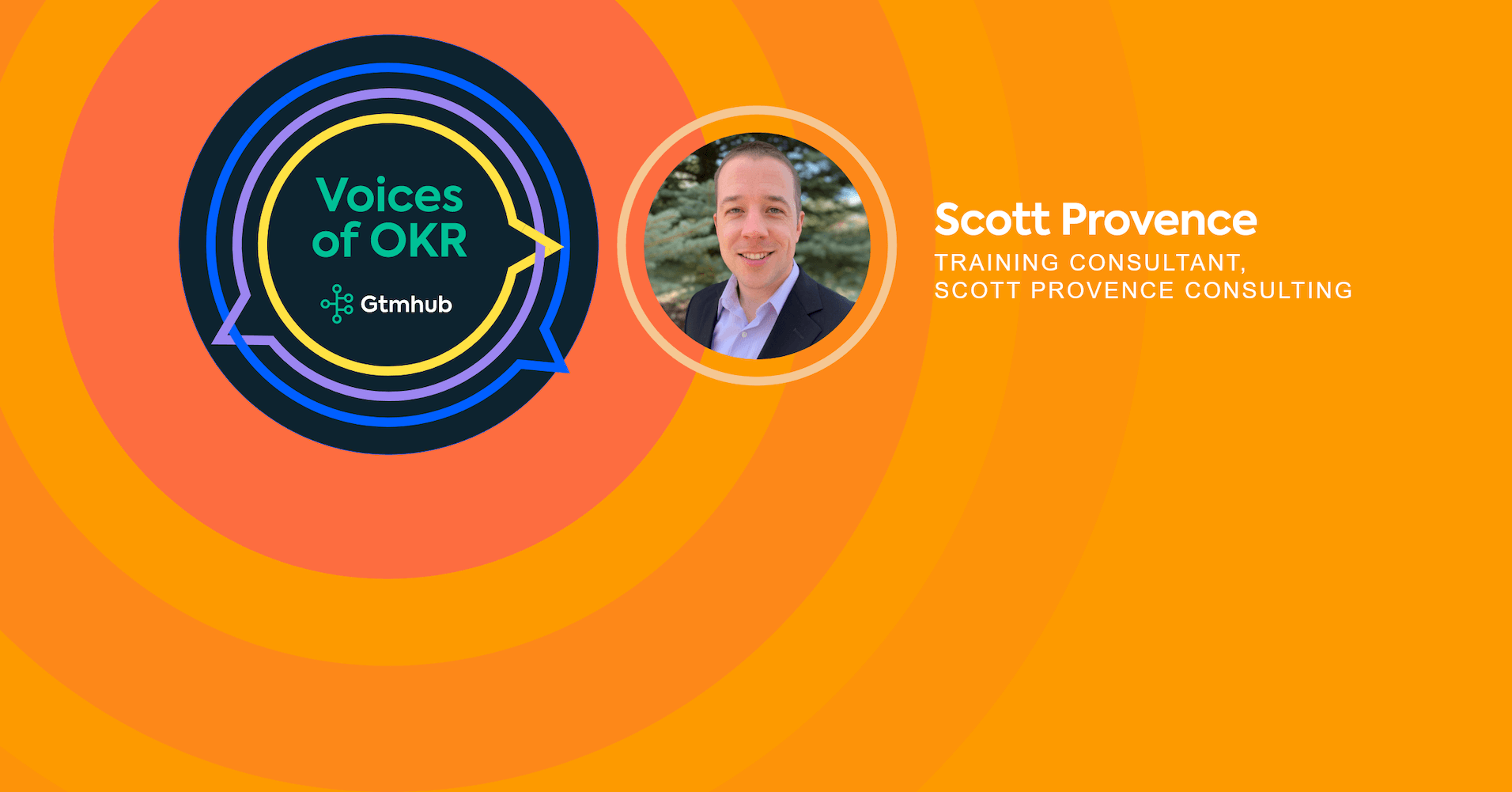 Reusable OKRs: why and how?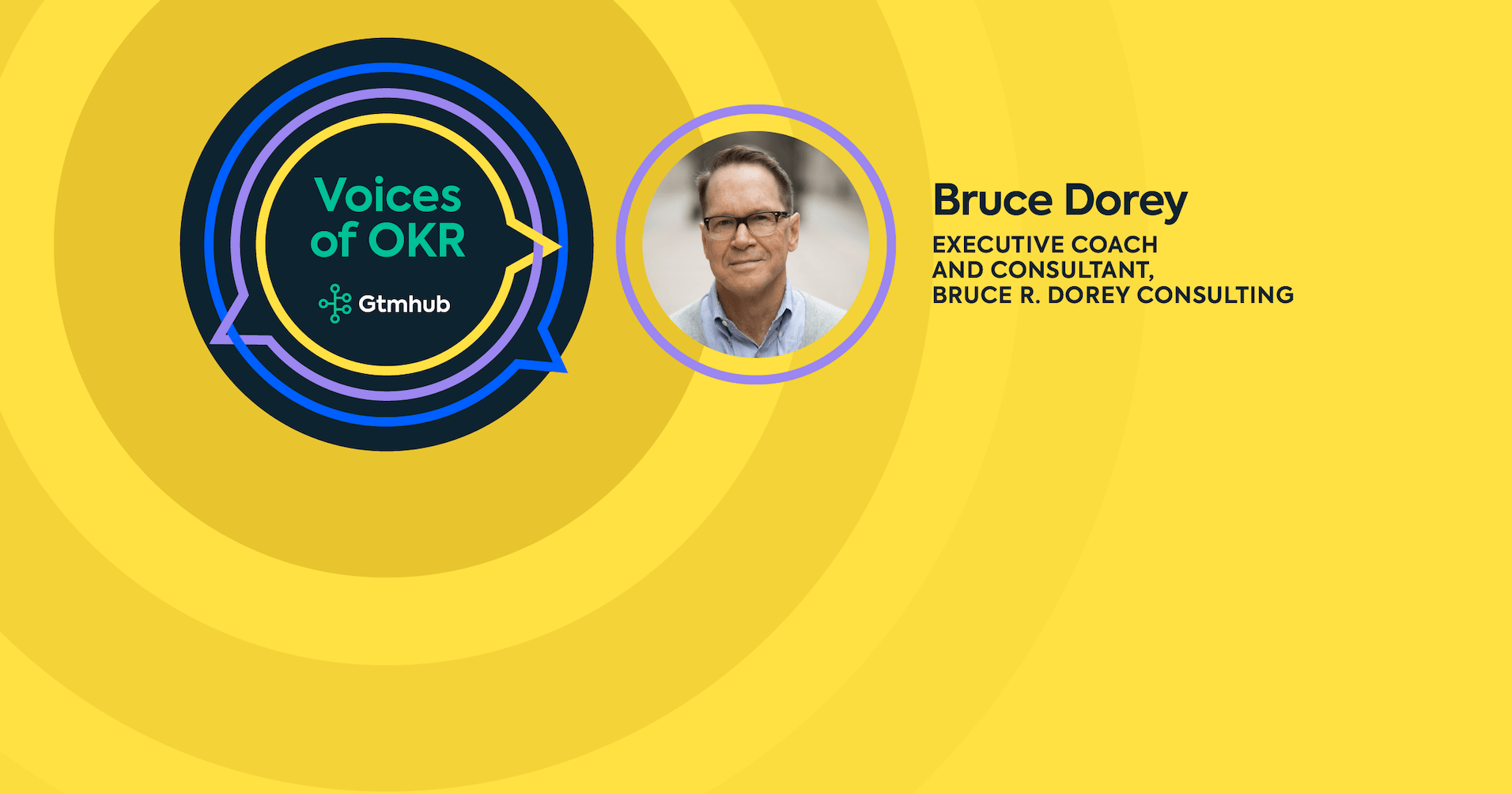 5 surprising practices of extraordinary executive coaches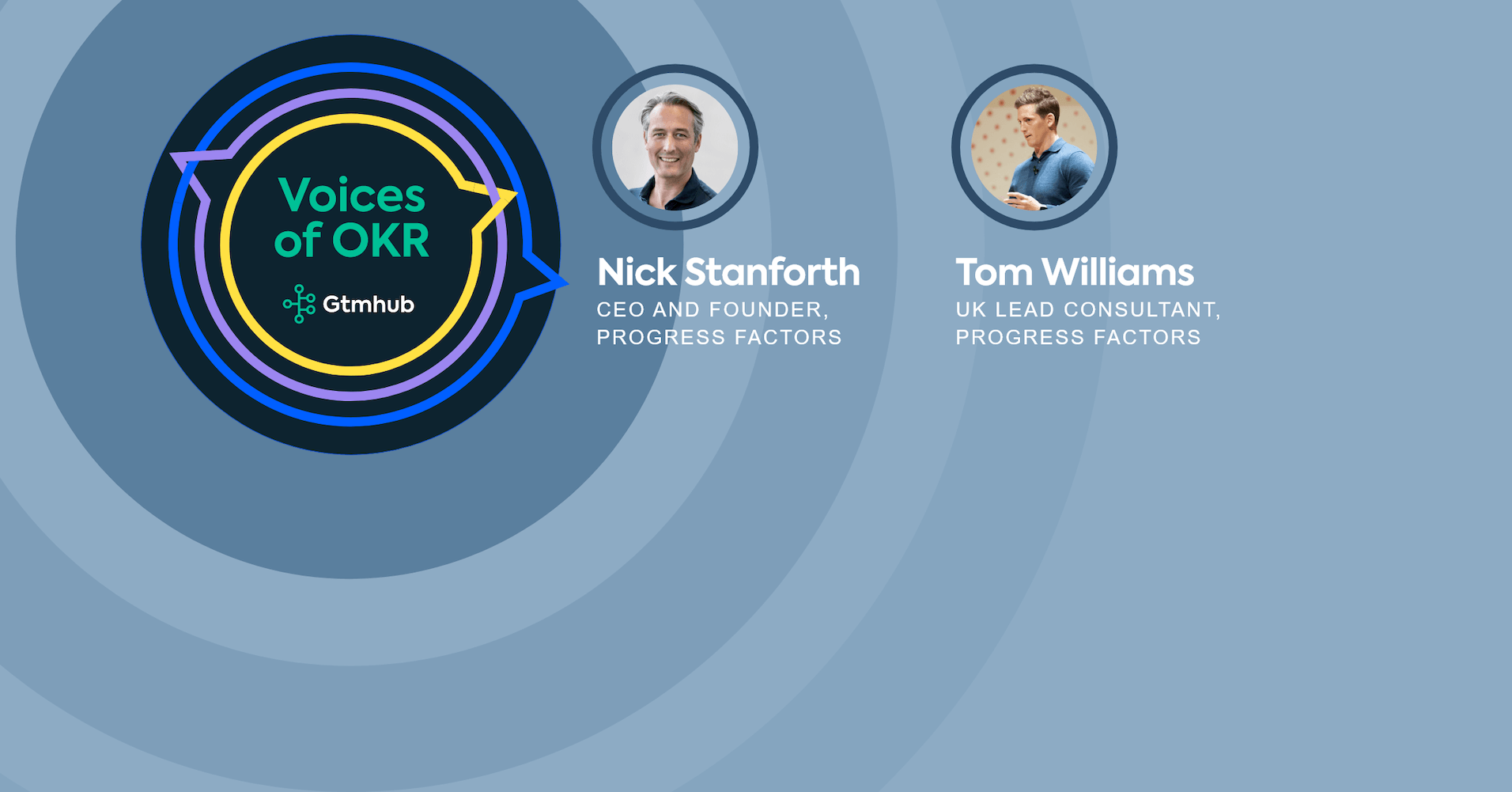 The right company culture for OKRs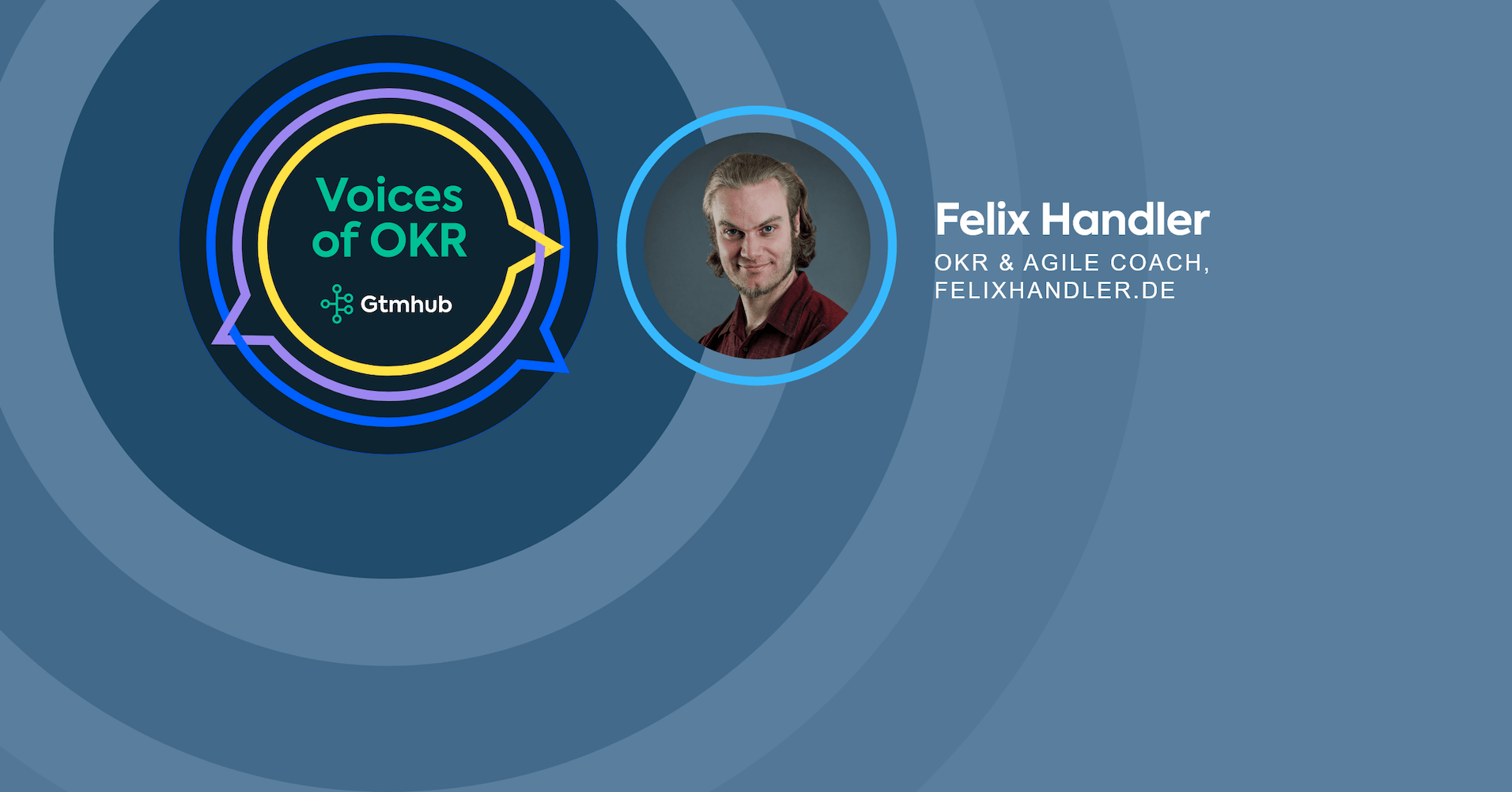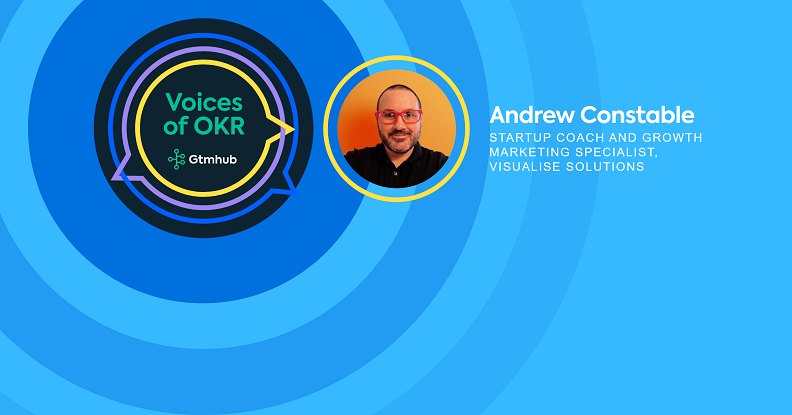 The Top 3 Killers of OKRs I See When Coaching Organizations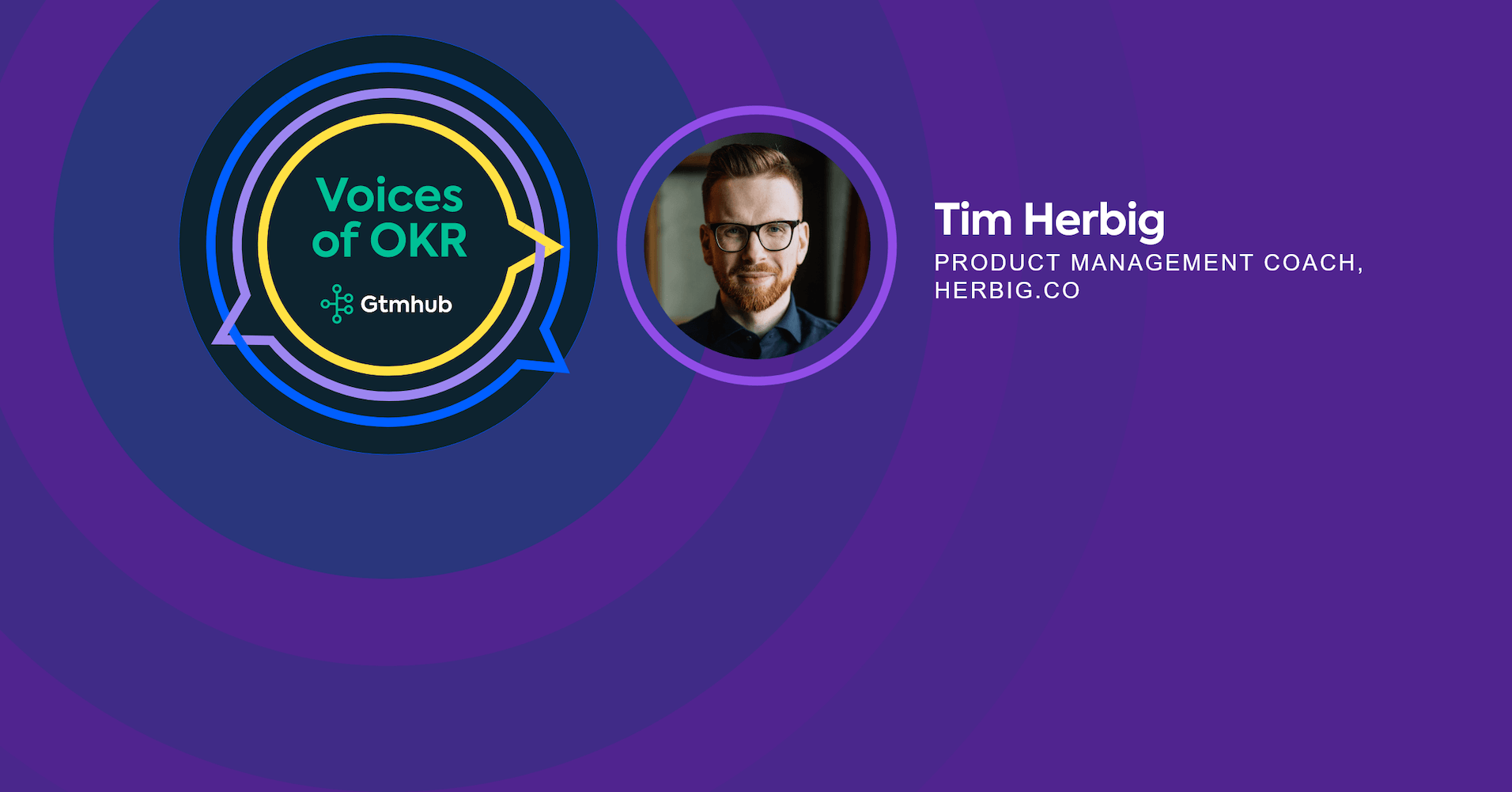 Beware of the Dogma of Outcomes and find your own Approach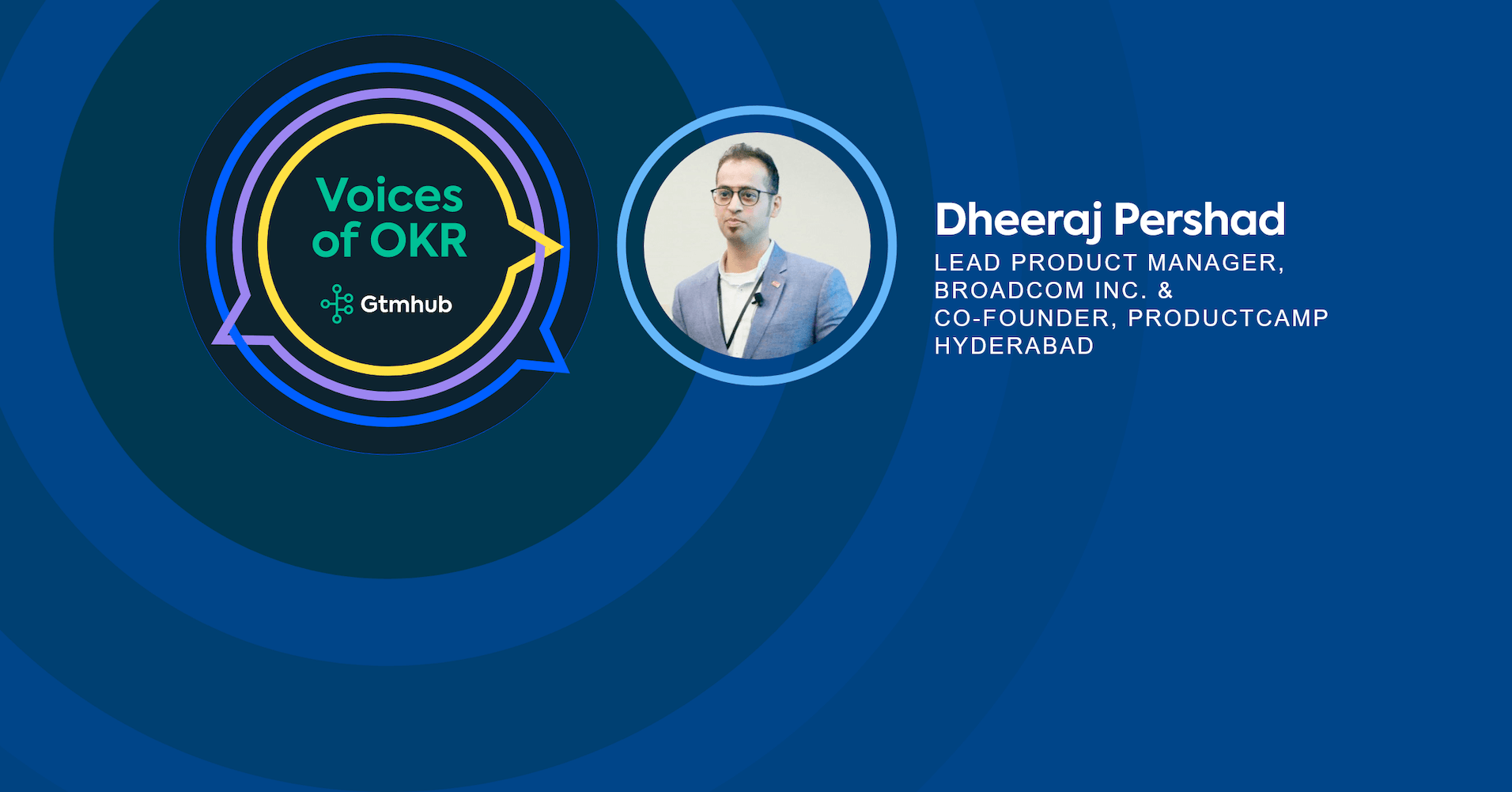 Product team OKRs for connecting Outcomes and Work items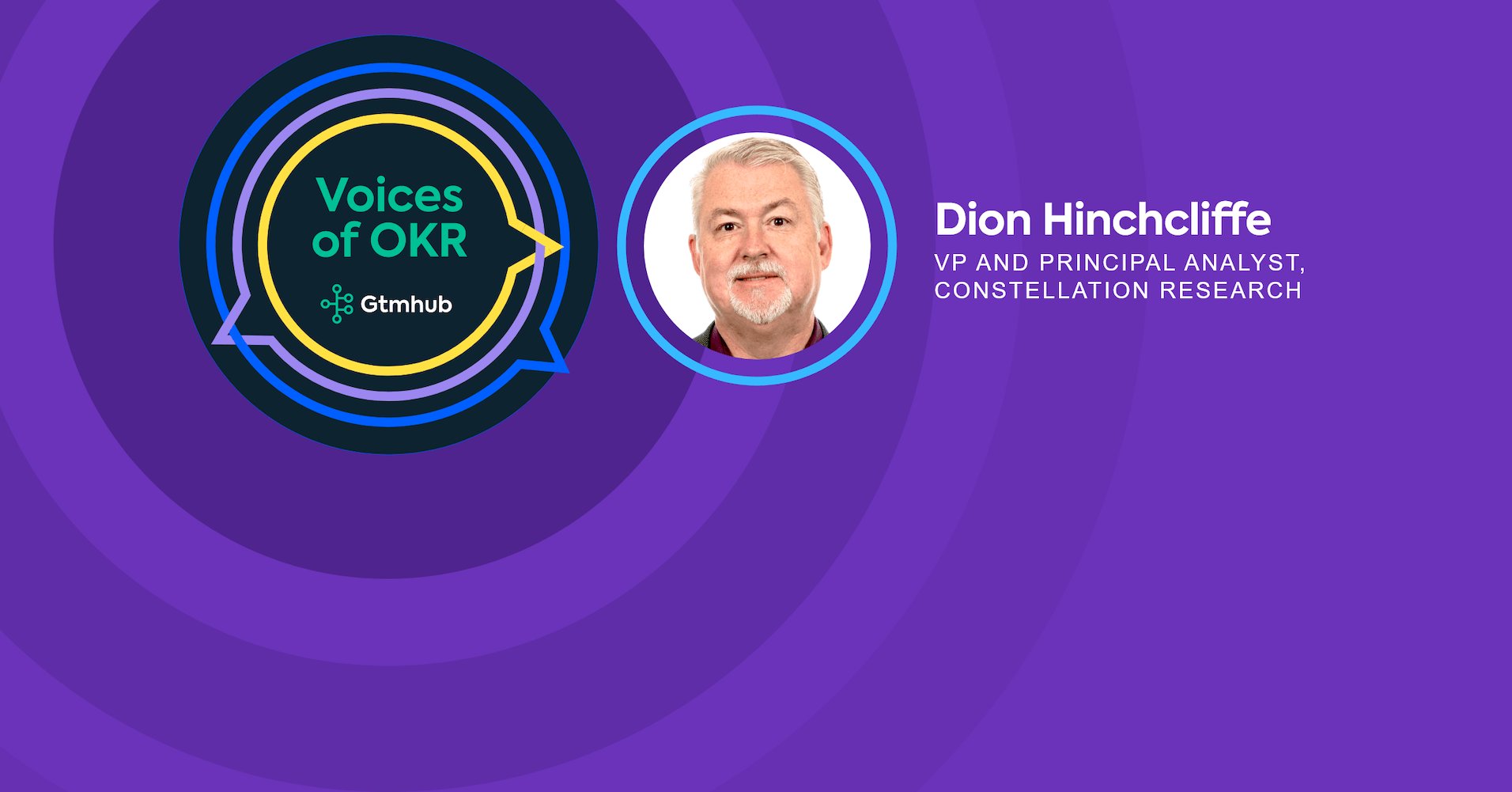 OKRs Turn COOs into Transformation Leaders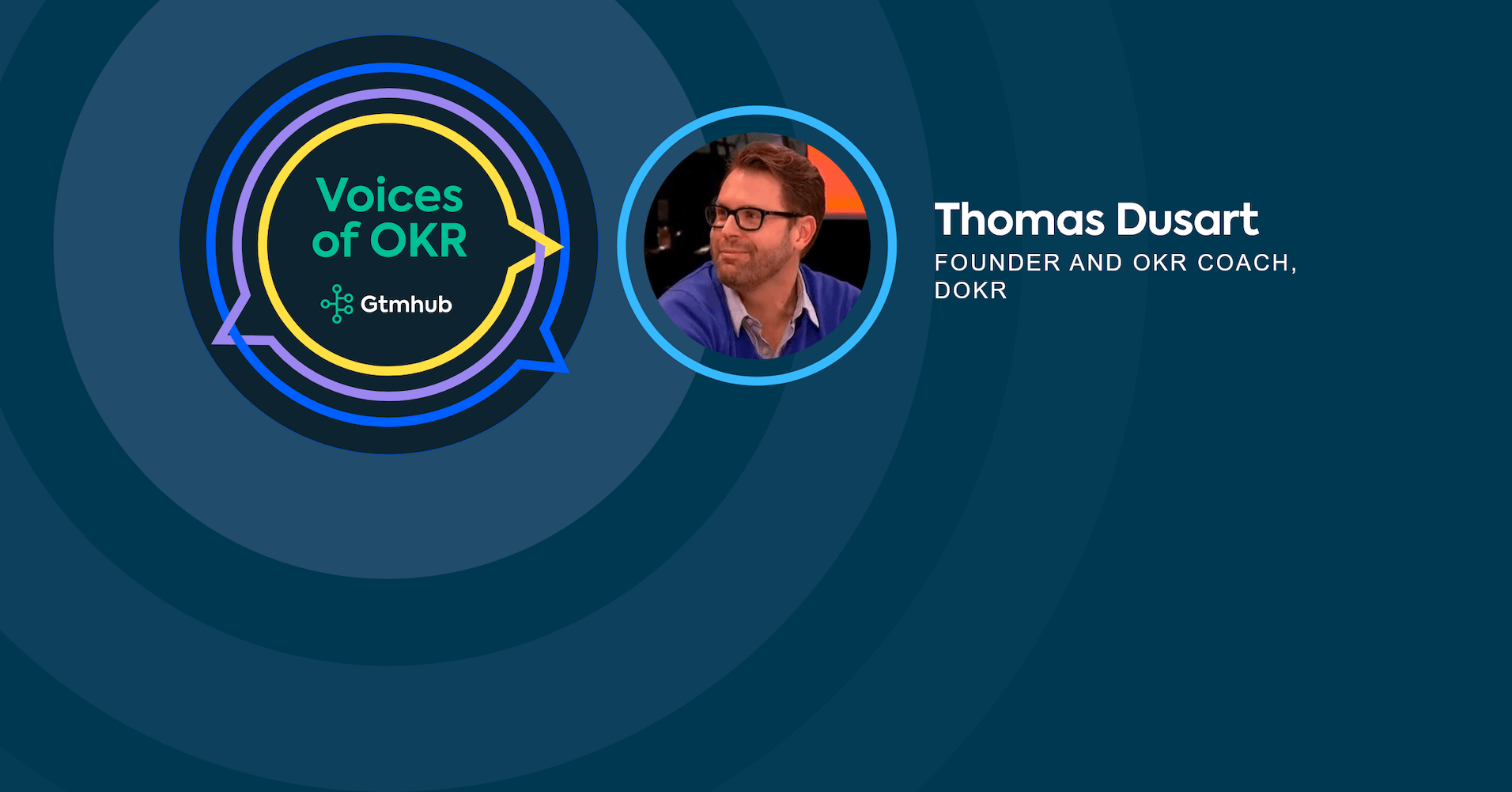 The 4 S's of OKR preparation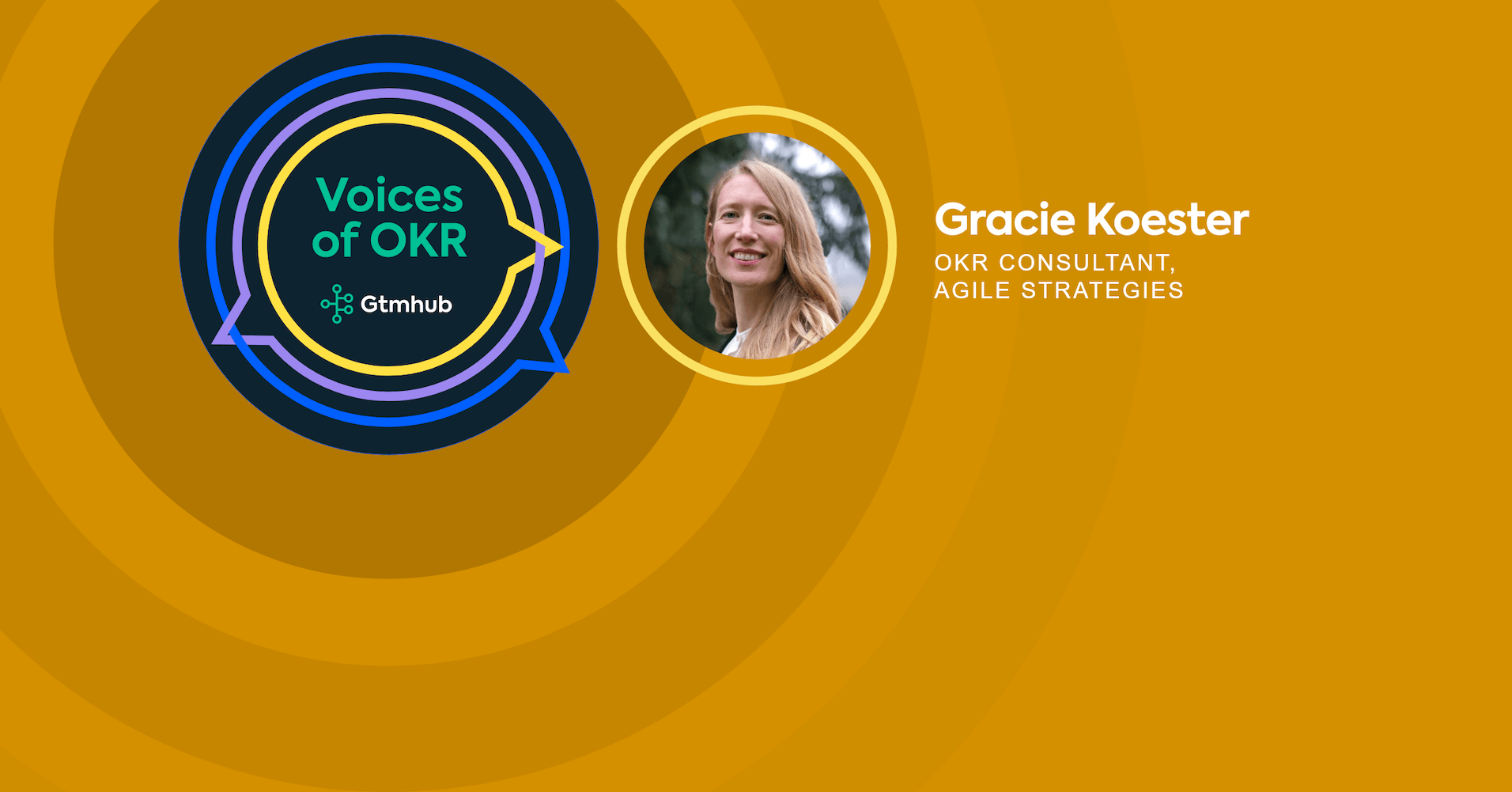 OKRs are simple but not easy: 3 reasons why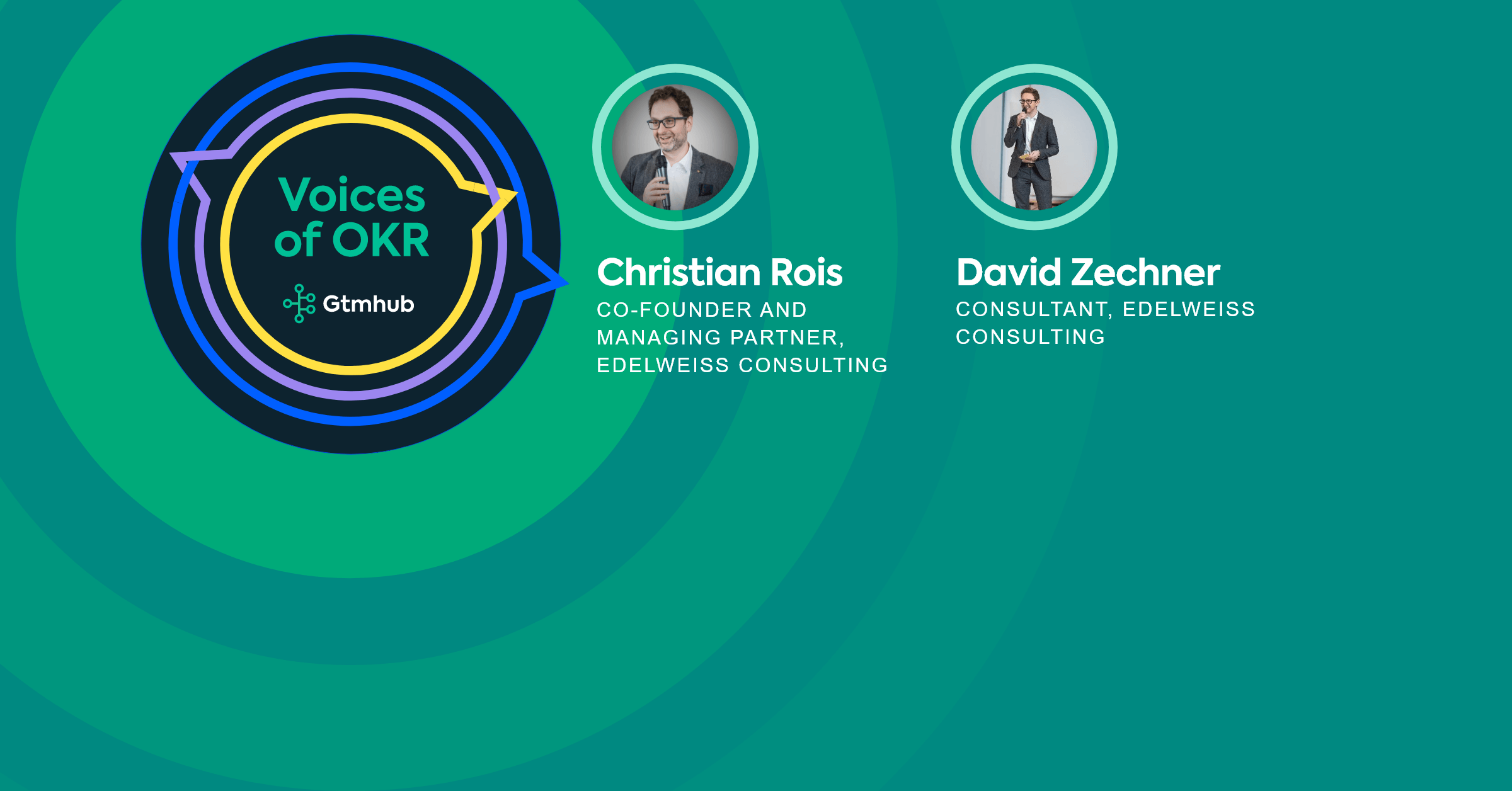 A hands-on performance management guide for SMEs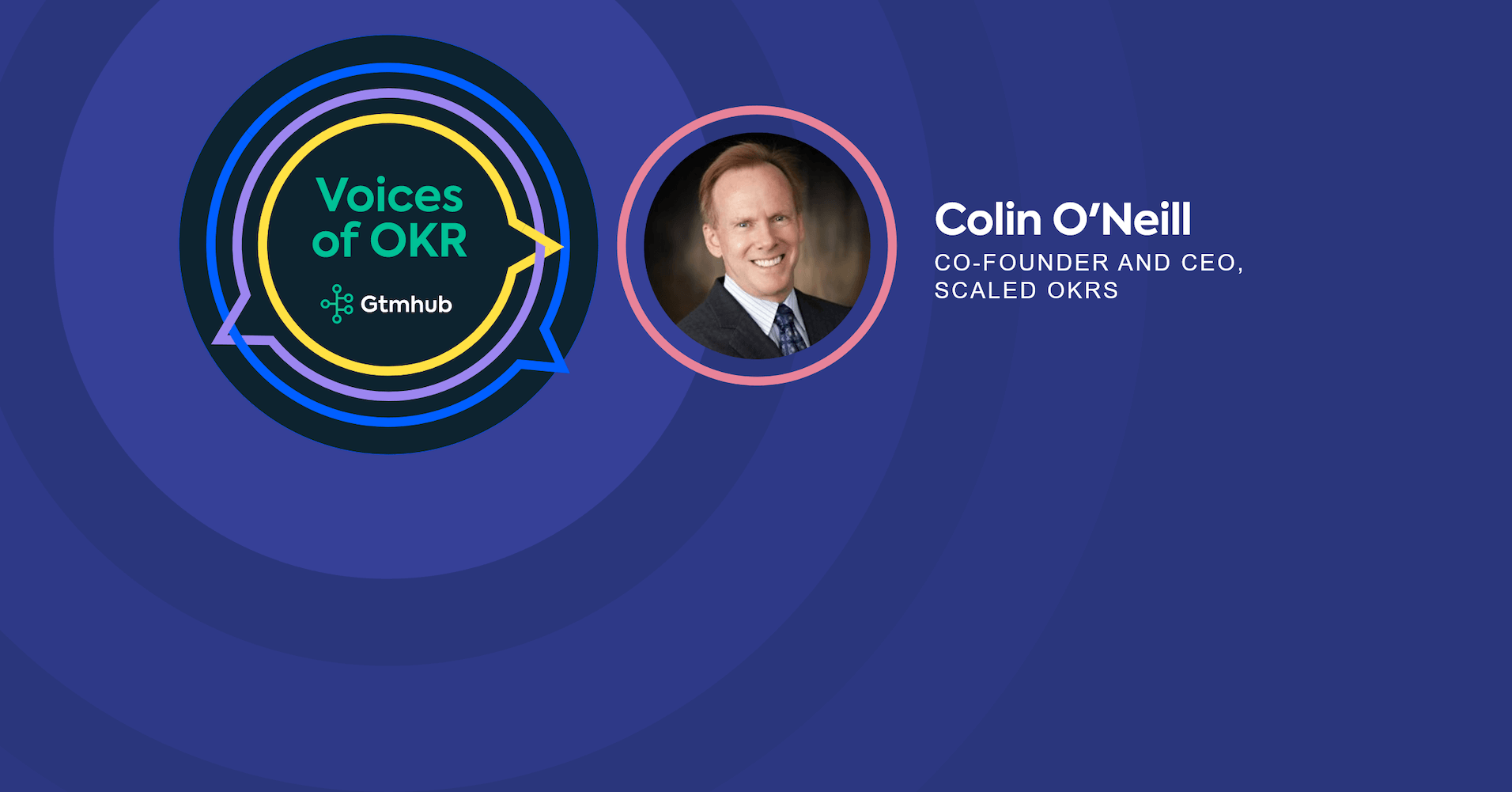 The 5 critical success factors of OKR adoption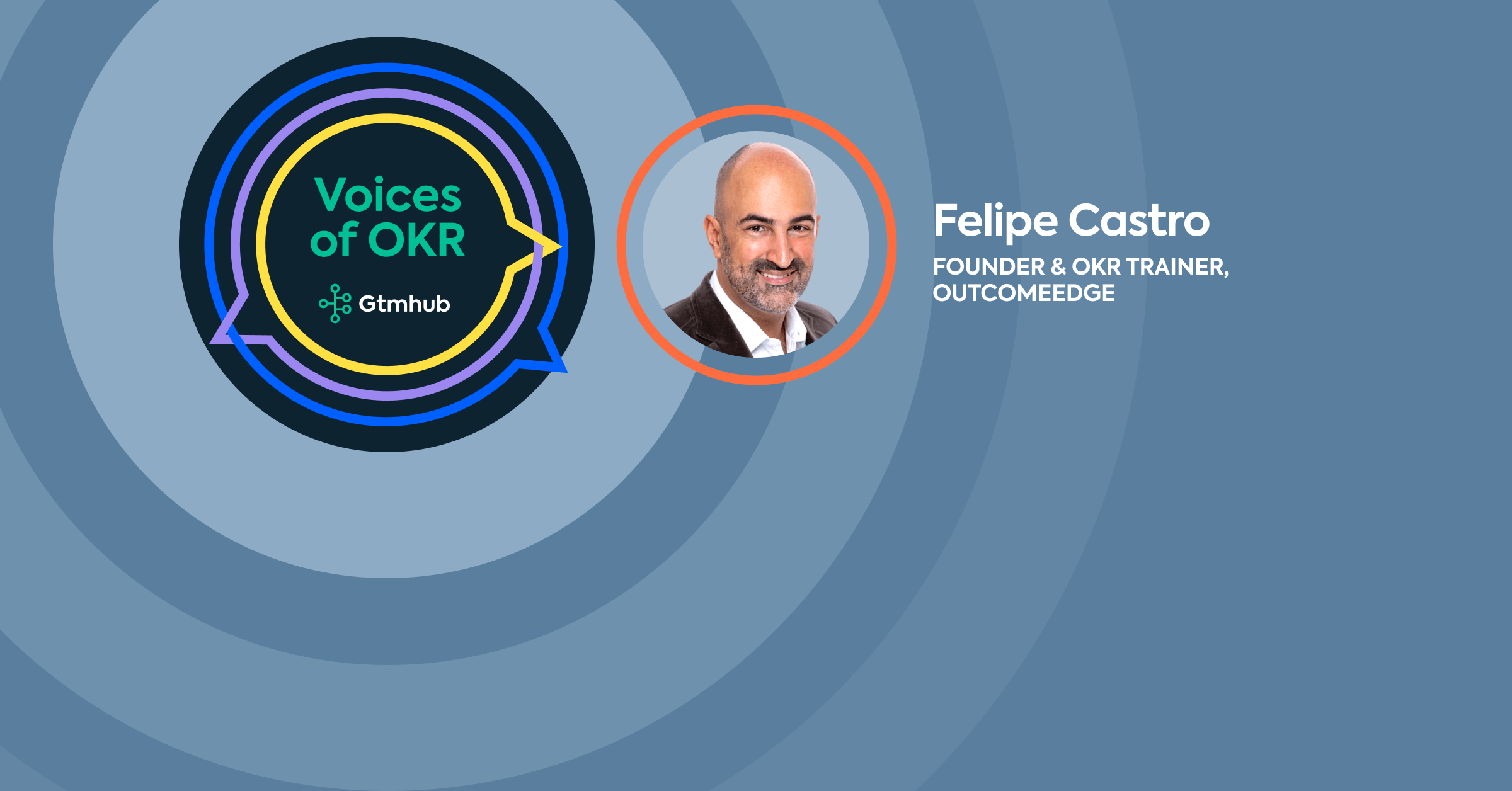 Felipe Castro on why Key Results should pass the "So What?" test