Blog.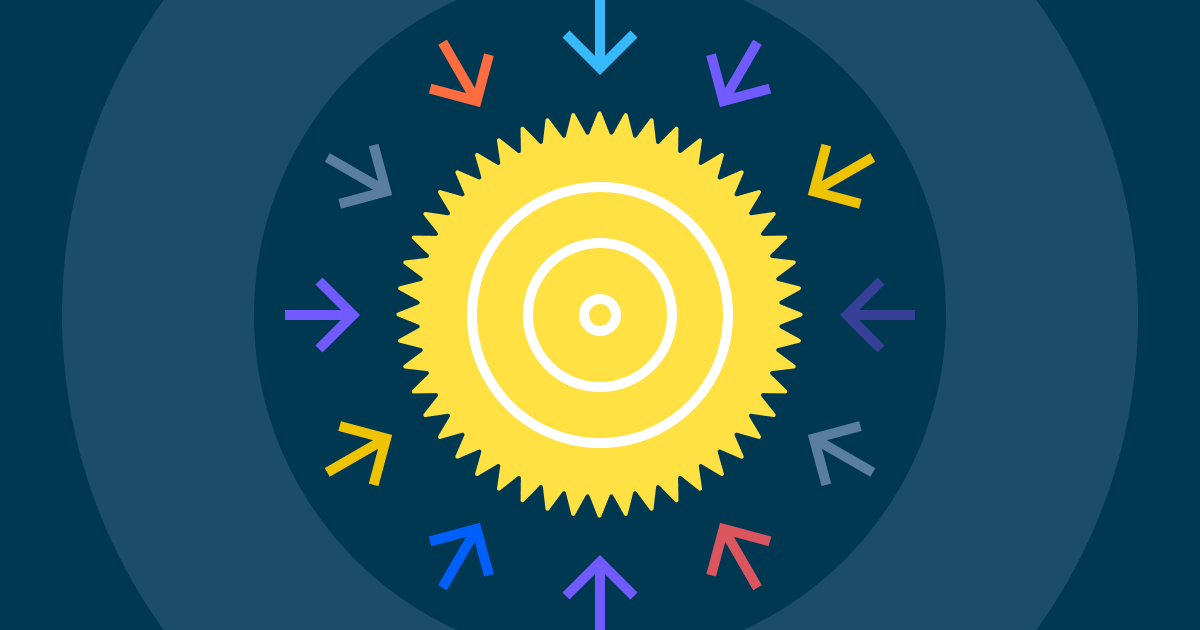 Get the Power of OKRs for Free with Gtmhub Essentials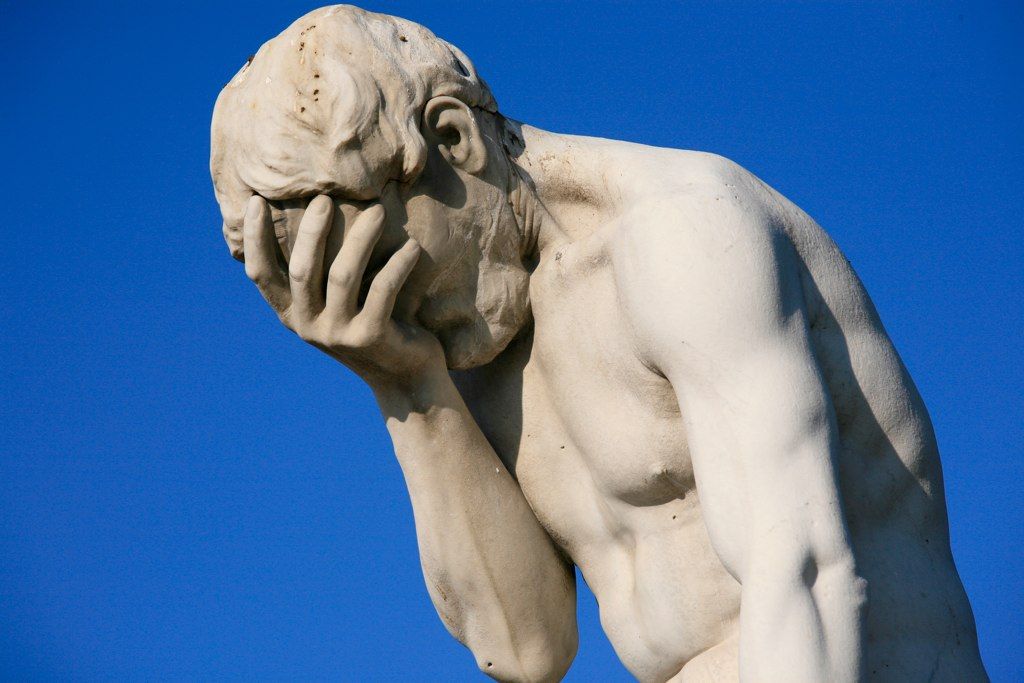 Going Big: OKRs for large businesses
Getting started with OKRs for small businesses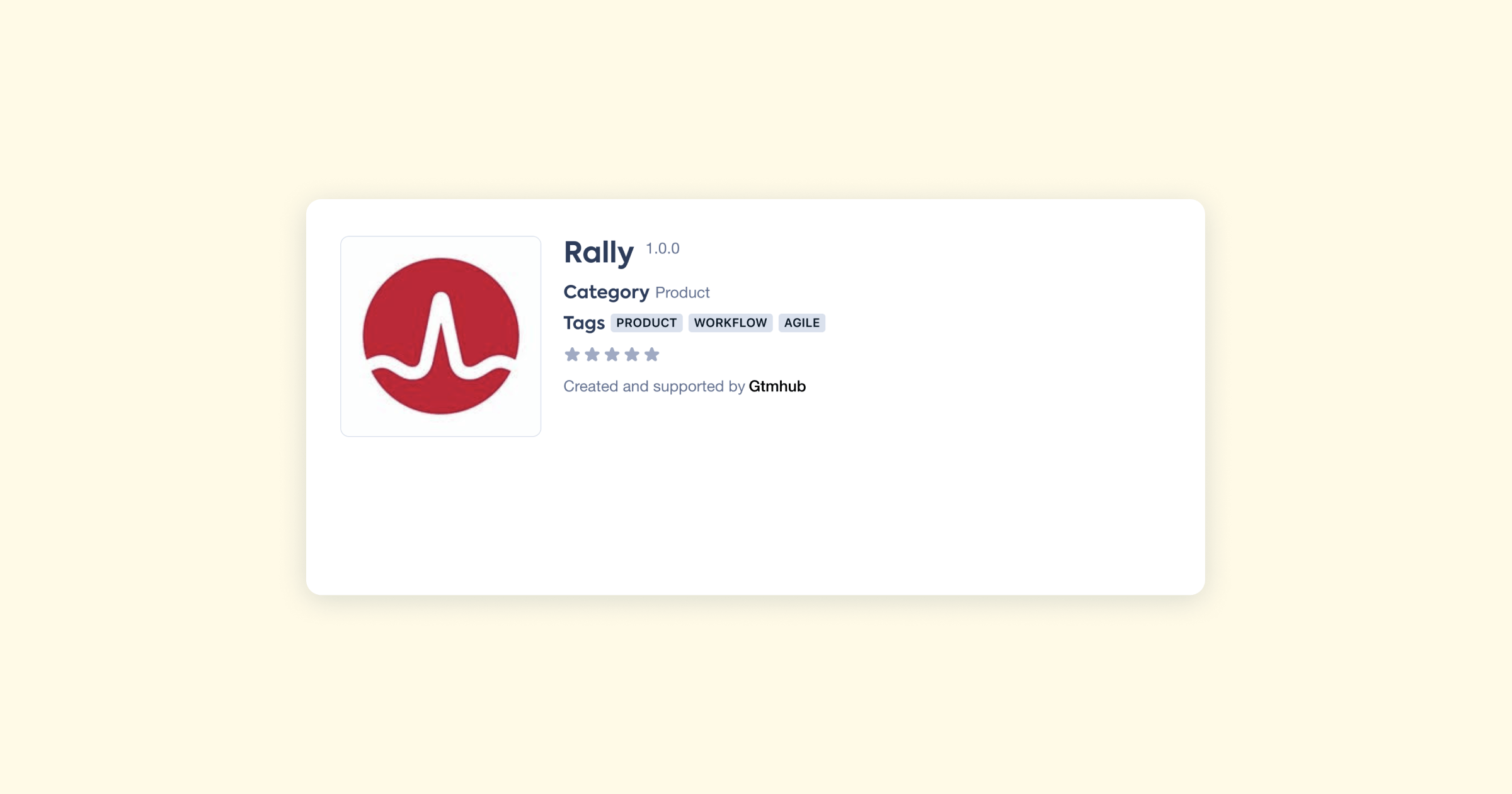 Tracking Agile Workflows - Rally Integration for all customers through the application marketplace.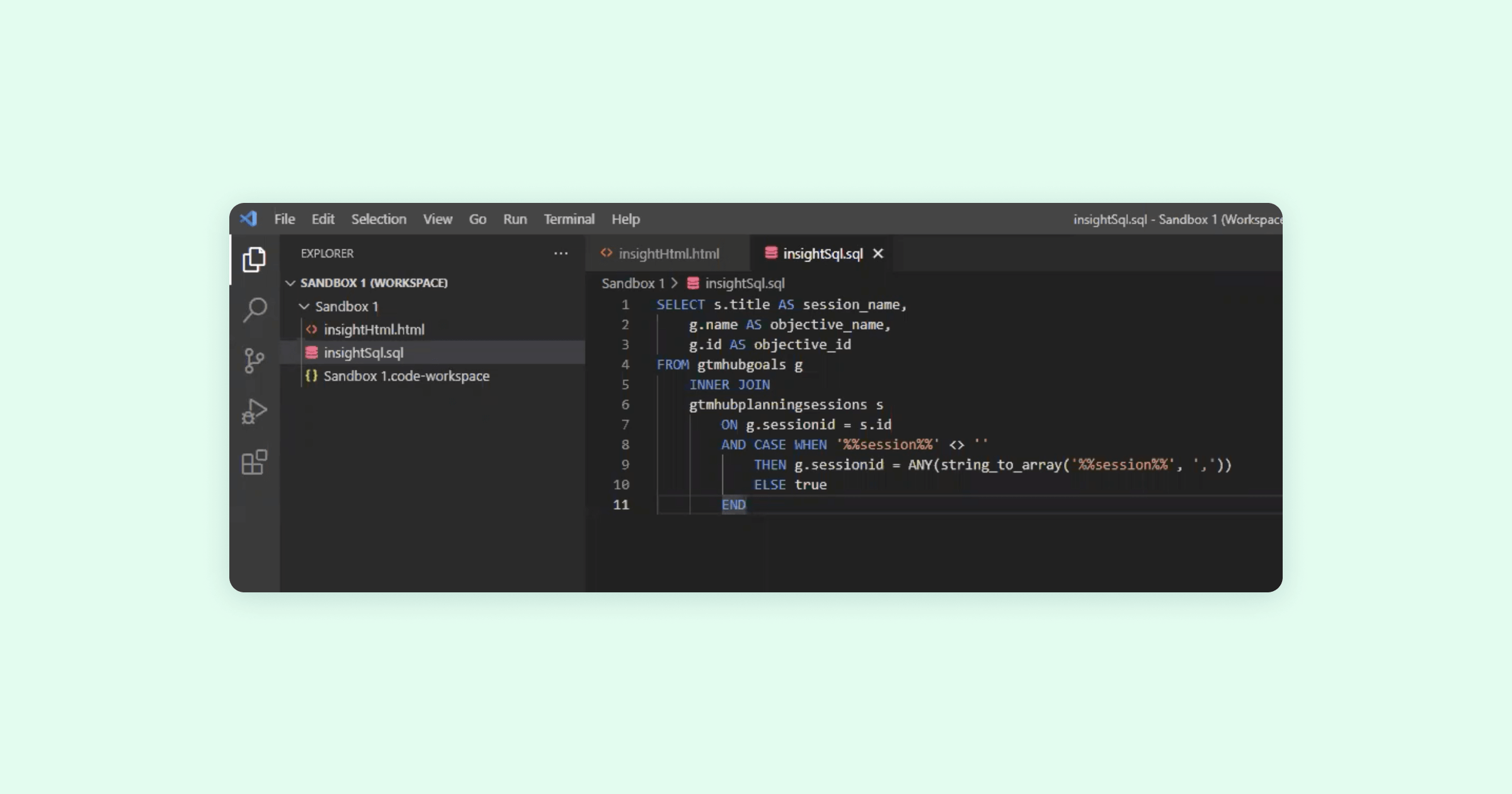 BYOC Build Your Own Code - An Offline Visual Studio Plugin for Coders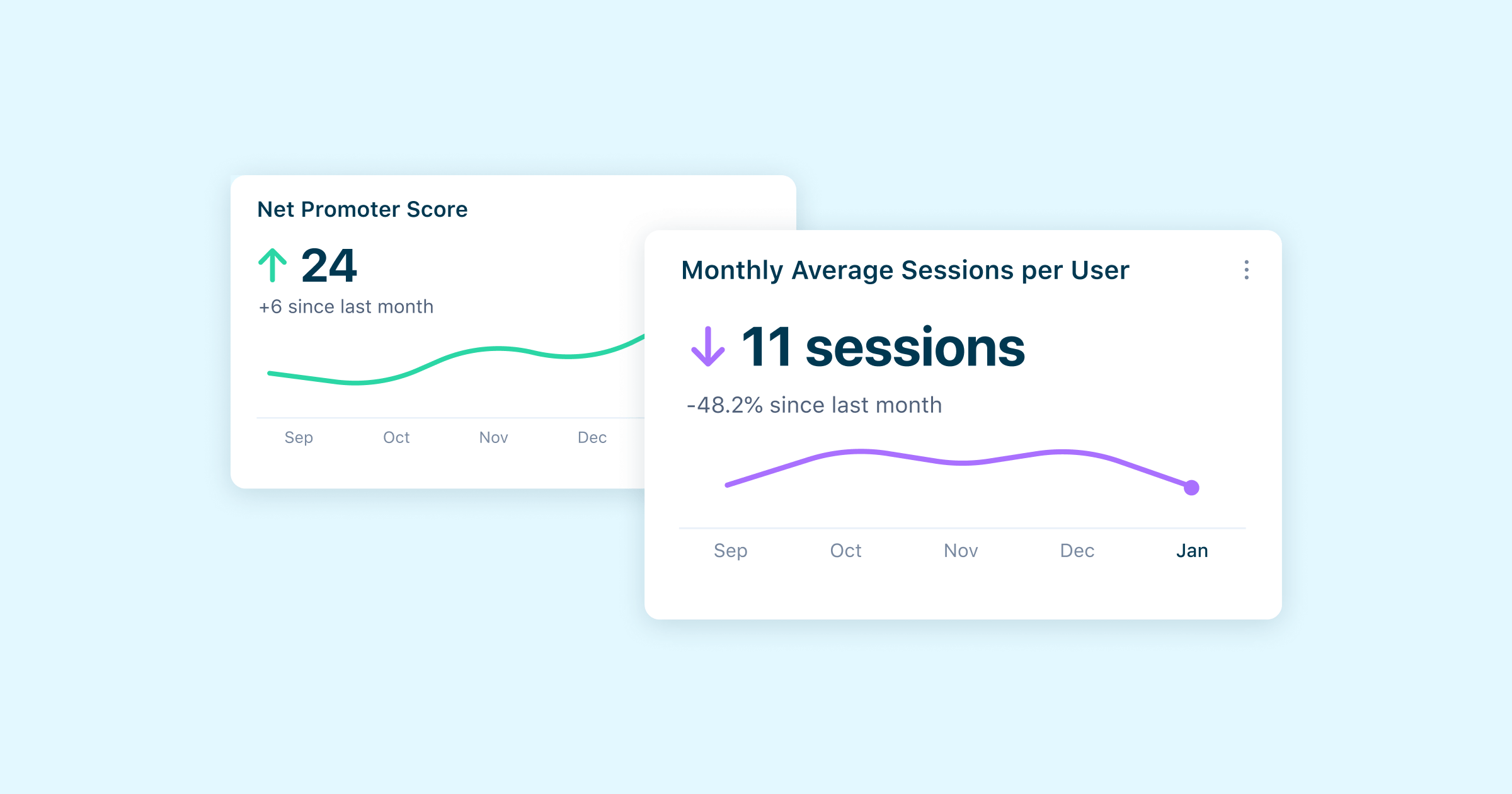 Tracking eNPS as a KPI - SurveySparrow integration for a healthcare software provider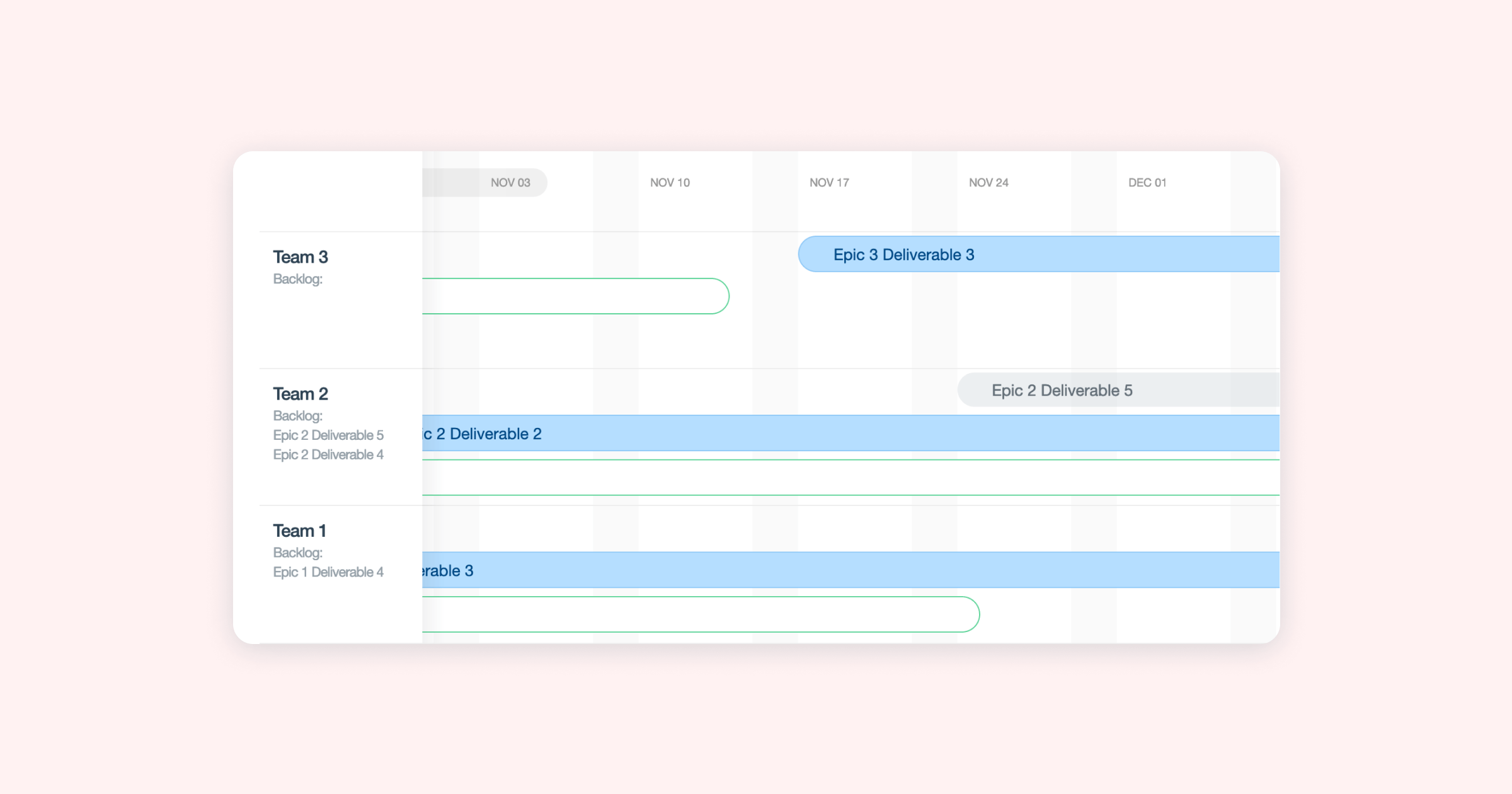 Tracking engineering progress - Jira Roadmap for challenger AdTech brand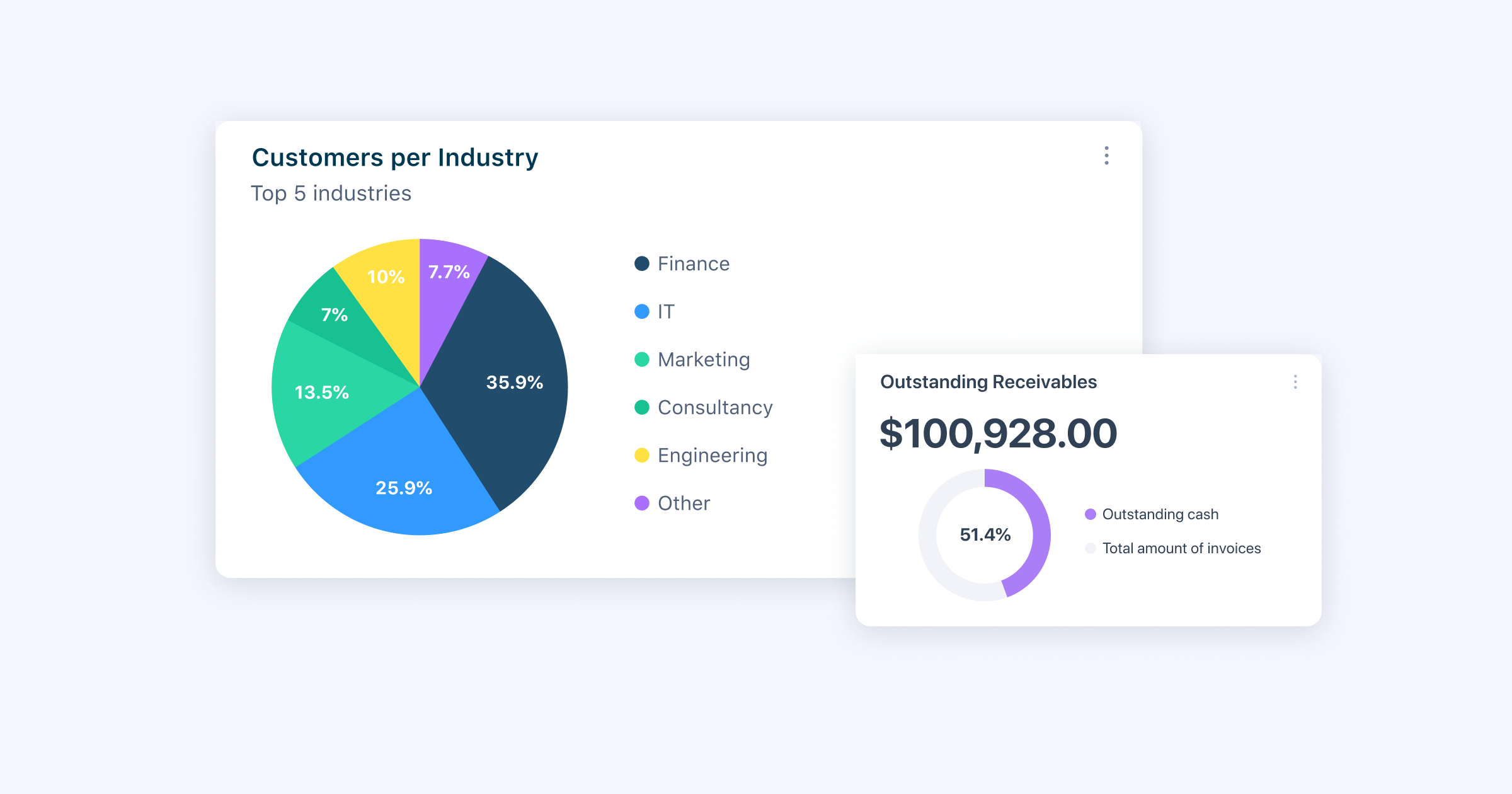 Leveraging KPIs - Salesforce integration for middle size software development company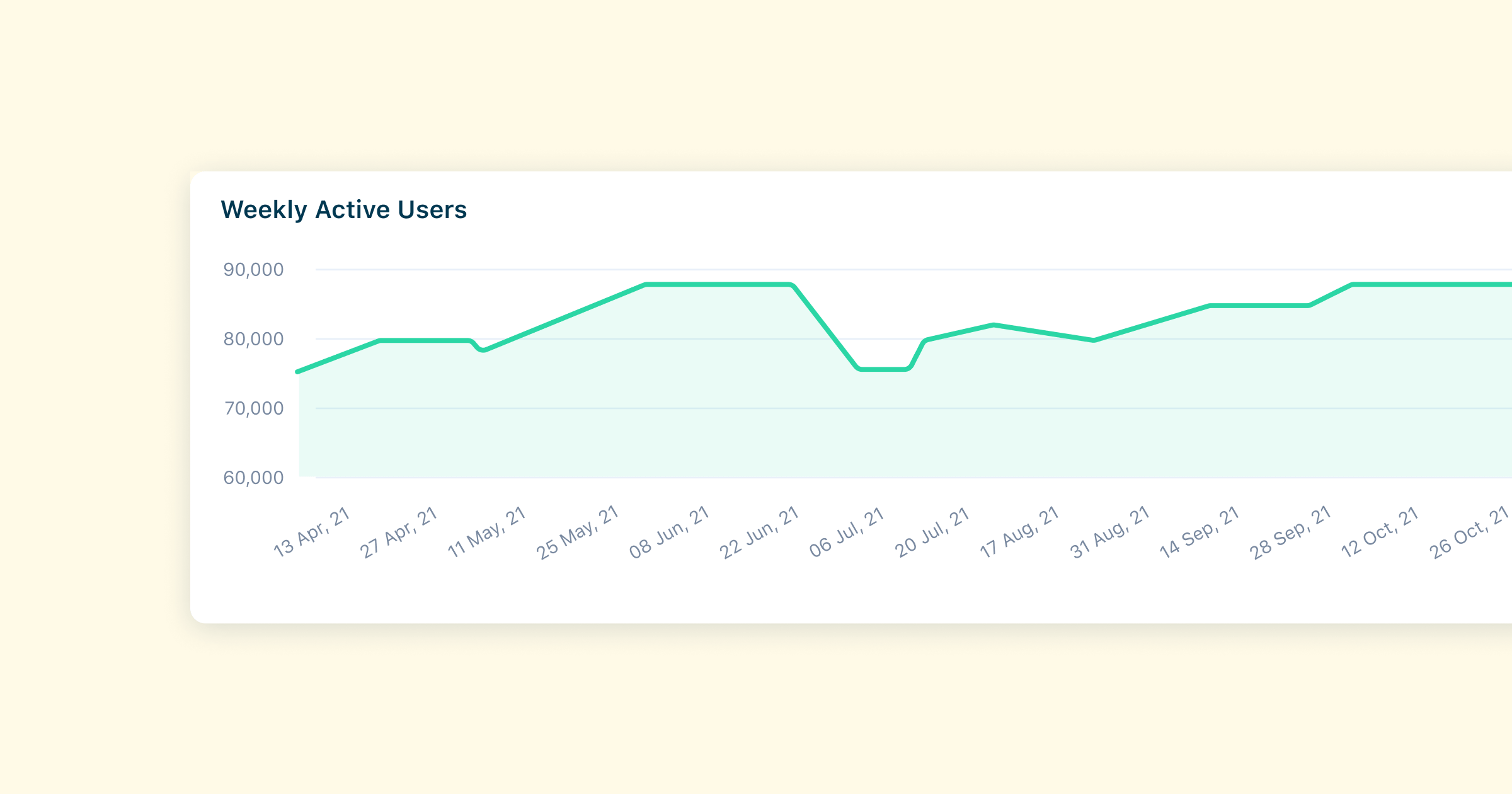 Engagement and usage analysis for a logistics and supply chain business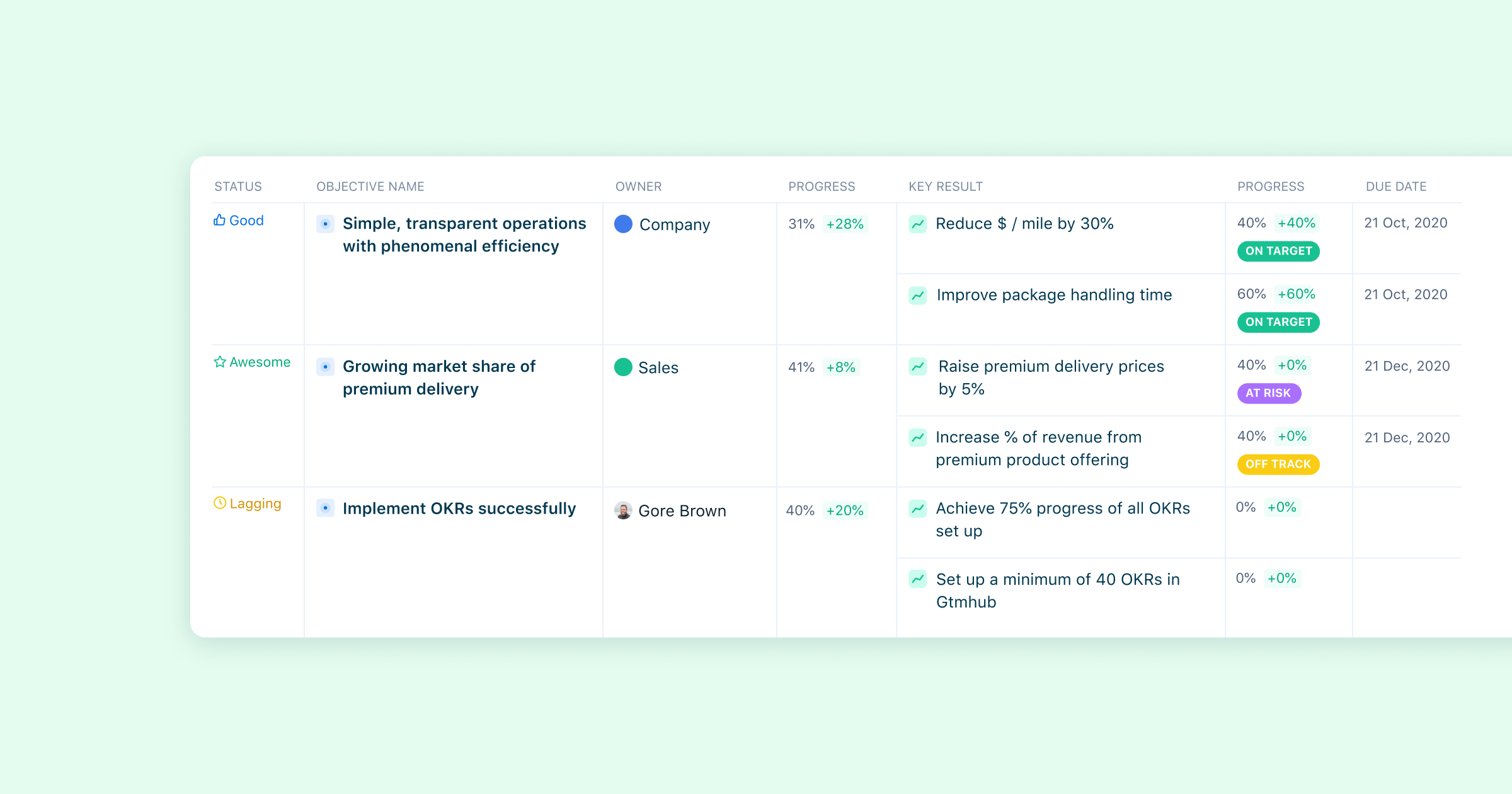 No more presentations - reports ready for regular review meetings at any time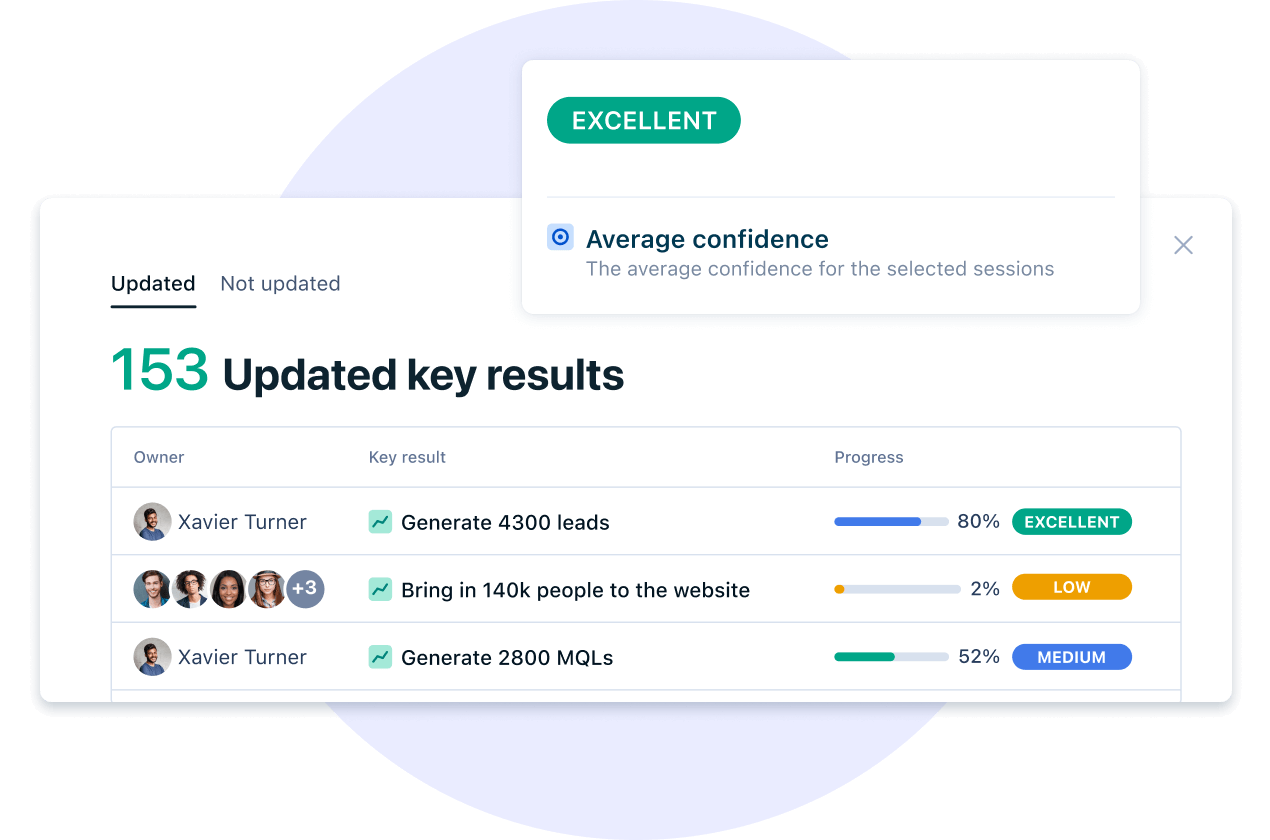 Analysis of OKR confidence - Custom insights for a multinational bank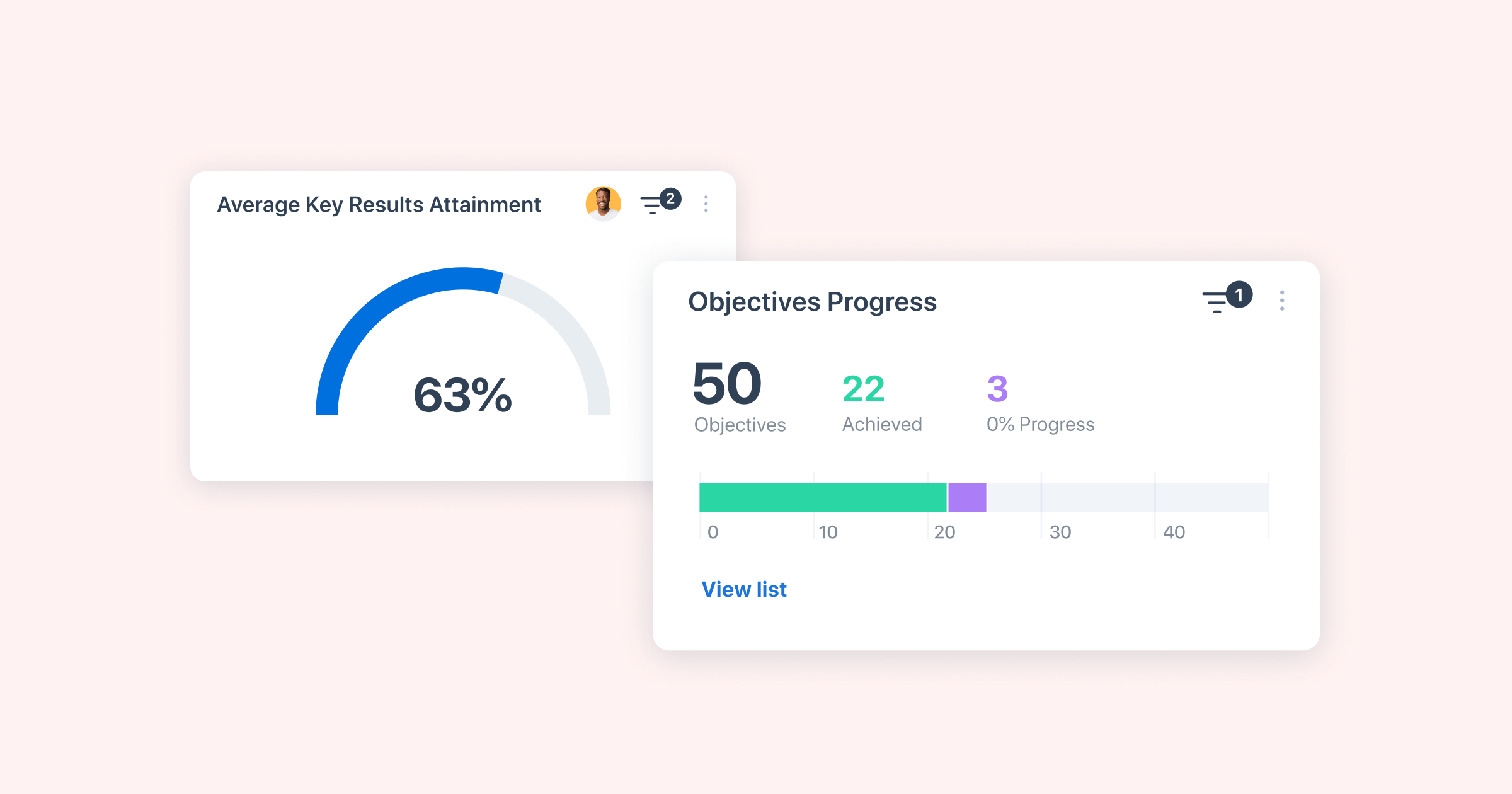 Putting Excel to Bed - Progress and Task Management Reports for an Enterprise Software Customer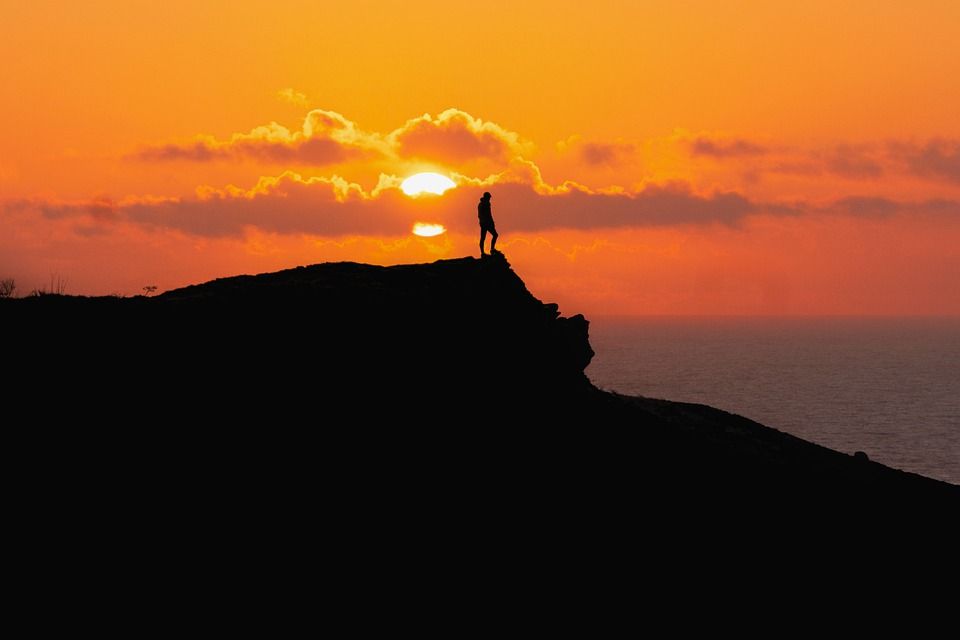 Gtmhub to sunset Feedback functionality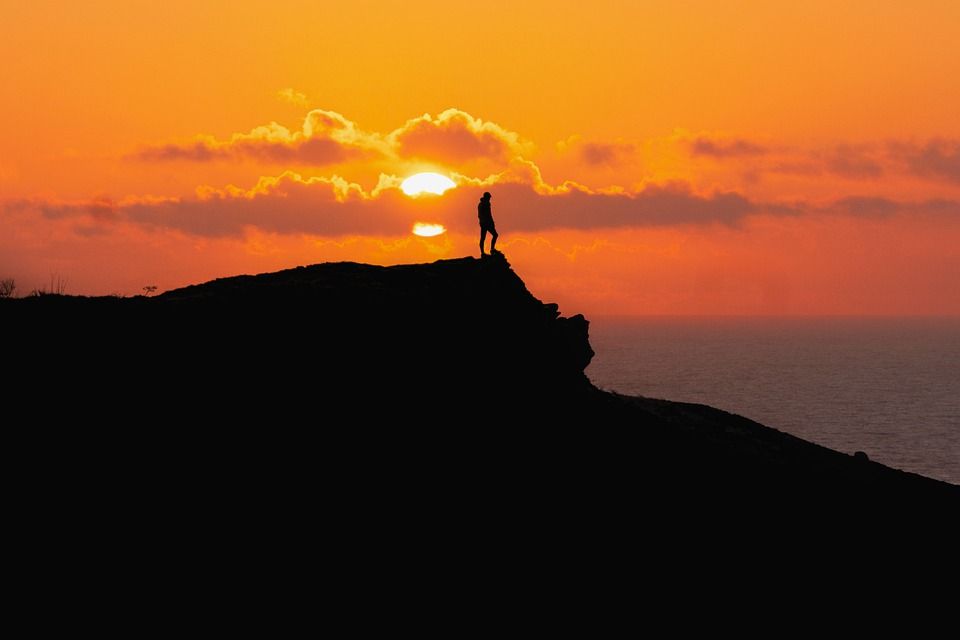 Gtmhub to sunset Announcements functionality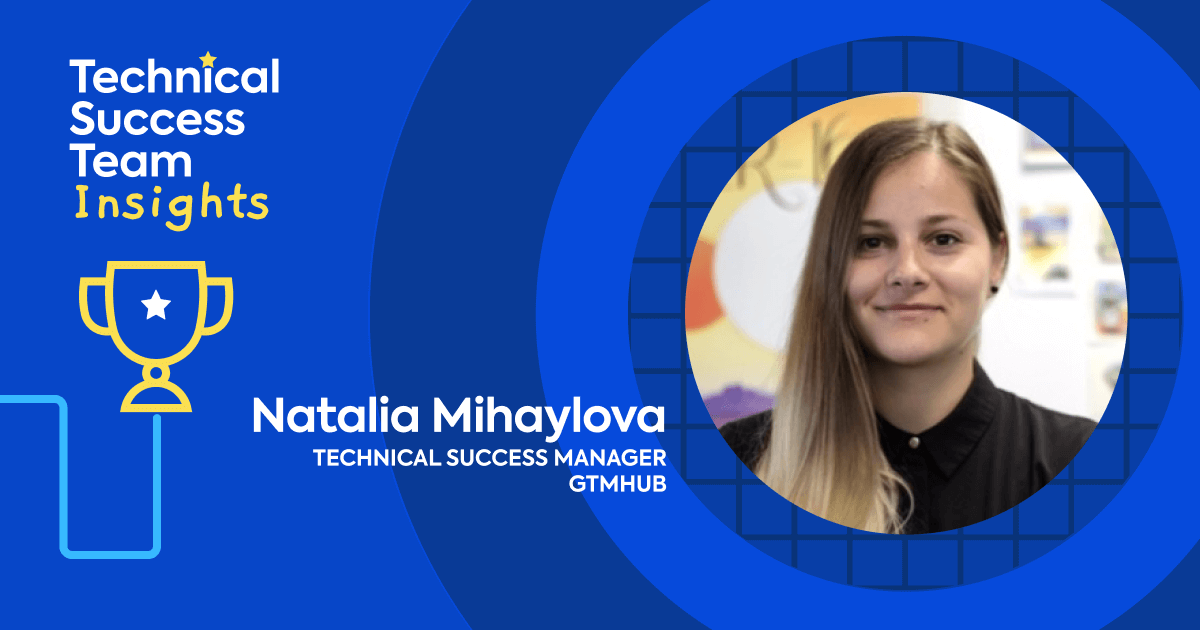 Chaos Prevention: KPIs, OKRs' cool sidekick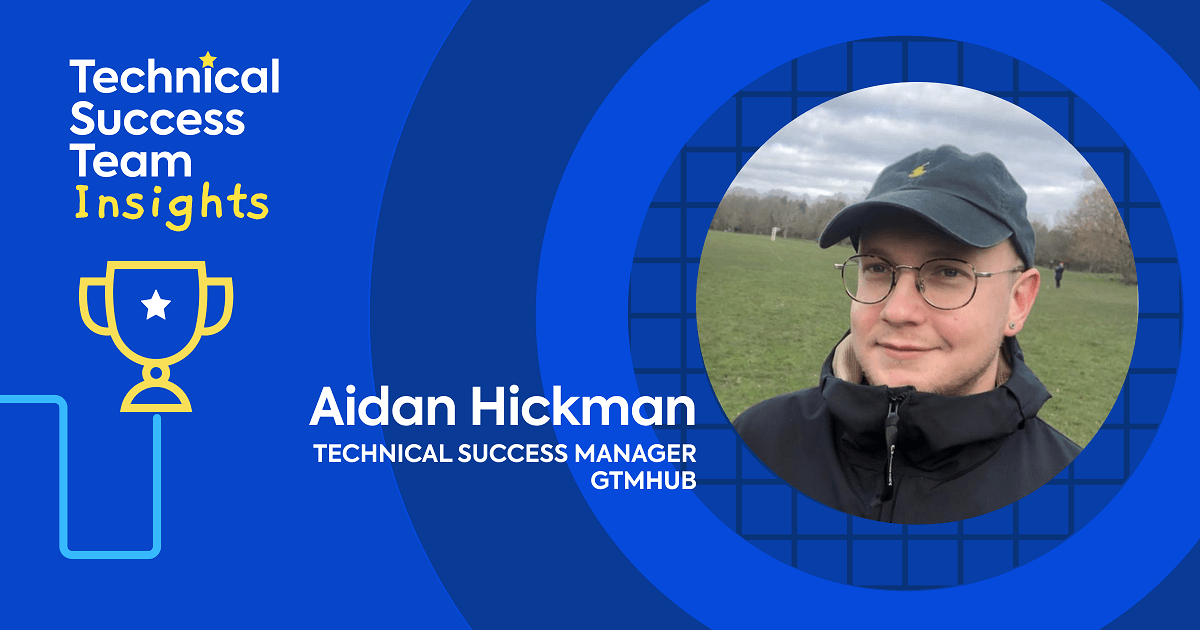 Chaos Prevention: Cadence, Cadence, Cadence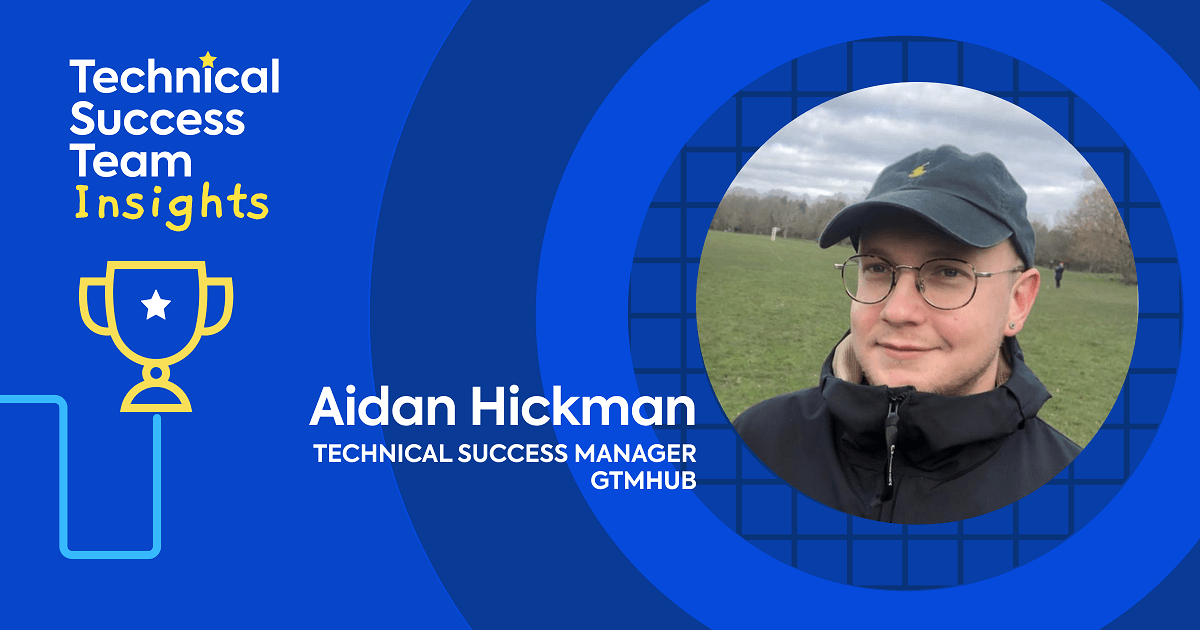 What is Technical Success?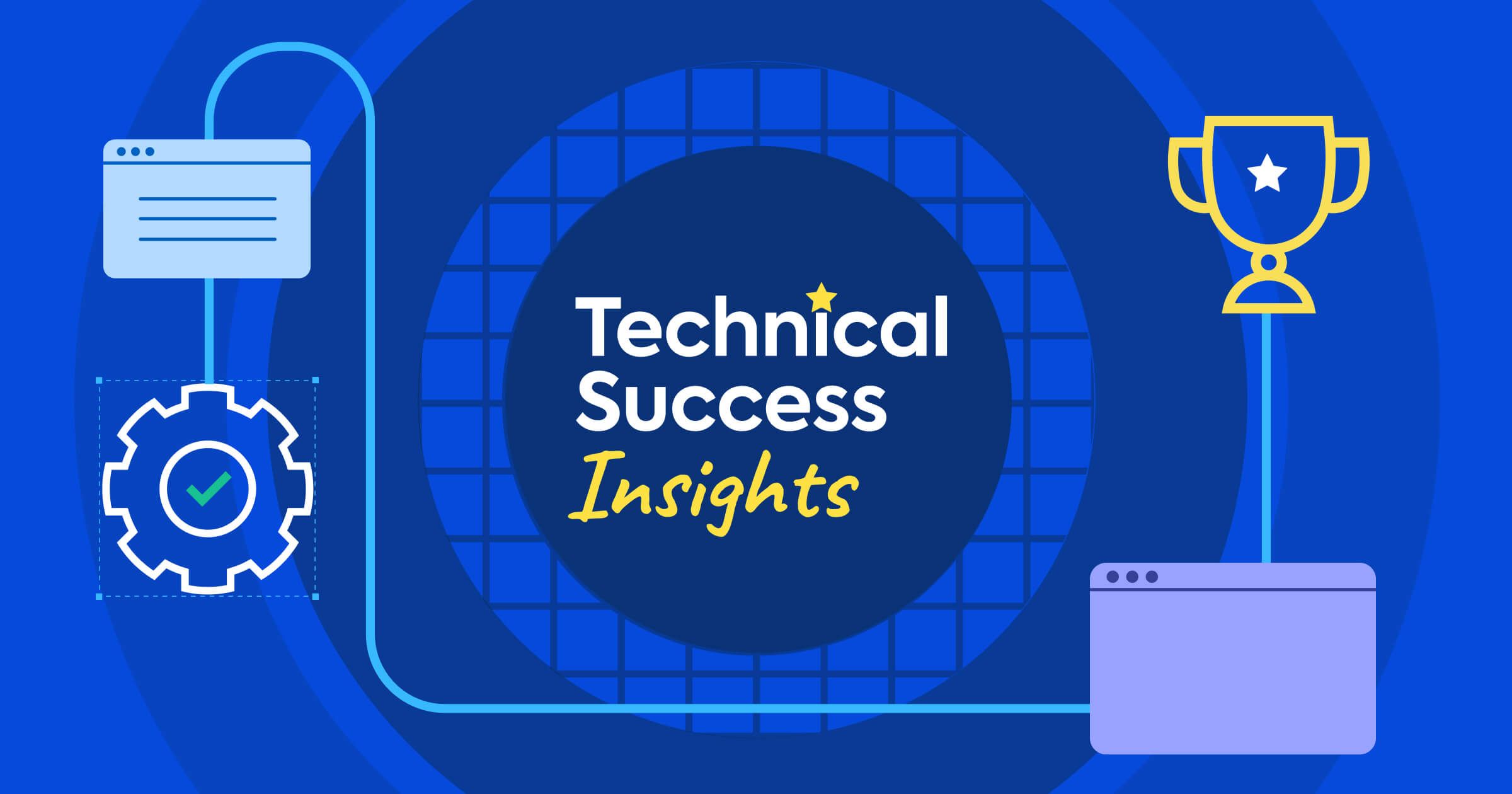 Prevent chaos with the OKR 101 Insightboard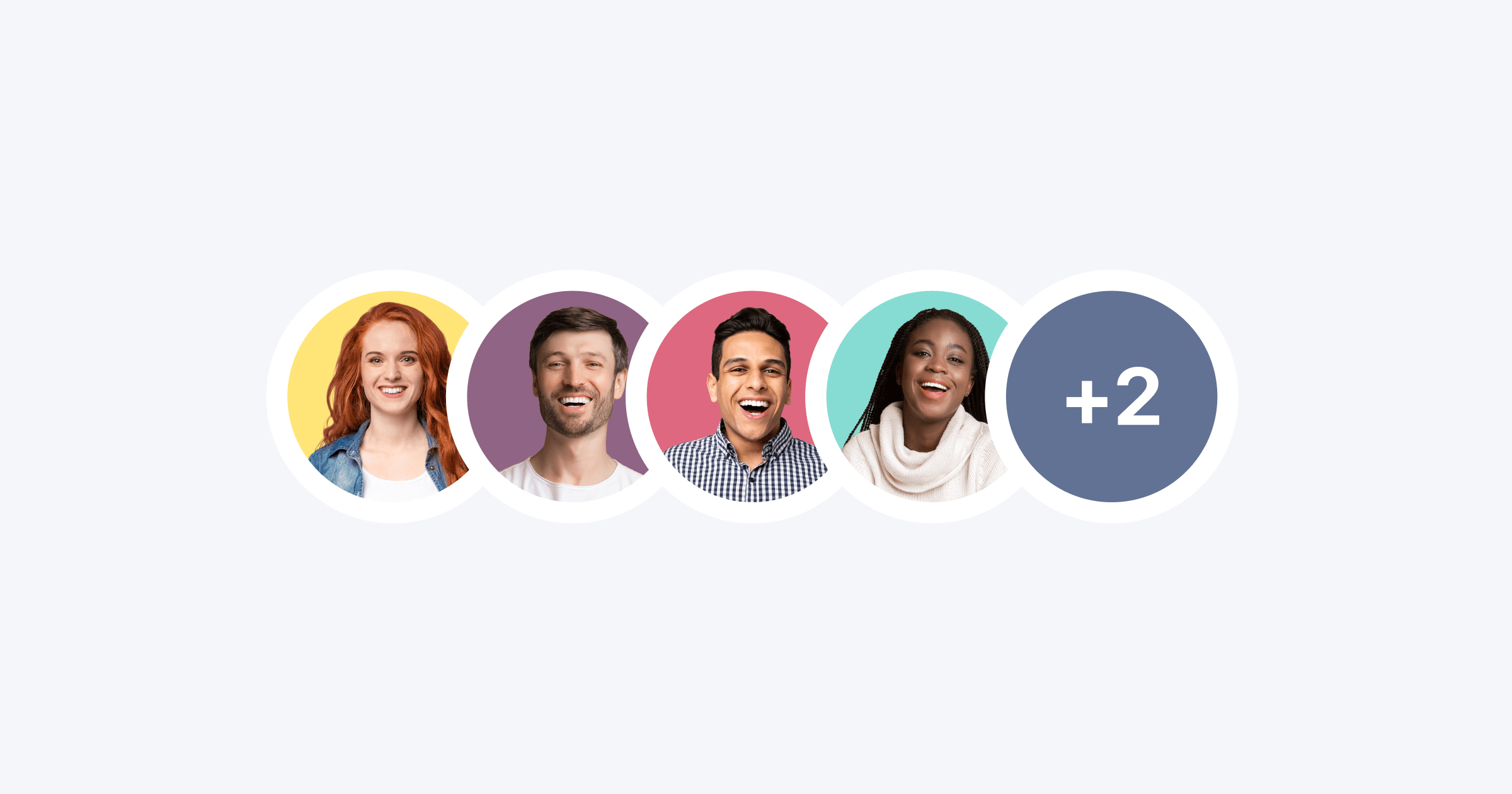 Sharing is caring (and conquering) – Introducing new shared OKRs functionality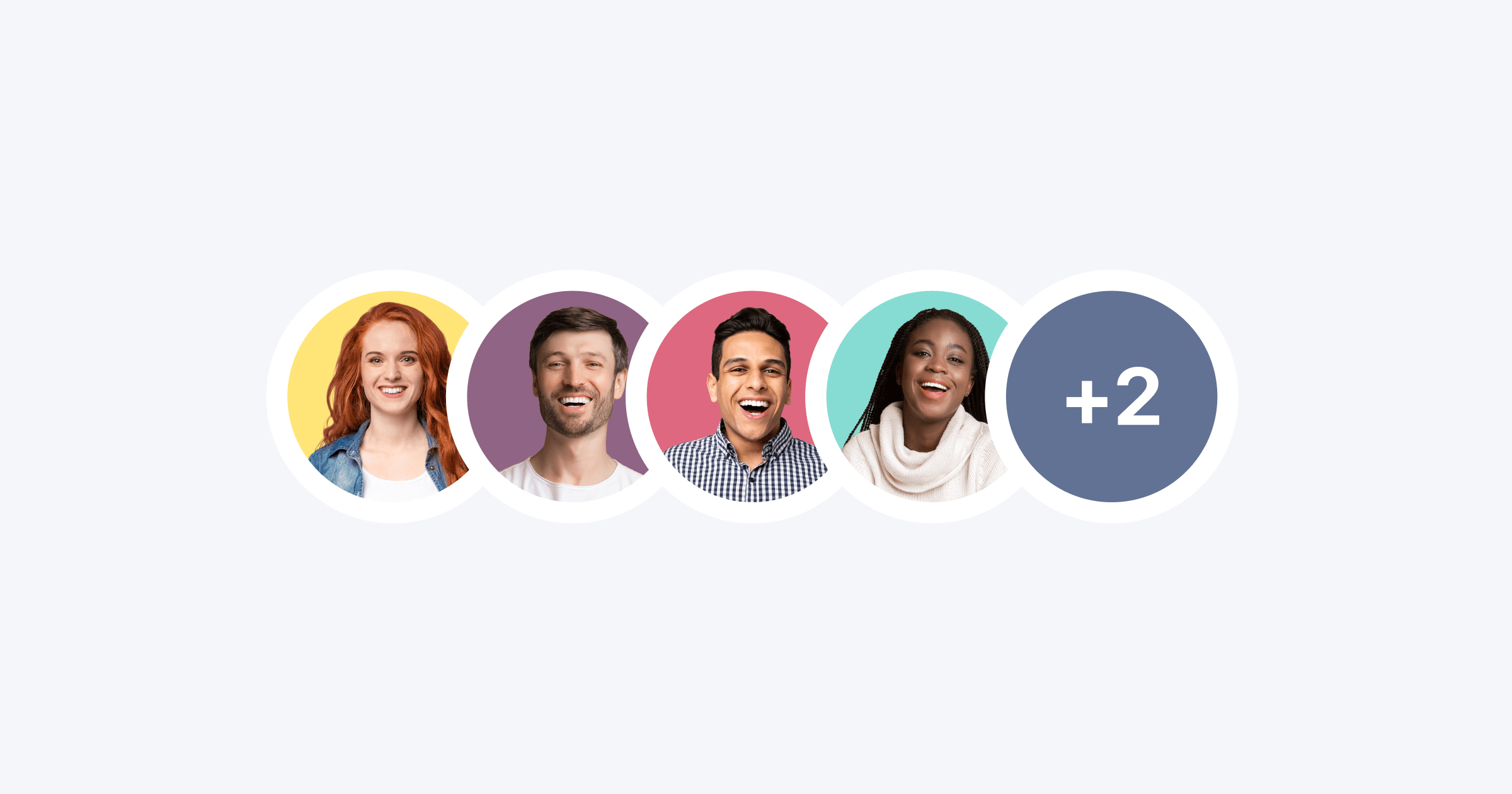 Where you find what you seek: Introducing enhancements to Gtmhub's Marketplace and Whiteboard experiences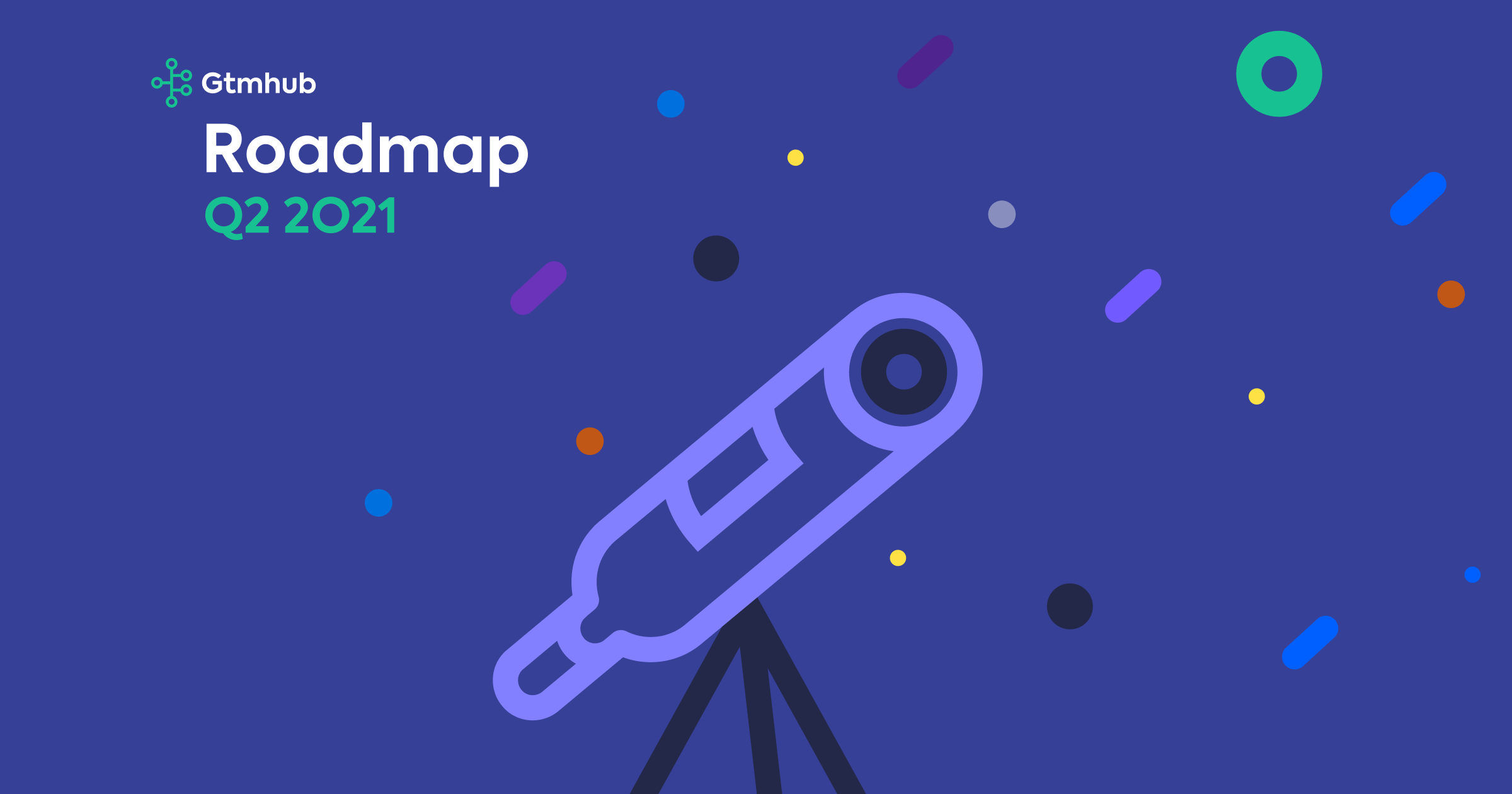 Gtmhub Q2 2021 Product Roadmap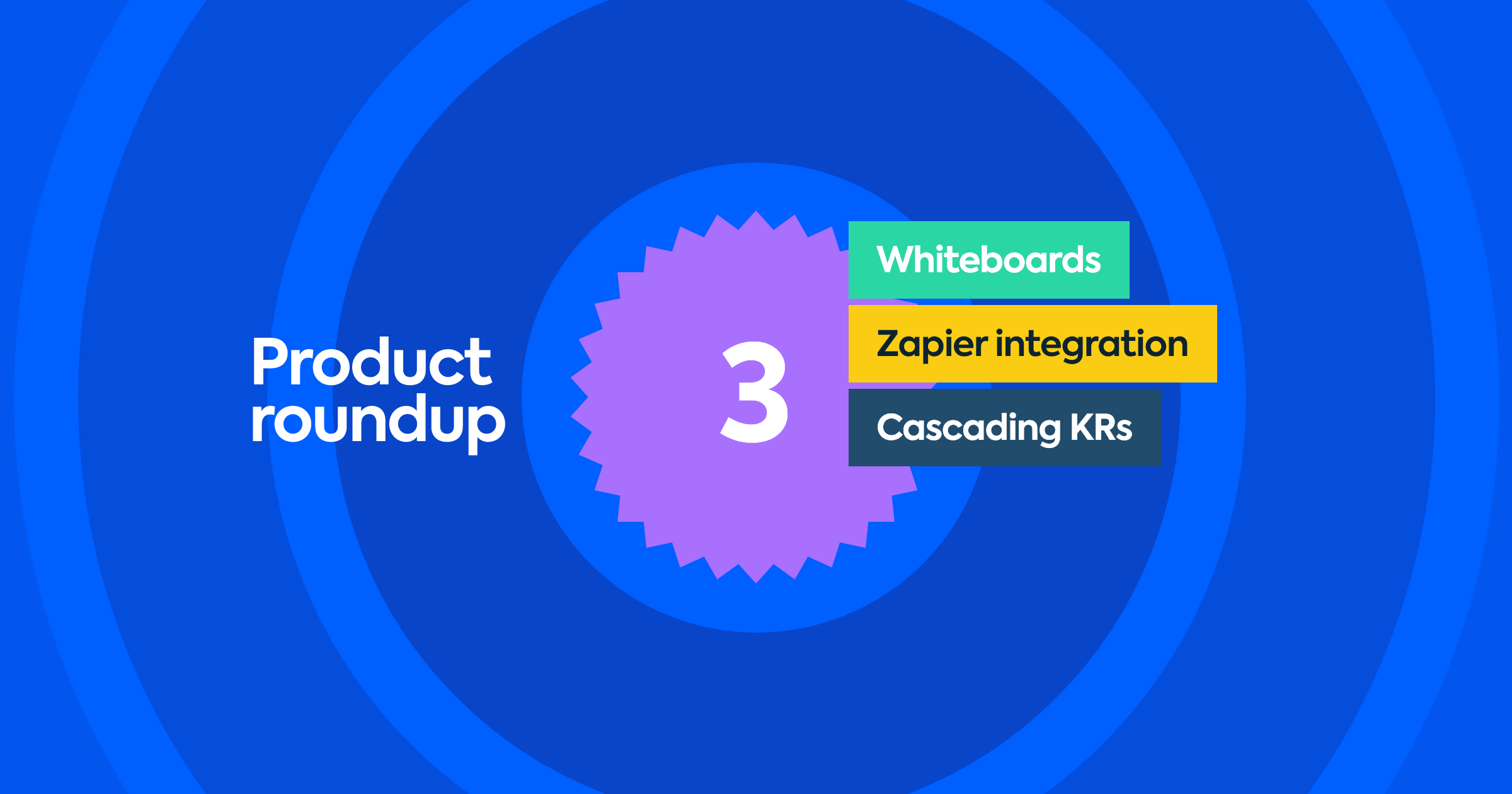 Measure What Matters in real life – March 2021 Edition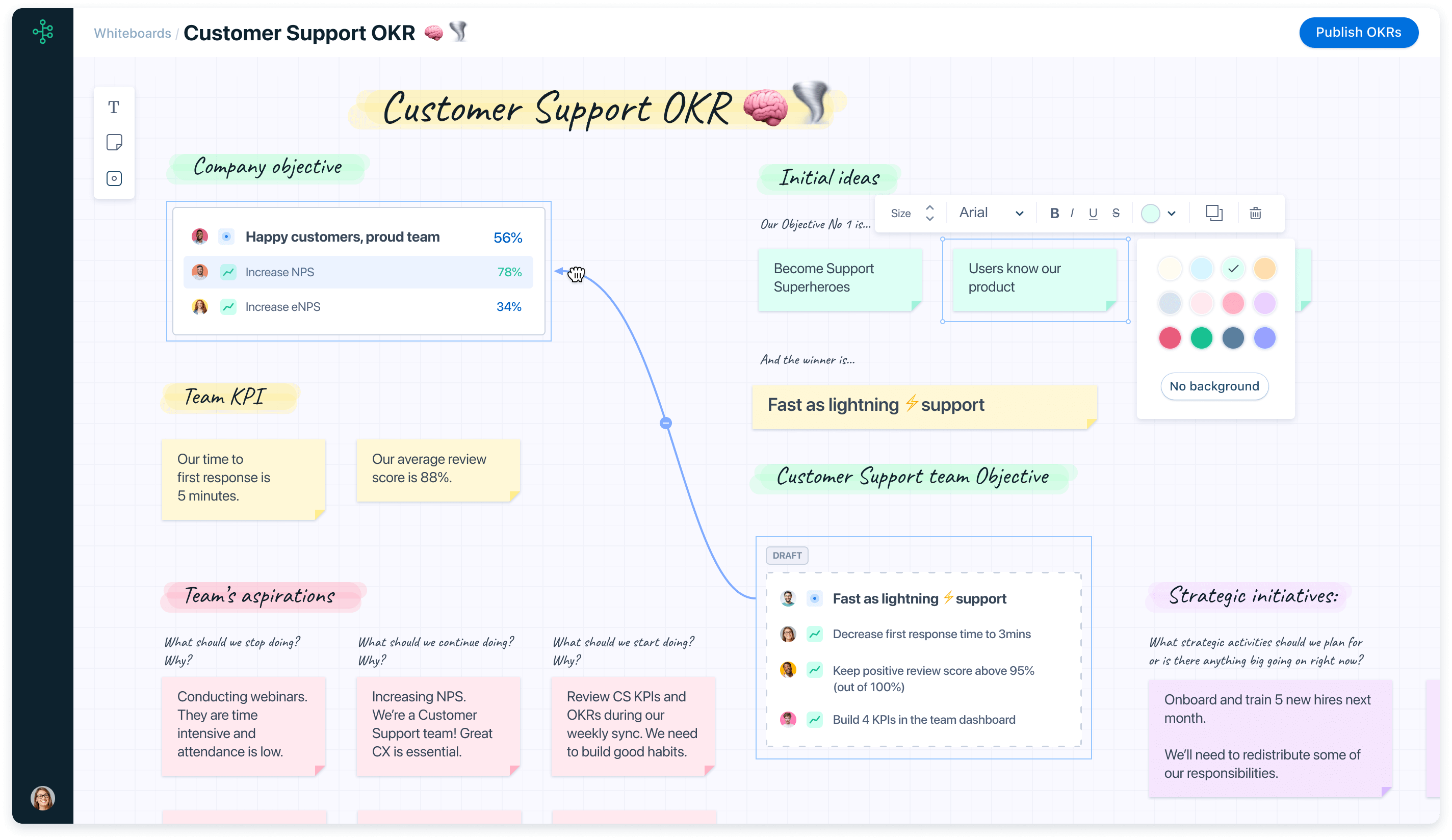 Where Sticky Notes Meet Strategy: Introducing Whiteboards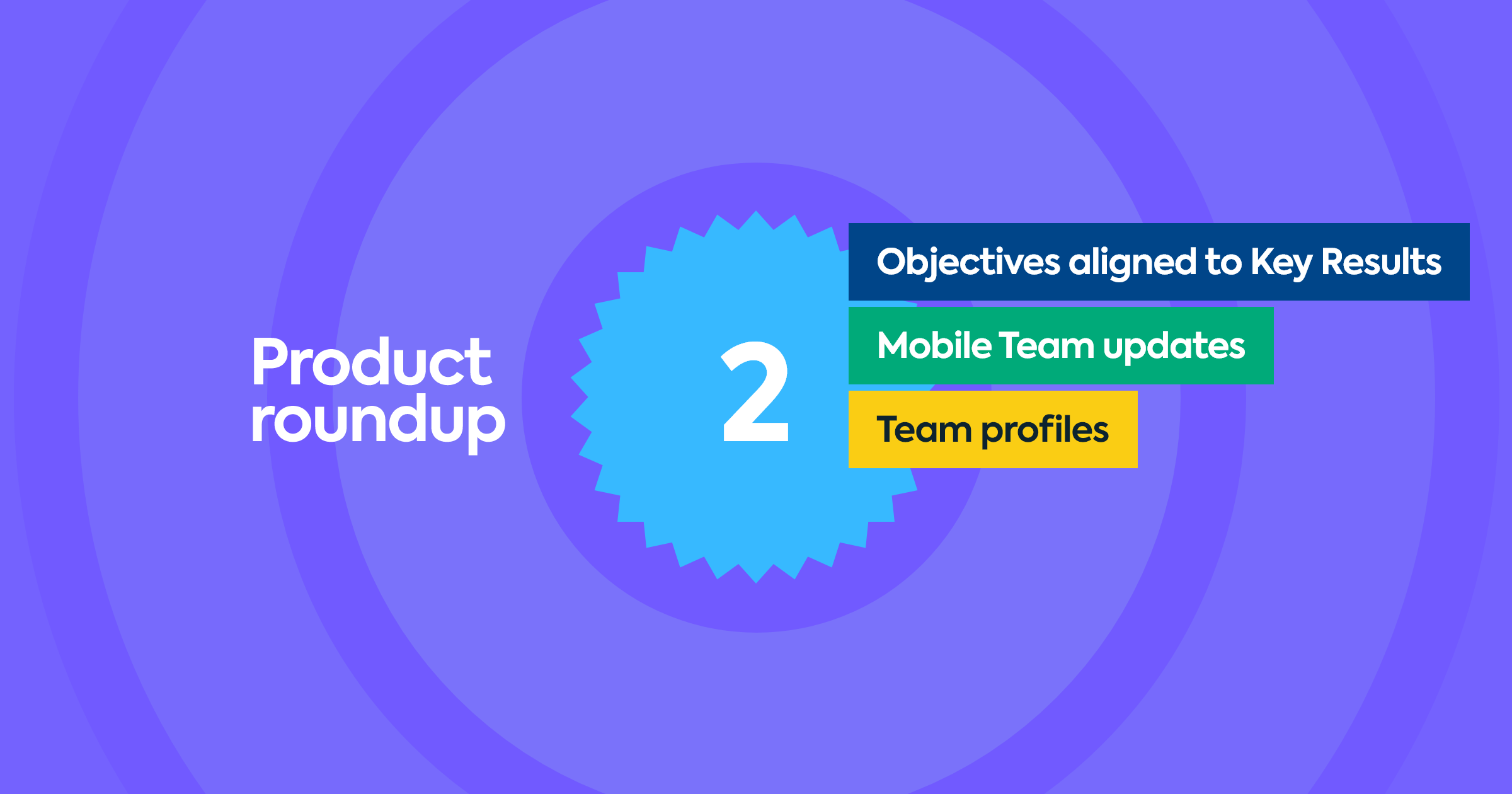 Measure What Matters in real life Feb 2021 Edition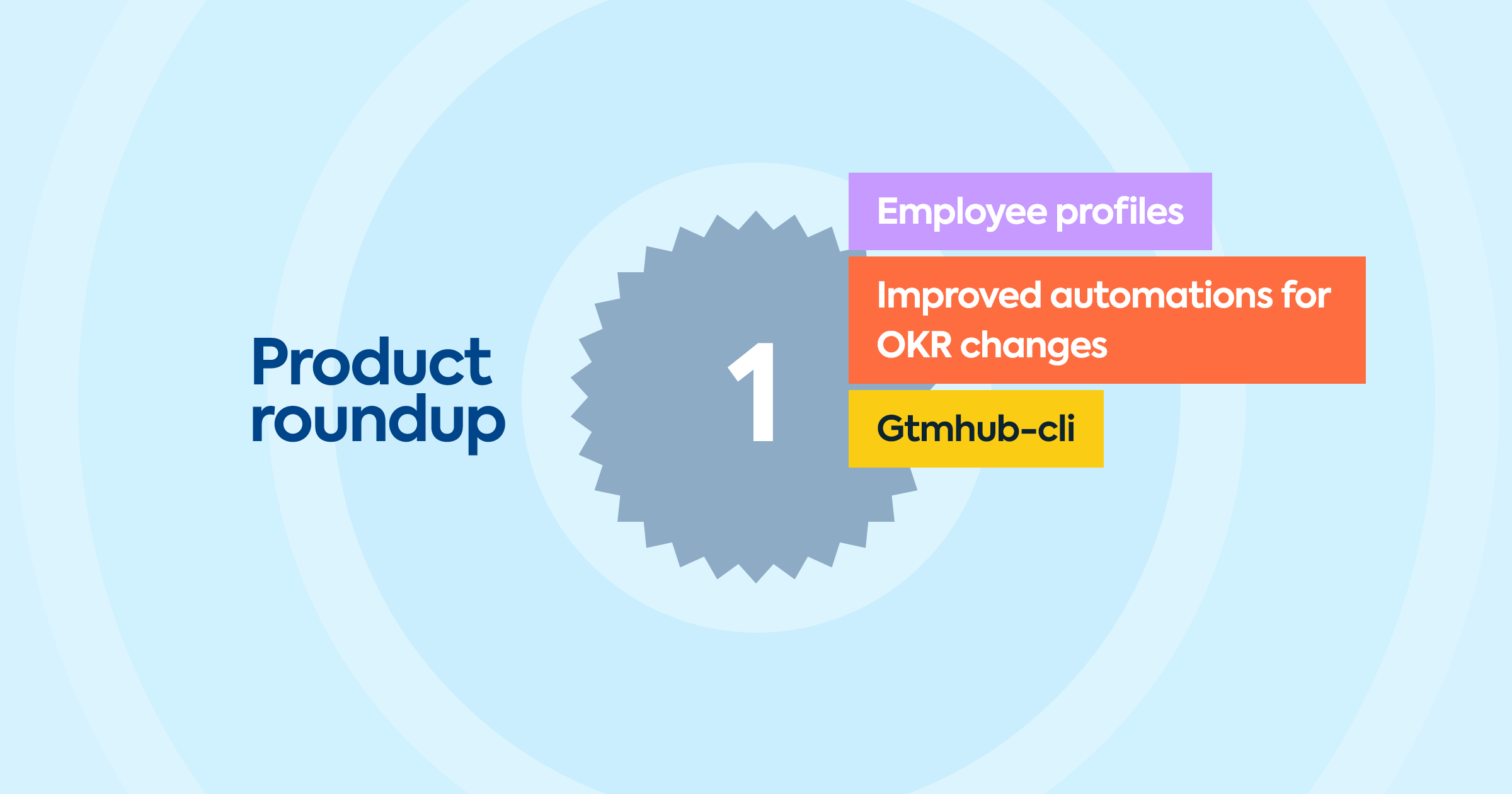 Monthly Product Roundup and Employee profiles; Improved automations and Gtmhub-cli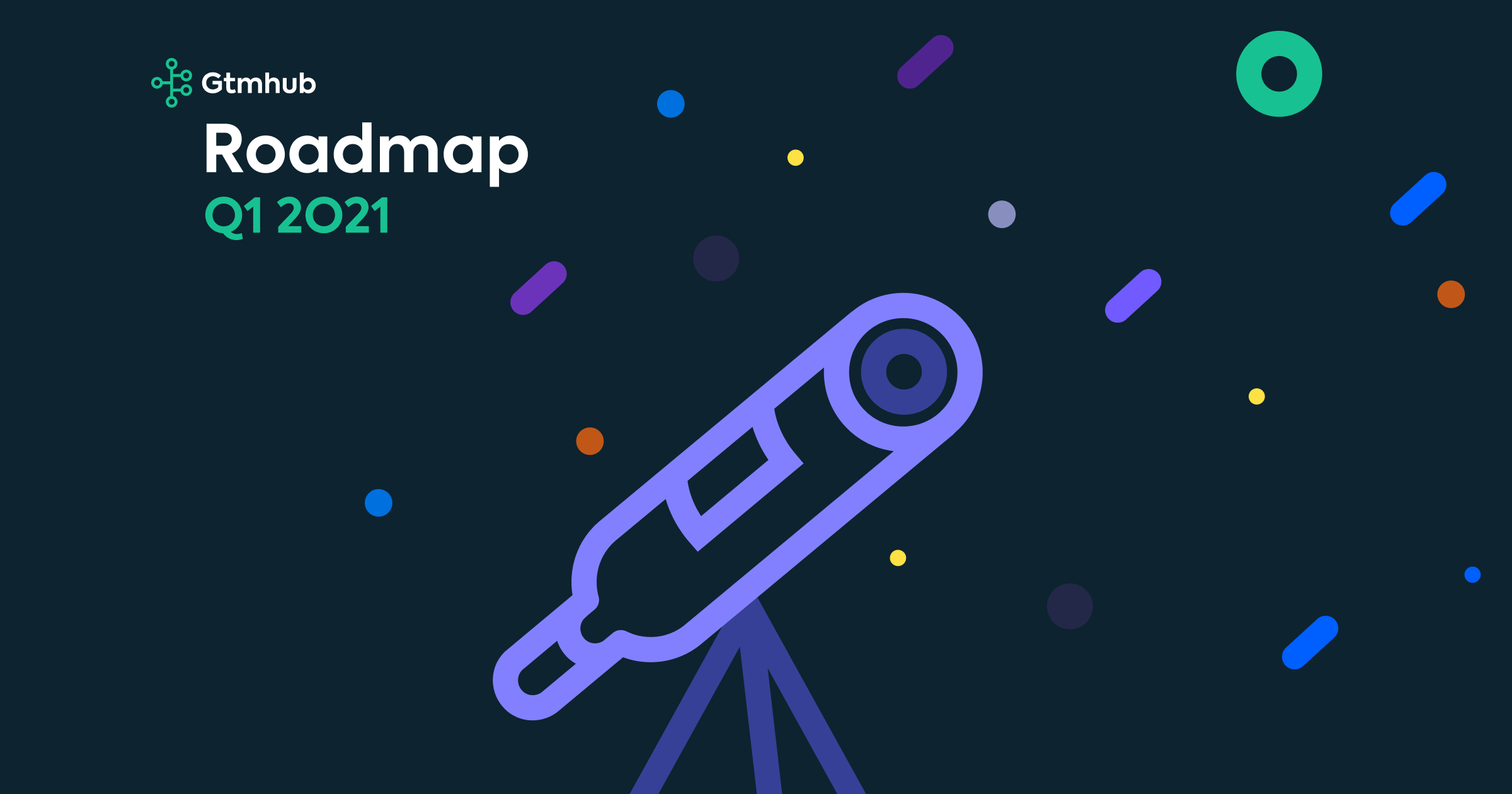 Gtmhub Q1 2021 Product Roadmap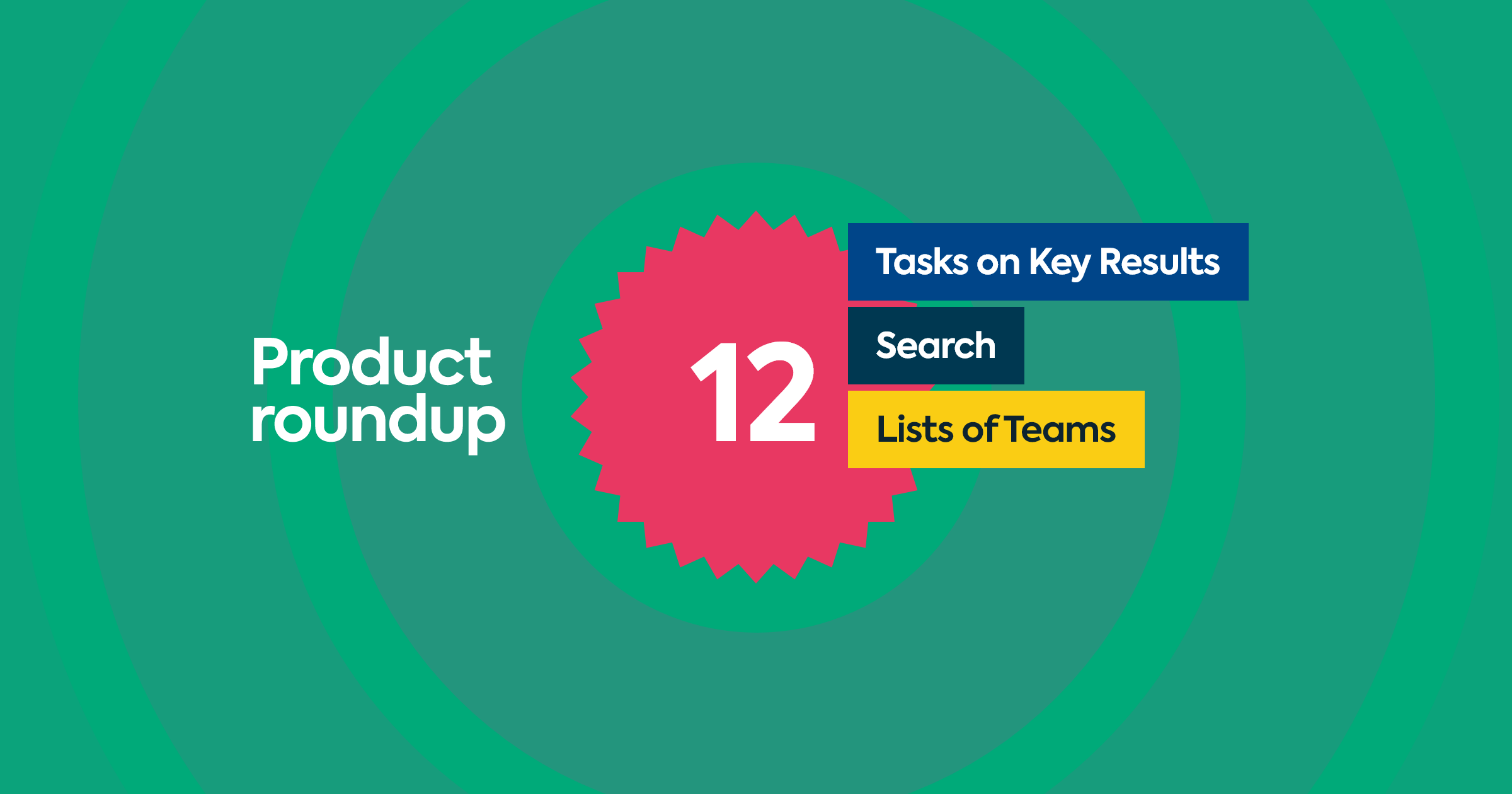 Monthly Product Roundup – Tasks on Key Results; Search and Lists of Teams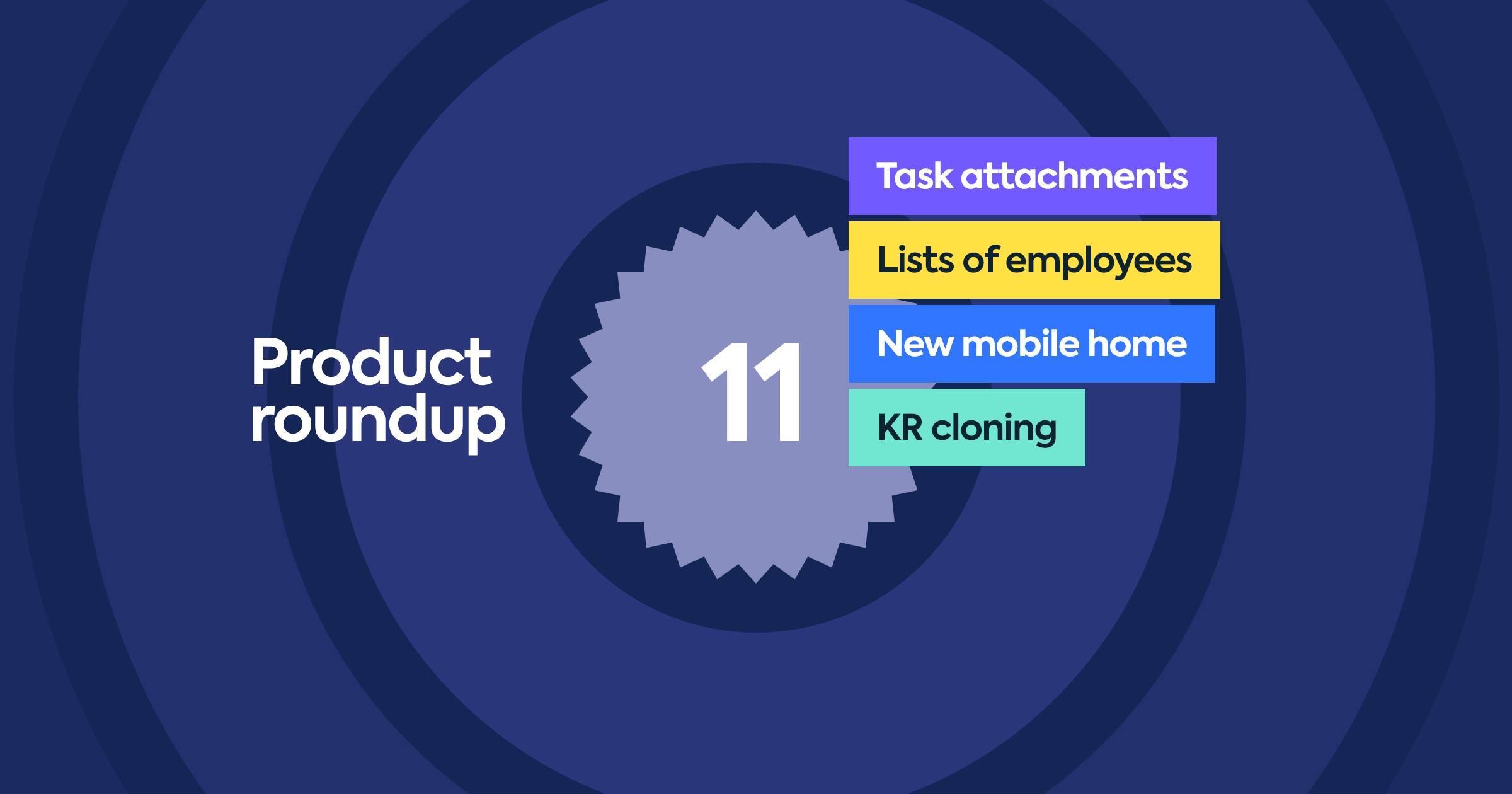 Monthly Product Roundup: Task attachments; Lists of Employees; New mobile Home and KR cloning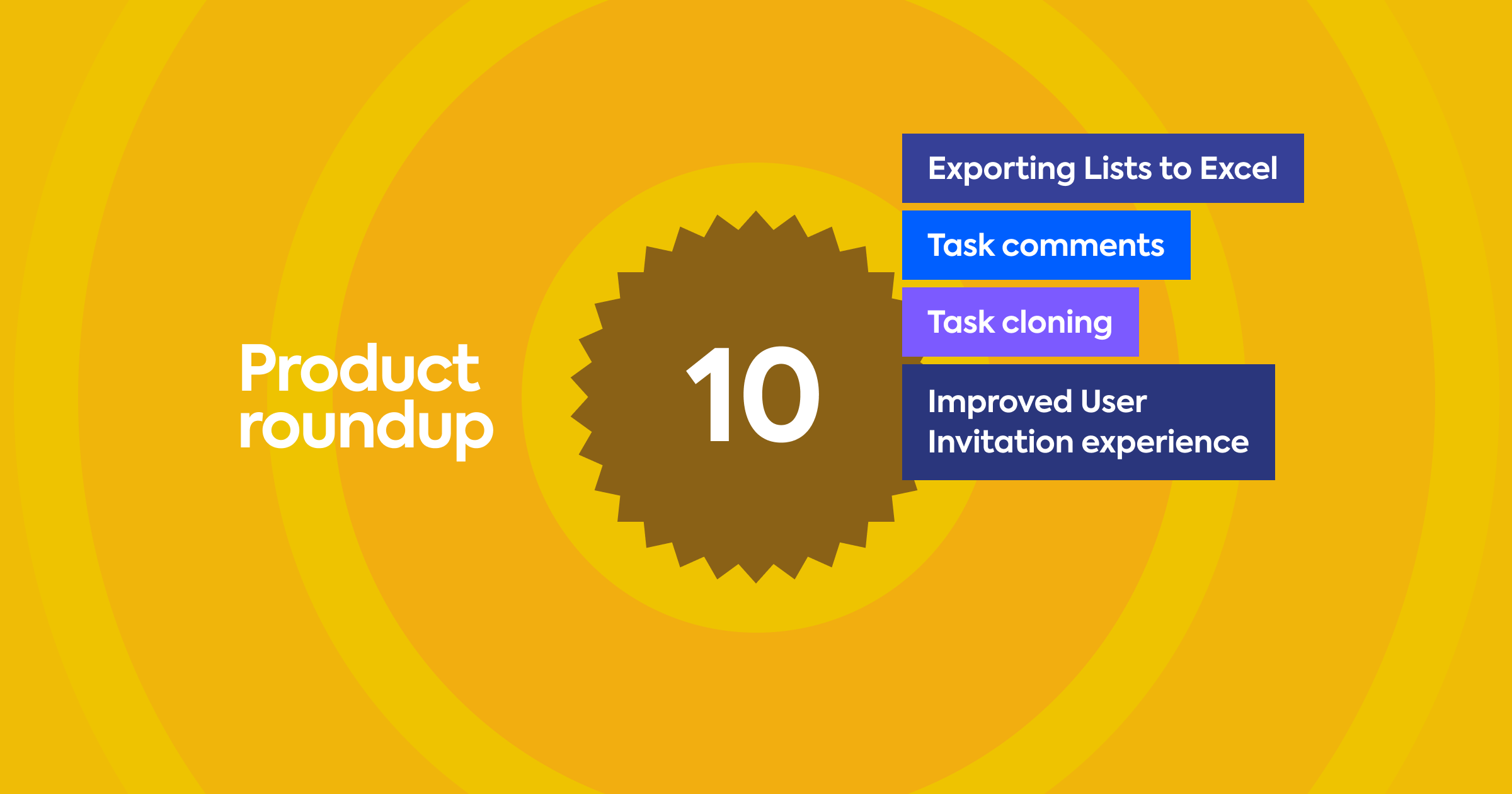 Monthly Product Roundup – Exporting Lists; Task comments; Task cloning and improved User Invitation experience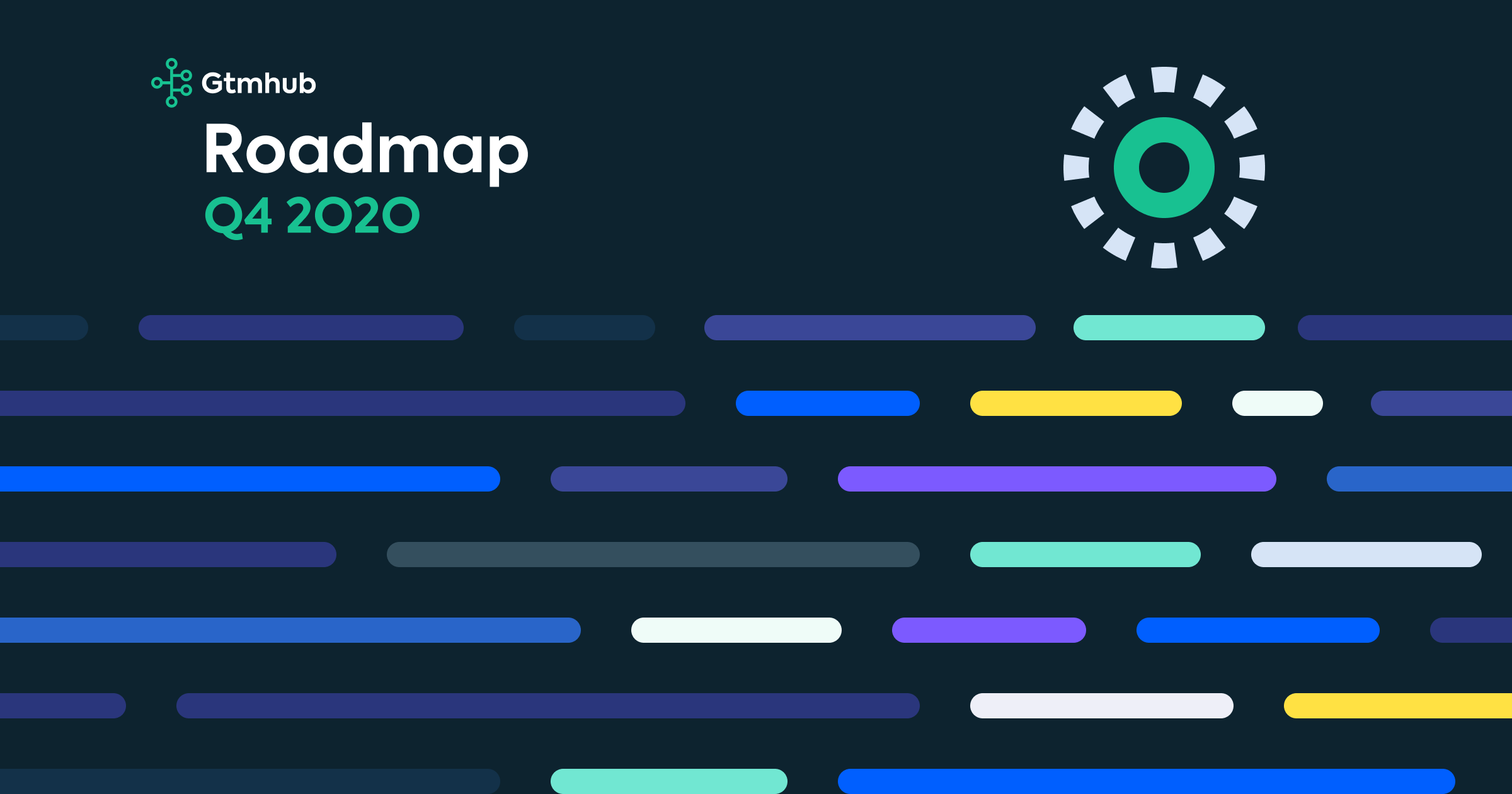 Gtmhub Q4 2020 Product Roadmap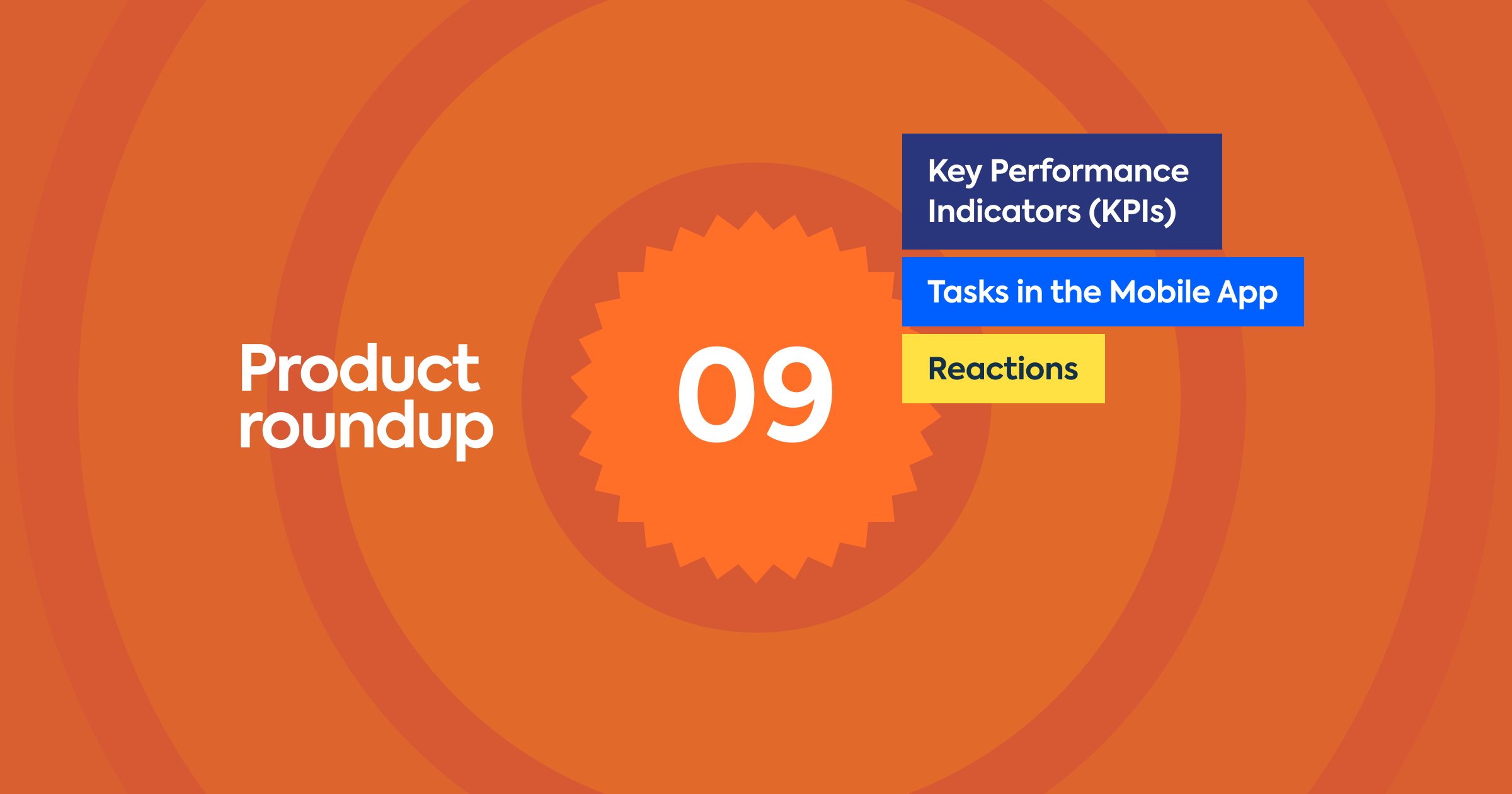 Monthly Product Roundup – KPIs, Tasks on Mobile and Reactions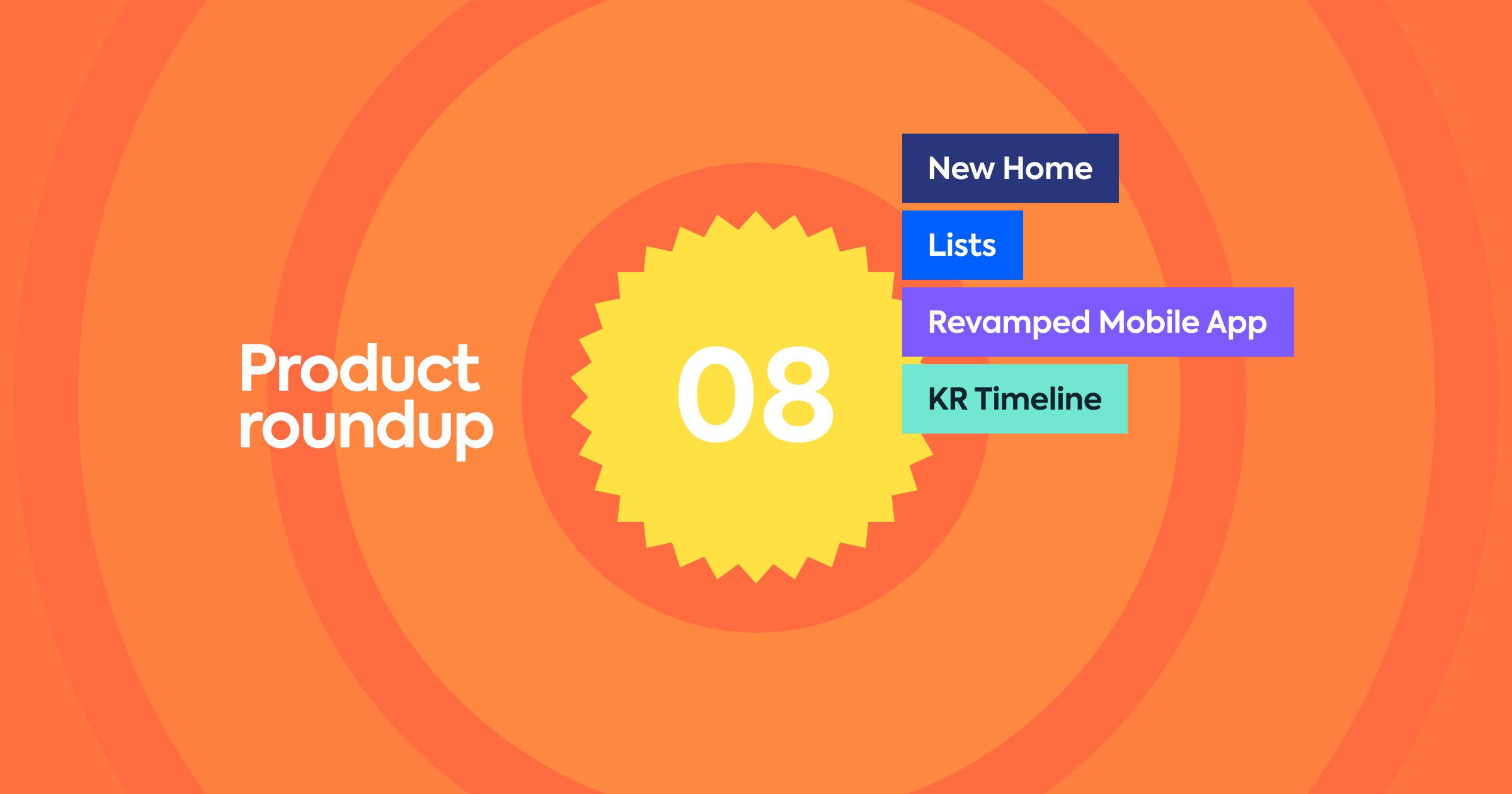 Monthly Product Roundup: New Home Lists, Revamped Mobile App and KR Timeline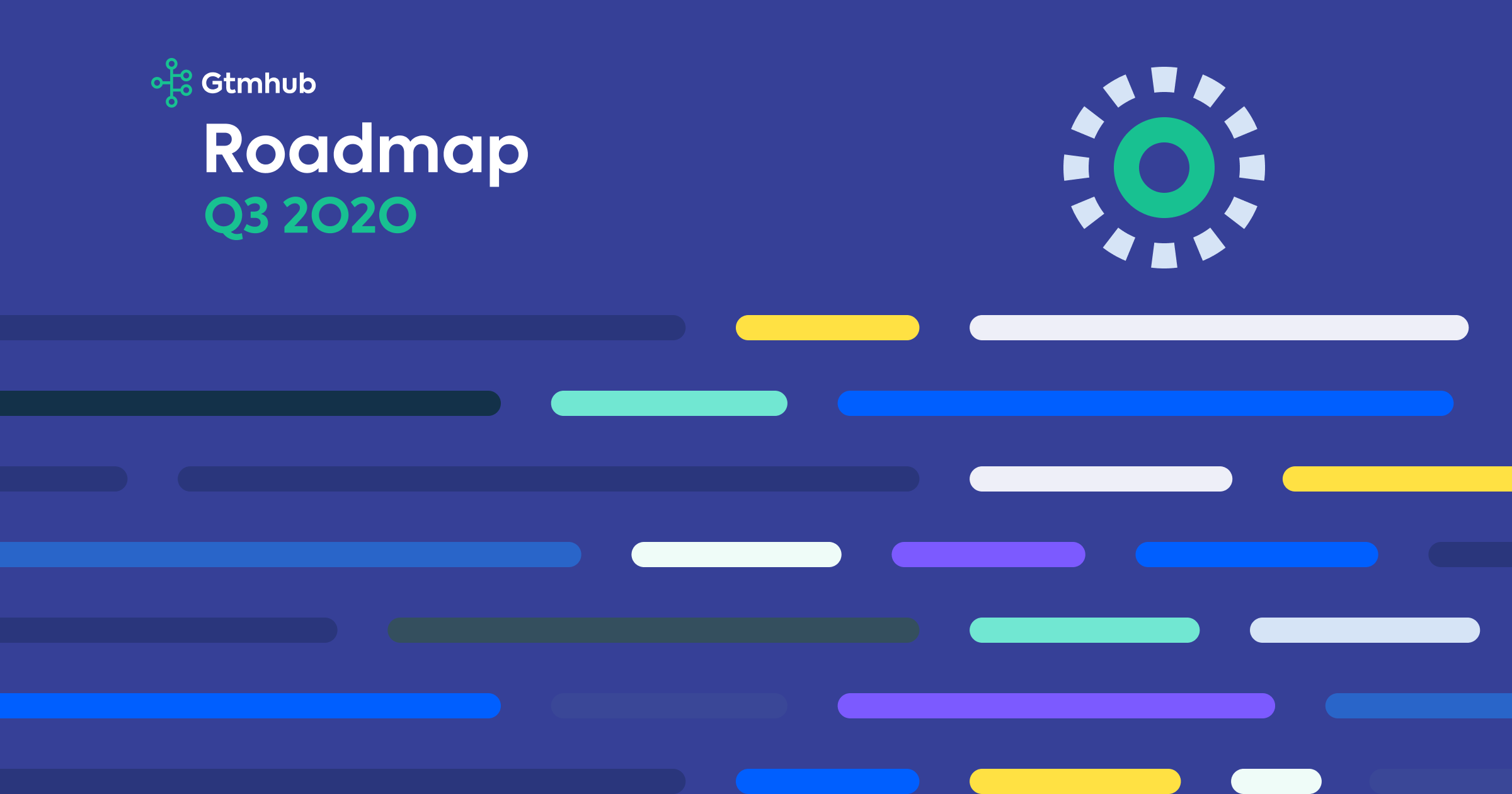 Gtmhub Q3 2020 Product Roadmap