Diversity in STEM fields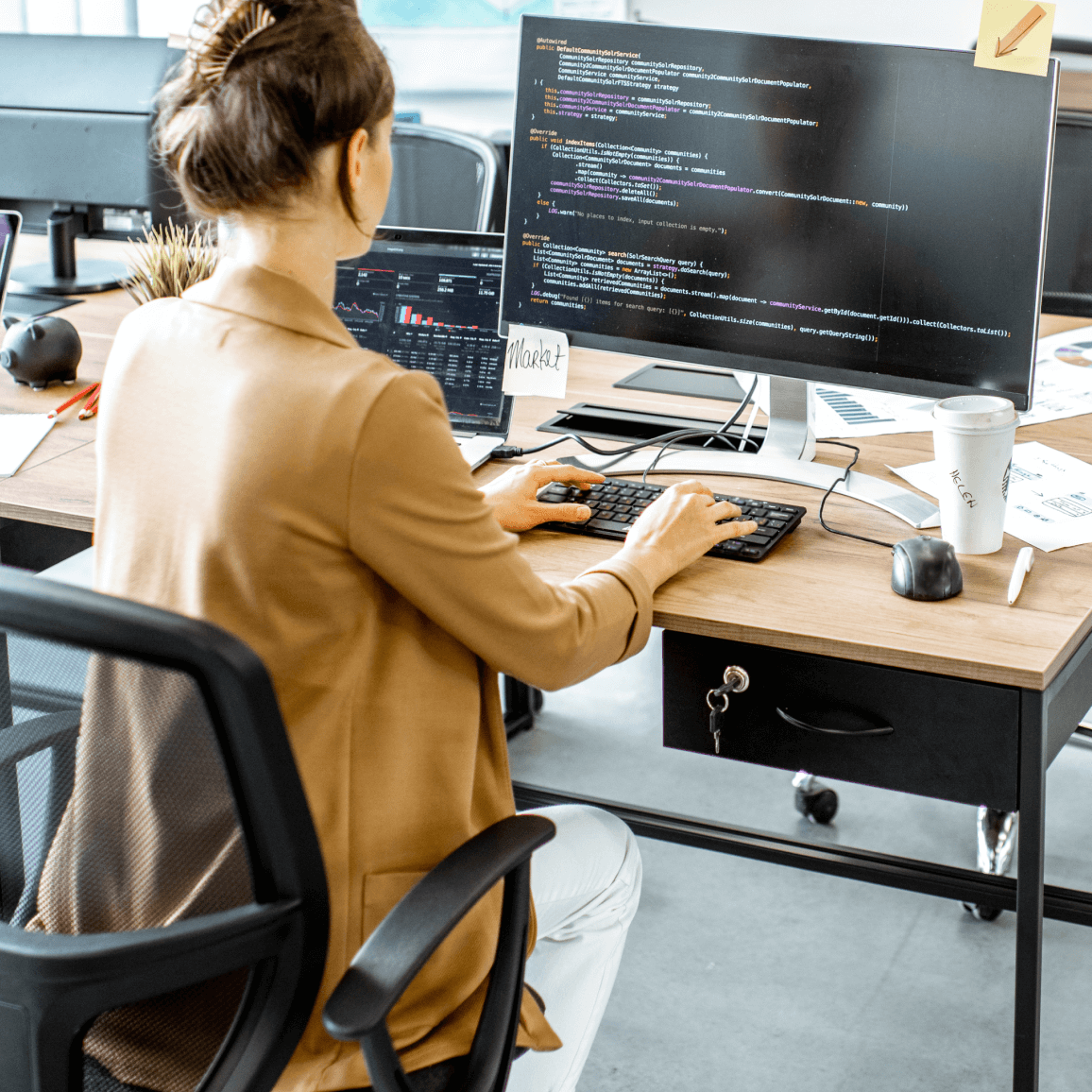 Science, Technology, Engineering, and Mathematics (STEM) fields have historical and present gender bias. Research suggests gender discrimination begins at birth and continues into young adulthood. We believe that diversity and representation of women and underrepresented individuals in any field, especially STEM, is crucial.
'What is it like to be a woman at Google?' I'm not a woman at Google, I'm a geek at Google. And being a geek is just great.