Why team up with a Gtmhub partner?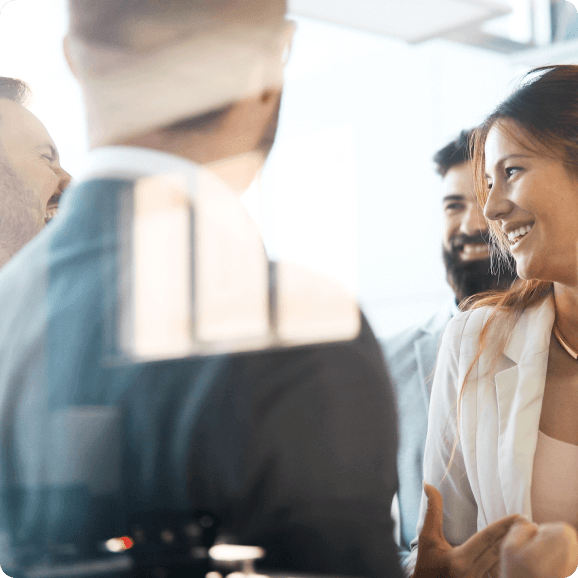 Successful OKR adoption requires more than software. Partners help bring the necessary change in culture and processes. Ultimately, they accelerate your OKR learning curve and give you the best chance of ensuring your adoption of OKRs is successful the first time around.
Everyone needs a coach.