5 CTO Resources You Need for the Evolving World of Technology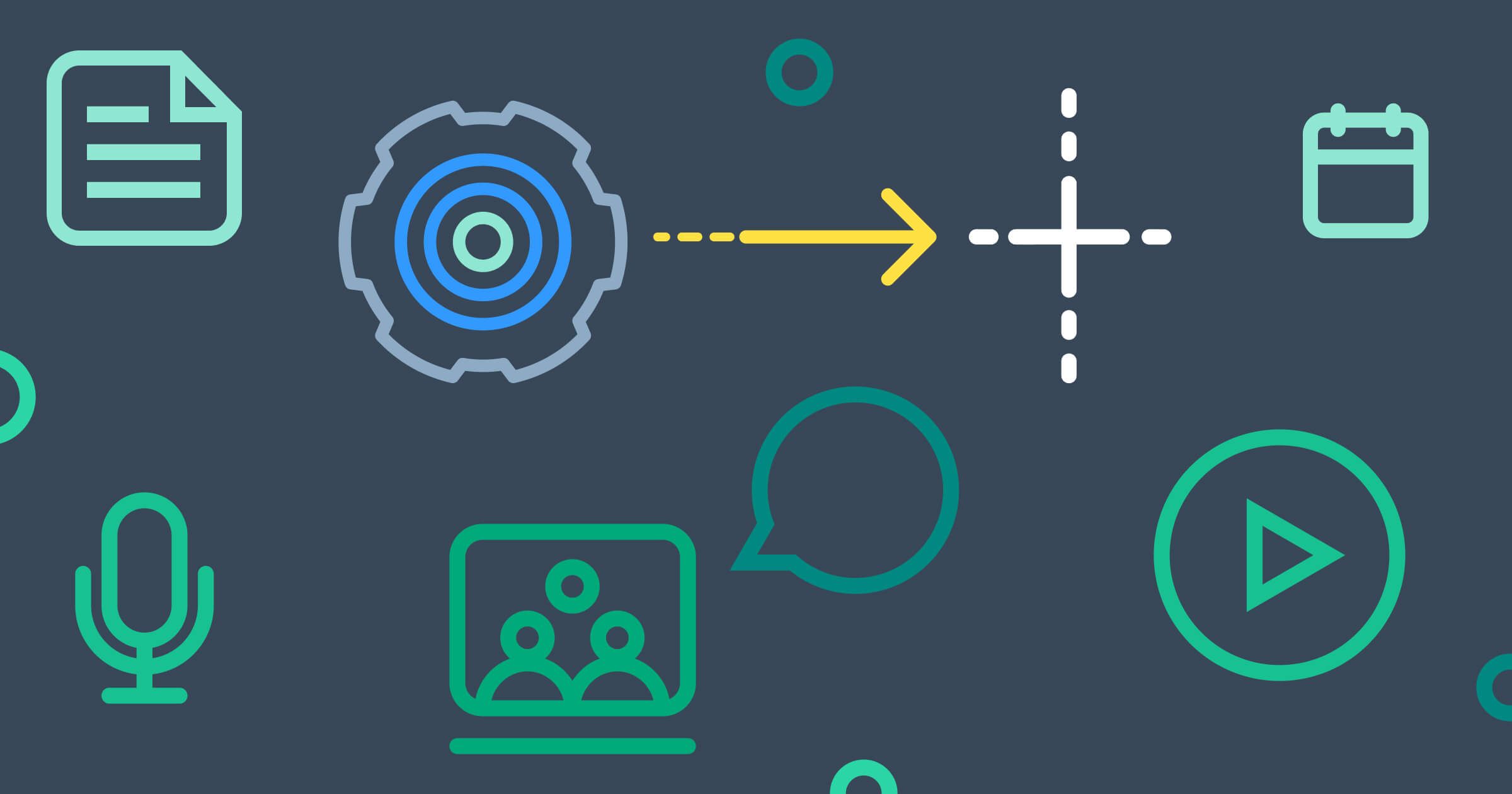 You're tired of hearing it as a CTO: the world is changing, and technology with it. You know the world is in a rapidly shifting era of technological and behavioral change. Now what? You need specific CTO resources.
You've somehow made it to this page and this post — you're looking for something worth your time. We believe you've made it to the right place with this CTO resources blog. Instead of posing obvious statements, let's ask the difficult question most organizations aren't able to answer:
How can we help you as a CTO adapt your strategy deployment and execution in a world that continues to demand more — more innovation, more consistency, more everything?
You don't need general think pieces that pose opinions and discussion instead of experience. You need practical insights and actionable advice from professionals who are doing what you do, whether it's in the form of a 600-word blog post or a 6,000-word whitepaper.
Gtmhub is here to help solve your most pressing challenges as a CTO, not just discuss them, with this CTO resources blog. We've created five (5) different resources covering various topics related to your role — from high-level strategy to ground-level tactics.
You can find the link to these resources below, including brief descriptions of what you can expect from the content. Happy reading (or listening)!
📝 Whitepaper
Great if you're looking for:
The CTO's defining responsibilities
How the superpowers of OKRs connect to the CTO role
Practical CTO scenarios to leverage OKRs
Tips for creating better OKRs
The future of work narrative through the CTO's perspective
📽️ Roundtable Recording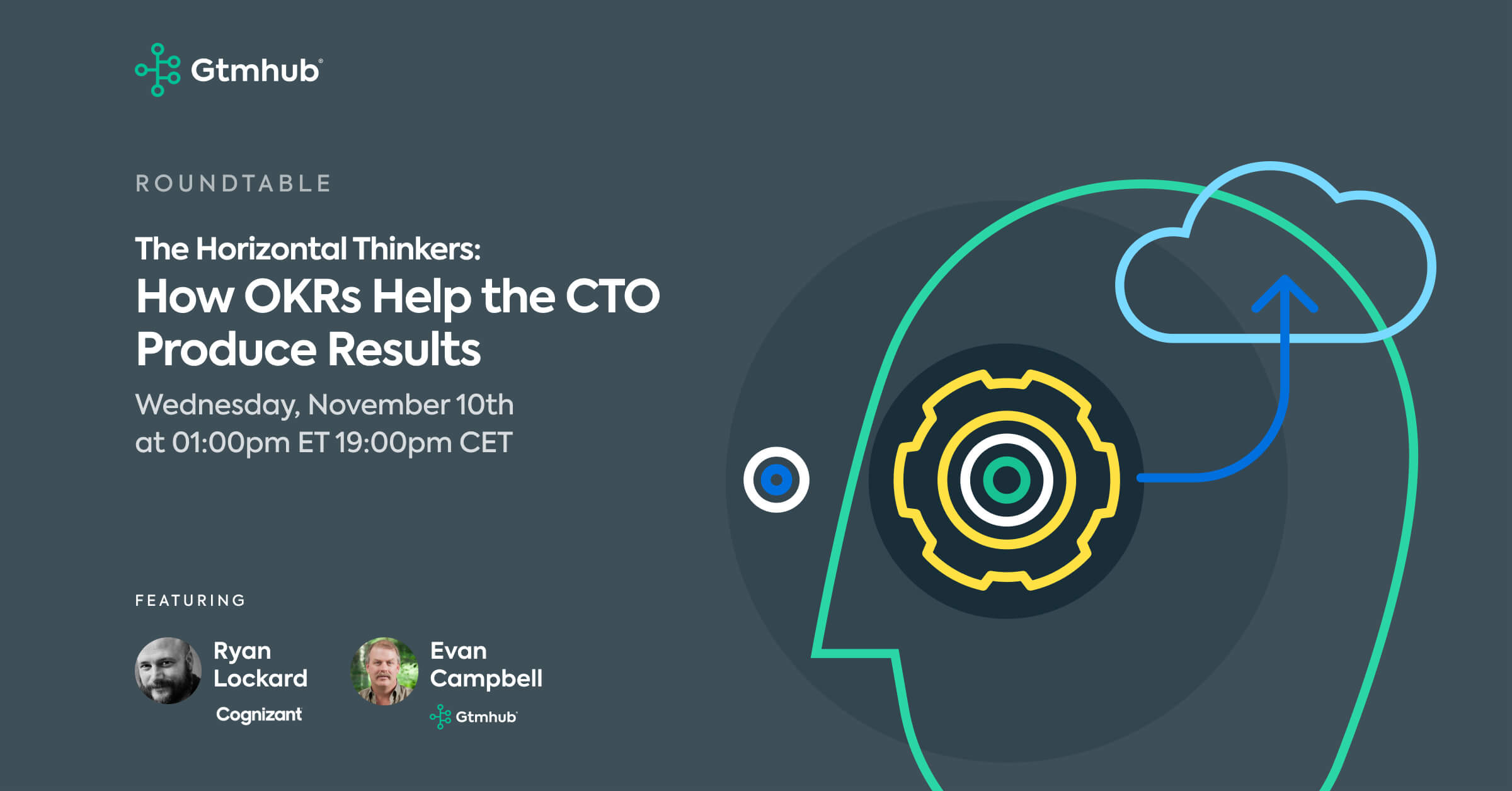 Great if you're looking for discussion on:
The increasing challenges of the CTOs in a post-pandemic world
How to succeed with CTO core responsibilities
Enabling CTOs for success with OKRs
📜 Blog post
Great if you're looking for:
Why the increasing pressure as a CTO comes from strategic plan failure
How to overcome challenges in technology strategy development and execution
The alignment between the powers of OKRs and the demands of CTOs
📜 Blog post
Great if you're looking for:
How to bring focus and eliminate redundancies for tech teams
Why seamless collaboration enables documentation and transparency
How tech teams can focus on both quality control and optimization
🖇️ OKR Template
What this does for you:
Demonstrates a live template for a CTO/Technology Leader OKR
Provides a launching point for your personalized OKR