Engagement and usage analysis for a logistics and supply chain business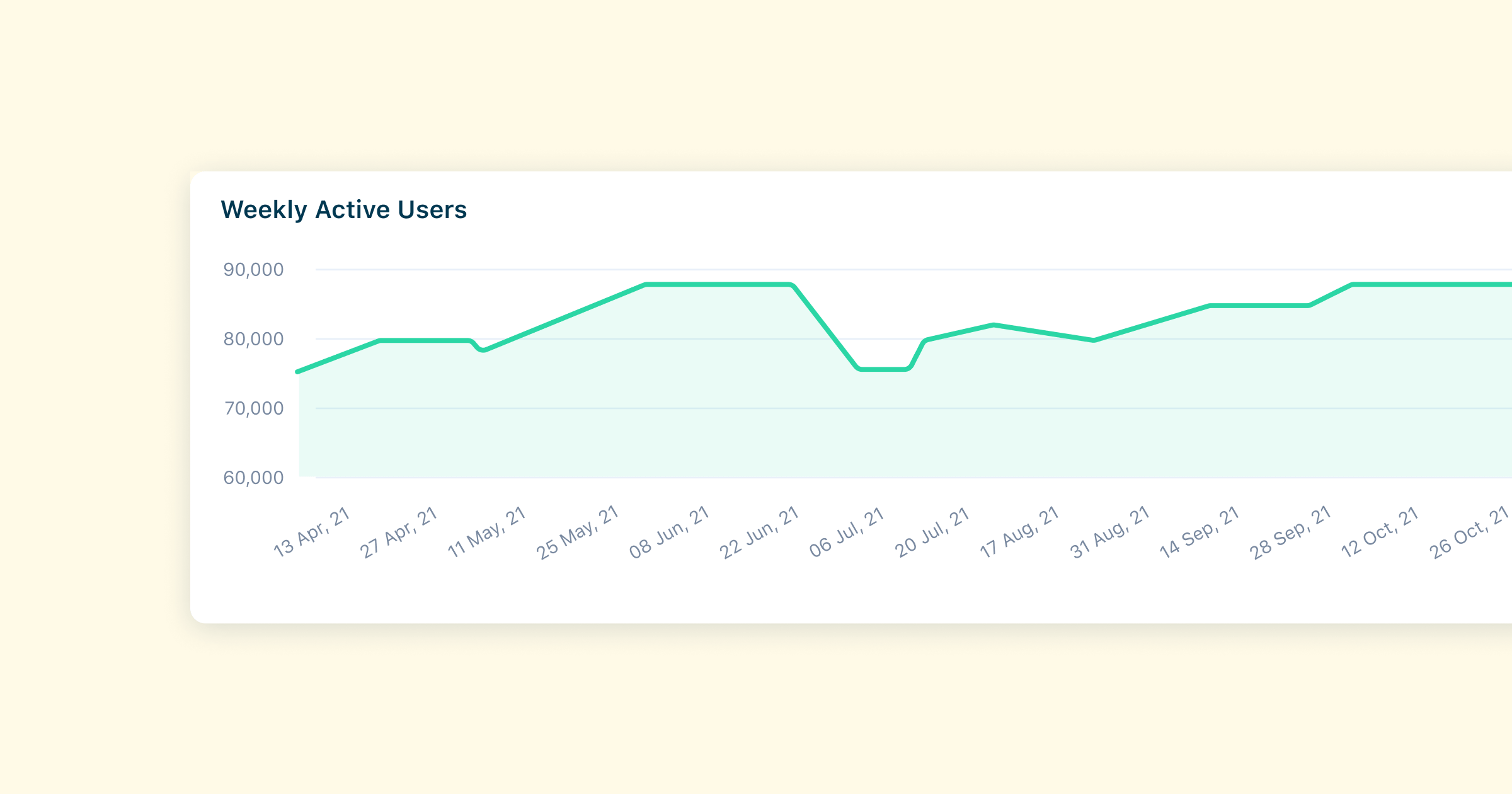 A logistics and supply chain company used custom integrations with Gtmhub to understand the impact of seasonality on progress and the influence of champion initiatives on employee engagement.
The challenge
The OKR champions at this company understood that high software usage and engagement are key to adopting any new platform, particularly where a new methodology such as OKRs is involved. They, therefore, needed a way to track the login activities of their employees, in order to support them in regularly updating their OKRs on time, as well as to understand any changes in their behavior.
The solution
To enable a holistic view of login activity and how the active usage trended, we created a dashboard to evaluate and visualize the daily, weekly, and monthly active users. Supplementary to this, was a report which broke down the progress and percentage change of daily active users compared to a previous period. This comparison was important for understanding factors such as seasonality, the impact of internal champions and initiatives, as well as providing a baseline for improvement.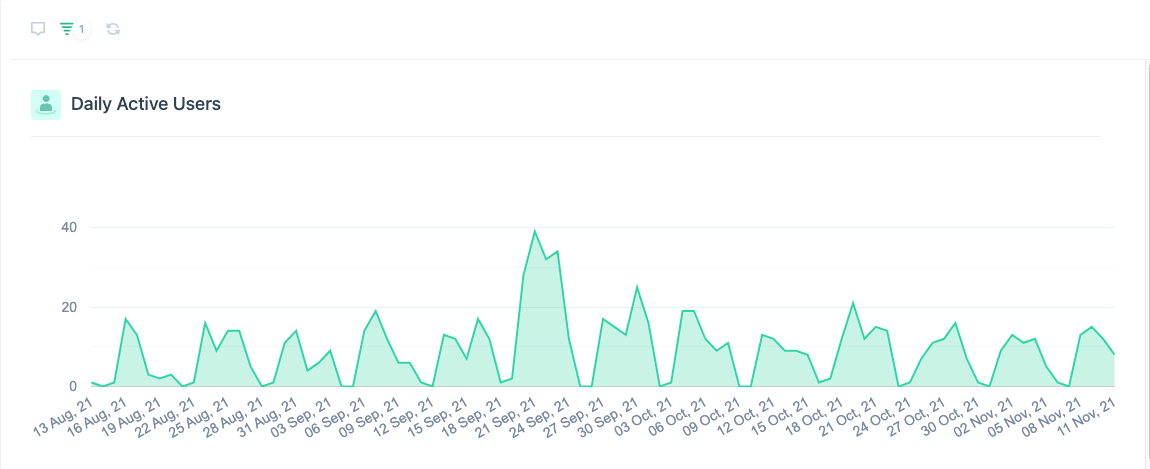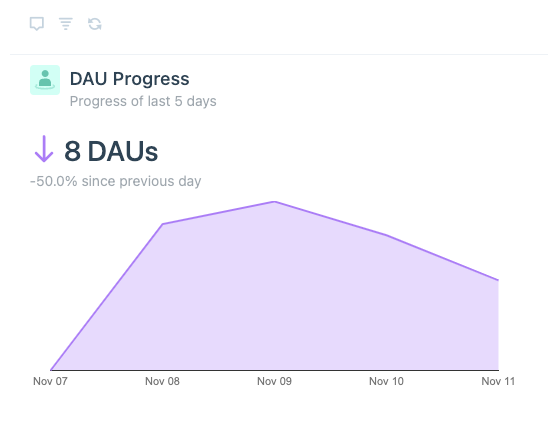 The outcome
The OKR champions at this logistics and supply chain business are now able to identify changes in login behavior and engagement and can take steps to increase adoption. This has meant that Gtmhub, and the OKR methodology, have become a permanent and effective fixture of this company's strategic planning approach.
Get in contact
If you're interested in finding out how we can speed up your implementation of Gtmhub or how you can extract more insights from your data, drop us an email and we'll arrange a 15-minute call to discuss your requirements.