Drafting Impactful Finance OKRs - Mission Possible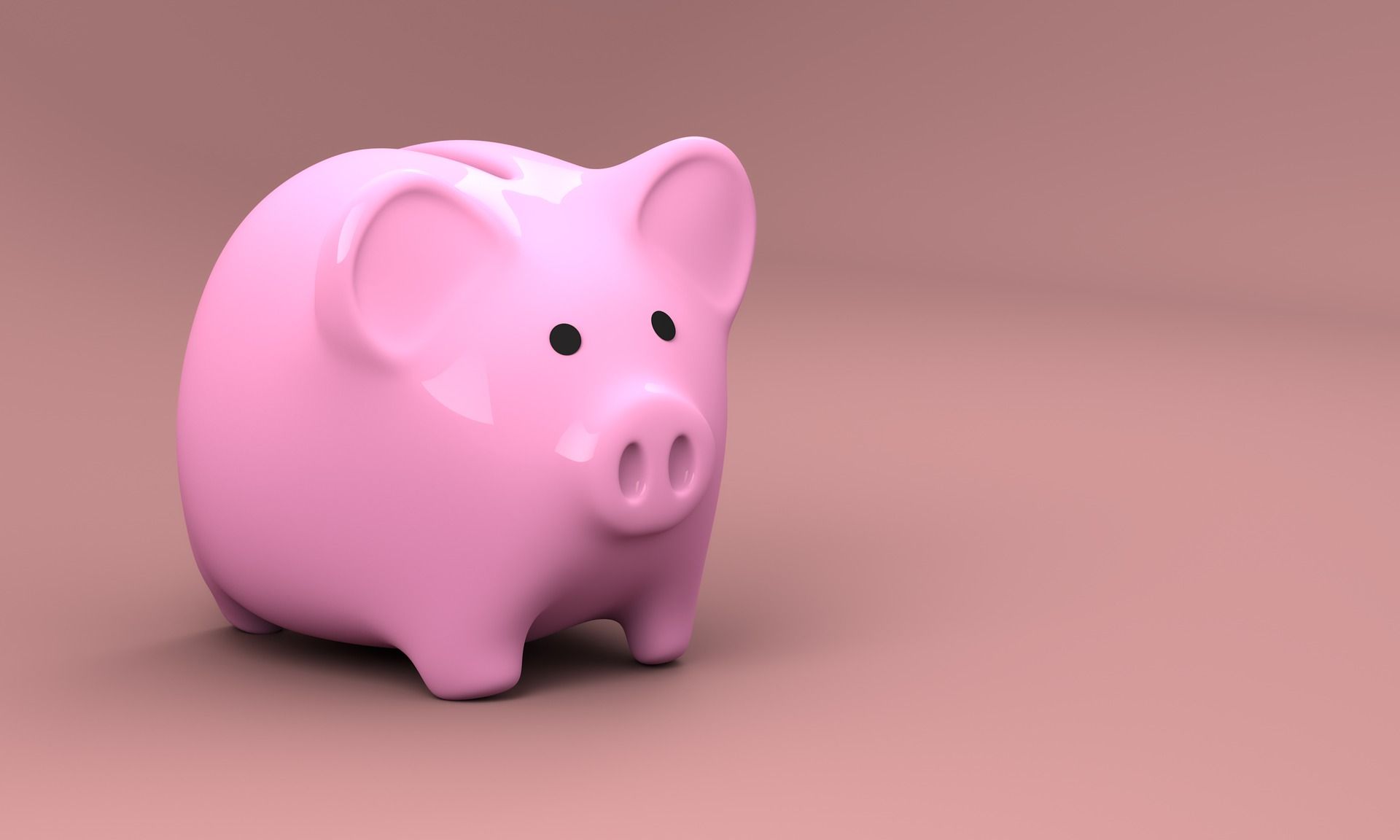 If you spend 11 years with a company in finance, experience is bound to teach you something. 11 years is too long, you may say, and you might be right. But it's long enough to catch critical insights that will change the way you approach finance.
My name is Poli, and I've been with companies like Deloitte for over a decade. This time in my career has given me the chance to deep-dive into the financial mechanics of many different companies and verticals, along with their processes, controls and KPIs.
I've also been CFO at Gtmhub for 3 years now, and I've become obsessed with OKRs.
OKRs shouldn't be task lists
The immense power of OKRs lies in the way they can change your mindset. Most professionals start with " I know various best practices and I can implement them well. " With OKRs, it shifts to " Hey, let's see how we can measure the results from the best practices in a way that we'd optimize the value for the business ".
Based on my experience and research across various live examples of OKRs, this mindset shifting idea is a consistent marker for improving OKRs in Finance. The theme that struck me across most of companies I've looked into is the qualitative isolation of their goals (e.g. "improve CAC").
Goals that lean too much on vague, qualitative pursuits tend to look more like task lists. Task lists don't drive lasting impact. How can we improve on these types of goals?
Doing Finance OKRs the right way
Imagine that your next quarter goal is to introduce a better credit policy. At a glance, this is a sound practice that strengthens financial discipline. But such a new policy, if left unchecked, may bring unintended consequences. You may have just caused shipping to a key customer to stop because they exceeded your freshly introduced credit limit. Your client has now suffered a finance loss, filed a claim against you or even ceased working with your company altogether.
This example illustrates the need of measuring the effectiveness of policy outcomes. In the credit policy example, consider what can be achieved with it and try quantifying the result , not just the effort (e.g. decrease the number of bad payers by X%; increase cash flows from operations by $Y).
Reviewing the results might trigger other actions or result in a complete change of plans. Qualitative goals aren't inherently bad, but OKRs are like chess: it helps to think several moves ahead. Hence policy outcome measurements should be an essential step in OKR design.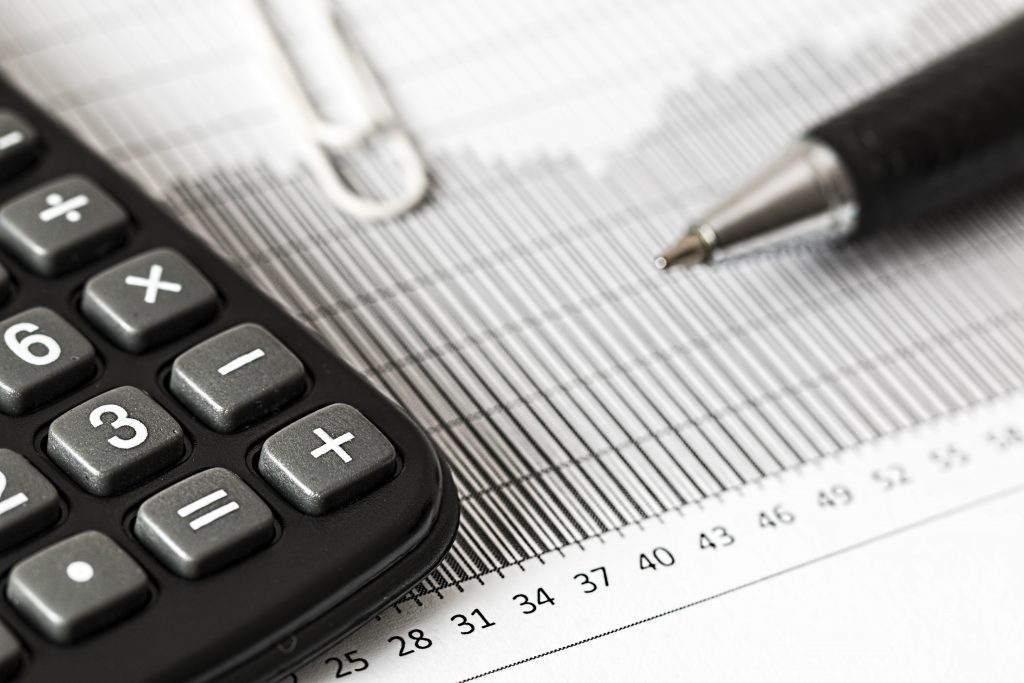 Quantifying OKRs with KPIs
One way to quantify OKRs is using KPIs as these are numerical figures (hello, Finance!). While KPIs measure past performance, OKRs are forward-looking and focus on future outcomes (read more here ). KPIs' longevity is unquestionable, their historical trends are available, and they can be easily converted into OKRs.
Here is an example of converting DSO and Quick-Ratio KPIs into OKRs:
Objective : Improve cash flows from operations
Key Result 1: Reduce DSO ratio from 40 to 30 days
Task 1 : Ensure the clients have issued purchase orders prior to the issuing of the invoices.
Task 2 : Auto-send payment reminders 5 days before the due date.
Task 3 : Provide 2% discount for early payment (up to 10 days after the invoice date).
Task 4 : Introduce 1.5% finance charges for payment delays.
Key Result 2 : Maintain Quick Ratio above 1
Task 1 : Align payment terms on purchases and sales at 30NET. Agree on longer payment terms for purchases, if possible.
Task 2 : Align the billing terms on purchases and sales at 1 year.
Creating OKRs from existing KPIs works amazingly well. Every Finance function needs to have at least 1 OKR per cadence related to improving or maintaining existing KPI/KPIs.
Measuring the outcomes of Finance processes
But what about measuring the outcomes of the processes that Finance team implements and maintains? Financial reporting, budgeting, audit, compliance, etc.? I find it useful to distinguish between two types of process-related Finance OKRs:
1. OKRs related to establishing a system of control – known outcomes that can be measured .
2. OKRs related to financial reporting – known outcomes that cannot be measured .
The first group — a system of control — includes all reconciliations, budgets, audit, creation and monitoring of processes and procedures, establishing and executing policies, etc. The outcome can be measured by means of reducing the preparation time, reducing errors/restatements, reducing omissions, capturing overspending on time etc.
Some might argue that this is not always the case. For example, the outcome of the external audit cannot be measured, and this is a process which is either completed or not completed. I argue that it can be quantified by number of qualifications, number of audit findings, completion of the process on time etc. With some effort and an OKR mentality, you can always measure the results of controls .
The second group involves all types of financial reporting – statutory, investor reporting, or management reporting. These constitute the main pillars in our Finance function. Unfortunately, the outcome cannot be measured. Therefore, the OKR looks like the example below, usually binary (completed or not):
Objective : Provide the stakeholders with accurate and timely information
Key Result 1 : Prepare monthly consolidated income statement by 20 th of the following month
Key Result 2 : Prepare monthly consolidated cash-flows statement by 20 th of the following month
Task 1 : Obtain individual trial balances and GLs.
Task 2 : Consolidate the data in the accepted monthly format.
Task 3 : Reconcile the file to the source data.
Task 4 : Adjust for intercompany transactions and other consolidation adjustments.
Task 5 : Analyze major items and prepare a summary.
Mission Possible
Therefore, we must accept the fact that some of the Finance OKRs cannot be measured, but this doesn't mean they should be excluded from our goals. A golden rule for our quarterly OKRs is using a combination of the 3 aforementioned categories:
– KPI-based OKRs
– Process-related OKRs 
This is the optimal mix of OKRs that helps the Finance team achieve operational and functional excellence. Mission is completed!