Building World-Class Operations as a COO with OKRs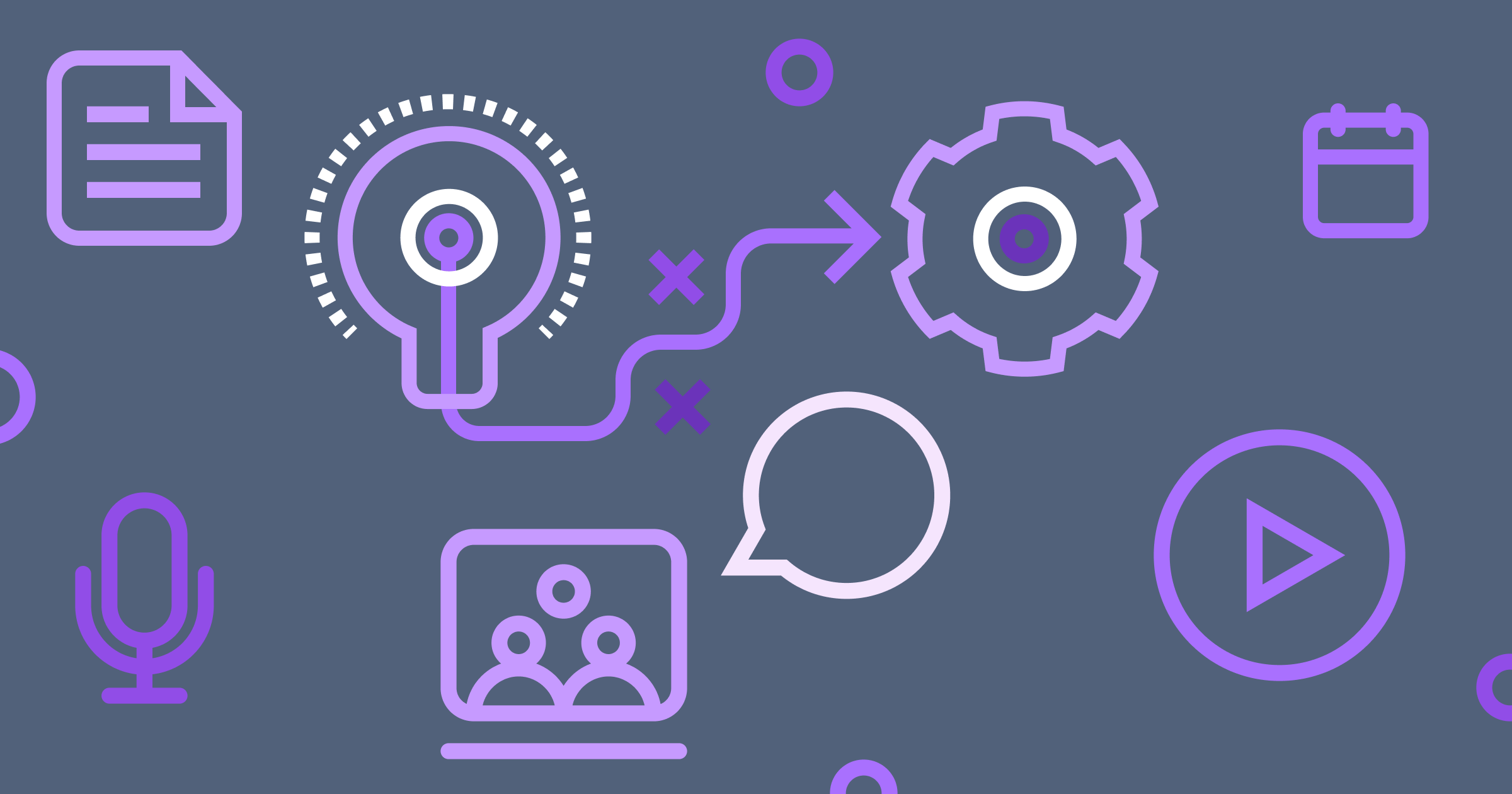 Chief Operating Officers are great firefighters. At least, that's what our COO of Gtmhub Seth Elliott insinuated on The Horizontal Thinkers Roundtable: COO Edition:
"The COO is about strategic growth acceleration and cross-functional efficiency. And putting out fires."
But world-class operations are built on more than reacting to what's happening in your organization. Excellence in the COO role, as Seth said, requires building cross-functional teams, balancing efficiency, and effectiveness, and keeping growth at the forefront of operations. To borrow from Seth again:
"It's about optimization for the mountain and not the hill."
COOs need a framework that can manage these expectations. The only one that holds up? OKRs .
As a COO, you're tasked with rapidly disseminating information and optimizing the process behind what teams do with that information. OKRs grant the greatest transparency and alignment possible in a framework, which means they are already optimized for the COO role.
However, successful operations require trust and a degree of autonomy from the COO, not micromanagement. OKRs enable teams to pursue their process with a focus on outcomes rather than outputs. Teams can discover their own "how" when they are aligned with the COO's "why," using a culture of transparency to drive alignment and take pressure off the COO.
If you haven't put 2+2 together, OKRs are a COO's secret to building world-class operations! We've created the resources below specifically tailored to Chief Operation Officers and improving operations.
For OKR examples by role and team, visit our OKR Examples page.
Resources
OKRs: COOs Can Drive Sustainable Change with This Breakthrough Approach
Great if you're looking for:
An overview of OKRs from the Chief Operating Officer's perspective
Lessons on amplifying your effectiveness as COO
How to supercharge your operations with transparency and accountability through OKRs
Sustainable change as a practical benchmark for your organization
---
The Horizontal Thinkers Roundtable: COO Edition
Great if you're looking for:
Discussion from Chief Operating Officers best practices
Frameworks for COOs should use to manage operations and account for scale
Goal setting and creating focus at the company and personal level
How to align and engage teams for better operations
---
COOs, Orange Juice, and OKRs: Getting the Most Squeeze from Your Operations
Great if you're looking for:
How OKRs optimize the organization and operations for Chief Operating Officers
The problems that OKRs solve for the COO specifically
Why OKRs create engagement, eliminate redundancy, and save resources
An introduction to setting the OKR framework for your organization
---
OKRs Turn COOs into Transformation Leaders
Great if you're looking for:
An understanding of the spectrum for managing OKRs
Why Chief Operating Officers are becoming the focal point for OKR rollouts in organizations
How to create methods for adopting and wielding OKRs across the organization
---
Gtmhub Marketplace: Become a world-class supplier management organization
🖇️ OKR Template
What this does for you:
Demonstrates a live template for a Chief Operating Officer OKR
Provides a launching point for your personalized OKR
Looking to get started with OKRs? Try Gtmhub FREE for 7 days!