Prevent chaos with the OKR 101 Insightboard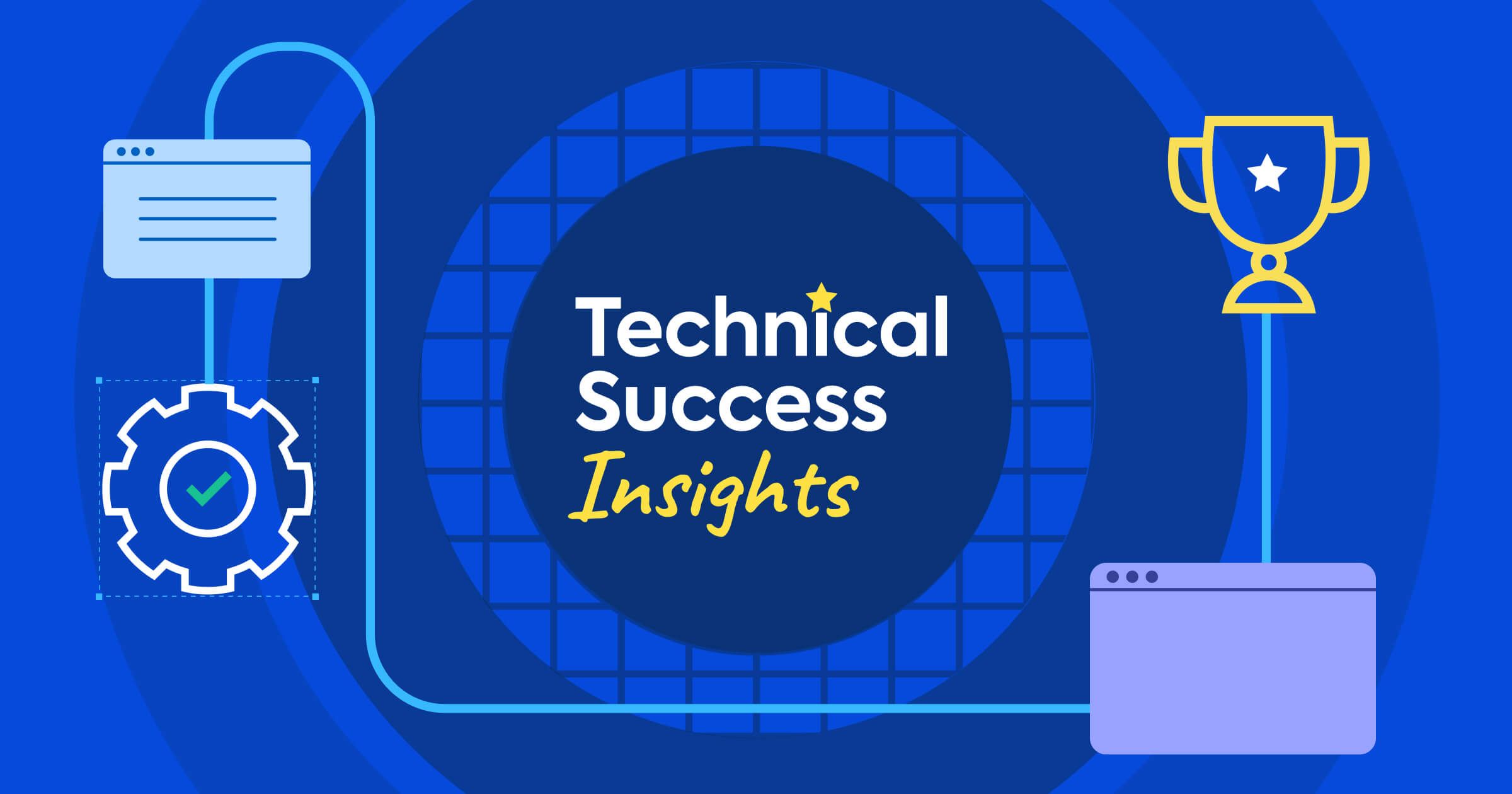 The Gtmhub Technical Success Team helps our clients leverage the Gtmhub Results Orchestration System to achieve individual, team, and company goals.
In this series, the TS crew shares insights on everything from using individual product features to integrating Gtmhub into your technology stack to using Gtmhub to address business problems and opportunities.
New to OKRs?
…or maybe you have team members who are new to OKRs? Or, perhaps you just love reading amazing OKR-themed blog posts? Being new is a tough place to be — OKRs are simple but not easy.
A common reason for writing bad OKRs has a simple derivative: not understanding what they are. You likely know that OKRs mean Objectives and Key Results. Further, you might know that Objectives are qualitative goals, and Key Results are the quantitative measures that determine if we are reaching those Objectives.
Beyond the basics, how can you know if you, your team, and company really are crushing it with your OKRs? You've got a few options:
#1 Home-schooling
In a way, OKRs are a religion. John Doerr's Measure What Matters is the Bible of OKRs. After reading that bible book, you would understand the history of OKRs; how they were formed in the Intel years and grew at Google.
From there, you can start on Radical Focus by Christina Wodtke, a great fable-like guide on how to practically apply OKRs to your own work.
Next, go over to our blog, where you can read about the learnings of other companies going through the same strategic transformations as you. You can get guidance from the foremost names in OKR training who guide companies like yours every day.
At the end of all this, you'll have an incredible amount of knowledge and understanding. But you'd still need feedback when you start to write your own OKRs.
How else would use know if your newly drafted OKR was awe-inspiring or abhorrent? Also, none of the above-mentioned sources can teach you about the specific way your company uses OKRs. After all, there are many different subtle and sometimes big differences in how companies use OKRs, ensuring most companies to some extent or other use their particular version of the OKR methodology.
To solve these challenges, you need…
#2 Something a bit different
Wouldn't it be nice if you could combine:
A digestible knowledge guide specific to your company's OKR processes.
An interactive environment that enables novice and experienced OKR practitioners alike.
The ability to test in real-time whether an OKR fits to the company's standards, all within the system you use to track your OKRs.
Enter stage right…
…the OKR 101 Insightboard!
The OKR 101 Insightboard provides an educational and interactive safe space for your OKR methodology right there within the product.
It allows you to summarize what OKRs are, why companies use OKRs, and crucially document your own organization's OKR best practices.
Within a single page, employees can find what they need to come up with and test solid OKRs that conform to your company's best practices around the methodology.
Ultimately, the OKR 101 Insightboards help employees figure out how to write good OKRs for themselves, which is absolutely key to successfully scaling the use of OKRs within your organization and getting the most out of the methodology.